Sea View Villas with Private Facilities in Beylikduzu, Istanbul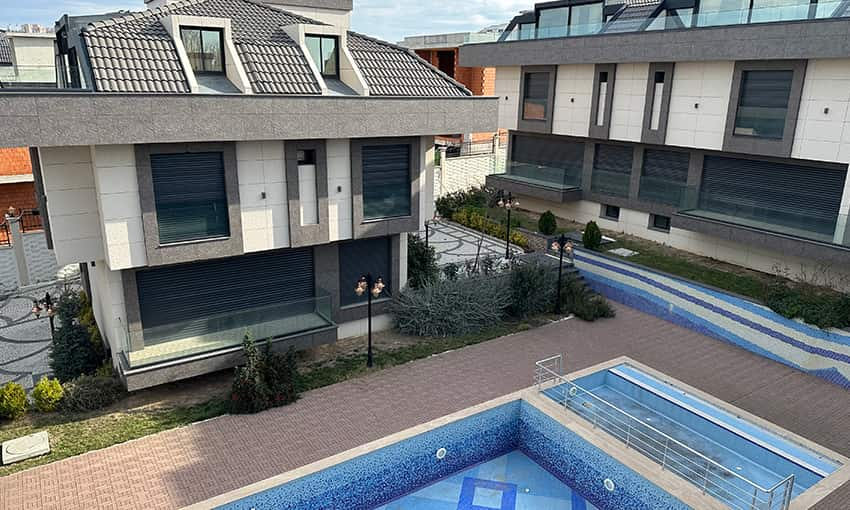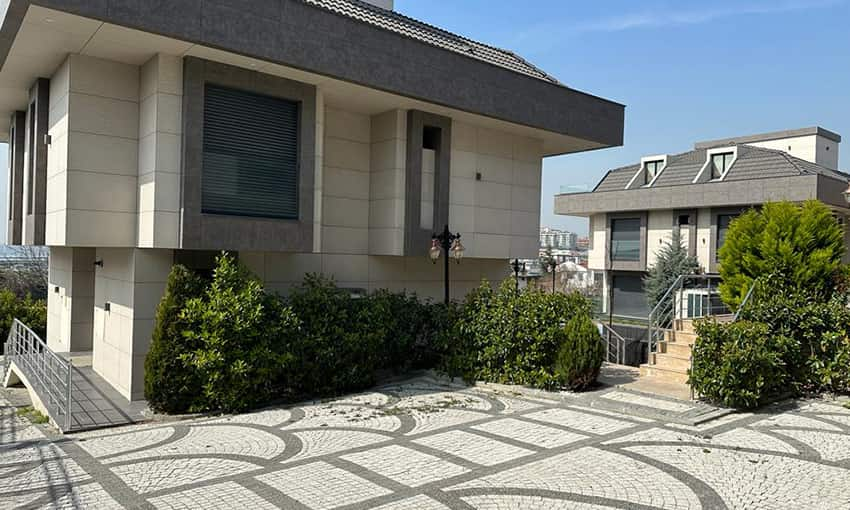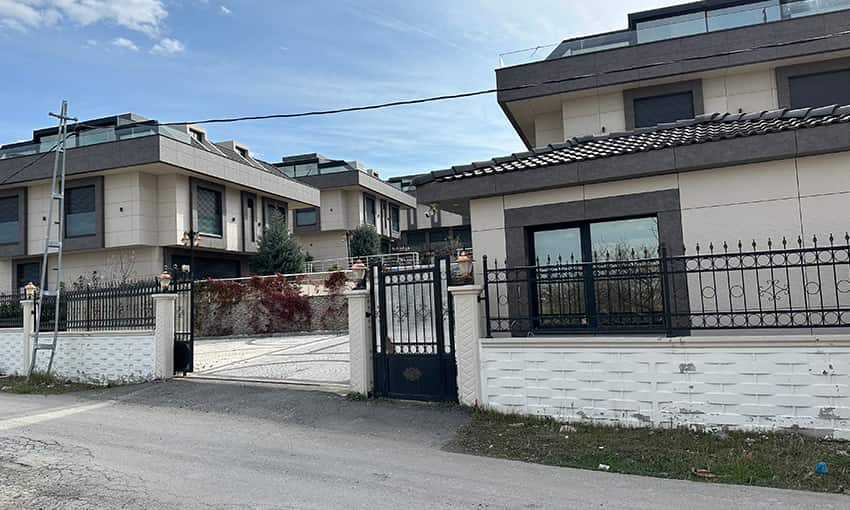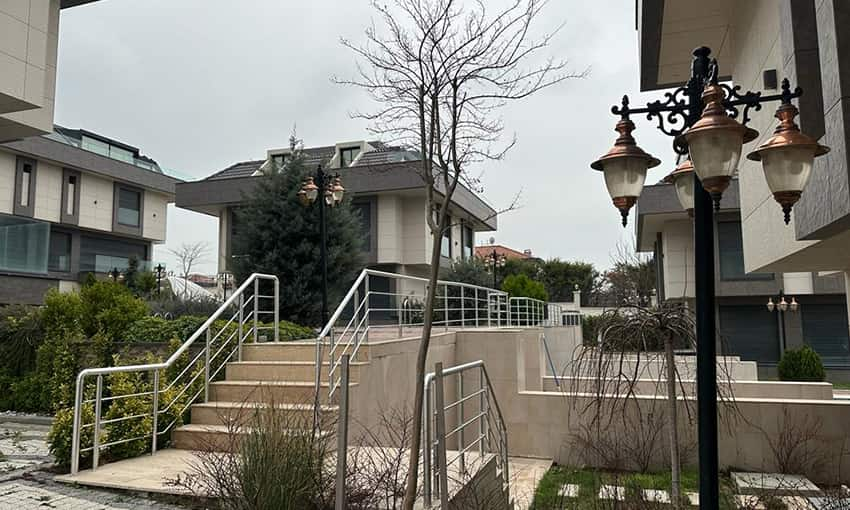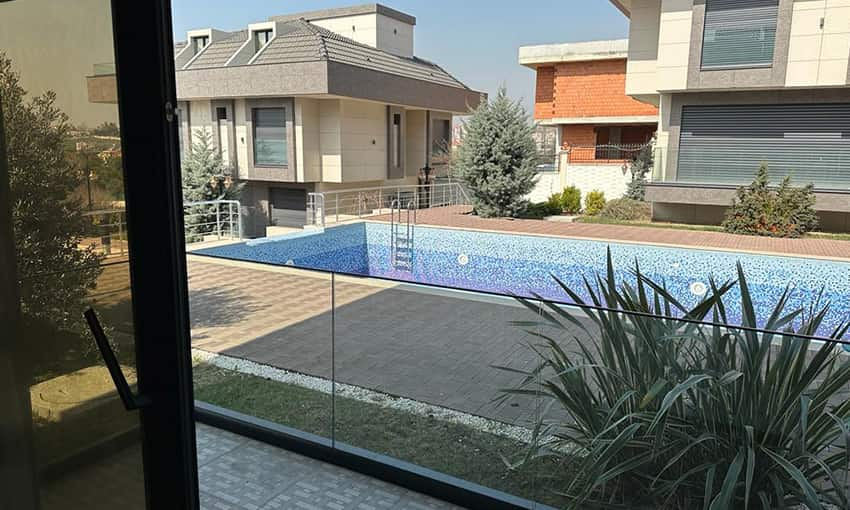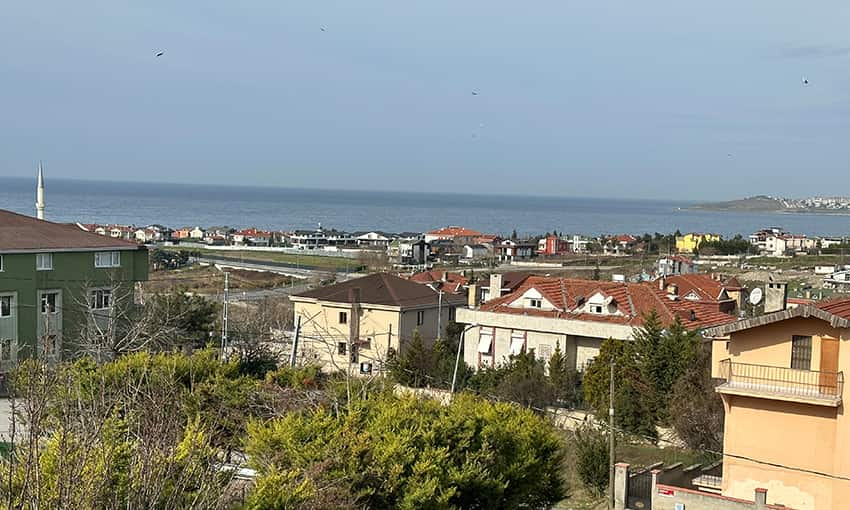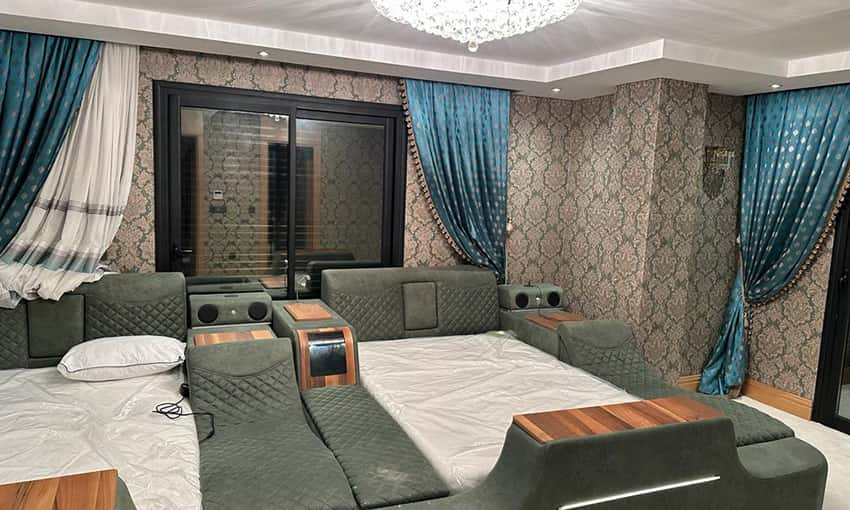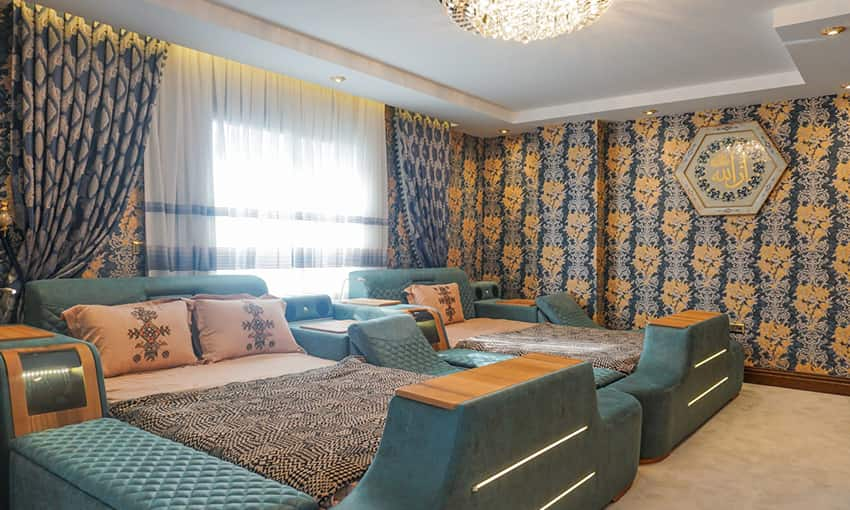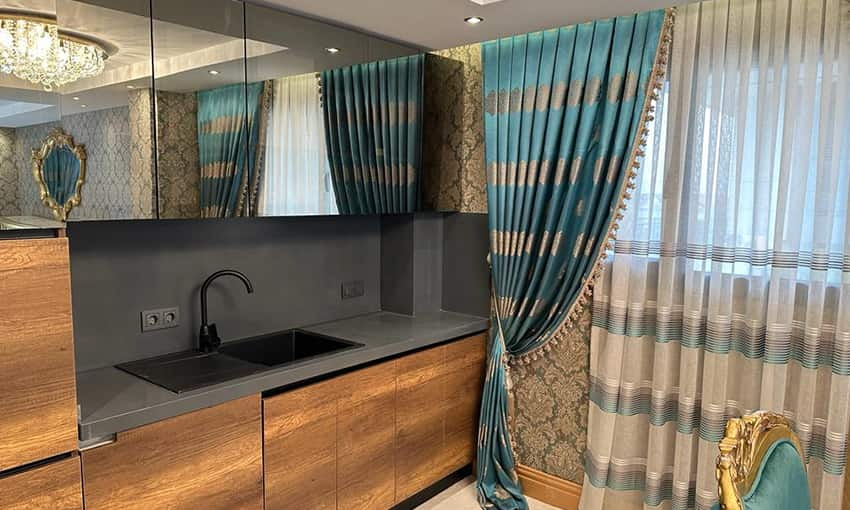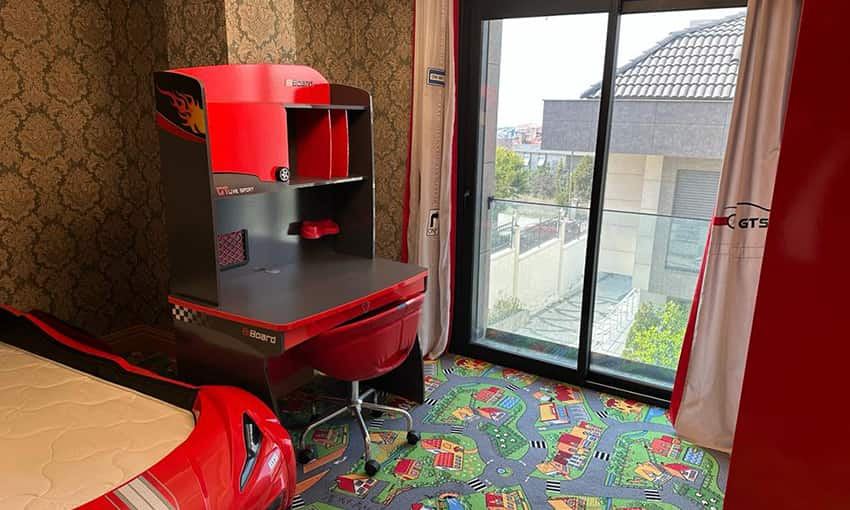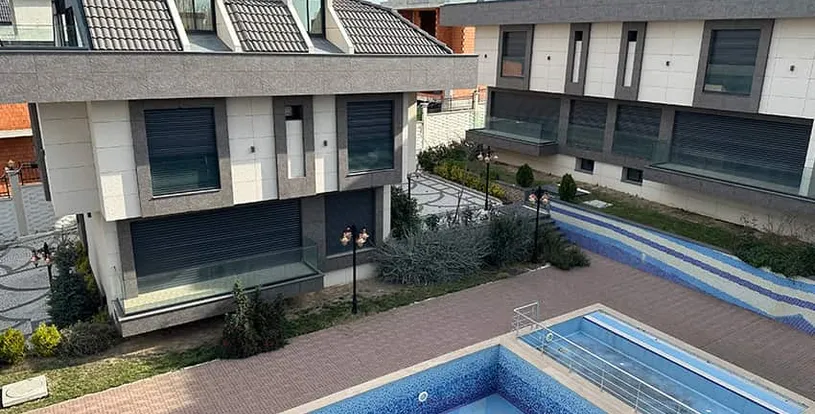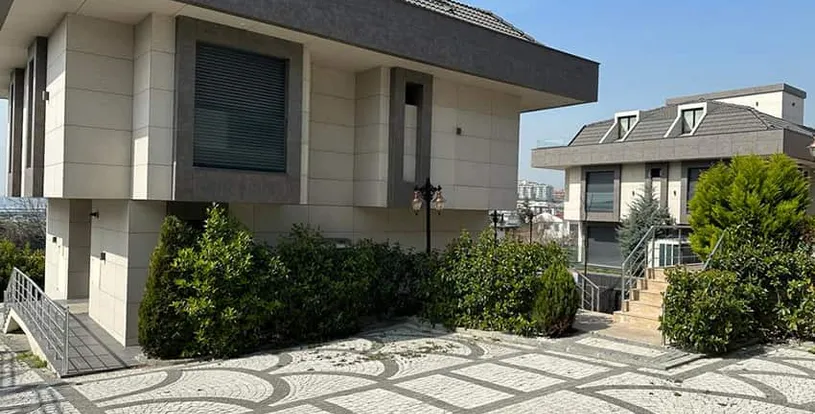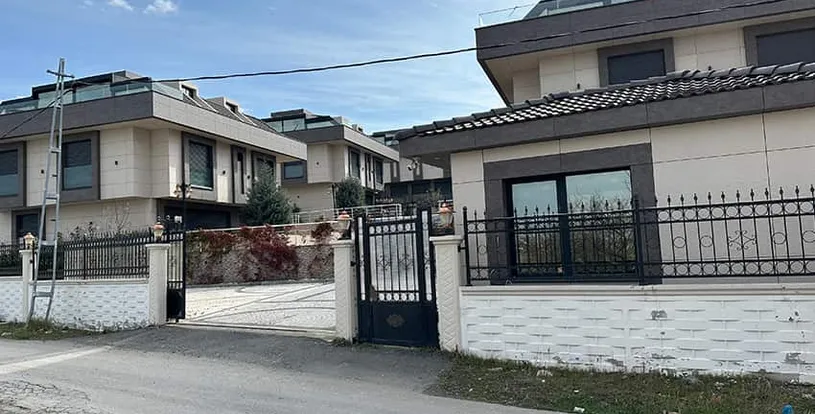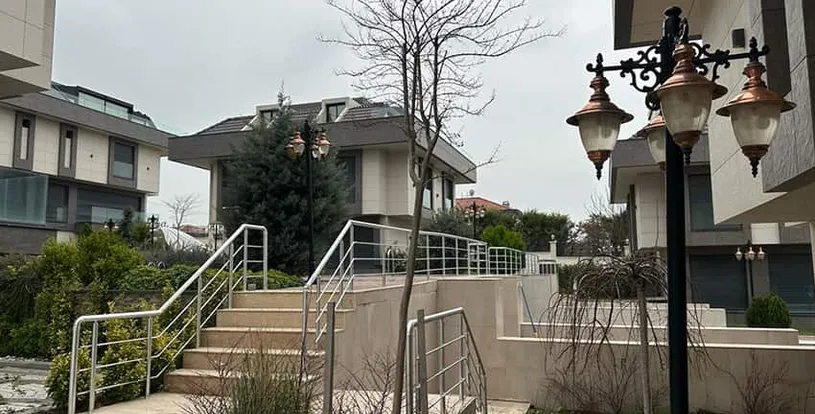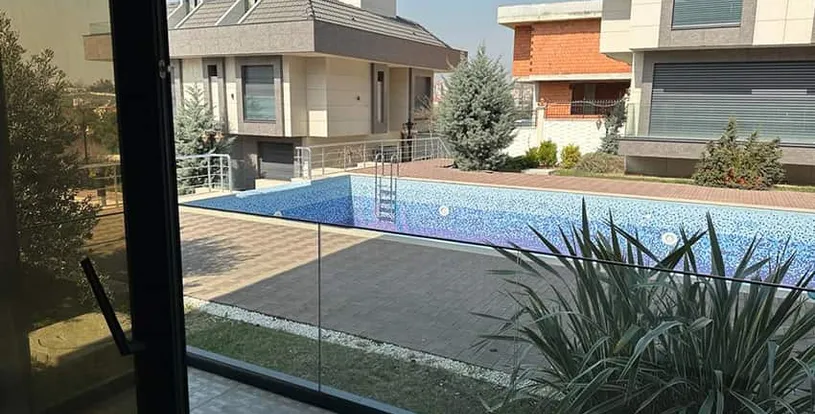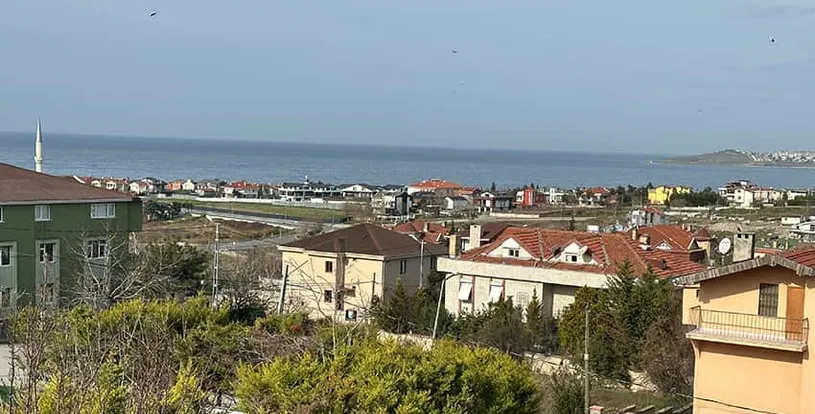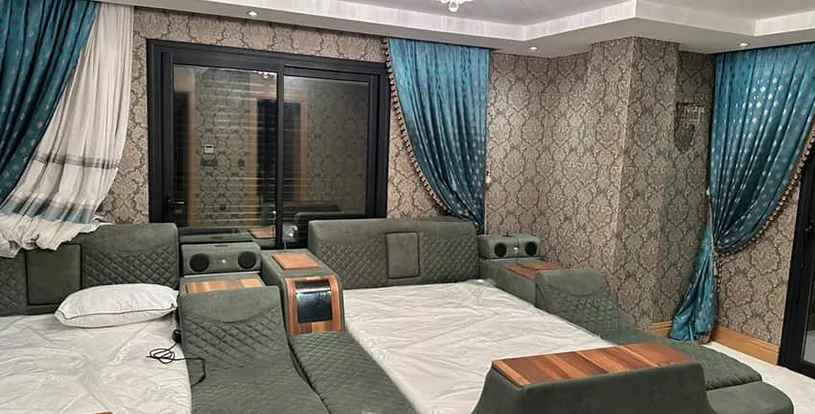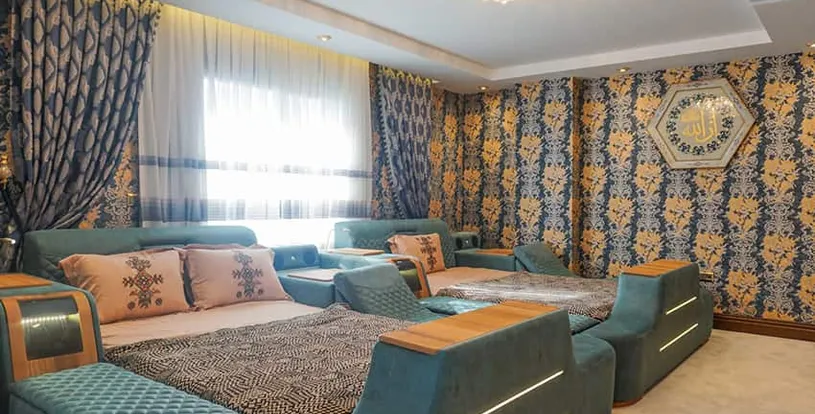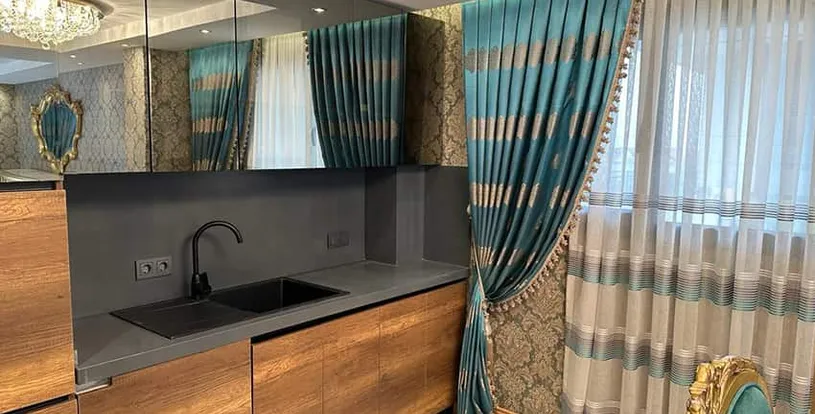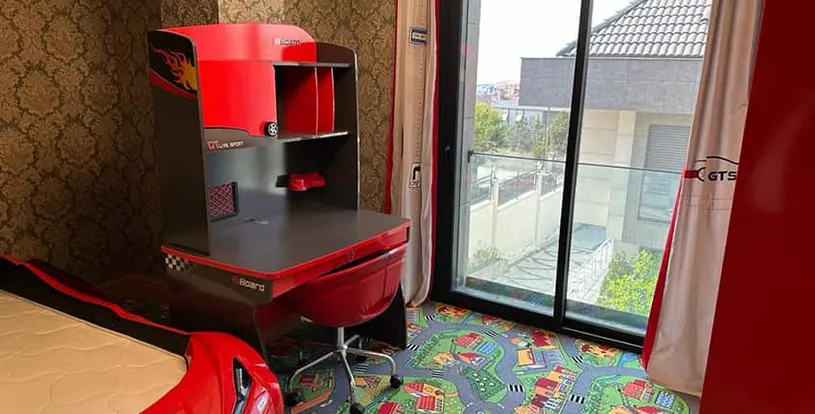 Expand
Back
Sea View Villas with Private Facilities in Beylikduzu, Istanbul
Villa, Luxury
Beylikdüzü
Istanbul

Sea View

Villa, Luxury

up to 7
Bedroom

up to 4
Bathroom

Delivery Ready
Beylikdüzü, Istanbul

Sea View

Delivery Ready
up to 7
Bedroom

up to 4
Bathroom
What is Emperor Villas in Beylikduzu, Istanbul?
Emperor Villas Real Estate is a premium villa compound in Istanbul's Beylikdüzü area. The villas offer high-quality living away from the city noise the city. The compound contains versatile layouts and fully furnished homes, making it a great choice for different types of families.
Emperor Villas has excellent social facilities that cater to leisure and relaxation. In addition, the villas have a swim-up entrance with direct access to the pool for added convenience.
The floor plans of Emperor Villars range from 5.5+1 to 7+1, providing plenty of space for various family sizes. The private balconies present pleasant areas with spectacular Sea views. The project began in 2020, and the construction company behind it is well-known for its commitment to excellence and innovation.
Where is the Location of Emperor Villas?
The Emperor Villas project has a strategic location in the Gürpınar area of Beylikdüzü, Istanbul. This area offers many advantages, including proximity to major attractions and services. Residents of these villas can enjoy the beach just minutes away, and have easy access to public transport, making daily life more convenient.
Distances from Emperor Villas to major amenities:
A quick 10-minute drive to Beylikduzu Beach for seaside relaxation.
The Metrobus in just 12 minutes for easy city commuting.
Marmara Park Mall is just a 12-minute drive away.
Access to quality education at Istanbul Aydin Universit which is just 13 minutes away.
Near Beylikdüzü Anadolu High School, only 5 minutes by car.
The close distance of this real estate in Istanbul to the above landmarks will save you time and effort during rush hours. In addition, You can spend quality time with your loved ones without having to travel far from home.
What are the Features of Emperor Villas?
Here is a list of the main features of Emperor Villas:
Peaceful location near Beylikduzu Beach.
The villas offer diverse floor plans from 5.5+1 to 7+1.
Luxury architecture with stylish designs.
High-quality materials, finishes, and space-efficient layouts.
Elegant bathrooms in each villa.
Fully furnished villas for added convenience.
Luxury Facilities: Outdoor swimming pool, fitness center, car park, walking/running area, sauna, and garden.
Security systems with cameras to ensure safety.
What are the Reasons to Buy Property from Emperor Villas?
Main reasons to buy property from Emperor Villas:
Eligible for Turkish Citizenship programs
Ready Title Deeds
Ideal location with proximity to social amenities
Stunning sea views
Versatile villa options
Abundance of on-site facilities
For Whom is Emperor Villas Suitable for Purchase?
These Villas in Turkey are suitable for :
Those seeking luxurious living
Families looking for a peaceful environment
Investors who are interested in Turkish Citizenship programs
Is Emperor Villas Project Suitable For Families with Children?
Yes, because of its spacious villas, proximity to amenities, and peaceful location.
Is Emperor Villas Project Suitable For Single People?
No, as the villas are designed for families, they may not be ideal for single individuals.
Is Emperor Villas Project Suitable For Who Wants to Be a Turkish Citizen?
Yes, Buying a property from Emperor Villas opens the path to Turkish Citizenship with benefits like:
Visa-free travel to 114 countries.
Easy visa issuance for several countries.
The potential to get a European Passport.
The Opportunity to establish a hassle-free business in Turkey.
Quick Citizenship and Passport issuance (just 4 months).
Authorization for multi-nationality without wealth disclosure.
Access to comprehensive medical insurance.
Quality education for the whole family.
Safety, democracy, and free life privileges in Middle Eastern-European Turkey.
What are The Payment Methods of Emperor Villas?
Discounts for cash payments.
Property Options
| Number Of Rooms | Number Of Bathrooms | Spaces Start At |
| --- | --- | --- |
| 6 | 3 | 330 m2 |
| 7 | 4 | 350 m2 |
Property Features
24/7 Security Systems
Fitness and GYM
Garden
Swimming Pool
Walking Tracks
Parking
Sauna
Fully fitted kitchen
Landscape
Turkish Citizenship
Ready Title Deed
Sea Views
Generator