Luxury Family Oriented Residence With Modern Facilities in Beylikduzu, Istanbul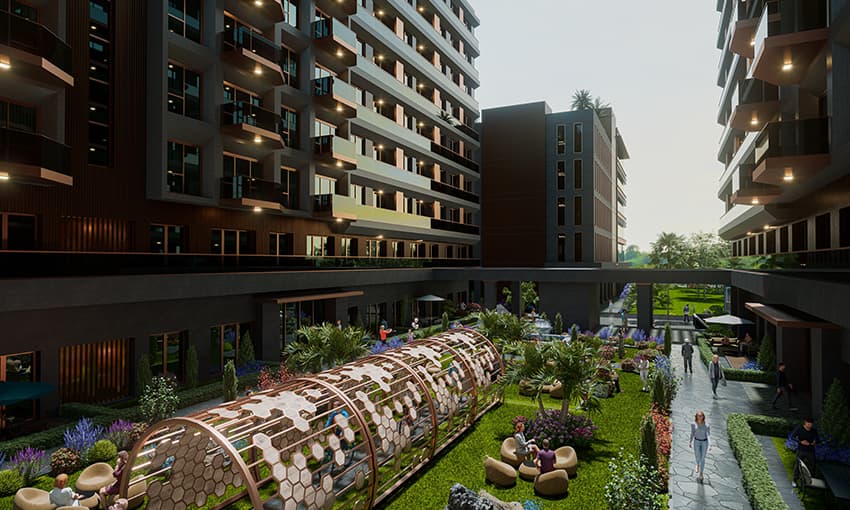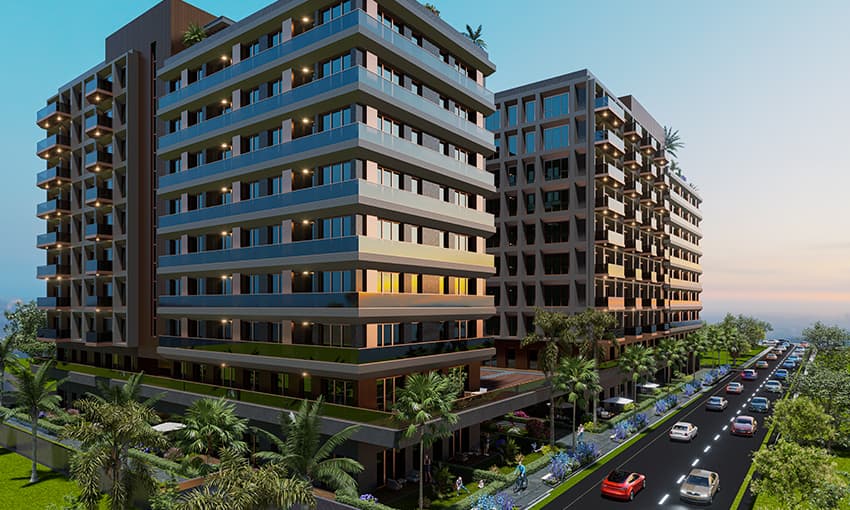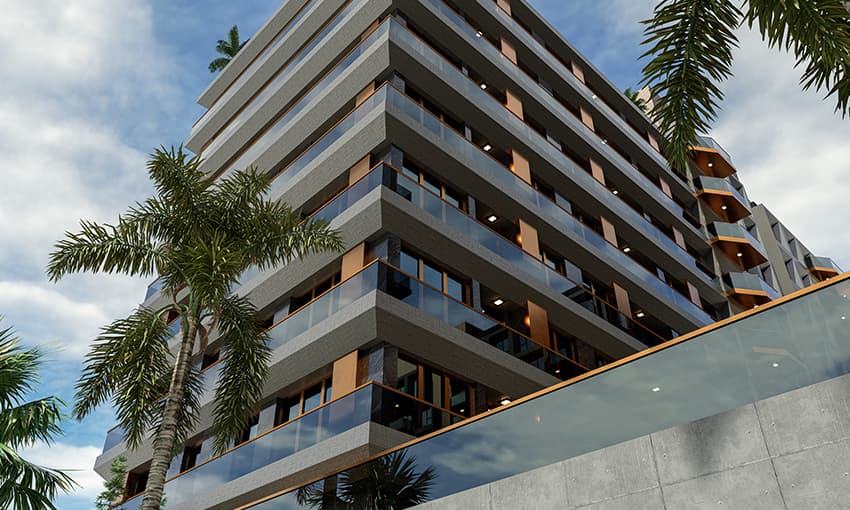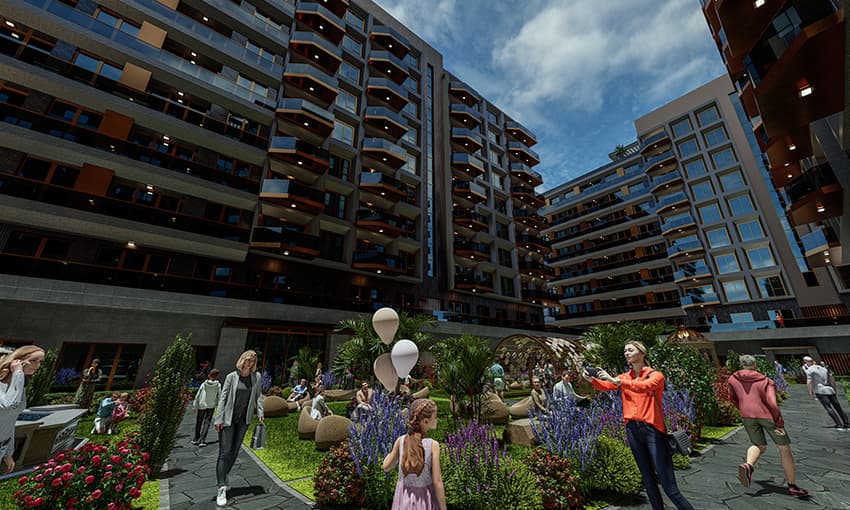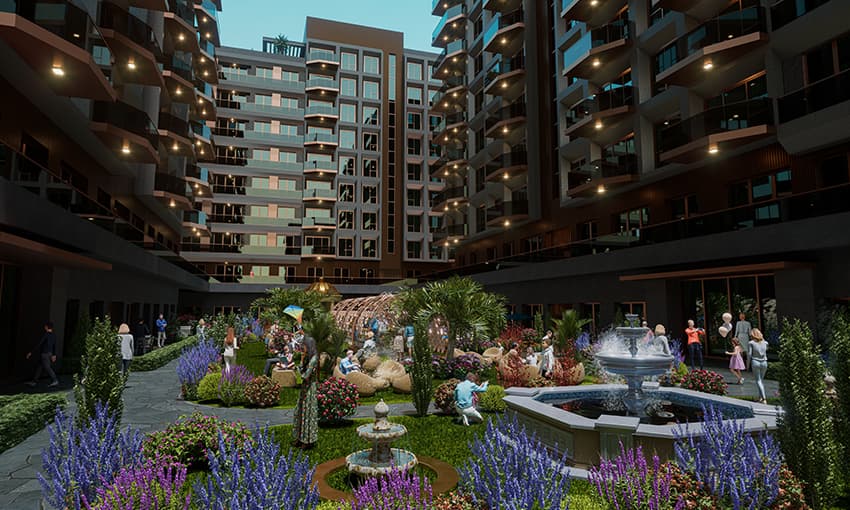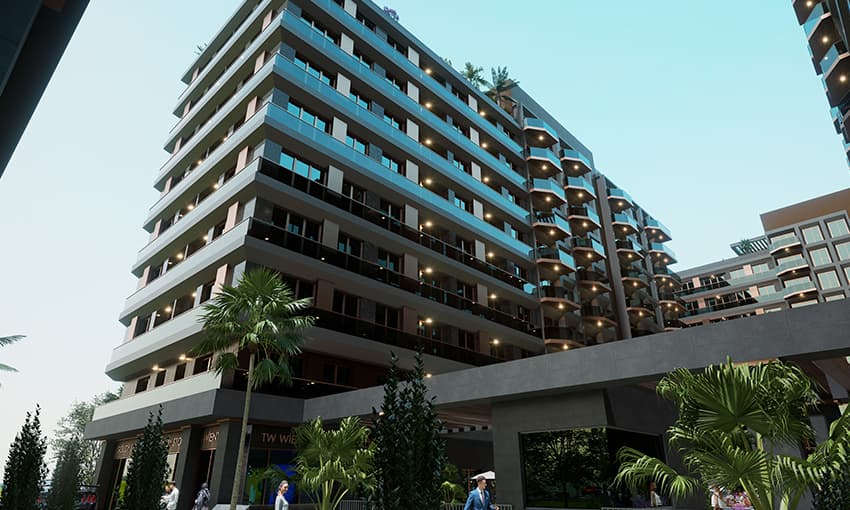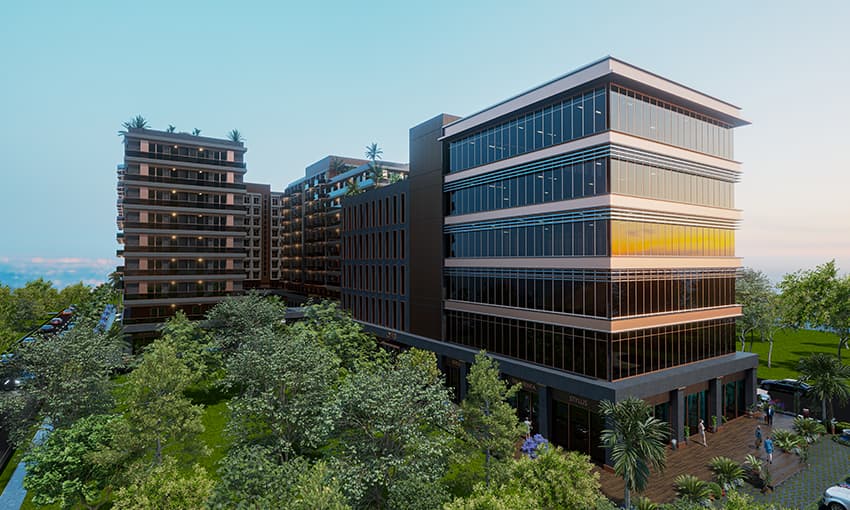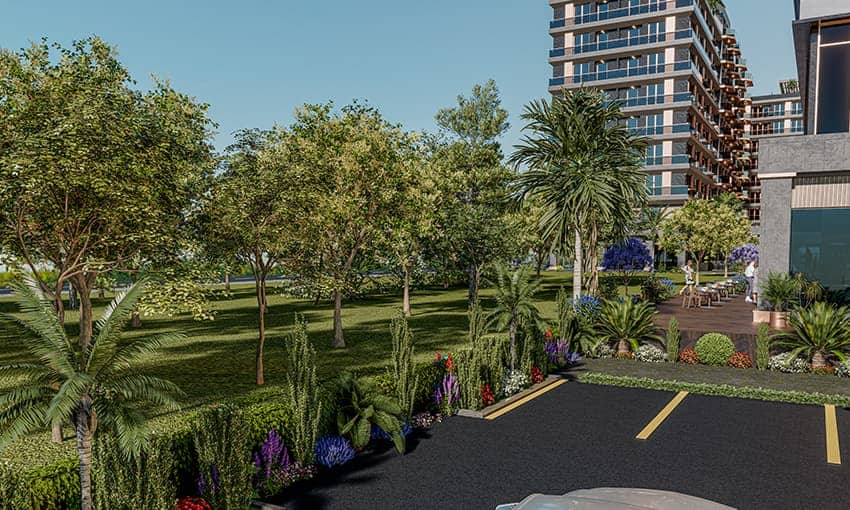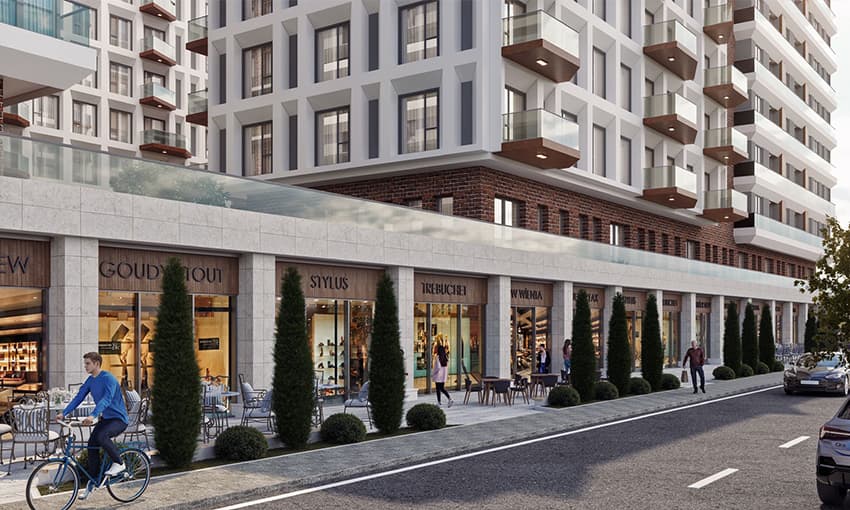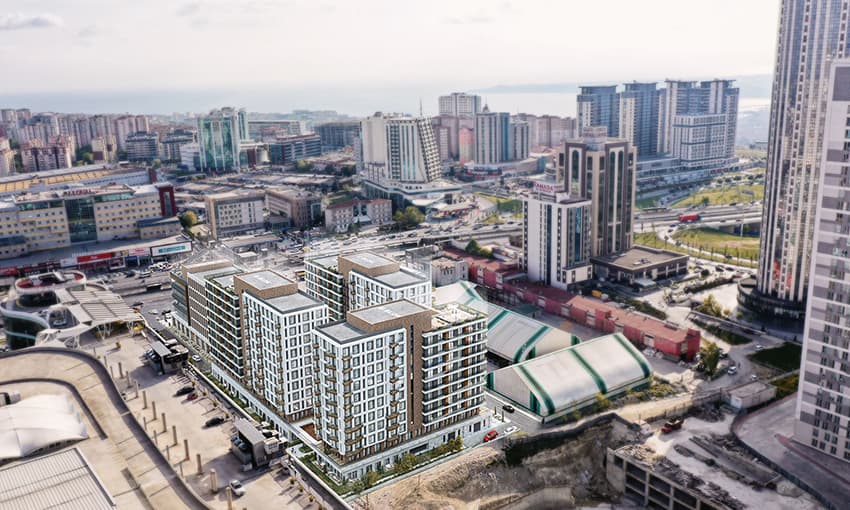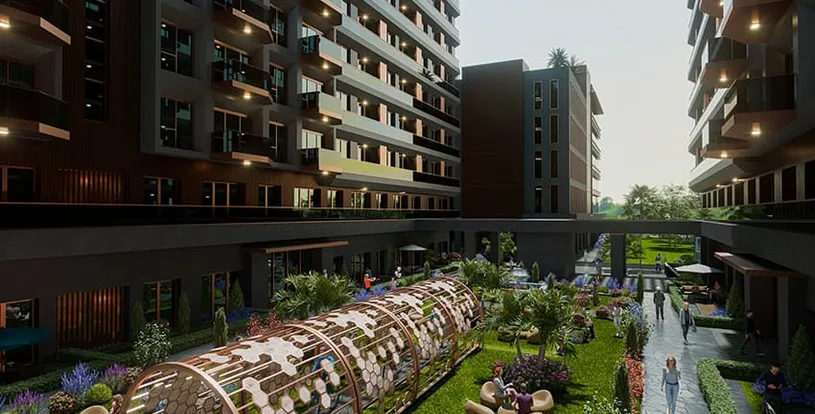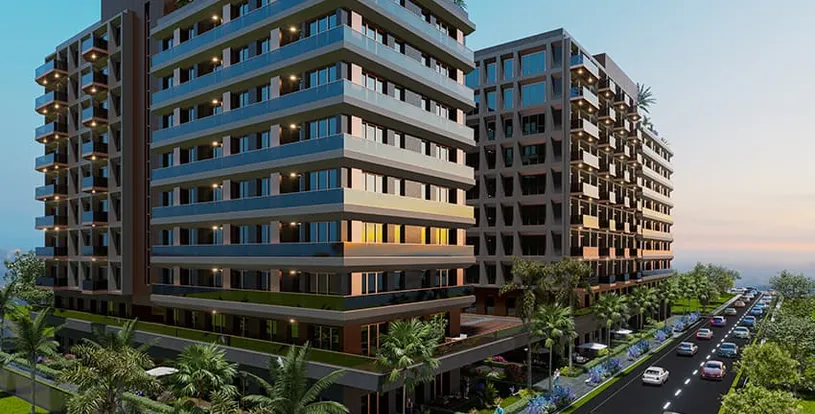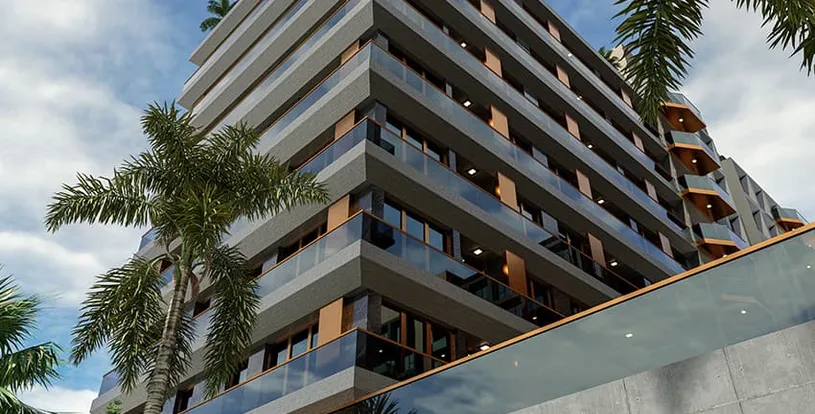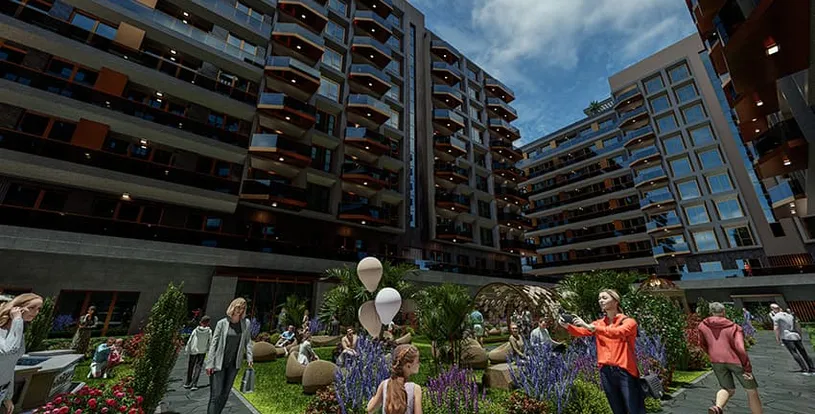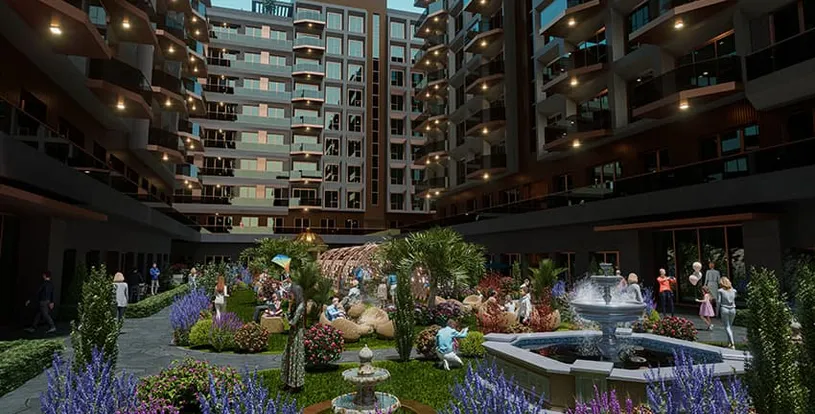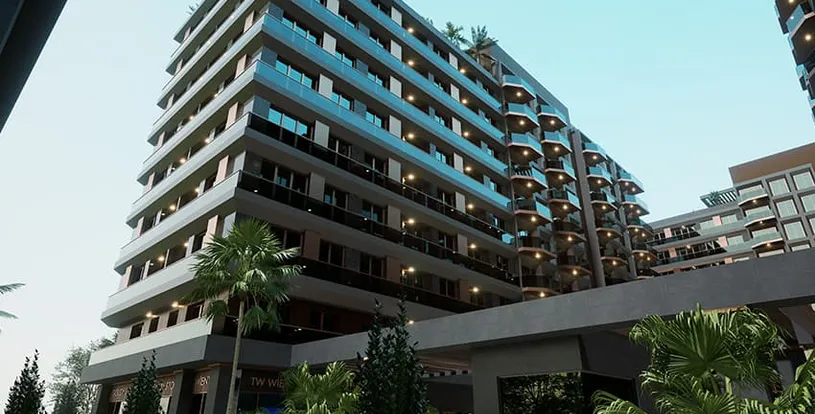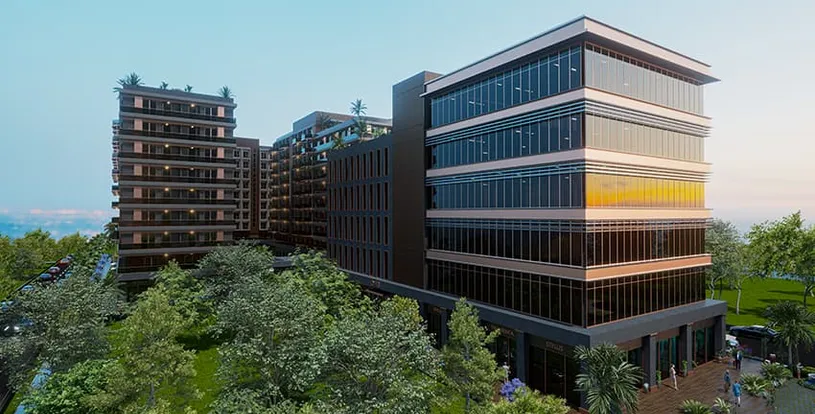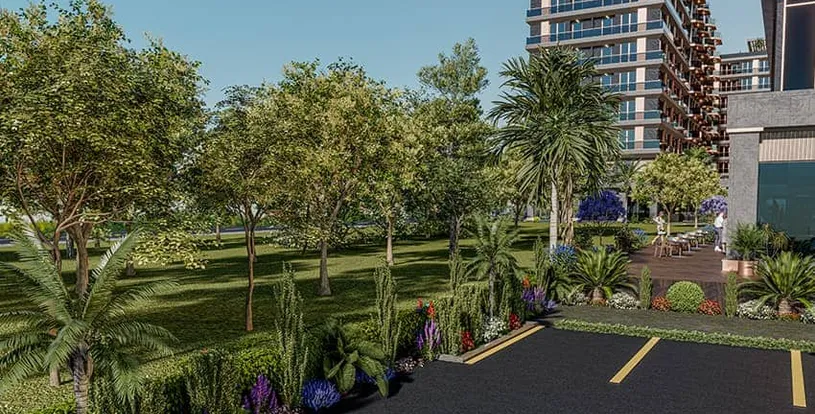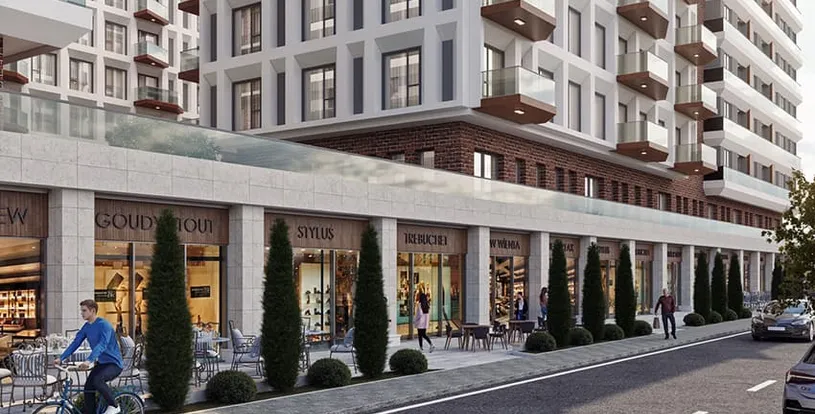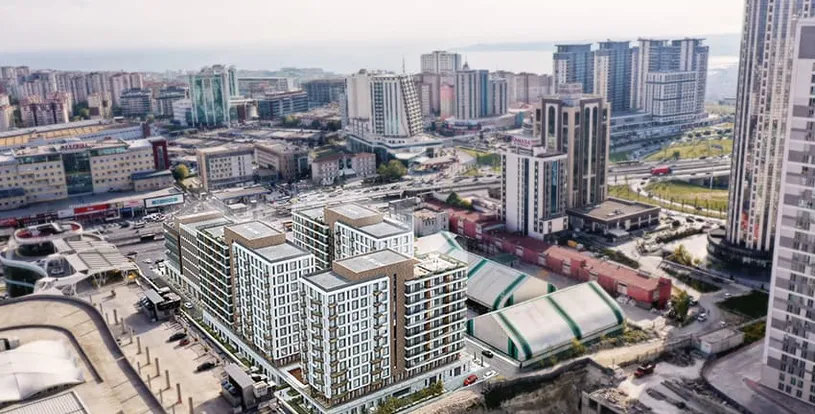 Expand
Back
Luxury Family Oriented Residence With Modern Facilities in Beylikduzu, Istanbul
Apartment, Commercial
Beylikdüzü
Istanbul

City View

Apartment, Commercial

up to 3
Bedroom

up to 3
Bathroom

Delivery 12-2024
Beylikdüzü, Istanbul

City View

Delivery 12-2024
up to 3
Bedroom

up to 3
Bathroom
What is Empire Beylikduzu in Beylikduzu, Istanbul?
Empire Beylikduzu, a well-planned project in Beylikduzu, Istanbul, offers a unique mix of residential, commercial, and office spaces. Its convenient location, innovative architecture, and family-oriented design make it an ideal choice for both living and investment.
The residential flats at Empire Beylikduzu feature modern 1+1, 2+1, and 3+1 floor plans with stunning city and lake views from the balconies, providing a cozy and comfortable living experience.
Mert Holding, the reputable construction company behind this project, started its development in 2020. With previous successful projects like Mert Life Residence in Istanbul, they offer reliability and quality in their developments.
Where is the Location of Empire Beylikduzu?
Empire Beylikduzu is conveniently positioned in Beylikduzu, European Istanbul directly on E-5 Highway, near the Metrobus stop, making commuting easier. It provides a bustling urban lifestyle, surrounded by gourmet restaurants, cafés, stores, and entertainment opportunities. Moreover, it retains a calm and family-friendly environment for pleasant living.
What are the Important Locations Near Empire Beylikduzu?
Empire Beylikduzu residence is located near the below points:
5 minutes to the Metrobus
7 minutes to the Perlavista shopping mall
3 minutes to the nearby hospitals
3 minutes to Beylikduzu Marina
5 minutes to Tuyap Fair Center
20 minutes to Yenibosna Metro
25 to Ataturk Airport
30 minutes to Sultanahmet
5 minutes to the 3-line Yenbosna-Beylikduzu / under construction
The advantageous proximity of Empire Beylikduzu Residence in Istanbul to key locations ensures quick access to transportation, medical facilities, shopping centers, and entertainment venues, adding convenience and value to residents' daily lives.
What are the Features of Empire Beylikduzu?
Below is a list of the most prominent features of the complex:
Vast land area of 9800 m2, with 2000 m2 of landscaped areas
Spacious floor plans: 1+1, 2+1, and 3+1
80 elegant offices and 9 commercial shops in a well-equipped business center
2000 m2 of commercial spaces
4 buildings with 10 floors each
Modern architecture and space-efficient design
High-quality materials and finishes throughout
Elegant bathrooms and fully-equipped kitchens
24/7 security, reception services, and ample parking garage
Inviting facilities: Swimming pool, Turkish Bath, Sauna, Spa, Fitness Center, and convenient shopping stores.
What are the Reasons to Buy Property from Empire Beylikduzu?
The following list includes the main reasons why you should choose Empire Beylikduzu as your next investment:
Compatible with Turkish citizenship through the investment program
A wide range of apartment styles and sizes to suit your preferences
High-quality materials and workmanship
Family-friendly homes designed to accommodate families with spacious living areas
Close to major amenities, transport links, and entertainment centers
High rental income potential
For Whom Empire Beylikduzu Suitable for Purchase?
Empire Beylikduzu apartments may be suitable for :
Investors seeking Turkish Citizenship through property investment
Families looking for spacious and family-friendly residences
Buyers looking for high-quality construction and versatile apartment options
Is Empire Beylikduzu Suitable For Family with Children?
Yes, Empire Beylikduzu is suitable for families with children due to its spacious living areas and family-friendly concepts, ensuring comfort and convenience.
Is Empire Beylikduzu Suitable For Single People?
Yes, Empire Beylikduzu is suitable for singles as it offers 1+1 size apartments, making it an excellent choice for different living preferences.
What Kind of Services Empire Beylikduzu Does Provide?
Yes, by investing in Empire Beylikduzu, you can apply for Turkish Citizenship and enjoy these advantages:
Visa-free travel to 90 countries and easy visa issuance for several countries.
Potential to obtain a European Passport in the future.
Convenient business opportunities in Turkey, connecting Asia and Europe.
Quick Citizenship and Passport issuance in just 4 months.
Authorization for multi-nationality and privacy.
Comprehensive medical insurance and quality education for your family.
Safety, democracy, and freedom in Middle Eastern-European Turkey.
What Kind of Services Does Empire Beylikduzu Provide?
Empire Beylikduzu offers the following services :
24/7 Security
Reception
Swimming pool
Shopping stores
Turkish Bath
Sauna
Spa
Fitness Center
Parking garage
What are The Payment Methods of Empire Beylikduzu?
Flexible payments with discounts
What is Life Like in Empire Beylikduzu?
Life in Empire Beylikduzu offers high living standards with a perfect blend of tranquility and modernity. The expansive green areas and 2000 m2 lake landscape provide a refreshing escape from the bustling city. You can think of these apartments for sale in Turkey as a place to live, work, relax, and socialize, creating a balanced and fulfilling lifestyle for residents.
Property Options
| Number Of Rooms | Number Of Bathrooms | Spaces Start At |
| --- | --- | --- |
| 1 | 1 | 93 m2 |
| 2 | 2 | 131 m2 |
Property Features
24/7 Security Systems
Fitness and GYM
Garden
Restaurant / Cafe
Swimming Pool
Turkish Bath
Walking Tracks
Parking
Sauna
Fully fitted kitchen
Green Views
Indoor Car Parking
Landscape
Kids Playground
Shops
Terraces
Turkish Citizenship
City Views
Lake View
SPA