Spacious Family Residence with Spectacular Views in Beylikduzu, Istanbul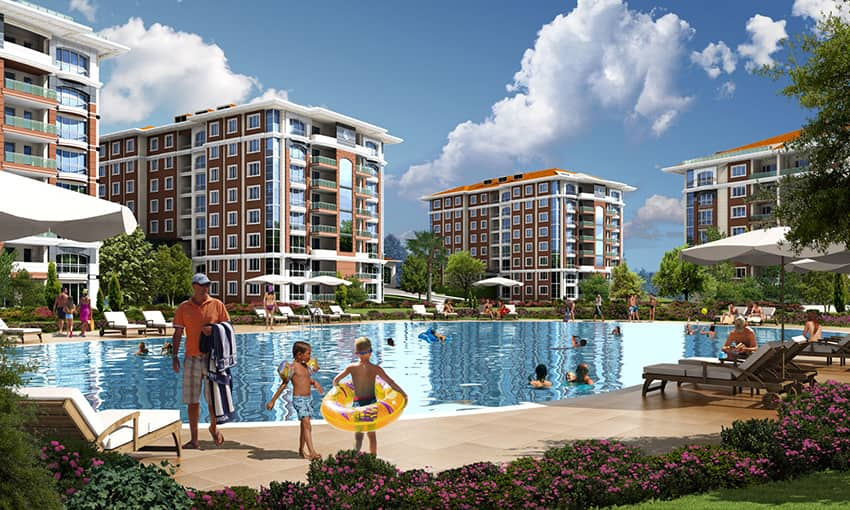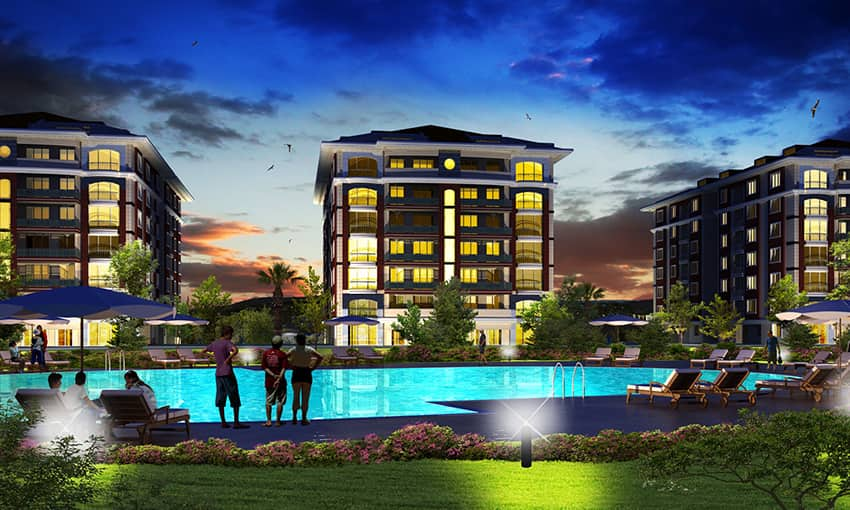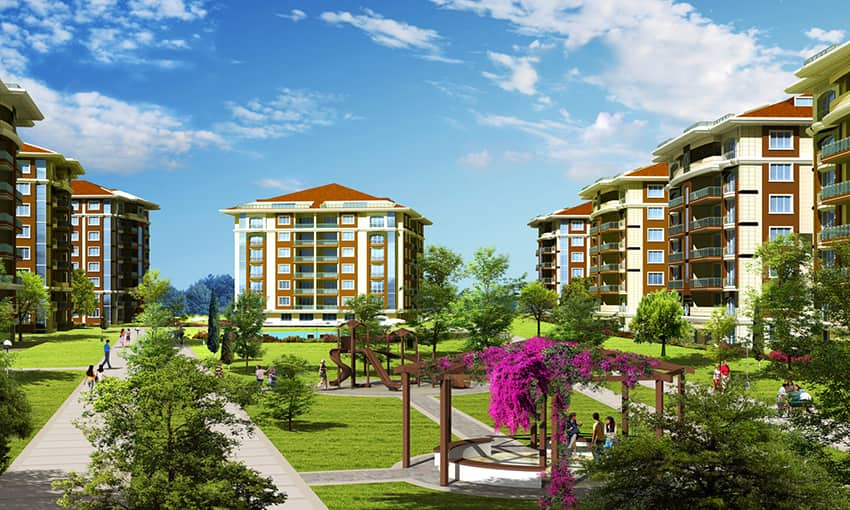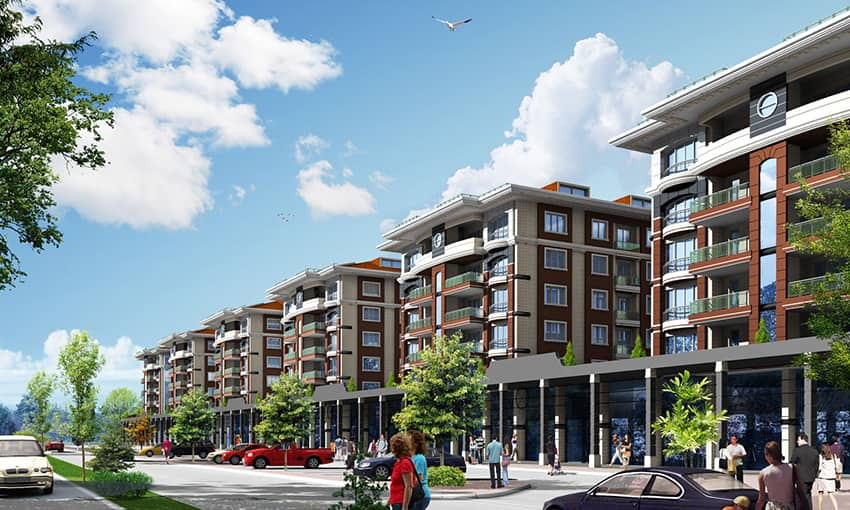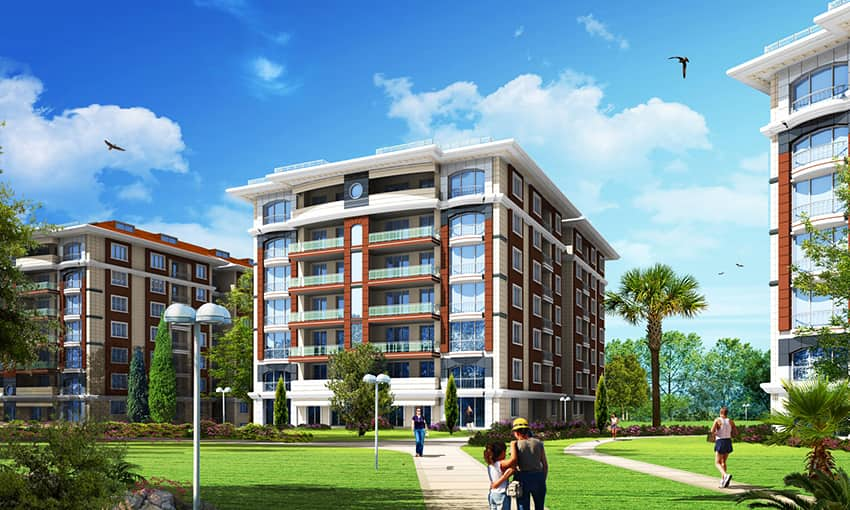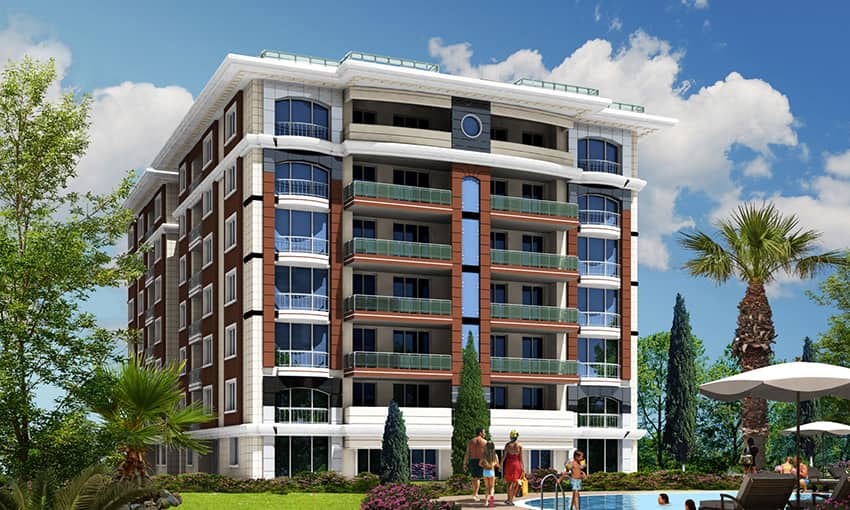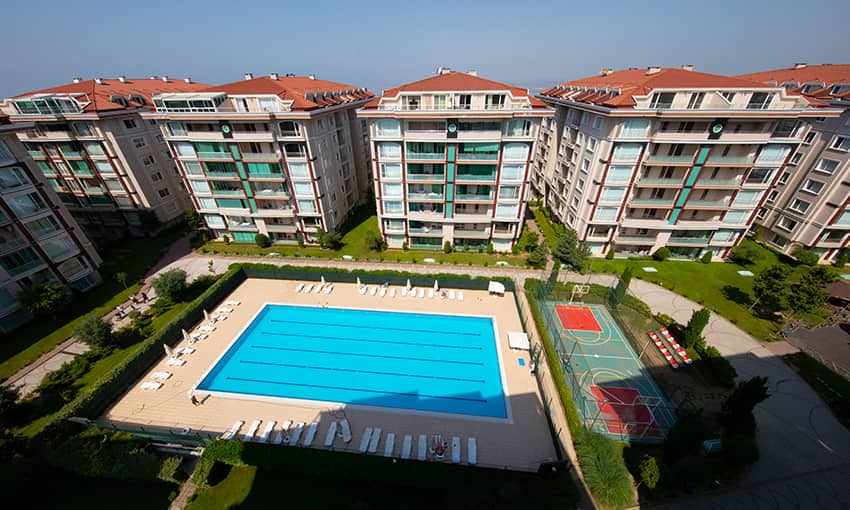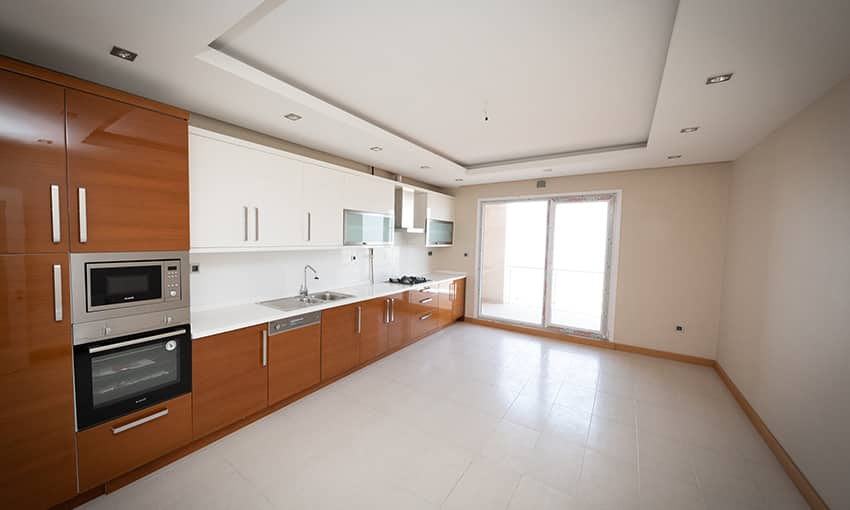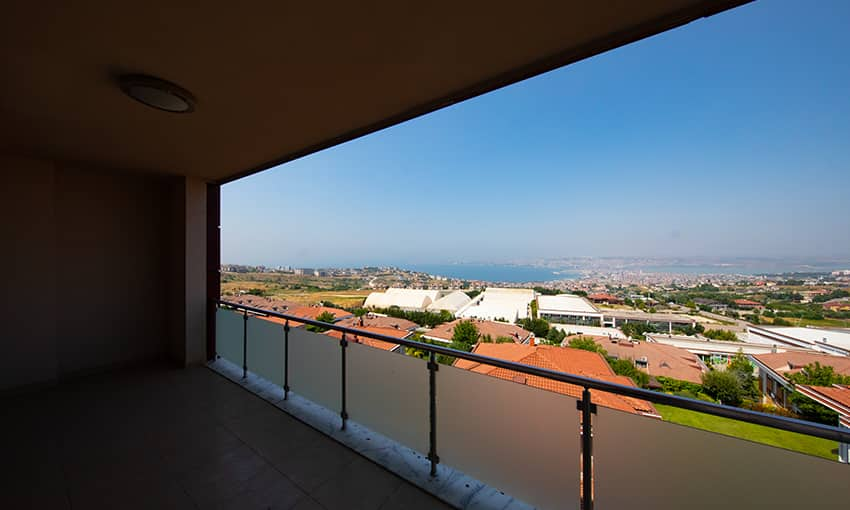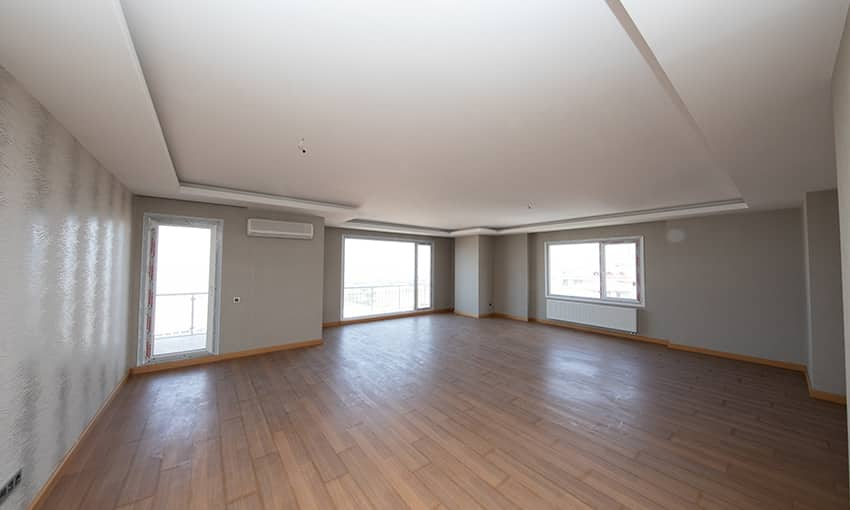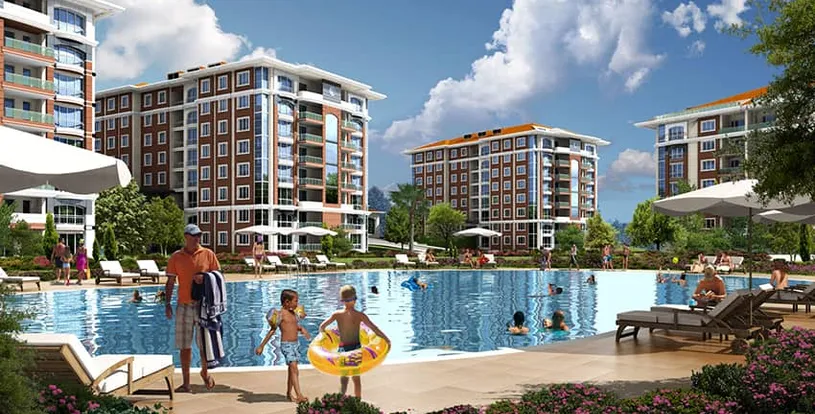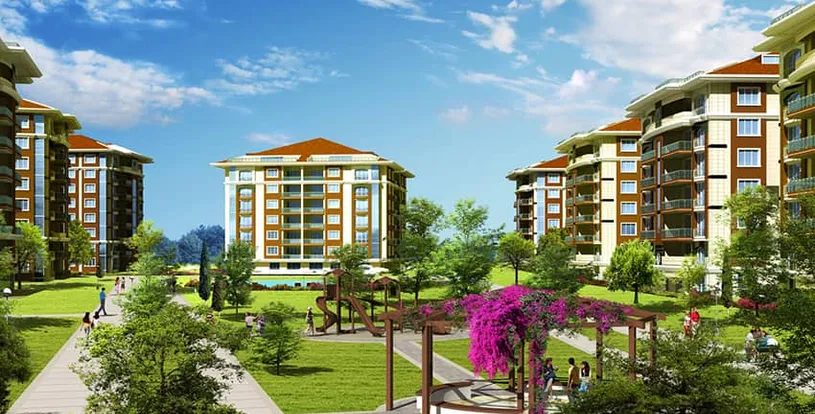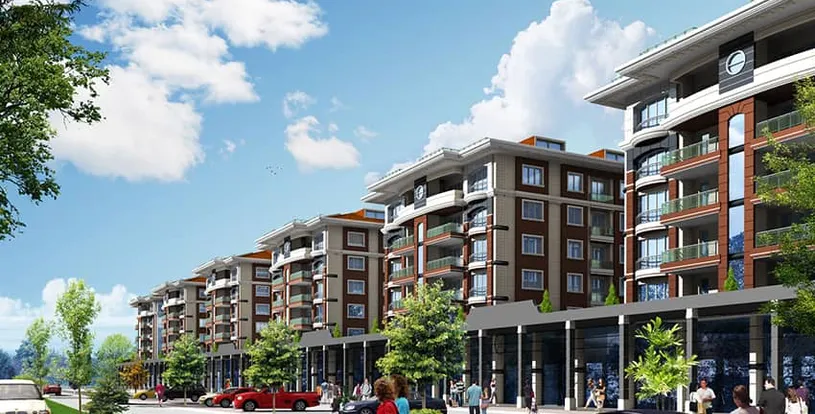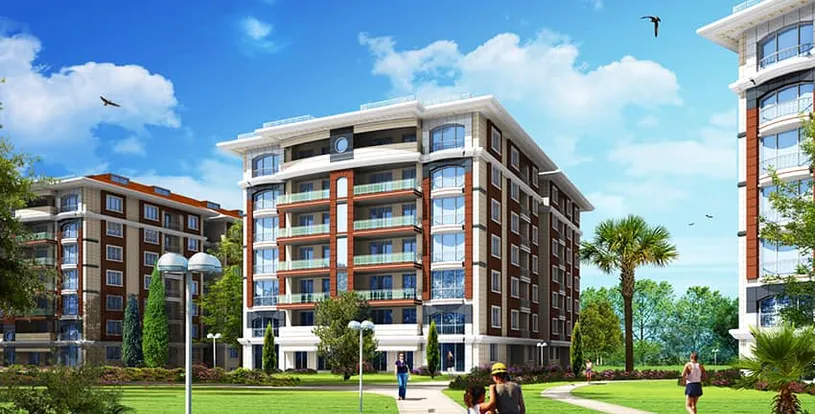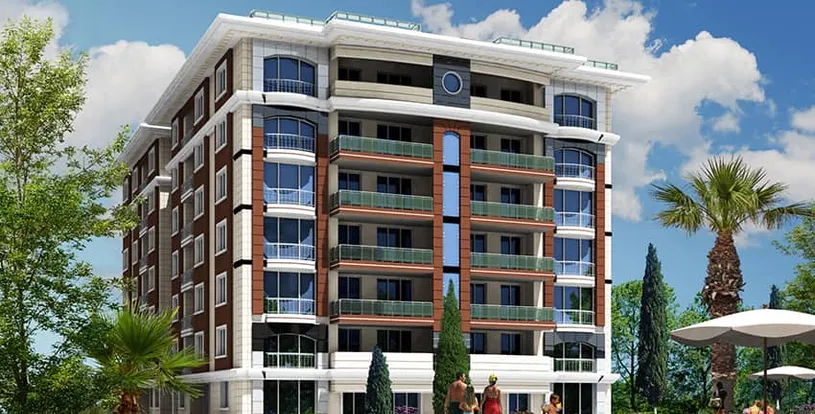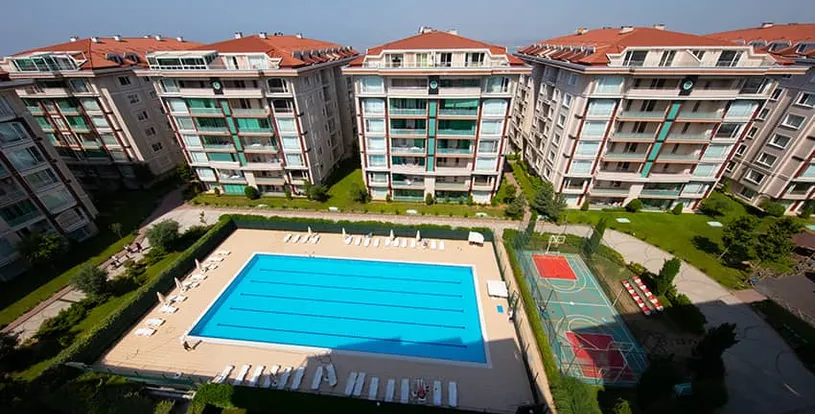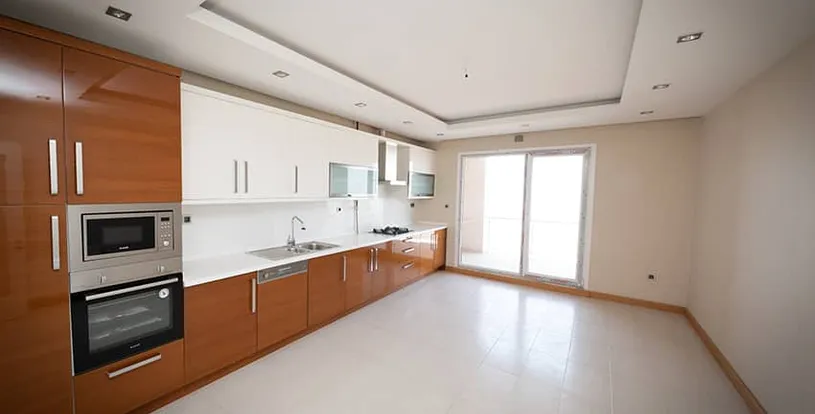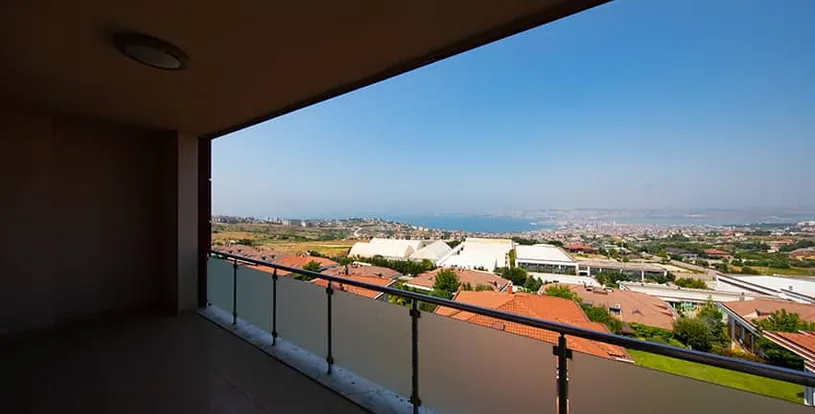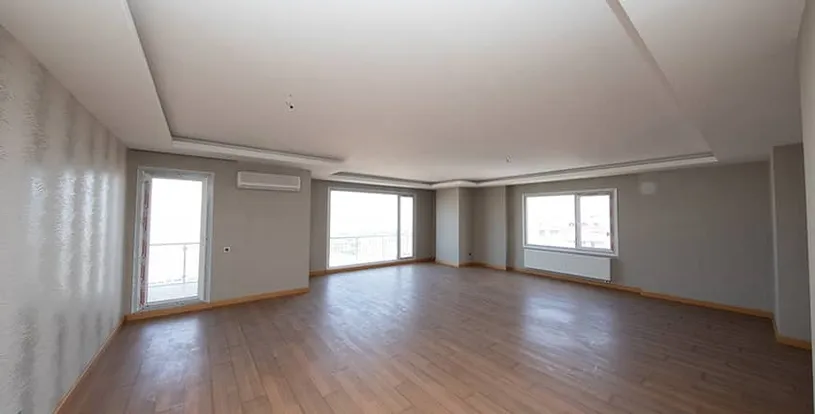 Expand
Back
Spacious Family Residence with Spectacular Views in Beylikduzu, Istanbul
Apartment, Luxury
Beylikdüzü
Istanbul

Sea View

Apartment, Luxury

up to 6
Bedroom

up to 4
Bathroom

Delivery Ready
Beylikdüzü, Istanbul

Sea View

Delivery Ready
up to 6
Bedroom

up to 4
Bathroom
What is Hilal Konaklari in Beylikduzu, Istanbul?
Hilal Konaklari is a brand new residential compound in Beylikduzu with a wonderful view over the Marmara Sea and Buyukcekmece Lake. This property is the perfect choice for families looking for luxurious living in a serene and beautiful location. With a range of different flat plans, elegant architecture, modern amenities, and social facilities, this development offers an exceptional social experience for residents.
The available floor plans range from 2+1 to 6+2, making this real estate ideal for families of all sizes. The apartments are designed to offer spacious interiors that provide a comfortable lifestyle. The developers have also incorporated modern amenities that make life more convenient for residents. The venues also feature green landscapes that smoothly intertwine with the relaxing blue shades of the panoramic Sea view.
Hilal Konaklari was built by Elite Insaat, a famous real estate constructor who also created other properties including Elite Life Residence and Diamond Konutlari in Turkey. The execution of Hilal Konaklari started in 2019.
Where is the Location of Hilal Konaklari?
One of the biggest advantages of living in this compound is its location in Beykent, Beylikduzu which features proximity to essential services such as universities, hospitals, and shopping centers. The area also has excellent access to public transportation, including buses and metro lines, making it easy for residents to commute to work or school. Beykent is a highly desirable location for a cozy lifestyle, thanks to its stunning views over the Marmara Sea and Buyukcekmece Lake. This apartment for sale in Istanbul has become a popular choice for families looking for a serene spot to call home.
What are the Important Locations Near Hilal Konaklari?
Below is a list of distances from Hilal Konaklari to various amenities and services in the area, measured in kilometers:
E-5 Highway - 3.5 km
TEM Highway - 7.5 km
Migros Shopping Mall - 1.5 km
Marmara Park Shopping Mall - 4 km
Torium Shopping Mall - 6.5 km
Medicana International Hospital - 4.5 km
Beylikduzu Kolan Hospital - 2.5 km
Beylikduzu Final Okulları - 3 km
The proximity to transportation and amenities such as schools, hospitals, and shopping centers can facilitate a comfortable lifestyle in the residence. The presence of such high-quality social services can help attract new residents to the area, further contributing to the development of the community.
What are the Features of Hilal Konaklari?
Hilal Konaklari portrays a set of features including :
The total compound area spans over 30,000 m2, with 18,000 m2 of which reserved for green spaces and landscapes.
The construction comprises 14 blocks of different construction styles, offering 21 various options for residents to choose from.
The floor plans available include 2+1, 3+1, 4+1, and 6+2 options, catering to a variety of family sizes and lifestyles.
The range of apartment areas available is between 170 m2 - 260 m2, providing ample space for families.
The compound features a variety of social facilities, including outdoor and indoor swimming pools, a fitness center, a Turkish bath, a sauna, and children's playgrounds.
The chic bathrooms and practical kitchen spaces are designed with high-quality materials and modern finishes.
The project utilizes high-quality materials such as steel entrance doors and heat/sound insulation to ensure durability, comfort, and security.
The security systems in place are also top-notch, providing residents with peace of mind and a safe living environment.
What are the Reasons to Buy Property from Hilal Konaklari?
Reasons why someone would be interested in purchasing a property in this housing project:
Suitable for Citizenship applications, it provides an attractive option for those seeking to obtain a Turkish Passport.
The title deed is ready, allowing for a seamless and hassle-free ownership transfer process.
The project is ready to move in, saving time and effort for those looking for immediate occupancy.
The strategic location offers easy access to transportation, amenities, and social facilities, making it an ideal location for families.
High-quality construction standards and materials are used, a variety of apartment options and floor plans are available, and luxurious amenities and features are offered.
The potential for future value appreciation, as the area is undergoing significant development and growth, makes it a smart investment choice.
For Whom is Hilal Konaklari Suitable for Purchase?
Young couples looking for their first home.
Families with children need vast living space.
Retirees seeking a low-maintenance and peaceful living environment.
Is Hilal Konaklari Suitable for Families with Children?
Yes, the housing project is suitable for families with children as it offers spacious living areas, which can accommodate the needs of a growing family. Additionally, the properties may provide amenities such as parks, playgrounds, and recreational facilities, which can be appealing to children.
Is Hilal Konaklari Suitable for Single People?
Yes, the properties can be suitable for single people, particularly young professionals, as they may offer a convenient location, low-maintenance living, and access to amenities. However, individuals may prefer a smaller living space, and this property may not be the most cost-effective option for them.
Is Hilal Konaklari Suitable For Who Wants to Be a Turkish Citizen?
Yes, homebuyers can apply for Turkish citizenship through investment programs that offer a range of benefits including :
Visa-free travel to 90 countries, easy visa issuance for many more countries, and the potential to become a European Passport holder in the near future.
Additionally, owning a Turkish passport provides the security of guaranteed investment returns,
Quick citizenship and passport issuance process (taking only 4 months).
Comprehensive medical insurance and quality education options for families.
Multi-nationally and Wealth disclosure-free authorizations
Finally, Turkey offers a safe, democratic, and free way of life that combines the best of the Middle East and Europe.
What Kind of Services Does Hilal Konaklari Provide?
Hilal Konaklari offers a bundle of services including :
Outdoor Indoor swimming pool
Fitness Center
Turkish bath
Sauna
Indoor Garage
Children's Playgrounds
Camellias
Intercom Imaging System
24 Hours Camera Security System
Generator
Recreation Areas
What are The Payment Methods of Hilal Konaklari?
Flexible payment terms with discounts.
What is Life Like in Hilal Konaklari?
The breathtaking views of the Marmara Sea and Buyukcekmece Lake from the apartments are just the beginning. Residents will enjoy the convenience of having transportation and amenities nearby, making their daily lives more comfortable. The security systems provide residents with peace of mind and a sense of safety in their homes. All in all, this project offers a luxurious and comfortable lifestyle that anyone would be lucky to experience at a modern apartment in Turkey.
Property Options
| Number Of Rooms | Number Of Bathrooms | Spaces Start At |
| --- | --- | --- |
| 2 | 2 | 175 m2 |
| 3 | 3 | 235 m2 |
| 4 | 3 | 260 m2 |
Property Features
24/7 Security Systems
Fitness and GYM
Garden
Swimming Pool
Turkish Bath
Central Heating
Walking Tracks
Parking
Sauna
Fully fitted kitchen
Green Views
Indoor Car Parking
Landscape
Kids Playground
Turkish Citizenship
Terraces
City Views
Lake View