Luxury Family Living Residence With Wonderful City Views in Beylikduzu, Istanbul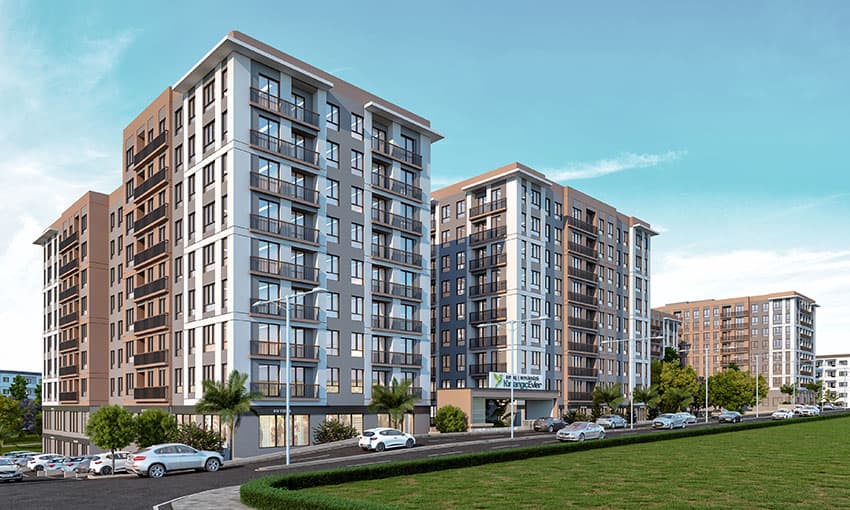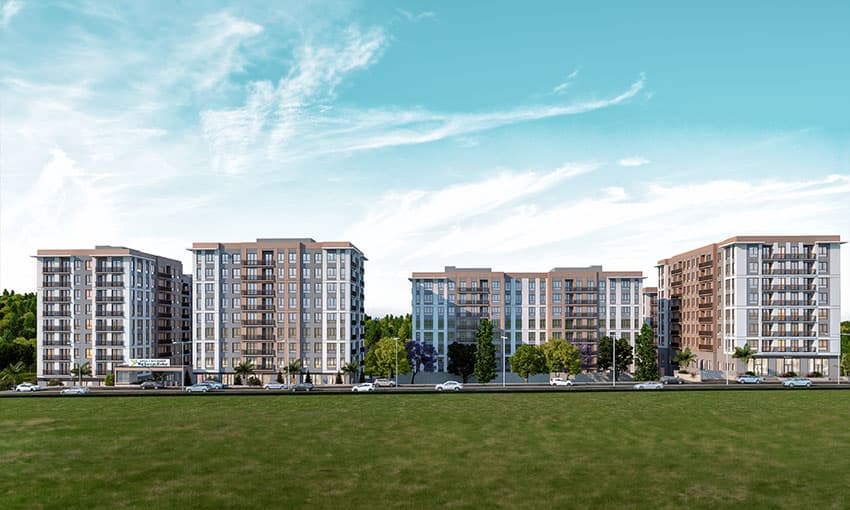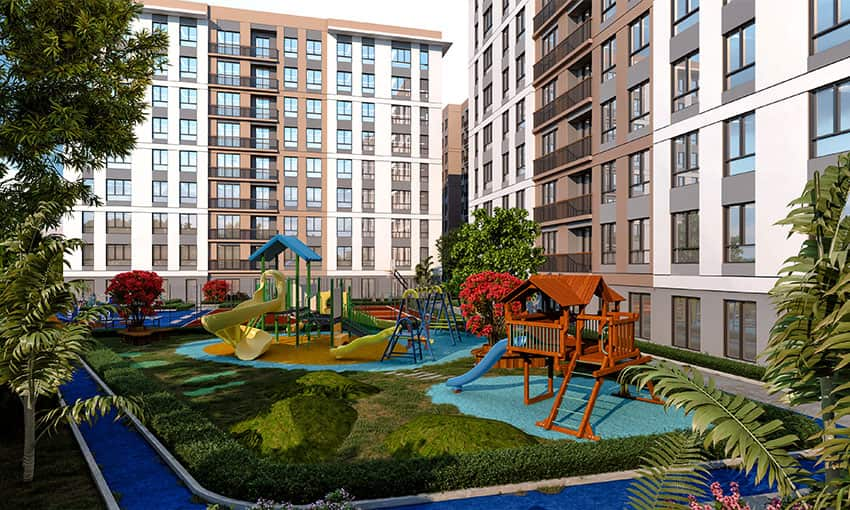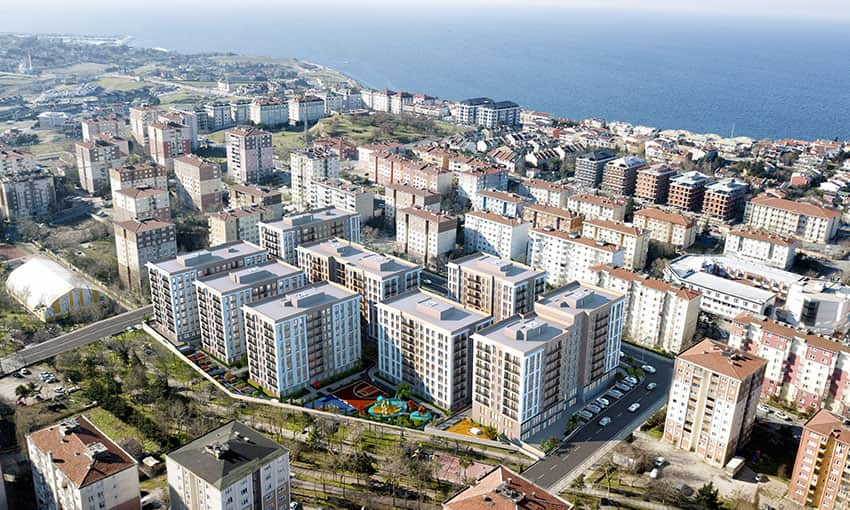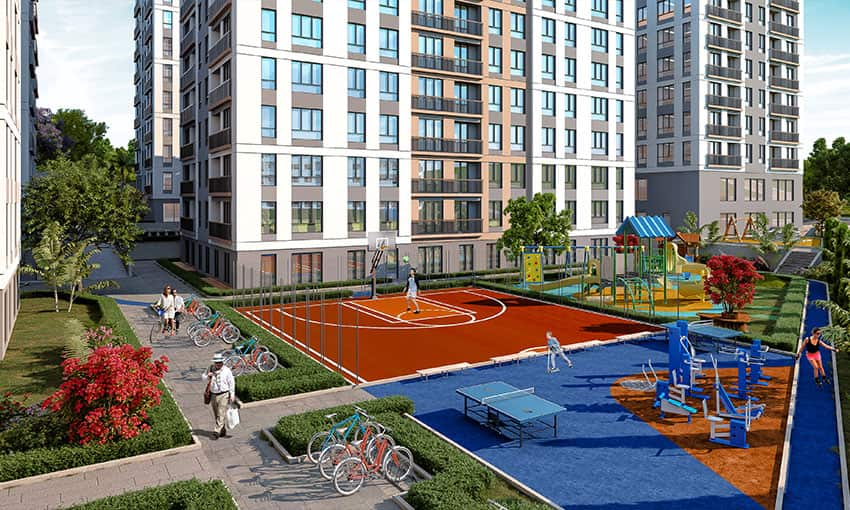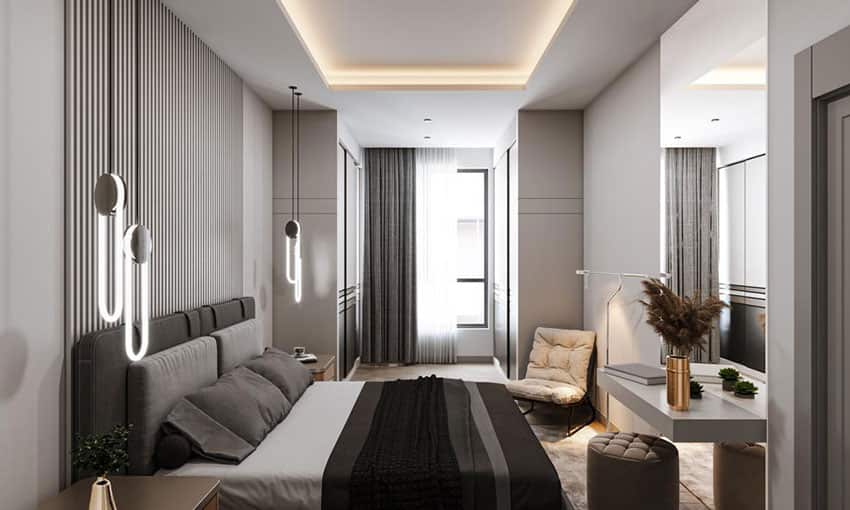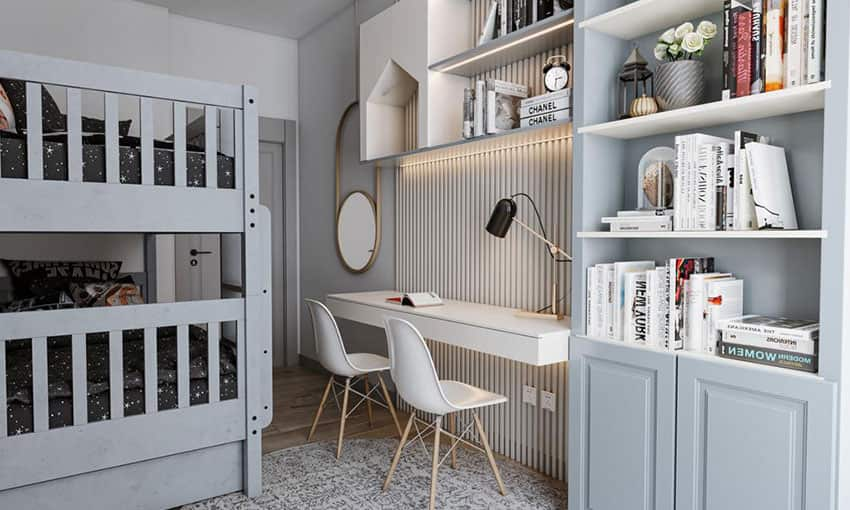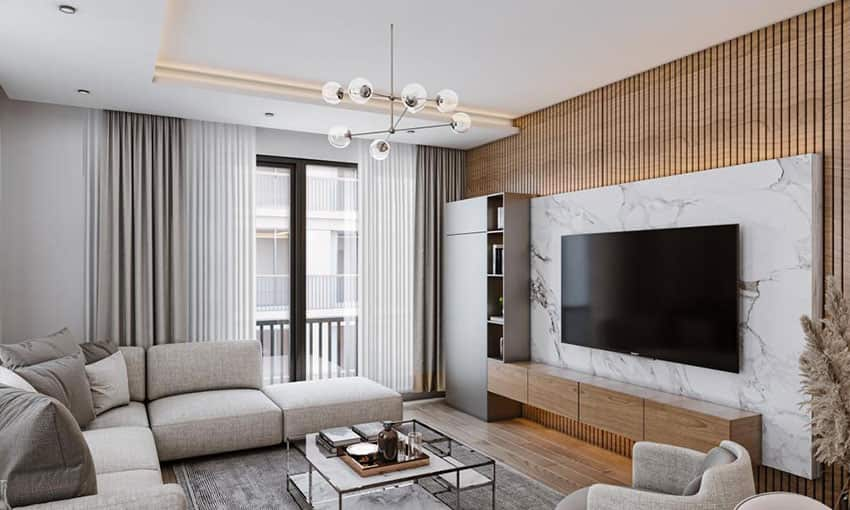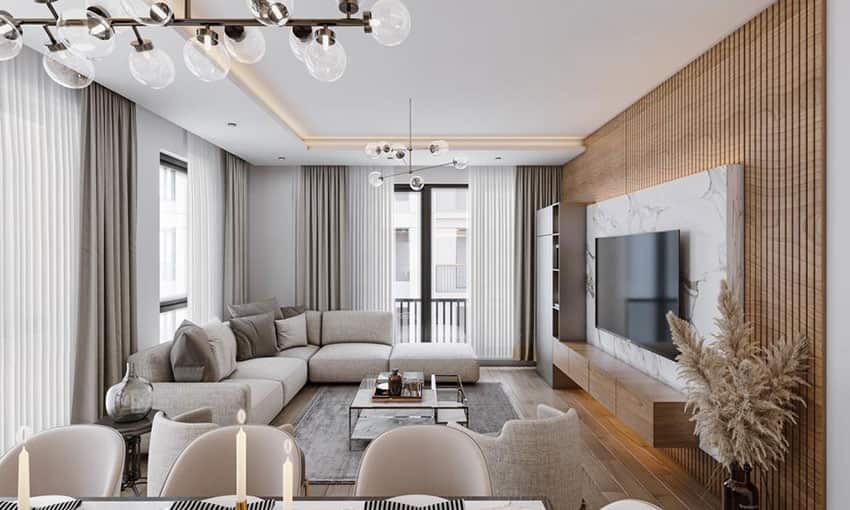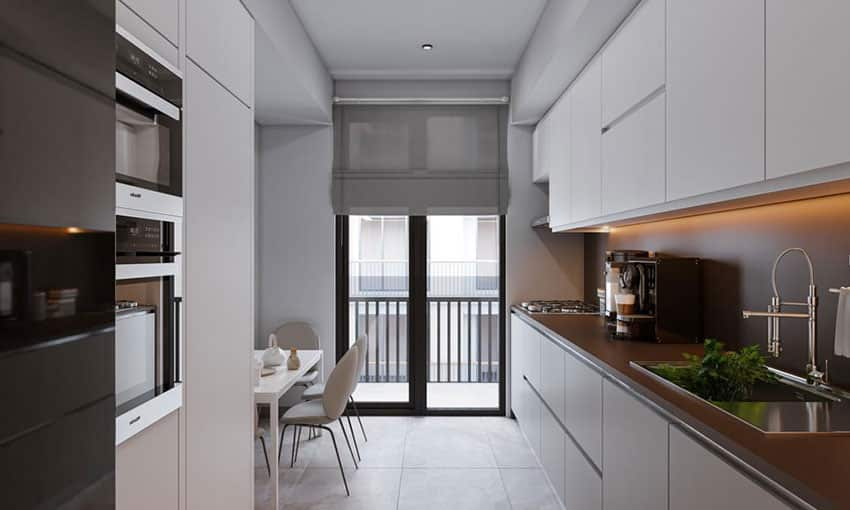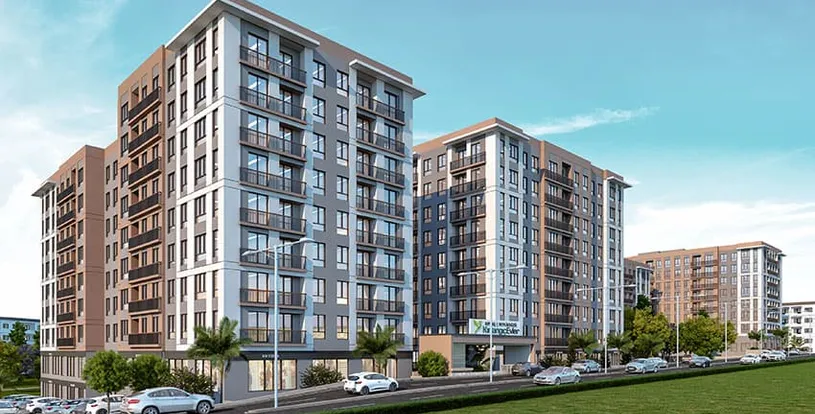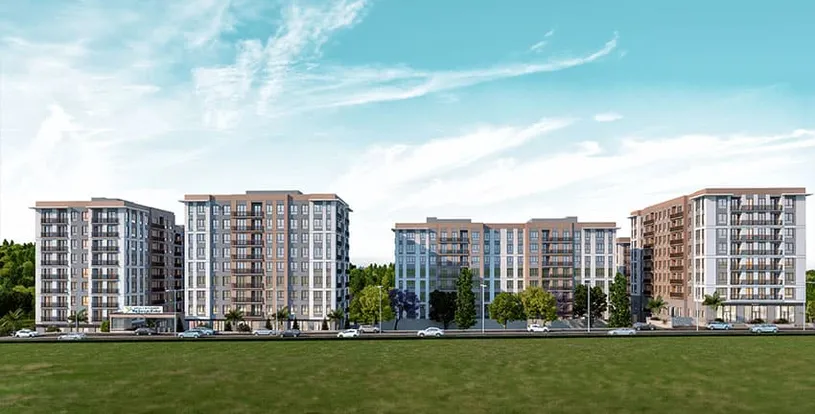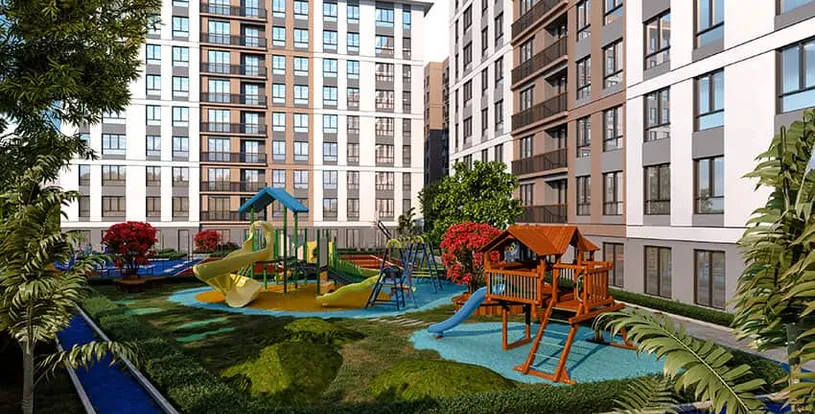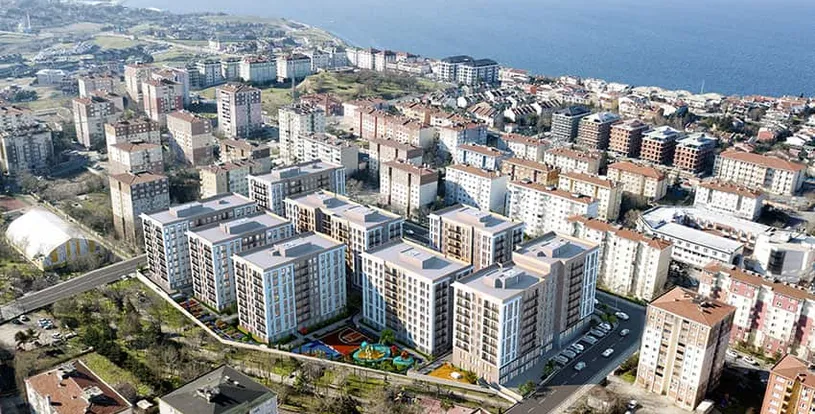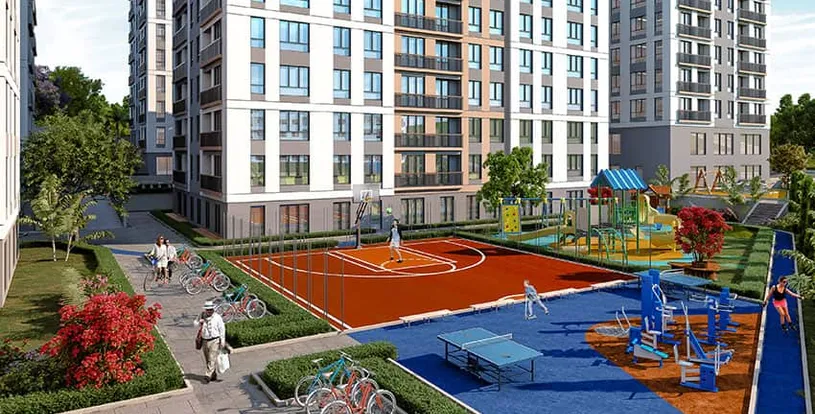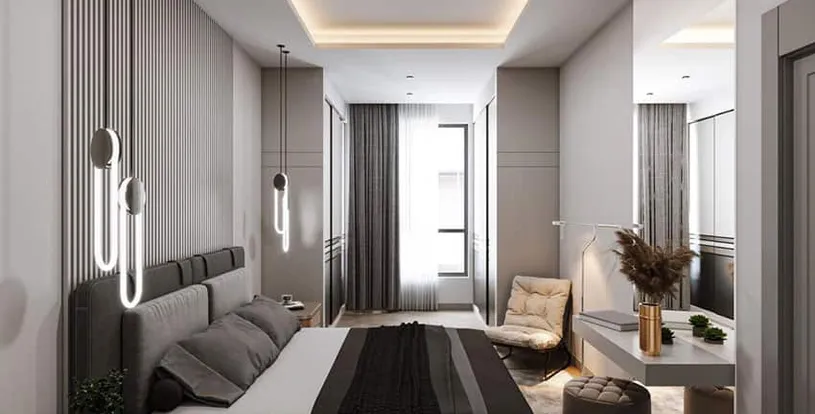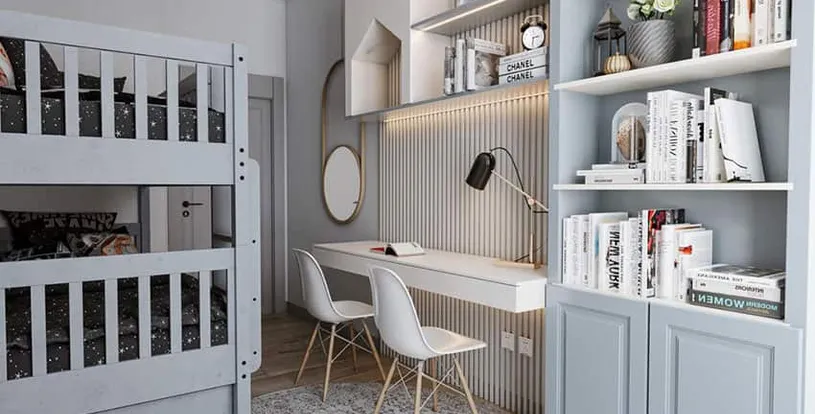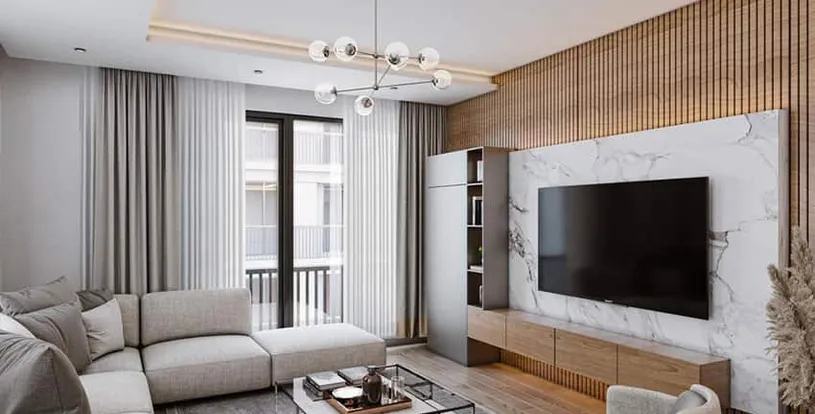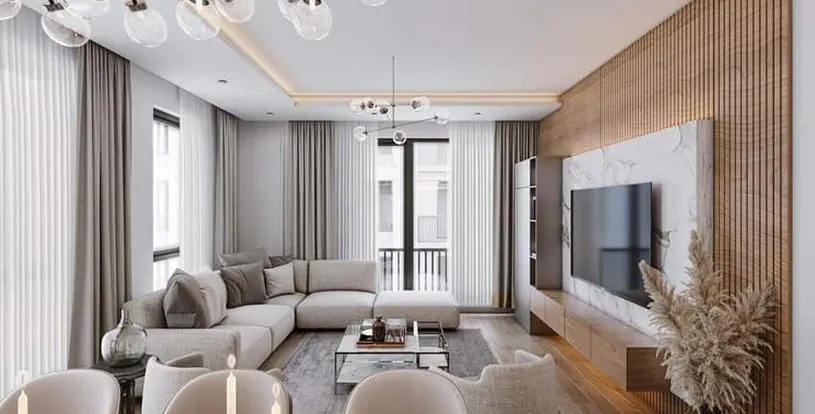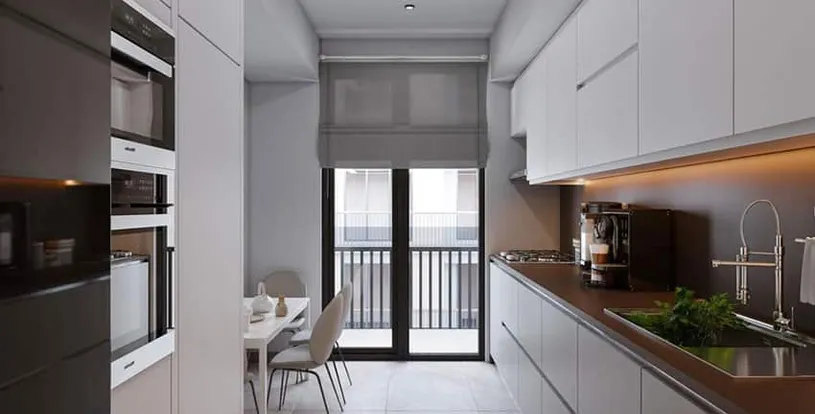 Expand
Back
Luxury Family Living Residence With Wonderful City Views in Beylikduzu, Istanbul
Commercial, Apartment
Beylikdüzü
Istanbul

City View

Commercial, Apartment

up to 3
Bedroom

up to 1
Bathroom

Delivery 8-2024
Beylikdüzü, Istanbul

City View

Delivery 8-2024
up to 3
Bedroom

up to 1
Bathroom
What is Kirlangic Evler in Beylikduzu, Istanbul?
Krlangic Evler, located in Beylikduzu, Istanbul, is a residential project aiming to provide a unique lifestyle that includes comfort, luxury, elegance, expansive green areas, and high-quality social services. It caters to people looking for a quality living experience with a pleasant city view.
These opulent apartments and commercial units have outstanding architecture and well-planned floor layouts (1+1, 2+1, 3+1). The balconies offer breathtaking city views, and the units are carefully placed for maximum sun exposure, enriching the whole living experience.
Kiptas, the construction firm behind Krlangic Evler, began work on the commenced the execution of the project in 2020. They have produced additional prestigious developments with their experience, such as Gungoren Dogankent Evleri and Pendik Arkatli Evler, guaranteeing a legacy of excellence in real estate.
Where is the Location of Kirlangic Evler?
Located in the thriving Gulpinar district of Beylikduzu, Krlangic Evler offers an excellent investment opportunity due to its proximity to services and the beach. Its strategic location, with easy access to highways, hospitals, shopping centres and other necessary amenities, makes it a very beneficial alternative for residents and investors alike.
What are the Important Locations Near Kirlangic Evler?
The compound is in proximity to the following landmarks:
2 min from Gulpinar Beach.
3 min from Dogan and Beylikduzu State Hospitals.
5 min from Metrobus Station.
5 min from Paradise Shopping Mall.
10 min from Parlavestia Shopping Mall.
15 min from Marmara Park Shopping Mall.
1 min from Migros Supermarket.
7 min from Beylikduzu Kolan Hospital.
15 min from Medicana International Istanbul Hospital.
Proximity to Gocen College, Beyken, and Ayding Universities.
Close to Istanbul West Marina, Yasam Vadisi, and Villas Park Istanbul.
Residents of Kirangic Evler apartments for sale in Istanbul enjoy convenience, quick access to services and a vibrant living environment, with a wide range of facilities such as the beach, shopping centres, supermarkets, hospitals and educational institutions within easy reach, enhancing their overall quality of life.
What are the Features of Kirlangic Evler?
Below is a list of the key features of Kirangic Evler :
A 10,000m2 residential development with well-designed 1+1, 2+1 and 3+1 floor plans
10 blocks of 7 floors each
A total of 505 units and 20 commercial spaces
Apartments with living areas ranging from 65 to 140 m2 and modern construction.
The site is equipped with optimum 24/7 security systems.
Amenities include a swimming pool, indoor and outdoor parking, a fitness area, walking trails, salt rooms and chess rooms.
Superior construction, beautiful finishes and a design that makes good use of the available space.
What are the Reasons to Buy Property from Kirlangic Evler?
We can mention the following reasons why you should invest in Kirlangic Evleri:
Compatibility with Turkish citizenship to unlock a wise investment opportunity.
Sought after location in Beylikduzu with access to the beach and the main social amenities.
Apartments with a variety of designs and sizes (1+1, 2+1, and 3+1) are available to suit a variety of tastes and requirements.
High-quality materials, deliver a long-lasting and Luxurious living environment.
Family-friendly ideas are included in the homes to provide your loved ones with a secure and caring environment.
For Whom is Kirlangic Evleri Suitable for Purchase?
Kirlangic Evleri residences may appeal to :
Those looking to obtain Turkish Citizenship.
Families seek a community that prioritizes their needs.
People who value an excellent location with lots of facilities.
Is Kirlangic Evleri Suitable For Family with Children?
Yes, it has a layout that is perfect for families, with lots of amenities like open spaces, playgrounds, and a swimming pool.
Is Kirlangic Evleri Suitable For Single People?
Yes, it provides a comfortable and pleasant place for singles to live, with a variety of 1+1s offering low-maintenance concepts and first-class facilities.
Is Kirlangic Evleri Suitable For Who Wants to Be a Turkish Citizen?
You can apply for Turkish citizenship by purchasing a property from Kirlangic Evler and benefit from the following advantages:
Ease of obtaining visas for several nations and visa-free travel to 90 nations as Turkey continues to emerge as a major world influencer.
The potential to obtain a European passport soon.
Facilitating the establishment of a business in Turkey, the land bridge between the European and Asian continents.
Possession of such a passport offers speedy citizenship and passport issuance, taking as little as 4 months, and ensures a high return on future investment.
Permission to have multi-nationality without the need to disclose assets.
Ensure that every member of the family has access to quality healthcare and education.
The Middle Eastern European country of Turkey offers security, democracy, and a free lifestyle.
What Kind of Services Does Kirlangic Evleri Provide?
The properties include a range of services, including:
24 Security
Indoor Swimming Pool
Fitness Center
Sports and Basketball court
Turkish Bath/Hammam
Sauna
Steam Room
Parking
Children Playgrounds
What are The Payment Methods of Kirlangic Evleri?
Flexible payments with discounts.
What is Life Like in Kirlangic Evleri?
Krlangç Evler offers a great balance of community and leisure. This property in Turkey provides tranquil gardens as an ideal place to relax and socialise with friends and neighbours. While your children play happily in the playgrounds, you and your spouse can stroll hand in hand along the lush walking paths, making memories in this vibrant and family-friendly neighbourhood.
Property Options
| Number Of Rooms | Number Of Bathrooms | Spaces Start At |
| --- | --- | --- |
| 1 | 1 | 65.5 m2 |
| 2 | 2 | 102.5 m2 |
| 3 | 3 | 115.8 m2 |
Property Features
24/7 Security Systems
Fitness and GYM
Swimming Pool
Turkish Bath
Walking Tracks
Parking
Sauna
Fully fitted kitchen
Green Views
Indoor Car Parking
Kids Playground
Shops
Turkish Citizenship
Basketballs Playground
Steam Room