Exclusive Sea View Family Concept Apartments in Beylikduzu, Istanbul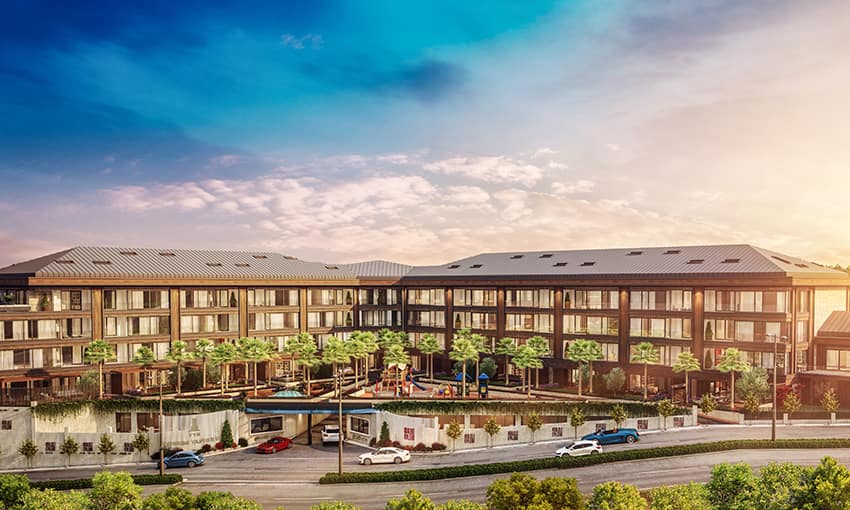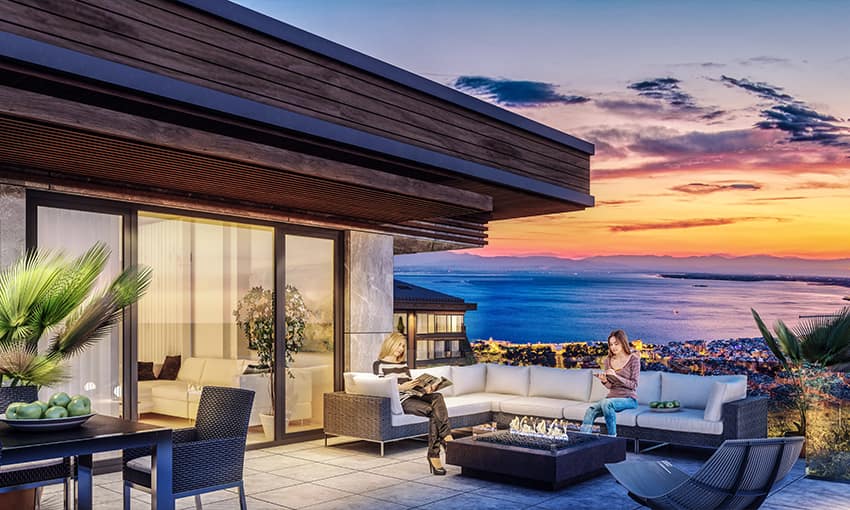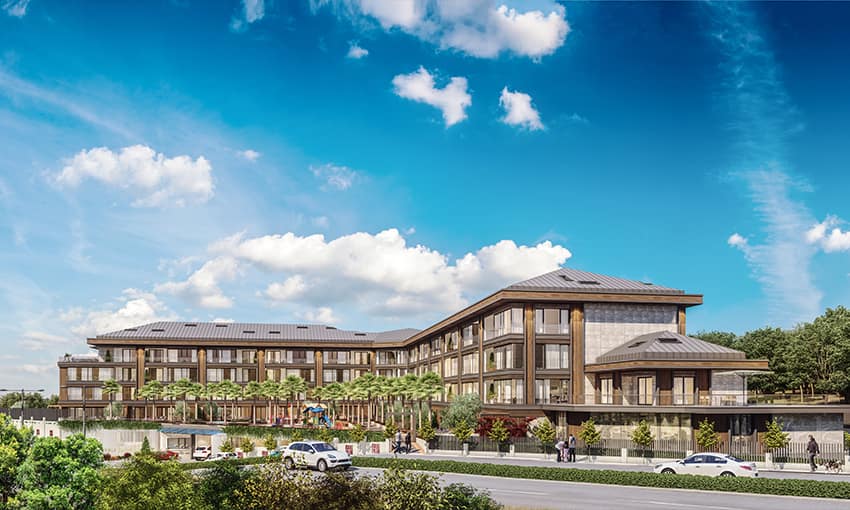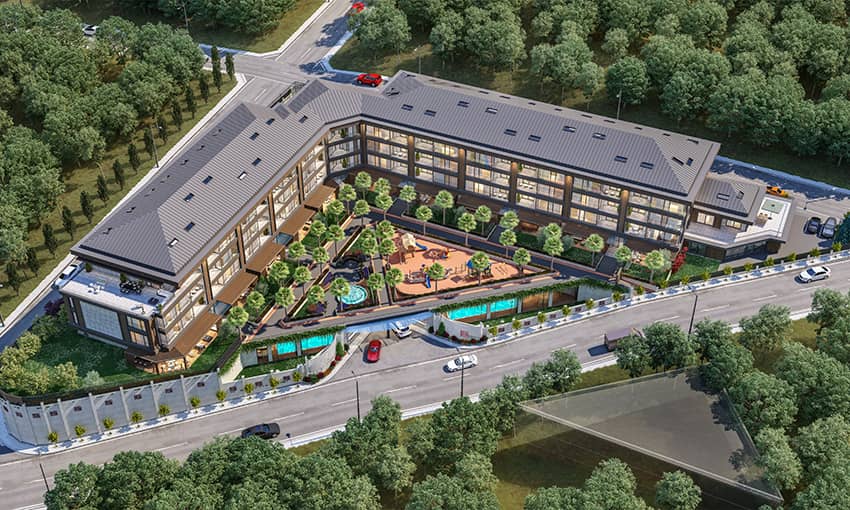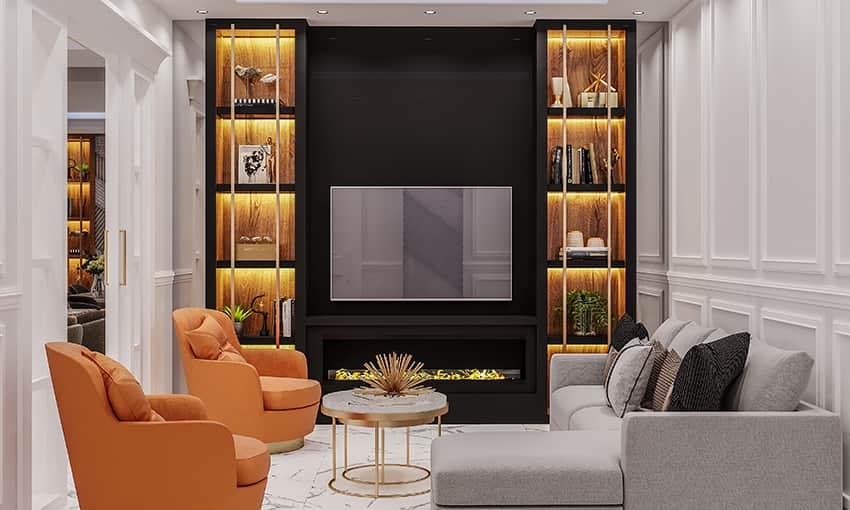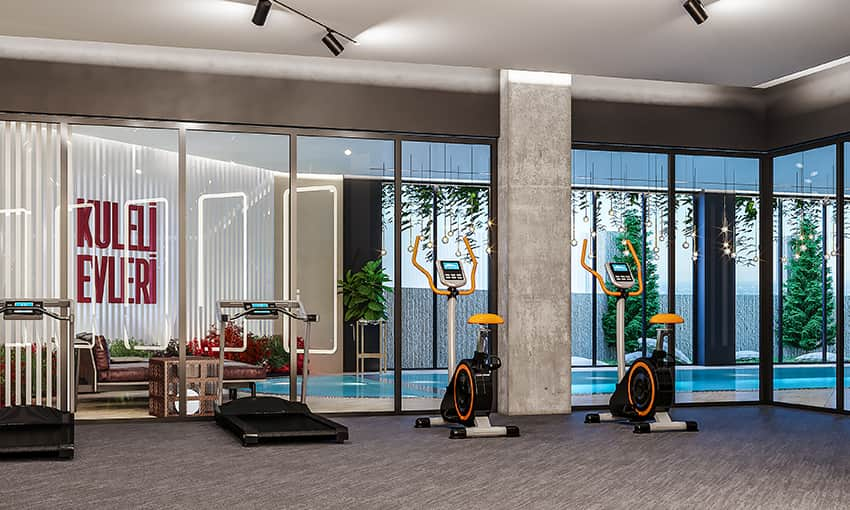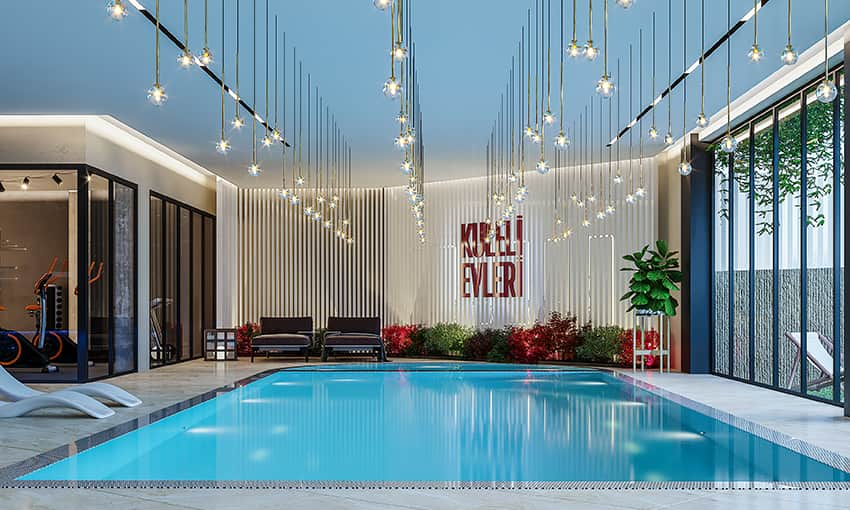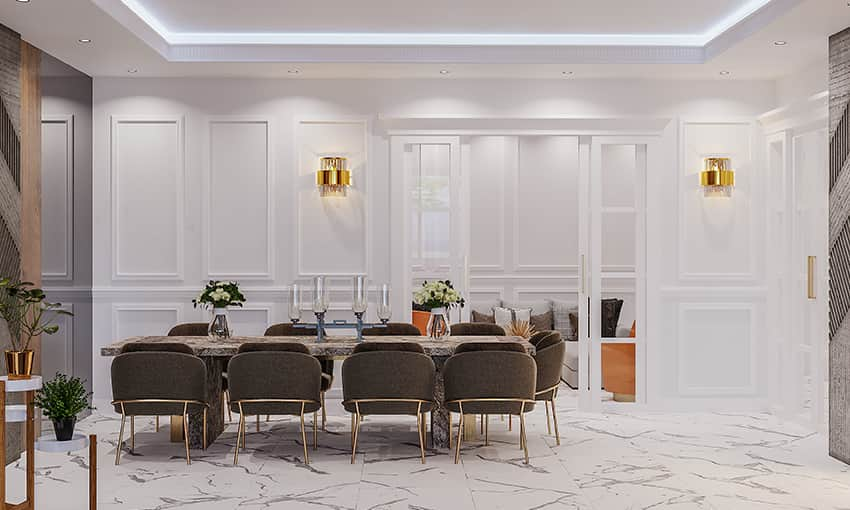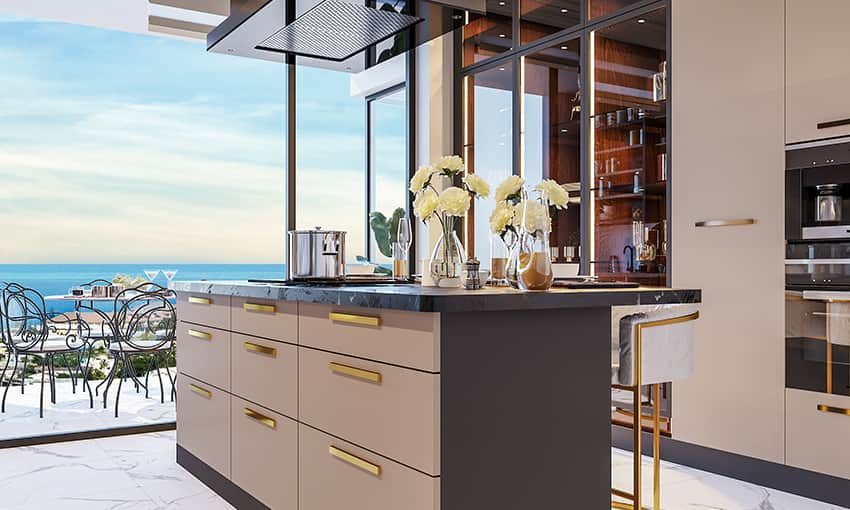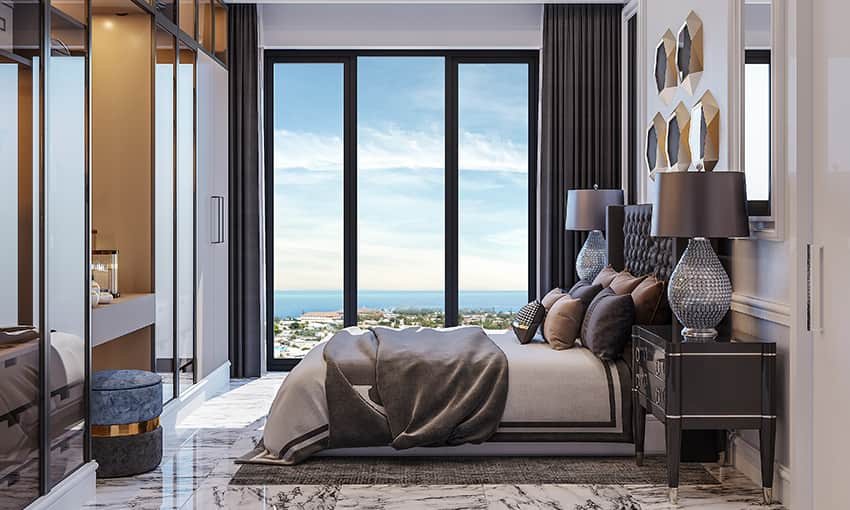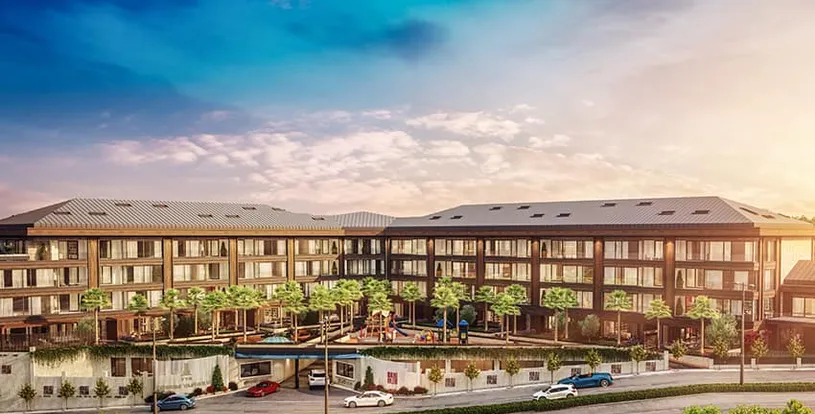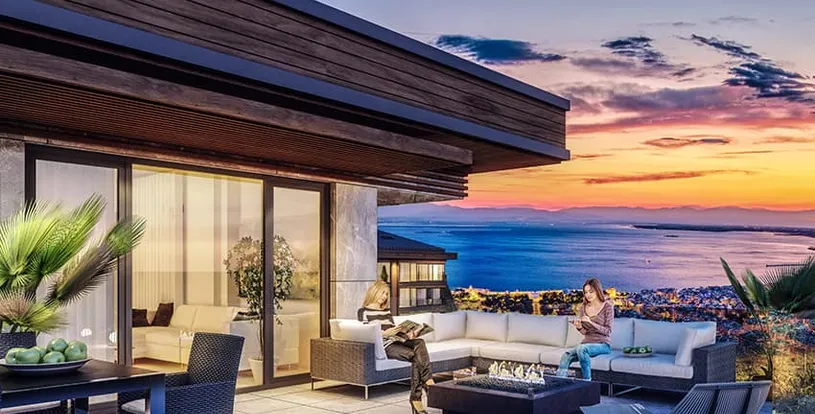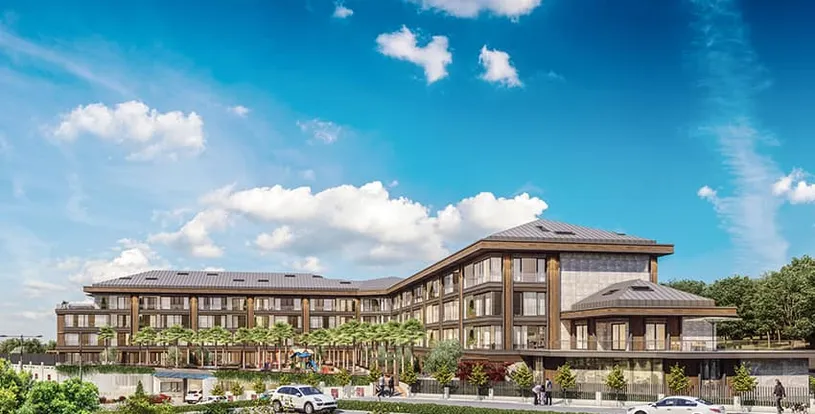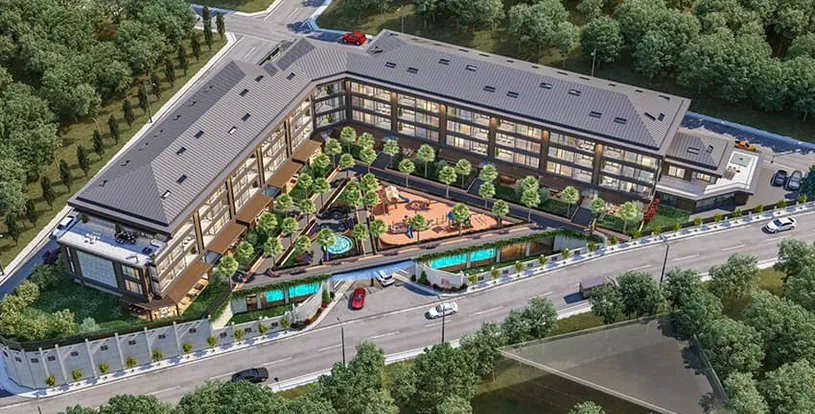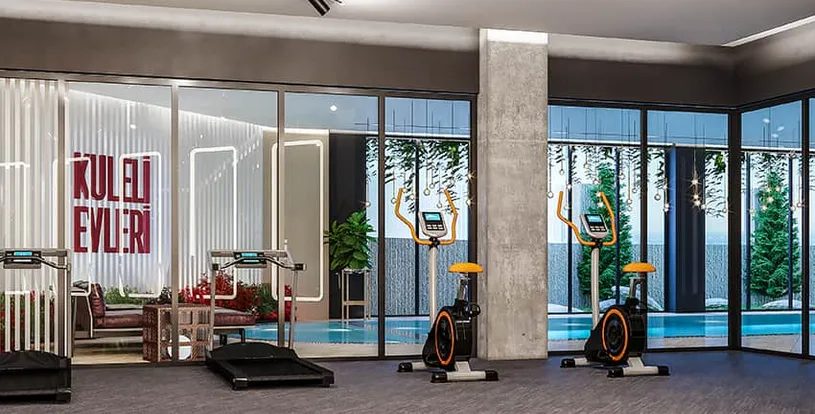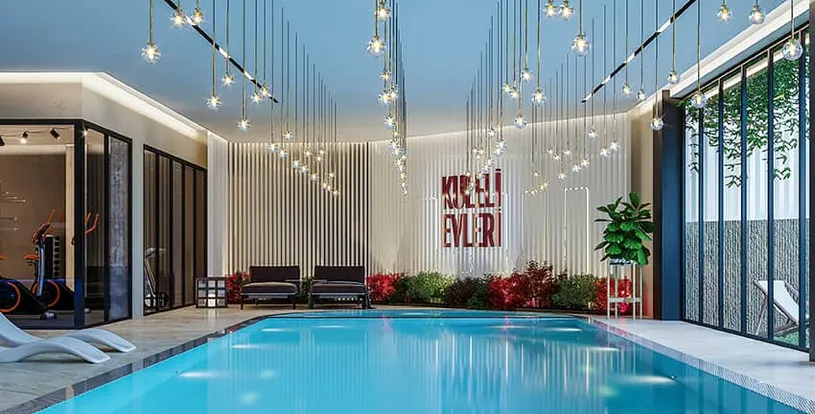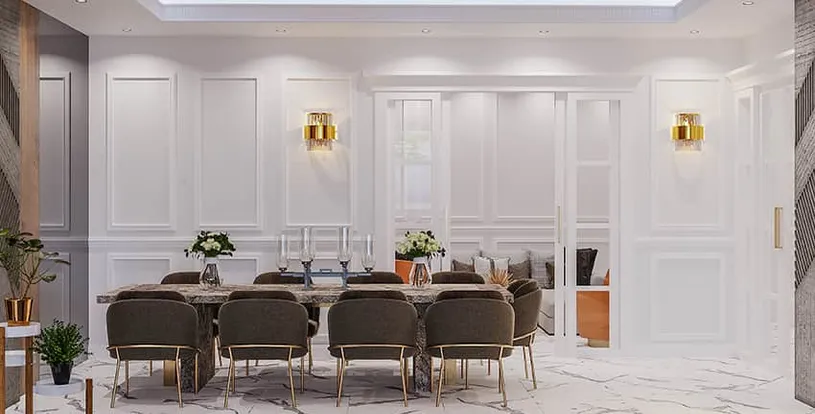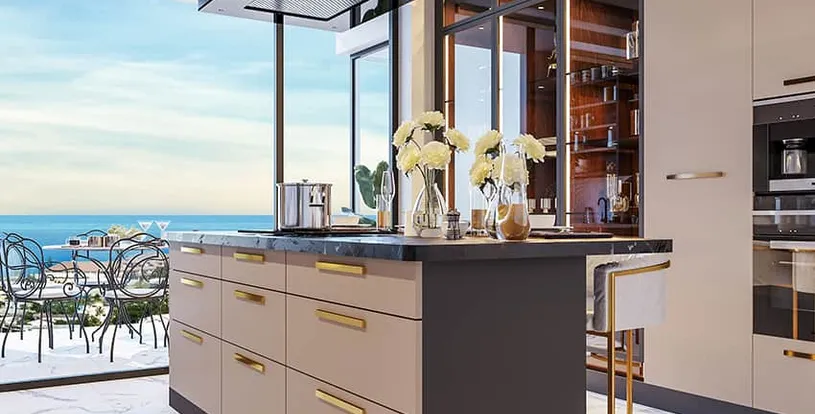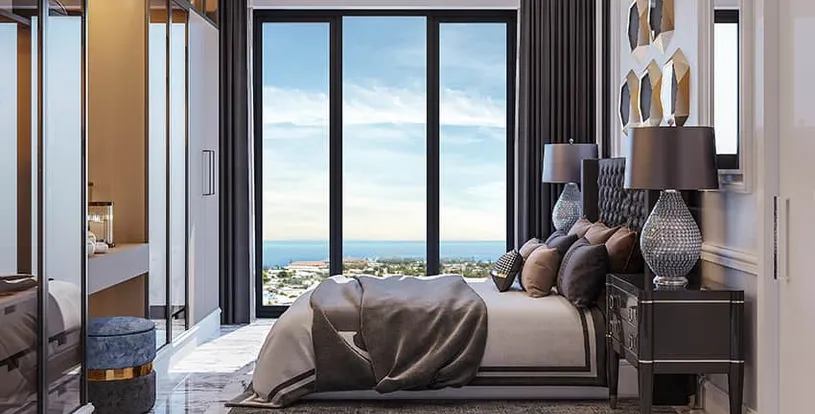 Expand
Back
Exclusive Sea View Family Concept Apartments in Beylikduzu, Istanbul
Apartment, Beachfront
Beylikdüzü
Istanbul

Sea View

Apartment, Beachfront

up to 5
Bedroom

up to 4
Bathroom

Delivery Ready
Beylikdüzü, Istanbul

Sea View

Delivery Ready
up to 5
Bedroom

up to 4
Bathroom
What is Kuleli La Marin in Beylikduzu, Istanbul?
This residential compound in Beylikduzu is an ideal investment for families looking for a luxurious and stress-free lifestyle. The compound's horizontal architecture and family-oriented concept, combined with its excellent location, make it a great choice for homebuyers. The compound is located near Yasam Vadisi, the greenest park in Beylikduzu, representing an ideal haven and a peaceful social environment.
The apartments themselves boast villa-like floor plans with spacious 4+1 and 5,5+2 layouts, including duplex options. The high ceilings, ranging from 2.90-3.20 m2, add to the extravagant feel of the residences. The modern architecture and urban facilities provide a relaxing Sea view, and the functional balcony/terrace areas are perfect for enjoying the outdoors.
The construction company behind the project is Yildirim Yapigru, a highly reputable developer with over 50 years of experience. Yildirim Yapigru has a proven track record of delivering high-quality work, and buyers can rest assured that they are getting the best possible construction quality. The start of execution date for the compound was in 2019,
Where is the Location of Kuleli La Marin?
The location of the residence in Beylikduzu, Kavakli is ideal for those who value convenience and accessibility. The proximity to Yasam Vadisi Park provides a tranquil green space for residents to enjoy, while the Istanbul West Marina offers the opportunity for leisure activities such as boating and water sports. The nearby TEM highway and Metrobus system ensure easy access to the rest of Istanbul, making commuting and traveling a breeze. The presence of universities and shopping malls in the area adds to the liveliness of the location, making it a perfect place for families and young professionals who desire to buy luxury apartments in Istanbul.
What are the Important Locations Near Kuleli La Marin?
Kuleli La Marin is conveniently located close to various amenities and facilities, including:
5 minutes to Metrobus
4 minutes away from West Istanbul Marina
3 minutes from TEM Link Road
10 minutes to Torium AVM Shopping Mall
6 minutes to Acıbadem Hospital
8 minutes to Doğa College
8 minutes away from Marmara Park Mall
20 minutes to Airport
10 minutes away from Buyukcekmece
2 minutes to Yasam Vadisi
5 minutes to American Culture College
The location's accessibility to transportation lines, including the Metrobus, TEM highway, and the airport, enhances mobility and connectivity. The availability of green spaces, such as Yasam Vadisi Park, and the beautiful Istanbul West Marina, provides peaceful and pleasant vibes that everybody aspires to.
What are the Features of Kuleli La Marin?
The key features of Kuleli La Marin include the following :
The compound covers a total area of 6.450m², with 4.500m² dedicated to the landscape area, which is a remarkable 62% green area.
There are 6 blocks and a total of 48 independent units available, with unit types including 4+1 and 5,5+2. This means that there are a variety of living options available to suit different needs and preferences.
The range of apartment sizes is impressive, with options from 250 m2 to 380 m2.
One of the standout features of each apartment is the endless Sea view from the living room. This means that residents can enjoy stunning vistas of the sea and surrounding landscape from the comfort of their own homes.
The architecture and designs of the apartments are sleek, modern, and aesthetically pleasing. This means that residents can enjoy not only a comfortable living environment but also a stylish and attractive one.
High-quality standards, materials, and finishes are used for these apartments, ensuring that they are durable, comfortable, and luxurious. These include features such as high-security steel entrance doors, double-glazed windows, heavy-duty air conditioning, security systems, and external heat insulation.
The social facilities available in Kuleli La Marin are top-notch, providing residents with a variety of options for entertainment, relaxation, and socializing. These include amenities such as a swimming pool, sauna, fitness center, and children's playground.
What are the Reasons to Buy Property from Kuleli La Marin?
Here's a list of reasons why purchasing an apartment from Kuleli La Marin can be a great investment:
Eligibility for Turkish Citizenship,
Investment opportunities for those looking to generate rental income or make a long-term capital gain.
Strategic Location ın Beylikduzu - Kavaklı, one of the most desirable areas in Istanbul.
High-quality construction materials.
Modern and luxurious designs, make it an ideal place for those who value a high-end lifestyle.
Earthquake Resistant Standards.
For Whom is Kuleli La Marin Suitable for Purchase?
Kuleli La Marin is suitable for the following groups of people:
Families looking for a comfy home with a relaxing lifestyle.
Young professionals who desire a classy living environment with access to transportation.
Investors seeking to generate rental income or make a long-term capital gain.
Individuals seeking Turkish citizenship through investment.
Is Kuleli La Marin Suitable For Families with Children?
Yes, the compound has a family-oriented concept, spacious 4+1 and 5,5+2 layouts, including duplex options, and is located near Yasam Vadisi, the greenest park in Beylikduzu, providing a peaceful environment for families to enjoy. Additionally, the social facilities, such as a playground and a swimming pool, are suitable for families with children.
Is Kuleli La Marin Suitable For Single People?
Buying an apartment from Kuleli La Marin can be a great rental investment for single professionals to obtain Turkish Citizenship.
Is Kuleli La Marin Suitable For Who Wants to Be a Turkish Citizen?
By purchasing a property from Kuleli La Marin, you have the opportunity to apply for Turkish Citizenship and enjoy a range of benefits including :
Visa-free travel to 90 countries, easy visa issuance for many other countries due to Turkey's growing global status, the possibility of obtaining a European Passport in the near future,
The ability to establish a hassle-free business in a country that bridges Europe and Asia.
Owning a Turkish passport guarantees investment returns,
The process of obtaining the passport can be completed in as little as four months,
There are also no requirements to disclose wealth or decline current nationality,
Your whole family can benefit from comprehensive medical insurance and quality education.
Safety, democracy, and a free way of life that is unique to the Middle Eastern European country of Turkey.
What Kind of Services Does Kuleli La Marin Provide?
The social facilities in the project include:
Indoor swimming pool
Gym
Sauna
Steam room
Basketball court
Football court
2 car parking spaces for each apartment are located under the project.
Walking Tracks
Elivators
What are The Payment Methods of Kuleli La Marin?
Flexible payment methods with discounts.
What is Life Like in Kuleli La Marin?
The compound offers luxury apartments with modern facilities and high-quality finishes, making it an attractive investment in Turkey. The location of Kuleli La Marin is ideal for those who want to be in the heart of the action. There are plenty of amenities nearby, including shopping malls, restaurants, and entertainment venues, making it an ideal place to enjoy a vibrant lifestyle. Additionally, the project is well-connected to public transportation, which means it is easy to get around the city from the project area.
Property Options
| Number Of Rooms | Number Of Bathrooms | Spaces Start At |
| --- | --- | --- |
| 4 | 3 | 250 m2 |
| 5 | 4 | 380 m2 |
Property Features
24/7 Security Systems
Fitness and GYM
Garden
Swimming Pool
Walking Tracks
Parking
Sauna
Fully fitted kitchen
Green Views
Landscape
Indoor Car Parking
Kids Playground
Turkish Citizenship
Basketballs Playground
City Views
Sea Views
Marina