Luxurious Apartments with Stunning Nature Views in, Beylikduzu, Istanbul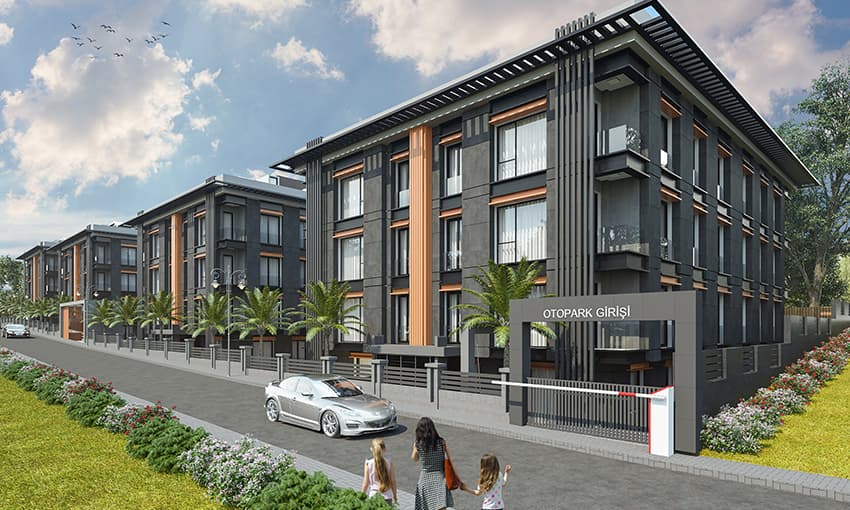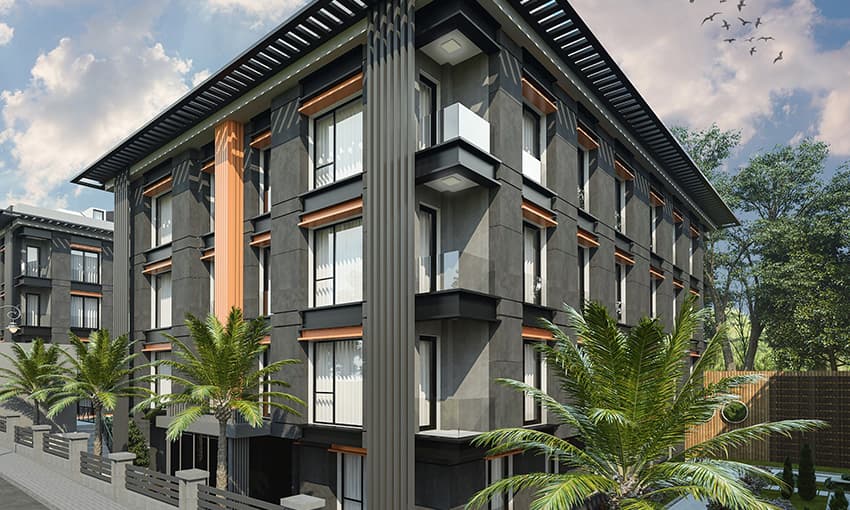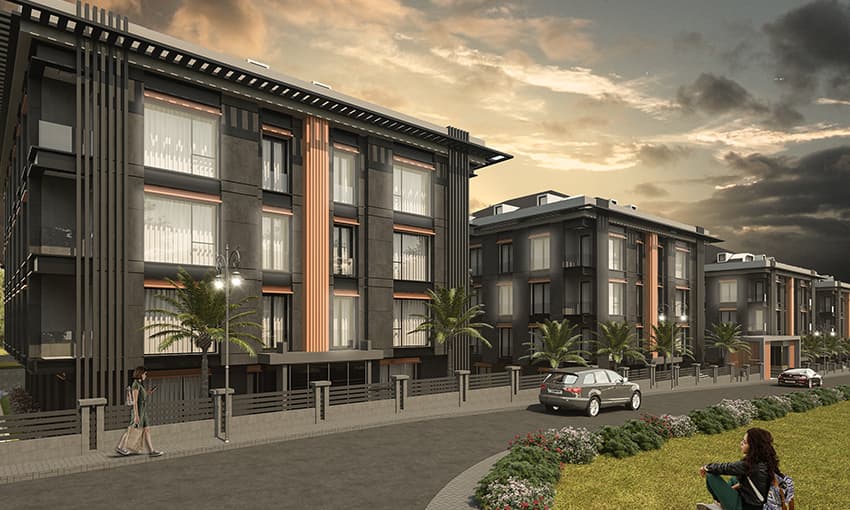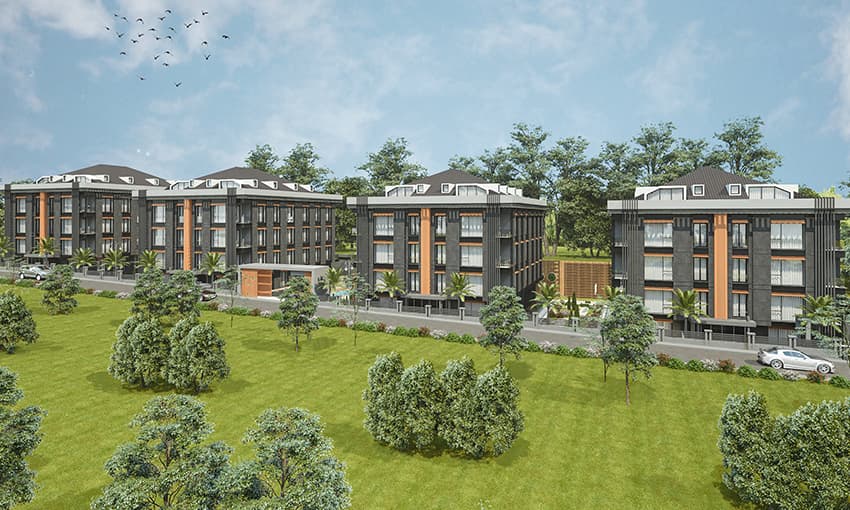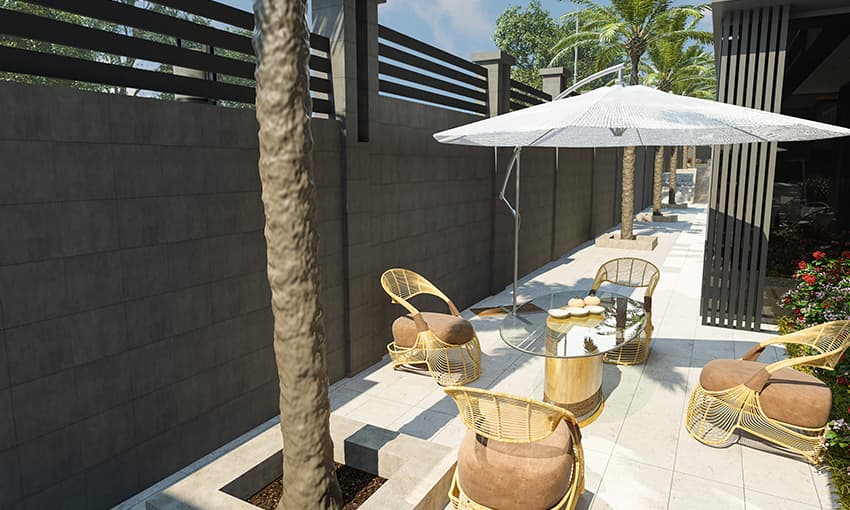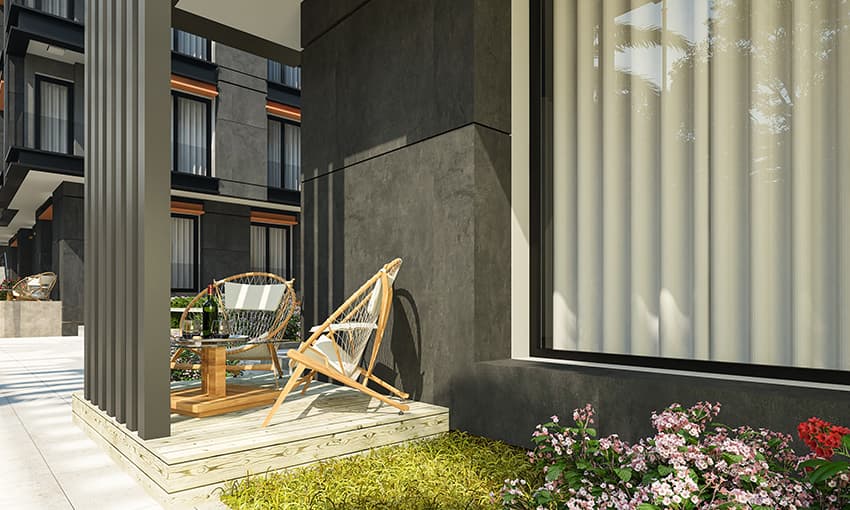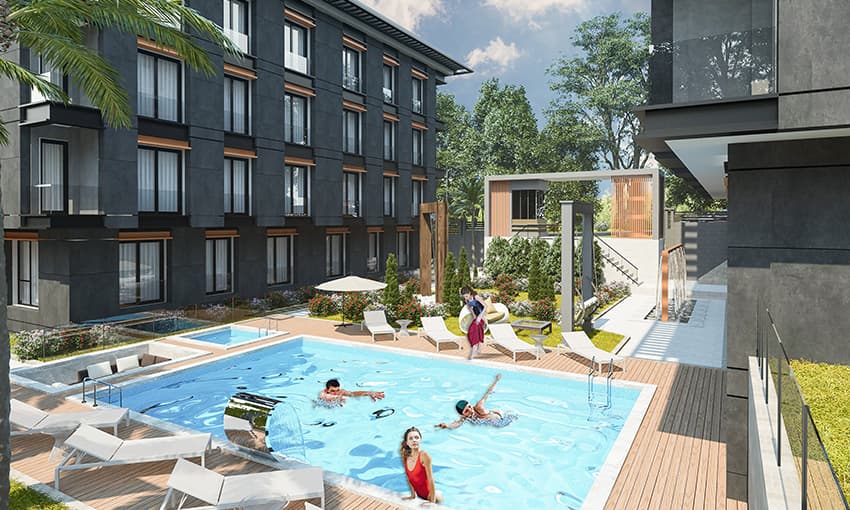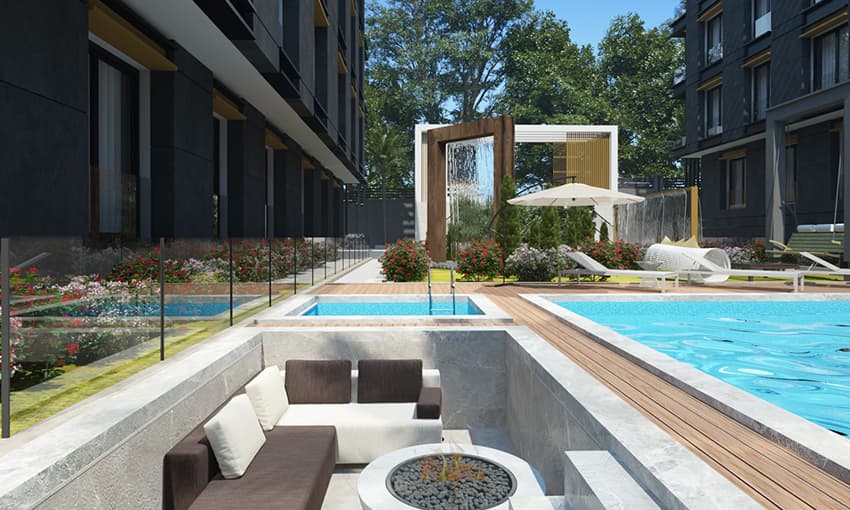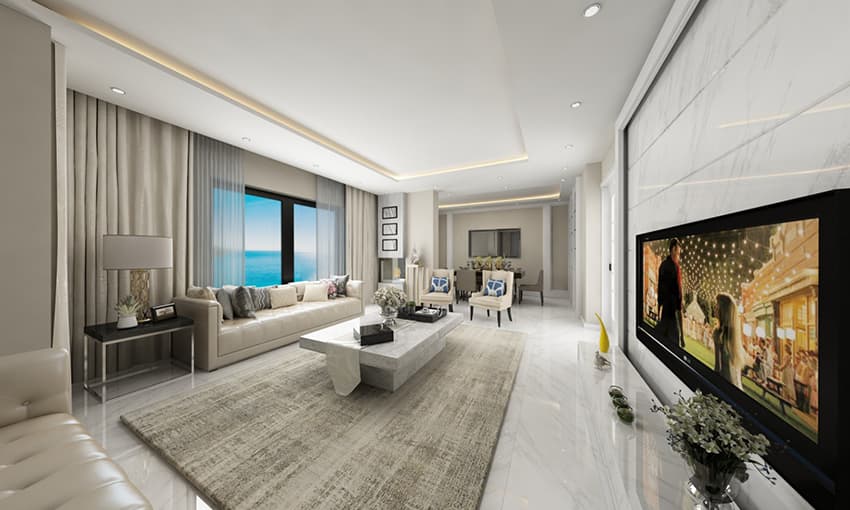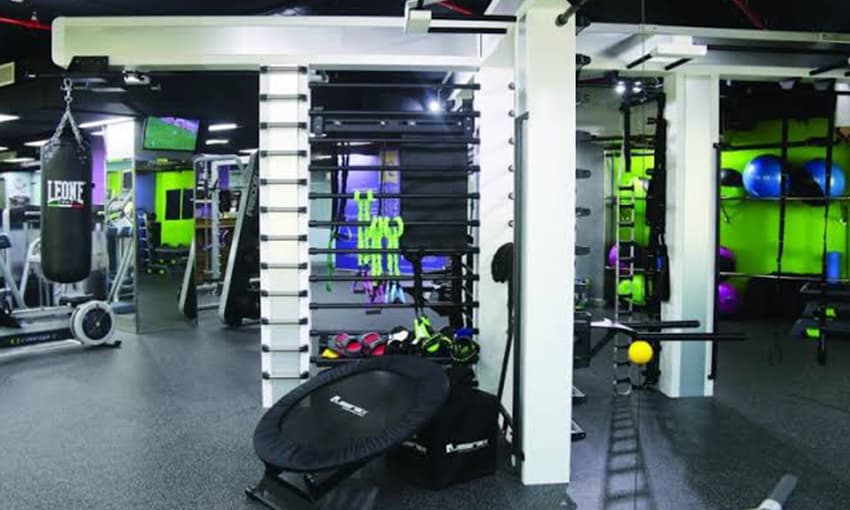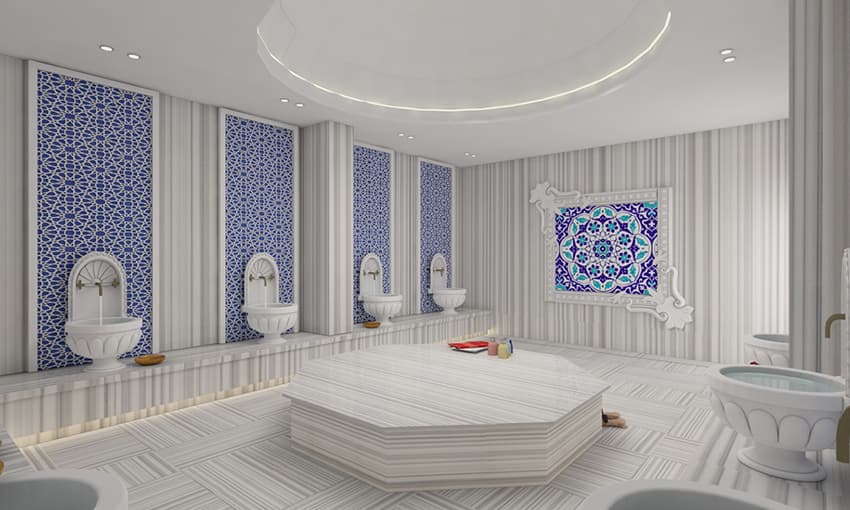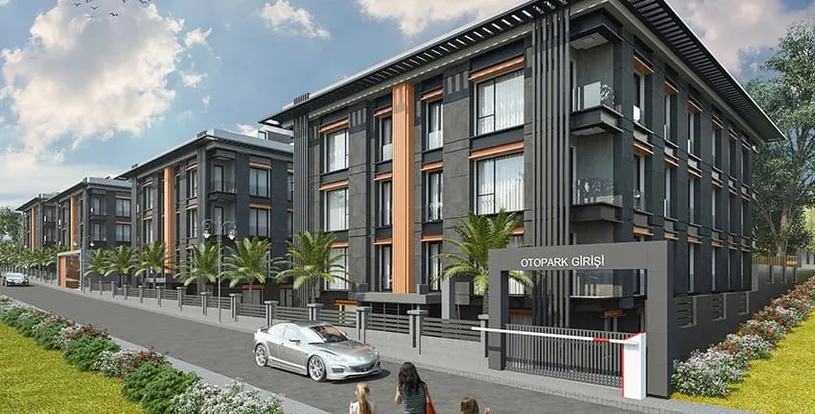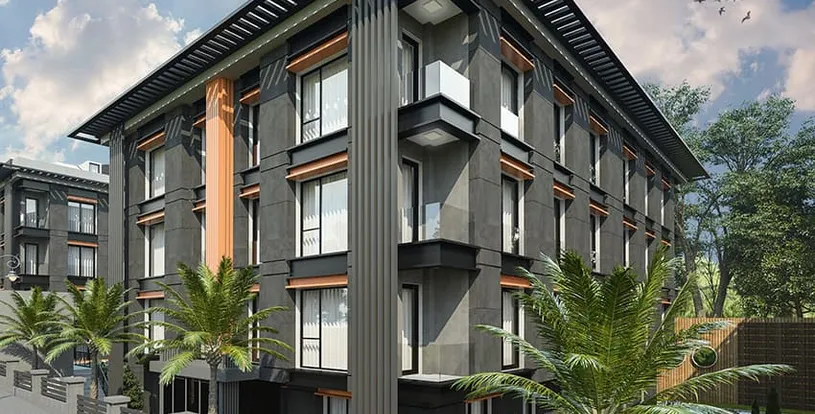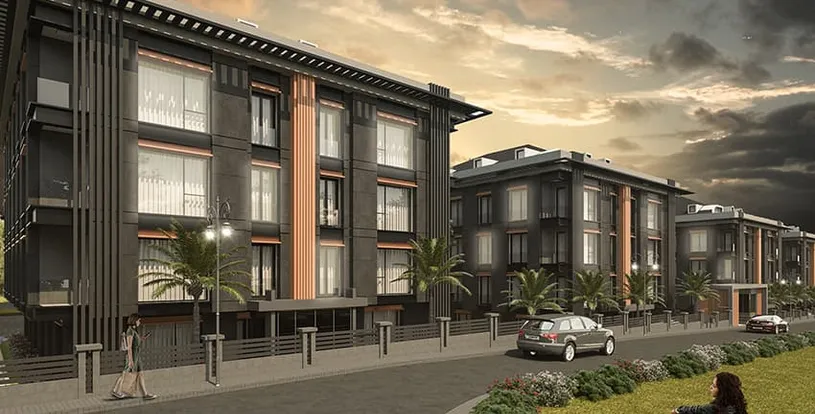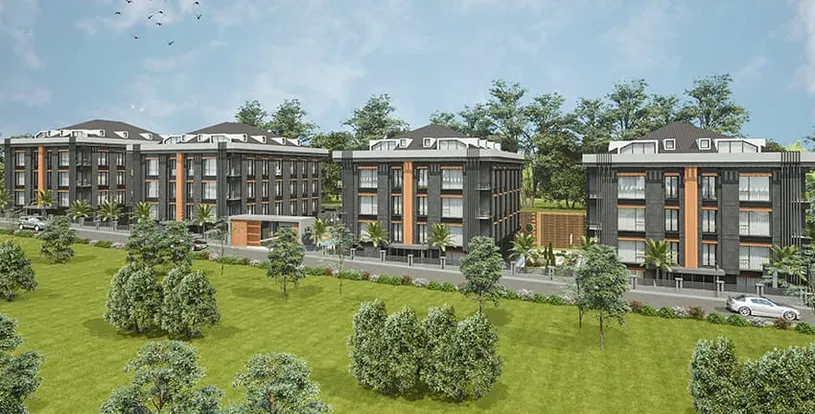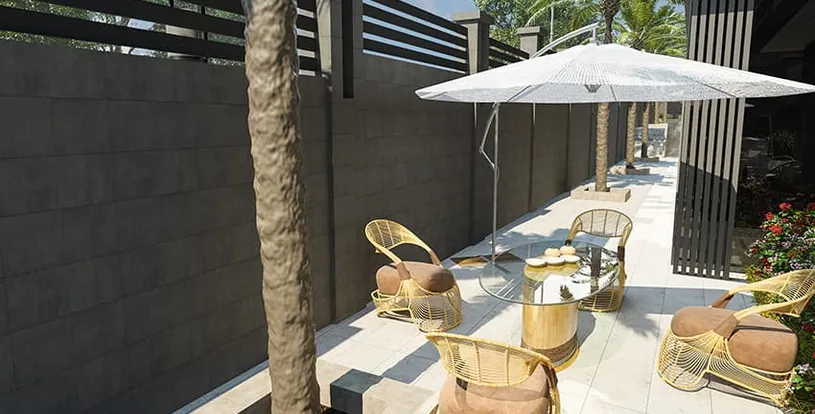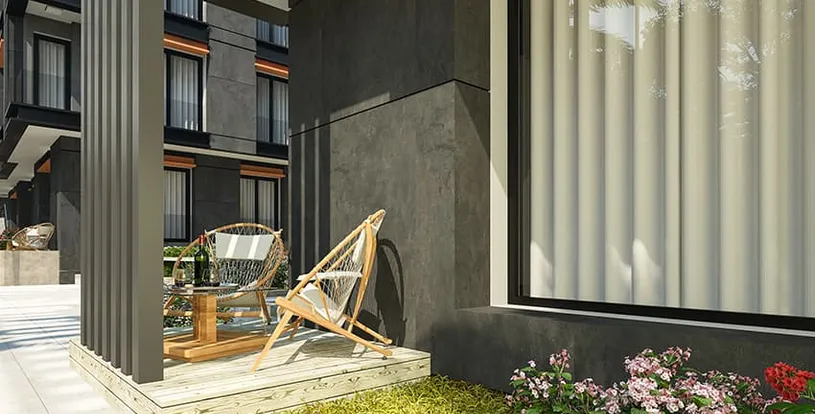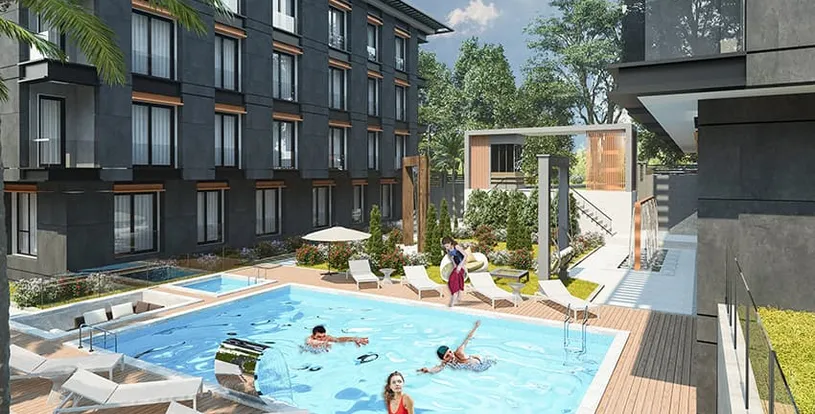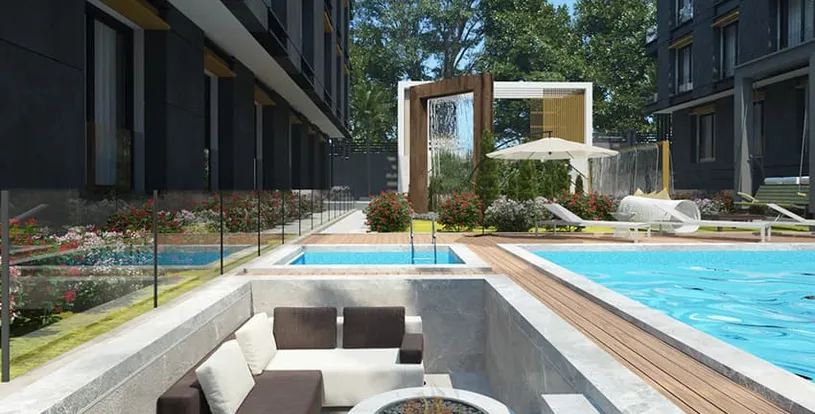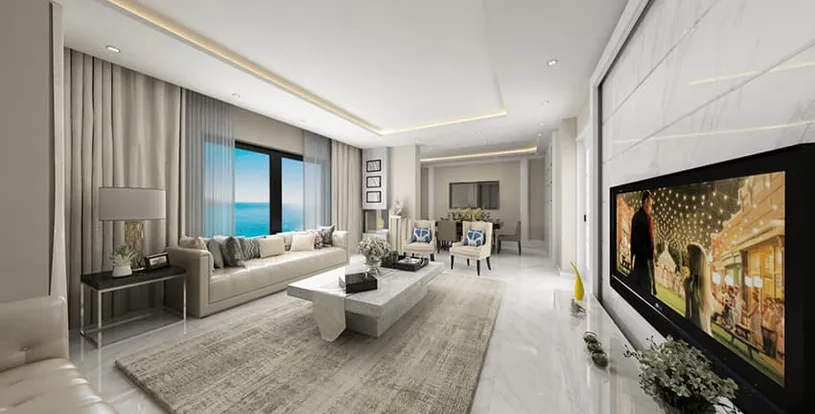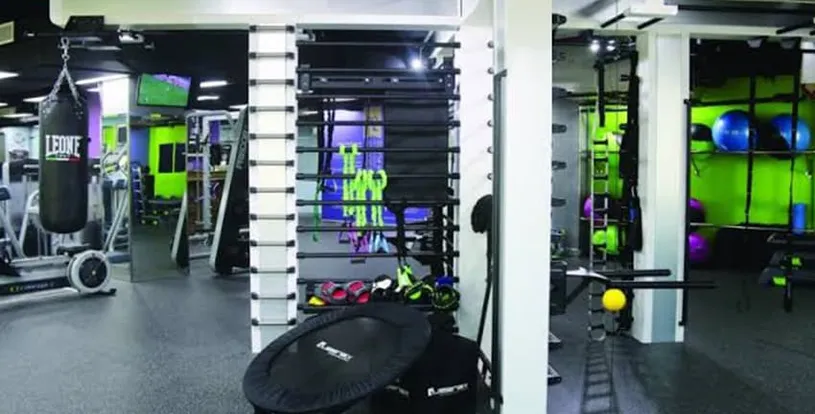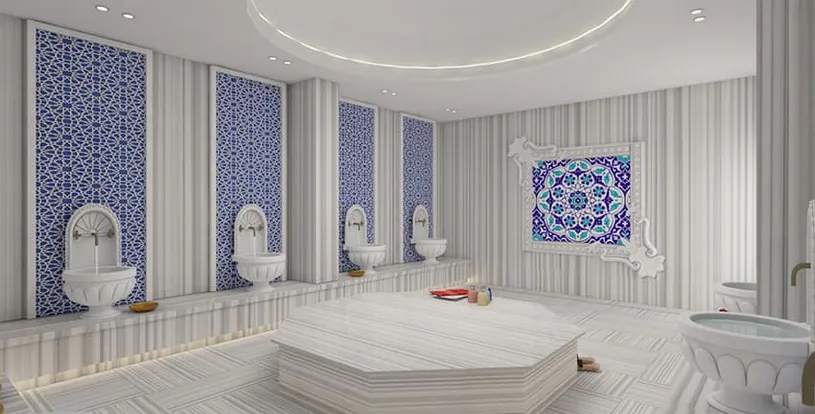 Expand
Back
Luxurious Apartments with Stunning Nature Views in, Beylikduzu, Istanbul
Apartment, Investment
Beylikdüzü
Istanbul

City View

Apartment, Investment

up to 4
Bedroom

up to 3
Bathroom

Delivery Ready
Beylikdüzü, Istanbul

City View

Delivery Ready
up to 4
Bedroom

up to 3
Bathroom
What is Liliya Garden Beylikduzu, Istanbul?
Liliya Garden is an exceptional residential project located in Beylikduzu, Istanbul, offering a luxurious and pleasurable lifestyle in a tranquil location. The apartments boast a stunning view of the surrounding greenery, which is perfect for those who appreciate the serenity and beauty of nature. The Liliya Garden is a great investment for individuals and families who seek comfort and a high-quality style of living.
One of the unique features of Liliya Garden is its elegant architecture, which makes it stand out from other residential projects in the area. The modern design and top-notch quality construction ensure that the residents enjoy the highest standards of living. With versatile floor plans ranging between 3+1 and 4+2, the residences offer spacious living areas and rooms suitable for a comfy family accommodation.
Liliya Garden was built by Cagan Yapi, who also constructed other impressive properties lıke Peksimet and Mandalin Evleri confirming its commitment to accuracy in delivery dates and compatibility with international construction codes.
Where is the Location of Liliya Garden?
Liliya Garden is ideally located in Beylikduzu, Istanbul, with easy access to E-5 and TEM Highways. The location of the project is perfect for those who prefer to be close to major transportation lines, making commuting to different parts of the city fairly convenient. Proximity to Yasam Vadisi Park, a beautiful green space where you can enjoy nature walks and outdoor activities, is another privilege to consider. its strategic spot near dynamic highways, shopping centers, schools, and hospitals makes it a prime investment in Istanbul, providing residents with the convenience and accessibility they desire.
What are the Important Locations Near Liliya Garden?
Residents of Liliya Garden have access to various amenities within close proximity, including:
15 minutes to the marina
6 minutes to Yasam Vadi
10 minutes to the mall
3 minutes to the market
2 minutes to the mosque
8 minutes to the public school
13 minutes to the E5
15 minutes to the TEM road
27 minutes to the new airport
Living close to these landmarks can have a positive impact on residents' lifestyles. The nearby marina provides an opportunity for residents to indulge in water sports, while Yasam Vadi and the green spaces in the area offer plenty of opportunities for outdoor activities. Having a mall and market nearby makes shopping convenient, and easy access to major highways and the new airport makes commuting and travel a pleasant routine.
What are the Features of Liliya Garden?
The list below explains some key features of Liliya Garden:
The total area spans over 4,000 m2 of land, providing vast space for residents to live in comfort and luxury.
A total of 64 apartments, each designed with a chic architecture that provides residents with a unique living experience.
The construction consists of 4 buildings, each of four floors with spacious and comfortable living spaces, and a total of four apartments on each floor.
Two apartment models to choose from, 2+1 or 4+2, both of which offer stunning sea views and a tranquil environment to call home.
Luxurious facilities include a state-of-the-art gym, a swimming pool, a relaxing sauna, a traditional Turkish bath, and a children's park for the little ones to enjoy.
High-quality standards, materials, and finishes are used for these apartments such as High-security steel entrance doors, Double-glazed windows, Heavy-duty air conditioning, security systems, and external heat insulation.
The flats also contain stylish bathrooms with functional designs.
What are the Reasons to Buy Property from Liliya Garden?
Reasons to buy a property here may be :
Charming views, make it a highly desirable and valuable property investment.
Various range of flat options.
The project offers top-class facilities, including a gym, swimming pool, sauna, Turkish bath, and children's park, making it an ideal place to unwind and relax.
The closed parking under each building provides a secure and convenient place for your car.
The project's compatibility with Turkish citizenship provides an excellent opportunity for foreign investors to obtain a Turkish passport to make use of the benefits that come with it.
For Whom is Liliya Garden Suitable for Purchase?
Buying an apartment from Liliya Garden can be convenient for :
Families seeking a luxurious and peaceful lifestyle with access to various amenities and green spaces.
Investors looking for a prestıgıous property with easy access to major transportation lines and proximity to schools, hospitals, and shopping centers, which yields great investment opportunities.
Individuals planning to apply for Turkish Citizenship.
Is Liliya Garden Suitable For Family with Children?
Yes, Liliya Garden is suitable for families with children as it offers spacious apartments with versatile floor plans that can accommodate families comfortably. The compound also provides facilities such as a children's park, swimming pool, and green spaces, presenting plenty of opportunities for children to play and enjoy outdoor activities.
Is Liliya Garden Suitable For Single People?
Yes, Liliya Garden is also suitable for single people who appreciate luxurious living and modern designs. The project offers different apartment models, including 2+1 plans, that provide spacious living areas and wonderful views. The facilities, such as the gym, sauna, and Turkish bath, offer opportunities for relaxation and recreation.
Is Liliya Garden Suitable For Who Wants to Be a Turkish Citizen?
By the purchase of a property from Liliya Garden, you can apply for Turkish Citizenship and enjoy the following privileges:
Visa-free travel to 90 countries and easy visa issuance for several countries, as Turkey is progressively becoming a global power to admire.
The possibility of obtaining a European Passport in the near future.
The ability to establish a trouble-free business in Turkey, which connects the Asian and European continents.
Owning such a passport guarantees investment returns and provides quick Citizenship and Passport issuance, taking only 4 months.
Authorization for multi-nationality and wealth disclosure-free.
The provision of comprehensive medical insurance and quality education for the entire family.
Middle Eastern-European Turkey offers safety, democracy, and free life privileges.
What Kind of Services Does Liliya Garden Provide?
The main services this compound presents include :
Closed Parking
24/7 close circuit security cameras
Indoor/outdoor swimming pool
Fitness center
Sauna
Turkish and Fınnısh Bath
Sound and Heat Insolatıon
Walkıng Tracks
Elevators
What are The Payment Methods of Liliya Garden?
Flexible payment terms with discounts
What is Life Like in Liliya Garden?
As a top-tier housing, Liliya Garden offers a unique style of apartments in Turkey that combines luxury, comfort, and tranquility. With spacious living areas, modern architecture, and high-quality amenities, residents can enjoy a premium lifestyle in a serene environment. The lush green gardens, walking paths, and sports facilities provide for a healthy and active routine, while the convenient access to transportation reduces commute times for work or school.
Property Options
| Number Of Rooms | Number Of Bathrooms | Spaces Start At |
| --- | --- | --- |
| 2 | 2 | 161 m2 |
| 2 (Ground) | 2 | 128 m2 |
| 4 (duplex) | 3 | 261 m2 |
Property Features
24/7 Security Systems
Fitness and GYM
Garden
Swimming Pool
Turkish Bath
Central Heating
Walking Tracks
Parking
Sauna
Fully fitted kitchen
Green Views
Landscape
Kids Playground
Terraces
Turkish Citizenship
City Views