Modern Luxury Compound Near Yasam Vadisi in Beylikduzu, Istanbul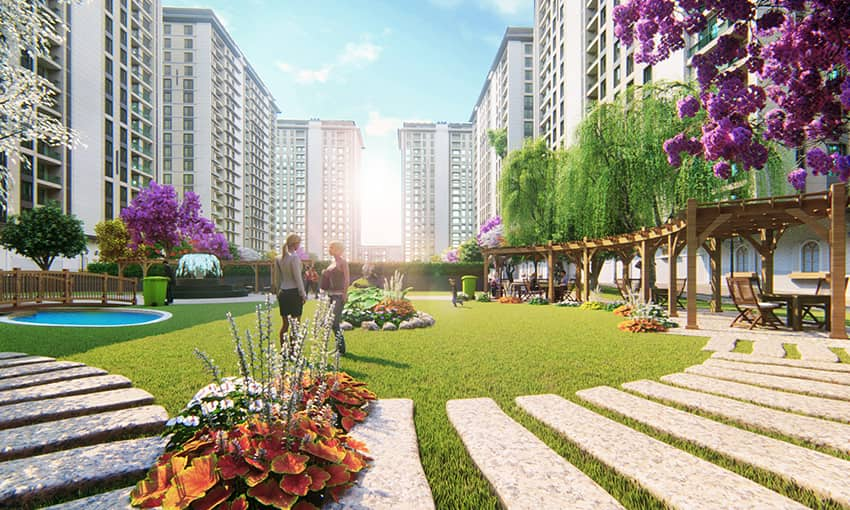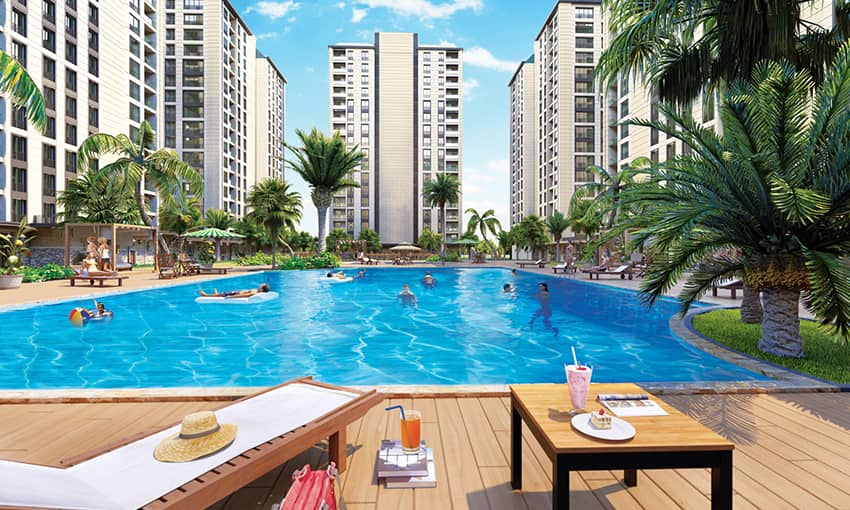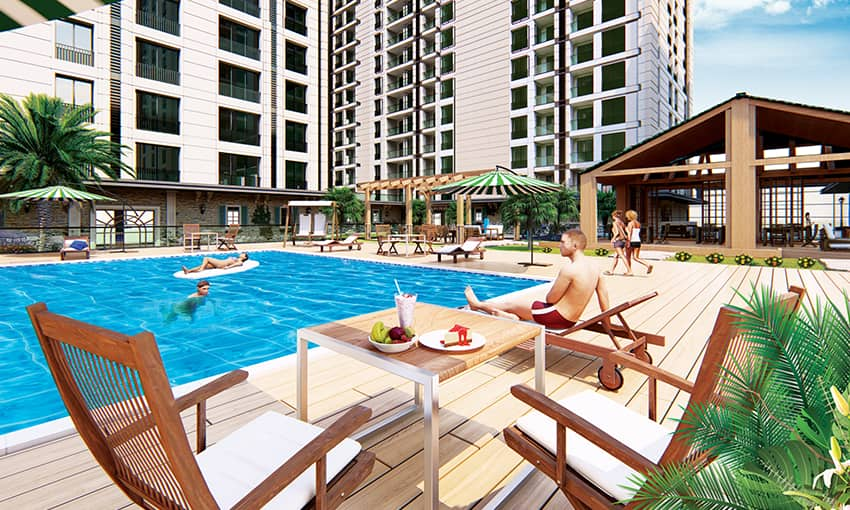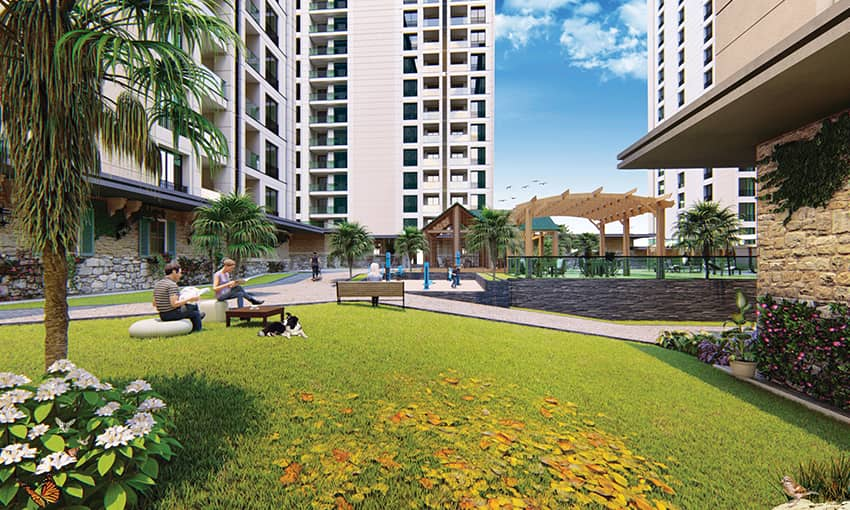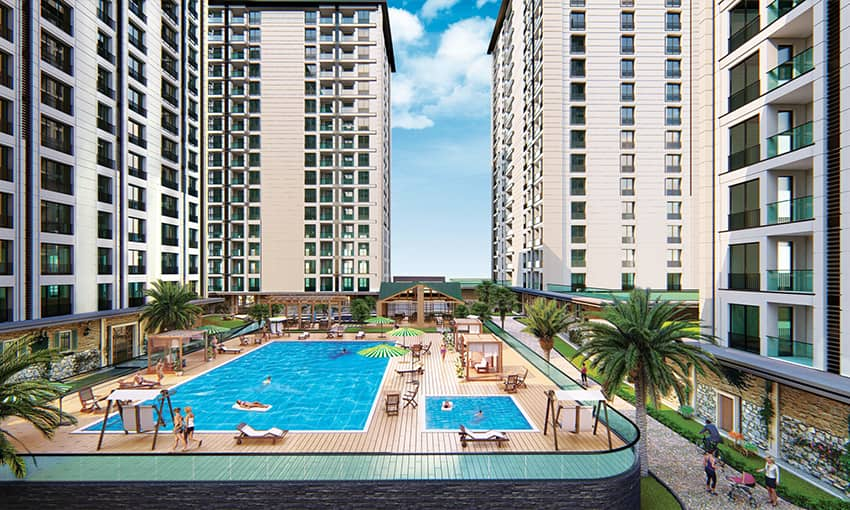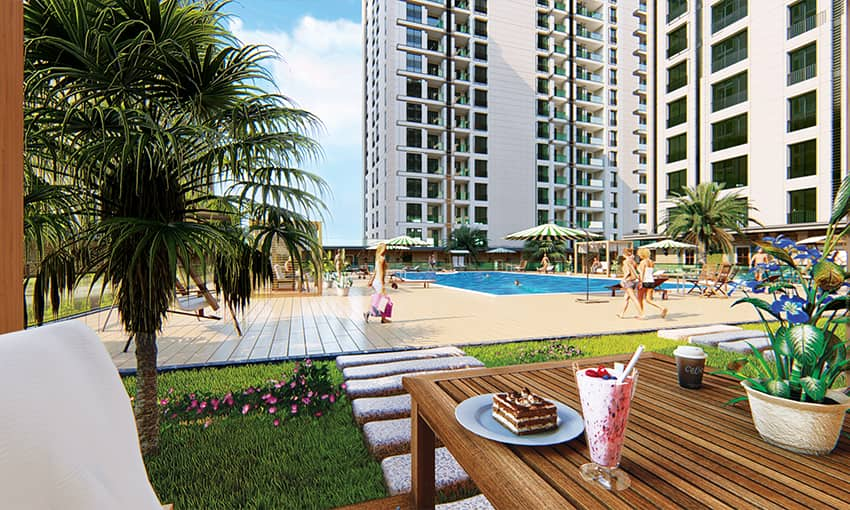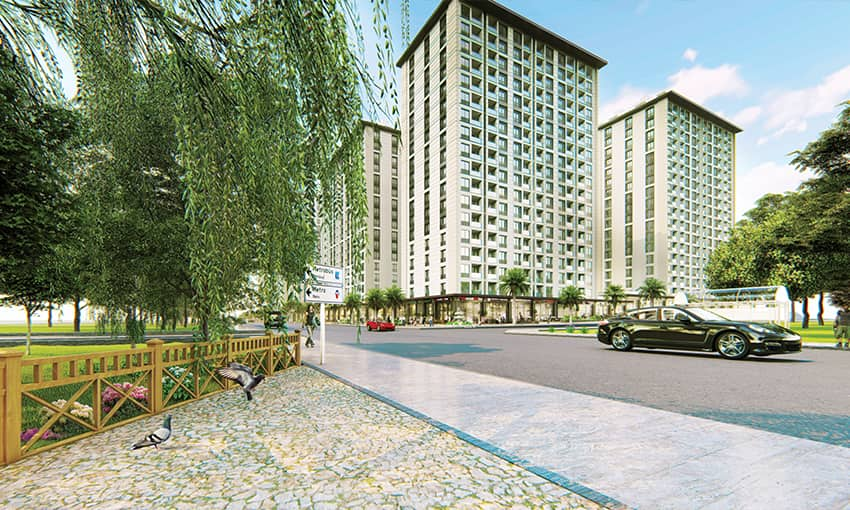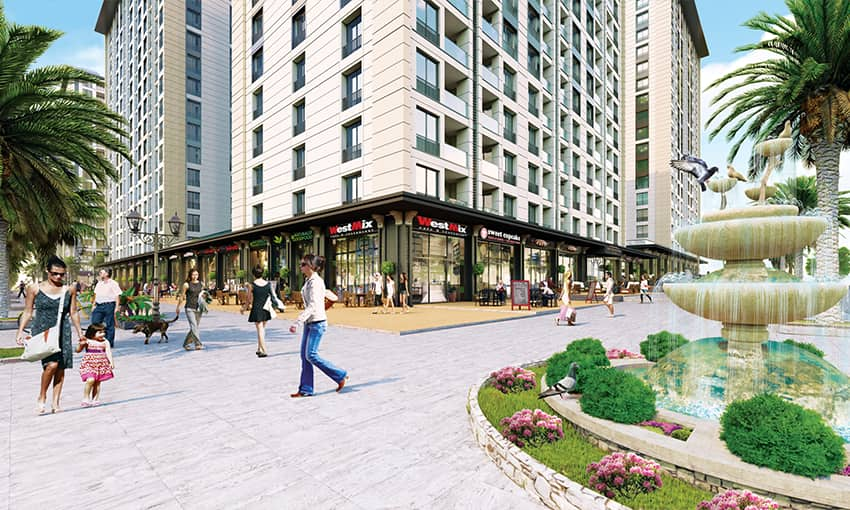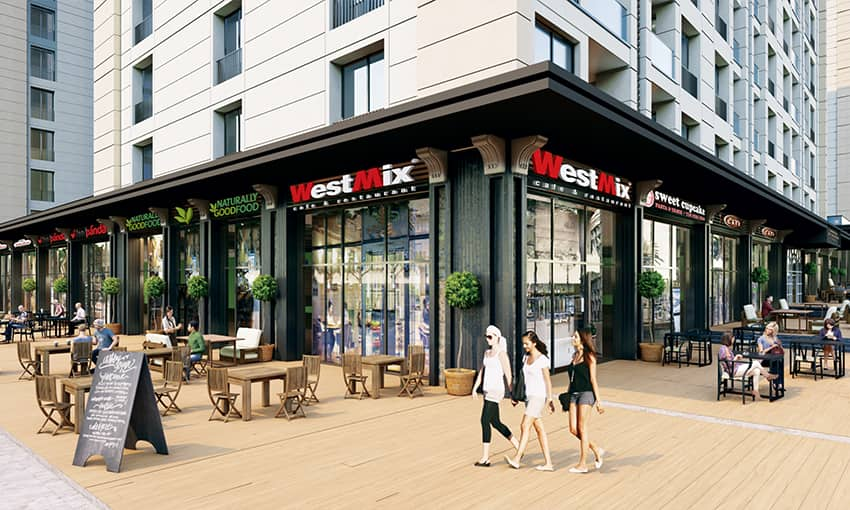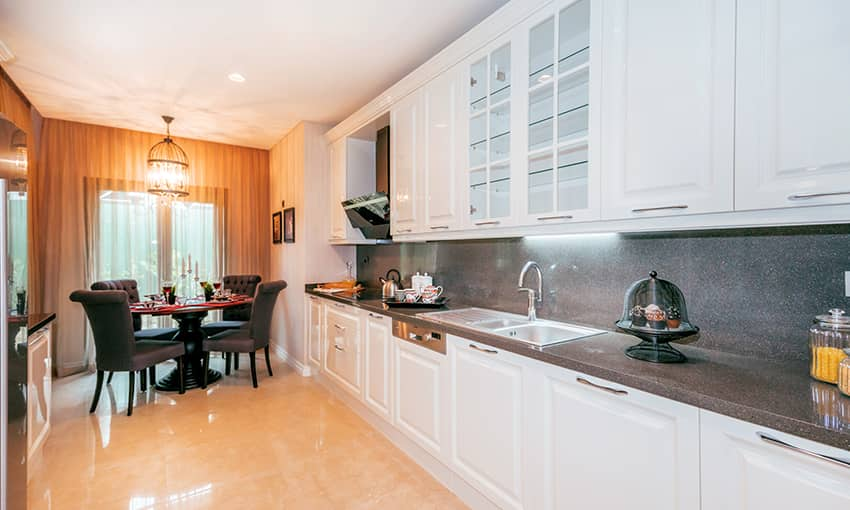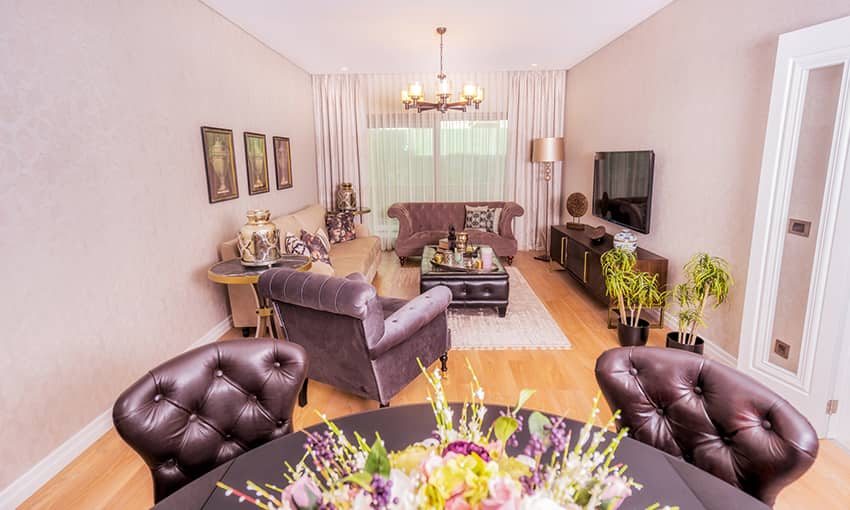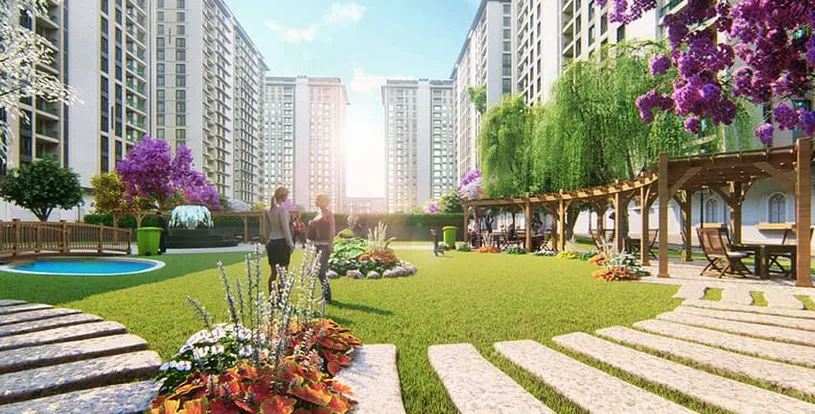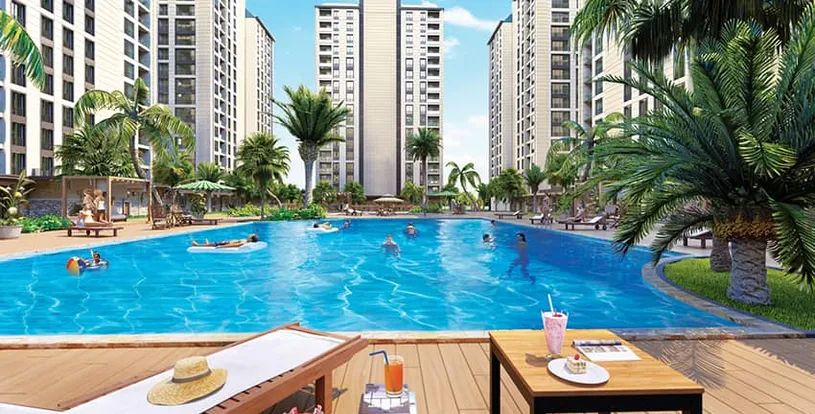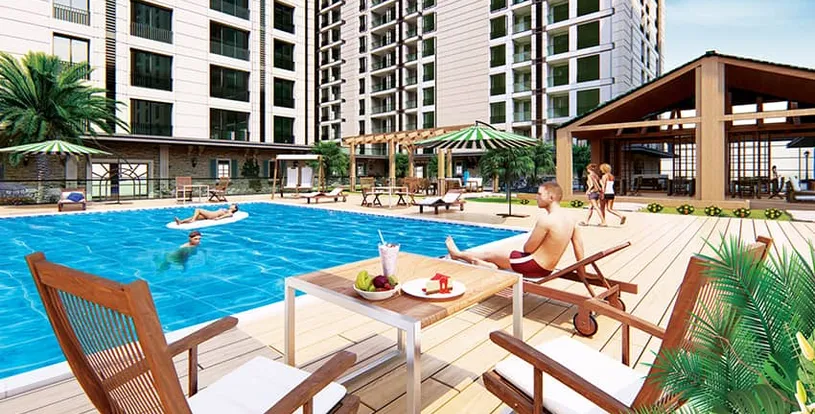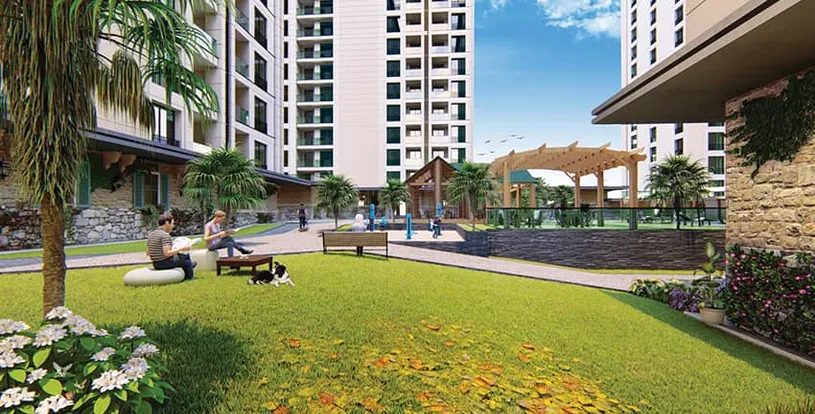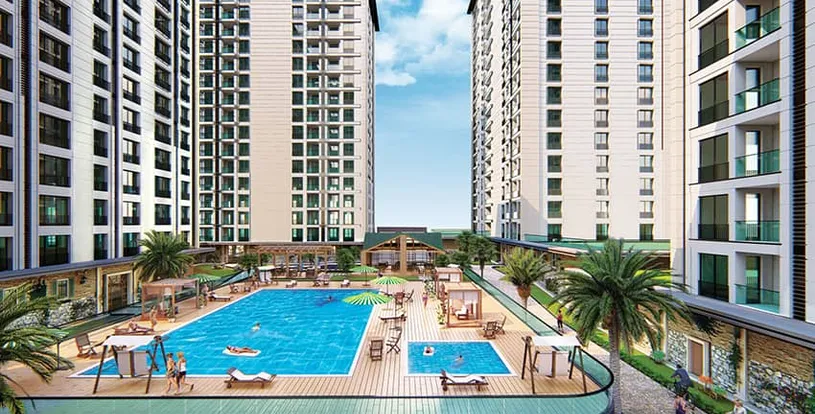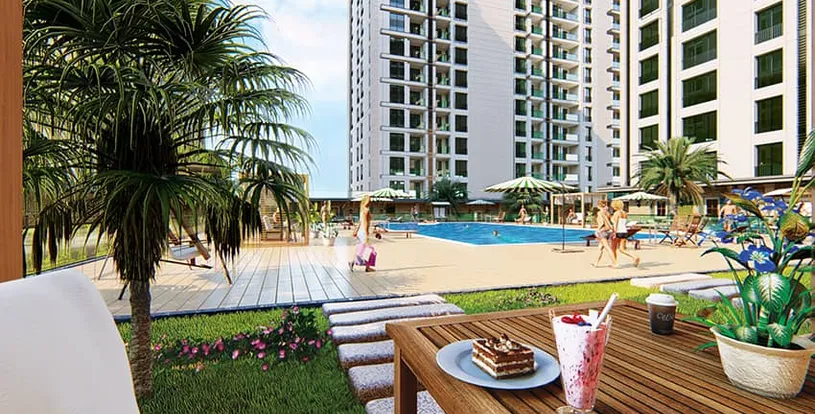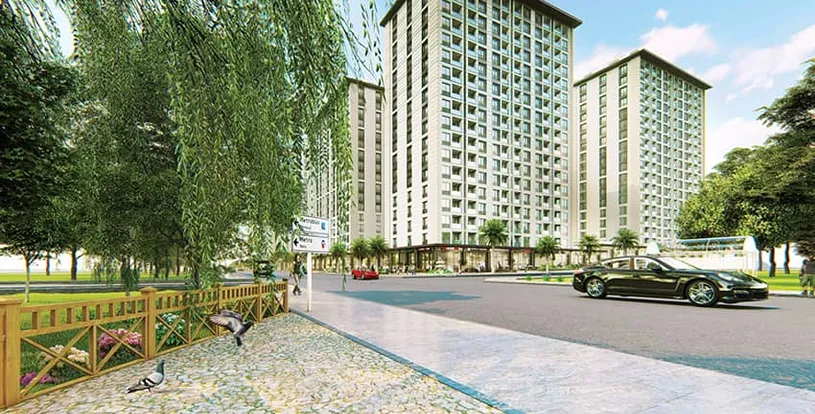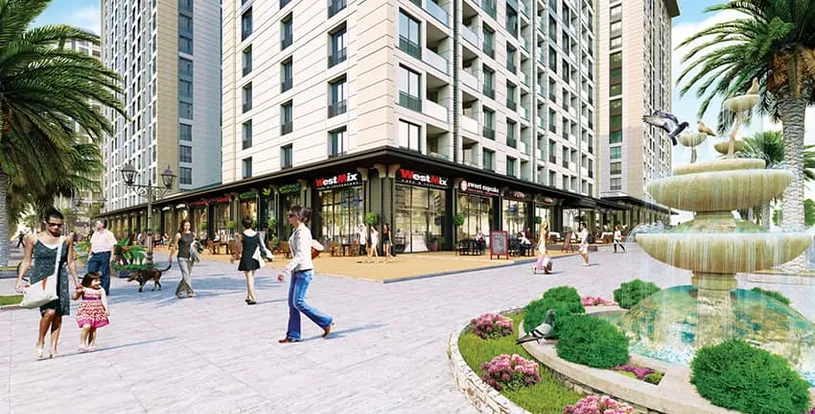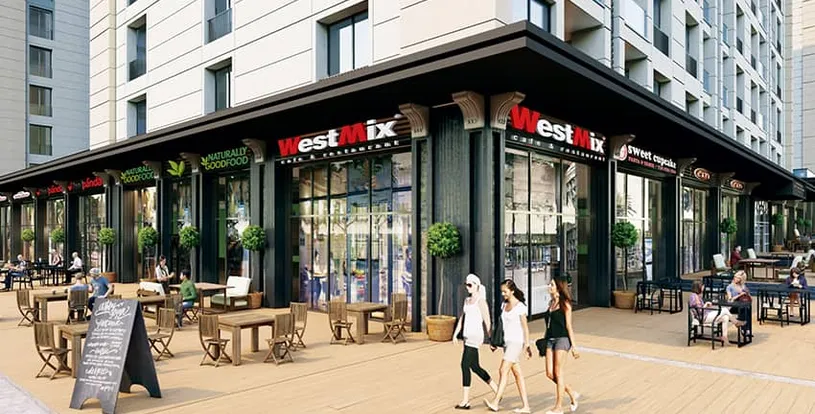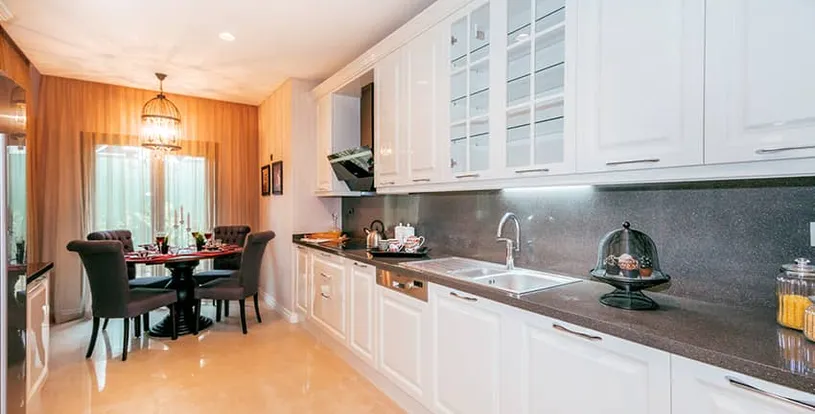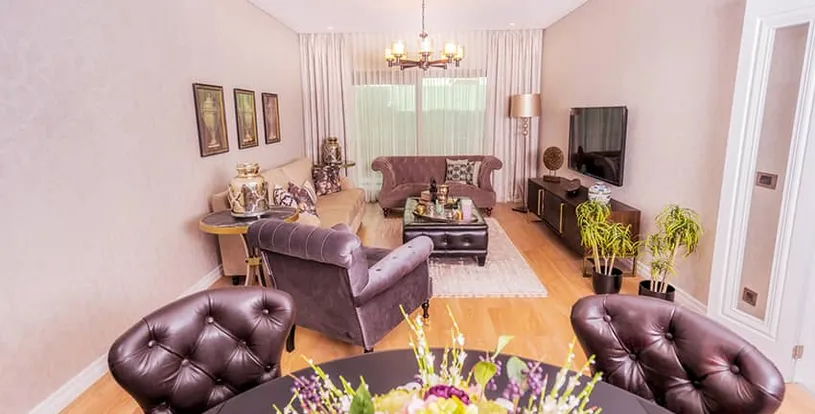 Expand
Back
Modern Luxury Compound Near Yasam Vadisi in Beylikduzu, Istanbul
Investment, Apartment
Beylikdüzü
Istanbul

City View

Investment, Apartment

up to 7
Bedroom

up to 5
Bathroom

Delivery Ready
Beylikdüzü, Istanbul

City View

Delivery Ready
up to 7
Bedroom

up to 5
Bathroom
What are Metrohome Residence and Suites in Beylikduzu, Istanbul?
Metrohome Residence is a mixed-use residential development that offers three unique concepts for profitable investments. The compound is designed to provide residents with the perfect balance of work, play, and relaxation. The avenue of exclusive shops presents a unique opportunity for socializing and experiencing the spirit of life.
The available floor plans ranging from 1+1 to 7+2 are outlined to suit the diverse preferences of families. The minimalist design and modern architecture of the flats and duplexes offer a chic and contemporary living experience. The balconies and terraces provide breathtaking views of the surrounding green spaces and nearby Yasam Vadisi, which is the most famous green park in Beylikduzu. The private social and recreation areas prepared for the Suites and Residences make a perfect spot to unwind and entertain guests.
The compound is being executed by Kemeroglu, a construction company with a proven track record of delivering high-quality projects on time. The construction started in 2020 and is set to be completed within the expected timeline.
Where is the Location of Metrohome Residence and Suites?
Metrohome Residence and Suites are ideally situated in the bustling neighborhood of Cumhuriyet in Beylikduzu, Istanbul. The location offers easy access to primary transportation links such as the E-5 Highway and Metrobus, making it convenient for commuters. The neighborhood is known for its lively atmosphere, with various shopping malls, educational institutes, cafes, and restaurants within walking distance. The area is also home to the famous Yasam Vadisi Park, one of the iconic green spaces in Istanbul, providing residents with opportunities to enjoy the outdoors.
What are the Important Locations Near Metrohome Residence and Suites?
Metro home Residences and Suites are in proximity to :
1 min to E-5 highway
1 min to the Metrobus
5 min to E-80 (TEM Highway)
5 min to Tuyap ( Fair Convention and Congress Center)
10 min to Beyliksuzu Marina
30 minutes to the new Istanbul Airport
The convenient proximity of Metrohome Residences and Suites to major transportation links and popular destinations provides residents with effortless reach and hassle-free travel options, enhancing the overall appeal and livability of the apartment in Istanbul.
What are the Features of Metrohome Residence and Suites?
Metro Home Residences and Suites' key features are :
Sprawling over 43000 m2 of land area with lush green surroundings.
Offers 1693 apartments in a variety of configurations.
Provides a range of housing types from 1+1 to 7+2.
The apartments boast spacious areas ranging from 61-200 m2
The project includes a mixed-use residential setup with three different concepts suitable for profitable investments.
The social facilities are designed to meet the exclusive lifestyle needs of residents including a swimming pool, sauna, fitness center, and international shopping stores.
Features an on-site shopping street with international brands and quality entertainment spots.
The apartments are built using top-quality materials and finishes, such as high-security steel entrance doors, double-glazed windows, heavy-duty air conditioning, security systems, and external heat insulation.
What are the Reasons to Buy Property from Metrohome Residence and Suites?
Top 7 Reasons to Invest in Metrohome Residences and Suites:
Citizenship Compatibility: an excellent opportunity for investors seeking Turkish citizenship.
Prime Location: Situated in a highly desirable area with convenient access to transportation, education, healthcare, and other amenities.
Onsite Facilities: With a wide range of onsite facilities, including, a shopping street and recreational facilities.
Quality Construction and Materials: Built with the highest quality materials and construction standards, Metrohome Residences and Suites offer durability, longevity, and peace of mind for investors.
A profitable investment opportunity with great rental income potential and strong demand from tenants.
Diverse Concept and Apartments: a mixed-use residential model with three different concepts, making it suitable for different preferences and lifestyles.
For Whom is Metrohome Residence and Suites Suitable for Purchase?
Here are three types of people who would be suitable to purchase a property from this project:
Investors seeking Turkish Citizenship: With its well-planned location, top-quality construction, and profitable investment potential, it's a great choice for those who want to gain citizenship while making a sound financial decision.
Professionals looking for convenience: With the E-5 highway and Metrobus just minutes away, getting around Istanbul has never been easier.
Families seeking a comfortable living environment: Easy access to Yasam Vadisi Park is a great choice for those who want to live enjoyably with their loved ones.
Is Metrohome Residence and Suites Suitable For Families with Children?
Yes, Metrohome Residence is suitable for families with children as it offers a range of floor plans from 1+1 to 7+2, spacious areas ranging from 61-200 m2, and social facilities designed to meet the elegant lifestyle needs of residents, including a swimming pool, sauna, and fitness center.
Is Metrohome Residence and Suites Suitable For Single People?
The strategic location, which provides convenient access to transportation and various amenities, makes it an attractive option for individuals seeking a relaxed residence, including busy professionals.
Metrohome is also suitable for single people looking for smaller apartment configurations like 1+1 and offers opportunities for profitable investments.
Is Metrohome Residence Suitable For Who Wants to Be a Turkish Citizen?
If you purchase a property from Metrohome, you can apply for Turkish Citizenship and enjoy several benefits:
Visa-free travel to 90 countries and easy visa issuance for several countries, as Turkey is progressively becoming a global power to admire.
The chance to acquire a European Passport in the near future.
The capability to establish a thriving business in Turkey, which is a bridge between Asia and Europe, with ease.
Owning such a passport guarantees investment returns, and provides quick Citizenship and Passport issuance, taking only 4 months.
Authorization for multi-nationality and wealth disclosure-free format.
The provision of comprehensive medical insurance and quality education for the entire family.
Middle Eastern-European Turkey offers safety, democracy, and free life privileges.
What Kind of Services Does Metrohome Residence and Suites Provide?
The main services available in the Metrohome Residence and suites are :
24//7 Security with surveillance
\Walking track
Fitness center
Green landscape
Closed/open parking
Decorative pool
Indoor/Outdoor swimming pool
Children's playgrounds
Sauna
Turkish Bath
Finnish Bath
What are The Payment Methods of Metrohome Residence and Suites?
Flexible payments with discounts.
What is Life Like in Metrohome Residence and Suites?

Metrohome provides an upscale and contemporary lifestyle in the vibrant city of Istanbul, Turkey, offering opulent and modern amenities for a comfortable living. With a wide range of amenities such as a fitness center, indoor pool, and 24/7 security, residents can enjoy a sustainable lifestyle. The location also offers smooth connections to transportation and other amenities, making it an ideal choice for professionals and families. Investing in real estate in Turkey through Metrohome offers not only a high-quality experience but also the potential for profitable returns on investment.
Property Options
| Number Of Rooms | Number Of Bathrooms | Spaces Start At |
| --- | --- | --- |
| 1 | 1 | 60 m2 |
| 2 | 2 | 87 m2 |
Property Features
24/7 Security Systems
Fitness and GYM
Garden
Restaurant / Cafe
Swimming Pool
Turkish Bath
Central Heating
Walking Tracks
Parking
Sauna
Fully fitted kitchen
Green Views
Indoor Car Parking
Landscape
Kids Playground
Shops
Terraces
Shopping center
Turkish Citizenship
City Views
Metrobus
Malls