Fully-Serviced Luxury Residential Compound in Beylıkduzu, istanbul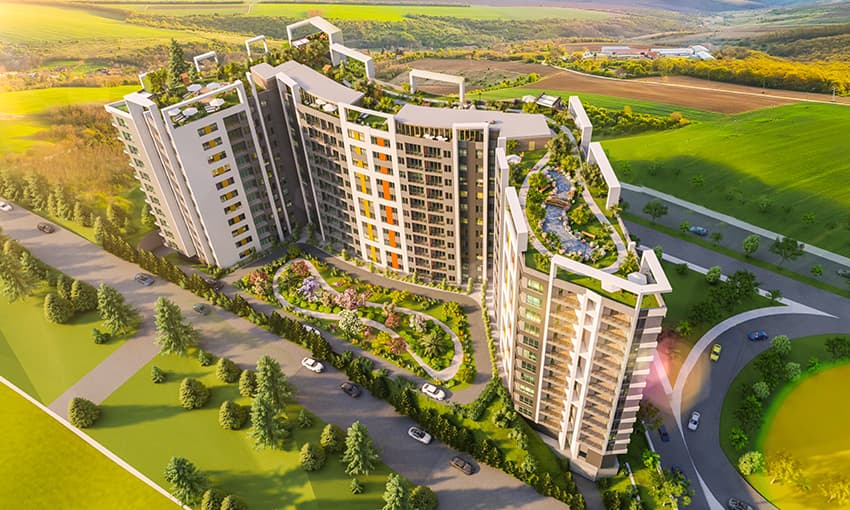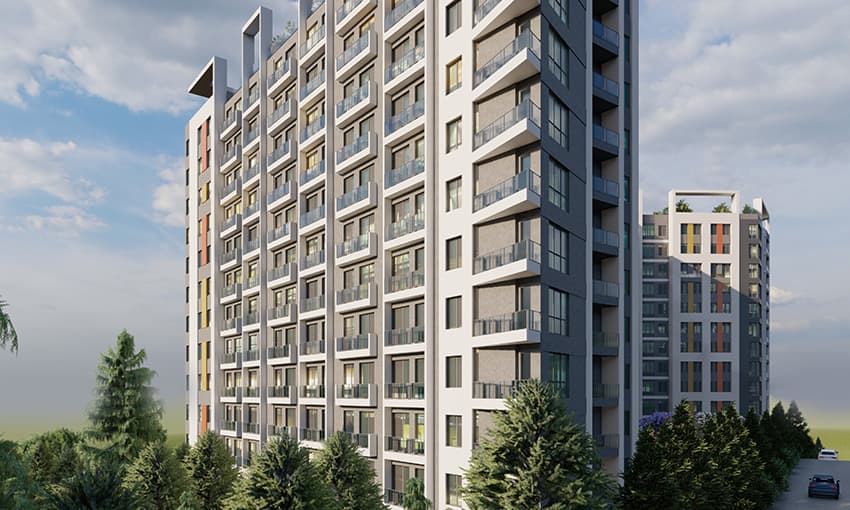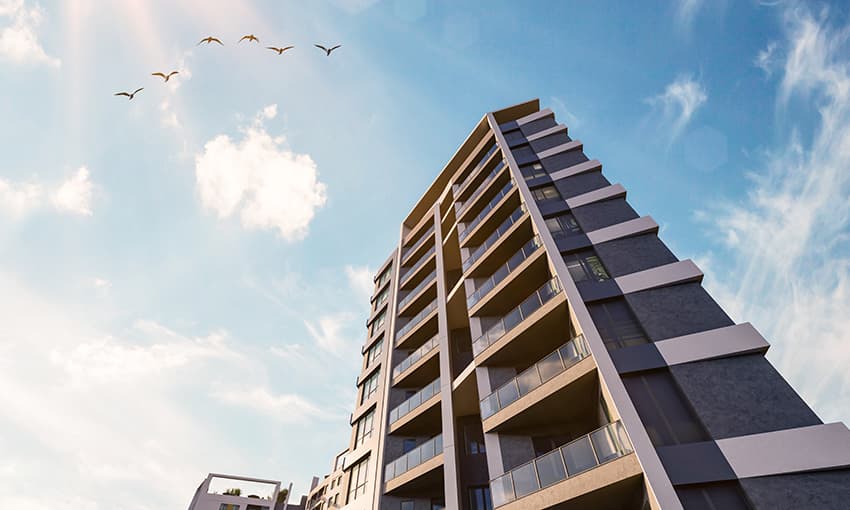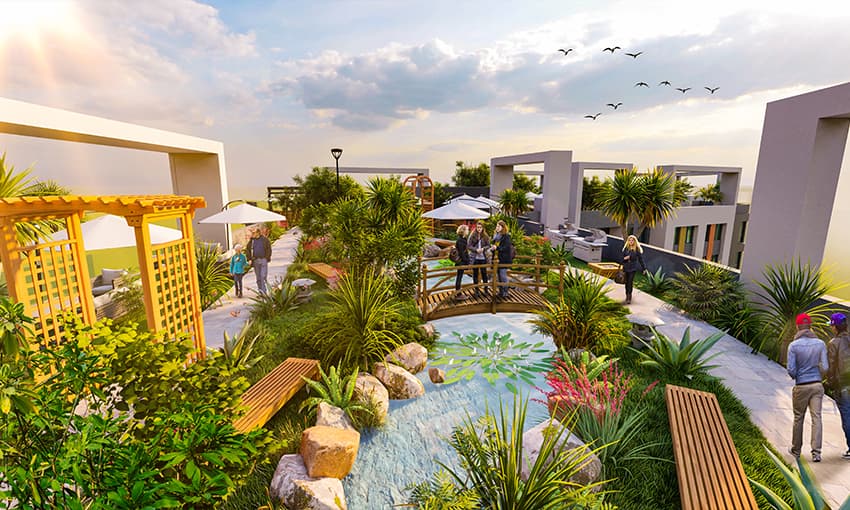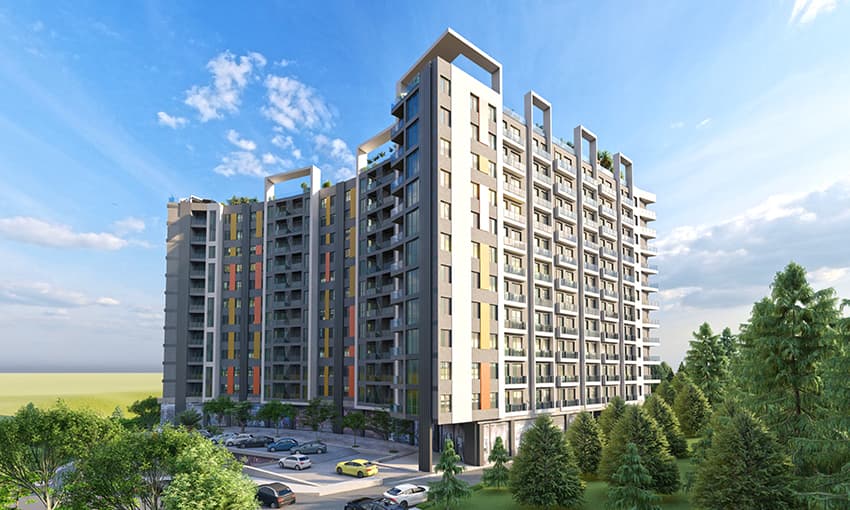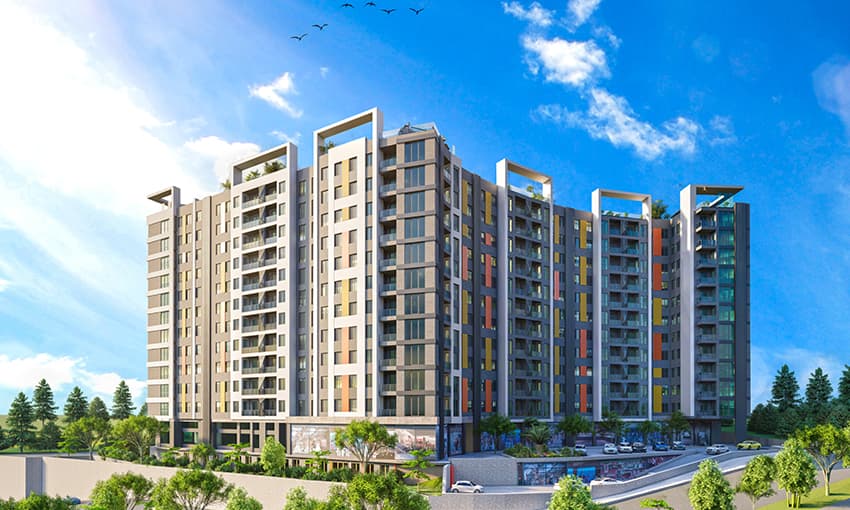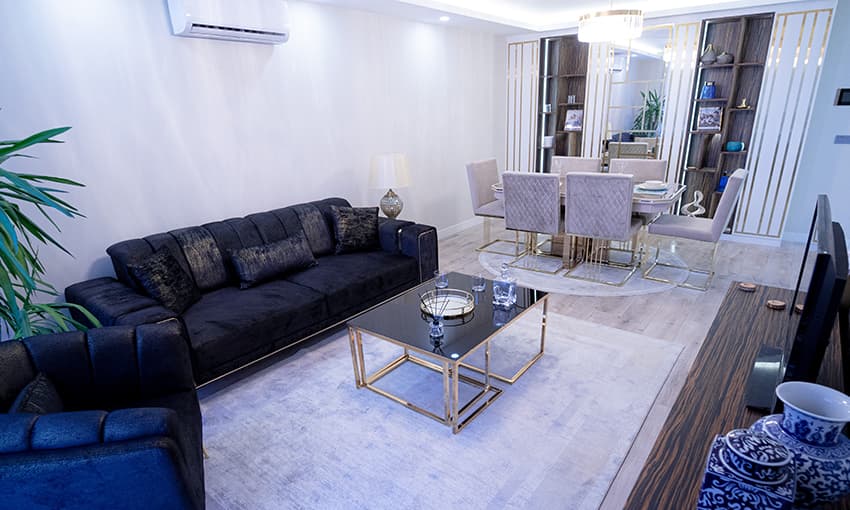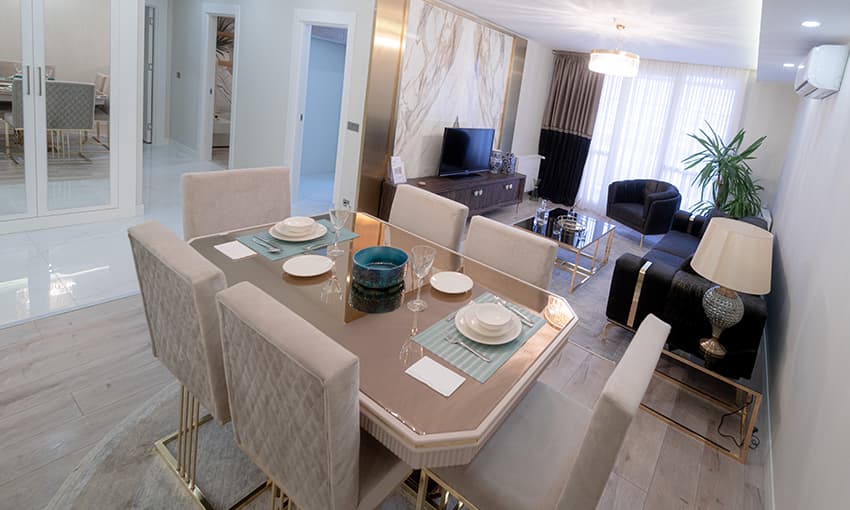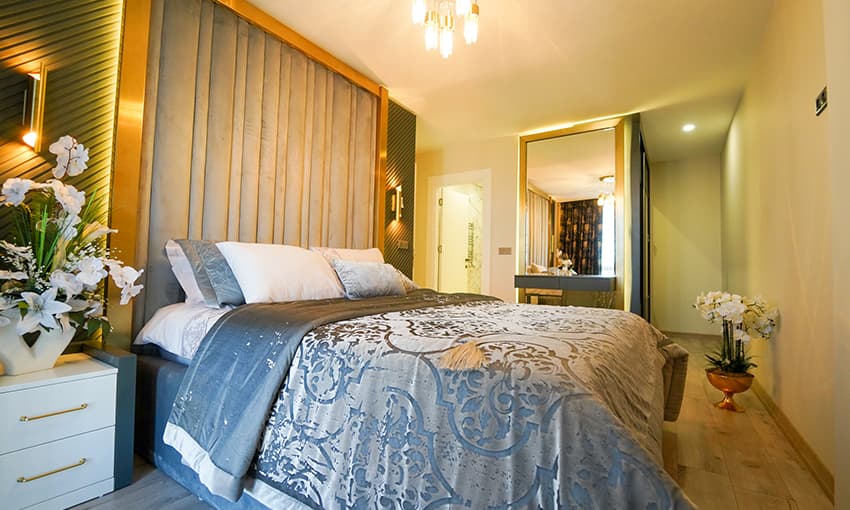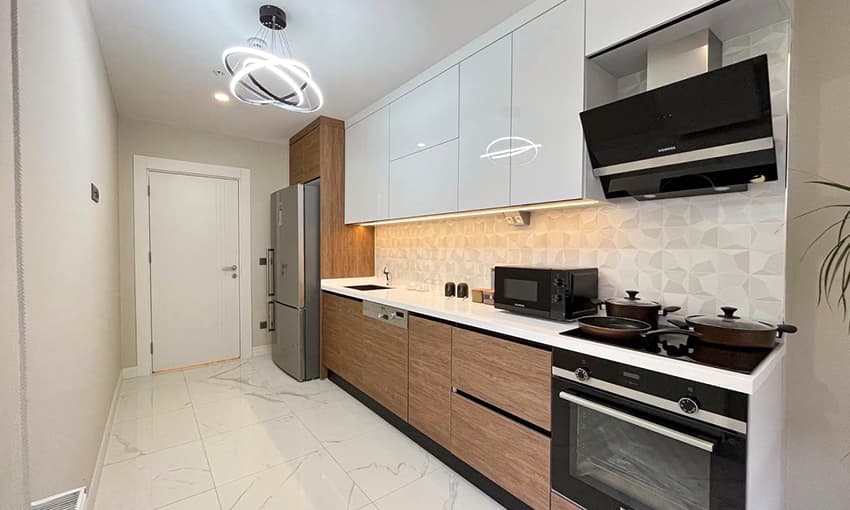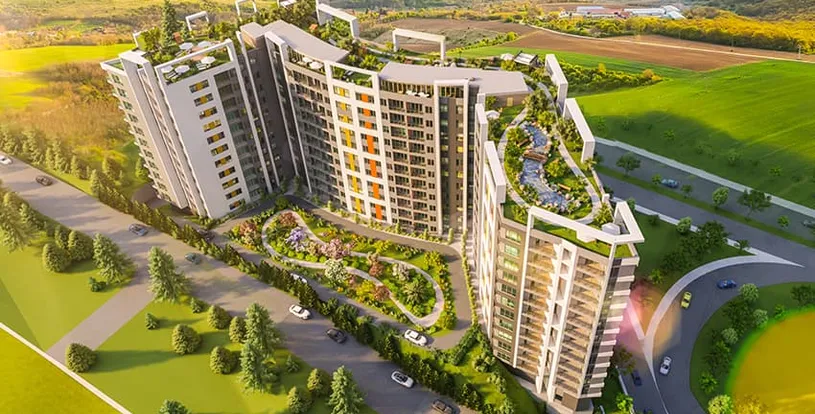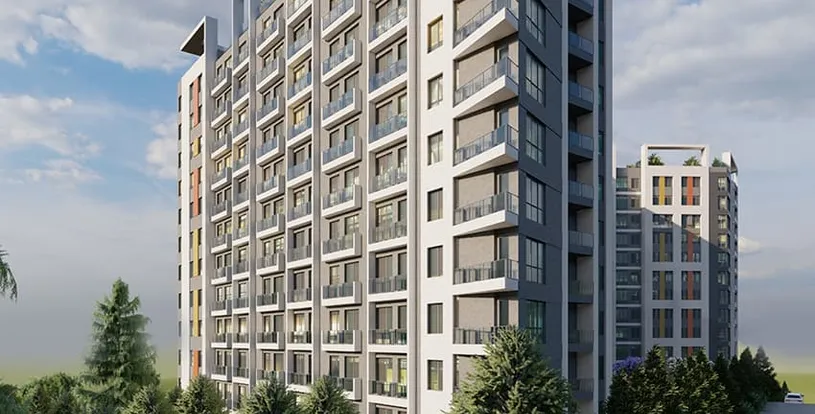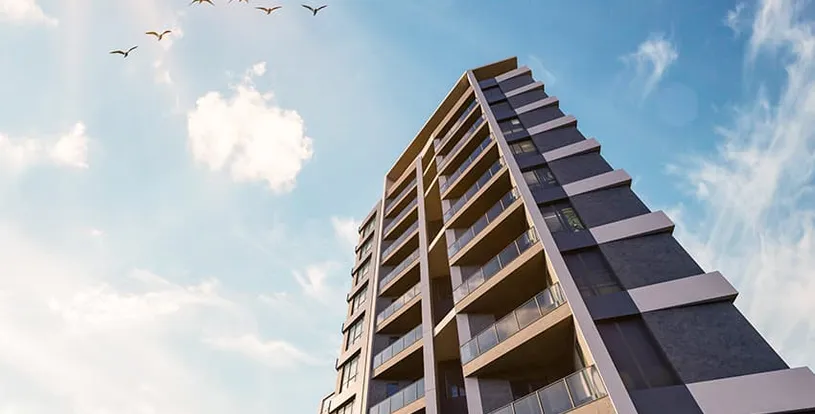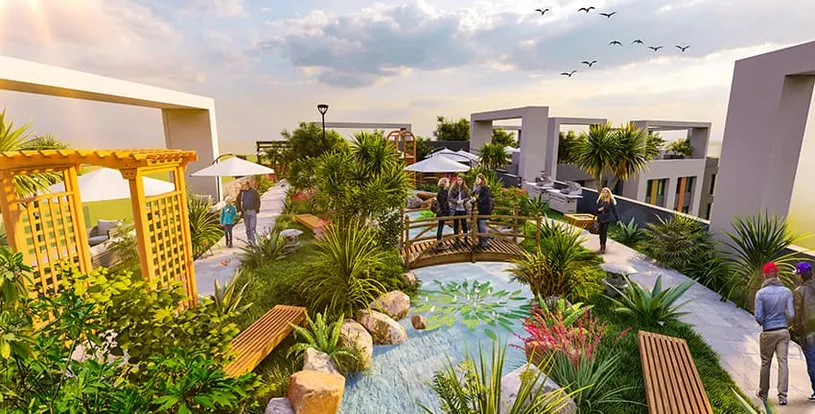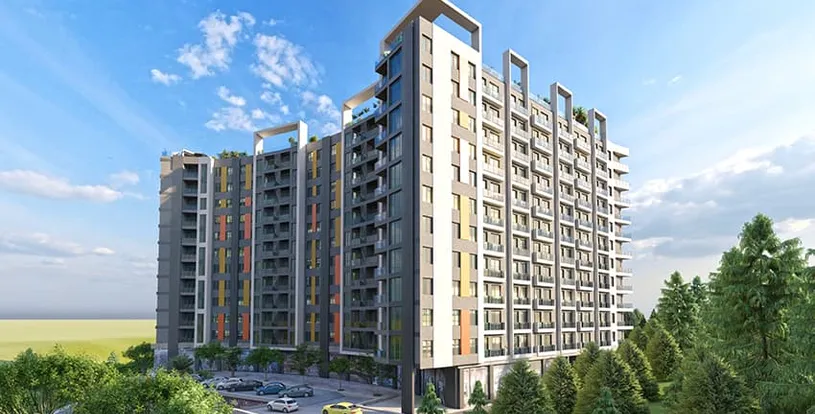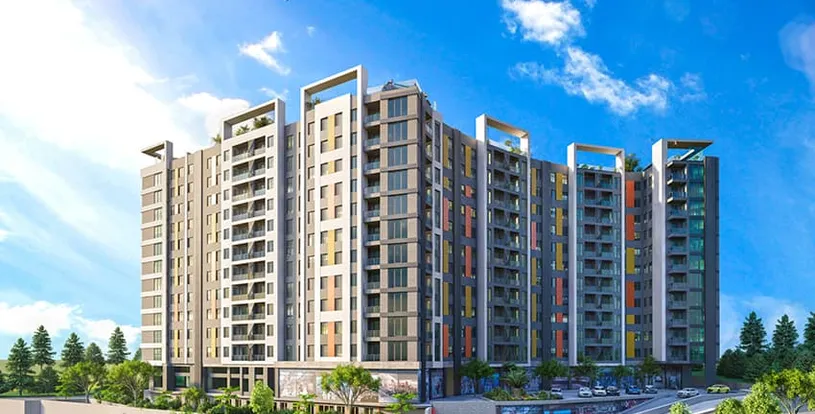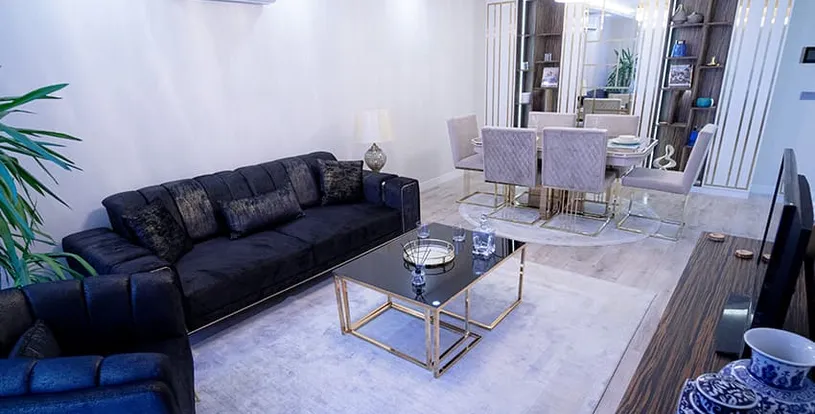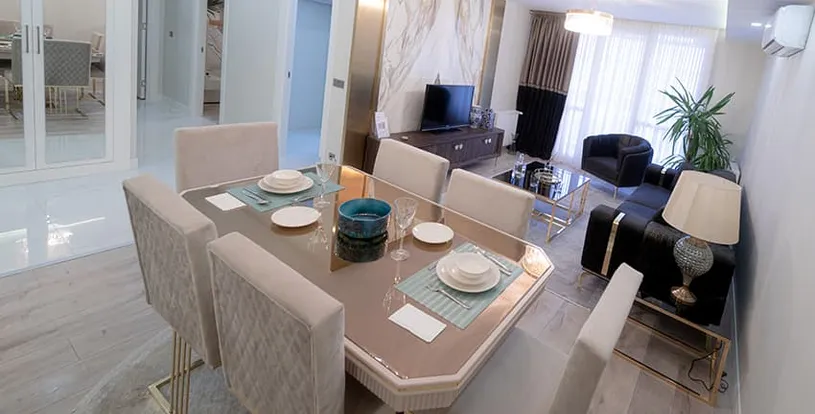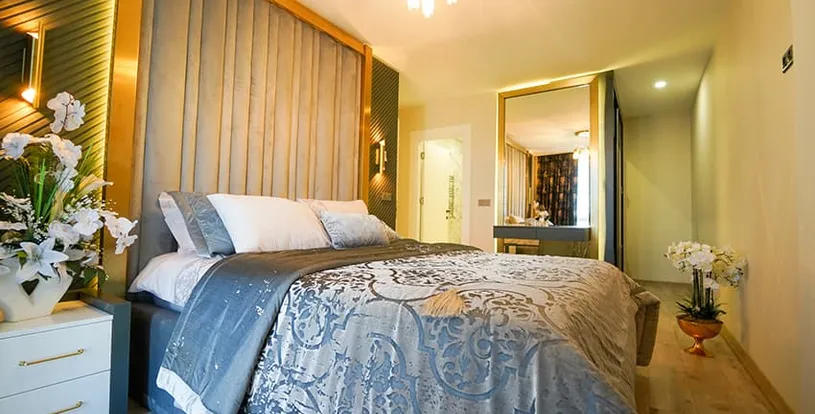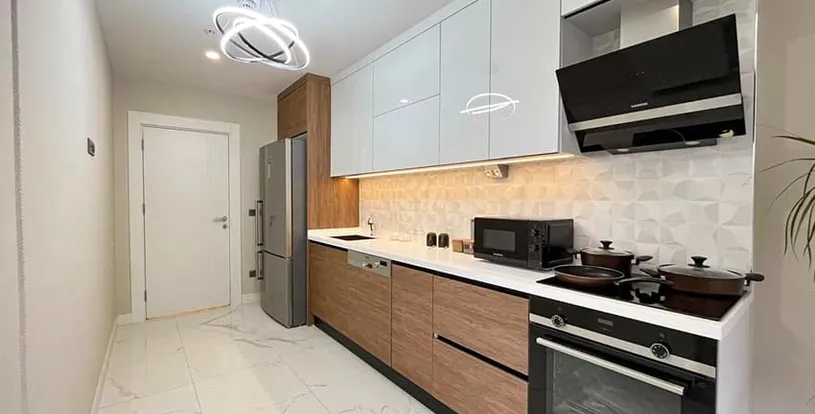 Expand
Back
Fully-Serviced Luxury Residential Compound in Beylıkduzu, istanbul
Apartment, Commercial
Beylikdüzü
Istanbul

Green View

Apartment, Commercial

up to 4
Bedroom

up to 3
Bathroom

Delivery Ready
Beylikdüzü, Istanbul

Green View

Delivery Ready
up to 4
Bedroom

up to 3
Bathroom
What is Tor Beylikduzu in Beylikduzu, Istanbul?
Tor Beylikduzu is a luxurious residential complex located in Beylikduzu, Istanbul, designed for savvy residents who appreciate a modern lifestyle that combines the dynamism of the city with the serenity of green nature. The property features state-of-the-art facilities and a vast green space where you can energetically practice your morning jog or take a relaxing walk with your loved one. Thus, Tor is ideal for both individuals and families seeking comfort, convenience, and luxury living.
The construction style of Tor Beylikduzu is contemporary, with a wide range of floor plans to choose from (1+1 to 4+1), each designed to offer extensive space and natural light. The apartments also feature a fully equipped kitchen, chic bathrooms, and a balcony that provides stunning views of the surroundings, creating a perfect ambiance for relaxation and unwinding.
The Tor Beylikduzu is being developed by Nihal Insaat, a reputable construction company in Istanbul. The company has completed numerous successful projects, including Aqua Kavakli, and is well-known for its commitment to quality and excellence. The construction of Tor Beylikduzu started in 2021.
Where is the Location of Tor Beylikduzu?
Tor Beylikduzu's location in Yakuplu is a perfect combination of natural beauty and urban convenience. Situated at the intersection of E5 and E6 highways, offers easy access to major transportation routes in Istanbul. The area is also near metropolitan privileges, shopping centers, parks, and a marina, providing residents with smooth connections to essential amenities and a variety of recreational activities, making it an ideal place to live.
What are the Important Locations Near Tor Beylikduzu?
Tor Beylikduzu has the below proximity details to major spots:
5 km to West Istanbul Marina
7.5 km to TUYAP Fair and Congress Center
3.7 km to Migros Shopping Center
3.2 km to the Metrobus Station
3.3 km to Torium Shopping Center
5.3 km to Beylikduzu Arts and Cultural Center
4.8 km Medicana International Hospital
1.2 km to Birinci International Hospital
51 km to Istanbul Airport
The proximity of Tor Beylikduzu to essential amenities and popular spots offers residents numerous benefits. With shopping centers, hospitals, cultural centers, and transportation hubs just a short distance away, residents can conveniently reach a range of services and recreational activities, making life more attractive and enjoyable.
What are the Features of Tor Beylikduzu?
The main features of Tor Beylikduzuz include :
Built on a spacious area of 8,100 m2, providing functional space for residents.
3,000 m2 of green spaces, providing a peaceful and natural environment.
295 apartments, 10 commercial units, and a market area, ensuring a vibrant community.
Various apartment sizes from 73 to 298 m2, catering to different needs and lifestyles.
Apartments include 1+1, 2+1, 3+1, 4+1, duplex, and home office options, providing flexibility of selection.
Latest smart home technology installed, enabling residents to control their homes with ease.
Carefully selected quality materials and modern architecture, ensuring durability and style.
Environmentally friendly materials contribute to sustainability and health codes.
Private terraces on the garden floor, provide residents with a serene outdoor space.
Social facilities on a total of 1,100 square meters, offering health and sports services to male and female residents in separate areas.
What are the Reasons to Buy Property from Tor Beylikduzu?
The reasons why investing in these properties in Istanbul is a wise choice to make include :
Eligibility to apply for Turkish Citizenship through property investment.
Quality construction and use of durable and environmentally friendly materials.
advantageous location with proximity to major spots and transportation hubs.
Opportunity for long-term profitable rental income.
Range of apartment options to suit diverse needs and lifestyles.
Access to exclusive social facilities and health services on-site.
For Whom is Tor Beylikduzu Suitable for Purchase?
Purchasing an apartment from Tor Beylikduzu can be suitable to :
People who value a modern and eco-friendly lifestyle with access to green spaces and sports facilities.
Investors looking for a profitable and secure real estate investment in an excellent location.
Families and individuals seeking a comfortable and luxurious living experience with easy access to shopping, healthcare, and cultural amenities.
Is the Tor Beylikduzu suitable for families with children?
Yes, Tor Beylikduzu is suitable for families with children. The floor layouts offer a range of apartment sizes, including 1+1, 2+1, 3+1, and 4+1, providing enough space for families of different capacities. Additionally, the on-site social facilities, such as playgrounds, parks, and sports areas, make it an ideal place for children to play and socialize with their peers.
Is the Tor Beylikduzu suitable for single people?
Yes, it is also suitable for single people. The 1+1 and home office apartments are fairly appropriate for single individuals. The location near major transportation arteries and shopping centers provides easy access to everything a single person needs.
Is the Tor Beylikduzu Suitable For Who Wants to Be a Turkish Citizen?
Buying a property in Tor Beylikduzu offers various benefits, including the opportunity to apply for Turkish Citizenship and enjoy the following advantages:
Access to 90 countries without a visa and hassle-free visa application processes for several other nations, as Turkey continues to emerge as a global power.
Potential to obtain a European passport in the future.
Establishing a business in Turkey, which is a gateway between Asia and Europe.
A passport that guarantees investment returns.
fast issuance of Citizenship and Passport, taking only four months.
Authorization for multi-nationality and wealth disclosure-free.
Provision of comprehensive medical insurance and quality education for the whole family.
Turkey offers a safe, democratic, and free life between the Middle East and Europe.
What Kind of Services Does Tor Beylikduzu Provide?
Tor Beylikduzu provides a variety of services:
24/7 Security
Adult/kids swimming pool
Fitness Center
Basketball court
Steam Room
Landscapes
Children Playground
Sauna
Walking Tracks
What are The Payment Methods of Tor Beylikduzu?
Flexible payment terms with discounts
What is Life Like in Tor Beylikduzu?
Experience the ultimate luxury living and investment opportunities at Tor Beylikduzu. Wake up to stunning views of lush greenery and enjoy strolling through the beautiful gardens, taking a dip in the crystal-clear pool, or working up a sweat at the impressive fitness center. With reliable connectivity to major highways and shopping centers, this significant location offers the perfect combination of tranquility, convenience, and investment in Turkey. Join a vibrant community of like-minded individuals and live the life you've always dreamed of at Tor Beylikduzu.
Property Options
| Number Of Rooms | Number Of Bathrooms | Spaces Start At |
| --- | --- | --- |
| 1 | 1 | 73 m2 |
| 2 | 2 | 116 m2 |
| 3 | 3 | 197 m2 |
| 4 | 3 | 219 m2 |
Property Features
24/7 Security Systems
Fitness and GYM
Garden
Turkish Bath
Central Heating
Walking Tracks
Parking
Sauna
Fully fitted kitchen
Green Views
Indoor Car Parking
Landscape
Kids Playground
Terraces
Turkish Citizenship
City Views
Marina