Sea View Luxury Family Residence in Beylikduzu, Istanbul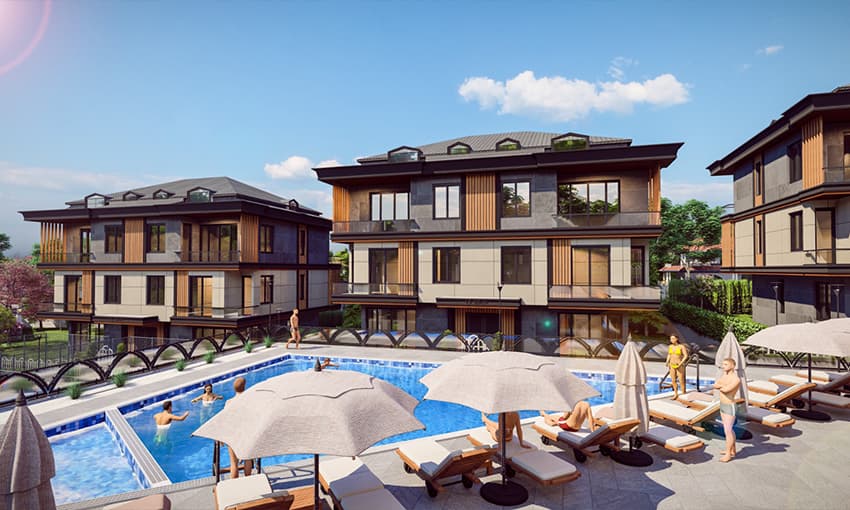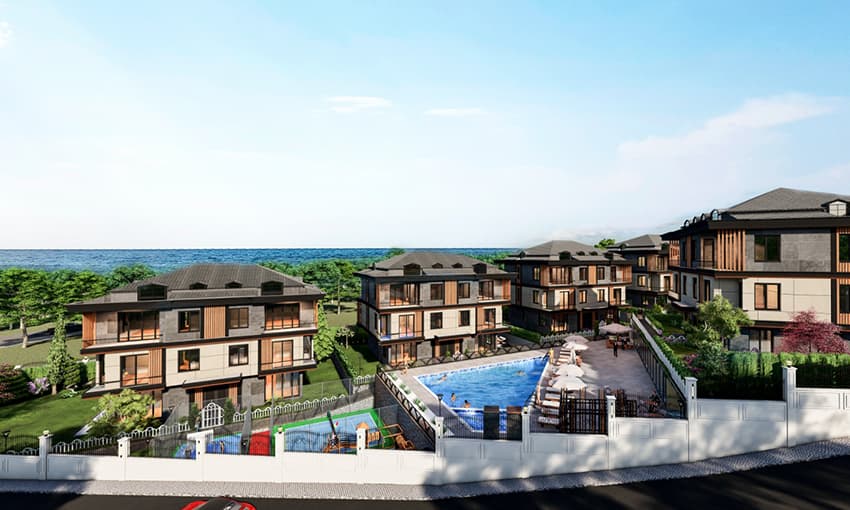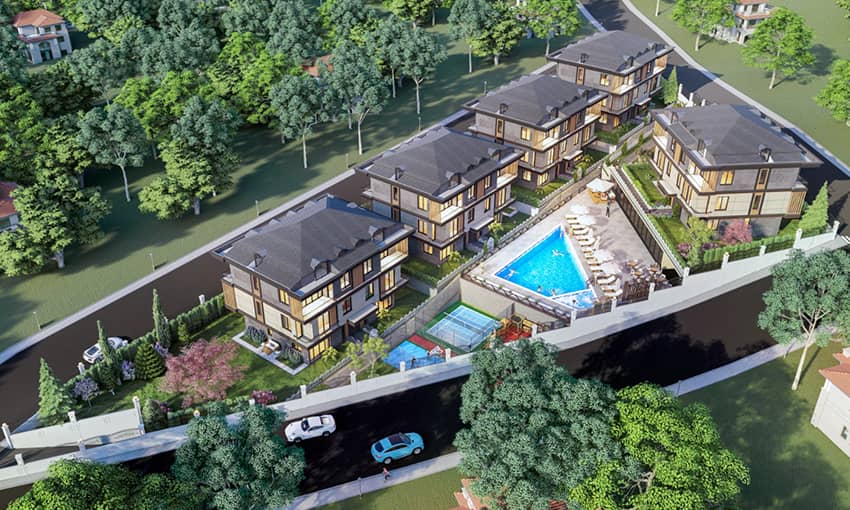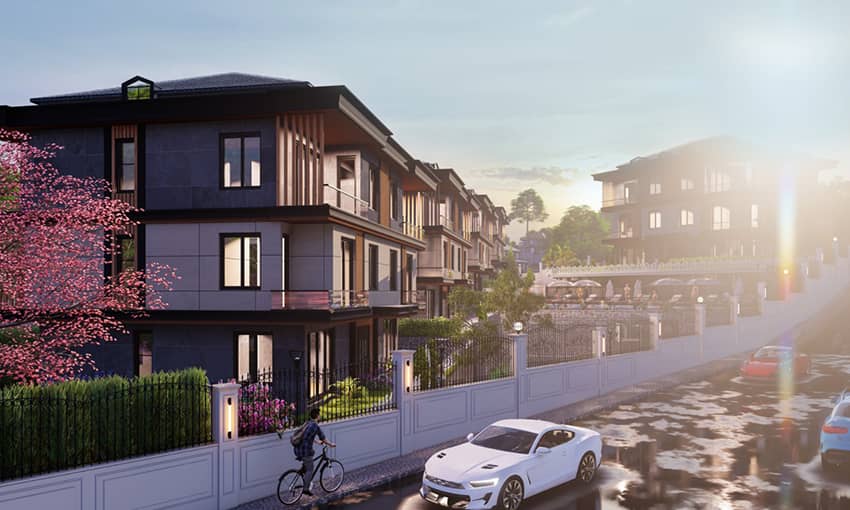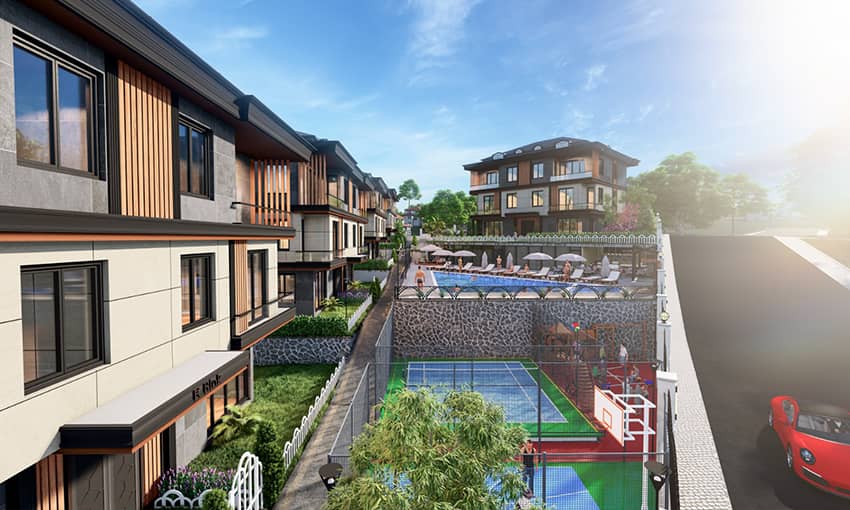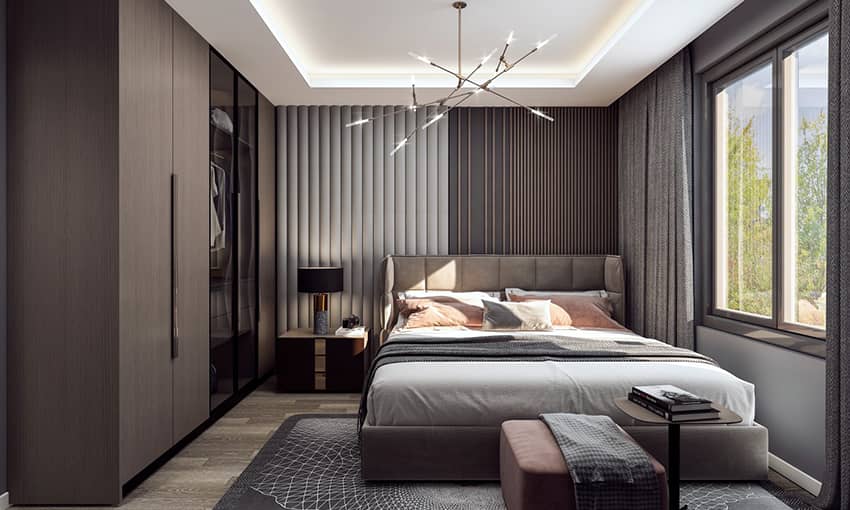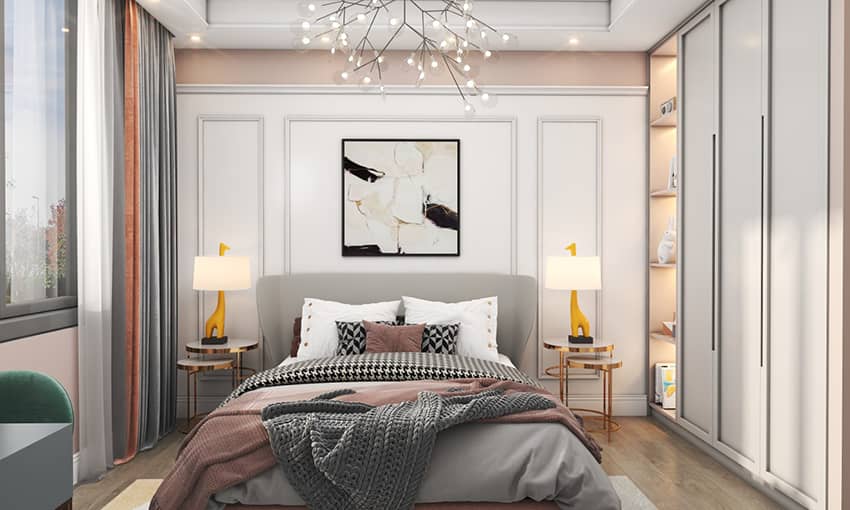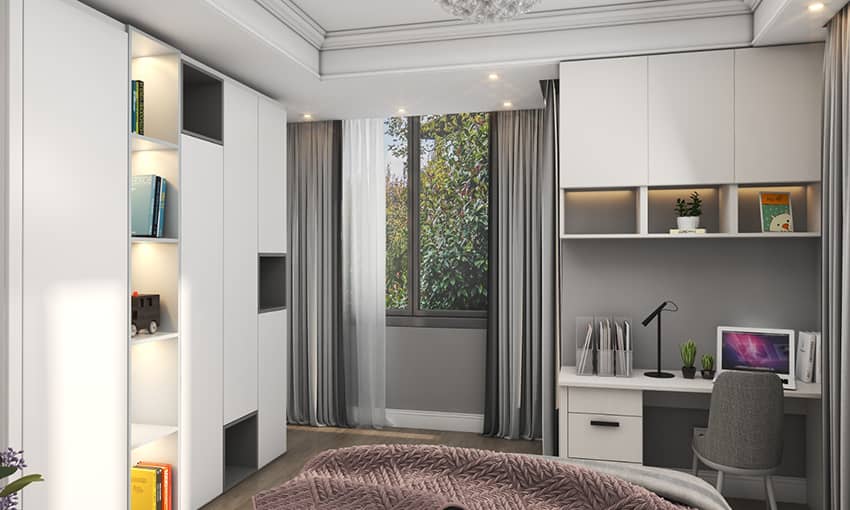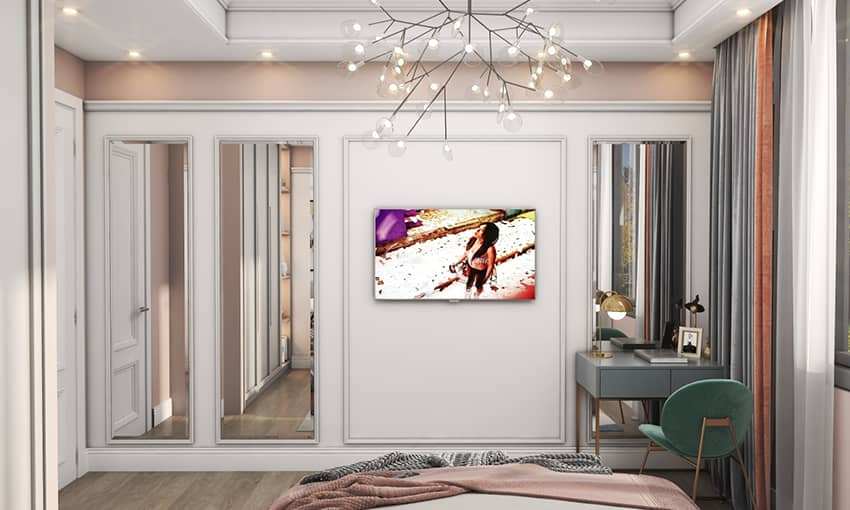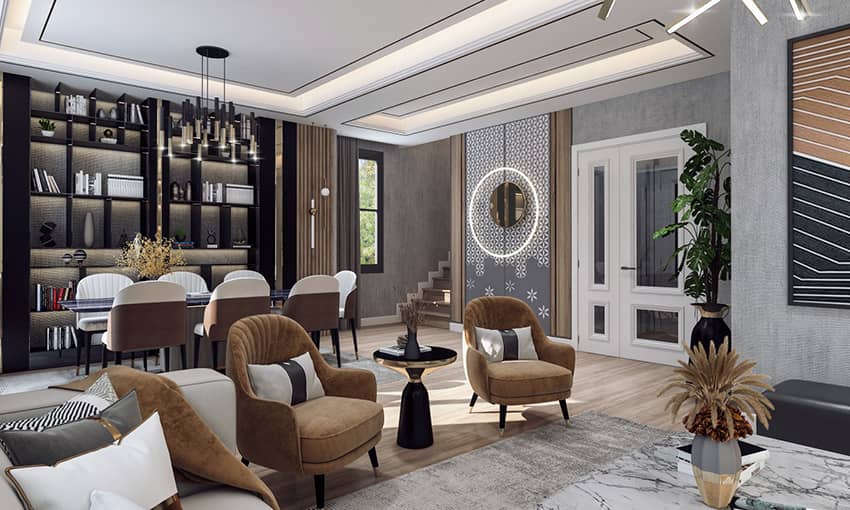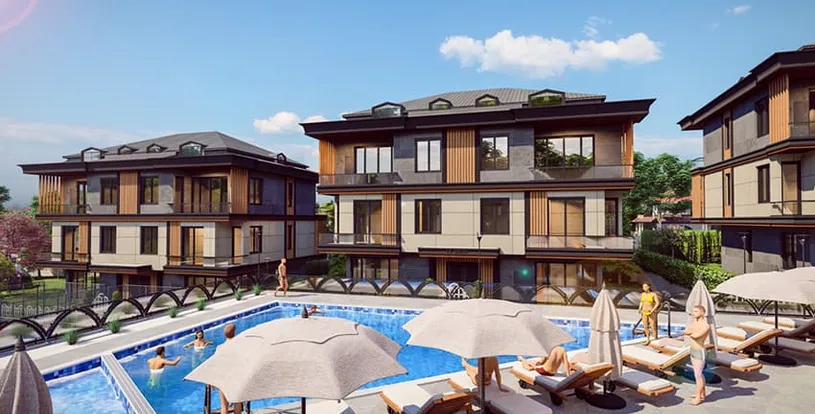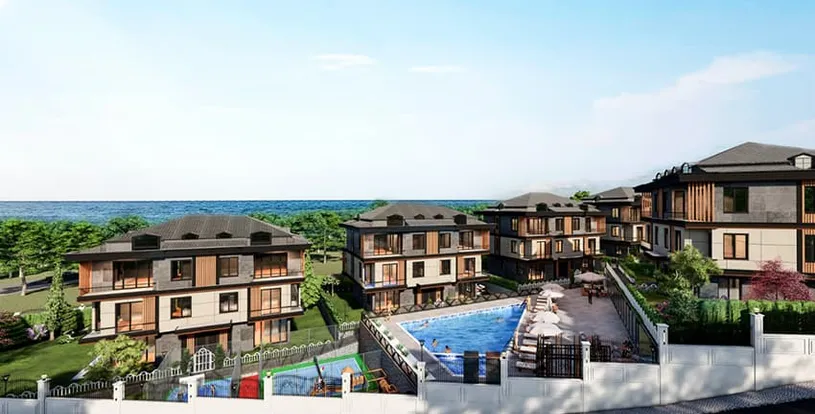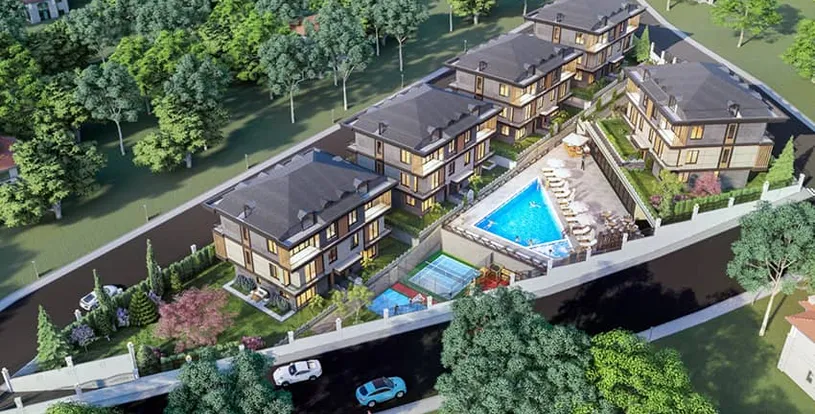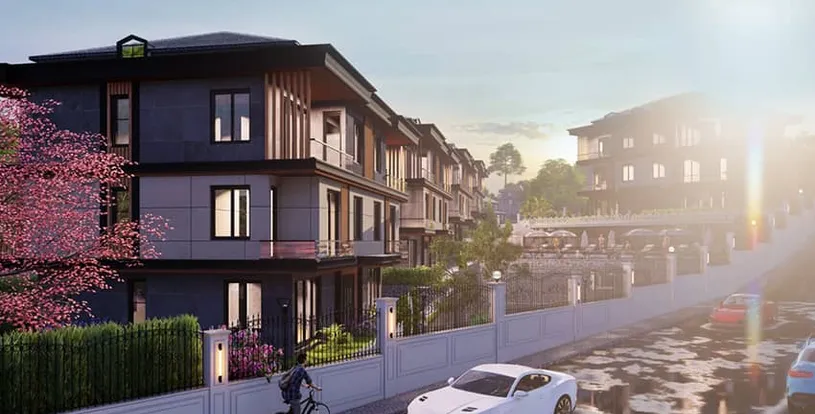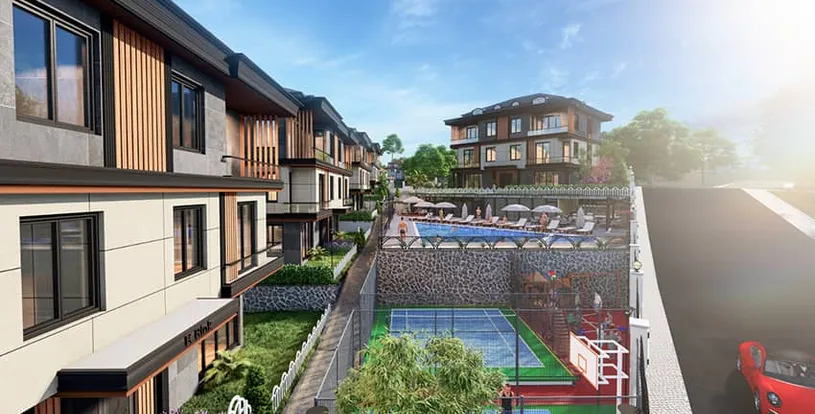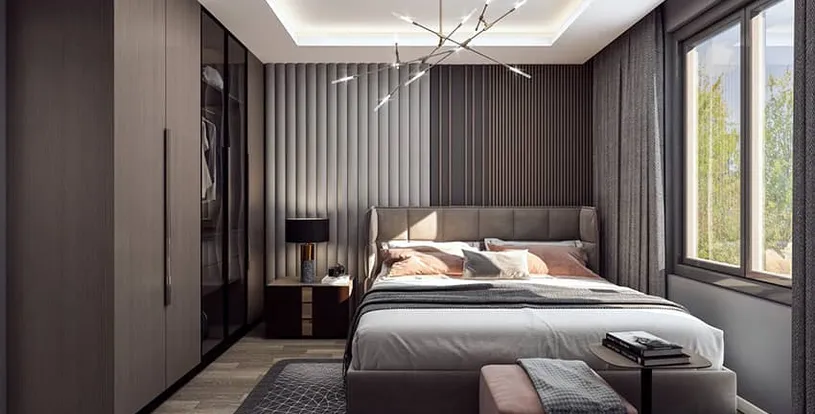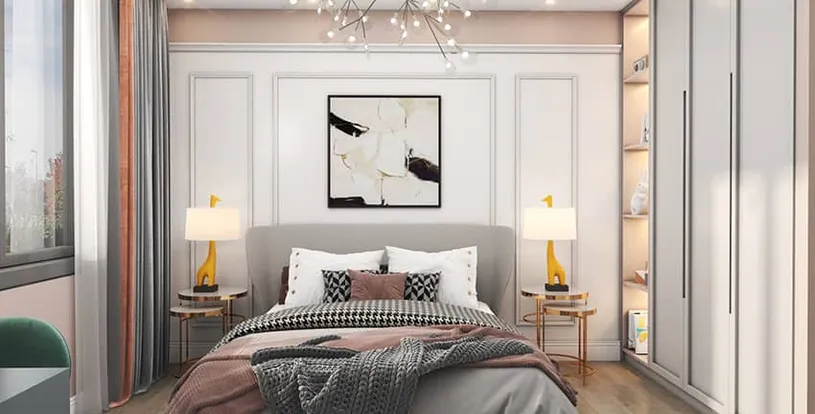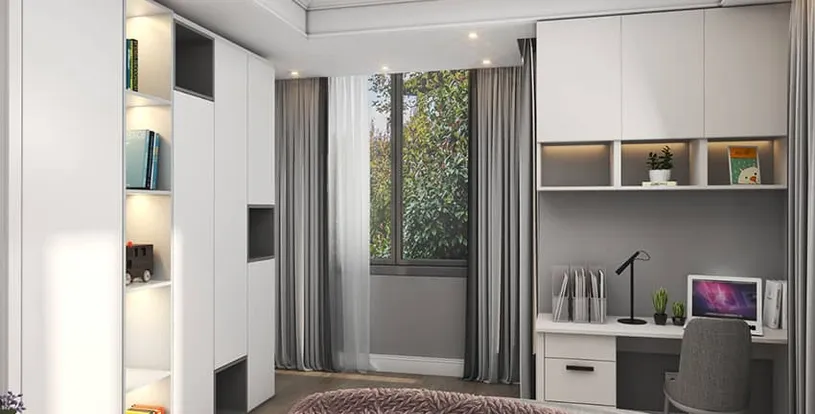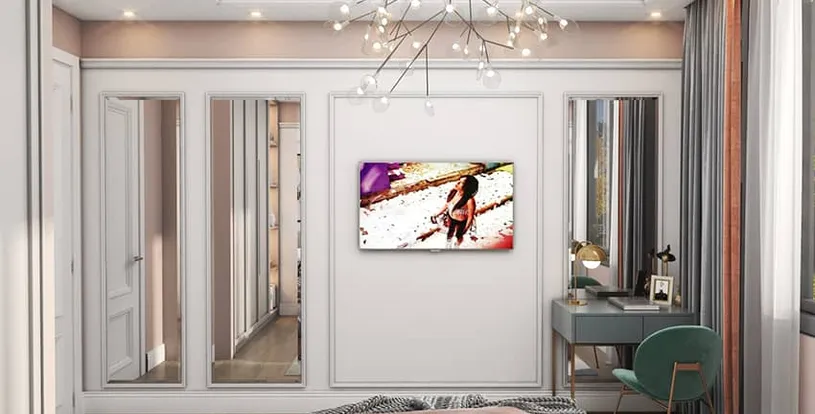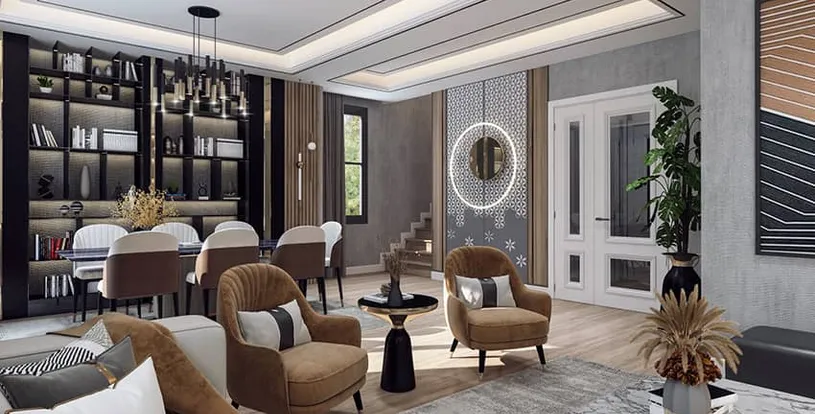 Expand
Back
Sea View Luxury Family Residence in Beylikduzu, Istanbul
Apartment, Investment, Luxury, Beachfront
Beylikdüzü
Istanbul

Sea View

Apartment, Investment, Luxury, Beachfront

up to 4
Bedroom

up to 3
Bathroom

Delivery Ready
Beylikdüzü, Istanbul

Sea View

Delivery Ready
up to 4
Bedroom

up to 3
Bathroom
What is Yasam Vadisi Konaklari 2 in Beylikduzu, Istanbul?
Yasam Vadisi Konaklari 2 in Beylikduzu, European Istanbul, is a residential compound catering to luxury seekers who desire a villa-style living experience. The project offers ground-floor residences with private gardens and independent access, providing a refreshing and private atmosphere. Its prime location near Marmara Sea beaches and Yasam Vadisi Park ensures residents can embrace the beauty of nature.
Yasam Vadisi Konaklari 2 boasts a luxurious construction style, particularly in the 4+1 floor plan with stunning sea views from the balconies. The well-designed layout allows for ample sunlight exposure, creating a bright and vibrant living space that complements the coastal surroundings.
Sumazlar Yapi, the construction company behind Yasam Vadisi Konaklari 2, commenced this ambitious project in 2018. With a successful track record, they have also developed other prestigious projects in Istanbul, such as Kavakli Kent and Marin City, reflecting their commitment to creating exceptional residential developments.
Where is the Location of Yasam Vadisi Konaklari 2?
Yasam Vadisi Konaklari 2 enjoys a strategic location in Beylikduzu, Gunpinar area, an up-and-coming region in the real estate market, making it an attractive investment opportunity. The proximity to Marmara Sea beaches, hospitals, shopping malls, and other amenities adds convenience and enhances the quality of life. The peaceful surroundings and family-friendly atmosphere make this property in Istanbul an ideal choice for families seeking a tranquil and comfortable living experience.
What are the Important Locations Near Yasam Vadisi Konaklari 2?
Yasam Vadisi Konaklari 2 is located near major landmarks, including:
2.6 km to Metropolitan Hospital
3 km to Beylikduzu Aqua Florya
3.6 km to Beylikduzu Marina
4.2 km from Emaar Square Mall
5.5 km from Marmara Forum Shopping Mall
The prime location of Yasam Vadisi Konaklari 2 enhances residents' lives with easy access to amenities, beach proximity, and a serene environment.
What are the Features of Yasam Vadisi Konaklari 2?
The main features of Yasam Vadisi Konaklari include:
The project spans a vast land area: of 10,500 m2
4+1 floor plans with modern architecture
6 Blocks of 24 detached homes
Apartments range in area between (250-300 m2)
Ground Floor flats with 80 m2 private gardens and separate access
High-quality materials, finishes, and space-efficient architecture
Elegant bathrooms and fully-equipped kitchens
Social Features like Children's Playgrounds, Sauna, Private Swimming Pool, 24/7 Security, Elevators, and More.
What are the Reasons to Buy Property from Yasam Vadisi Konaklari 2?
Key reasons to invest in Yasam Vadisi Konaklari 2:
Eligibility for Turkish citizenship.
Variety of apartment styles and sizes.
Quality construction and materials.
Family-orientated residences.
Proximity to Marmara Sea beaches, parks, and major amenities.
A promising investment for the future
Elegant bathrooms, fully equipped kitchens, and access to exclusive facilities such as saunas and private swimming pools.
For Whom is Yasam Vadisi Konaklari 2 Suitable for Purchase?
This residence is a good choice for :
Families searching for spacious 4+1 apartments in a quiet environment.
Those looking for a special location close to amenities and the beaches of the Marmara Sea.
Buyers looking for investment potential in an emerging area
Is Yasam Vadisi Konaklari 2 suitable for families with children?
Yes, the project offers family-oriented residences with amenities, playgrounds, and spacious apartments, creating an ideal environment for children.
Is Yasam Vadisi Konaklari 2 suitable for single people?
No, Yasam Vadisi Konaklari 2 is not specifically designed for single people, as its focus is on family-oriented residences and spacious 4+1 apartments.
Is Yasam Vadisi Konaklari 2 Suitable For Who Wants to Be Turkish Citizen?
Yes, if you buy a home in Yasam Vadisi Konaklari 2, you can apply for Turkish citizenship and enjoy the following benefits.
Turkey is increasingly becoming a global force to be reckoned with, featuring visa-free travel to 90 countries and fast visa processing for many others.
The possibility of obtaining a European passport shortly.
The ability to easily set up a business in Turkey, which links the Asian and European continents.
Possession of such a passport ensures a return on investment and speeds up citizenship and passport issuance, which takes only four months.
No declaration of assets and eligibility for multi-nationality.
Comprehensive medical insurance and quality education are provided.
What Kind of Services Does Yasam Vadisi Konaklari 2 Provide?
The main services of Yasam Vadisi Konaklari 2 are listed below:
Car Park
Meeting Room
Children's playgrounds
Outdoor swimming pool
24/7 Security
Security camera
Master Bathroom
Parents dressing room
Balcony
Smart home systems
Turkish bath, sauna, and steam room
Basketball and tennis court
Fitness Gym
What are The Payment Methods of Yasam Vadisi Konaklari 2?
Flexible payments with discounts
What is Life Like in Yasam Vadisi Konaklari 2?
Life in Yasam Vadisi Konaklari 2 offers a harmonious blend of luxury and nature. Residents enjoy spacious and elegant 4+1 apartments with high-quality finishes. Families thrive in a family-oriented environment, with playgrounds and private gardens. Proximity to Marmara Sea beaches and amenities ensures convenience and a serene lifestyle, making these apartments for sale in Turkey an exceptional place to call home.
Property Options
| Number Of Rooms | Number Of Bathrooms | Spaces Start At |
| --- | --- | --- |
| 4 | 3 | 250 m2 |
Property Features
24/7 Security Systems
Fitness and GYM
Garden
Swimming Pool
Turkish Bath
Walking Tracks
Parking
Sauna
Fully fitted kitchen
Green Views
Indoor Car Parking
Landscape
Kids Playground
Terraces
Turkish Citizenship
Basketballs Playground
Billboard
Proximity to the Beach
Tennis court
Sea Views
Marina
Smart Home System
Steam Room