Sea View Villas with Private Swimming Pools and Gardens in Buyukcekmece, Istanbul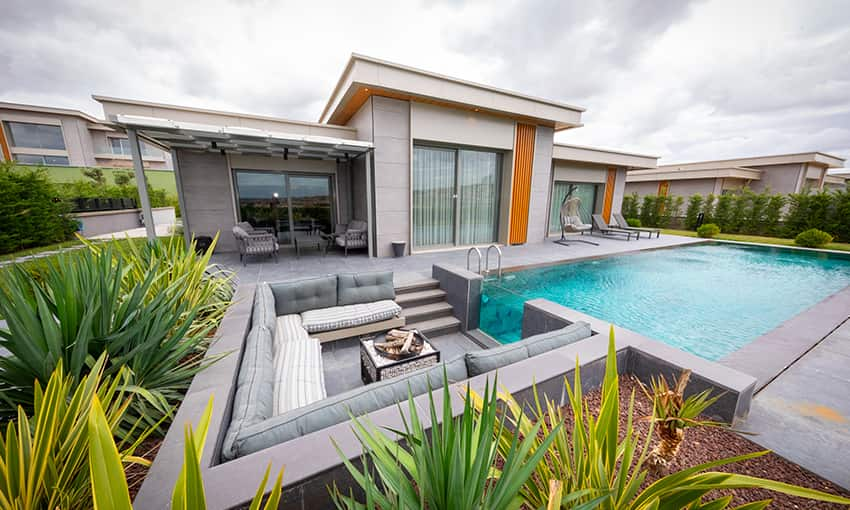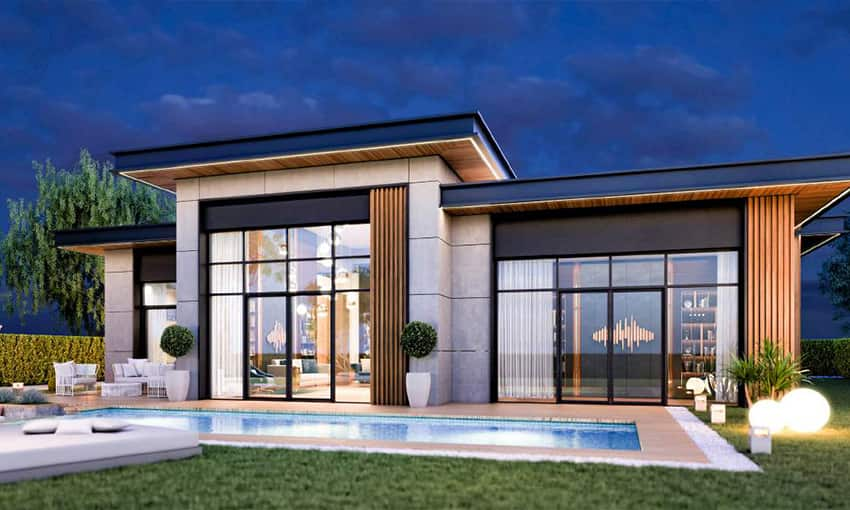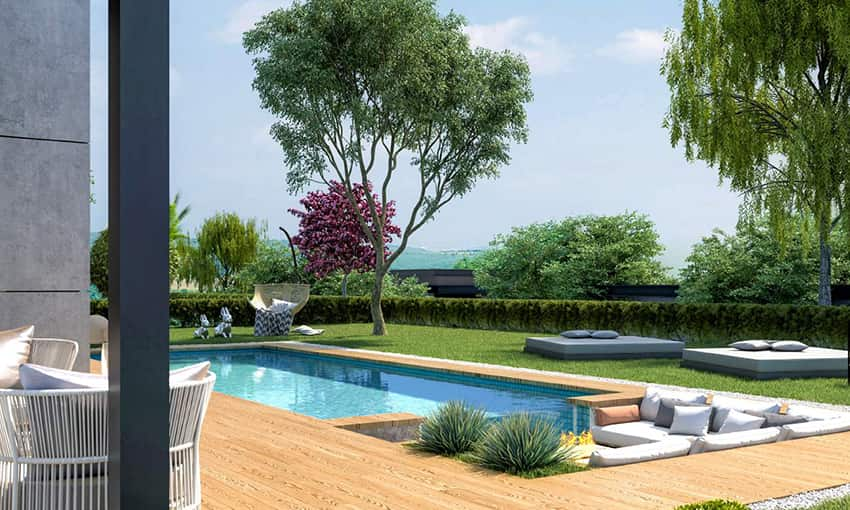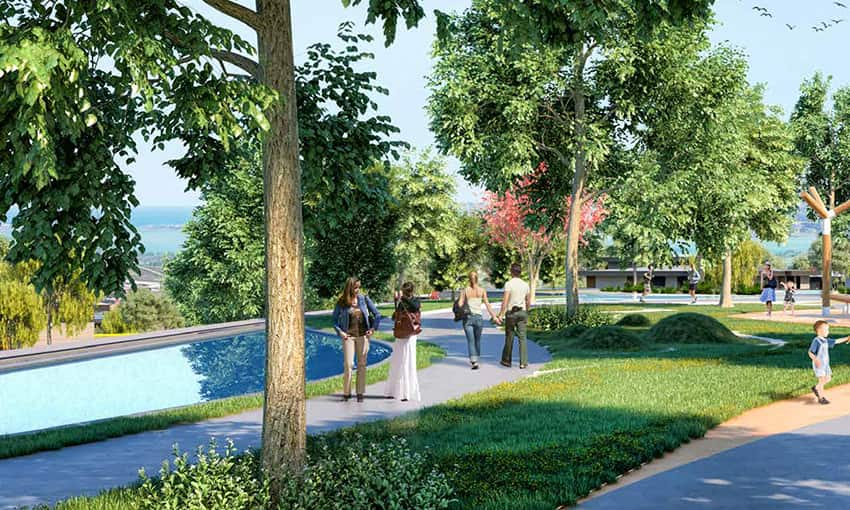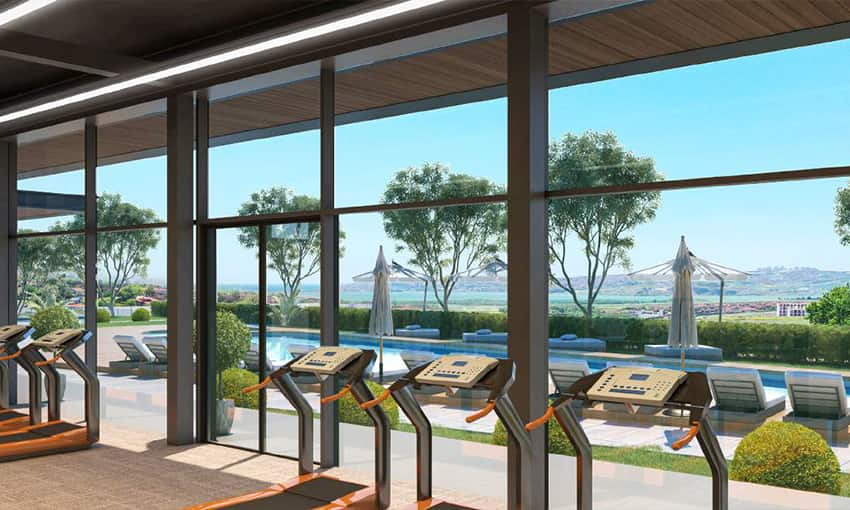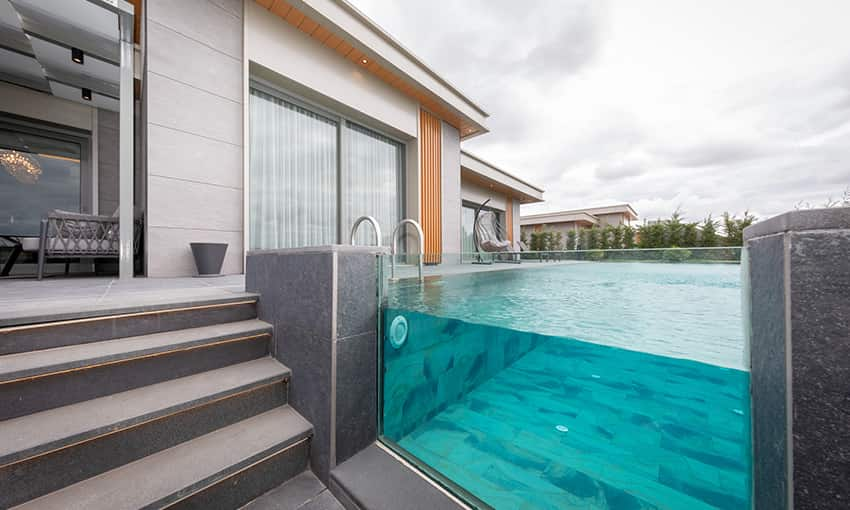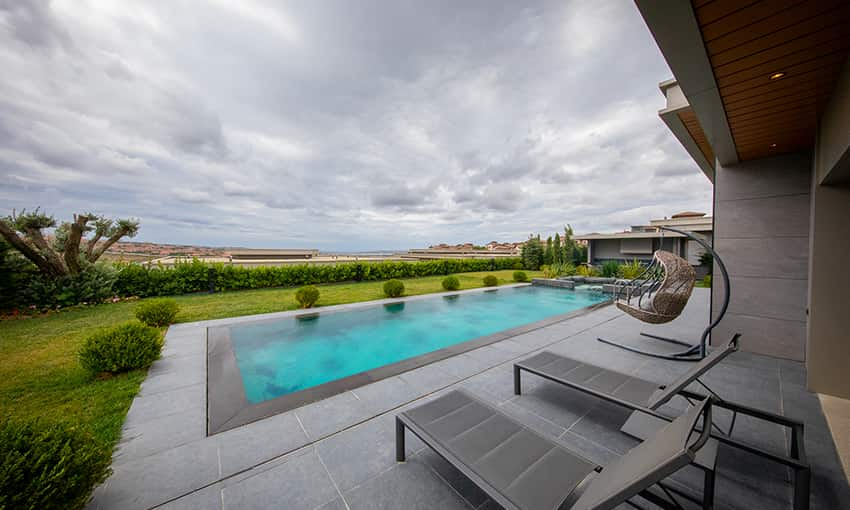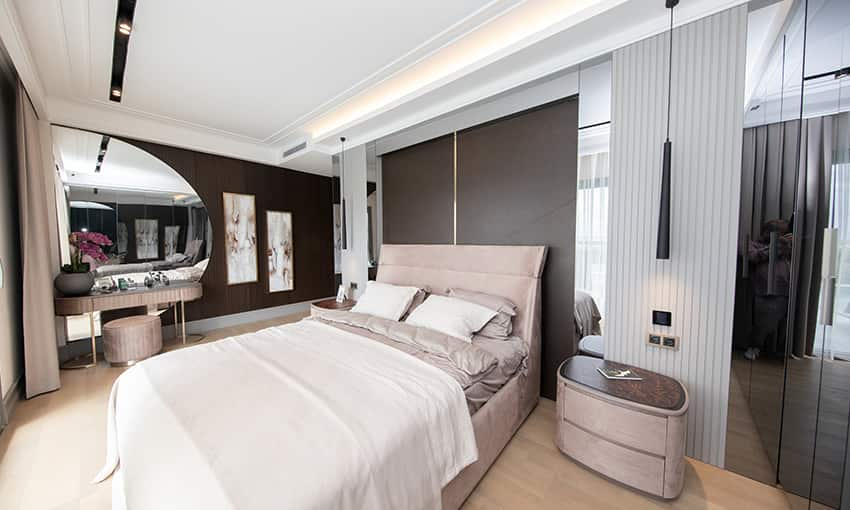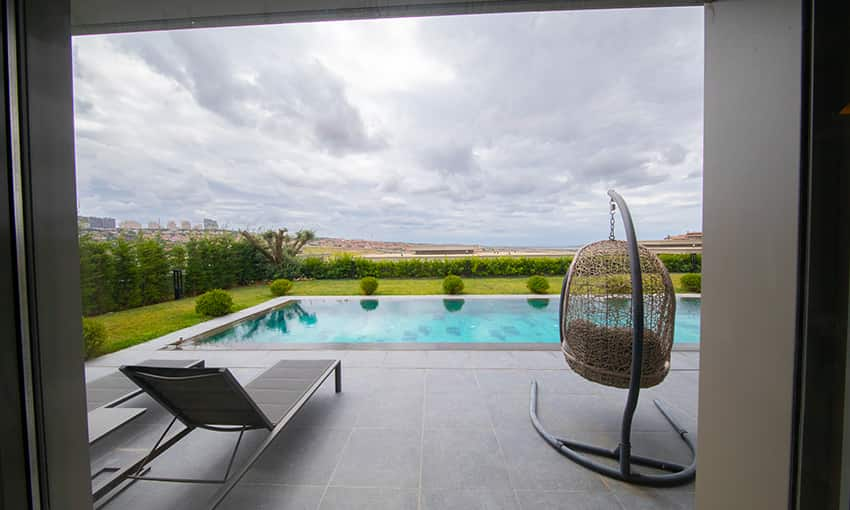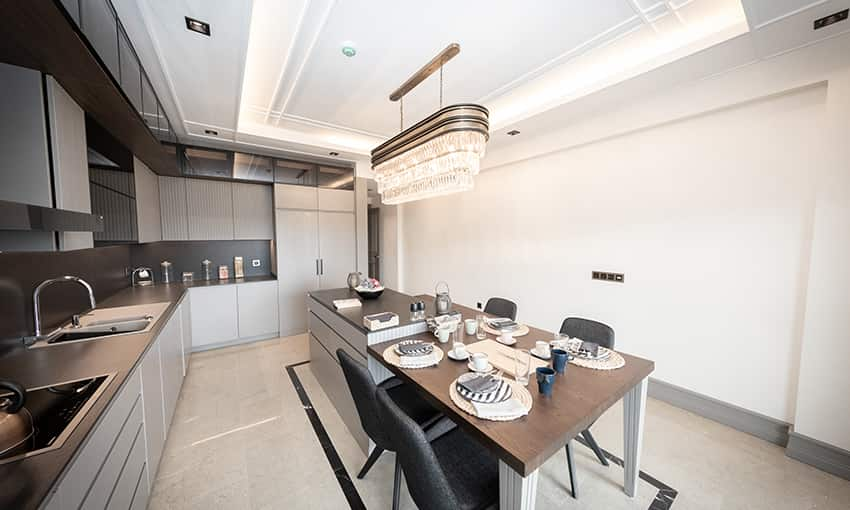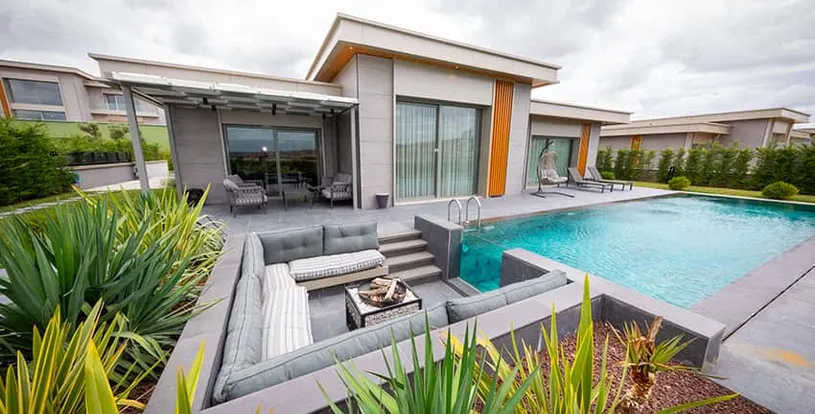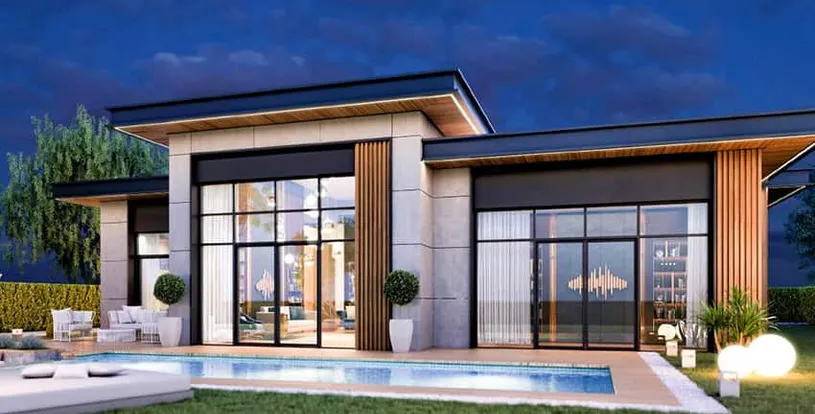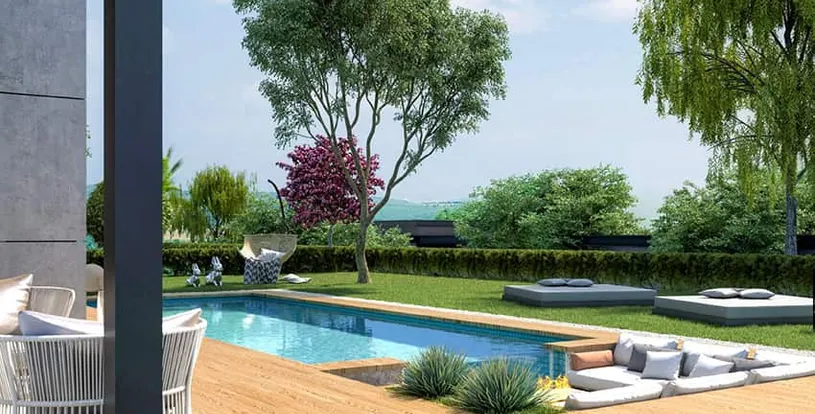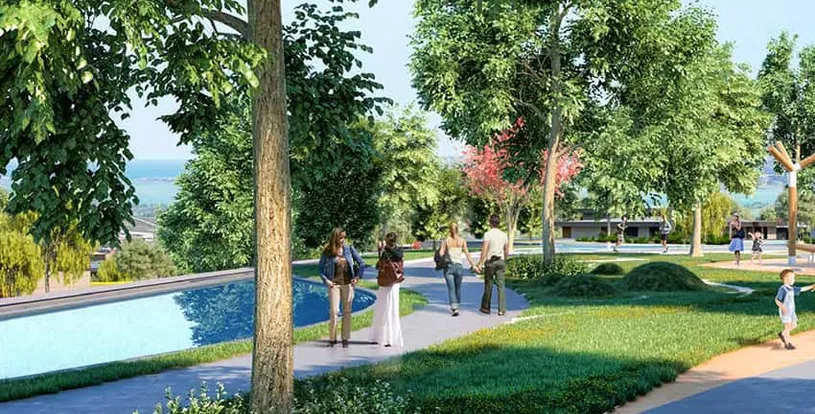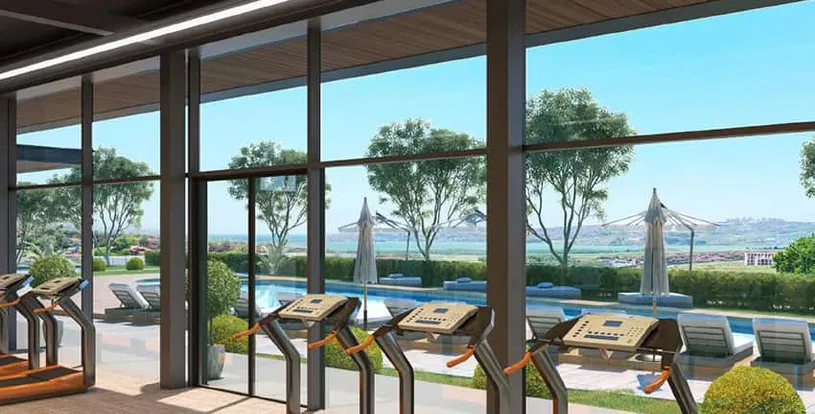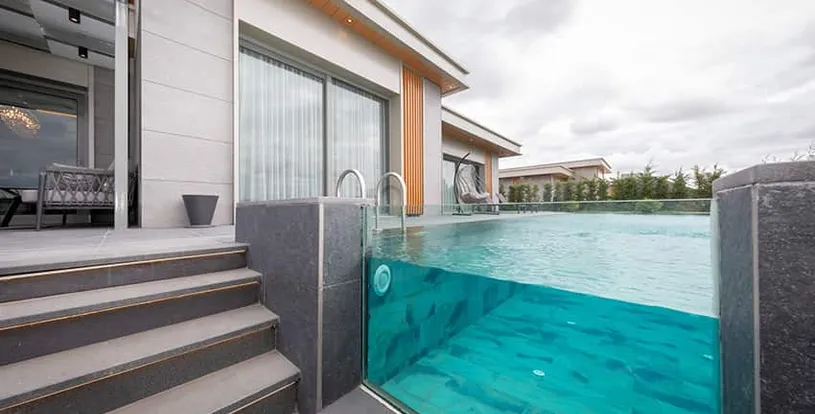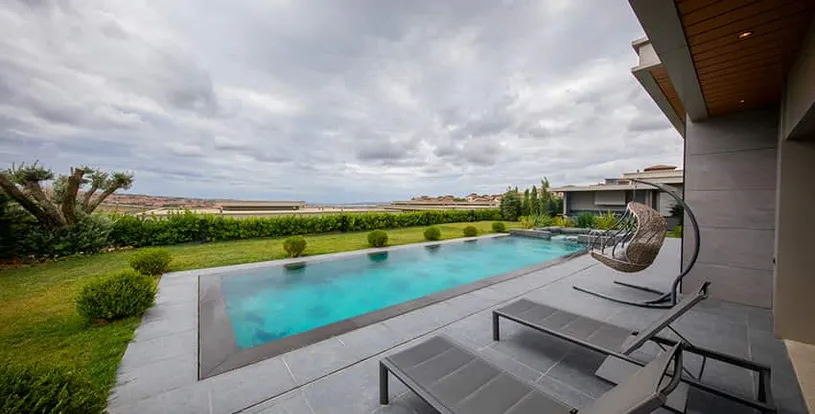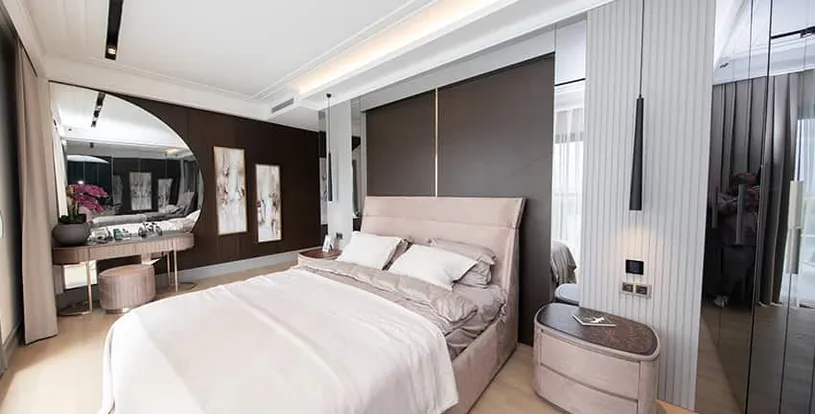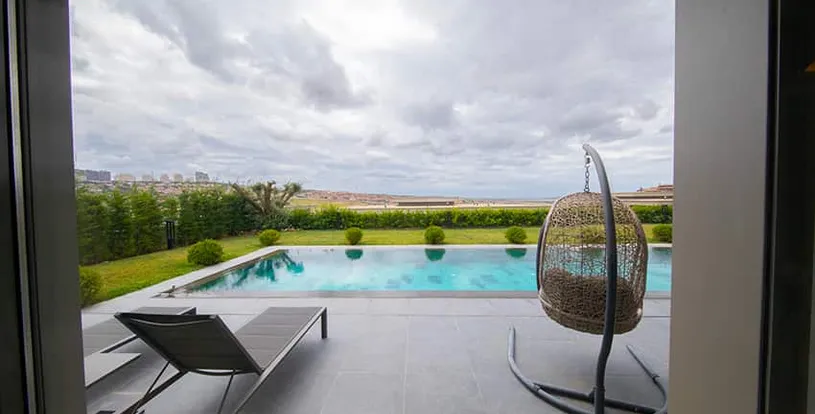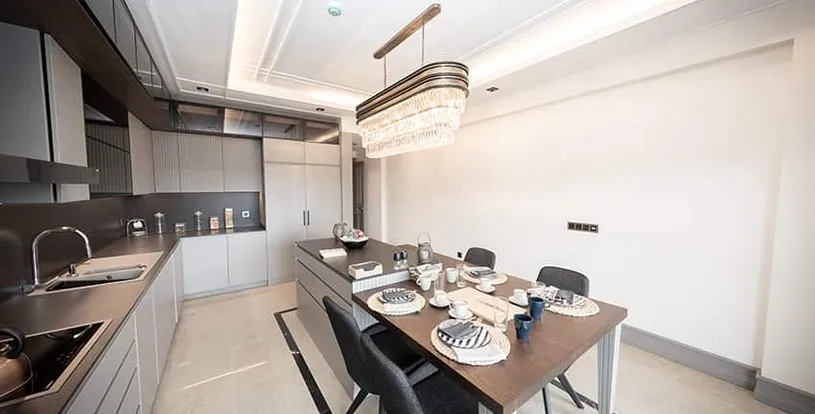 Expand
Back
Sea View Villas with Private Swimming Pools and Gardens in Buyukcekmece, Istanbul
Villa, Luxury
Büyükçekmece
Istanbul

Sea View

Villa, Luxury

up to 10
Bedroom

up to 6
Bathroom

Delivery 1-2024
Büyükçekmece, Istanbul

Sea View

Delivery 1-2024
up to 10
Bedroom

up to 6
Bathroom
What is Brand Vadi in Buyukcekmece, Istanbul?
The Brand Vadi villa project, situated in Buyukcekmece, Istanbul, offers an exclusive living environment overlooking the magnificent Sea and Buyukcekmece Lake. Each villa comes with a private swimming pool and expansive garden area, aiming to provide a sense of ultimate luxury. These villas are designed with exclusivity and refined living in mind, making them suitable for individuals and families seeking a sophisticated lifestyle that harmonizes with nature.
Comprising 5+1 to 10+1 versatile villa layouts with duplex options, the architecture of Brand Vadi meticulously blends modern design principles with the surrounding natural landscape. The architecture also ensures optimal sun exposure, while the balconies offer a vantage point to enjoy the stunning vistas and ample natural light.
EMS Yapi initiated Brand Vadi in 2021, showcasing a commitment to quality living. Their accomplishments include notable projects like Brand Atakent and Brand Istanbul Park in Istanbul's real estate landscape.
Where is the Location of Brand Vadi?
Brand Vadi, located in the Buyukcekmece district, offers a picturesque setting with captivating lake and sea views. Its strategic location near highways, transportation hubs, and amenities is a key factor that enhances its appeal.
Distances from Brand Vadi to major landmarks:
5 min to TEM (E-80) Highway
15 min to E5 Highway
30 min to Istanbul Airport
Educational Institutes:
5 min to Istanbul University
10 mins to Beykent University
18 min to Istanbul Esenyurt University
22 min to Istanbul Arel University
20 mins to Bahcesehir College
Recreational Areas:
10 min to Bahcesehir Pond Park
10 min to Buyukcekmece Marina
6 min to Gurman Equestrian Sports Club
8 min to International K-9 and Horse Club
10 min to Akbati Shopping Mall
17 min to Perlavista Shopping Mall
18 min to City Center Shopping Mall
30 minutes to the Mall of Istanbul
Hospitals:
20 min to Medicana Hospital
15 min to Liv Hospital
Brand Vadi properties in Turkey ensure that every family member can effortlessly navigate their way to any destination, anytime, thanks to the project's convenient proximity to main roads. This translates to a seamless daily routine, free from the frustrations of traffic congestion, granting residents greater control over their schedules and elevating their overall quality of life.
What are the Features of Brand Vadi?
Here is a list of the main features of Brand Vadi:
Sprawling over 287,000 square meters, this project offers roomy living spaces.
Comprising 225 meticulously crafted independent villas, each boasting a private pool and vast garden.
Villa areas range from 406 to 876 square meters, catering to diverse preferences.
Diverse 5+1 to 10+1 floor plan villas, reflecting thoughtful design and luxury architecture.
Emphasis on high-quality materials, refined finishes, and space-efficient architecture.
Elegant bathrooms grace each villa, adding a touch of luxury.
Facilities include private swimming pools, indoor and outdoor swimming pools, a sauna, a Turkish hammam, a fitness center, a children's playground, basketball and football fields, ponds, water streams, a cinema hall, meeting room & art center, adult activity area, rest area, and commercial units.
Services encompass 24/7 security, ensuring peace of mind for residents
What are the Reasons to Buy Property from Brand Vadi?
Compelling Reasons to Choose Brand Vadi Property
Luxury villas, offering sufficient living spaces for ultimate comfort.
First-class construction with durable materials to ensure lasting value.
Infused with modern concepts, each residence represents sophistication and convenience.
Prime location boasting captivating lake and sea views.
Promising investment potential due to its unique features and strategic position.
Access to a plethora of exceptional facilities, enhancing the overall living experience.
For Whom is Brand Vadi Suitable for Purchase?
This property appeals to:
Families seeking luxurious living with spacious villas.
Investors looking for valuable real estate opportunities.
Individuals desire serene lake and sea views.
Is Brand Vadi Suitable For Families with Children?
Yes, because It offers spacious luxury villas and a children's playground. Moreover, Its serene environment and facilities cater to family living.
Is Brand Vadi Suitable For Single People?
Yes, the modern concepts of these villas for sale in Istanbul and the prime location, ensure strong investment potential. Additionally, captivating lake and sea views make it an attractive option for investors.
Is Brand Vadi Suitable For Who Wants to Be a Turkish Citizen?
Yes, upon purchasing a property from Brand Vadi, you gain eligibility for Turkish Citizenship, enjoying the ensuing advantages:
Visa-free access to 114 countries and simplified visa processes for multiple nations, as Turkey ascends as a global power.
The prospect of acquiring a European Passport shortly.
Opportunity to seamlessly establish a business bridging Asian and European continents.
Possession of such a passport ensures investment returns and swift Citizenship and Passport issuance within 4 months.
Authorization for multi-nationality without wealth disclosure.
Inclusion of comprehensive medical insurance and quality education for your family.
Middle Eastern-European Turkey provides safety, democracy, and liberty.
What are The Payment Methods of Brand Vadi?
Flexible payment methods with discounts for Istanbul Property Clients.
Property Options
| Number Of Rooms | Number Of Bathrooms | Spaces Start At |
| --- | --- | --- |
| Como Villa 6 | 5 | 468 m2 |
| Mare Villa 7 | 6 | 503 m2 |
| Natura DX Villa 5 | 4 | 408 m2 |
| Oliva Villa 5 | 4 | 406 m2 |
| Serenita DX Villa 8 | 6 | 532 m2 |
| Vita DX Villa 10 | 7 | 786 m2 |
Property Features
24/7 Security Systems
BBQ Area
Fitness and GYM
Garden
Restaurant / Cafe
Swimming Pool
Turkish Bath
Central Heating
Walking Tracks
Parking
Fully fitted kitchen
Sauna
Green Views
Indoor Car Parking
Landscape
Kids Playground
Terraces
Turkish Citizenship
Basketballs Playground
City Views
Lake View
Commercial Units
Sea Views
Meeting rooms