Spacious Apartments and Duplexes WIth Modern Amenities in Buyukcekmece, Istanbul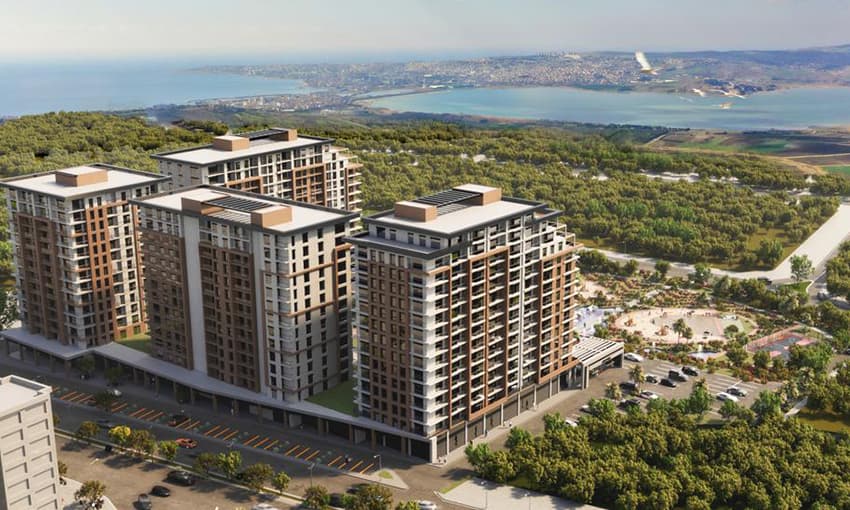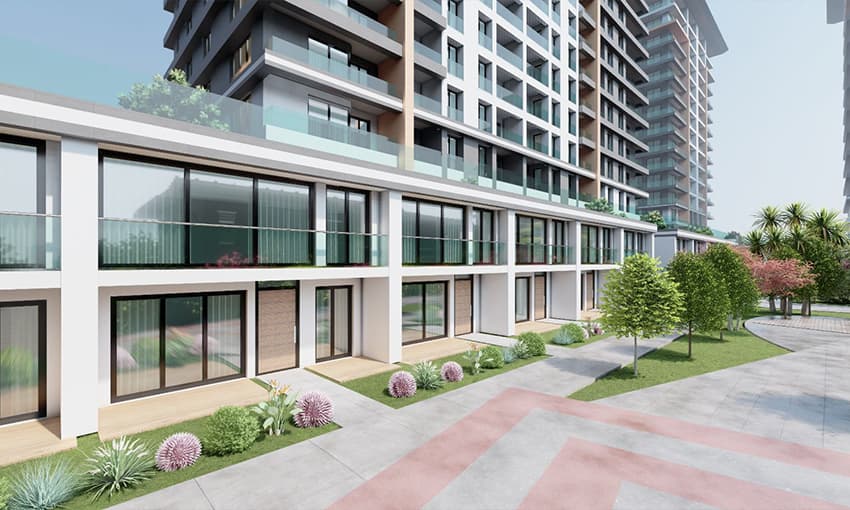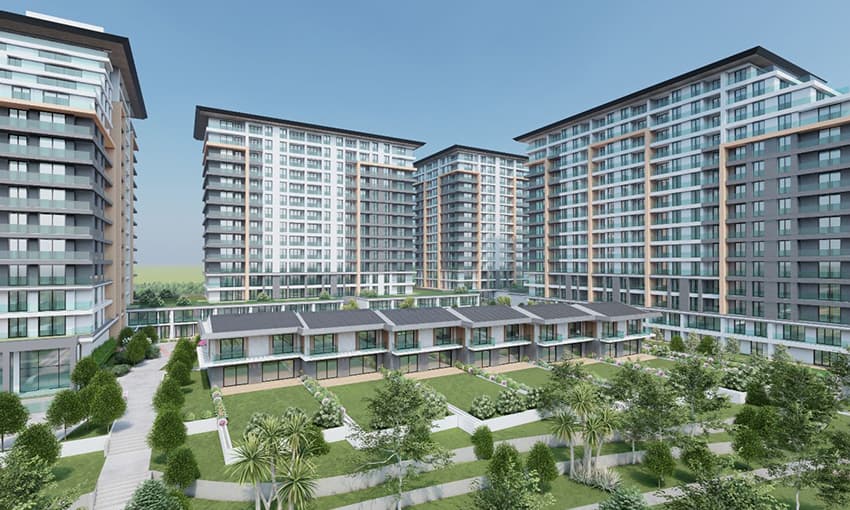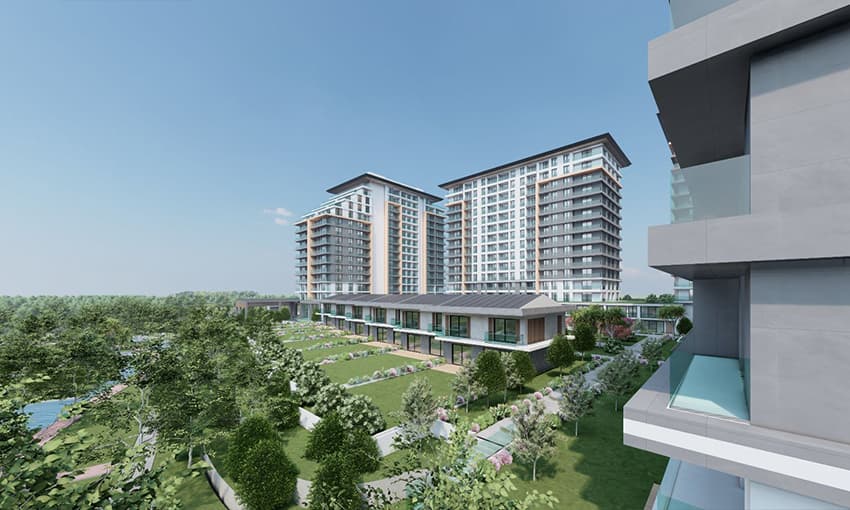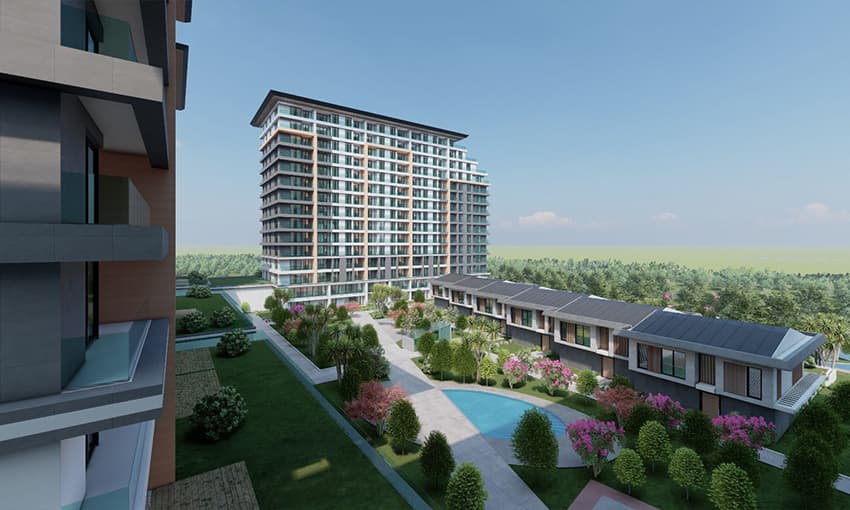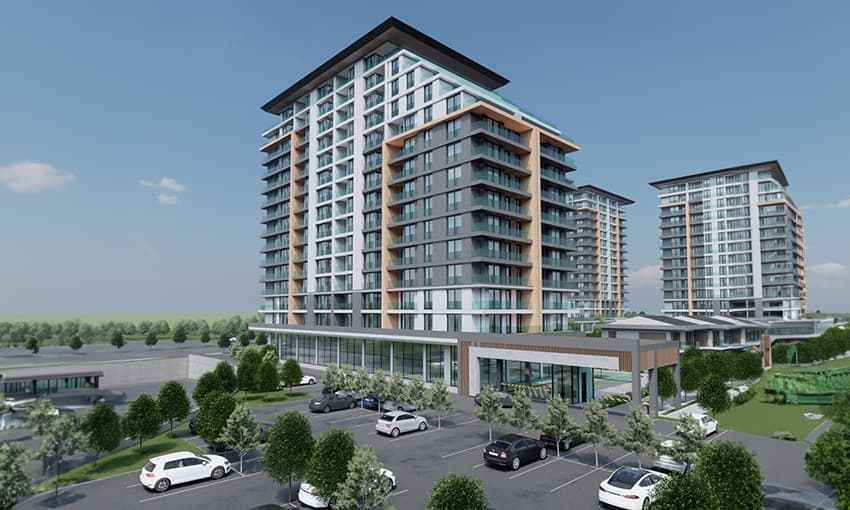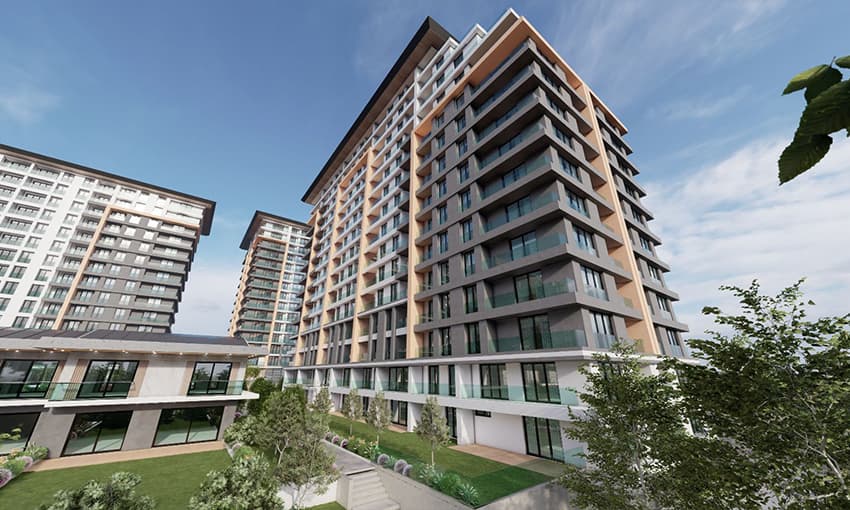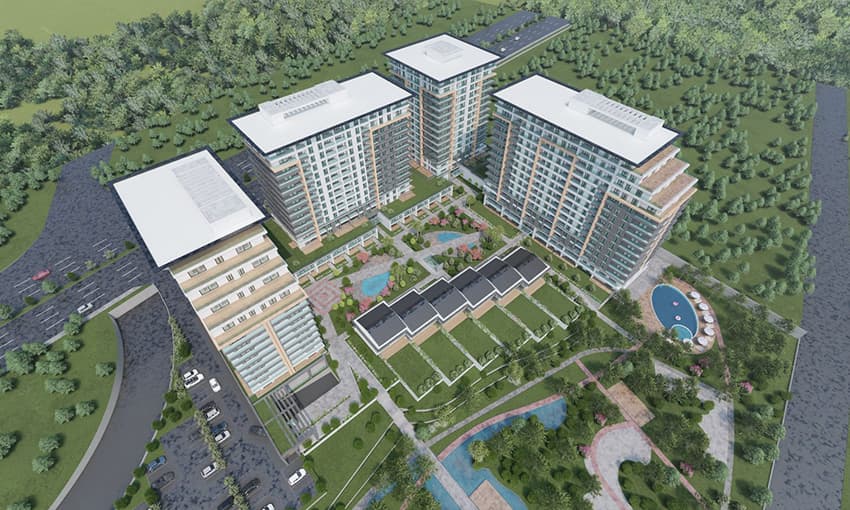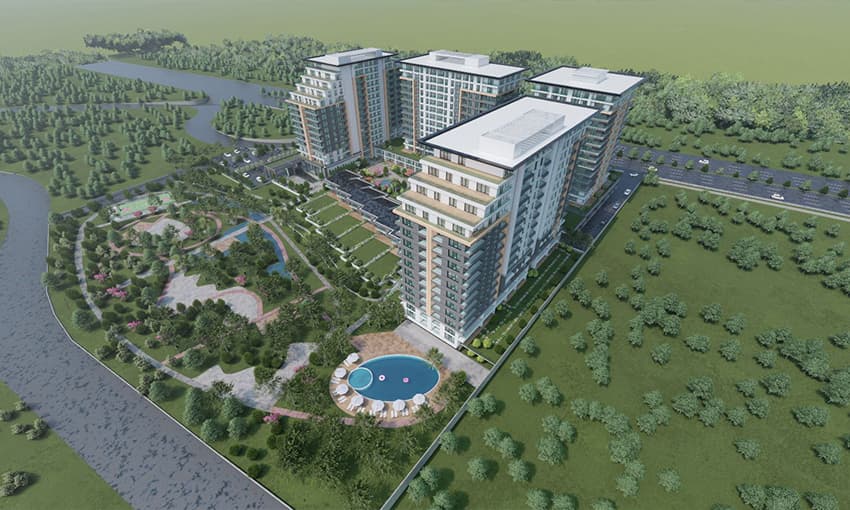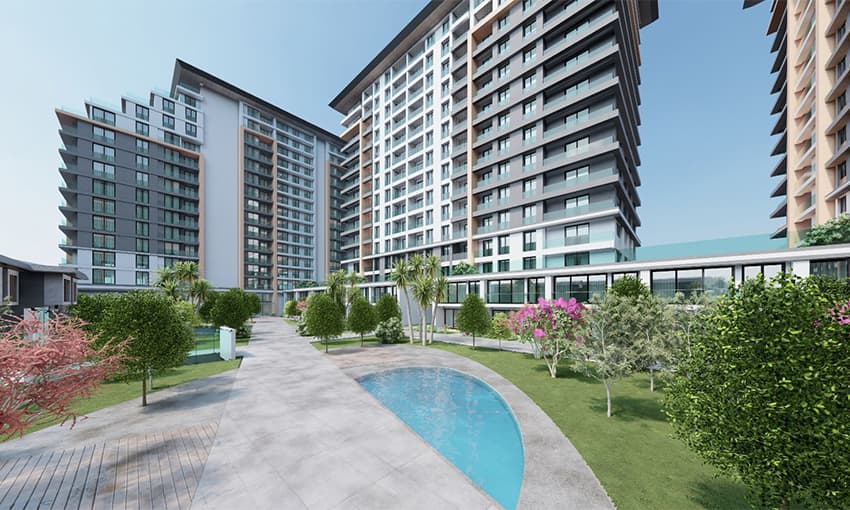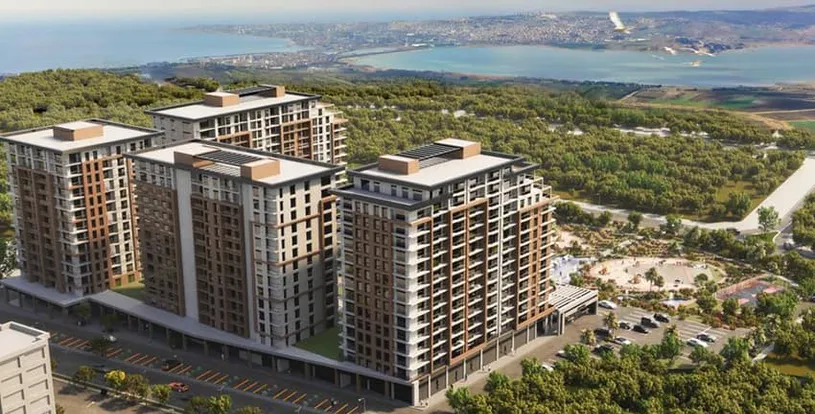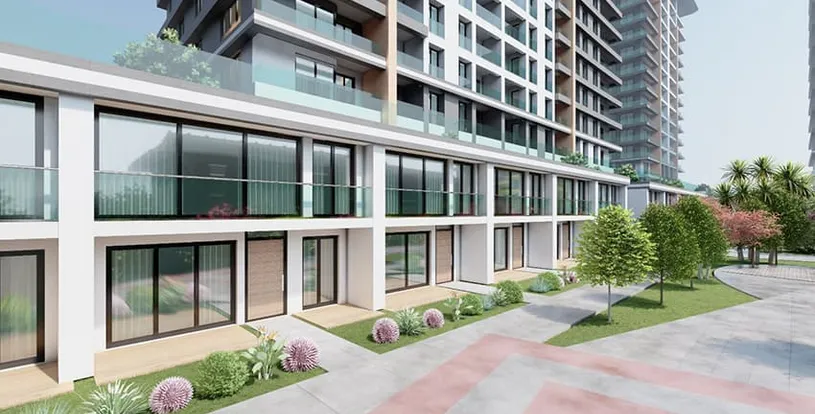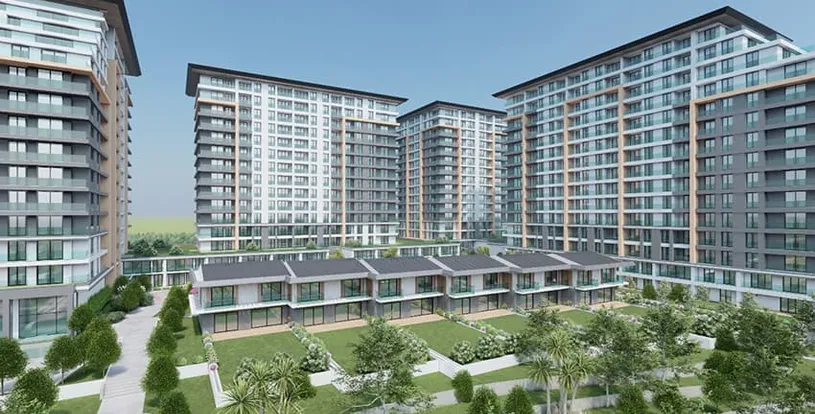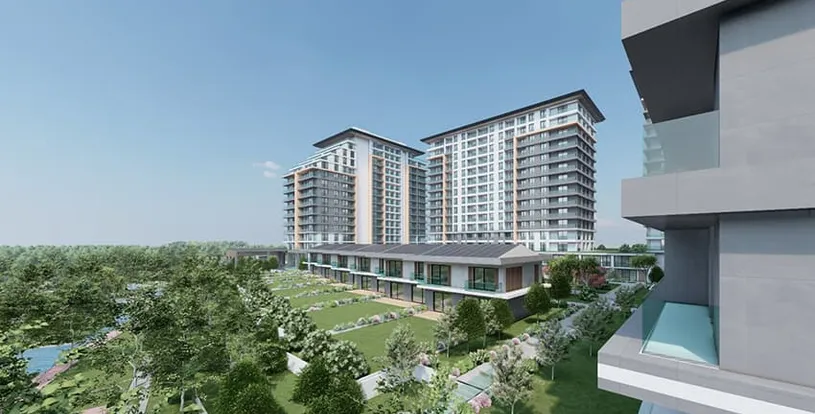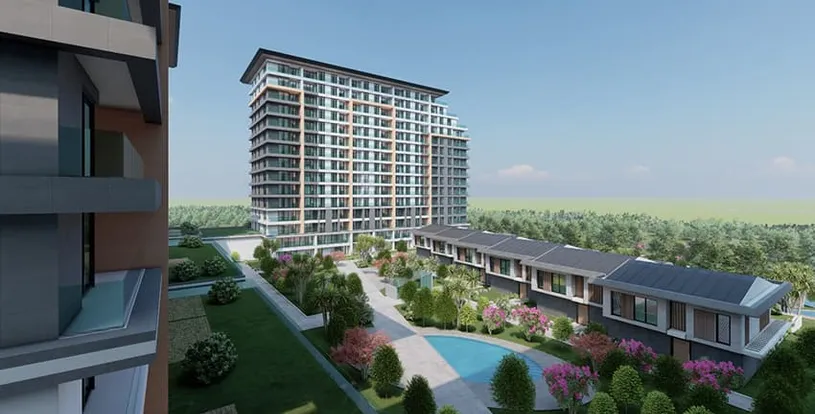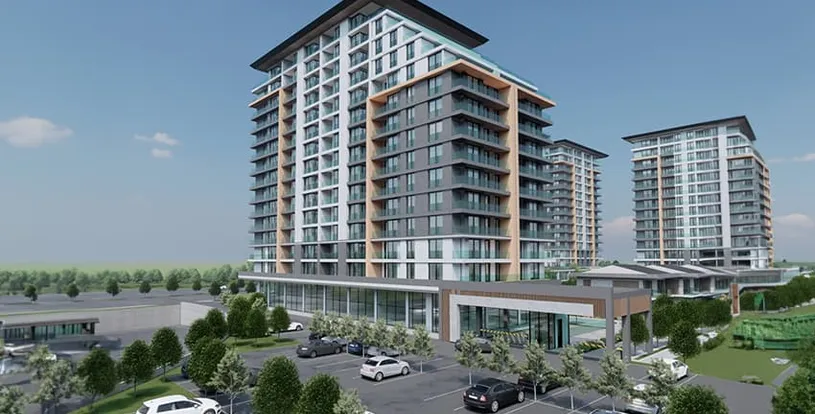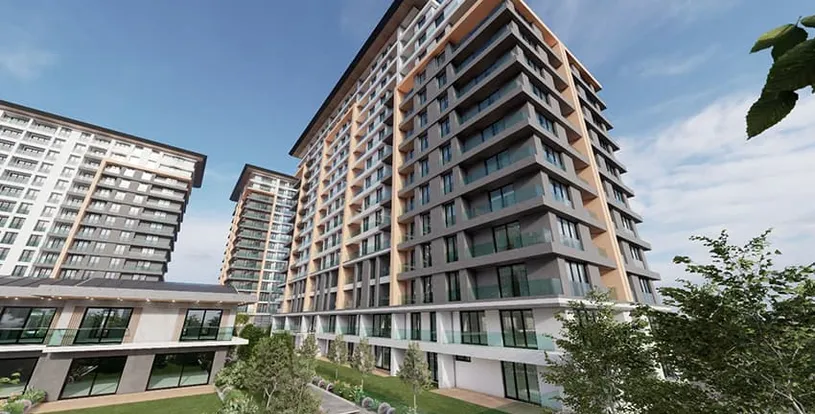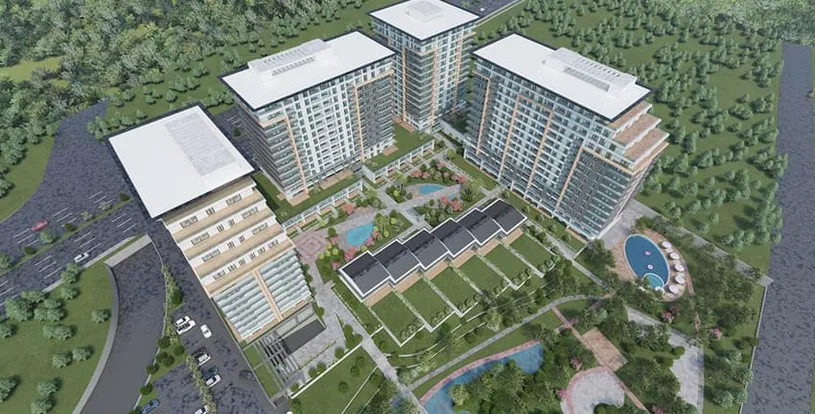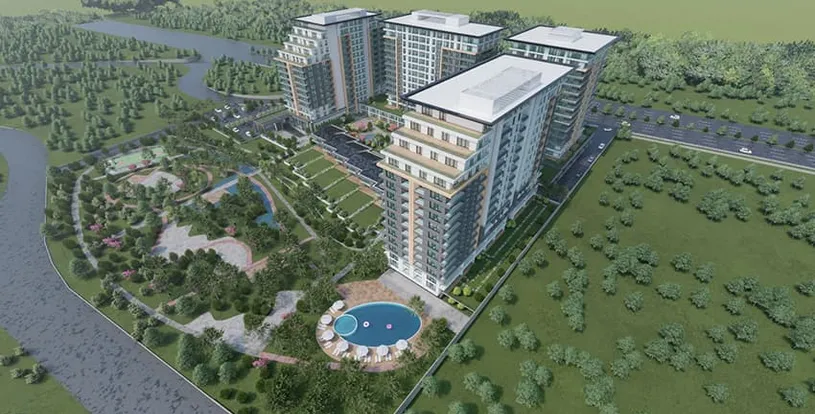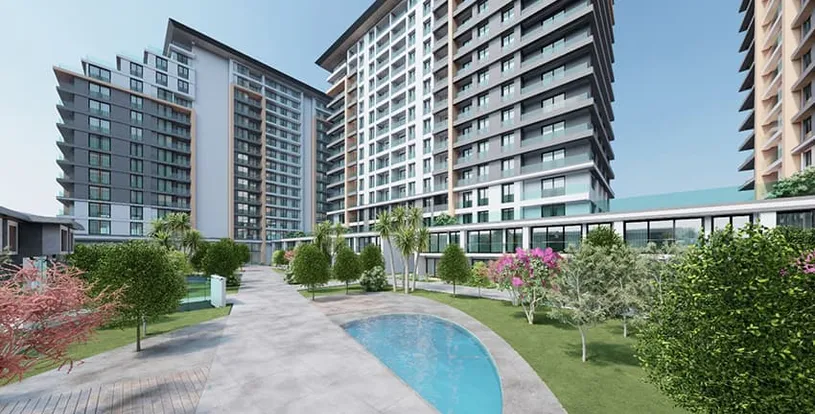 Expand
Back
Spacious Apartments and Duplexes WIth Modern Amenities in Buyukcekmece, Istanbul
Apartment, Commercial, Villa
Büyükçekmece
Istanbul

Lake View

Apartment, Commercial, Villa

up to 5
Bedroom

up to 1
Bathroom

Delivery 12-2025
Büyükçekmece, Istanbul

Lake View

Delivery 12-2025
up to 5
Bedroom

up to 1
Bathroom
What is Favorist Golkent in Buyukcekmece, Istanbul?
The Favorist Golkent is an exceptional residential property standing in a strategic location in Buyukcekmece, Istanbul. This development aims to seamlessly blend the tranquility of nature with urban conveniences.
This location offers residents easy access to the beautiful Marmara Sea beaches, where year-round entertainment and sports activities await. The Favourist Golkent also offers great investment potential for your family's future.
The Favorist Golkent offers an array of property types ranging from 1+1 to 5+1 floor plan apartments, duplexes, commercial units, and villas. Each home offers stunning green views and connects you to the natural beauty of the area. The spacious balconies are sunlit and provide the perfect place for residents to enjoy the spectacular scenery.
The construction of Favorist Golkent commenced in 2022 by Gul Insaat - Delta. This famous company has also developed other prestigious projects in Istanbul, including Vira Istanbul and Eyup Palace.
Where is the Location of Favorist Golkent?
The Favourist Golkent properties in Buyukcekmece, Istanbul offer easy access to the Marmara Sea, transportation, schools, shopping malls, and cultural events. Such a unique location makes it a lot easier to enjoy sea views and a convenient connection to the city center.
Distances from Favorist Golkent to major amenities:
Only a 10-minute drive to the Metrobus station.
Access the E-5 highway in just 10 minutes.
Schools and universities are a quick 5-minute drive away.
Reach the city center in just 30 minutes.
Shopping malls are 10 minutes away by car.
Hospitals are nearby, just 5 minutes away.
The new Istanbul airport is a short 27-minute drive.
Living in these apartments in Istanbul means being well-connected to the most important points in the vicinity. This accessibility means that residents can satisfy all their needs, and reach desirable destinations effortlessly.
What are the Features of Favorist Golkent?
Here is a list of Favorist Golkent's essential features:
The project is developed on a large plot of land to ensure spacious living.
The construction comprises 4 buildings, each with 14 floors.
528 residential apartments, including 1+1 to 5+1 duplexes.
The units also include 28 commercial stores and 6 villas.
Refined architecture with space-efficient layouts.
Elegant bathrooms in every apartment.
Inclusive Facilities: Walking paths, football field, sauna, steam room, green areas, children's play park, outdoor and indoor pools, parking lot, sports club, Turkish bath.
24/7 security services for residents' safety.
What are the Reasons for Buying Property from Favorist Golkent?
Below are key reasons to buy property from Favorist Golkent:
Suitable for Turkish Citizenship applications.
Ideal spot near the Marmara Sea, schools, shops, and major roads.
Stunning views of the sea, lake, and greenery.
Various apartment sizes and styles.
Fantastic Facilities: Access to pools, sports areas, and more.
Quality construction, well-built, land ong-lasting homes.
Potential for property value growth.
Close to malls, hospitals, and transport.
For Whom is Favorist Golkent Suitable for Purchase?
This development appeals to:
Families seeking a secure and vibrant environment.
Investors who are interested in Turkish property with growth potential.
Individuals looking for a convenient and well-connected lifestyle.
Is Favorist Golkent Suitable For Families with Children?
Yes, it offers a safe, family-friendly environment near schools, parks, and essential services.
Is Favorist Golkent Suitable For Single People?
Yes, it offers compact 1+1 apartments, providing a comfortable and low-maintenance living space suitable for singles.
Is Favorist Golkent Suitable For Who Wants to Be a Turkish Citizen?
Yes, through the acquisition of property at Favorist Golkent, you can apply for Turkish Citizenship and unlock the following advantages:
Enjoy visa-free access to 114 countries, as Turkey continues to rise as a global powerhouse.
The potential to acquire a European Passport in the near future.
The opportunity to establish a trouble-free business in Turkey.
Ownership of such a passport ensures profitable investments.
Fast citizenship and passport processing, in just 4 months.
Authorization for dual nationality and exemption from wealth disclosure requirements.
Medical coverage and top-quality education for your entire family.
Safety, democracy, and the freedoms of a Middle Eastern-European lifestyle that Turkey offers.
What are The Payment Methods of Favorist Golkent?
Flexible payment terms with special discounts for Istanbul Property's clients.
Property Options
| Number Of Rooms | Number Of Bathrooms | Spaces Start At |
| --- | --- | --- |
| 1 | 1 | 48 m2 |
| 2 | 1 | 77 m2 |
| 2 / Villa | 3 | 93 m2 |
| 3 | 2 | 131 m2 |
| 3 / Villa | 3 | 271 m2 |
| 5 | 3 | 270 m2 |
Property Features
24/7 Security Systems
Fitness and GYM
Garden
Swimming Pool
Walking Tracks
Parking
Fully fitted kitchen
Sauna
Indoor Car Parking
Kids Playground
Landscape
Terraces
Turkish Citizenship
Basketballs Playground
Lake View
City Views