Elegant Duplex Villas Suitable for Turkish Citizenship Investment in Büyükçekmece, Istanbul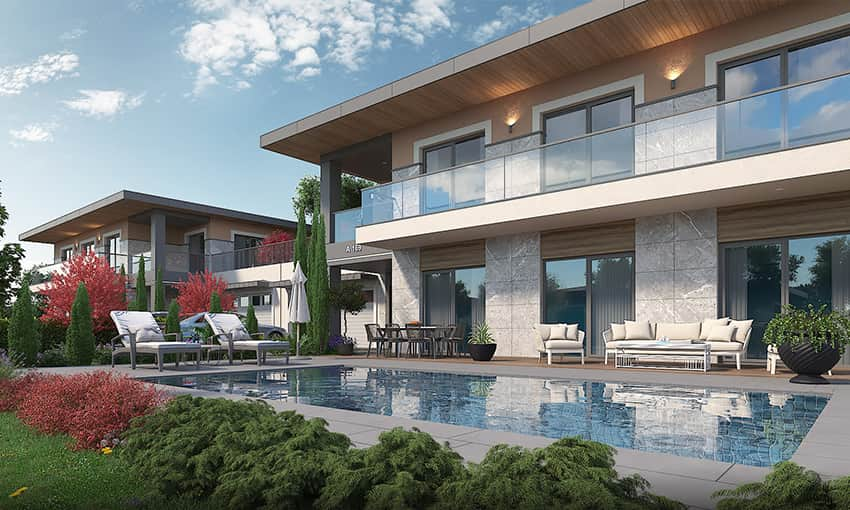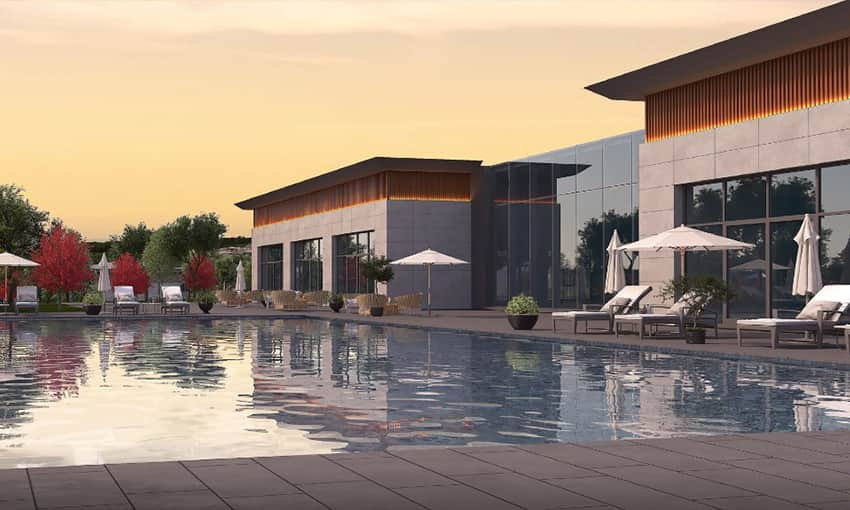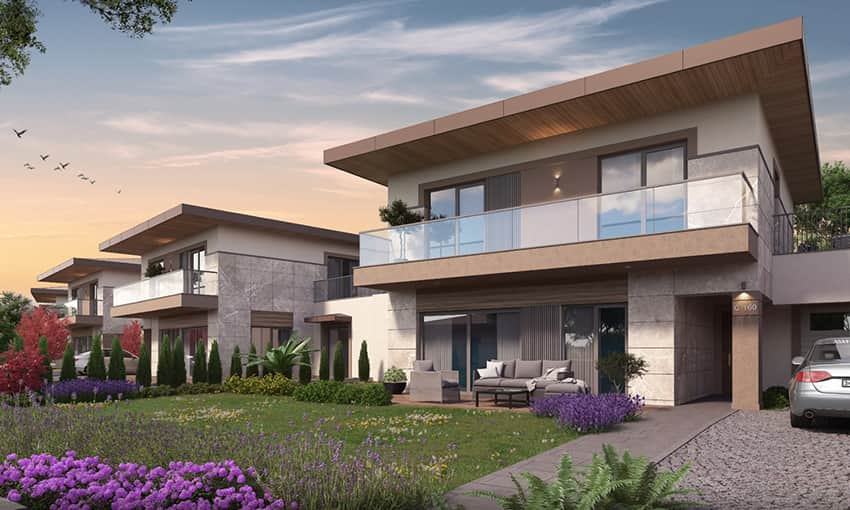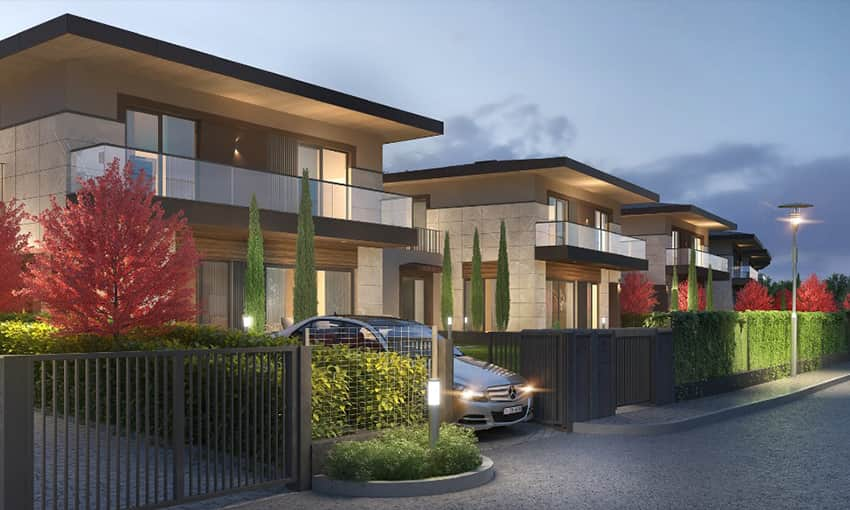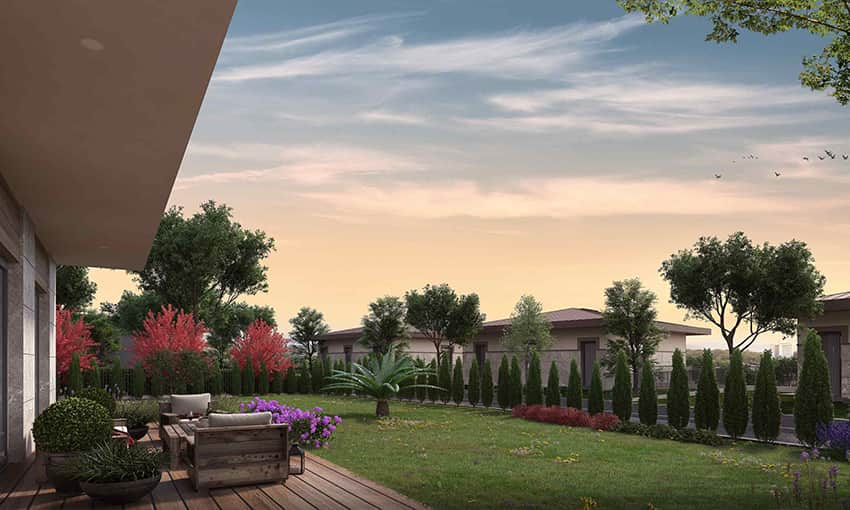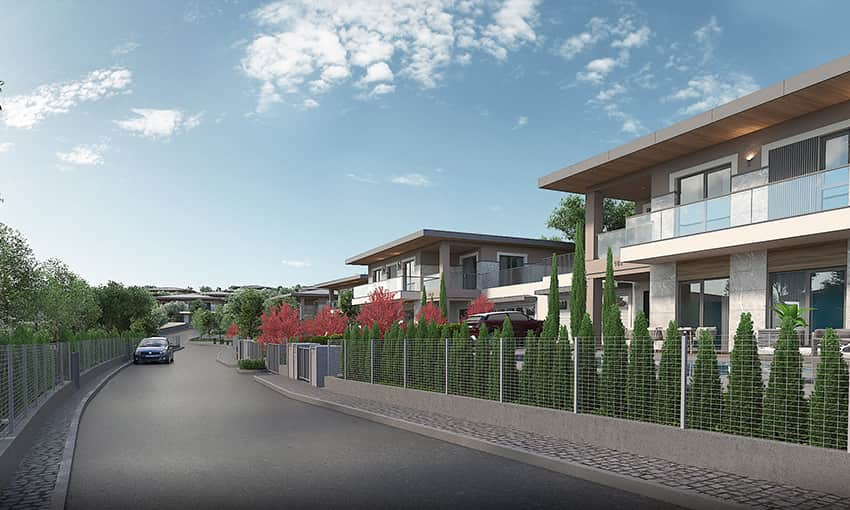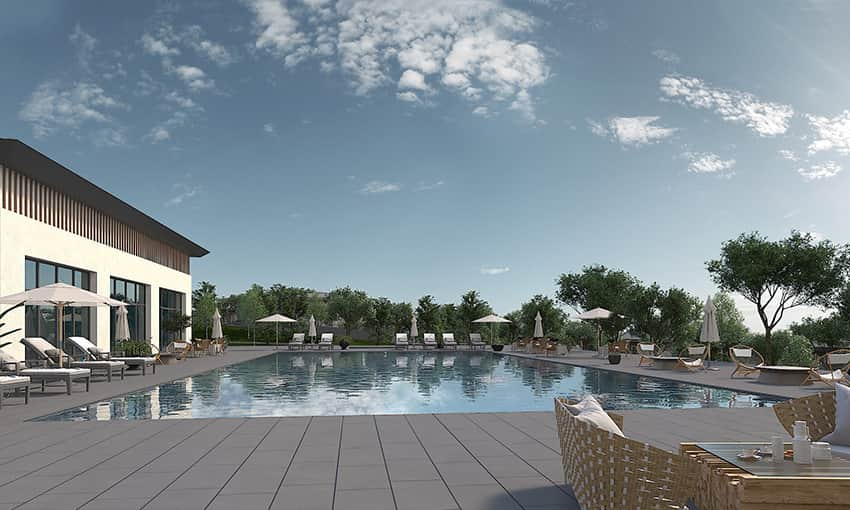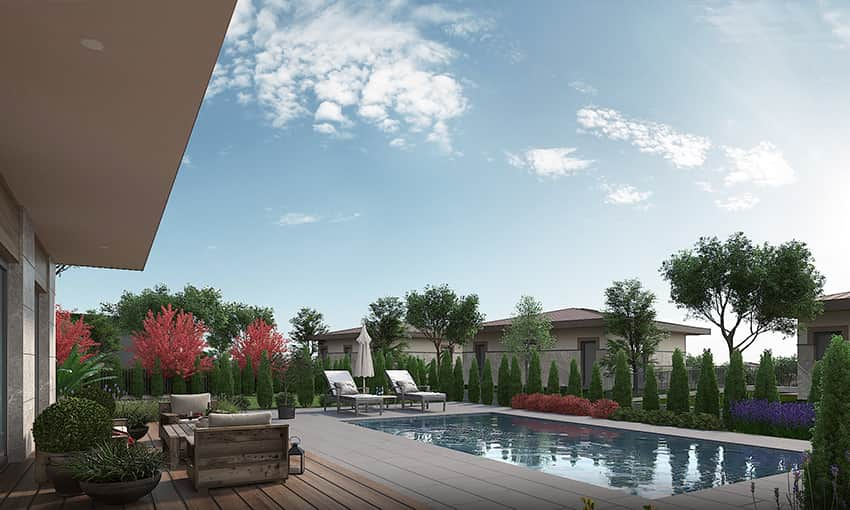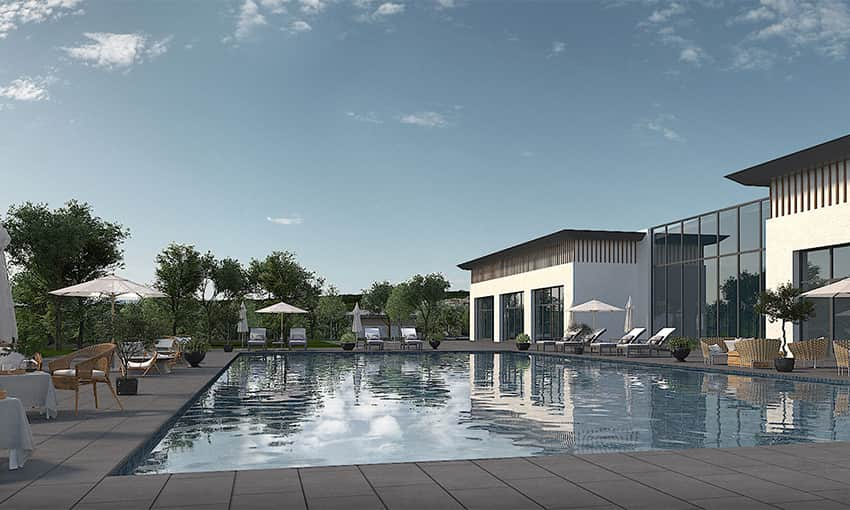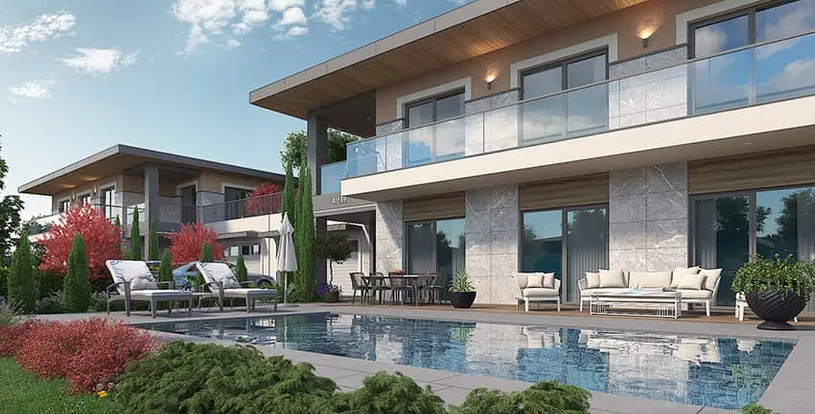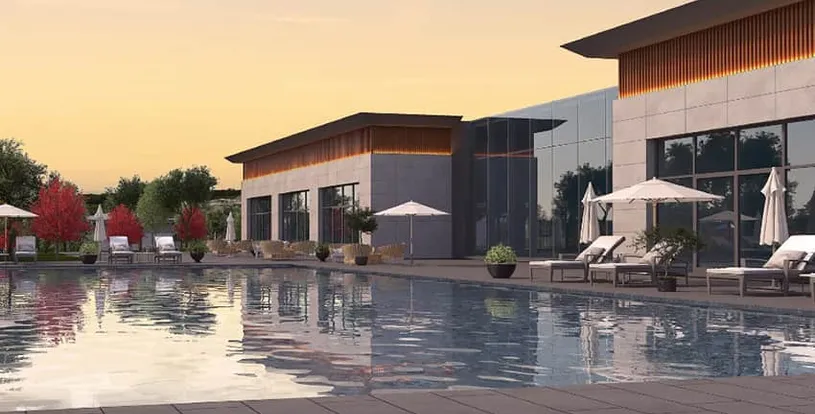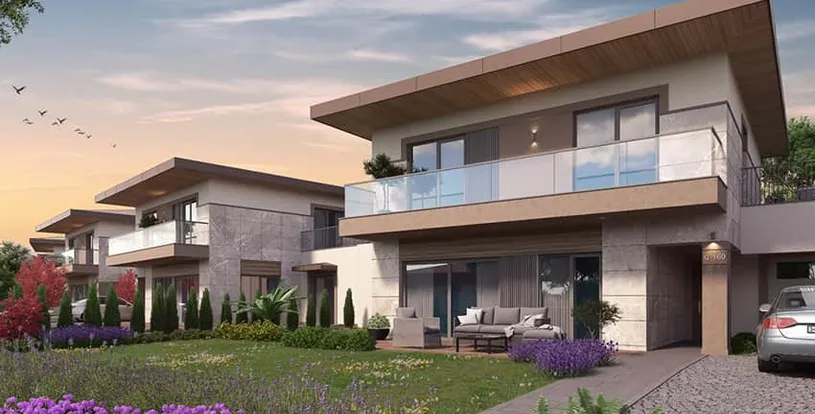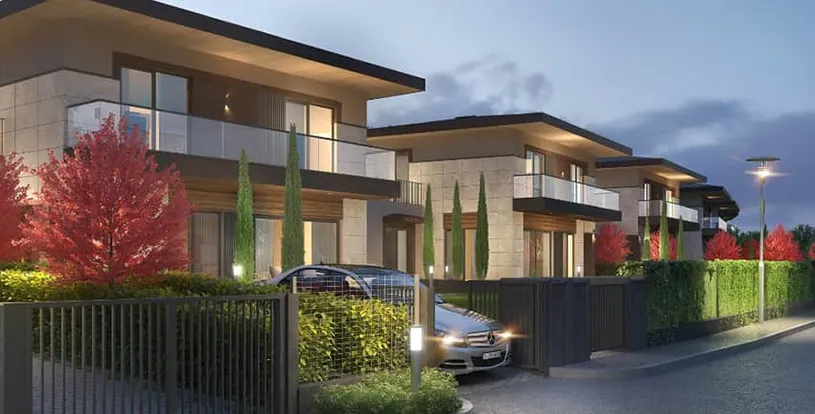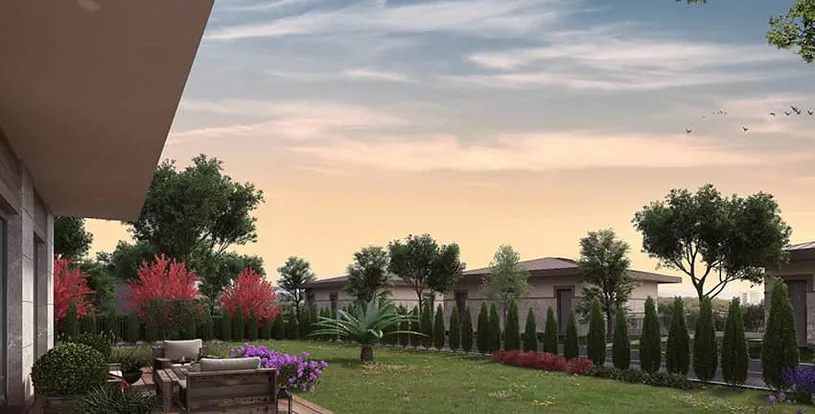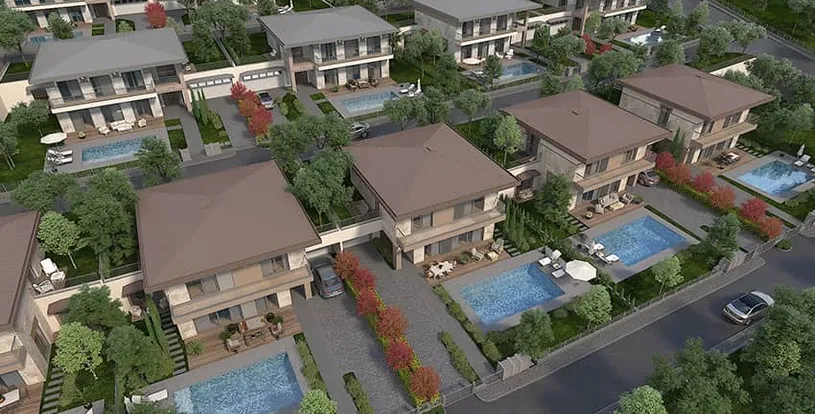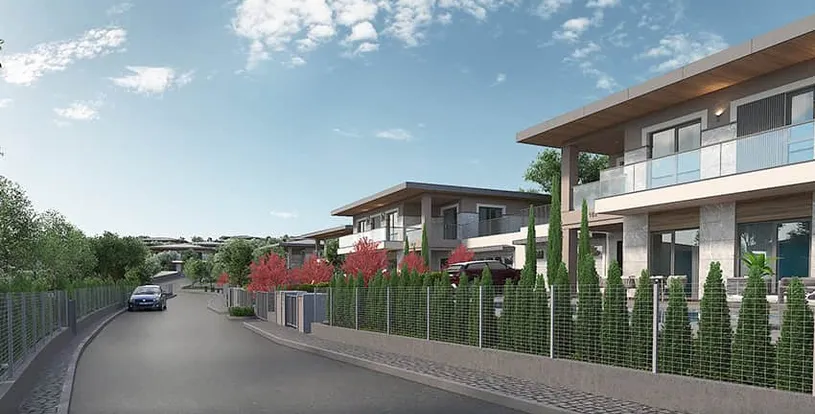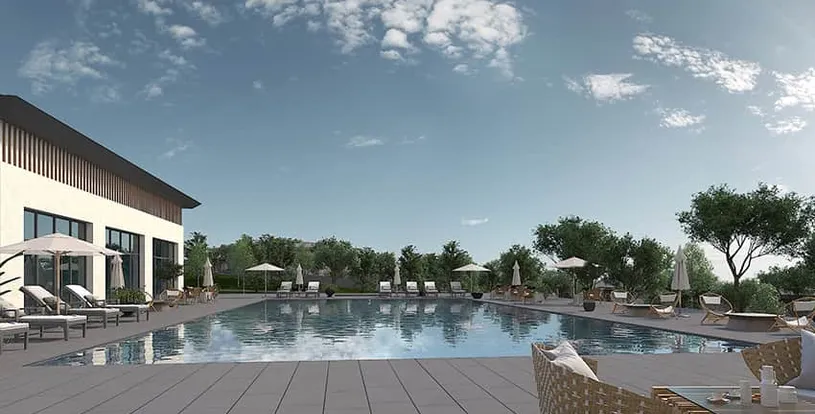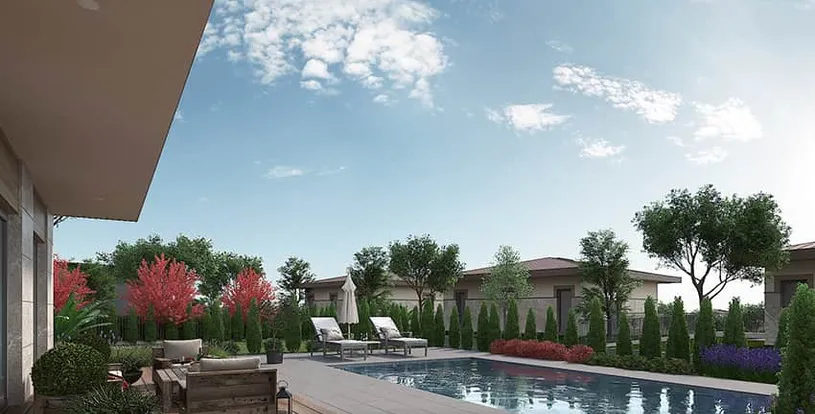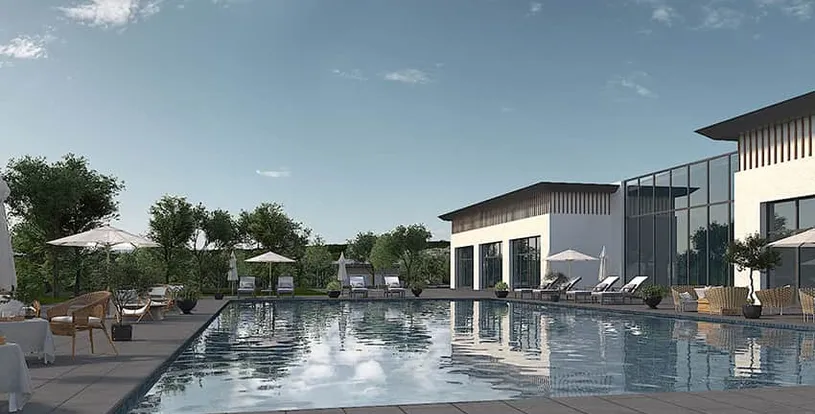 Expand
Back
Elegant Duplex Villas Suitable for Turkish Citizenship Investment in Büyükçekmece, Istanbul
Villa, Luxury
Büyükçekmece
Istanbul

Green View

Villa, Luxury

up to 6
Bedroom

up to 2
Bathroom

Delivery 7-2024
Büyükçekmece, Istanbul

Green View

Delivery 7-2024
up to 6
Bedroom

up to 2
Bathroom
What is Neva Vita in Buyukcekmece, Istanbul?
Neva Vita, a luxury villa project in the Buyukcekmece district of Istanbul. Neva Vita is ideal for those who seek the flawless blend of luxury and tranquillity in their daily lives.
Imagine waking up every day to the soothing embrace of nature, amidst lush greenery full of fresh air. This villa property offers a haven where you can cherish quality time with your loved ones and experience the ultimate luxury of living.
Neva Vita offers a variety of villa options including 3+1 and 6+1 floor plans to suit different tastes and expectations. These villas feature modern touches, stylish interiors, and spacious living areas that ensure comfort and elegance.
Neva Vita includes private gardens and swimming pools, adding an extra layer of exclusivity and making every moment spent here truly special.
Neva Vita is the creation of the renowned Karaagac Insaat (Ozyazıcı - Kalyon). Construction of the project began in 2021, reflecting the company's commitment to excellence in property development. Karaagac Insaat has developed other successful projects such as Route Istanbul and Yali Atakoy in Istanbul.
Where is the Location of Neva Vita?
Neva Vita enjoys a prime location in Alkent, Buyukcekmece. This area offers a tranquil escape from the city crowds while maintaining excellent connectivity via the TEM and E5 highways.
Residents can benefit from proximity to the following landmarks:
Just 1.5 km from the E-80 highway.
A short 7 km drive to the E-5 highway.
Marmara Park and Akbati Mall are just 10 km away.
Buyukcekmece Lake is just 3 km from your doorstep.
Only 35 km from Istanbul Airport.
Close proximity to Istanbul Cerrahpasa and Beykent University, just 800 m away.
These convenient distances from the villas for sale in Istanbul ensure a seamless blend of peaceful living and accessibility to essential amenities and transportation hubs.
What are the Features of Neva Vita?
Below is a list of the main features of Neva Vita:
The project spans a vast land area of 203,600 m²
A total of 182 villas of 3 different types
All villas are fully independent duplexes
Private gardens with customizable swimming pools
Well-designed 3+1 and 6+1 floor plans
Luxury architecture with elegant interiors
High-quality materials, finishes, and space-efficient architecture
Elegant bathrooms in each villa
Central floor heating
Smart Home systems
Special parking for each villa
Facilities include a gym, indoor/outdoor swimming pool, sauna, steam room, football and basketball fields, cafe, and terraces
24/7 security systems and services
What are the Reasons to Buy Property from Neva Vita?
Essential reasons to invest in Neva Vita include the following:
Turkish Citizenship Eligibility.
The prime location of the property offers easy access to major transportation hubs, business districts, and cultural attractions.
The property provides breathtaking views of the surrounding natural beauty
The Versatile apartment types cater to different preferences.
Luxury facilities: Gym, Indoor/outdoor swimming pool, sauna, steam room, football field, basketball court, cafe and terraces.
High-quality materials and finishes.
Smart Home Systems enhance convenience and security.
For Whom Neva Vita is Suitable for Purchase?
This development appeals to:
Investors seeking Turkish citizenship through property investment.
Families who are looking for spacious, high-quality homes.
Individuals searching for a luxurious lifestyle with top-notch facilities.
Is Neva Vita Suitable for Families with Children?
Yes, Neva Vita property in Turkey is suitable for families with children because It offers spacious villas and duplexes ideal for family living. The property provides various amenities, including a gym, pool, and sports facilities, perfect for family activities.
Is Neva Vita Suitable for Single People?
Neva Vita may not be necessarily suitable for single people as It primarily offers spacious villas with a family-oriented concept.
Is Neva Vita Suitable For Who Wants to Be Turkish Citizen?
By purchasing a property from Neva Vita, you can apply for Turkish Citizenship and enjoy a range of privileges, including:
Visa-free travel to 114 countries and simplified visa processes for multiple nations, thanks to Turkey's rising global status.
The potential for acquiring a European Passport shortly.
The opportunity to establish a hassle-free business in Turkey, strategically connecting the Asian and European continents.
A passport that ensures returns on investment and rapid Citizenship and Passport issuance, with a process taking only 4 months.
Authorization for multiple nationalities and exemption from wealth disclosure.
Access to comprehensive medical insurance and quality education for your entire family.
A safe, democratic, and free life in the Middle Eastern-European Turkey.
What are The Payment Methods of Neva Vita?
Flexible payment terms with exclusive discounts for Istanbul Property's clients.
Property Options
| Number Of Rooms | Number Of Bathrooms | Spaces Start At |
| --- | --- | --- |
| 6 | 3 | 514 m2 |
Property Features
24/7 Security Systems
Restaurant / Cafe
Swimming Pool
Parking
Walking Tracks
Central Heating
Green Views
Indoor Car Parking
Landscape
Terraces
Turkish Citizenship
Basketballs Playground
Steam Room
Fitness and GYM