Family-Concept Residence Near the Marina in Buyukcekmece, istanbul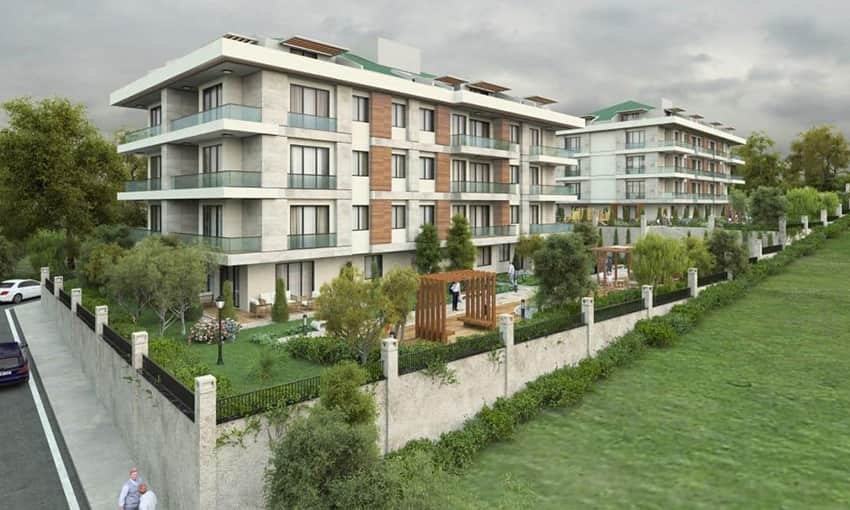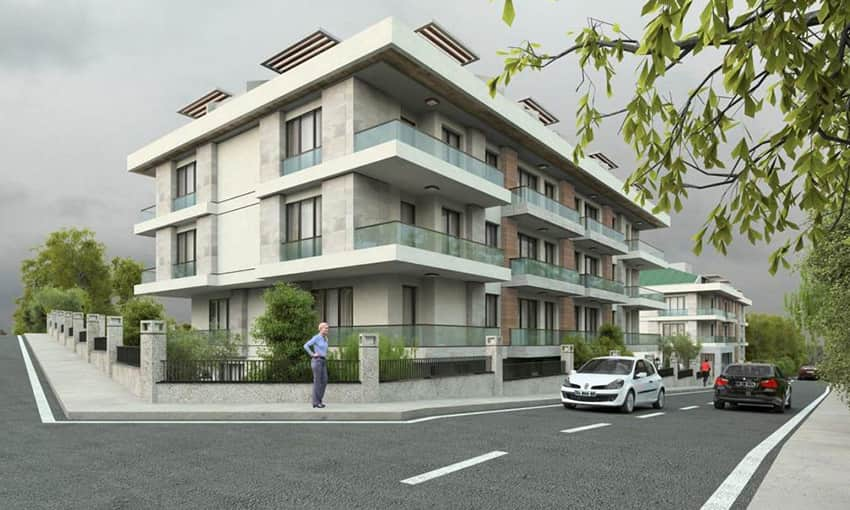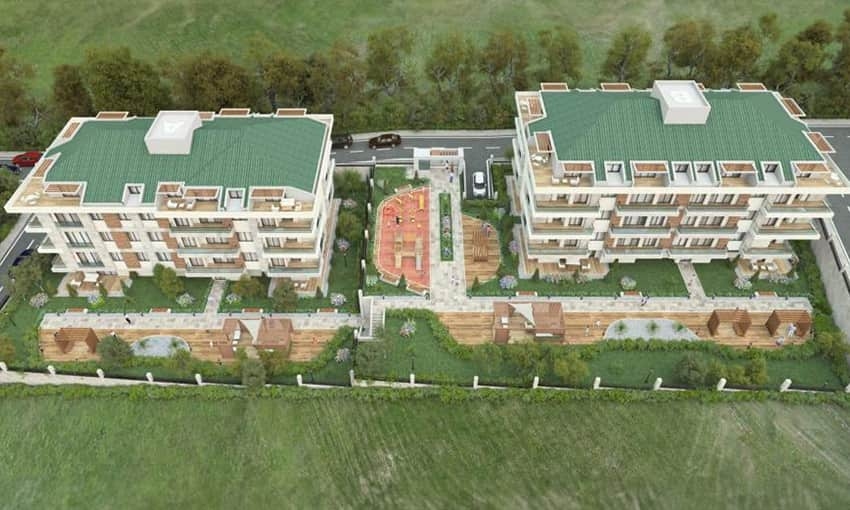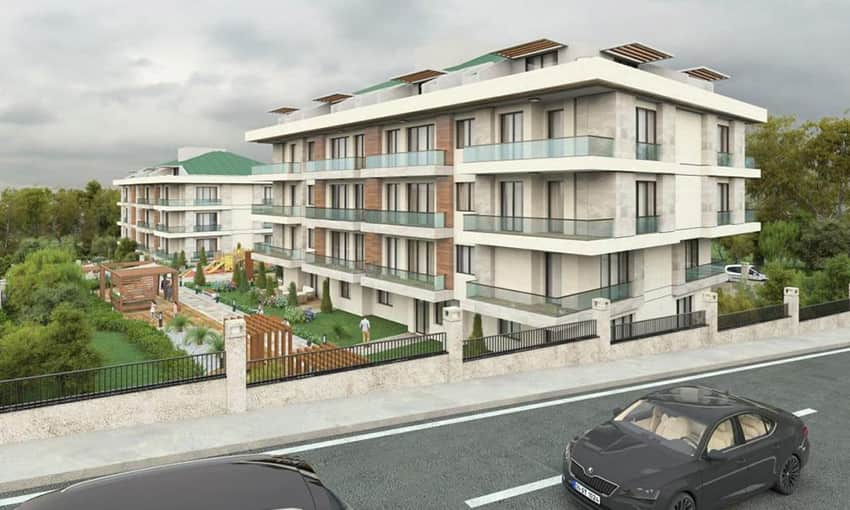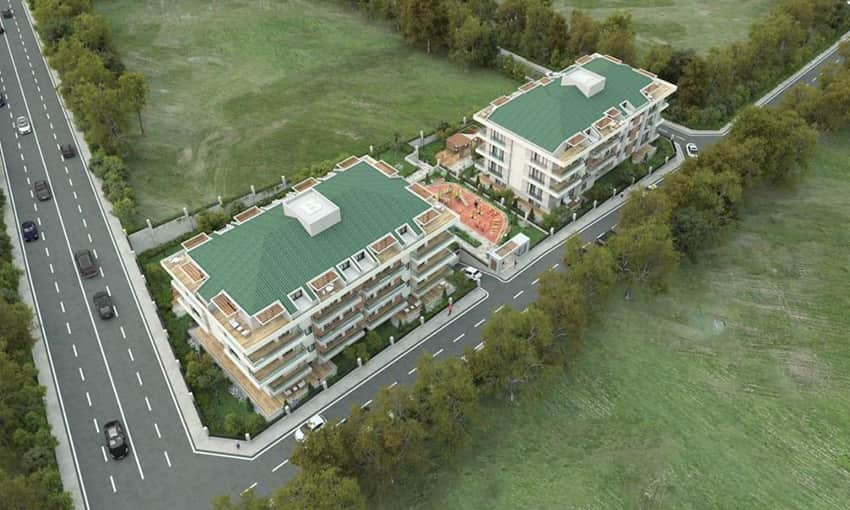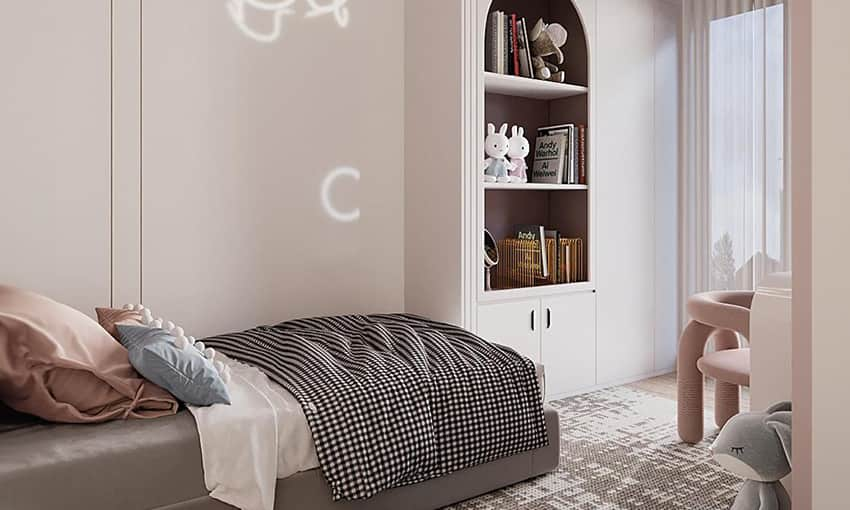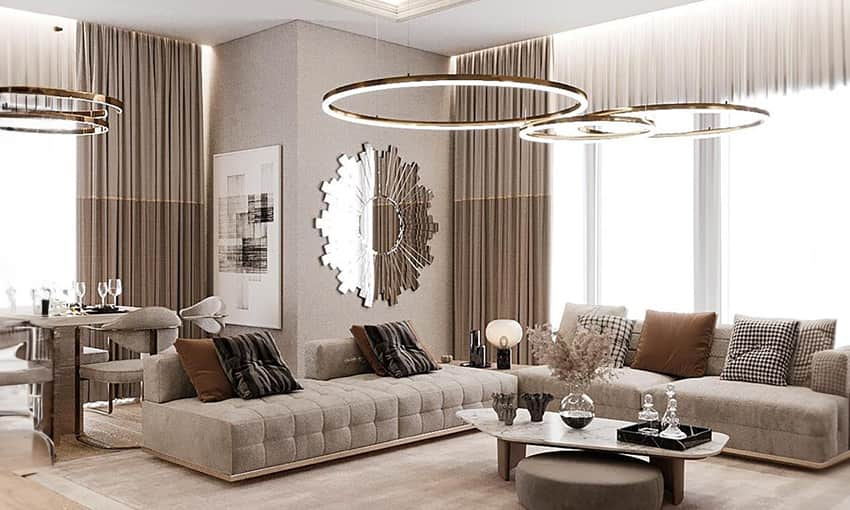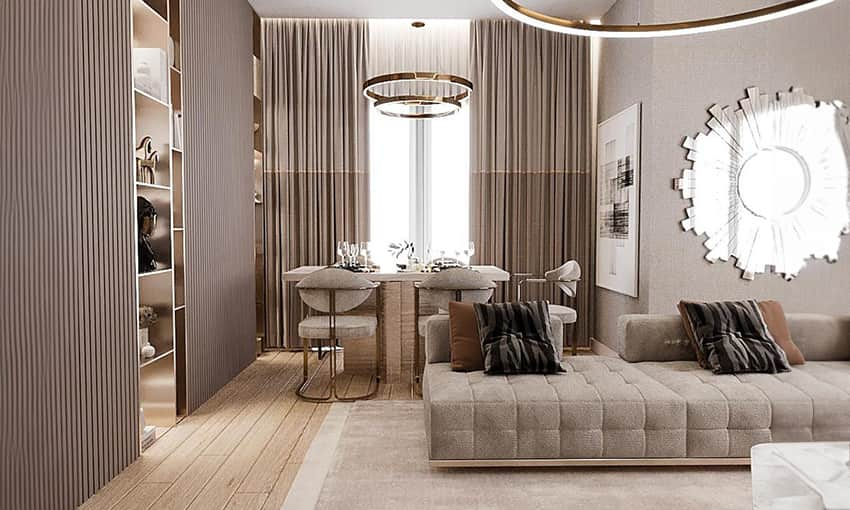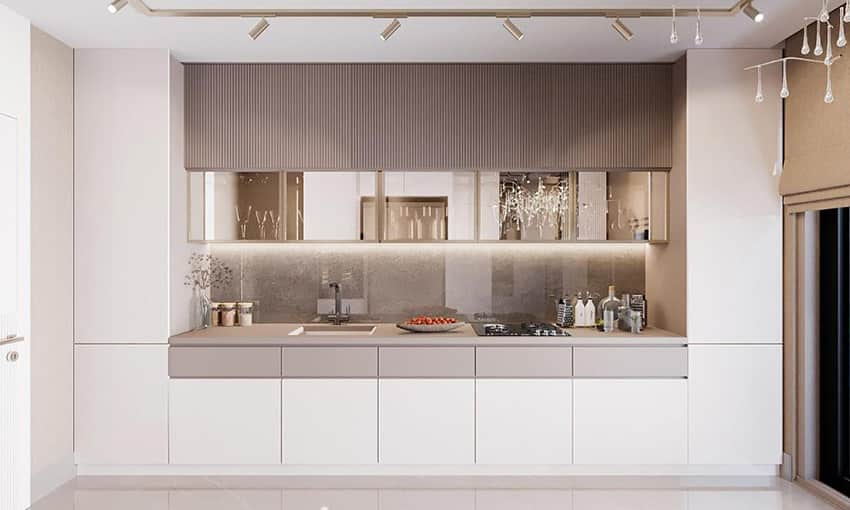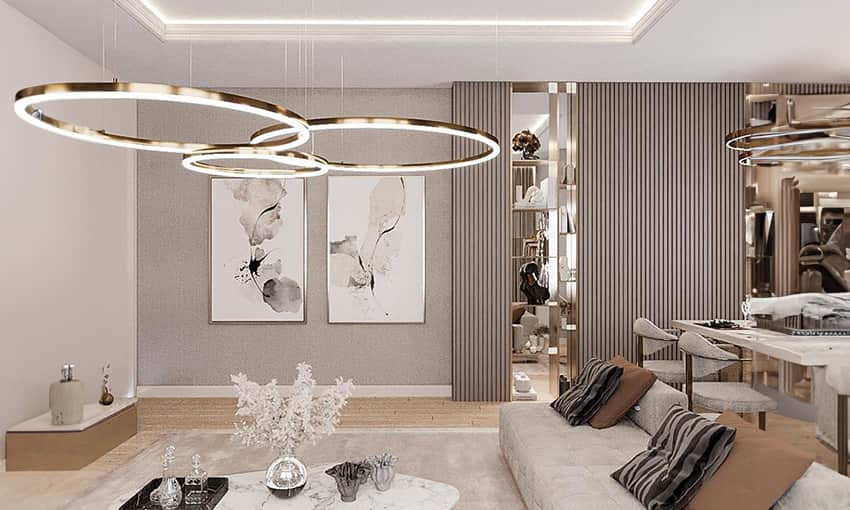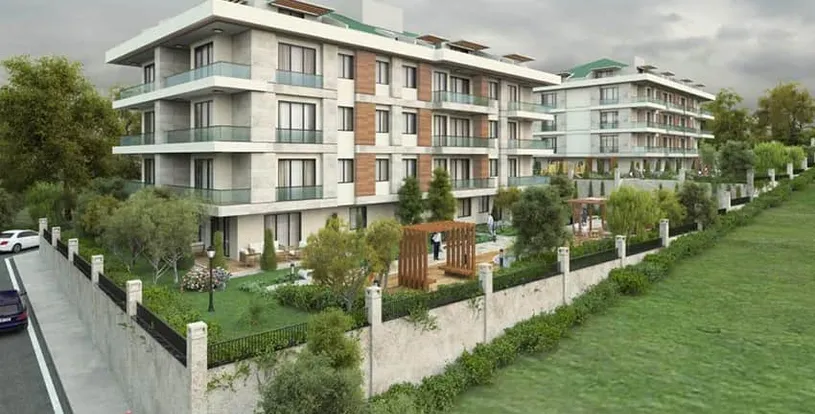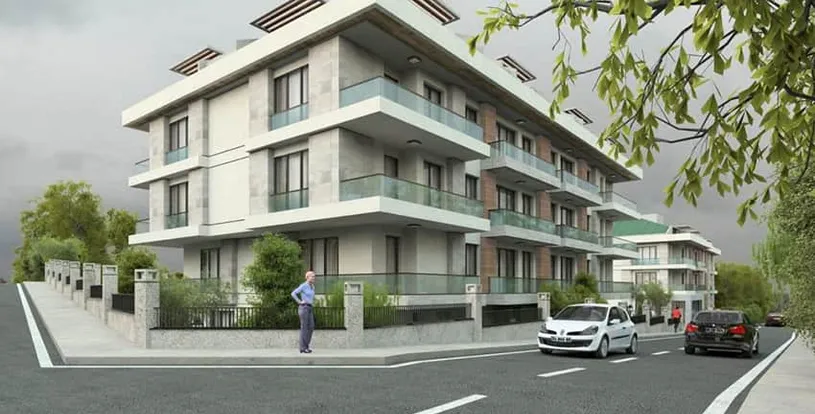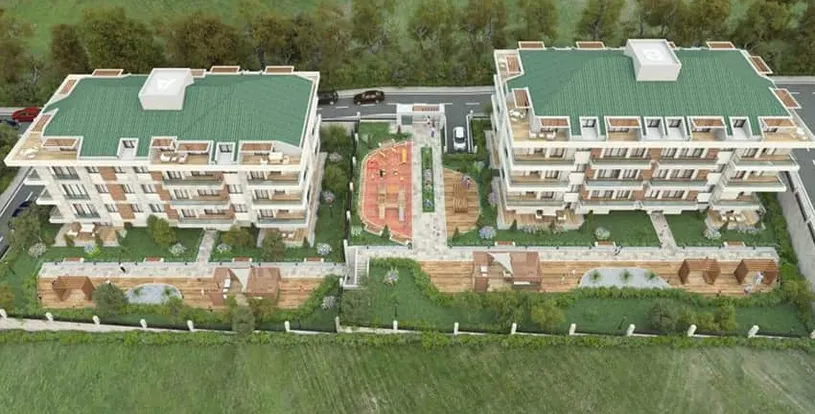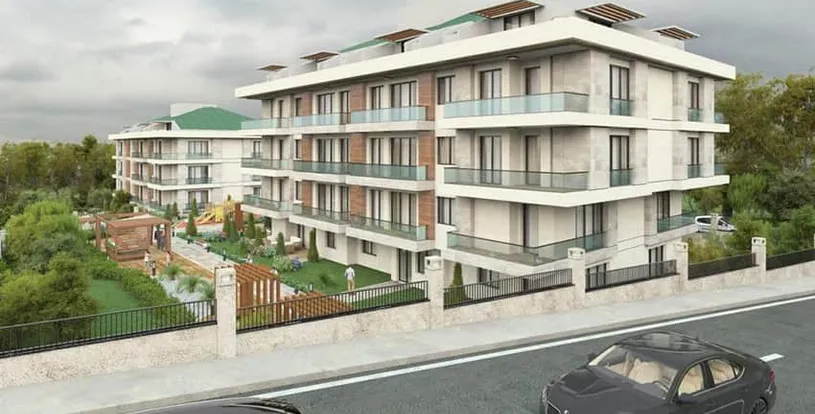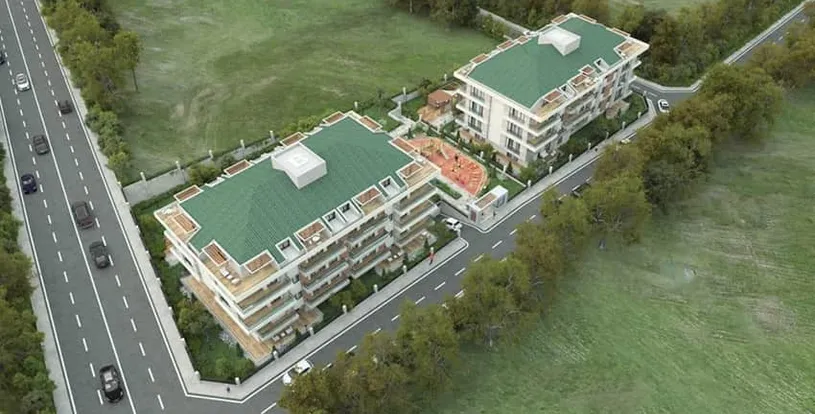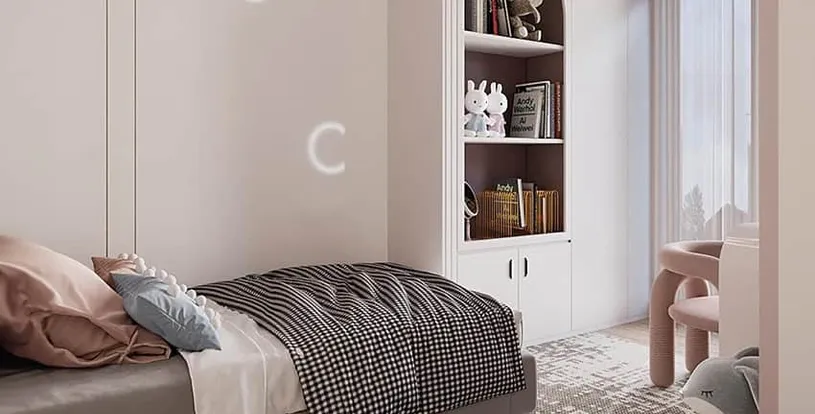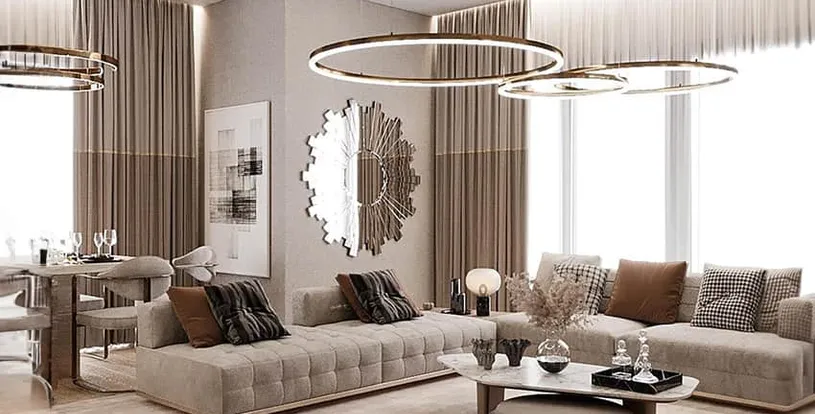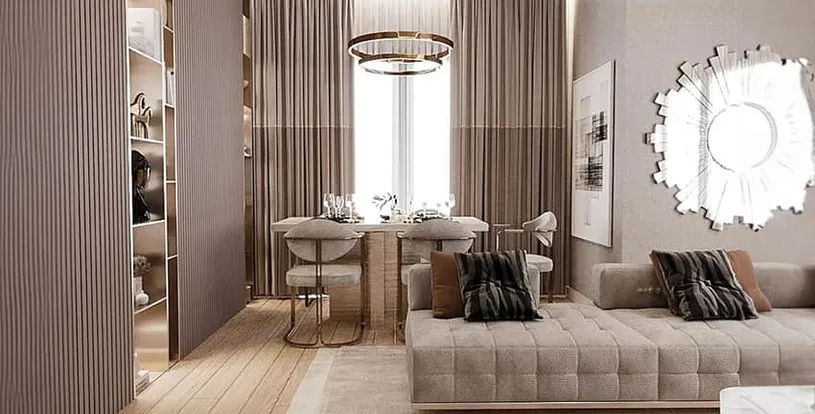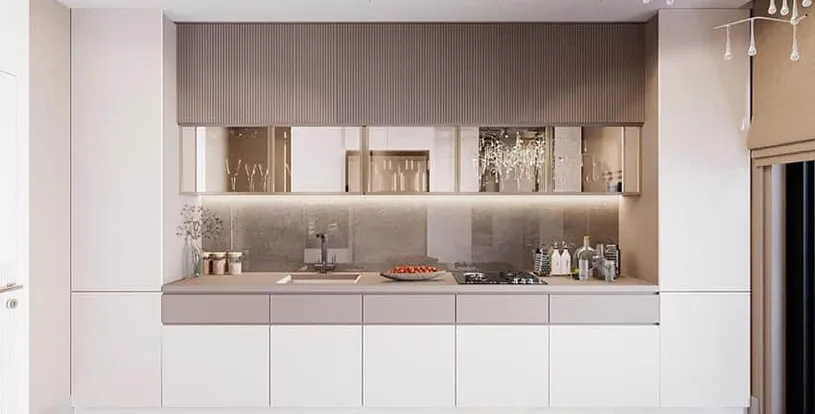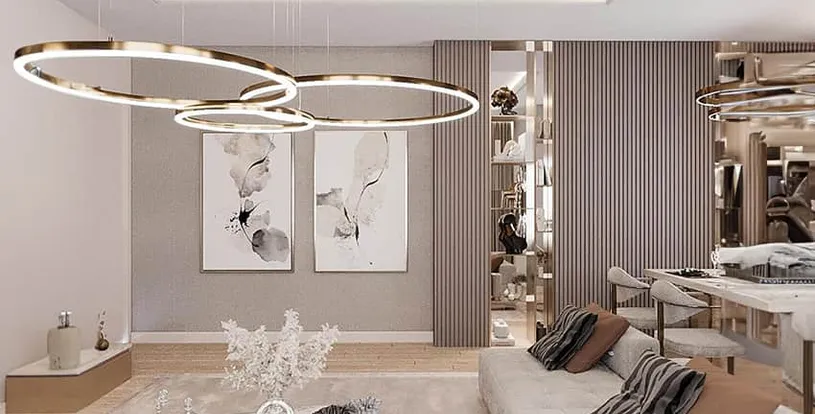 Expand
Back
Family-Concept Residence Near the Marina in Buyukcekmece, istanbul
Beachfront, Apartment
Büyükçekmece
Istanbul

Sea View

Beachfront, Apartment

up to 4
Bedroom

up to 3
Bathroom

Delivery 1-2024
Büyükçekmece, Istanbul

Sea View

Delivery 1-2024
up to 4
Bedroom

up to 3
Bathroom
What is PROJE 236 in Buyukcekmece, Istanbul?
PROJE 236 is a residential real estate crafted for families in search of tranquility amidst the serene surroundings of Buyukcekmece, Istanbul. Designed to offer a peaceful atmosphere, this development provides family-friendly apartments equipped with comprehensive facilities to cater to diverse preferences and needs. With versatile architecture including terrace and duplex options, the apartments showcase sea views that enhance the luxury of your new living spaces. Nestled within a green environment, this cozy setting truly becomes a place to call home. Moreover, its well-connected location grants easy access to vibrant amenities and social opportunities, complemented by relaxation areas and walking paths, ideal for quality family time.
The construction style of PROJE 236 brings forth a range of 1+1 to 4+2 floor plan apartments. These carefully outlined spaces offer not only the comfort and luxury you desire but also provide captivating sea and green views from their balconies, providing an exquisite living experience. The apartments are thoughtfully designed to maximize sun exposure, ensuring well-lit and cheerful interiors that resonate with the serene surroundings.
The Ilke Inşaat Constructions initiated PROJE 236 in 2020. With a commitment to crafting exceptional living spaces, aims to elevate the standards of residential developments. Beyond this venture, Ilke Inşaat has future projects in the pipeline, promising more opportunities for elevated living experiences.
Where is the Location of PROJE 236?
PROJE 236 stands in Buyukcekmece, Pinartepe, offering easy access to highways, schools, hospitals, and shopping centers. The nearby West Marina Istanbul provides entertainment and social opportunities.
Distances from PROJE 236 to major amenities:
7 minutes to West Marina Istanbul
12 minutes to Metrobus (E-5 Highways)
5 minutes from international schools
Proximity to various hospitals: Birinci Hospital, Kolan Hospital, Medlife, and Beylikduzu State Hospital
Malls:
15 minutes to Marmara Park
10 minutes to Avenue
10 minutes to Beylicum
10 minutes to Perlavista
These convenient distances from this residence for sale in Turkey participate in creating a favorable lifestyle that satisfies dynamic residents' lifestyles by offering easy access to leisure, education, healthcare, and shopping options.
What are the Features of PROJE 236?
Here is a list of PROJE 236 features:
The Project covers an extensive land area of 3,216 m2.
Comprises 2 blocks with 3 floors, housing a total of 52 apartments.
Well-crafted floor plans are available in (1+1, 2+1, 3+1, 3+2, and 4+2) configurations.
Duplex units with terraces, offering stunning sea views or serene settings.
Impeccable luxury architecture that combines style and function.
Uncompromising commitment to top-quality materials, exquisite finishes, and attractive designs.
Every flat features elegant and stylish bathrooms.
Comprehensive facilities include Outdoor and indoor swimming pools, a fitness center, a children's playground, a Spa and Sauna, a Turkish bath, and Indoor parking.
What are the Reasons to Buy Property from PROJE 236?
Top Reasons to Invest in PROJE 236: Elevate Your Lifestyle
Comfortable apartments are designed with elegance.
Top-tier quality of construction and materials.
Modern concepts for contemporary living.
Beneficially situated in a special location near the Marina, school, hospitals, and shopping centers.
Offers promising investment potential.
Comprehensive facilities for a well-rounded lifestyle.
For Whom PROJE 236 is Suitable for Purchase?
These flats in Istanbul are suitable for :
Families seeking spacious and family-friendly residences.
Individuals looking for modern living in a serene environment.
Investors are interested in properties with the potential for high returns.
Is PROJE 236 Suitable For Families with Children?
Yes, as it offers family-friendly apartments, recreational facilities, and proximity to schools and amenities, providing a comfortable and convenient living environment.
Is PROJE 236 Suitable For Single People?
Yes, singles may benefit from the 1+1 flat options that offer space-efficient living areas, with a range of facilities, catering to a comfortable and independent lifestyle.
Is PROJE 236 Suitable For Who Wants to Be a Turkish Citizen?
Yes, upon purchasing a property from PROJE 236, you become eligible for Turkish Citizenship, bringing forth a range of advantages:
Visa-free access to 114 countries and simplified visa procedures for various nations, as Turkey gains prominence forming a global force.
Potential future entitlement to a European Passport.
Smooth establishment of a business in Turkey, bridging Asia and Europe.
Possession of such a passport ensures investment returns and expedites Citizenship and Passport issuance within just 4 months.
Authorization for dual nationality without the obligation of wealth disclosure.
Provision of comprehensive medical insurance and access to quality education for your entire family.
Turkey, situated between the Middle East and Europe, offers security, democratic values, and a life of freedom.
What are the Payment Methods of PROJE 236?
Exclusive payment options with unique discounts for Istanbul Property's clients.
Property Options
| Number Of Rooms | Number Of Bathrooms | Spaces Start At |
| --- | --- | --- |
| 1 | 1 | 38 m2 |
| 2 | 1 | 101 m2 |
| 2 / Duplex | 2 | 130 m2 |
| 3 / Duplex | 3 | 143 m2 |
| 4 / Duplex | 3 | 313 m2 |
Property Features
24/7 Security Systems
Fitness and GYM
Garden
Swimming Pool
Turkish Bath
Walking Tracks
Parking
Sauna
Green Views
Landscape
Kids Playground
Terraces
Turkish Citizenship
City Views
Marina
Sea Views