Panoramic Sea View Villas with Luxury Services in Buyukcekmece, istanbul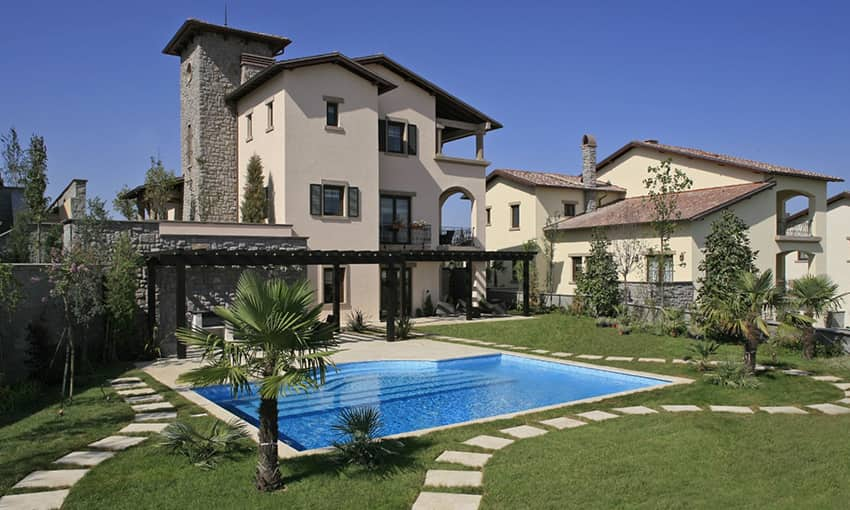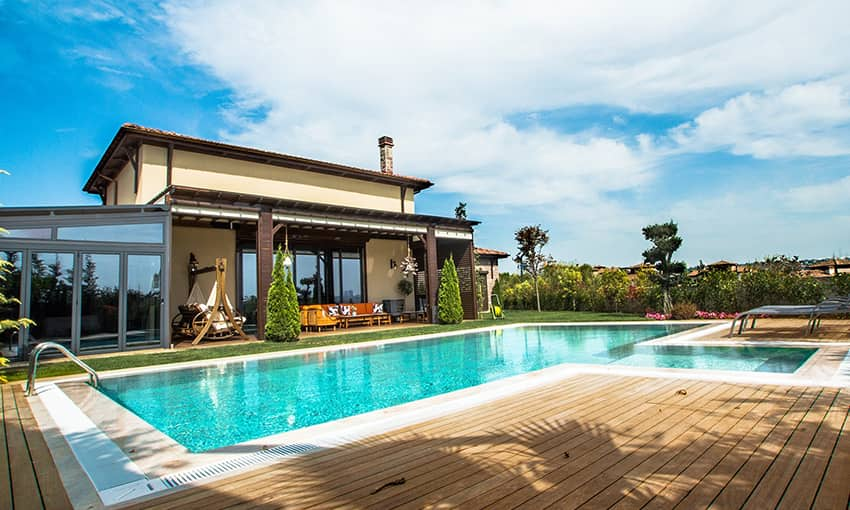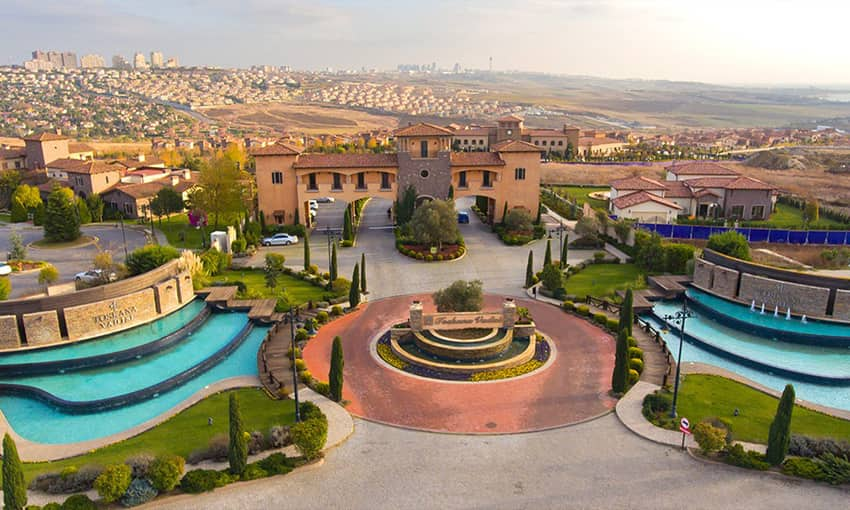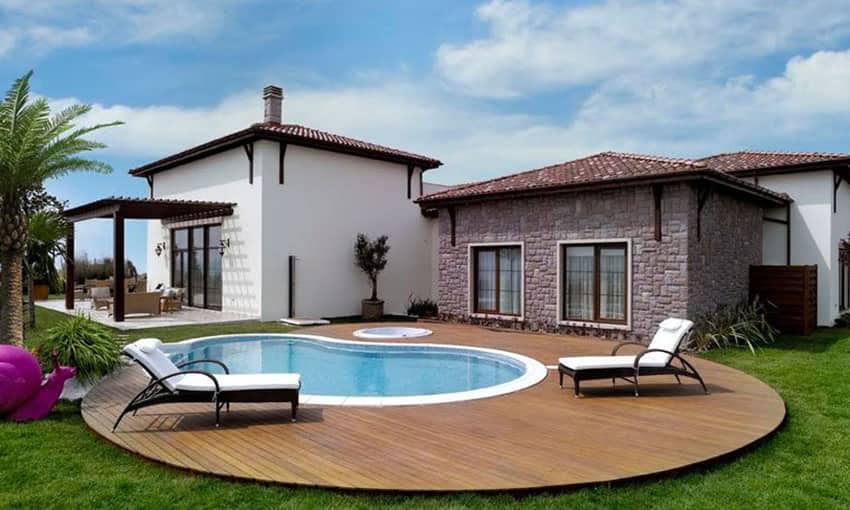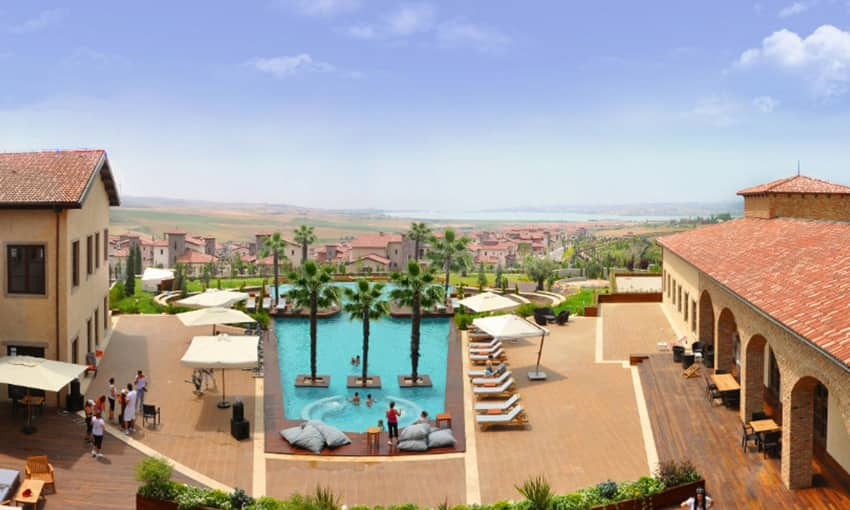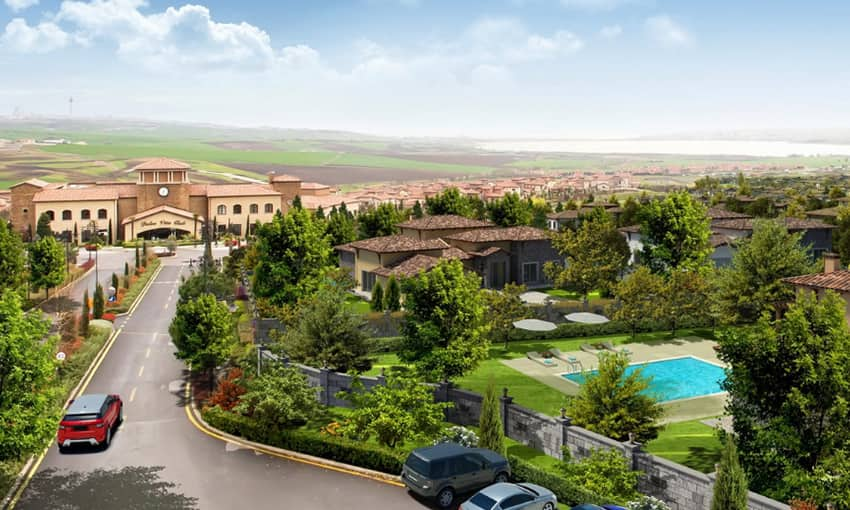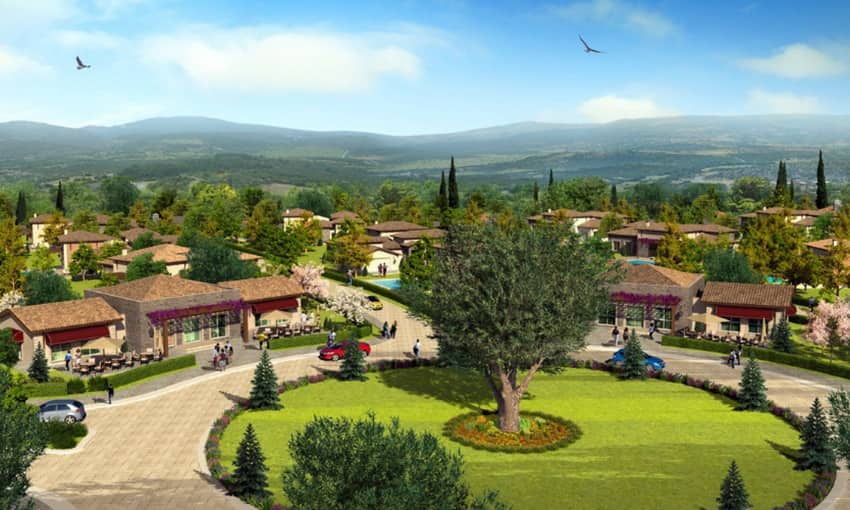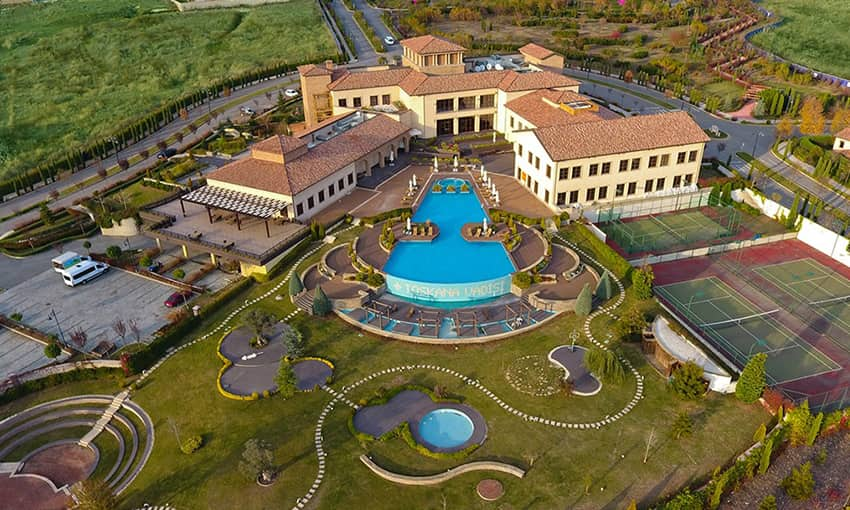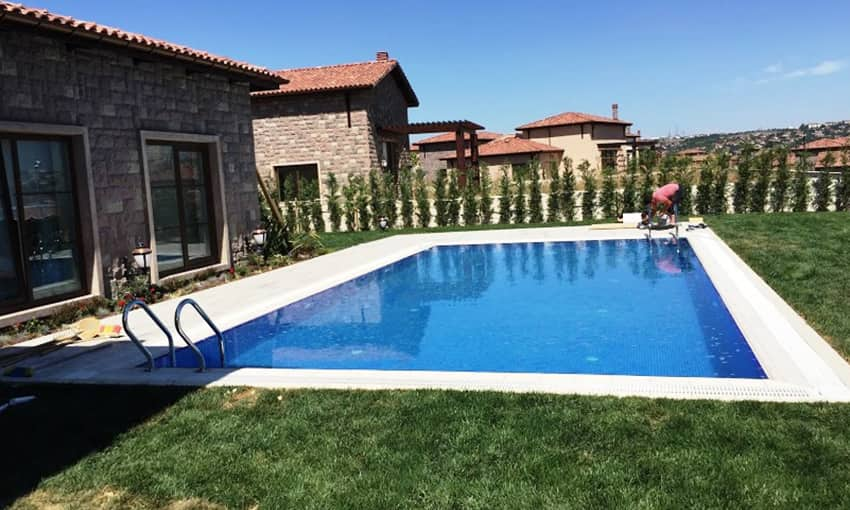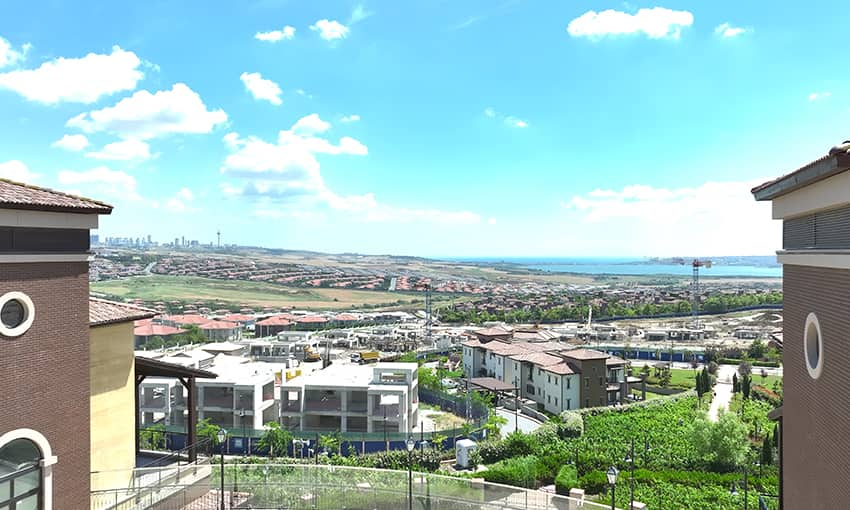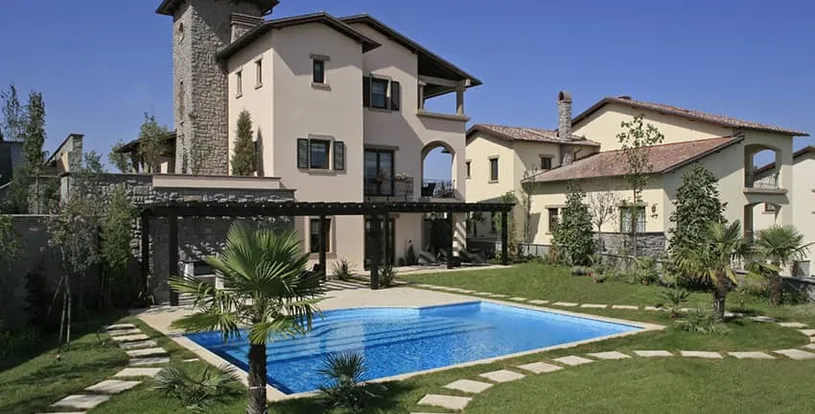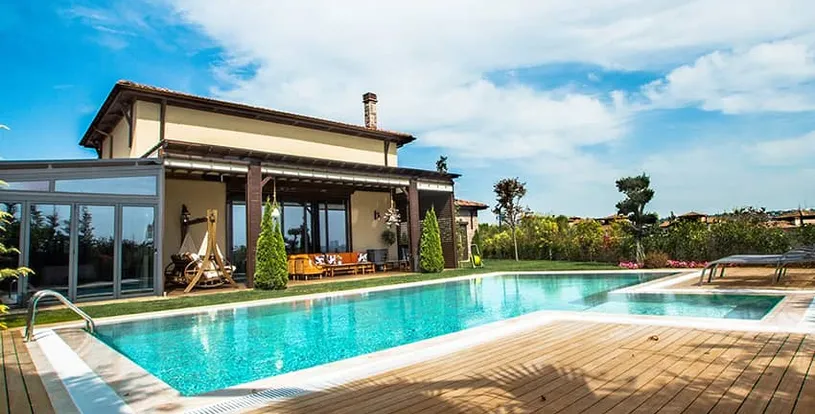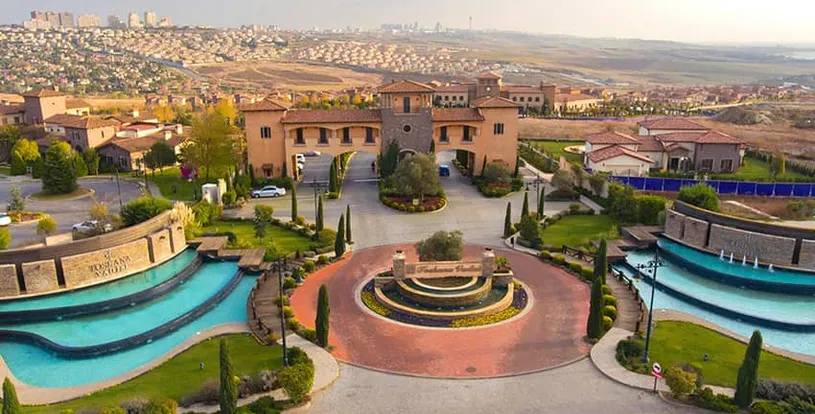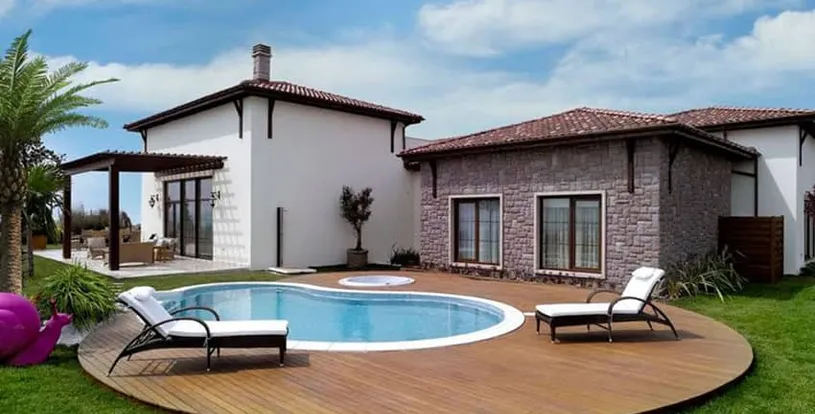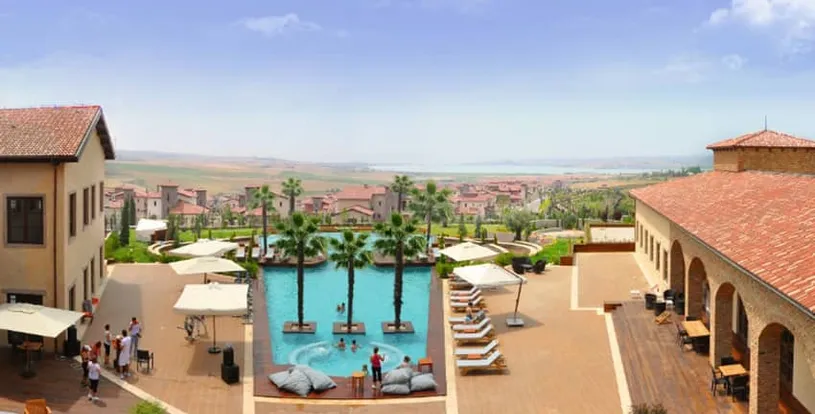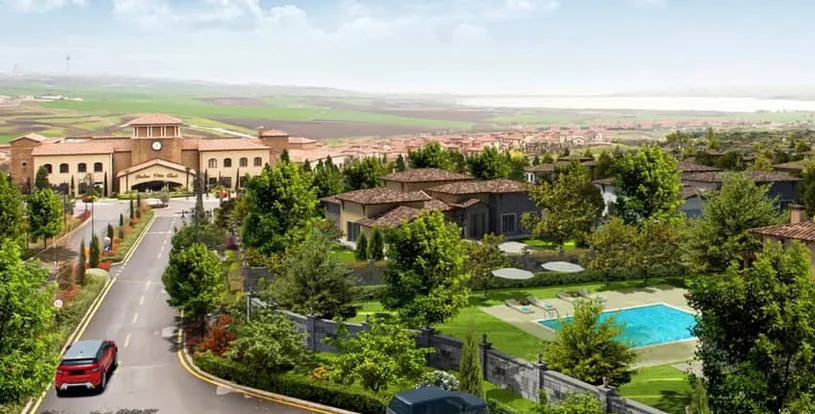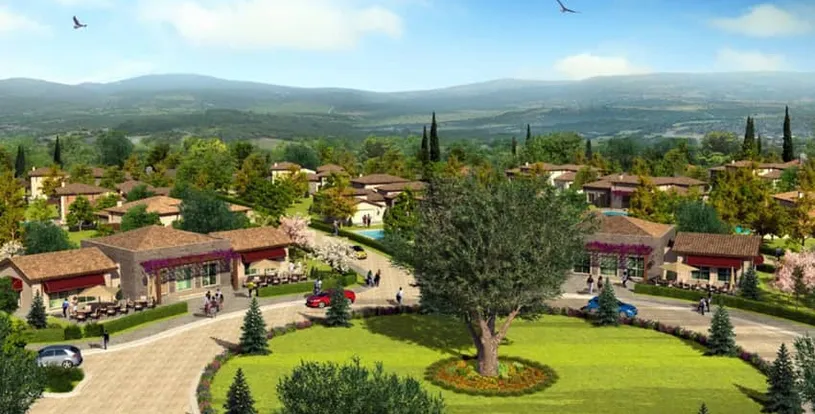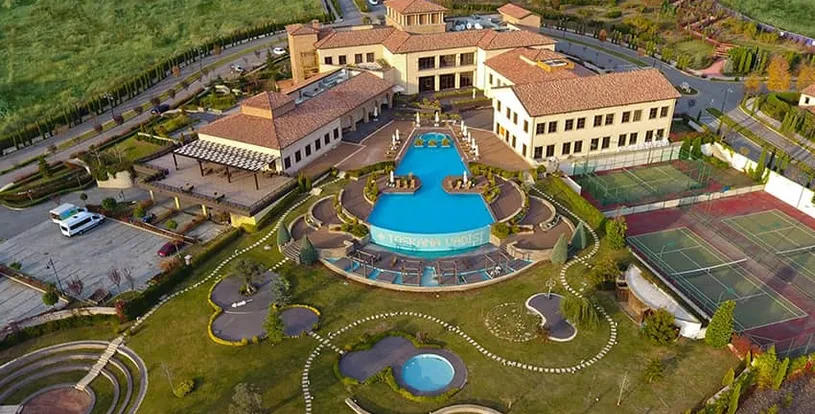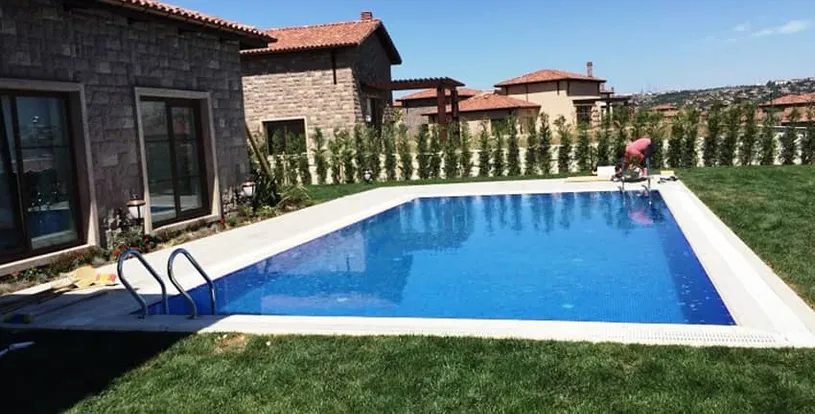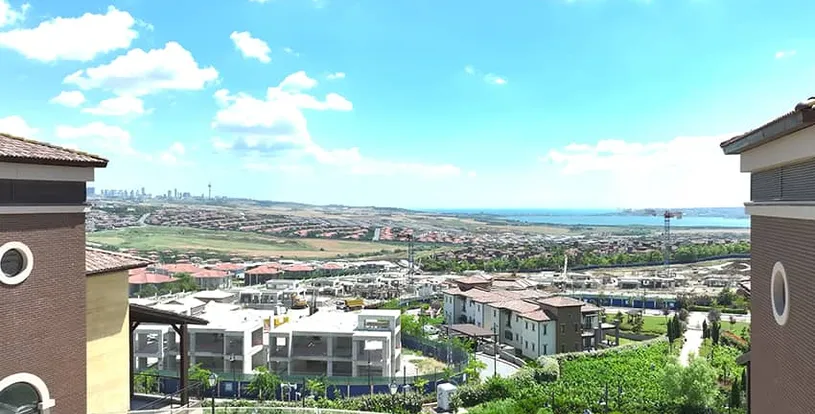 Expand
Back
Panoramic Sea View Villas with Luxury Services in Buyukcekmece, istanbul
Villa, Beachfront
Büyükçekmece
Istanbul

Sea View

Villa, Beachfront

up to 6
Bedroom

up to 5
Bathroom

Delivery Ready
Büyükçekmece, Istanbul

Sea View

Delivery Ready
up to 6
Bedroom

up to 5
Bathroom
What is Toskana Vadisi Villas in Buyukcekmece, Istanbul?
Toskana Vadisi Villas is a luxury property project in Buyukcekmece, European Istanbul, offering stunning panoramic views of Buyukcekmece Lake and the Marmara Sea. These elegant villas feature a smart home system and private swimming pools, catering to discerning and prestigious homebuyers seeking relaxation and luxury. The project presents a rare opportunity for mental and spiritual rejuvenation amidst the bustling metropolis of Istanbul. Decorative waterfalls add to the serene ambiance.
These exquisite villas offer a range of floor plans from 3+1 to 7+2, showcasing breathtaking sea views from spacious balconies. Sun exposure floods each villa with natural light, creating a warm and inviting atmosphere. The architectural design emphasizes both aesthetics and functionality, ensuring a comfortable and stylish living experience.
Toskana Vadisi Villas is a joint venture by Ozyazici and Emaar, two reputable construction companies. The project's inception in 2020 signifies their commitment to crafting exceptional living spaces. Ozyazici has also contributed to developments like Route Istanbul, while Emaar has created The Address Istanbul, further solidifying its reputation for innovative and high-quality projects in Istanbul.
Where is the Location of Toskana Vadisi Villas?
Situated in Hadimkoy-Buyukcekmece, Toskana Vadisi Villas enjoys a prime location in an emerging real estate hotspot. This area offers outstanding investment potential due to its proximity to amenities. With a 5-minute drive to the beach, marina, park, and shopping facilities, residents experience both serenity and convenience.
Distances from Toskana Vadisi Villas:
100 m to CarrefourSA supermarket
170 m to the nearest mosque
500 m to the Bus stop
2.5 km from E80 highway
2.8 km to Istanbul University
3.2 km to Alkent 2000
8.2 km to Akbati Shopping Mall
8.7 km to Tuyap Fair and Congress Center
9 km to Istinye University Hospital
10 km to Aqua Club Dolphin
12 km to Marmara Park Mall
These distances ensure unmatched ease of access to vital amenities, elevating these villas in Istanbul to an optimal residential choice.
What are the Features of Toskana Vadisi Villas?
The luxurious features of Toskana Vadisi Villas include:
Sprawling across an extensive 1,000,000 m² land area.
Diverse floor plans: 3+1, 4+1, 5+1, 6+1, 6+2, and 7+2.
Encompasses 482 exquisitely designed villas.
Villa sizes range from 286 m² to 513 m² of net area.
Equipped with Ground Heating and a Smart Home System.
The lavish architecture ensures spacious and comfortable living.
Meticulously chosen materials and finishes, along with space-efficient design.
Stylish bathrooms and fully-equipped kitchens in each villa.
Outstanding facilities: Indoor/Outdoor swimming pool, Café, Restaurant, Sports Center, Sports Fields, and Kids playgrounds
What are the Reasons to Buy Property from Toskana Vadisi Villas?
Reasons why you should choose Toskana Vadisi Villas among others may be:
The privileges of obtaining Turkish Citizenship through property investment.
Diverse villa styles and sizes, catering to various preferences.
Uncompromising commitment to construction quality and premium materials.
Family-oriented design, offering ample space and practical layouts.
The unique location within the tranquil and promising area of Hadimkoy-Buyukcekmece.
Good investment potential in a thriving real estate market.
Abundance of facilities including swimming pools, sports amenities, and more.
Who is Toskana Vadisi Villas Suitable for?
Families seeking spacious family residences in Turkey with a range of facilities.
Investors are interested in Turkish Citizenship and profitable real estate.
Those valuing luxury, smart home systems, and a serene living environment.
Is the Toskana Vadisi Villas Suitable for Families with Children?
Yes, its family-oriented design and amenities cater to children's comfort and growth.
Is the Toskana Vadisi Villas Suitable for Singles?
While the project is not specifically designed for singles, it presents a compelling option for those interested in investment and Turkish Citizenship benefits.
Is the Toskana Vadisi Villas Suitable For Who Wants to Be a Turkish Citizen?
Yes, Through the acquisition of a property at Toskana Vadisi Villas, you can apply for Turkish Citizenship and gain these advantages:
Access to 90 visa-free countries and simplified visa procedures for various nations, reflect Turkey's increasing global influence.
Potential eligibility for a European Passport in the near future.
Seamless establishment of a business in Turkey, bridging Asia and Europe effortlessly.
Ownership of this passport guarantees investment returns and ensures swift Citizenship and Passport issuance in as little as 4 months.
Authorization for multiple nationalities and exemption from wealth disclosure.
Comprehensive medical insurance and high-quality family education.
Experience the safety, democracy, and liberties found in Middle Eastern-European Turkey.
What are The Payment Methods of Toskana Vadisi Villas?
Toskana Vadisi Villas offers encouraging payment terms with special discounts for Istanbul Property clients.
Property Options
| Number Of Rooms | Number Of Bathrooms | Spaces Start At |
| --- | --- | --- |
| 4 / Flat | 4 | 149.6 m2 |
| 7 | 6 | 555.6 m2 |
Property Features
24/7 Security Systems
Fitness and GYM
Garden
Restaurant / Cafe
Swimming Pool
Central Heating
Walking Tracks
Parking
Landscape
Kids Playground
Fully fitted kitchen
Terraces
Turkish Citizenship
Marina
Sea Views