Residential Project Near the Belgrad Forest in Sariyer, Istanbul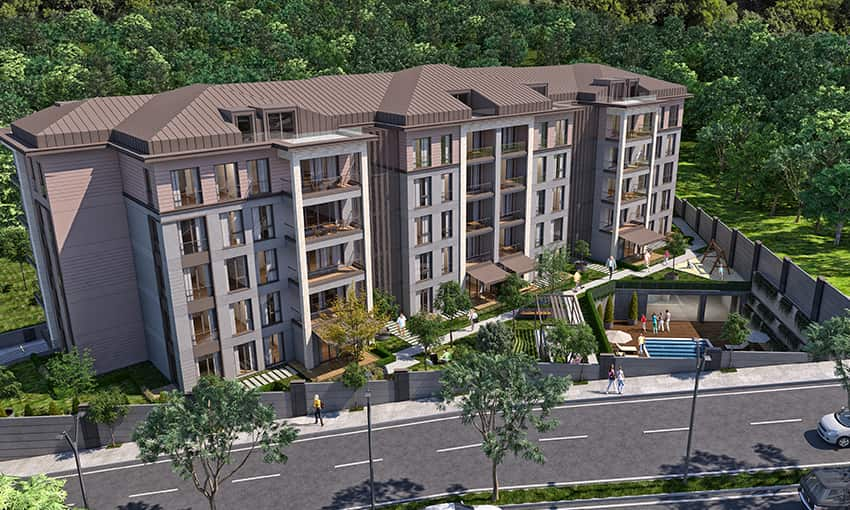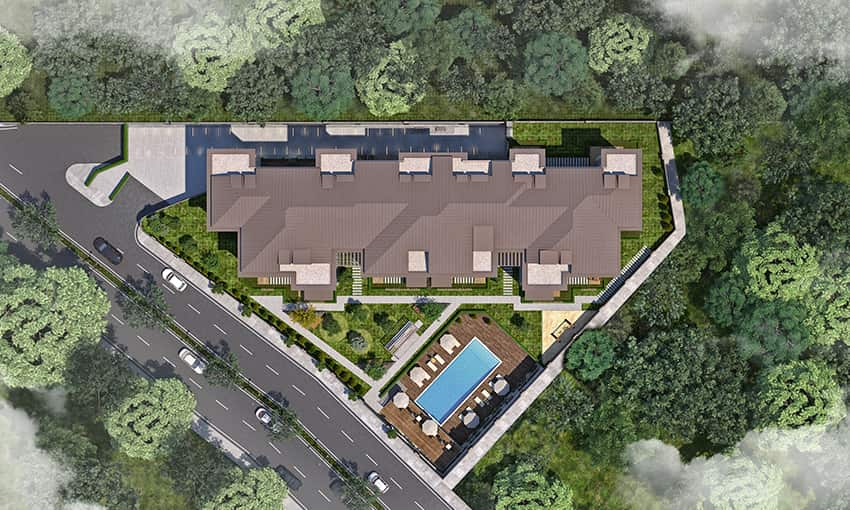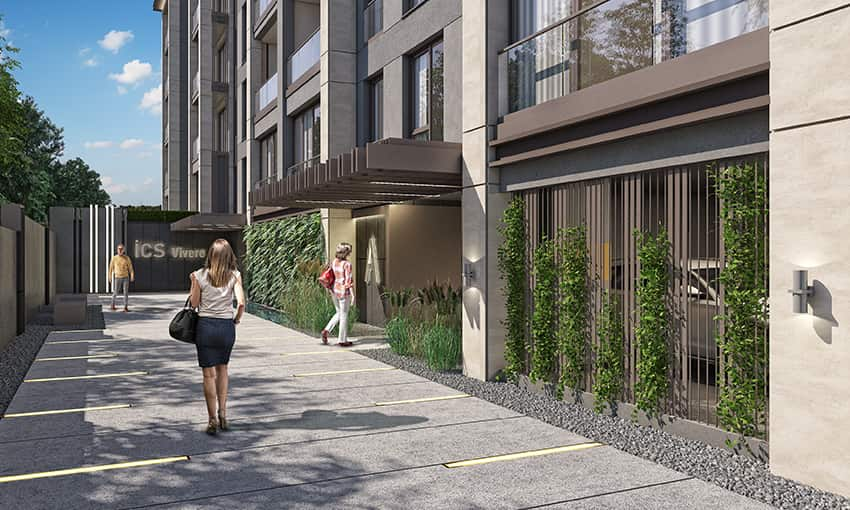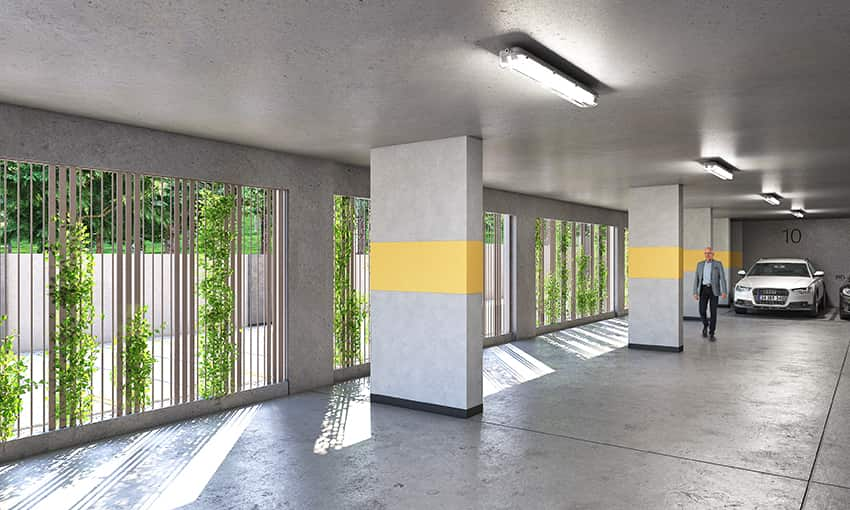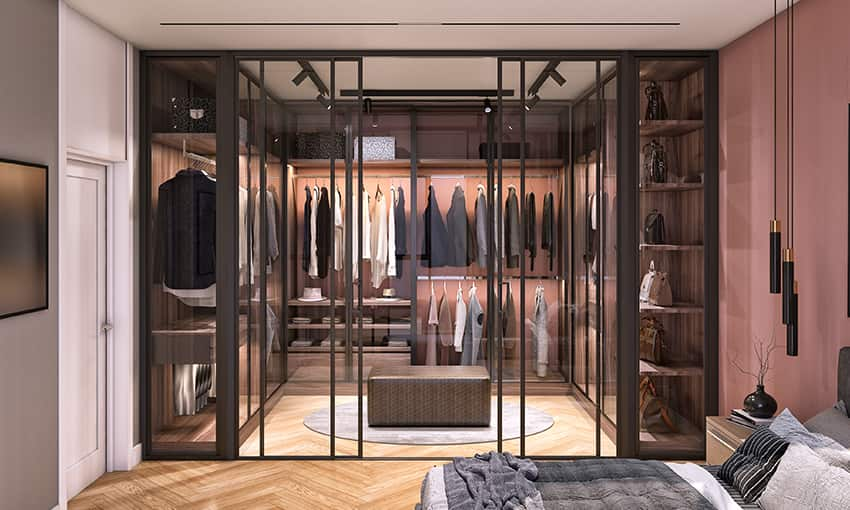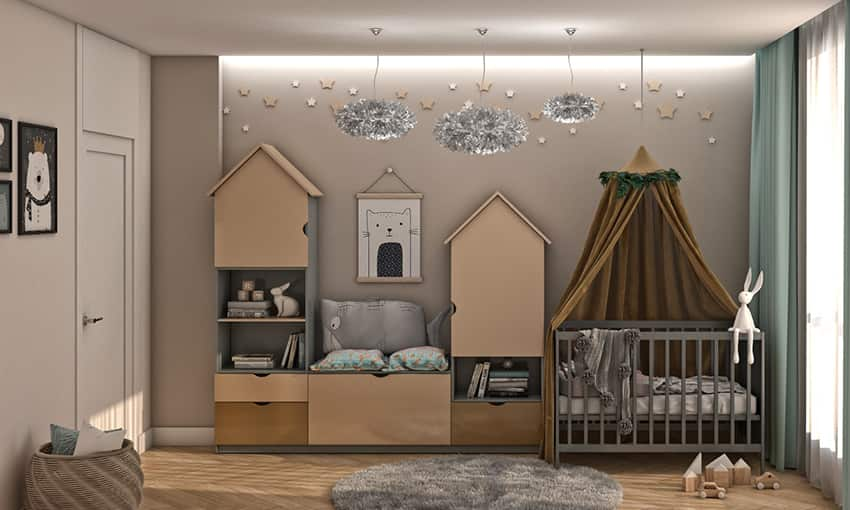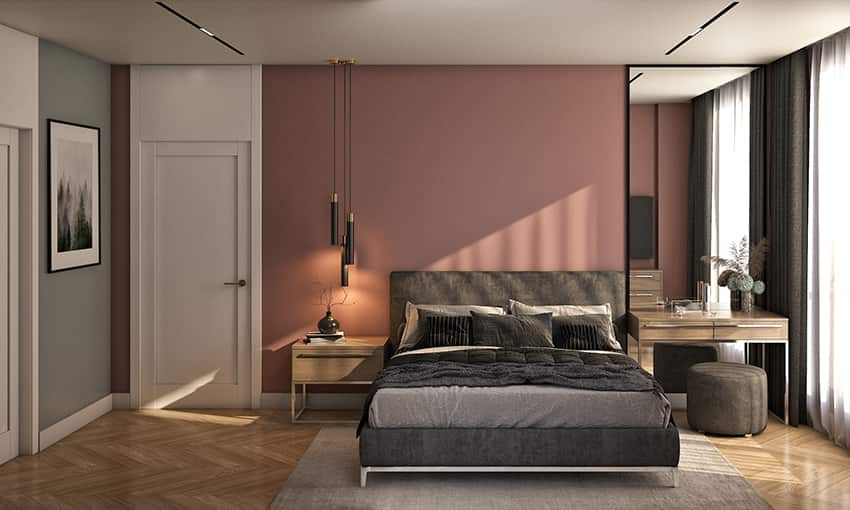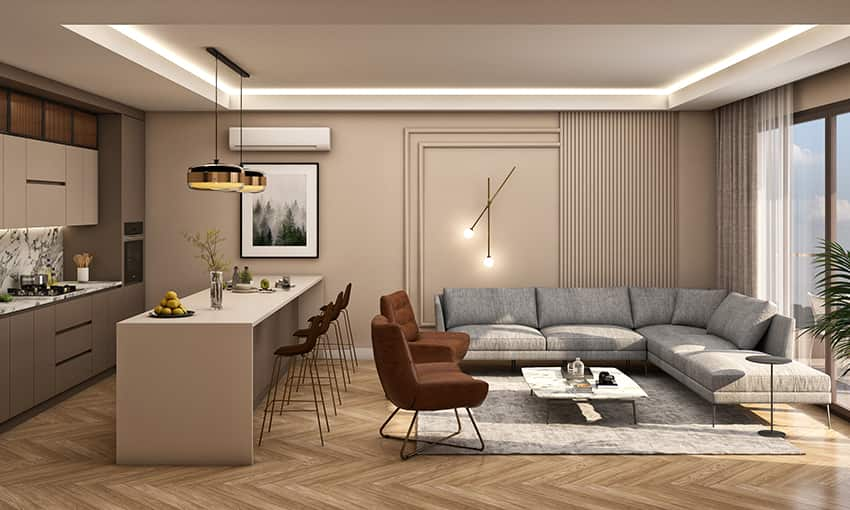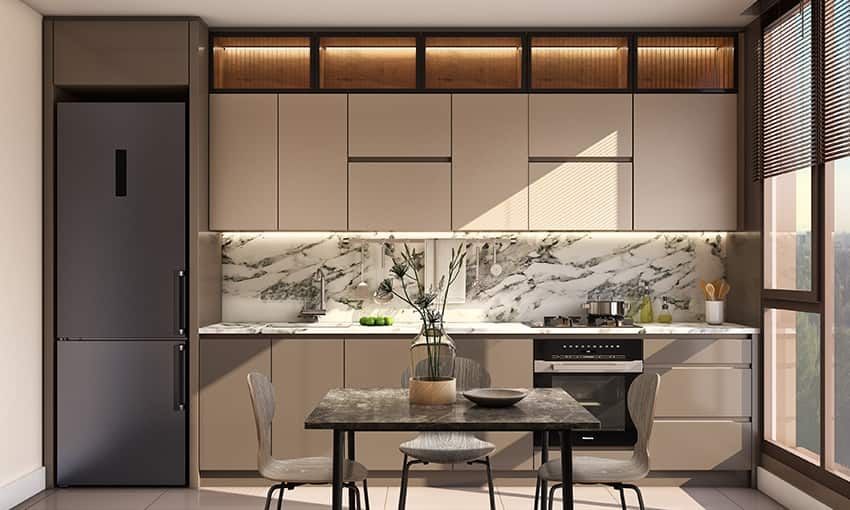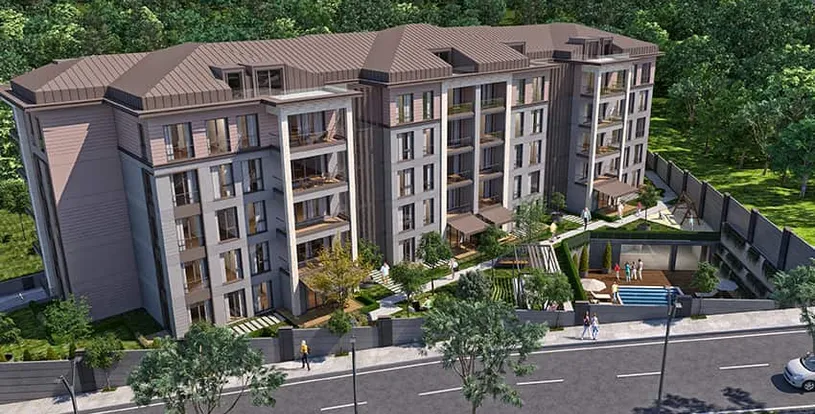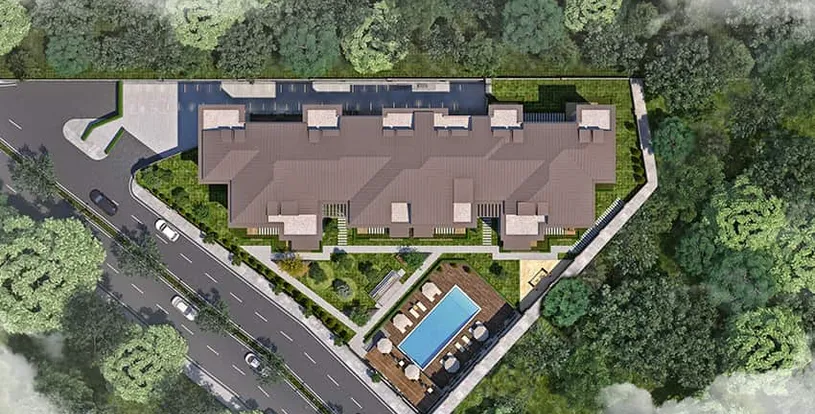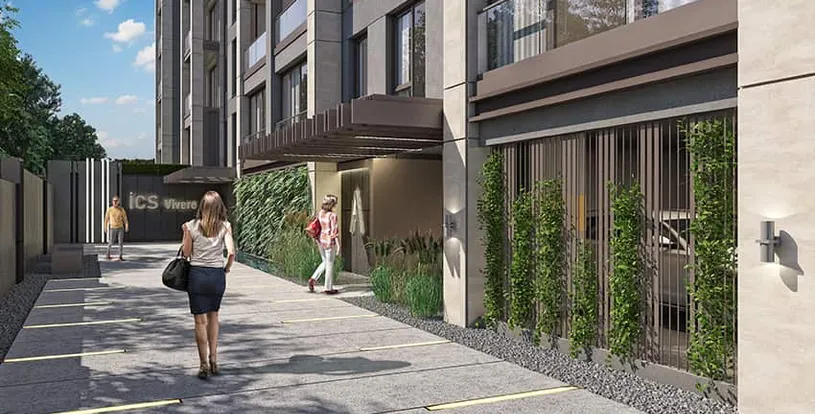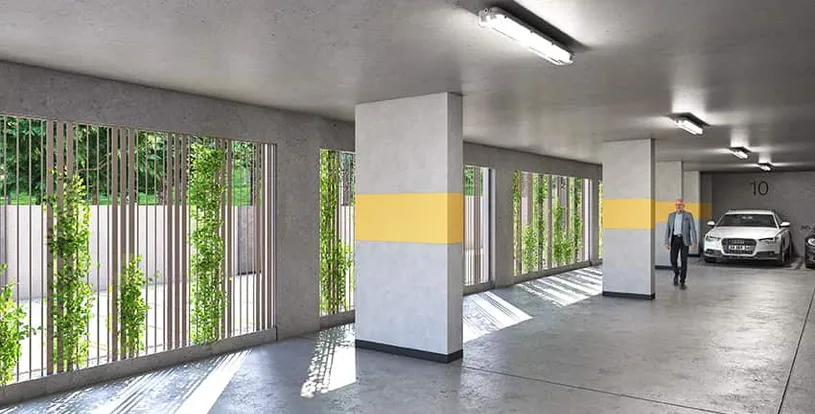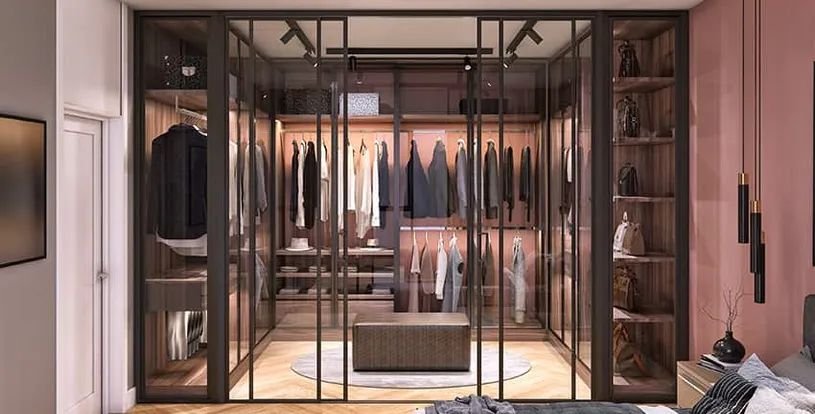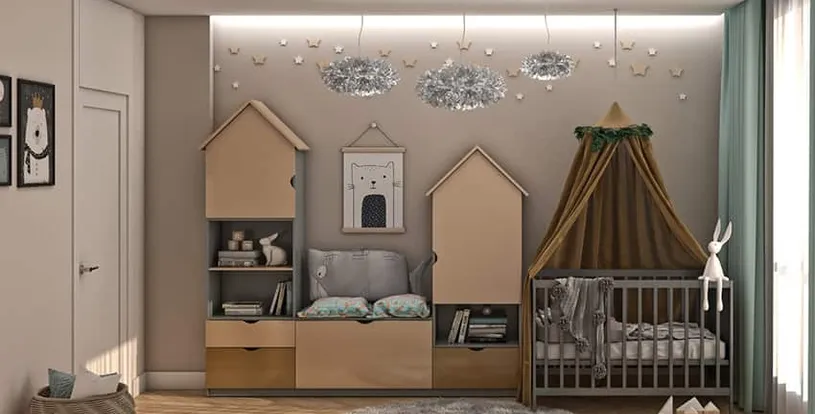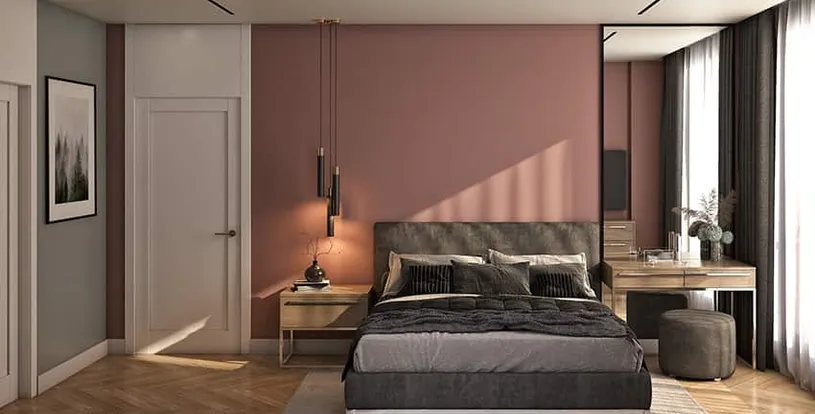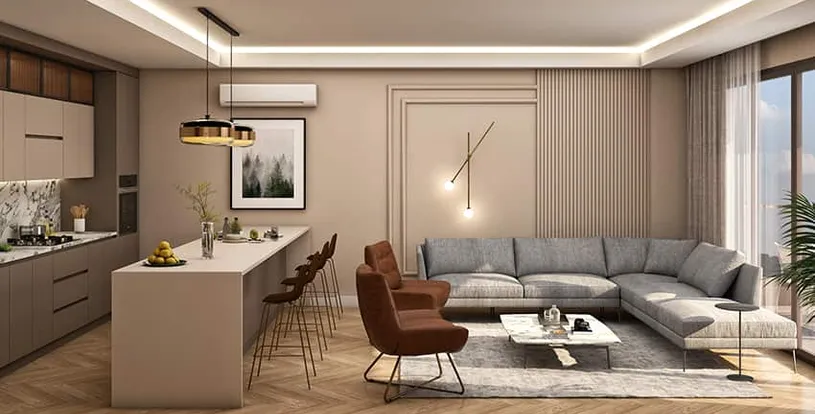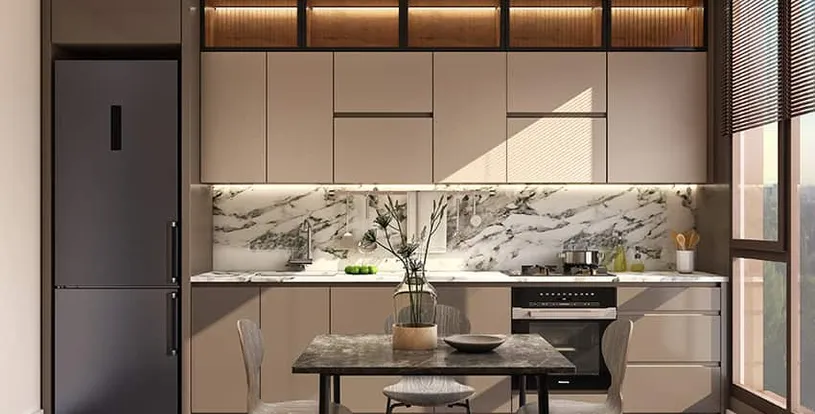 Expand
Back
Residential Project Near the Belgrad Forest in Sariyer, Istanbul
Luxury, Apartment
Eyüpsultan
Istanbul

Luxury, Apartment

up to 2
Bedroom

up to 2
Bathroom

Delivery 12-2024
Eyüpsultan, Istanbul

Delivery 12-2024
up to 2
Bedroom

up to 2
Bathroom
What is ICS Vivere in Gokturk, Istanbul?
ICS Vivere is a residential development project located in the middle of one of the biggest forests in Turkey. The area that is located in Eyup Sultan boasts a luxurious air of confidence to anyone who owns a property in that area. The compound ICS Vivere gives the owners a taste of luxury and a breath of fresh air away from the hustle and bustle of the city. With few old buildings and lots of aesthetically pleasing compounds in the area, you will feel right at home in ICS Vivere.
This real estate project is 1 big block, with 3 separate entrances making it seem like 3 separate blocks. The compound is a family-oriented compound with 50 independent apartments that have layouts starting from 2-bedroom at 129 square meters to 4-bedroom duplex penthouses at 260 square meters in size.
Following its successful initiatives in other sections of Istanbul, ICS YAPI has been dedicated to its endeavors in Göktürk, guided by the philosophy of offering a "quality and safe" life, with two decades of experience in the construction field. ICS YAPI has built around 400 high-end apartments over 12 unique projects over the last 13 years, firmly establishing its projects as major aspects of the Göktürk landscape. ICS YAPI continues to build distinguished and noble living spaces that are suitable for the developing Göktürk area, which is on the rise as a notable region, with a commitment to quality, dependability, efficiency, and contemporary innovation.
Where is the Location of ICS Vivere?
The interconnectedness of the ICE Vivere site is one of its most notable aspects. The project is well-connected to major transit routes and networks, allowing people to easily travel throughout Istanbul. Residents can easily explore the city's colorful terrain thanks to easy access to main roads and highways, as well as closeness to public transportation alternatives.
The strategic and sought-after location of ICE Vivere adds to its attraction as a superior living space. The project benefits from being located in the center of Göktürk, a quickly rising and prestigious district in Istanbul, because it is part of a dynamic and evolving urban landscape.
Göktürk, with its scenic surroundings and contemporary infrastructure, provides people with a wonderful blend of nature and convenience. ICE Vivere, nestled among beautiful greenery and embracing the peacefulness of its surroundings, offers a peaceful refuge away from the hustle and bustle of the city while still providing easy access to its services.
Important locations near ICE Vivere:
Göktürk Metro Station: 1 km
İstanbul Street: 200 m
15 July Martyrs Bridge: 27 km
FSM Bridge: 24 km
Kemer Country Club: 4 km
These distances offer exceptional ease of access to essential facilities, making buying a property in Gokturk worthy to stay away from the traffic and close to the city at the same time.
What are the features and amenities of ICE Vivere?
This residential real estate offers the following features:
An open swimming pool
A fitness center
Underground parking
24-hour security system
Walking tracks
The facility also has access to the most luxurious and exclusive street in Istanbul, Istanbul Street.
What are the Reasons to Buy Property from ICE Vivere?
The reasons to invest in a property in ICE Vivere are below:
Close to the city center
Very close to the New Istanbul Airport
A luxurious location far away from the noise of the tourists
Not a crowded residential project
Close to the Istanbul Street
The compound is suitable for citizenship
Who is ICE Vivere Suitable for?
This residential real estate complex is suitable for:
Investors are interested in Turkish Citizenship and expanding their real estate portfolio.
Families that want a house in Turkey close to the city center but have an exclusive feeling
Newly wedded couples that are looking to start a family in a calm and nice environment.
Is ICE Vivere Suitable for Families with Children?
Yes, of course, the project is made for families with children, since it has green areas, a playground, and a swimming pool to keep you entertained.
Is ICE Vivere Suitable for Singles?
The residential development is a family-oriented real estate project, however, it is suitable for however for single people who prefer a relaxed environment and spacious apartments.
Is ICE Vivere Suitable For Investors Interested in Turkish Citizenship By Investment?
Yes, by buying a property at ICE Vivere, you can apply for Turkish Citizenship and gain the following advantages:
Access to 114 visa-free countries and simplified visa procedures for different countries, thus reflecting Turkey's increasing global influence.
Potential eligibility for a European Passport shortly.
Seamless establishment of a business in Turkey, bridging Asia and Europe effortlessly.
Ownership of this passport guarantees investment returns and ensures swift Citizenship and Passport issuance in as little as four months.
Authorization for multiple nationalities and exemption from wealth disclosure.
Comprehensive medical insurance and high-quality family education.
Experience the safety, democracy, and liberties found in Middle Eastern-European Turkey.
Property Options
| Number Of Rooms | Number Of Bathrooms | Spaces Start At |
| --- | --- | --- |
| 2 | 2 | 120 |
| 3 | 2 | 162 |
| 4 | 3 | 234 |
Property Features
24/7 Security Systems
Fitness and GYM
Garden
Swimming Pool