Princes Islands Investment Properties in Kadikoy, Istanbul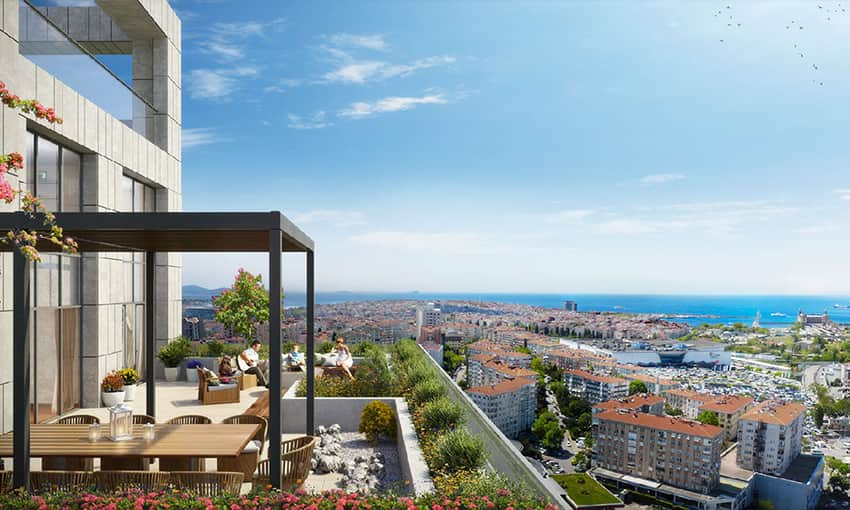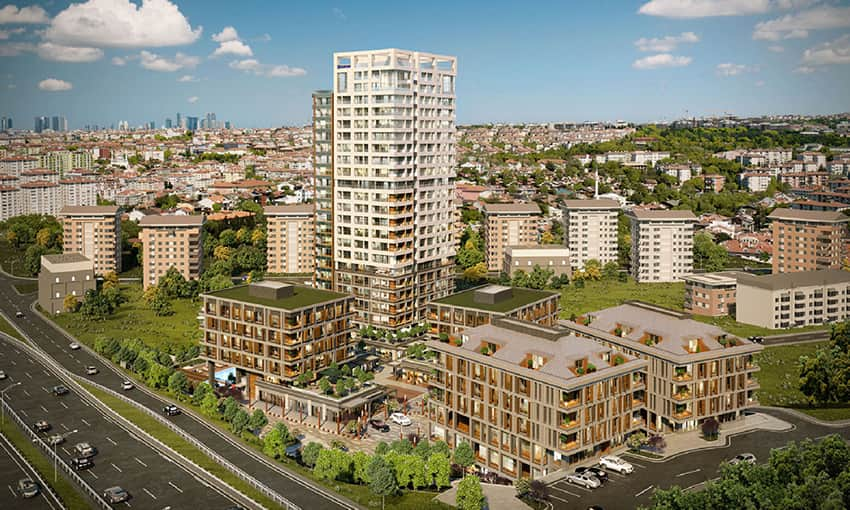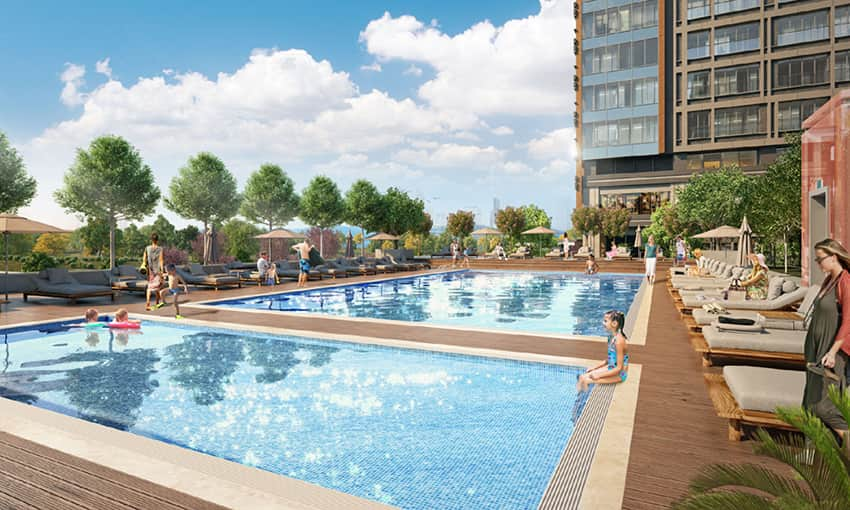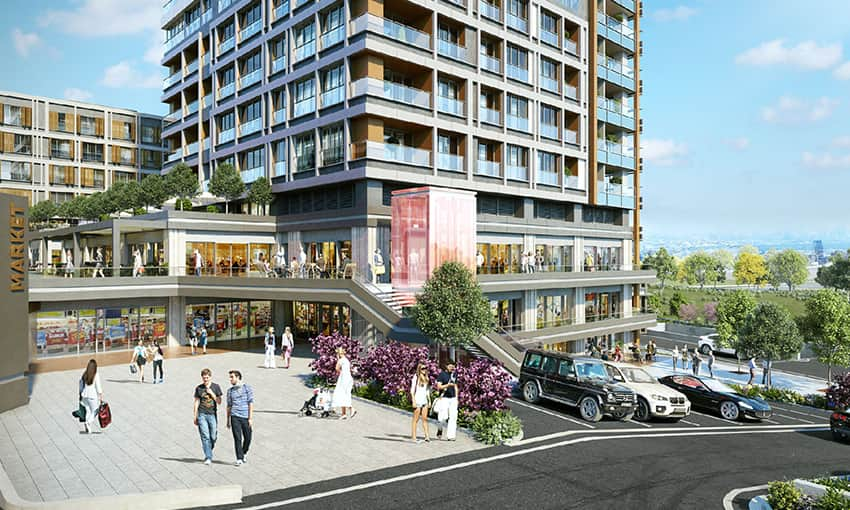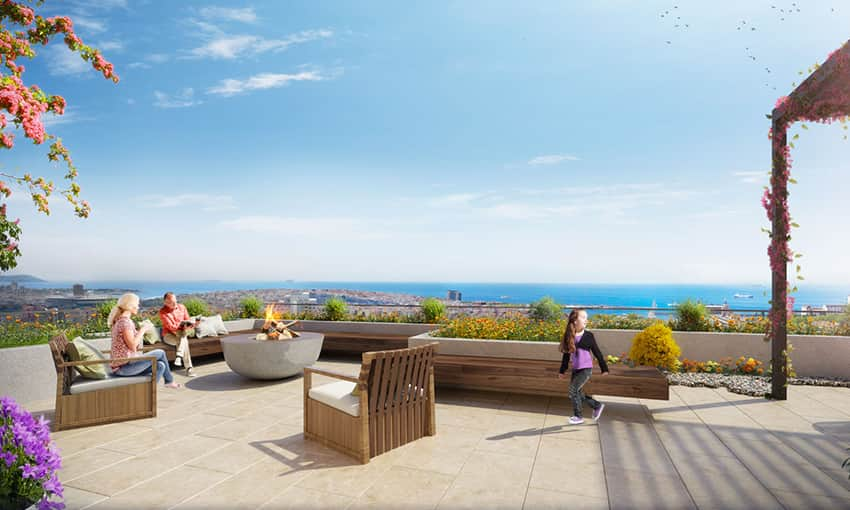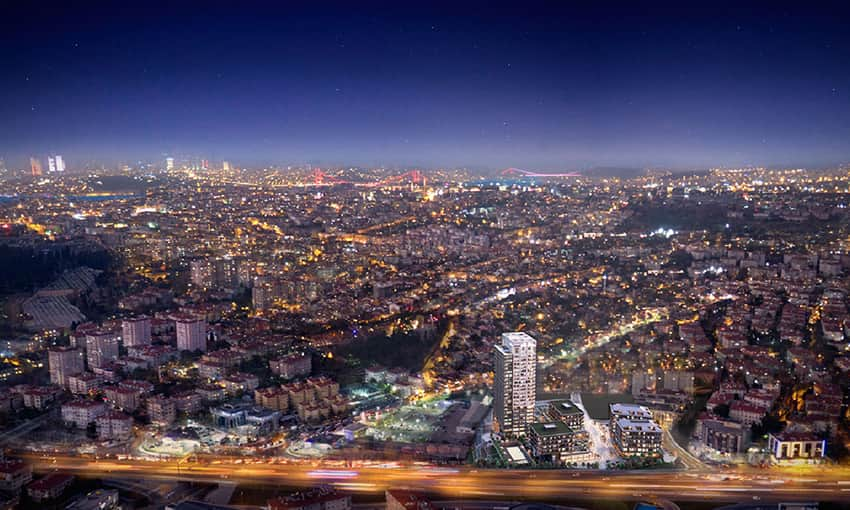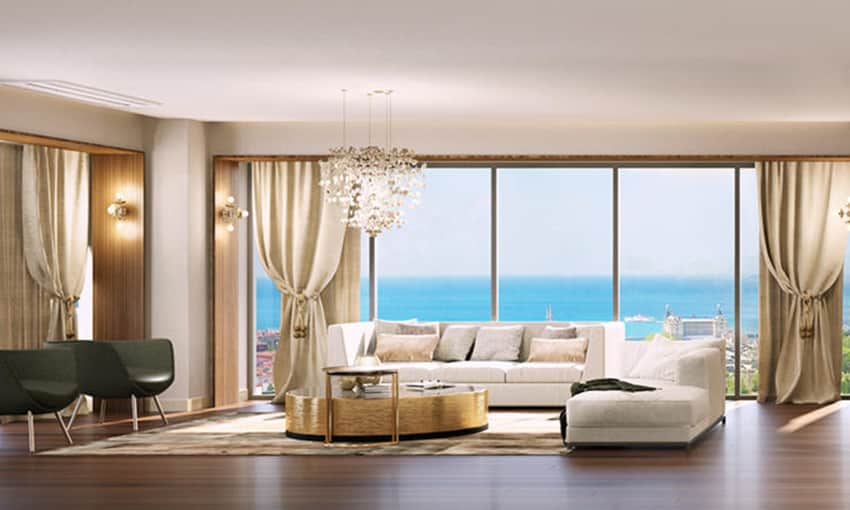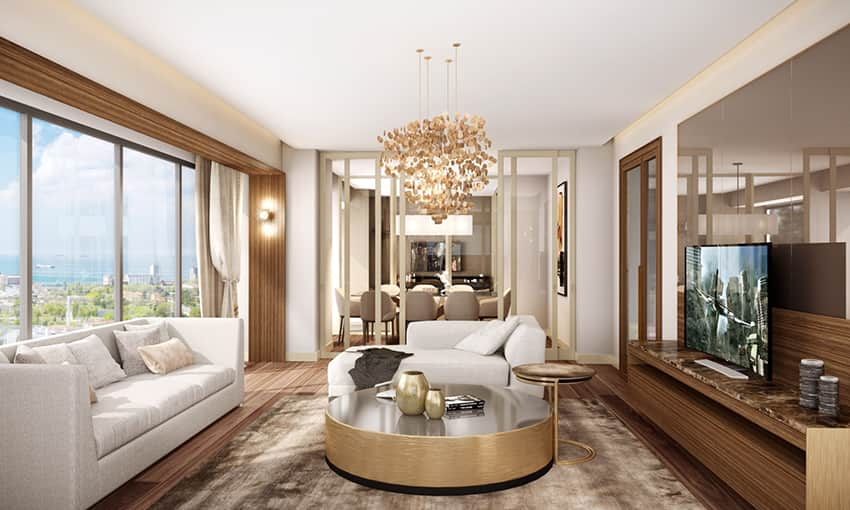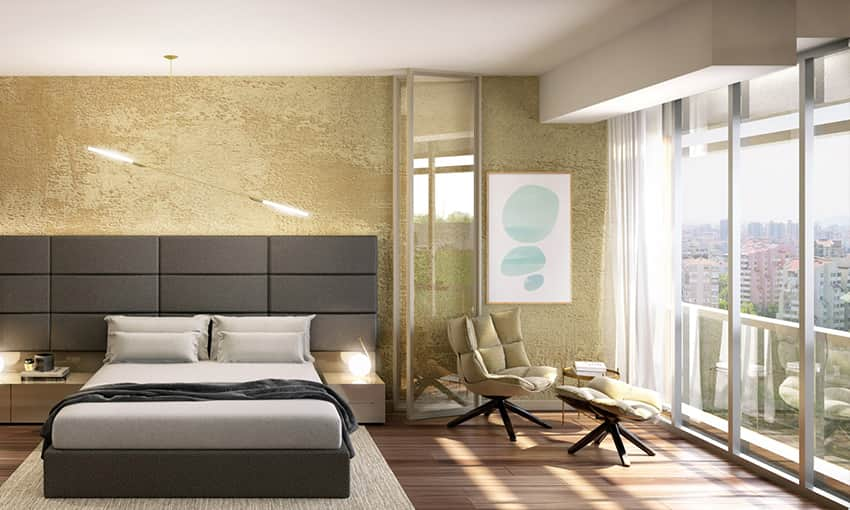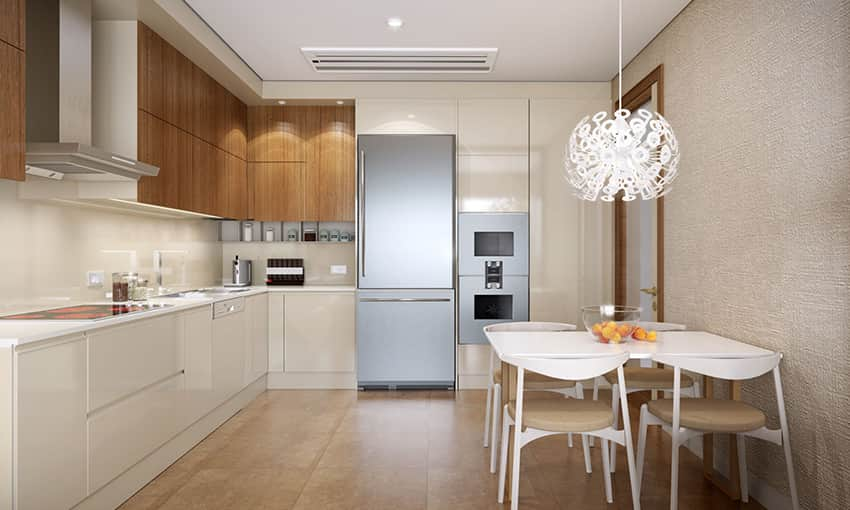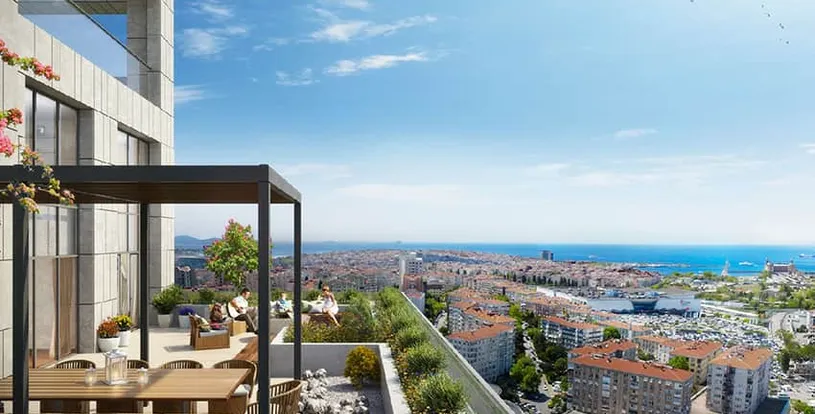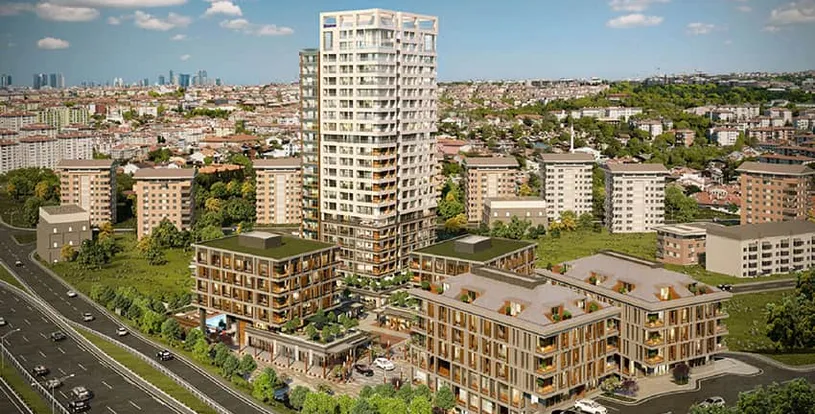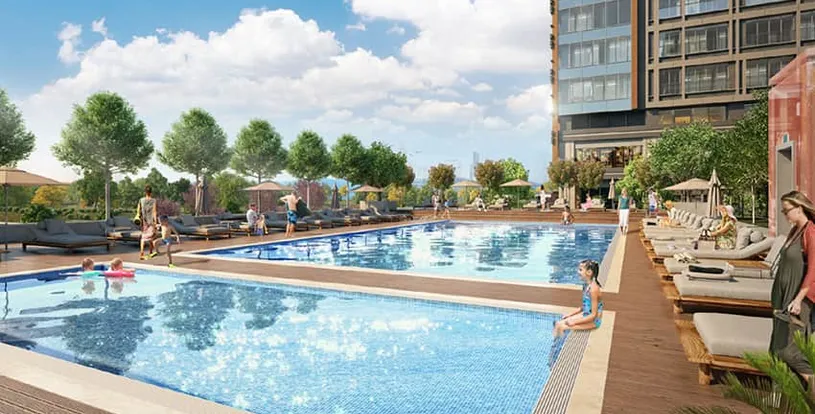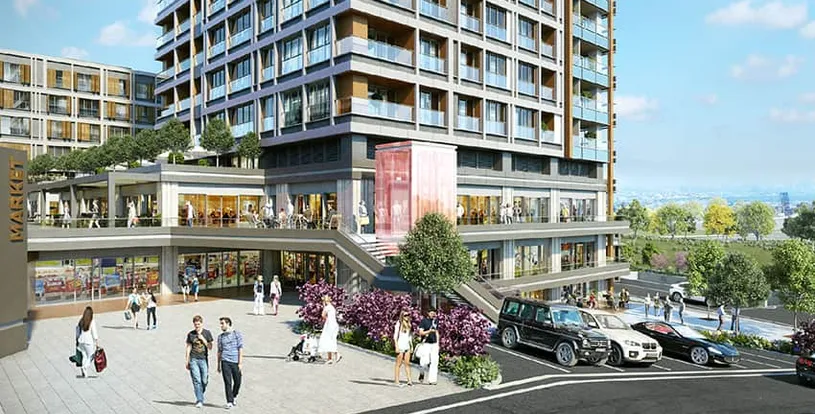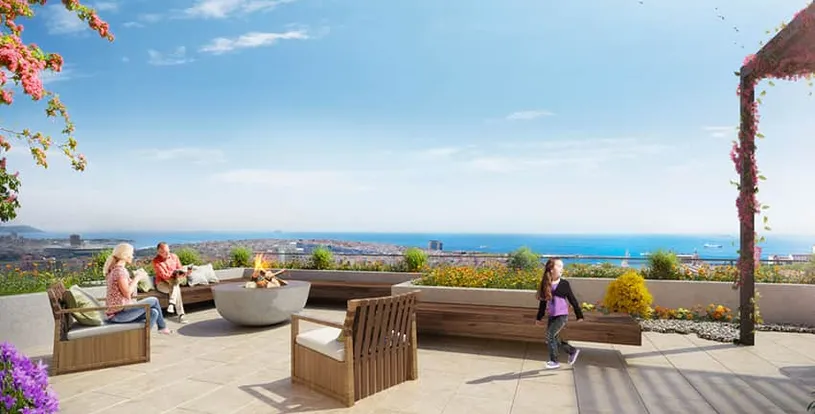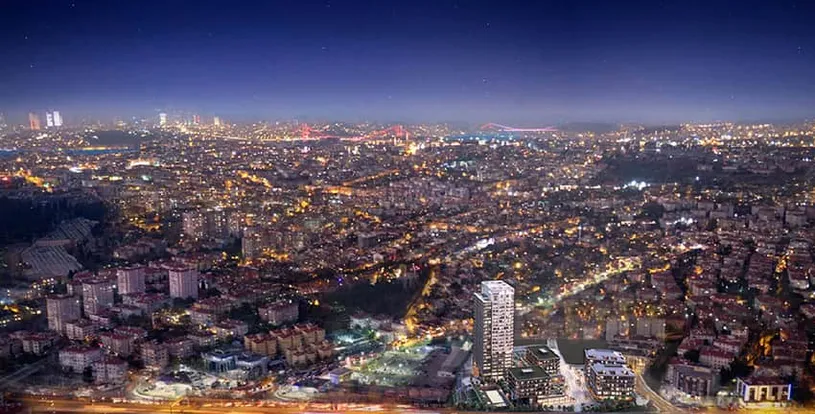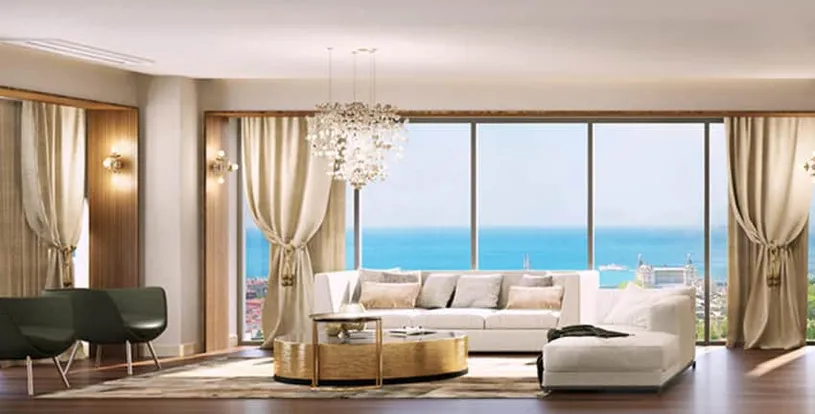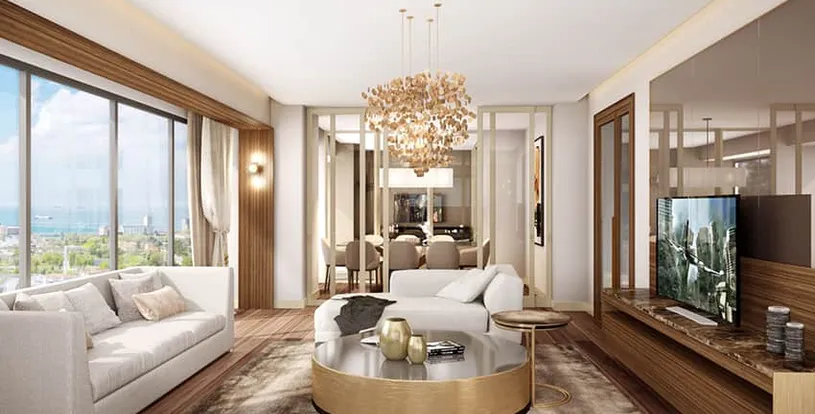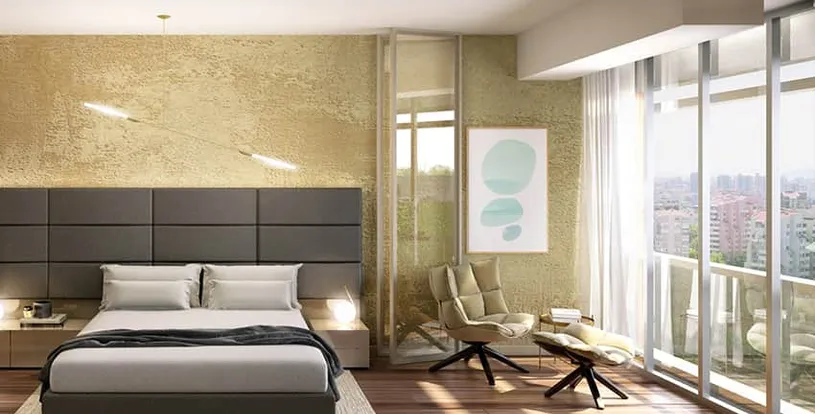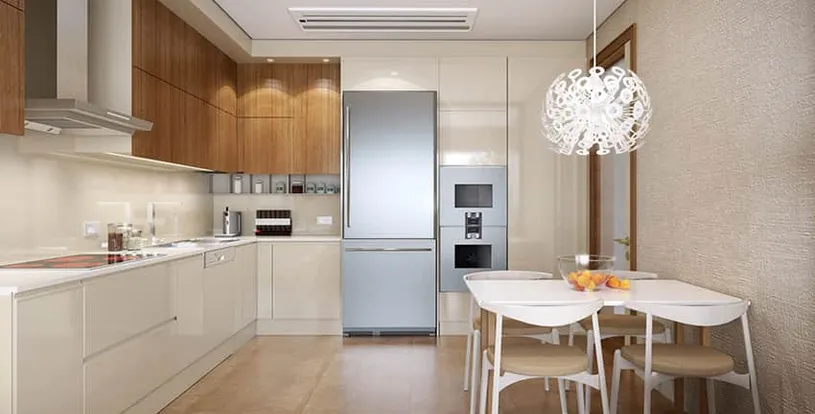 Expand
Back
Princes Islands Investment Properties in Kadikoy, Istanbul
Beachfront, Apartment
Kadıköy
Istanbul

Islands View

Beachfront, Apartment

up to 4
Bedroom

up to 2
Bathroom

Delivery Ready
Kadıköy, Istanbul

Islands View

Delivery Ready
up to 4
Bedroom

up to 2
Bathroom
What is Excellence Kosuyolu in Kadikoy, Istanbul?
Excellence residences rise in the Kosuyolu district of Kadikoy, as one of the premium properties in Istanbul. the flats' spacious balconies and windows provide beautiful Princess Island views. Aside from the magnificent landscapes, you will also enjoy proximity to the district's social facilities and the cozy neighborhood vibes, which bring the comfort of modern living to your doorstep.
The complex comprises diverse exterior and interior models that include flats with (3+1) and (4+1) duplex designs. The perfect composition of Excellence Kosuyolu, along with the top-notch layouts and landscaping, provides a splendid atmosphere, with vast kitchens and bathrooms, private parking, peninsula view balconies, and exclusive green areas.
Sur Construction designed this one-of-a-kind project. The firm is well known in the Turkish market, as it designed other properties as well, such as Sur Yapi Topkapi Evleri and Axis Istanbul AVM.
Where is the Location of Excellence Kosuyolu?
At the city's heart, Excellence Kosuyolu presents a social surrounding. These luxury properties for sale in Istanbul welcome the ancient city and Prince Islands' impressive view inside your home, as a jewel of Sur Construction. This real estate resides in a traditional area, that matches your elegant lifestyle with its conceptual coffee shops and wide parks, besides the accessibility to important sites enabling you to live a modern experience.
What are the Important Locations Near Excellence Kosuyolu?
The Excellence Kosuyolu is characterized by being next to many prominent landmarks and facilities in the area, including:
1 minute to Alan Kadikoy Cultural Center
1 minute to Kosuyolu Medipol Hospital
2 minutes to Avrasya Tunnel
2 minutes to Acibadem Metro
5 minutes to Marmaray Station
5 minutes to Nautilus Mall
5 minutes to Akasya Shopping Center
4 minutes to Acibadem Hospital
9 minutes to Keystone International School
Established next to Avrasya Tunnel, which connects the Asian side with the European, this residence guarantees to facilitate your daily needs through easy access to different amenities such as educational centers, commercial malls, and public transportation, providing you with a convenient living context.
What are the Features of Excellence Kosuyolu?
The properties are created with impressive construction and exclusive materials that satisfy all tastes through these major elements:
The project comprises 184 flats, and 27 commercial shops, distributed among 5 blocks.
It's built in a total area of 13,500 m2.
There are diverse apartments that have unique designs, comprising (3+1) and (4+1) plans with duplex options. The areas range from 204 m2 to 272 m2.
During the implementation, solid steel doors, central heating systems, and double-panned windows with a panoramic view of the sea and the city were installed.
Safety standards have been planned for the project to provide you with peaceful living, such as 24/7 security systems and cameras.
Chic interior designs are arranged with elegant kitchens, as well as modern features are added to restrooms to maintain a satisfying surrounding.
The luxurious lifestyle will become your everyday practice, with smart home options added to each apartment, such as tap and lighting alarms, moisture sensors, and fingerprint entrance.
What are the Reasons for Buying Property Excellence Kosuyolu?
The reasons why this project is the best for you are :
The project is suitable for obtaining Turkish Citizenship.
The benefit of earning a profit by renting or investing in your property.
The spectacular view of the beautiful islands and the city's lights at night.
The flexible access to varied transportation lines such as the subway, the metro, and the Avrasya Tunnel connects two sides of the city.
High-notch materials and designs are created with the contemporary outline of the complex that offers its residents a unique experience.
For Whom is Excellence Kosuyolu Suitable for Purchase?
These commercial flats are appropriate for:
People choose to reside next to entertaining landmarks such as coffee shops and commercial malls to ensure they live an enjoyable life.
Families prefer easy access to social facilities like hospitals and educational centers as well. Besides public transportation, which facilitates employees' daily needs as well.
Residents who choose attractive locations like Excellence Kosuyolu benefit from the magnificent sceneries of the islands and sea landscapes.
Businessmen, investors, and anyone seeking a great investment opportunity that allows you to obtain Turkish Citizenship.
Is Excellence Kosuyolu Suitable For Families with Children?
Yes, children can benefit from the proximity to schools and playing parks, besides the secure areas created within the compound to provide them with private and enjoyable surroundings.
Is Excellence Kosuyolu Suitable For Single People?
No, the project comprises spacious apartments with include (3+1) and (4+1) available spaces which don't meet individuals' needs.
Is Excellence Kosuyolu Suitable For Those Who Want to Be Turkish Citizens?
Yes, obtaining Turkish citizenship is possible while buying this property, and you can benefit from:
Visa-free travel to more than 116 countries for personal passports and more than 155 countries for business passports.
Furthermore, it offers the security of guaranteed investment returns along with such a reputable passport.
The process of obtaining a passport and citizenship can be completed in just 3 months.
Multi-nationally and wealth disclosure-free authorizations.
The whole family can benefit from comprehensive medical insurance and quality education.
Pension system benefits.
The right to live a safe, democratic, and free life Privilege of Middle Eastern- European Turkey.
What Kind of Services Does Excellence Kosuyolu Provide?
24/7 camera security
Private Parking areas
Indoor and on-site Swimming Pool
Islands and city view
Children's playgrounds
Walking Tracks
Central heating
Fully fitted kitchen
Gyms
Green areas
Wide Terraces
Sauna
Turkish Bath
Cafes and shops
What are The Payment Methods of Excellence Kosuyolu?
The project offers competitive payment plans with discounts on Cash.
What is Life Like in Excellence Kosuyolu?
Thanks to their splendid layout and elegant style, these residential units grant you the experience of the fascinating sea view and the harmony of the natural breeze with the sunlight. The external framework of the flats with quality standards offers you the chance to live in one of the premium investments in Turkey.
Property Options
| Number Of Rooms | Number Of Bathrooms | Spaces Start At |
| --- | --- | --- |
| 3 | 1 | 204 m2 |
| 4 | 1 | 246 m2 |
| 4 (Duplex) | 2 | 272 m2 |
Property Features
24/7 Security Systems
Fitness and GYM
Garden
Restaurant / Cafe
Swimming Pool
Turkish Bath
Central Heating
Water Purification System
Walking Tracks
Parking
Princess Islands
Sauna
Fully fitted kitchen
Green Views
Indoor Car Parking
Landscape
Kids Playground
Shopping center
Shops
Terraces
Central Location
City Views
Metro station
Commercial Units
Malls
Sea Views
Smart Home System
Marmaray Station
Steam Room
Lounge
Hospital