Luxury Apartment Project in Asian Istanbul with Facilities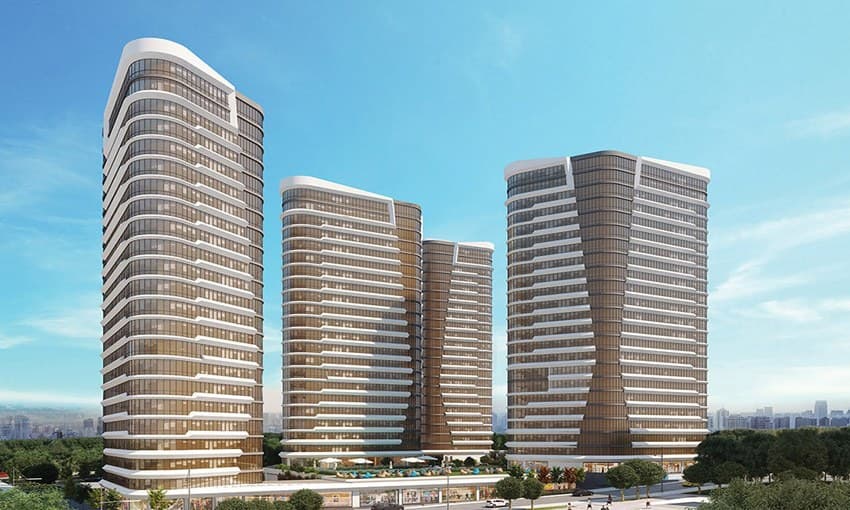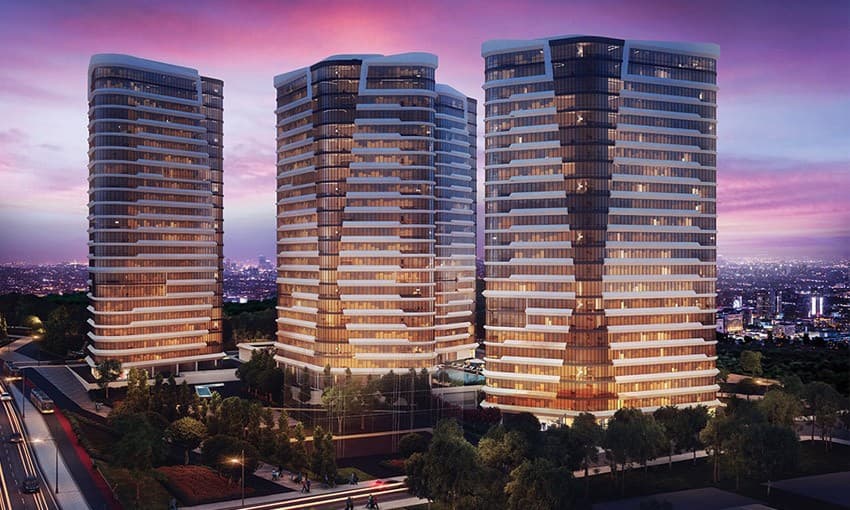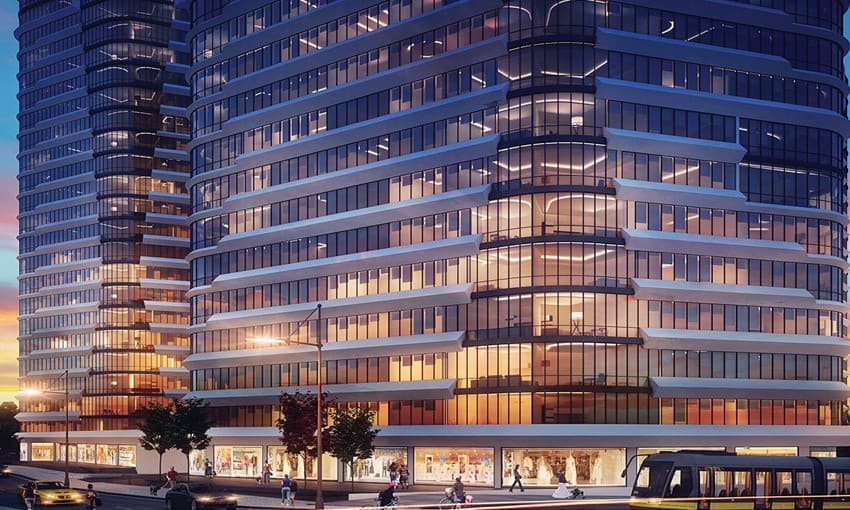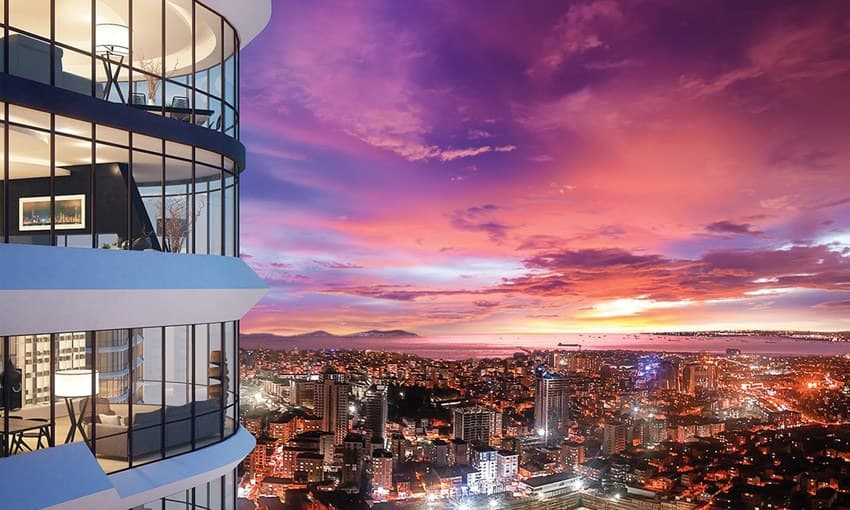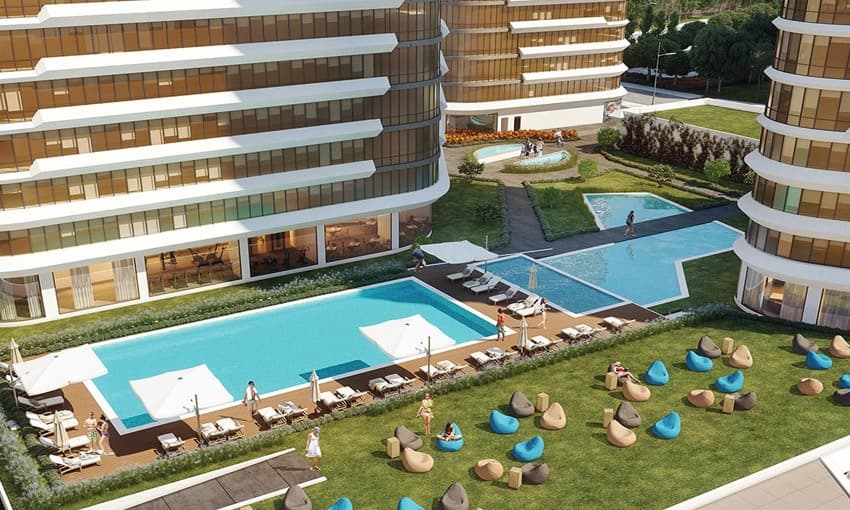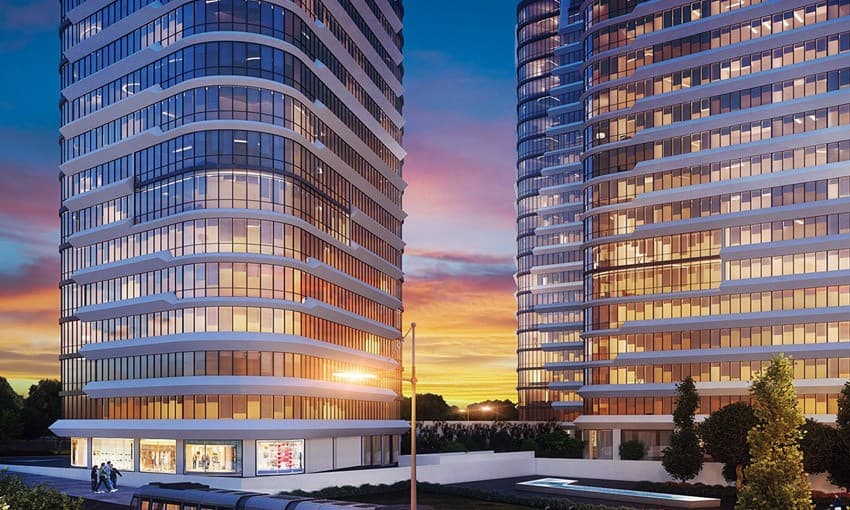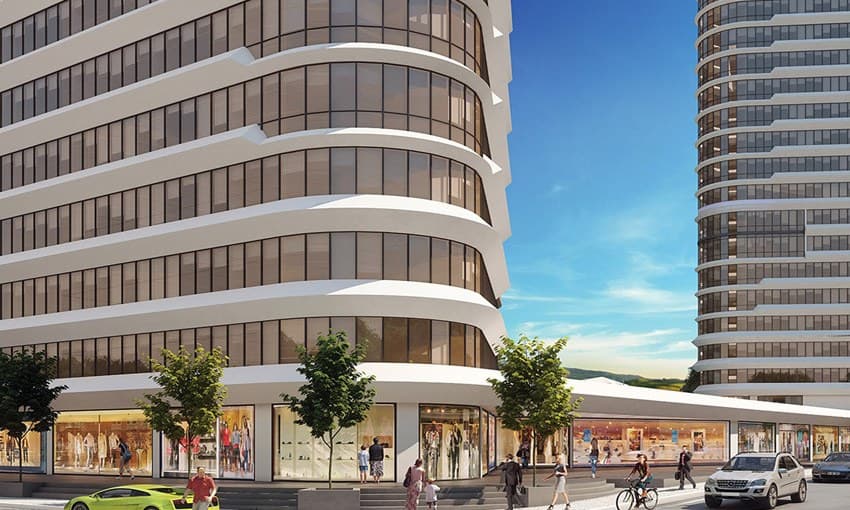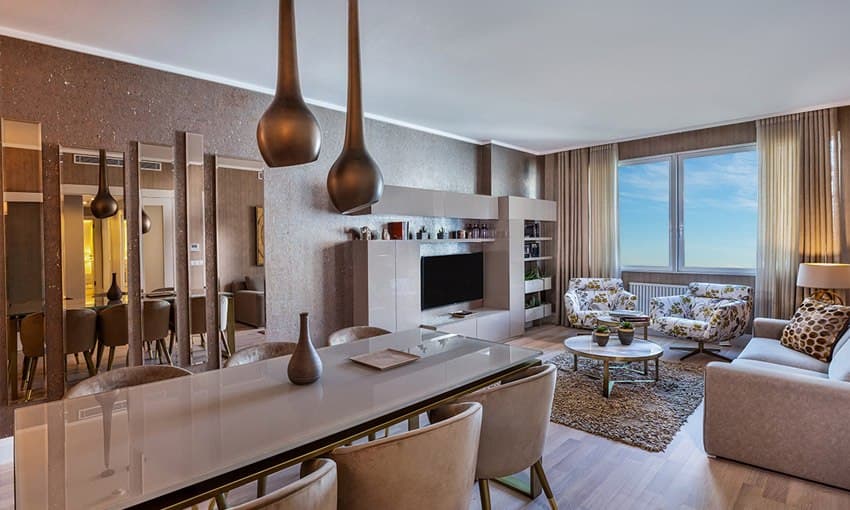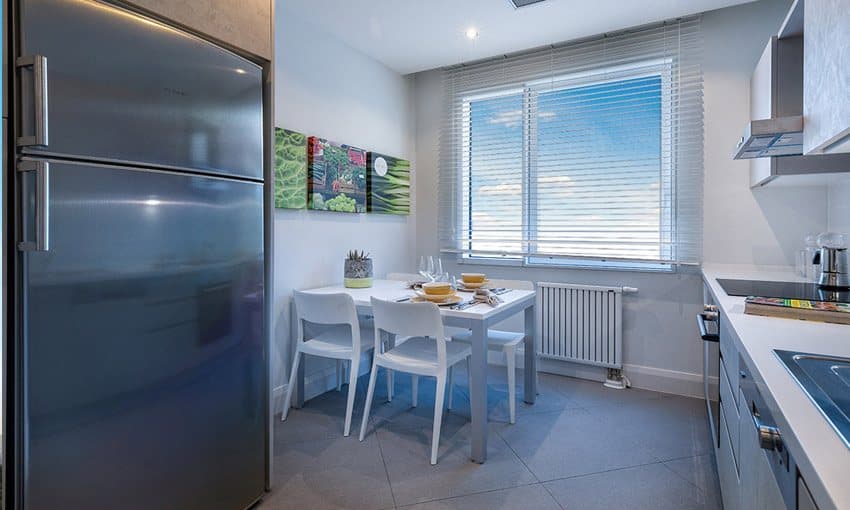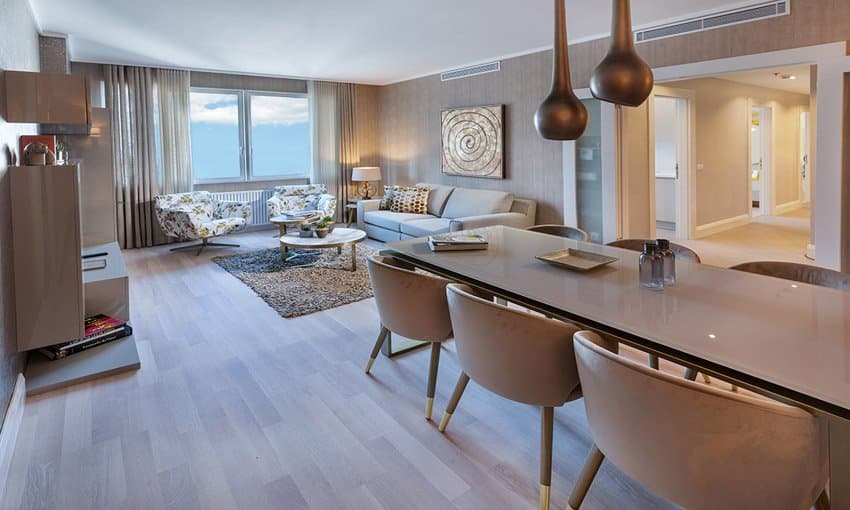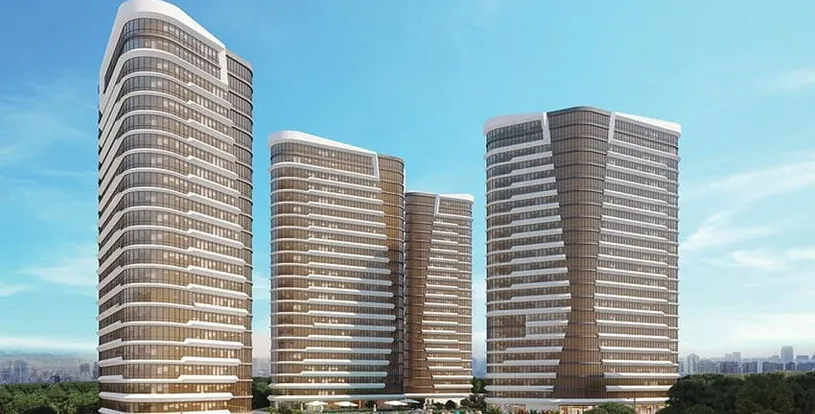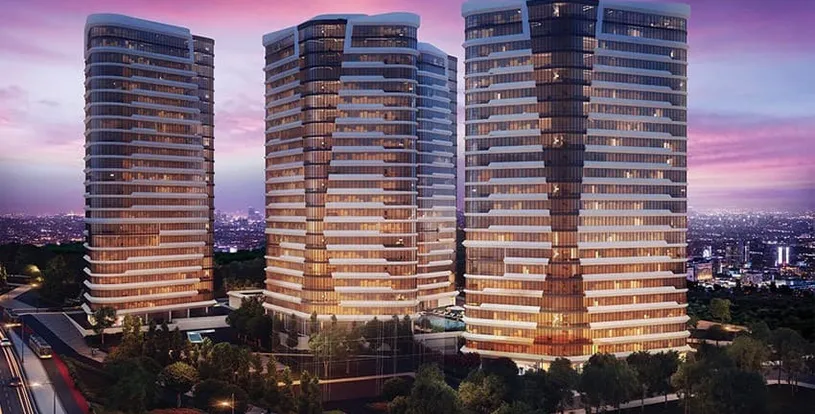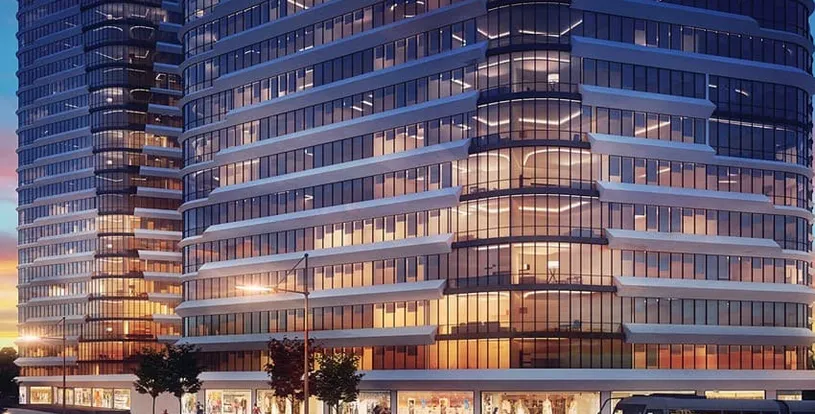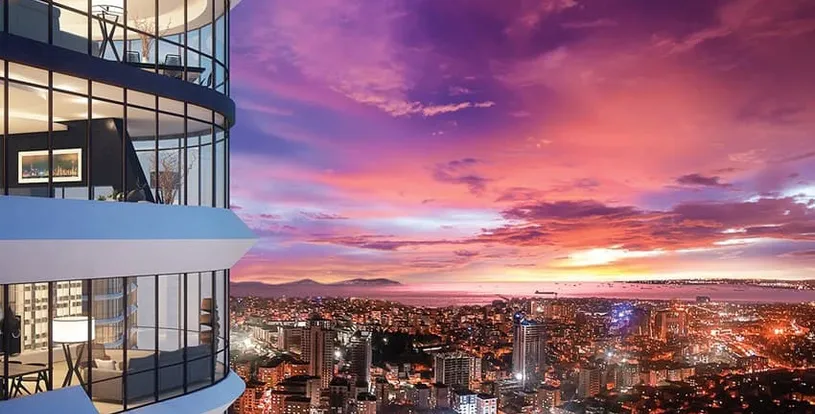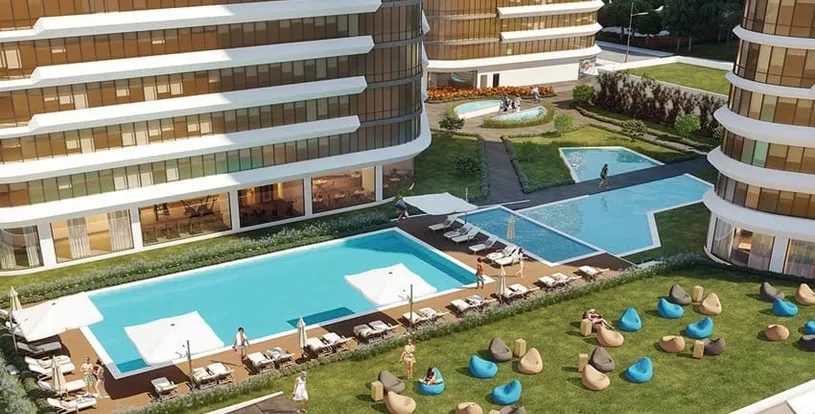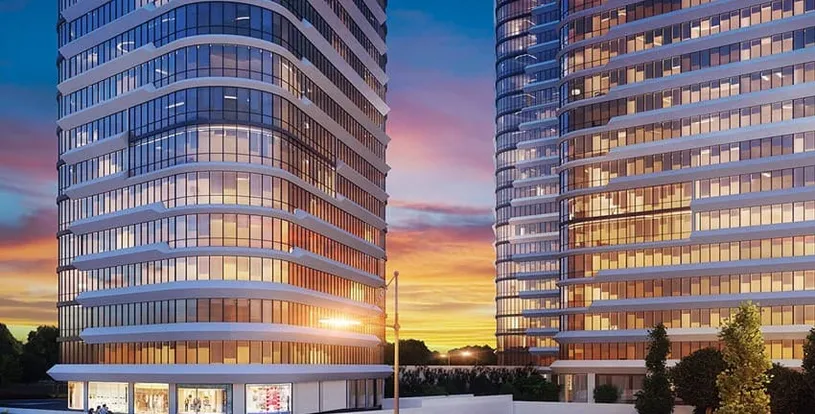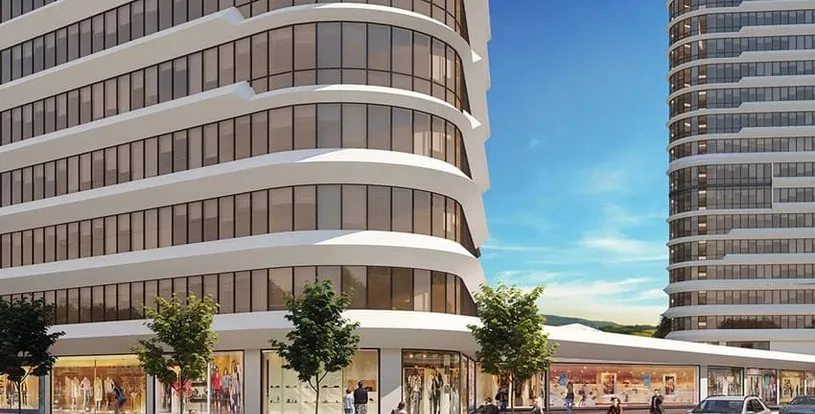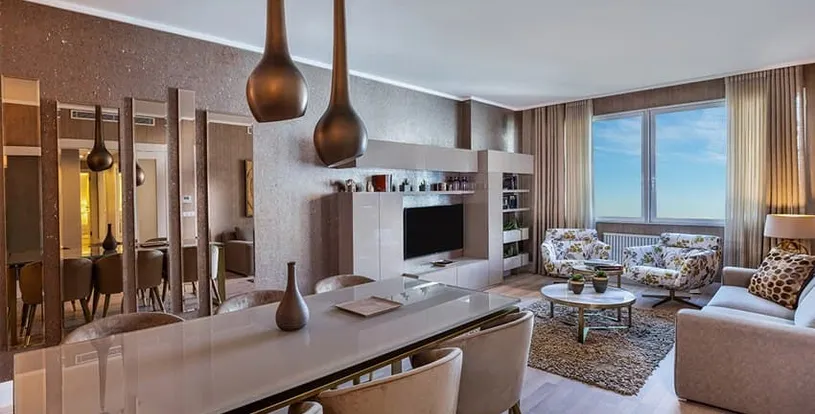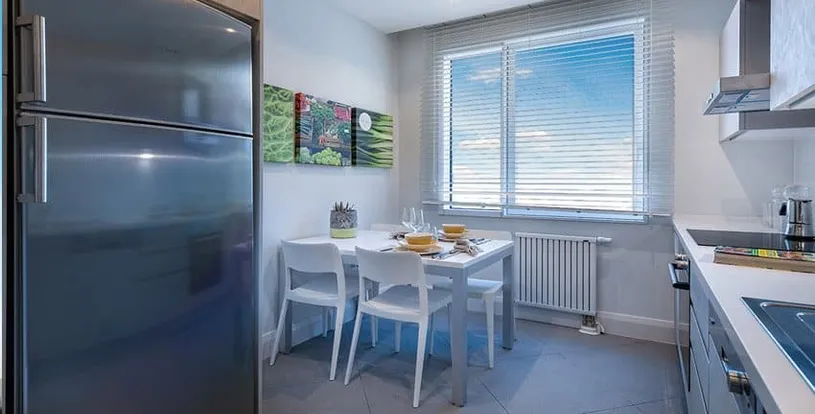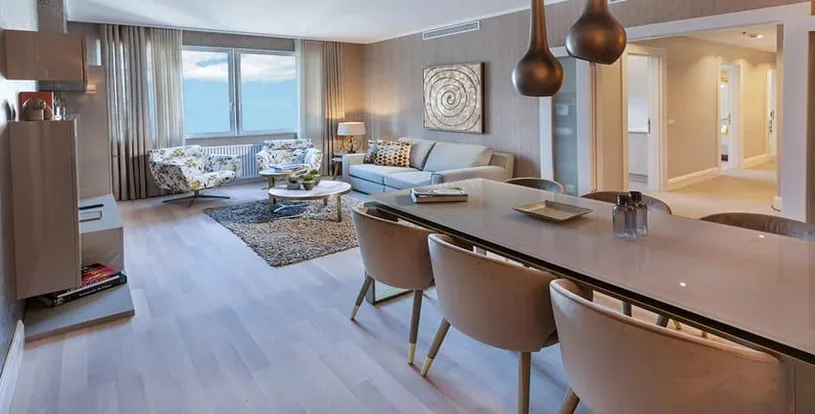 Expand
Back
Luxury Apartment Project in Asian Istanbul with Facilities
Apartment, Commercial
Kadıköy
Istanbul

City View

Apartment, Commercial

up to 3
Bedroom

up to 2
Bathroom

Delivery Ready
Kadıköy, Istanbul

City View

Delivery Ready
up to 3
Bedroom

up to 2
Bathroom
What is Uplife Kadikoy in Istanbul, Kadikoy?
The Uplife Kadikoy Property Project being established in the (Kadikoy/ Fikirtepe) area in the Asian side of Istanbul, is a continuation of the (Up) concepts adopted by Teknik Yapi Construction company while implementing their famous series of property residences. Uplife Kadikoy is their third project in the Fikirtepe region, where urban transformation movements are most intense inside Istanbul. These commercials in Istanbul within this complex aim to satisfy most property buyers' desires, as well as elevate the level of quality and inclusivity.
The project comprises a diversity of residential units. Those units range from (1+1 to 3+1) and come with various design styles with private balconies where you can enjoy the amazing City views and sunshine, stylish bathrooms, and modern kitchens. The project also provides office, home office, and shop options.
As mentioned above, the Uplife Kadikoy Project was established by Teknik Yapi Construction company and promoted by MATAR Project Marketing, which carries out the sales and marketing organization of all kinds of residential, office, hotel, and commercial real estate projects operating all over the world. The execution procedures of this project started in January 2017. Teknik Yapi is also executing other projects in Istanbul like the Yucel Park and Residence Inn Deluxe.
Where is the Location of Uplife Kadikoy?
The Uplife Kadikoy project has a strategic location right next to the (E5) Highway, and it's just a few minutes away from Metro, Metro-bus, Marmaray Line, and Sea Transportation Means. Moreover, the recently launched Eurasia Tunnel, which serves as a pioneer connection route between the Asian and European continents through underwater channels, is located almost next to the project land. This connecter is one of the most innovative transportation routes that provides fast commuting between vital parts of Istanbul city. Living in these properties for sale in Kadikoy means you will be able to reach everywhere in Istanbul without enduring the trouble of traffic.
What are the Important Locations Near Uplife Kadikoy?
The project has the privileges of being near major landmarks and amenities which include (but are not limited to):
Nearly 5 min to Kadikoy Metro
10 min to Metrobus station
Only 10 min to Kadikoy Hospital
About 10 min to Akasya Shopping Mall
5 min to Eurasia Tunnel
5 min to 15th July Martyrs Bridge
10 min to FSM Bridge
19 min to Sabiha Gokcen Airport
25 min to Ataturk Airport
Proximity to Istanbul Medeniyet, Bahcesehir and Marmara University
The project is privileged with its dynamic location inside one of the most vibrant neighborhoods in Istanbul. The residents will spend pleasant times in the nearby cafes, restaurants, shopping centers, and social parks inside the complex. Besides, the proximity to universities and daily services will promote the family concept of the project's options
What are the Features of Uplife Kadikoy?
The project is being established on a total area of (16.100 m²)
40% of the project land is green space
The project consists of (4) residential blocks, three of them consist of (23) floors and the fourth has (22) floors
The available units sum up to a total of (830) apartments
The plans also include (20) shops
The floor plans range between (1+1 to 3+1) and the areas from (56 – 129 m² )
The project contains (5) parking floors
The units also include (1-2) stylish bathrooms with modern designs
Top-quality materials and finishes are used in this project such as High-security steel entrance doors, Double-glazed windows, Heavy-duty air conditioning, and security systems.
What are the Reasons to Buy Property from Uplife Kadikoy?
The project is suitable for obtaining the Turkish Citizenship
Ready Titles Deeds
The spectacular Open city and Camlıcatepe view
Full facilities like outdoor/indoor swimming pool, gym, spa, sauna, and yoga salon
The project offers safe investment opportunities with high rental income
The central location of the project in the heart of Asian Istanbul
Accessibility to transportation channels, bridges, and Metro Station facilities
Proximity to shopping malls, business, and commercial centers
The high quality of material used during all construction phases increases its value in the real estate market
The offered Discounts for cash payments and flexible payment plans that yield attractive financial opportunities
For Whom is Uplife Kadikoy Suitable for Purchase?
This project is suitable for medium to large-size families, due to the availability of spacious residential units that come with sufficient facilities and social spaces. Moreover, the proximity to schools, universities, healthcare centers, hospitals, and transportation hubs, add further attraction factors to this category of homeowners
Small families and newly married couples that seek living inside resort-like environments privileged with proximity to city centers
Businessmen, investors, and anyone searching for a great investment opportunity that offers to obtain Turkish Citizenship privileges
Is Uplife Kadikoy Suitable For Families with Children?
Yes, the dynamic location of the project with its proximity to transportation facilities, educational institutes, and healthcare centers allowed this project to be the best choice for this category. As well as the peaceful living environment, available shopping centers, swimming pools, walking tracks, and playgrounds.
Is Uplife Kadikoy Suitable For Single People?
Yes, in addition to location, versatile flats options, facilities, and quality standards, the project yields the privilege of obtaining Turkish Citizenship for people who seek such investment initiatives, which opens the door for social and commercial opportunities
Is Uplife Kadikoy Suitable For Who Wants to Be a Turkish Citizen?
Yes, this housing project is suitable for obtaining Turkish Citizenship which has the benefits of:
Ability to visit more than 116 countries for Personal, and more than 155 Business passports visa-free. Besides the potentiality of including EU countries shortly
Besides owning such a prestigious passport, it provides the safety of guaranteed investment returns
Quick Citizenship and Passport issuance process, down to 3 months only
Multi-nationally and Wealth disclosure-free authorizations
Comprehensive Medical Insurance and Quality Education for the whole family
Pension system benefits
Safety, democracy, and free life privileges of Middle Eastern-European Turkey
What Kind of Services Does Uplife Kadikoy Provide?
The project features top-quality social and service facilities such as:
Outdoor/Indoor Swimming Pool
Gym
Spa, Sauna, and yoga salon
Turkish Bath
24/7 Security
Indoor Parking
Walking Tracks
Social Areas
40% green Areas
Cafes and Restaurants
What are The Payment Methods of Uplife Kadikoy?
One of the unique features of this project is the diverse options of the payment plans, and installment systems, that come in the form of:
Discounts for Cash Payments
50% Down Payment with 24-Months installments
What is Life Like in Uplift Kadikoy?
This project is designed to be close to all life necessities. Modern apartments with spacious living areas. Mega shopping centers will cover the most valuable commercial areas of Fikirtepe. Proximity to major transportation hubs and interchanges. The project comprises offices in Turkey that adopt innovative and unique perspectives of modernity and luxury that welcome you to the life experience of your dreams.
Property Options
| Number Of Rooms | Number Of Bathrooms | Spaces Start At |
| --- | --- | --- |
| 1 | 1 | 56 m² |
| 2 | 1 | 86.98 m² |
| 3 | 2 | 129 m² |
Property Features
24/7 Security Systems
City Views
Fitness and GYM
Fully fitted kitchen
Green Views
Indoor Car Parking
Kids Playground
Landscape
Malls
Metro station
Metrobus
Offices
Restaurant / Cafe
Sauna
Shopping center
Shops
SPA
Steam Room
Swimming Pool
Turkish Citizenship
Turkish Bath
Walking Tracks