Exclusive Residence and Business Centers in kagithane, Istanbul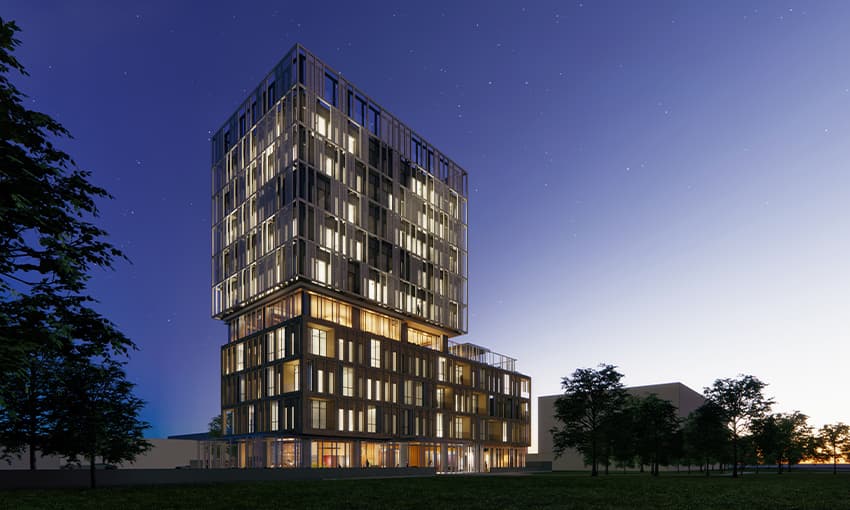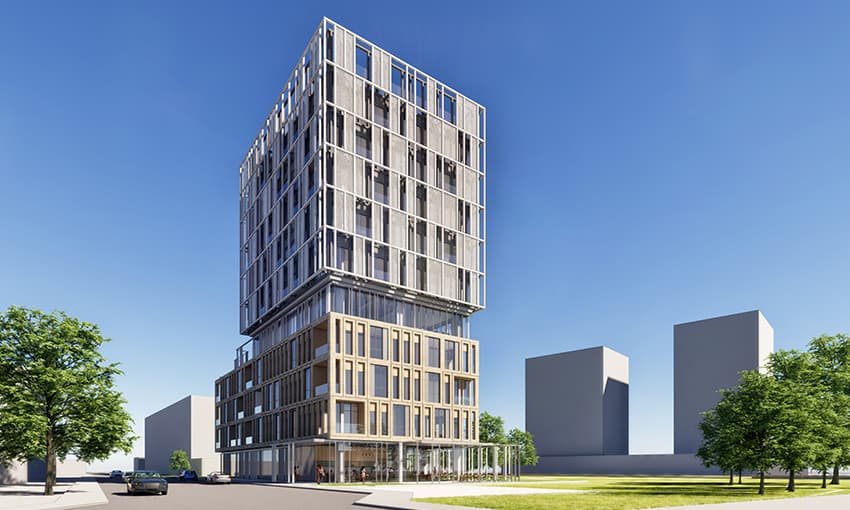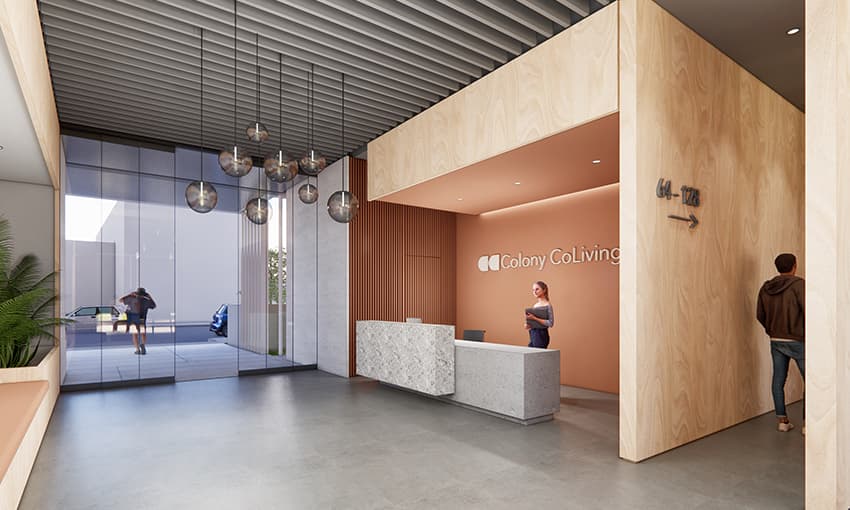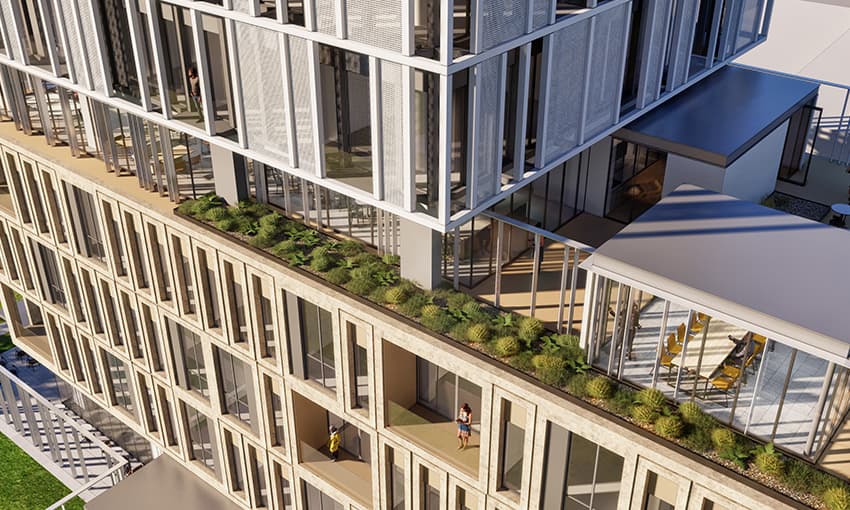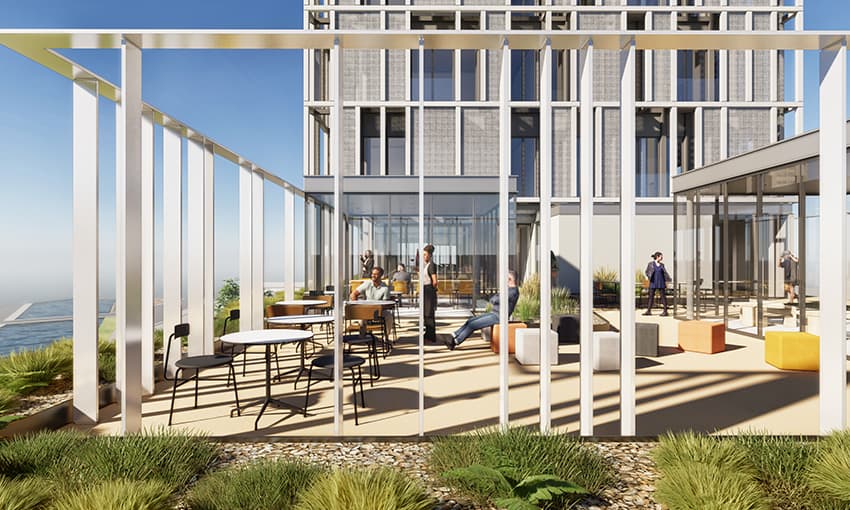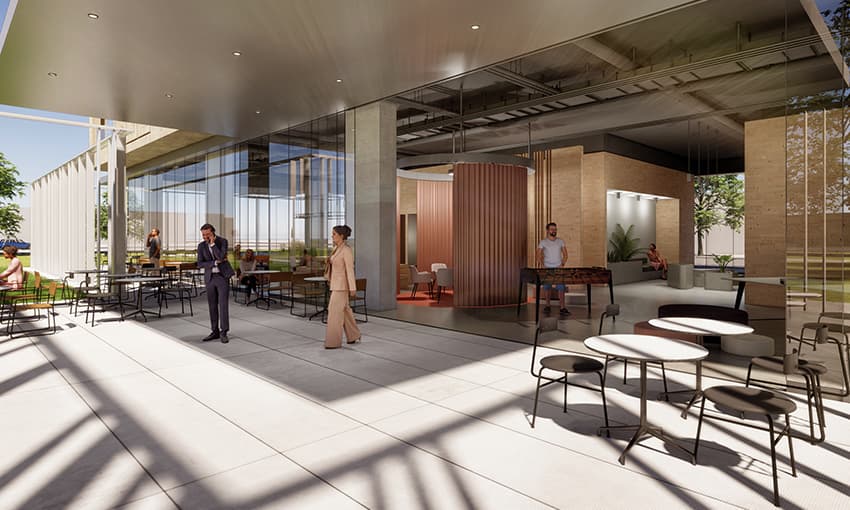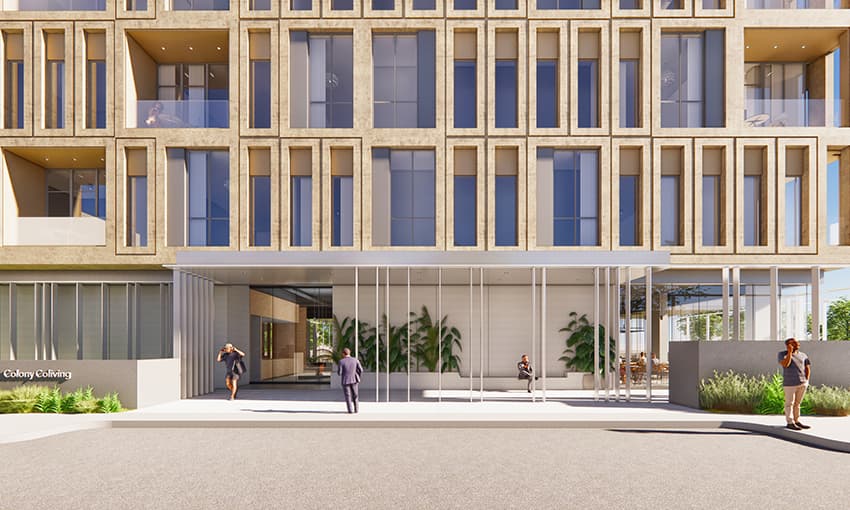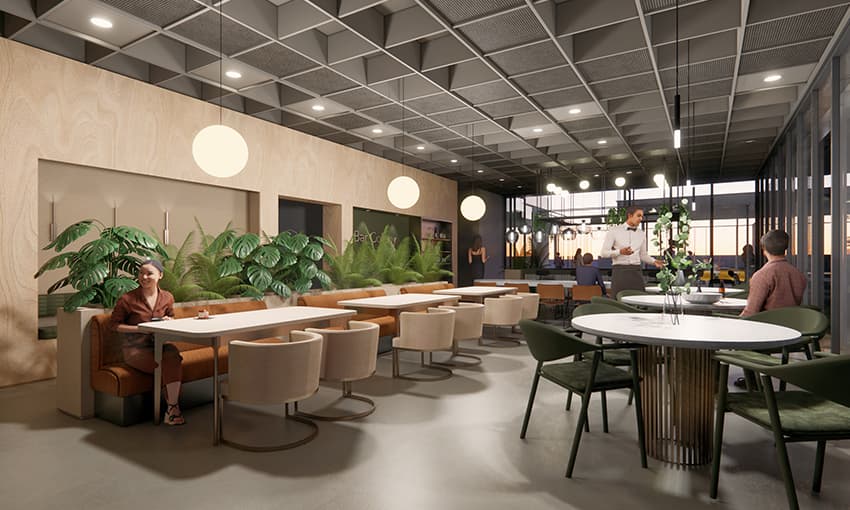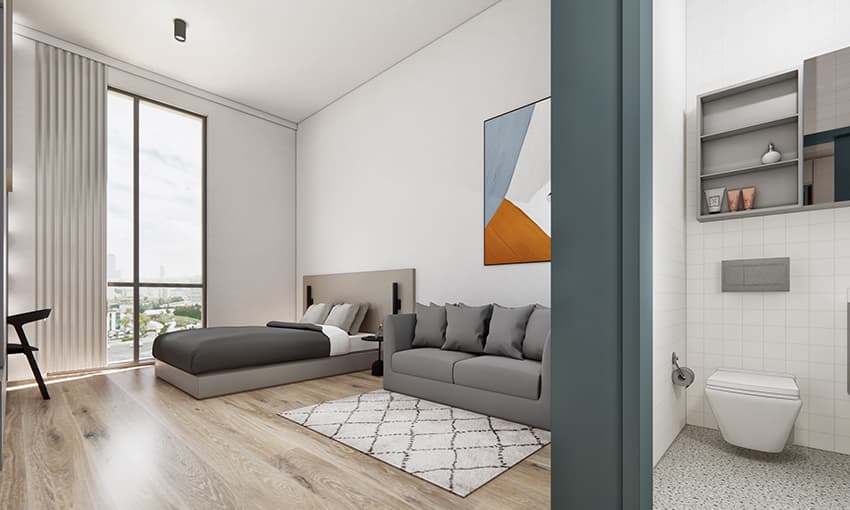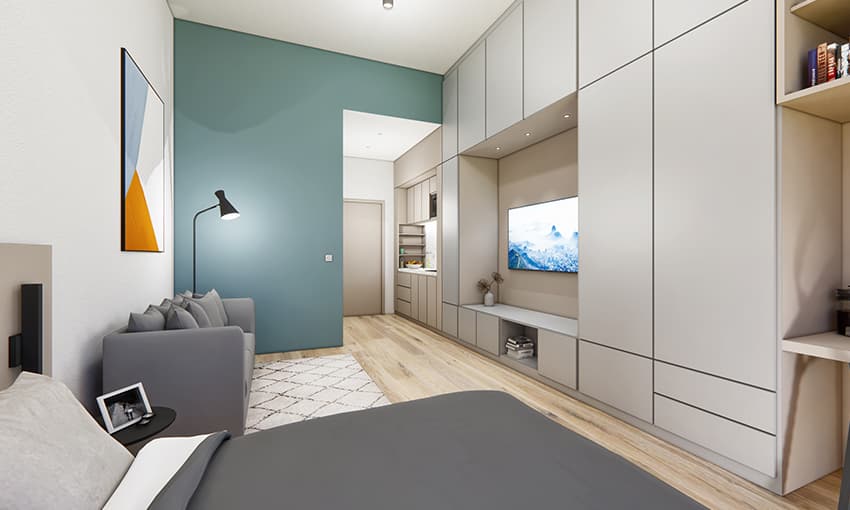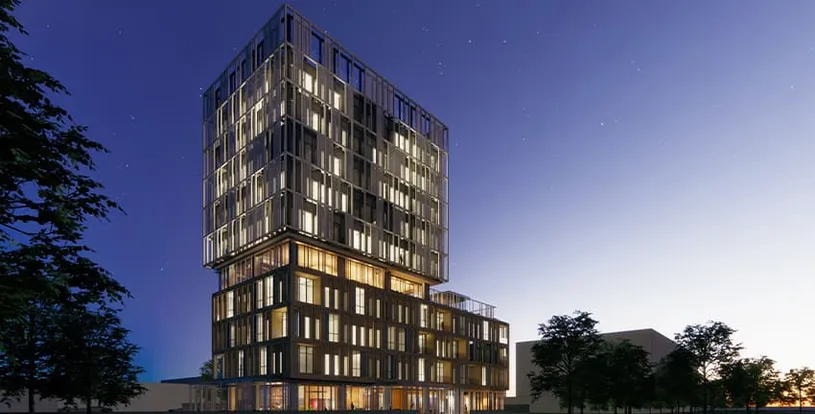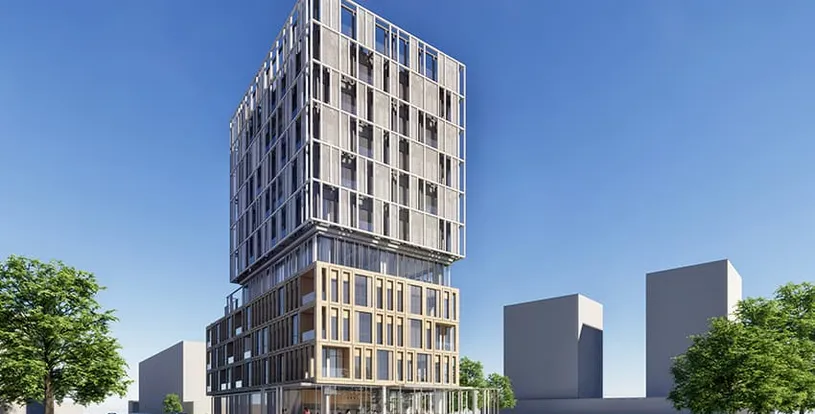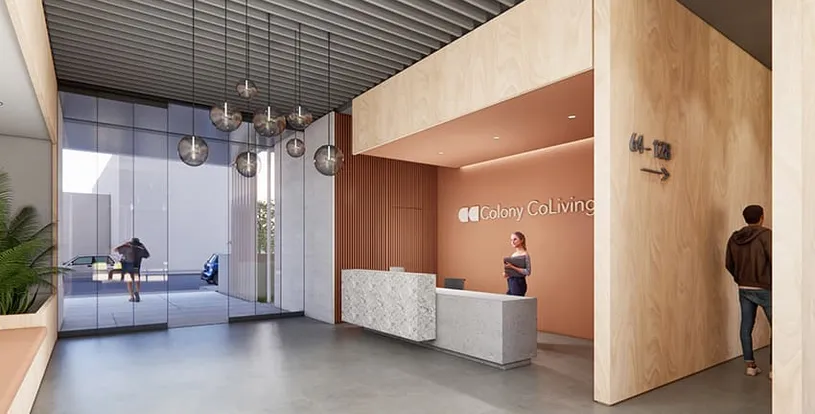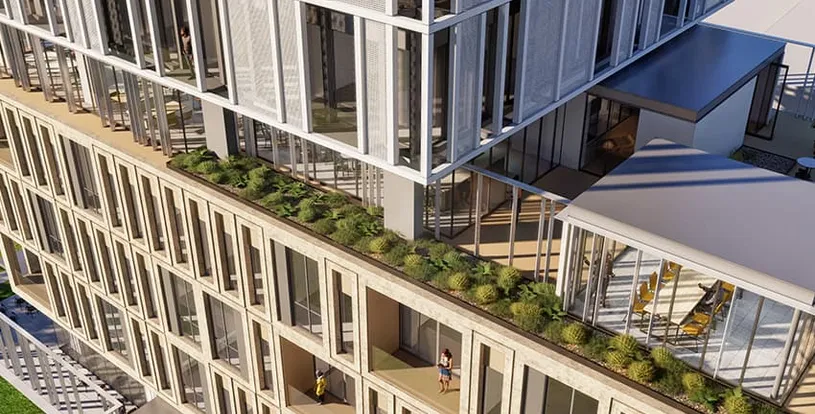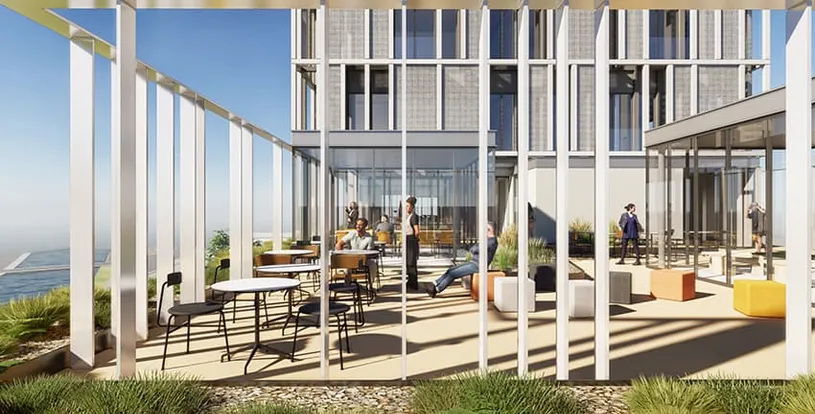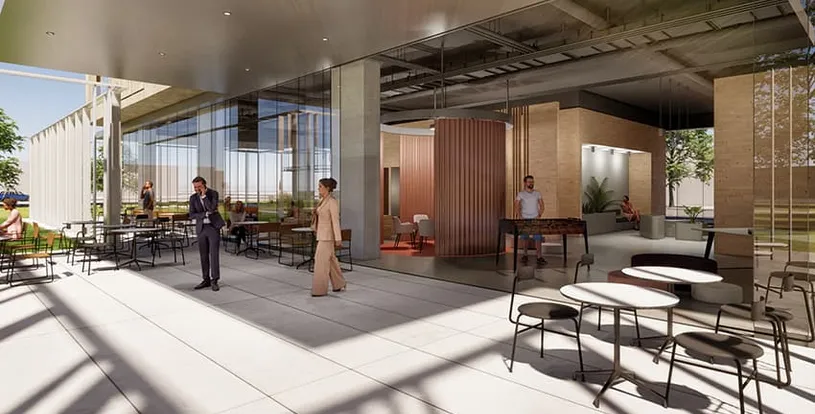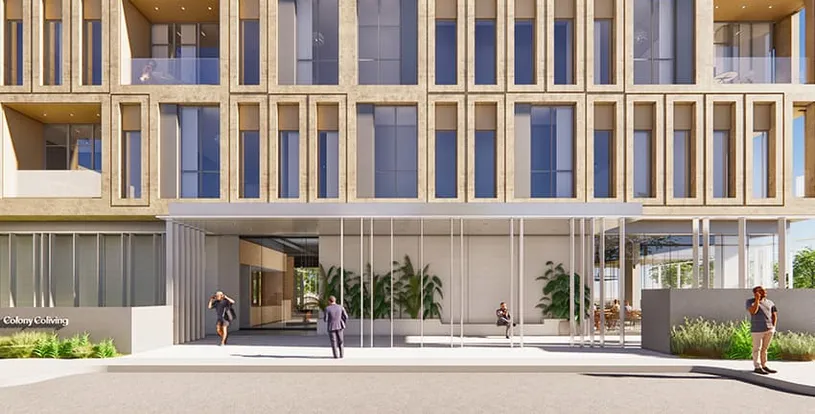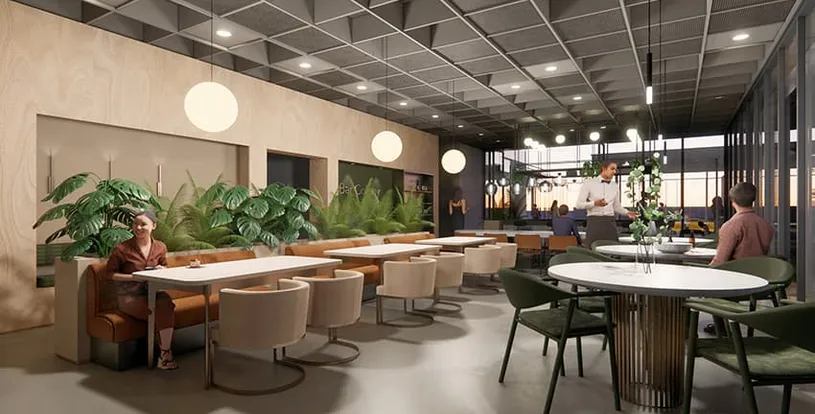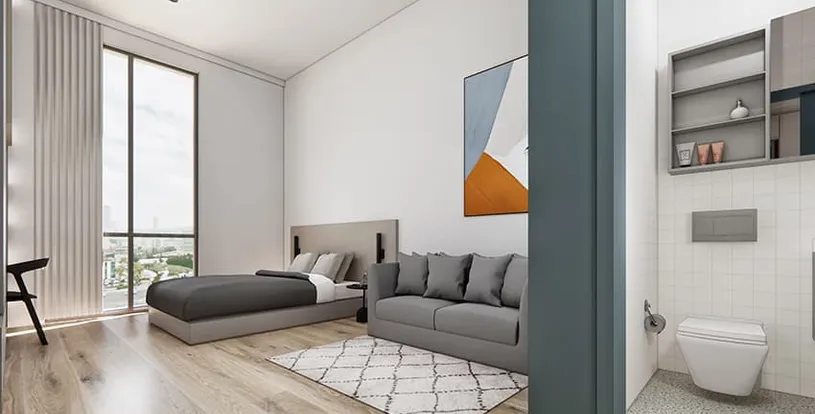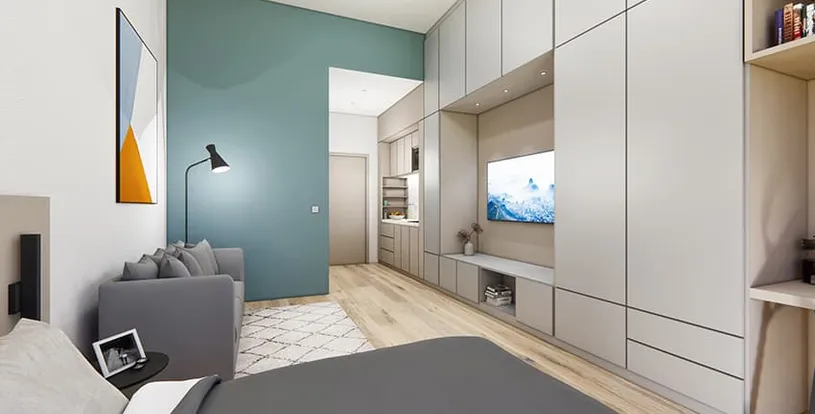 Expand
Back
Exclusive Residence and Business Centers in kagithane, Istanbul
Investment, Apartment
Kağıthane
Istanbul

City View

Investment, Apartment

up to 0
Bedroom

up to 1
Bathroom

Delivery Ready
Kağıthane, Istanbul

City View

Delivery Ready
up to 0
Bedroom

up to 1
Bathroom
What is Colony Co-Living in Kagithane, Istanbul?
Colony Co-living properties rising in Kagithane introduce innovative residential concepts in Istanbul. The "Co-living" concept creates a fresh environment that brings together people of mutual interests and comprehension of modern lifestyle, where they do not have to look for what they need in a place other than their home. This conveniently shared social space will offer resort-like qualities for professional residents who long to experience a hassle-free life away from the trouble of managing monthly bills or driving to reach their desired amenities.
The residences offer low-maintenance flats with elegant designs. The compound includes fully furnished studios and 1+1 flats with functional living spaces. The residents will co-live in a residence where they can practice versatile activities in the amenities and recreational facilities available on site.
Colony Co-living is built by Yunist Constructions, a famous name in the Turkish real estate markets. The company is planning to launch other projects all around Turkey shortly.
Where is the Location of Colony Co-Living?
The location of Colony Co-living in Kagithane / Cendere, at the dynamic heart of Istanbul, is chosen to match the advantageous residential model that stands out from other investments in Istanbul. In this area, multiple transportation options are easily accessible. This includes bridges, highways, Metro, and public buses. The properties are also serviced by other amenities like shopping centers, hospitals, and schools surrounding the vicinity.
What are the Important Locations Near Colony Co-Living (IP-765)?
Colony Co-living residence has access to the flowing nearby landmarks:
300 m to the Istanbul Metro
5-minute drive to Bosphorus bridges.
Right next to Vadi Istanbul and Axis Malls.
About 25 minutes drive to the new Istanbul Airport.
Nearby the new airport metro line.
Proximity to local hospitals, schools, and shopping centers in the area.
The above location details reflect the practical lifestyle Colony Co-living promises. Homeowners can reach their jobs without engaging in hectic traffic. Students can use the nearby metro statıon to go to school on tıme, Internatıonal travel is made easy with a practical proximity to Istanbul Airport.
What are the Features of Colony Co-Living?
The special features of Colony Co-living can be reviewed below :
The residence is established on an 1810 m2 area.
The construction comprises 1 building of 128 fully furnished flats.
The floor plans offer 1+0 and 1+1 layouts.
The building includes 4-floor underground parking.
Colony Co-living adopts investment concepts of providing short-term rental management services for your property. Rental revenues are accumulated in a financial pool and the profits are distributed according to the holdings of the property owner.
The residents also share a 5500 m2 common area which includes: wok/business spaces, games/movie theater rooms, restaurant/bar/cafes, a lounge, social facilities, and a sports center.
The venues are monitored by a 24/7 security camera system installed in various places to ensure safety.
Top-quality standards, materials, and finishes are used for these apartments such as High-security steel entrance doors, Double-glazed windows, Heavy-duty air conditioning, security systems, and external heat insulation.
The flats also include stylish bathrooms with modern designs.
What are the Reasons to Buy Property from Colony Co-Living?
The reasons that may motivate you to choose a Colony Co-living residence are :
Compatible with Turkish Citizenship programs.
Suitable for investments and/or accommodation purposes.
The new rental revenue pool system distinguishes this residence from others.
The on-site shared area includes a diversity of recreational and social facilities.
High-quality material was used during implementation.
Earthquake resistance policies
Is Colony Co-Living Suitable For Family with Children?
No, this residence is not designed to serve families who need multi-room layouts.
Is Colony Co-Living (Suitable For Single People?
Yes, it's also suitable for single people who seek adequate accommodations where they can socialize and enjoy in-house activities.
Is Colony Co-Living Suitable For Who Wants to Be a Turkish Citizen?
Yes! These properties for sale in Istanbul, Kagithane, are suitable for obtaining Turkish Citizenship which offers the following privileges :
Ability to visit more than 116 countries for Personal, and more than 155 Business passports visa-free. Besides the potentiality of including EU countries shortly
Owning such a prestigious passport provides the safety of guaranteed investment returns
Quick Citizenship and Passport issuance process, down to 3 months only
Multi-nationally and Wealth disclosure-free authorizations
Comprehensive Medical Insurance and Quality Education for the whole family
Pension system benefits
Safety, democracy, and free life privileges of Middle Eastern-European Turkey
What Kind of Services Does Colony Co-Living Provide?
The services of Colony Co-Living include :
Room Service
Housekeeping
Roof Gym
Co-work Space
Private Meeting Rooms
Zoom and Phone booths
Restaurant / Cafe
Shared Kitchen / Culinary Workshop
Private Dinner and Catering Spaces
Lounges
Movie Theatre
Gaming and Leisure Spaces
Electric Scooter, bike, and Electric Car rentals
Terrace
What are The Payment Methods of Colony Co-Living?
Flexible payment plans with competitive discounts.
What is Life Like in Colony Co-Living?
Colony Co-Living invites homebuyers who consider an inclusive lifestyle where they can experience luxury and convenience in their new home. Social/business-shared areas are available for the residents where they can perform their business tasks, zoom meetings in the private booths, and socialize with neighbors in the cafe/restaurant/bar of the compound. Colony Co-Living features recreational facilities and modern flats to represent a tasteful residence in Turkey.
Property Options
| Number Of Rooms | Number Of Bathrooms | Spaces Start At |
| --- | --- | --- |
| 1 | 1 | 99 m2 |
| Studio | 1 | 79 m2 |
Property Features
24/7 Security Systems
Fitness and GYM
Garden
Restaurant / Cafe
Central Heating
Walking Tracks
Parking
Fully fitted kitchen
Landscape
Terraces
Turkish Citizenship
City Views
Conference Room
House Keeping
Lounge