Centrally Located Fully Furnished Apartments With Hotel Services in Kagithane, Istanbul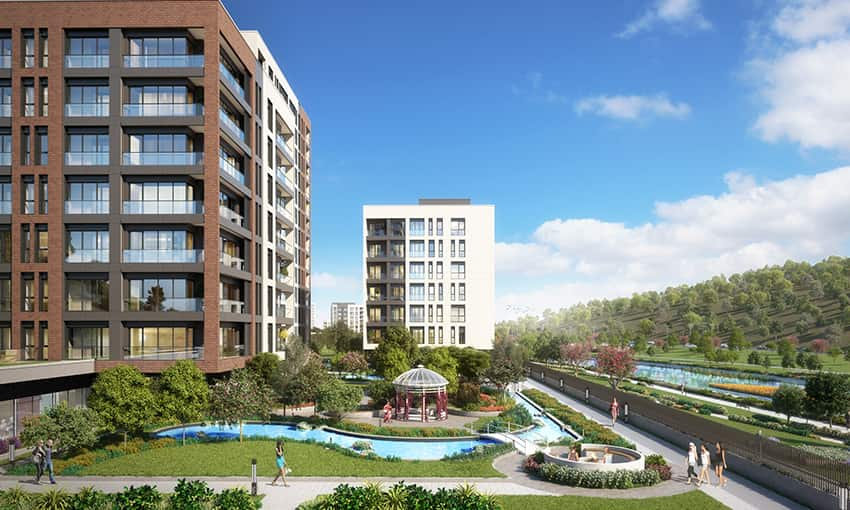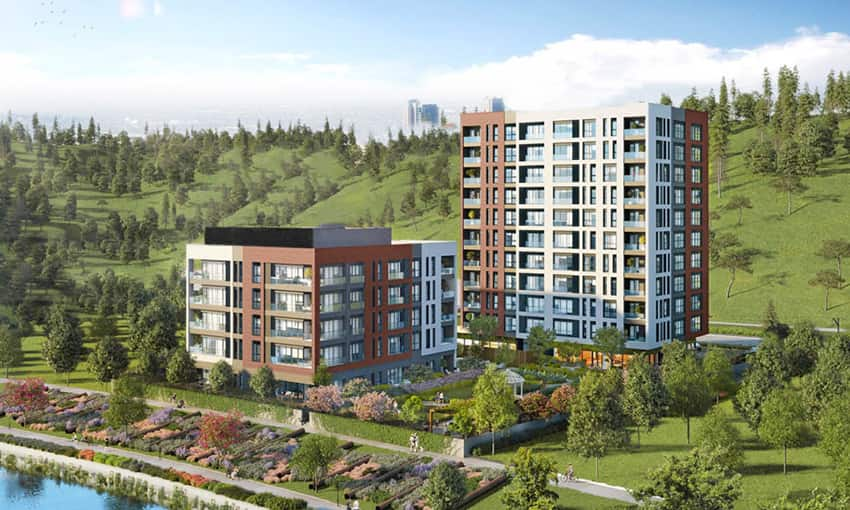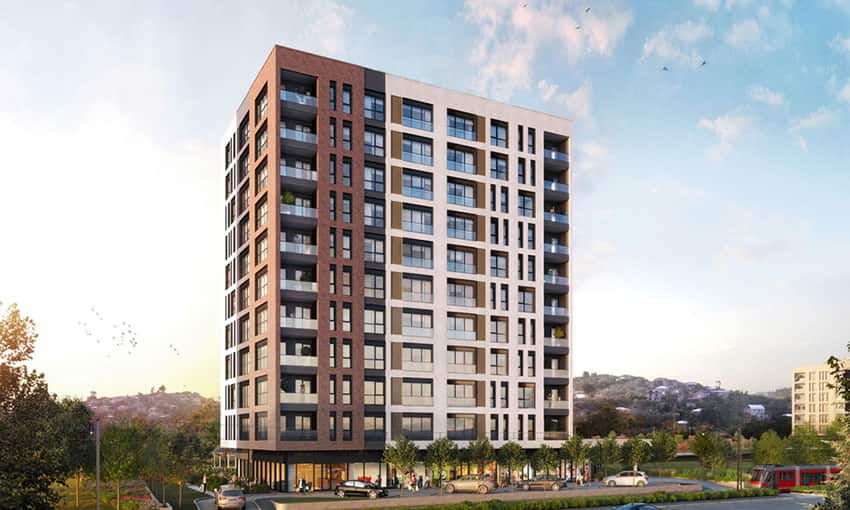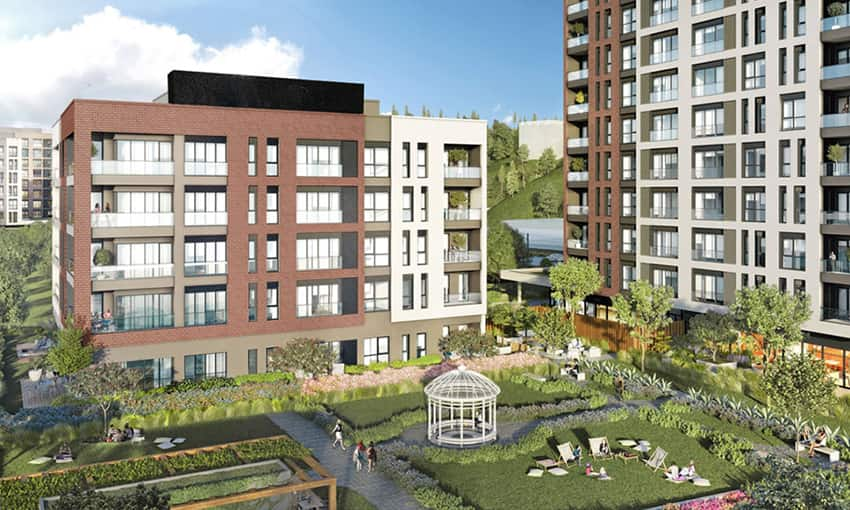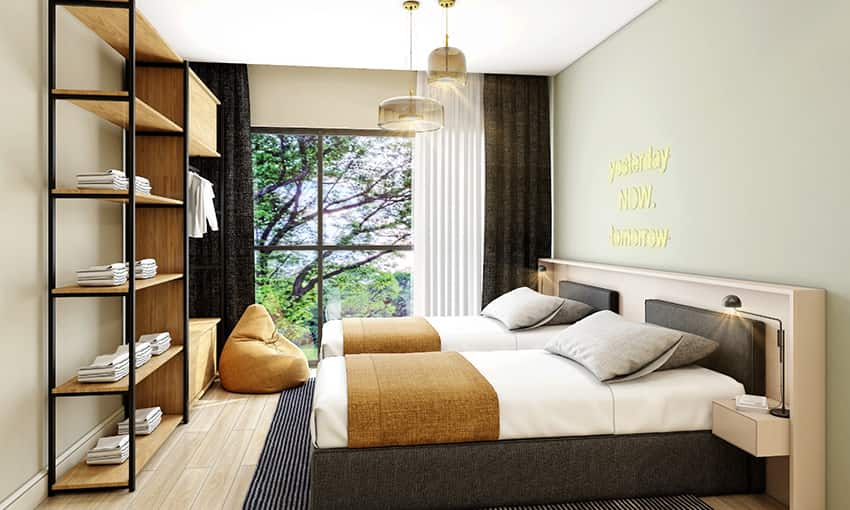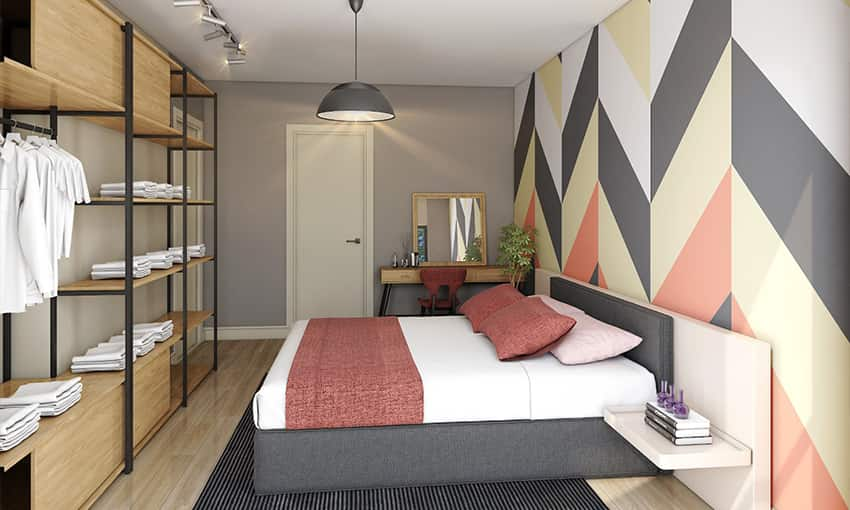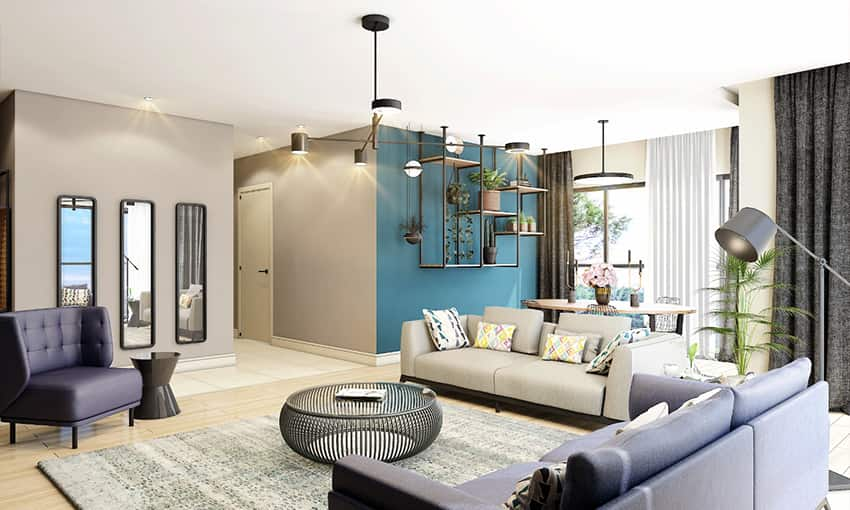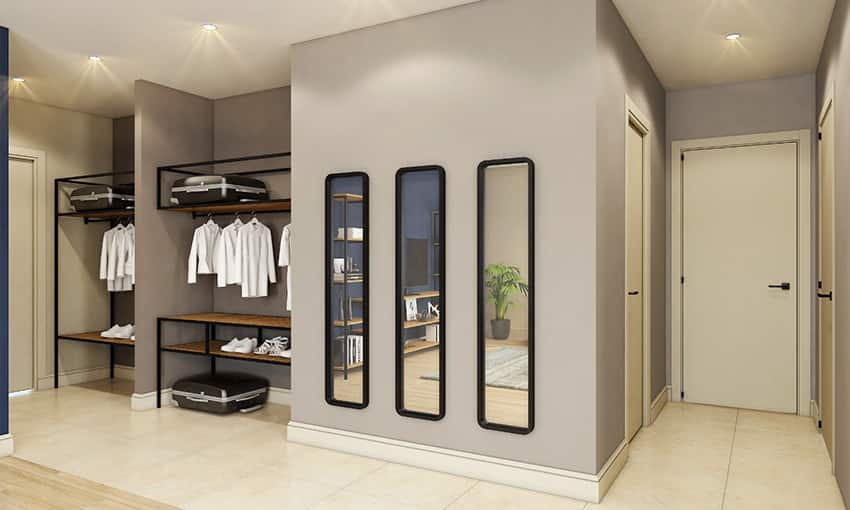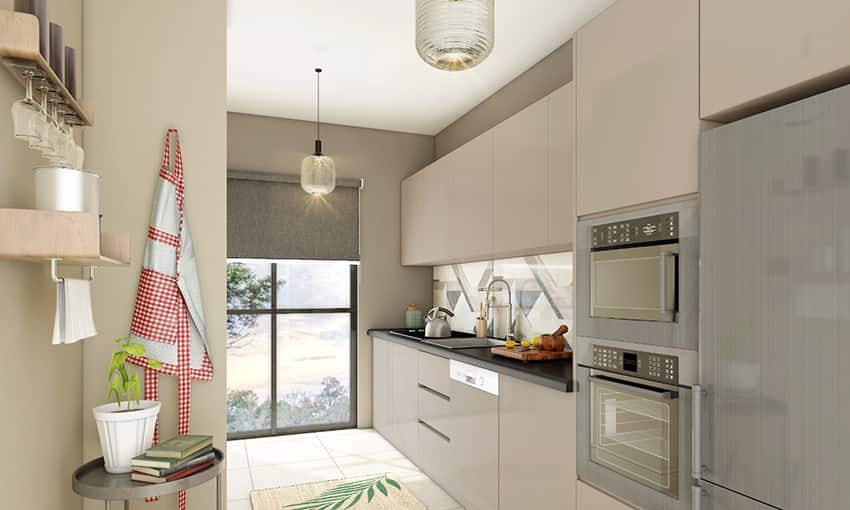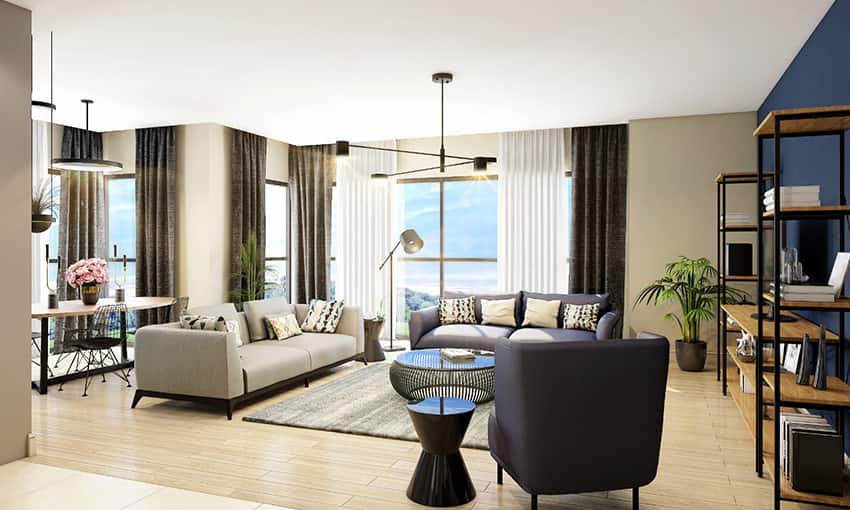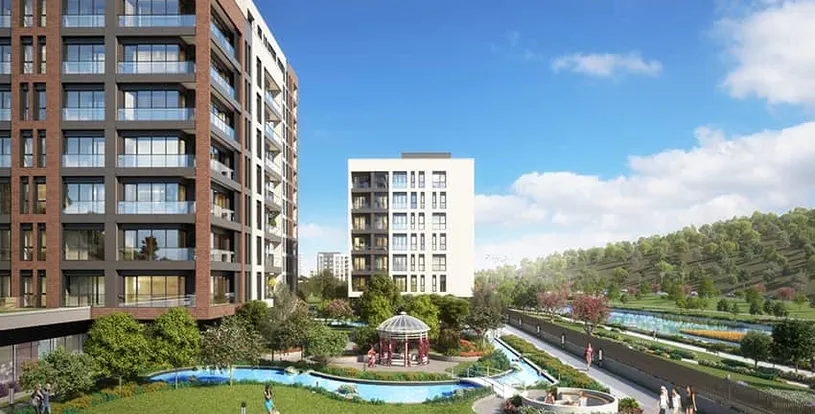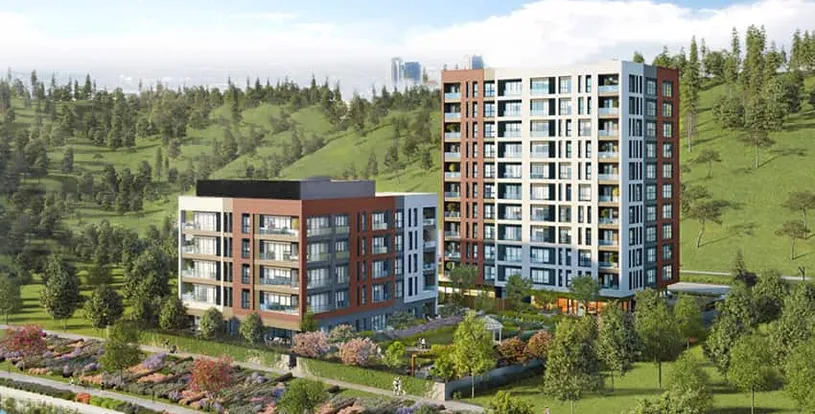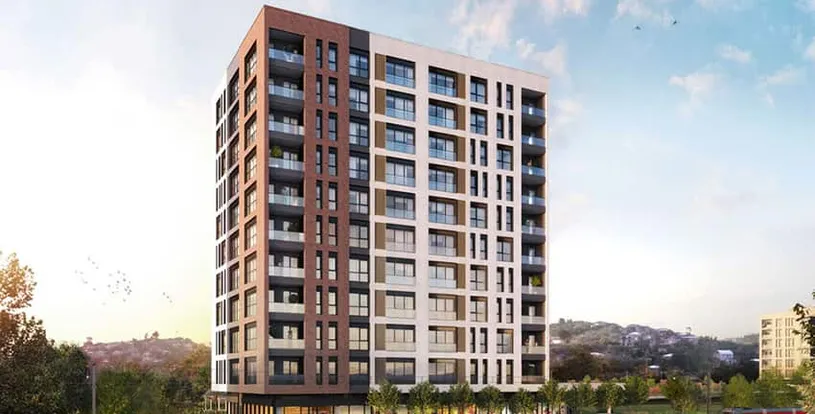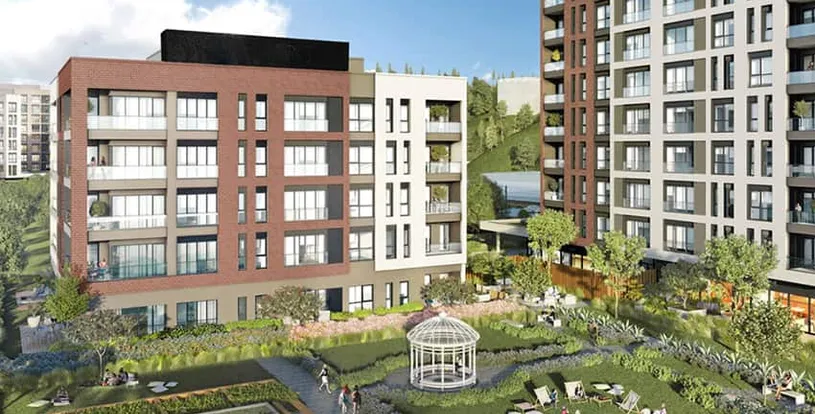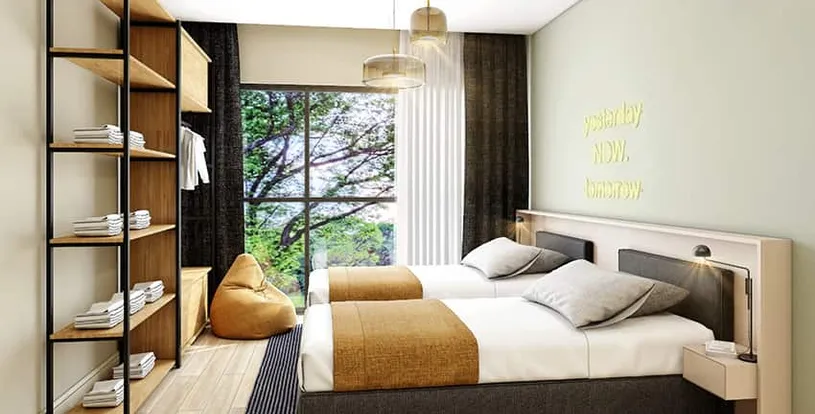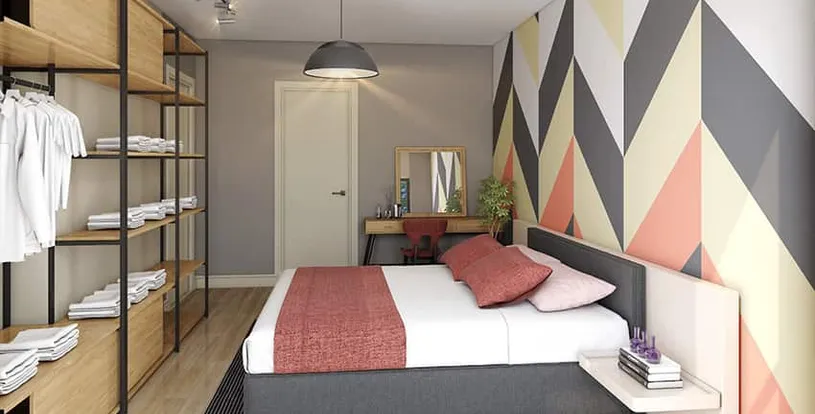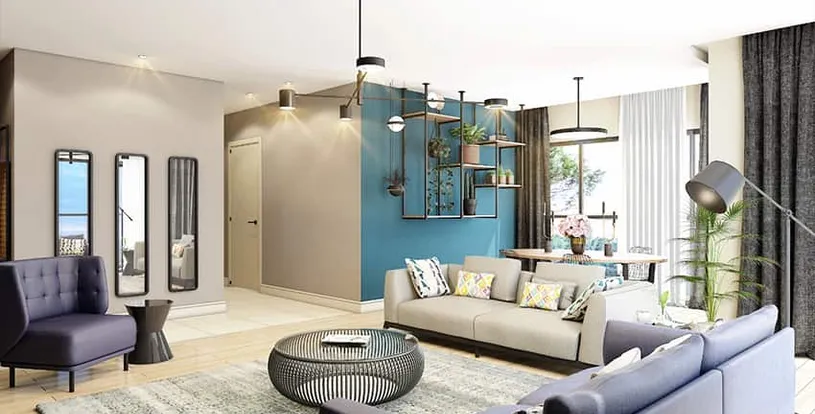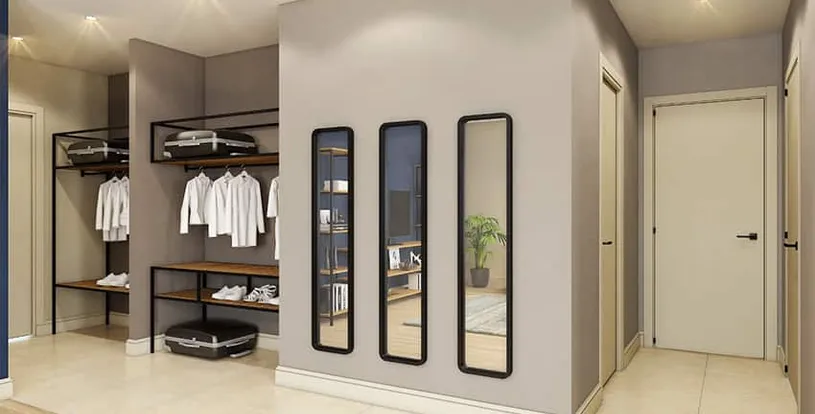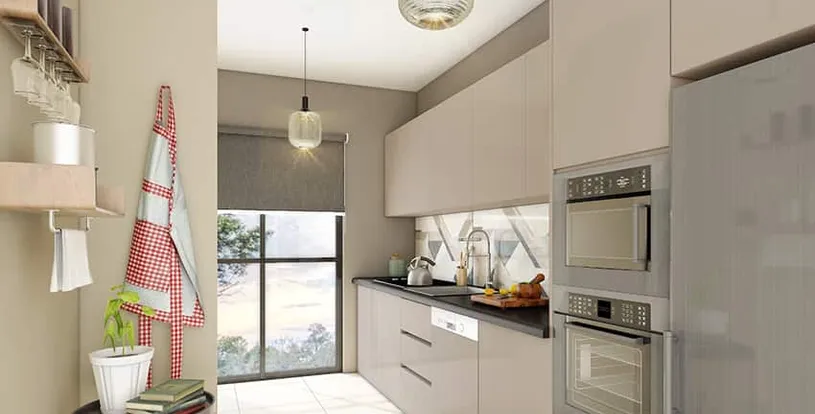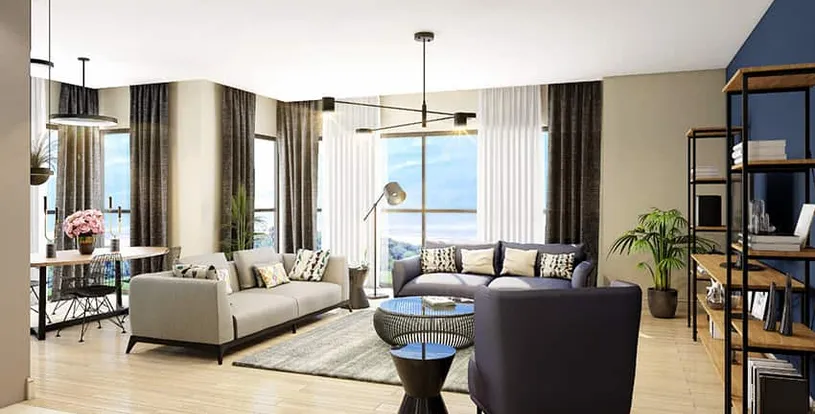 Expand
Back
Centrally Located Fully Furnished Apartments With Hotel Services in Kagithane, Istanbul
Apartment, Investment
Kağıthane
Istanbul

City View

Apartment, Investment

up to 2
Bedroom

up to 2
Bathroom

Delivery Ready
Kağıthane, Istanbul

City View

Delivery Ready
up to 2
Bedroom

up to 2
Bathroom
What is Kordon The Superior Suits in Kagithane, Istanbul?
Kordon The Superior Suits in Kagithane is an upscale residential project offering a blend of investment potential and comfortable living. It provides fully furnished apartments with rental guarantees, catering to both investors and residents. This concept goes beyond a typical hotel, providing hotel services, meeting spaces, smart offices, and workspaces.
The development offers floor plans ranging from studio to 2+1, with green views from the balconies and plenty of sunlight. The residence has been designed to cater to different needs and lifestyles. This architectural approach not only enhances the aesthetics of each apartment but also emphasizes a connection with convenience and luxury. This makes it an ideal choice for those who appreciate a harmonious blend of modern living and practicality.
Ege Yapi, the developer of this project, has a proven track record in diverse real estate ventures including housing, offices, hotels, shopping centers, and educational institutes. Notable projects by Ege Yapi include Kordon Istanbul and Camliyaka Konaklari.
Where is the Location of Kordon The Superior Suits?
Situated in the Seyrantepe area of the Kagithane district, Kordon The Superior Suits benefits from its proximity to the bustling neighborhoods of Maslak and Levent, offering an appealing rental guarantee. The area's investment prospects, balanced mix of business and social amenities, and growing real estate significance amplify its charm.
Distances to various locations from the project site:
2 minutes to Kagithane Metro Station.
5 minutes to D-100 and TEM highways.
6 minutes to Levent, 10 minutes to Sisli, and 12 minutes to Maslak.
2 minutes to Vadistanbul, 5 minutes to Ozdilek, and 8 minutes to Cevahir Malls.
1 minute to Atlas University, 12 minutes to Istanbul Technical, and 25 minutes to Bogazici University.
7 minutes to Belgrad Forest, and 11 minutes to Kucukciftlik Park Concert Hall.
5 minutes to Derindere, 10 minutes to Kagithane State, and Memorial Sisli Hospitals.
11 minutes to Acibadem Maslak Hospital.
20 minutes to Istanbul Airport.
The strategic location of these apartments for sale in Istanbul ensures quick and convenient access to various key points, enhancing residents' daily lives with easy commuting, entertainment, education, and healthcare options.
What are the Features of Kordon The Superior Suits?
The Features of Kordon The Superior Suits include:
Vast land area of 4,000 m² with an expansive construction space of 10,000 m² and stunning 32,500 m² landscapes and social facilities.
Comprises 133 fully-furnished apartments.
Offers a diverse range of layouts, including 25 studios, 98 1+1 units, and 10 spacious 2+1 units.
Includes 3 commercial units to cater to various needs.
Boasts meticulously designed special landscapes that enhance the visual appeal.
Incorporates luxurious architecture that provides ample living space.
Emphasizes high-quality materials, finishes, and space-efficient architectural design.
Features elegant bathrooms in each flat and fully-equipped kitchens for utmost convenience.
Provides top-notch facilities like a well-equipped gym, vibrant social clubs, versatile meeting halls, a stylish restaurant, a cozy café, smart office areas, and efficient management and tech support services.
Offers an array of services including housekeeping, round-the-clock security, 24/7 room services, comprehensive reception services, bellboy assistance, healthcare unit, and professional valet driver service along with large-scale car parking.
What are the Reasons to Buy Property from Kordon The Superior Suits?
Reasons to Choose Kordon The Superior Suits as a real estate investment in Turkey among other developments:
This investment offers Turkish Citizenship and its associated benefits.
Versatile studios to 2+1 units cater to different preferences.
Durable, luxurious, and meticulously crafted residences for enduring value.
Situated in vibrant Kagithane with easy access to essentials.
Ready tenants for up to 20 years promise steady returns.
Furnished apartments exude elegance and opulence.
Full Amenities: Gyms, social spaces, dining, and services to enrich your lifestyle.
For Whom Kordon The Superior Suits Suitable:
This development appeals to:
Investors seeking Turkish Citizenship benefits and steady rental income.
Families desiring spacious, furnished living with facilities and easy access.
Professionals value luxury, services, and central location.
Is Kordon The Superior Suitable for Family with Children?
Yes, with spacious, furnished units, facilities, and easy access to amenities and schools.
Is Kordon The Superior Suitable for Single People?
Yes, luxuriously furnished suites, central location, and services cater to single professionals' needs.
Is Kordon The Superior Suits Suitable For Who Wants to Be a Turkish Citizen?
When you buy a property at Kordon The Superior Suits, you gain eligibility for Turkish Citizenship and enjoy these benefits:
Access to 114 visa-free countries and simplified visa issuance, as Turkey's global influence grows.
Potential for obtaining a European Passport in the future.
Ease of doing business spanning Asian and European continents.
Assured investment returns with quick 4-month Citizenship and Passport issuance.
Multi-nationality and wealth disclosure exemption.
Comprehensive medical insurance and quality family education.
Security, democracy, and freedom privileges in Middle Eastern-European Turkey.
What are The Payment Methods of Kordon The Superior Suits?
Flexible payment terms with special discounts for Istanbul Property clients.
Property Options
| Number Of Rooms | Number Of Bathrooms | Spaces Start At |
| --- | --- | --- |
| 1 | 1 | 68.4 m2 |
| 2 | 2 | 152 m2 |
Property Features
24/7 Security Systems
Garden
Walking Tracks
Parking
Green Views
Indoor Car Parking
Landscape
Kids Playground
Turkish Citizenship
City Views
Commercial Units
Hotel Services
Smart Home System
Valet parking
House Keeping
Conference Room
Activity Room