Central Location Luxurious Residence with Full Services in Kagithane, Istanbul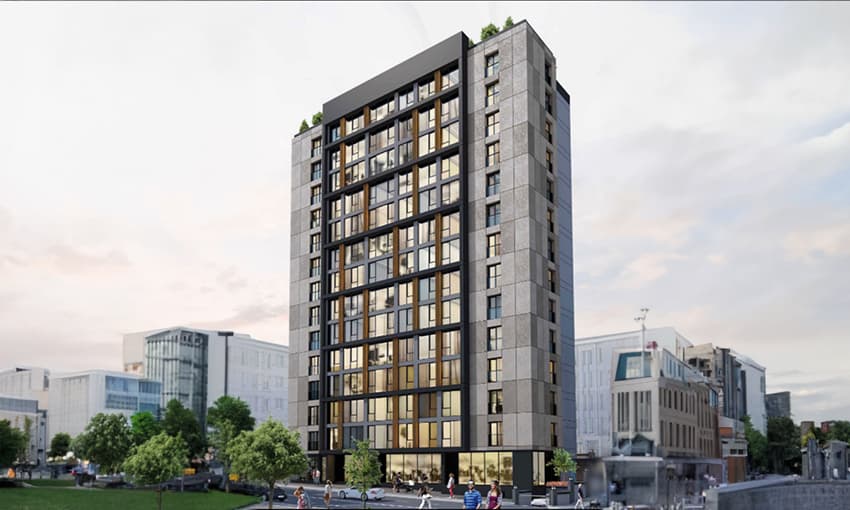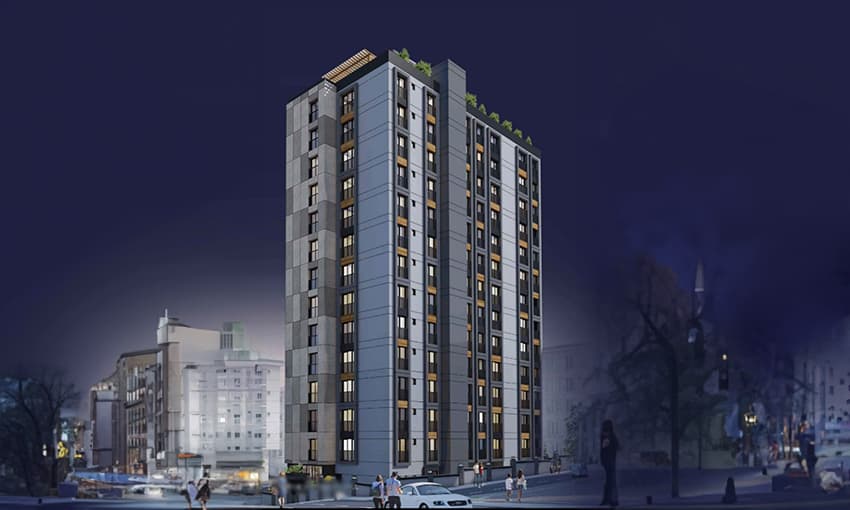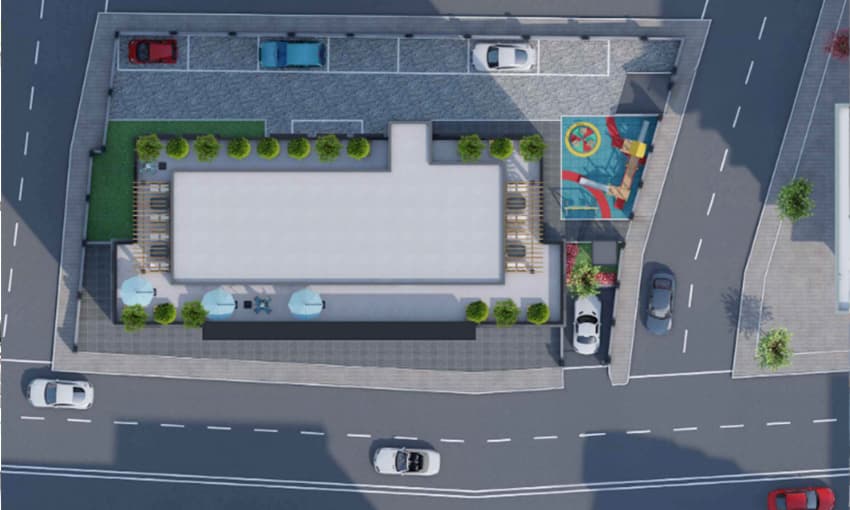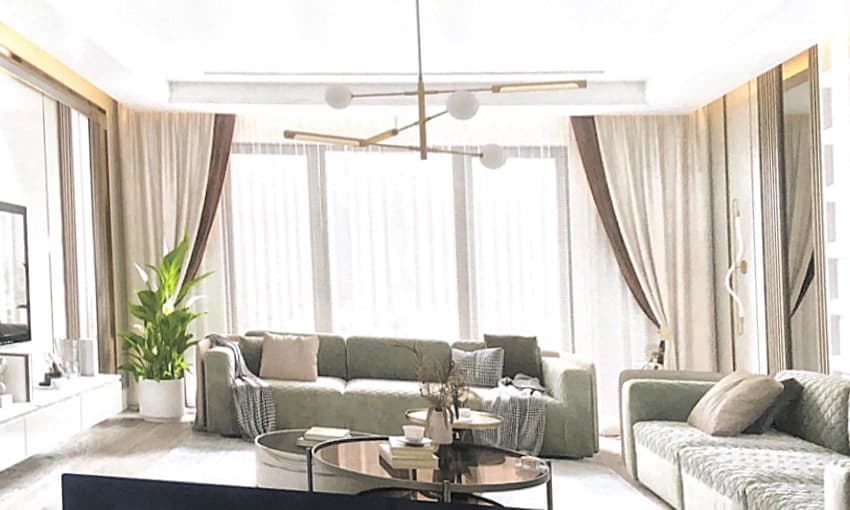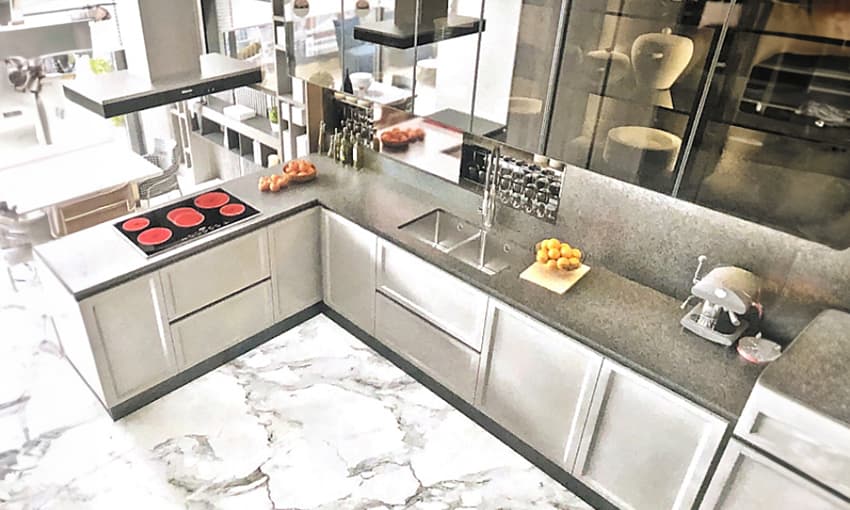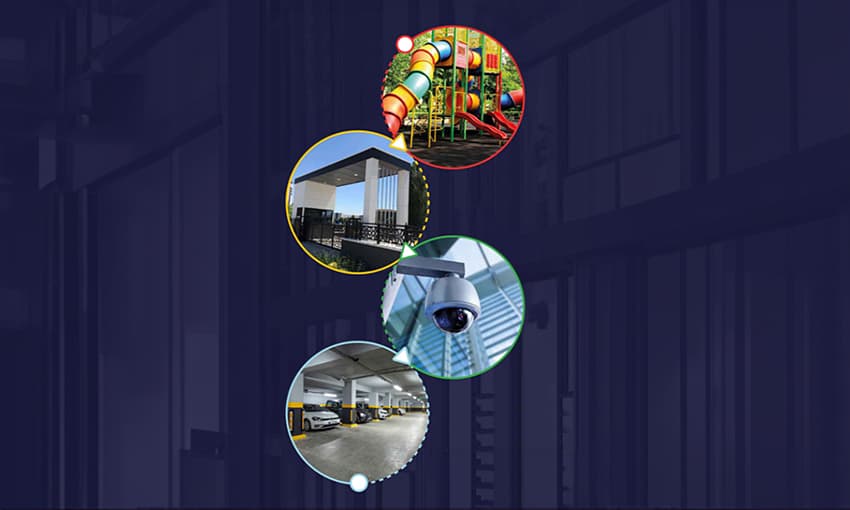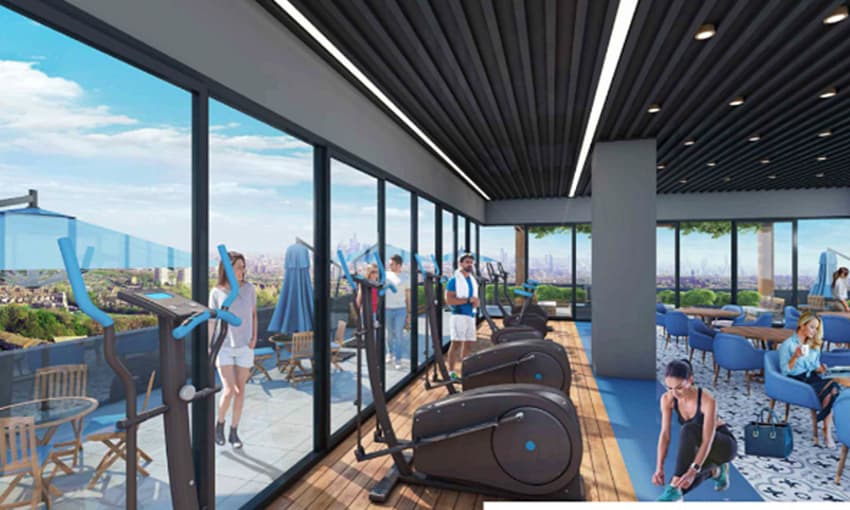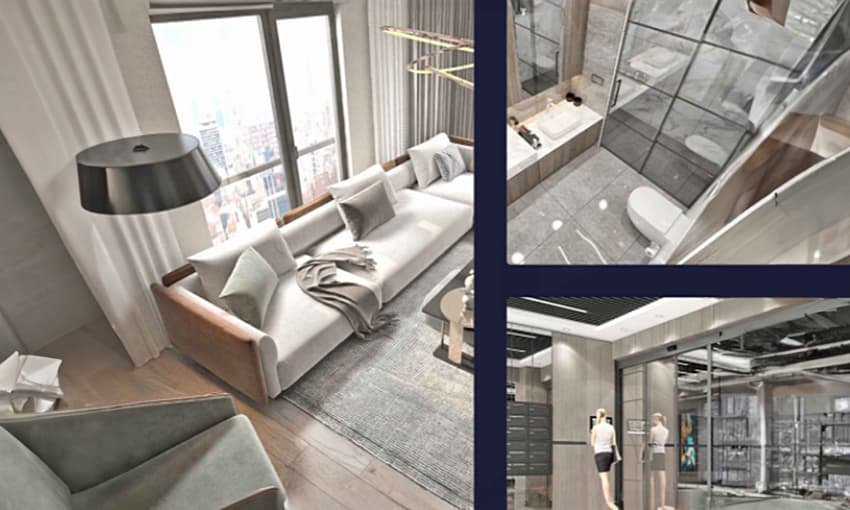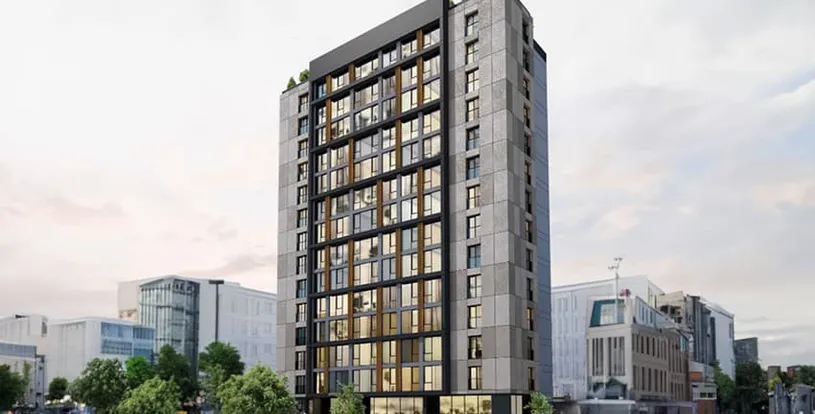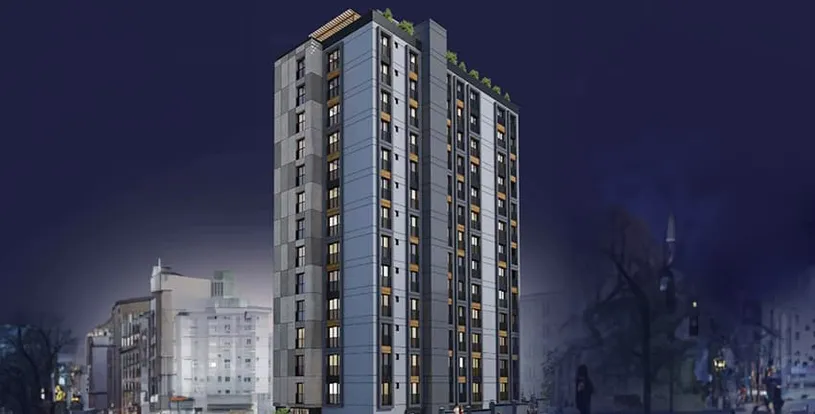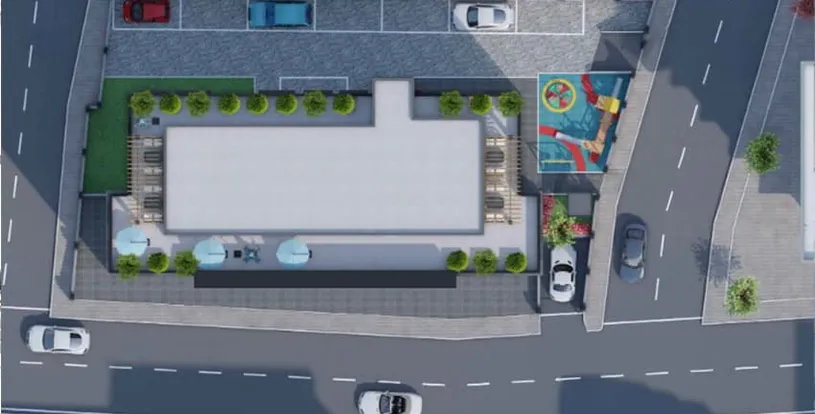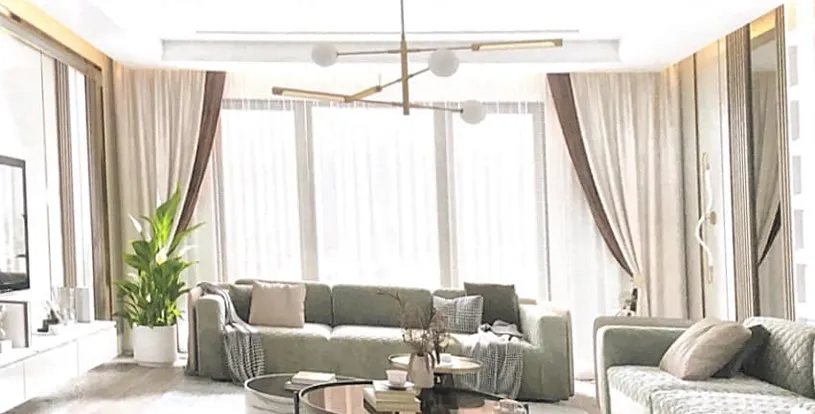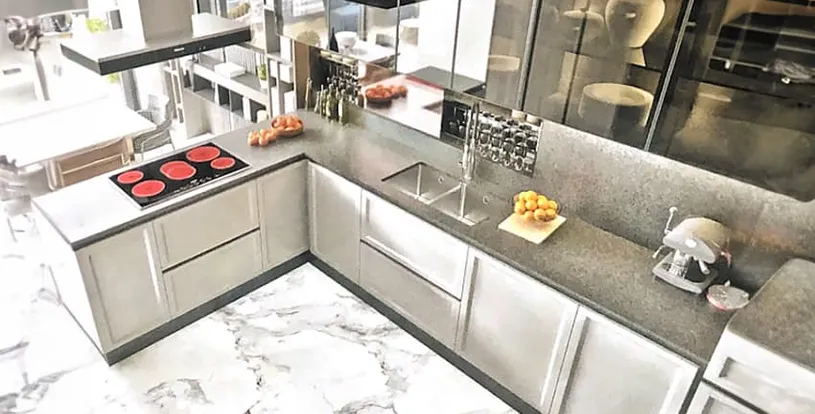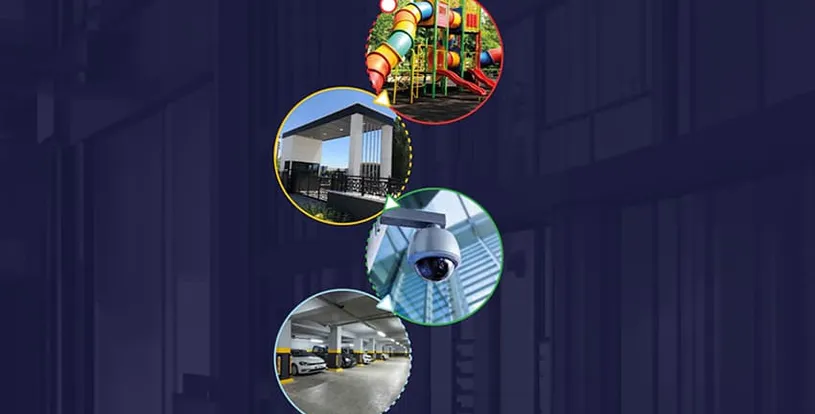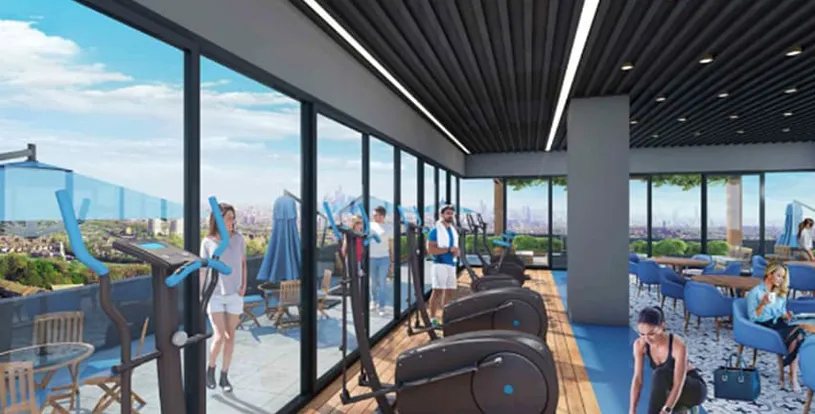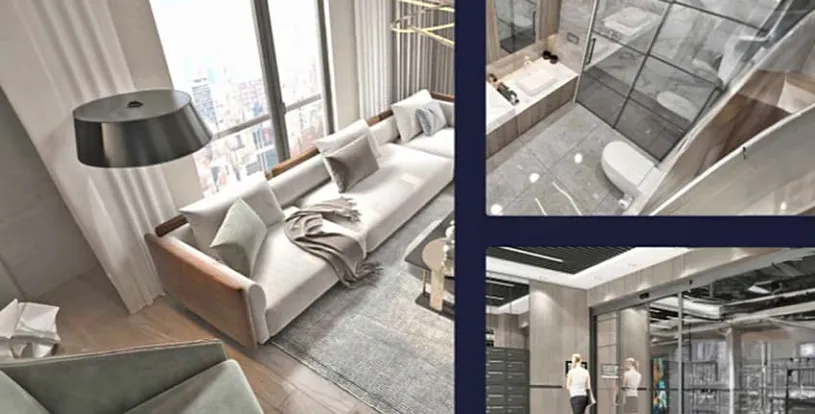 Expand
Back
Central Location Luxurious Residence with Full Services in Kagithane, Istanbul
Investment, Apartment
Kağıthane
Istanbul

City View

Investment, Apartment

up to 2
Bedroom

up to 1
Bathroom

Delivery Ready
Kağıthane, Istanbul

City View

Delivery Ready
up to 2
Bedroom

up to 1
Bathroom
What is Levent Hill in Kagithane, Istanbul?
Levent Hill, located in the heart of Kagithane, Istanbul, boasts a central location perfect for individuals seeking a bustling city lifestyle. The residence is designed to appeal to a wide range of residents with its modern features and various unit options.
The building portrays a contemporary architectural style, offering a range of floor plans from 1+1 to 2+1. The apartments are crafted in a way that maximizes natural light, with balconies that provide breathtaking city views. With its strategic location, residents can easily access local amenities and transportation options.
Kordemir Insaat, the construction company behind Levent Hill, has an impressive track record in the industry, including projects like Silviya Konaklari. Construction began in 2019, and the project is set to offer exceptional quality, style, and functionality for its residents.
Where is the Location of Levent Hill?
Levent Hill is in the heart of Istanbul's thriving Levent neighborhood, known for its business centers and corporate headquarters. As part of the area's urban transformation, Levent Hill is located on the main road that connects two vital regions - Levent and Kagithane. Residents enjoy a rich infrastructure and easy access to daily amenities, including shopping centers like Saphire, Ozdilek, and Kanyon, schools, hospitals, and more.
What are the Important Locations Near Levent Hill?
As it resides in the Kagithane distrct, a vital part of Modern Istanbul, this complex is positioned near:
10-minute walk to the nearest metro station (4levent).
3 minutes to the close by the bus station.
8 minutes to Fatih Sultan Mehmet Bridge.
7 minutes to 15 Temmuz Şehitler Bridge
Istanbul Airport and Sabiha Gokcen Airport are both 20 minutes away from the project
Living in a prime location like Levent Hill not only ensures easy access to daily necessities but also provides excellent connectivity to other parts of Istanbul. With major transport hubs and airports just a short distance away, residents can enjoy effortless travel both domestically and internationally.
What are the Features of Levent Hill?
Here are the key features that Levent Hill has to offer :
A single modern residential building comprising 14 floors.
The residence comprises a total of 91 apartments with 1+1 and 2+1 plans, featuring different layouts.
The area range of the apartments is 52 m² - 70 m², offering a vast living space.
Quality materials and finishes ensure a comfortable and secure environment.
The space-efficient architecture ensures maximum use of the construction area.
Stylish kitchens, bathrooms, and balconies complement the overall design.
Social areas include indoor and outdoor facilities such as a children's playground, car parking, two shops on the street side, a rooftop cafe, a gym, and a sauna.
What are the Reasons to Buy Property from Levent Hill?
Reasons to purchase an apartment from Levent Hill can include :
A great opportunity for obtaining Turkish citizenship through property investment.
First-class quality and materials used in construction, ensuring a premium living experience.
Perfectly located in the heart of Istanbul, with easy access to transportation hubs, shopping centers, and other essential amenities.
Potential for investment growth,
A comfortable and peaceful living space that offers a modern, spacious layout and beautiful views from the balconies.
The inclusion of various indoor and outdoor facilities, including a children's playground, car parking, rooftop café, gym, and sauna.
For Whom is Levent Hill Suitable for Purchase?
Choosing Levent Hill against other properties for sale in Istanbul can appeal to :
Investors looking for high-potential returns
Professionals and executives working in the area
Small families seeking comfortable and modern living
Is Levent Hill Suitable For Family with Children?
Yes, Levent Hill is suitable for families with children as it offers spacious apartments, various social facilities, and playgrounds for kids to enjoy.
Is Levent Hill Suitable For Single People?
Yes, Levent Hill is suitable for single people who prefer to live in a modern and convenient location with access to various transportation lines and social facilities.
Is Levent Hill Suitable For Who Wants to Be Turkish Citizen?
By purchasing a property from Life is Hills, you can apply for Turkish Citizenship: and enjoy the following benefits:
Access to visa-free travel to 90 countries and easier visa issuance for other countries.
Potential for obtaining a European Passport in the future.
Opportunity to establish a business in a location that connects Asia and Europe.
Guaranteed investment returns with quick Citizenship and Passport issuance (within 4 months).
Authorization for multi-nationality without disclosing wealth.
Comprehensive medical insurance and quality education for the entire family.
Turkey offers safety, democracy, and a free life with its location between the Middle East and Europe.
What Kind of Services Does Levent Hill Provide?
The complex offers an array of services such as :
24/7 Security
Children playground,
Car parking,
Shops
Rooftop cafe
Gym
Sauna
Elivators
What are The Payment Methods of Levent Hill?
Flexible payment with discounts.
What is Life Like in Levent Hill?
Levent Hill offers a contemporary and spacious living experience with its modern architecture, high-quality materials, and efficient space usage. Residents can enjoy a comfortable and peaceful lifestyle, surrounded by various facilities such as a rooftop café, gym, sauna, children's playground, and shops. Its prime location also provides easy access to transportation and essential amenities, making it an ideal place for families and singles searching for an all-in-one real estate in Turkey.
Property Options
| Number Of Rooms | Number Of Bathrooms | Spaces Start At |
| --- | --- | --- |
| 1 | 1 | 80 m2 |
| 2 | 2 | 83 m2 |
Property Features
24/7 Security Systems
Fitness and GYM
Garden
Walking Tracks
Parking
Sauna
Fully fitted kitchen
Kids Playground
Turkish Citizenship