Modern Apartments with Prime Facilities and Offices in Kagithane, Istanbul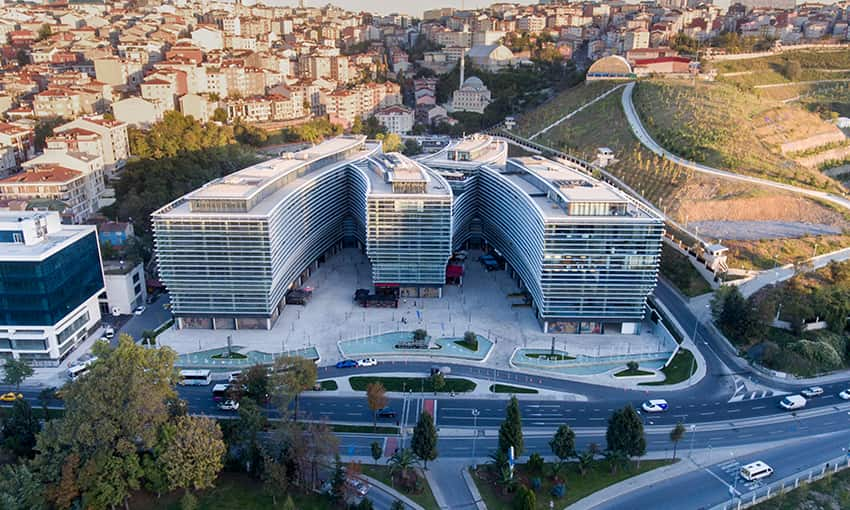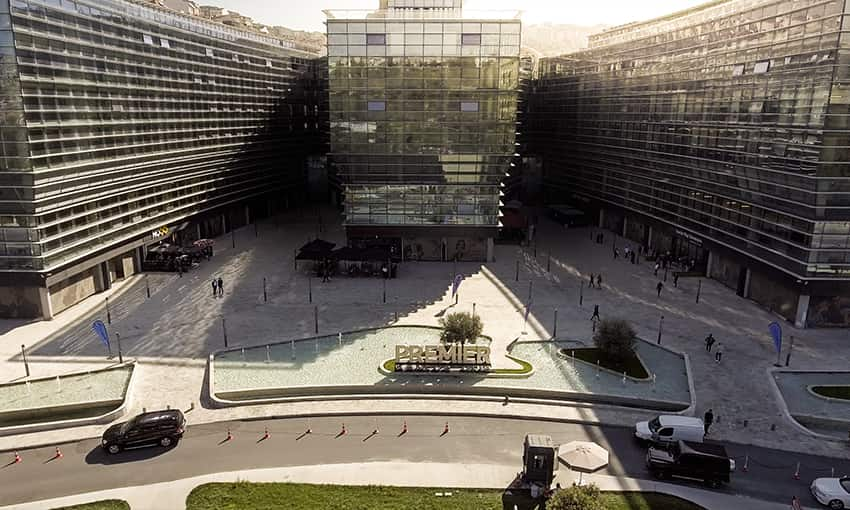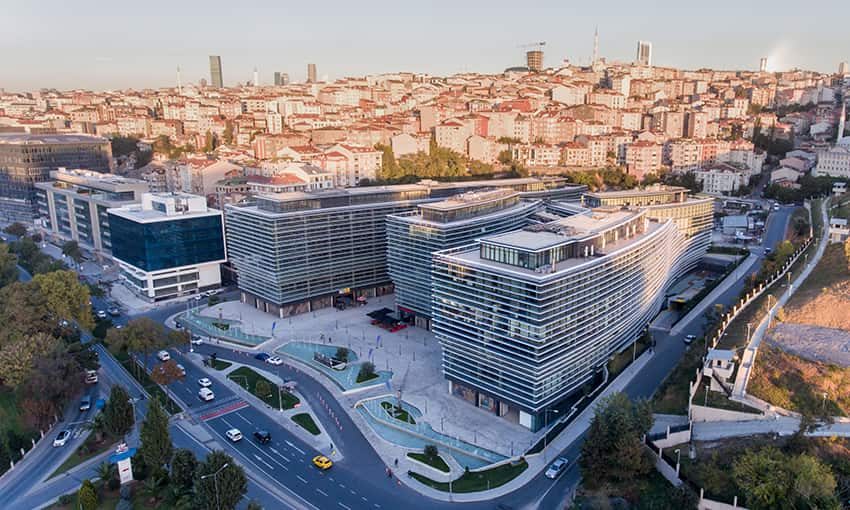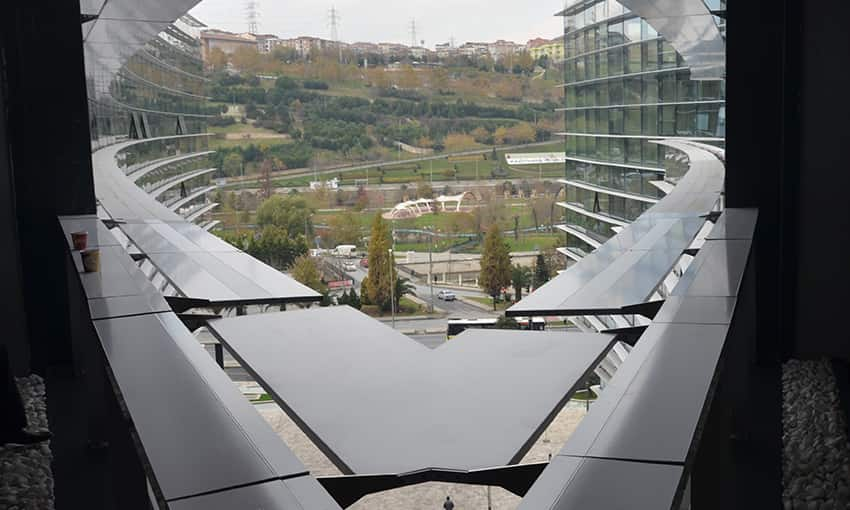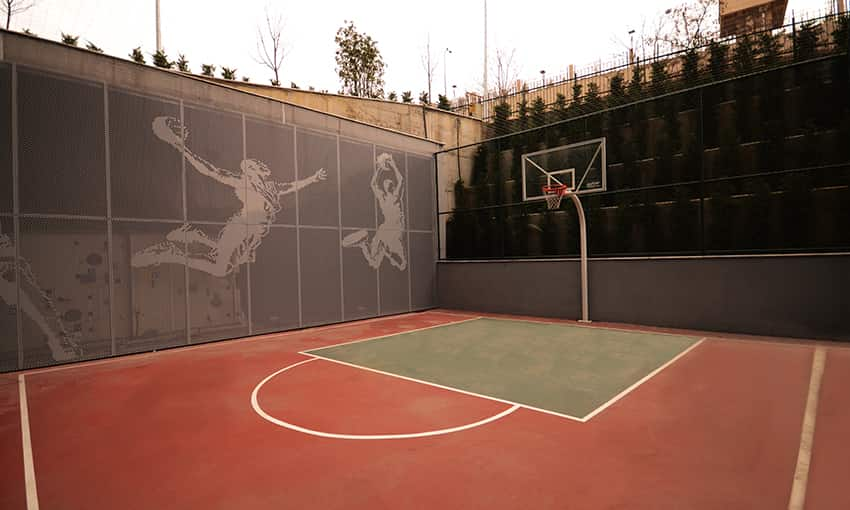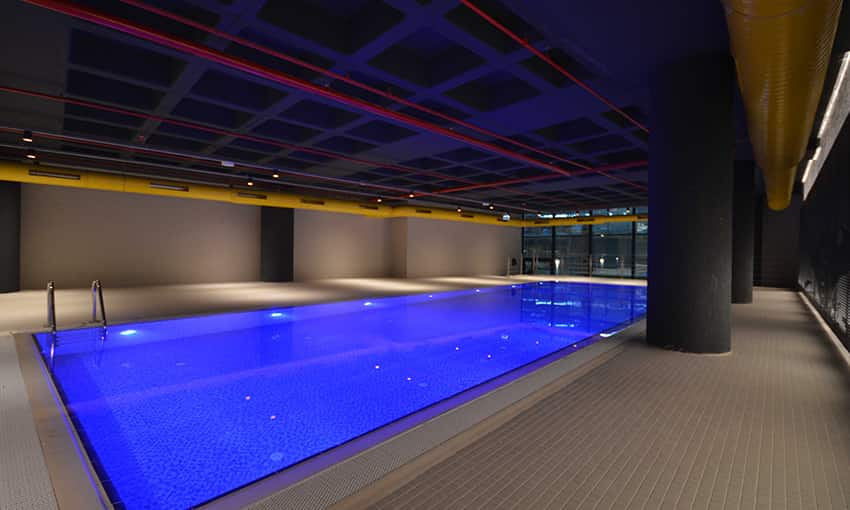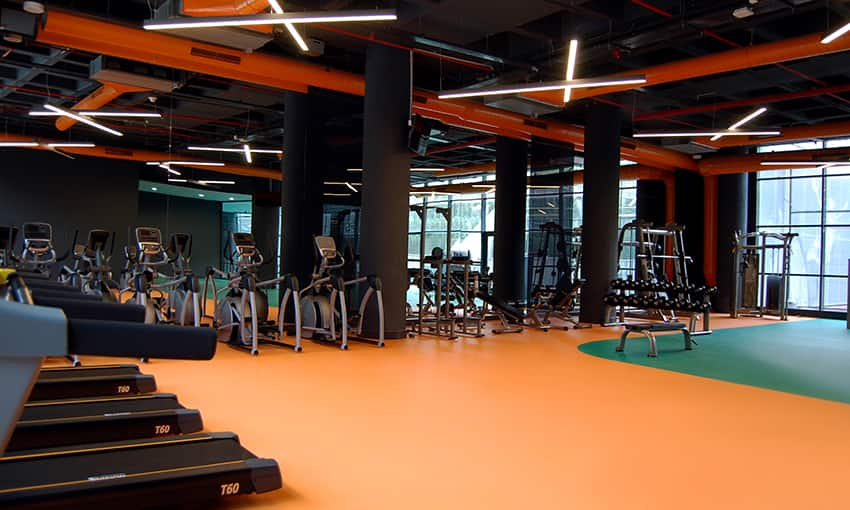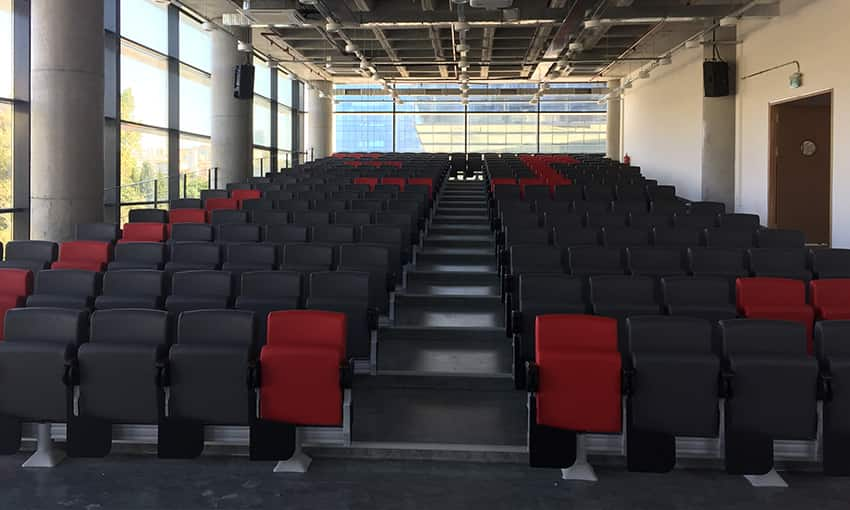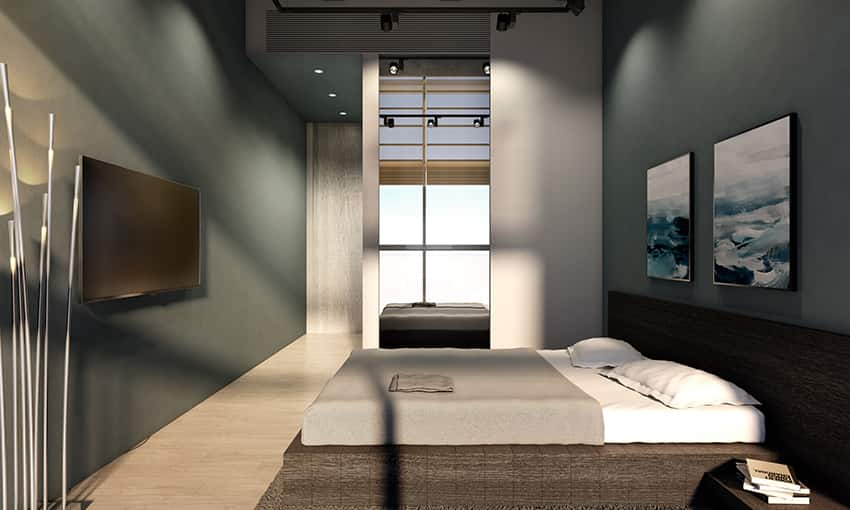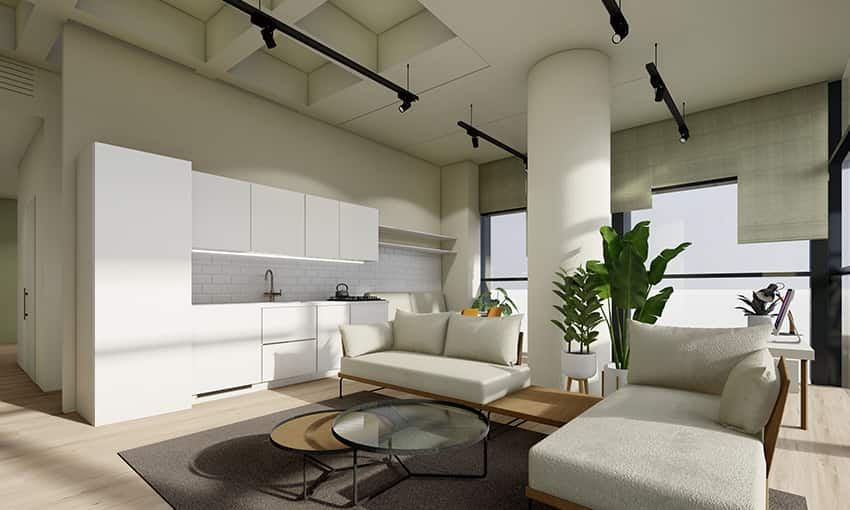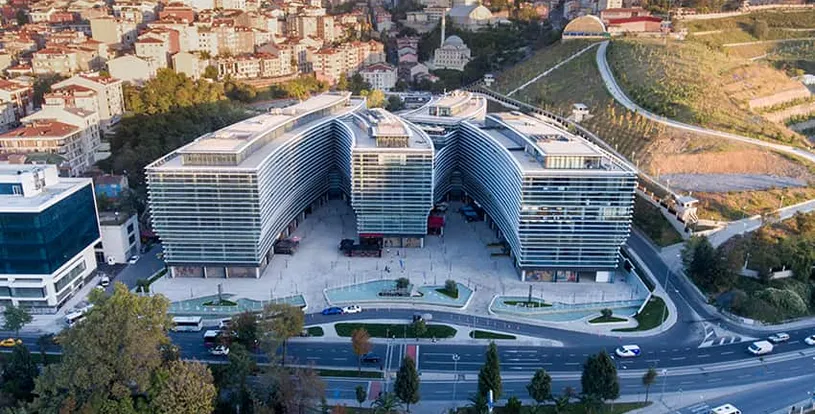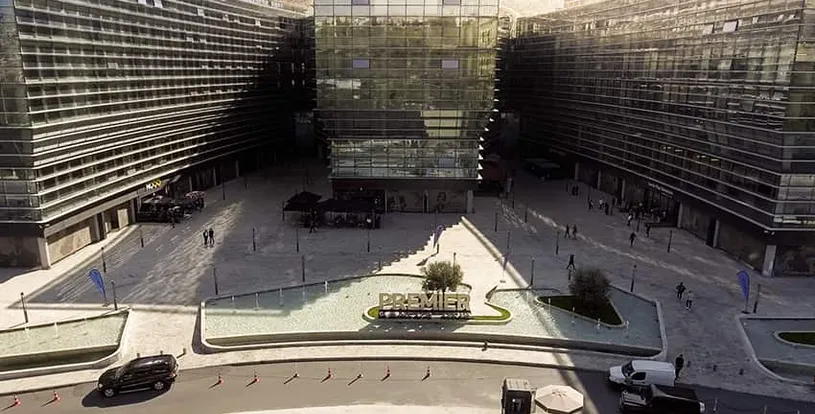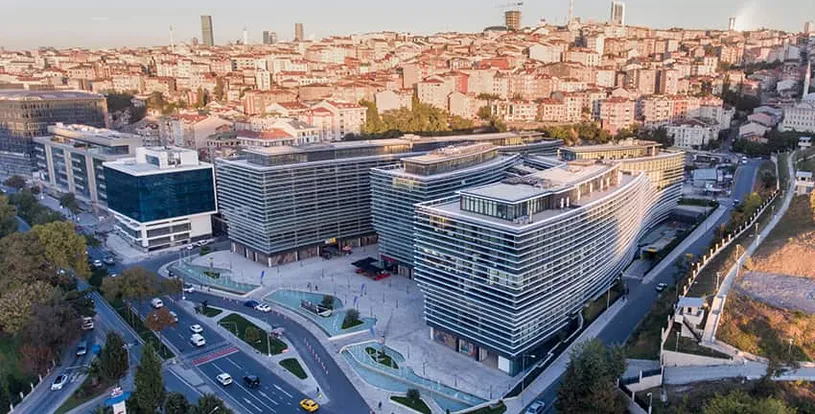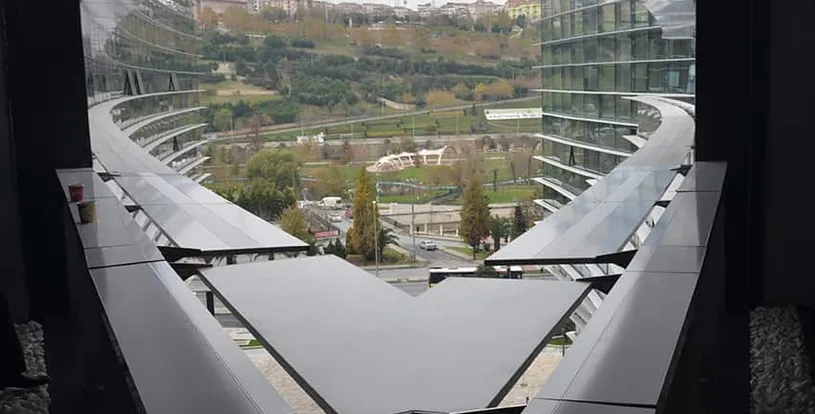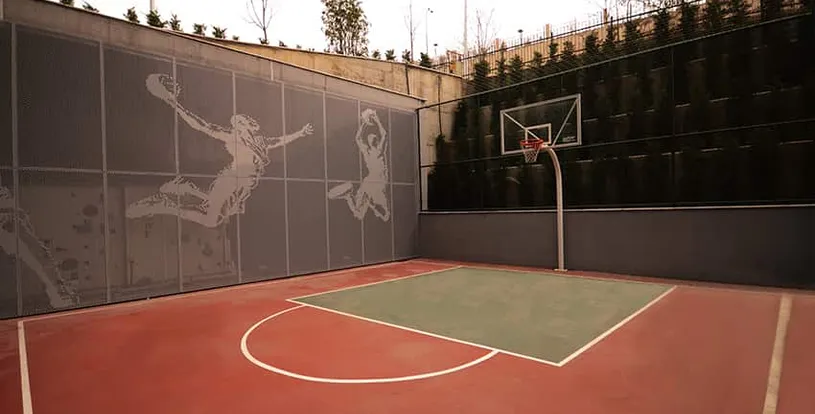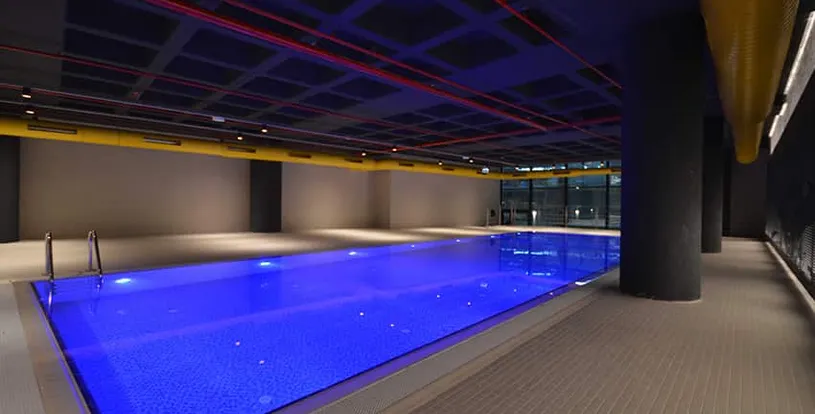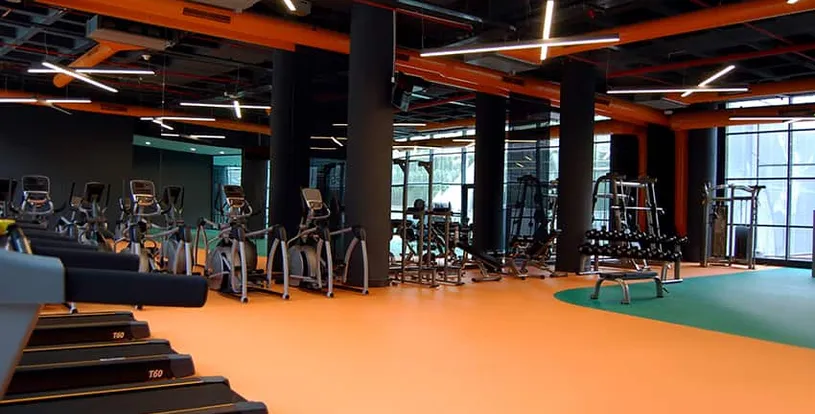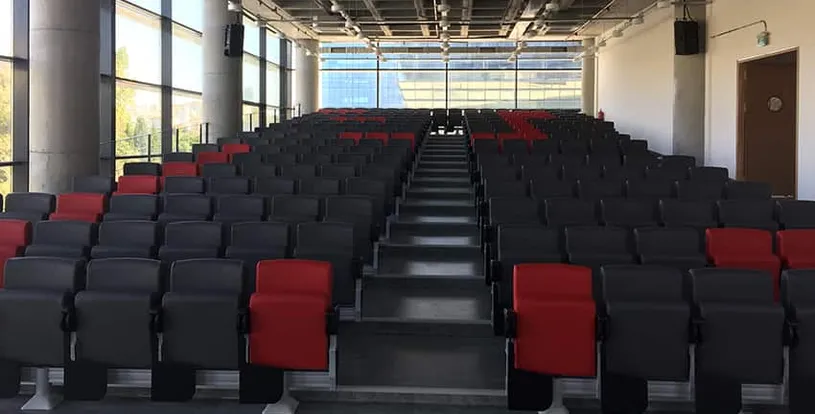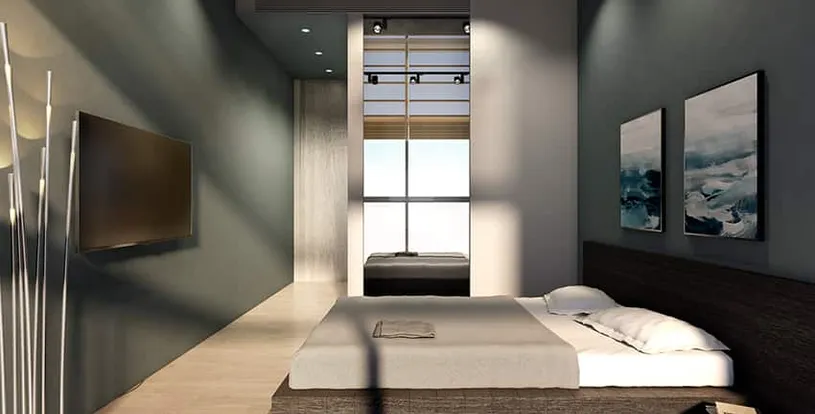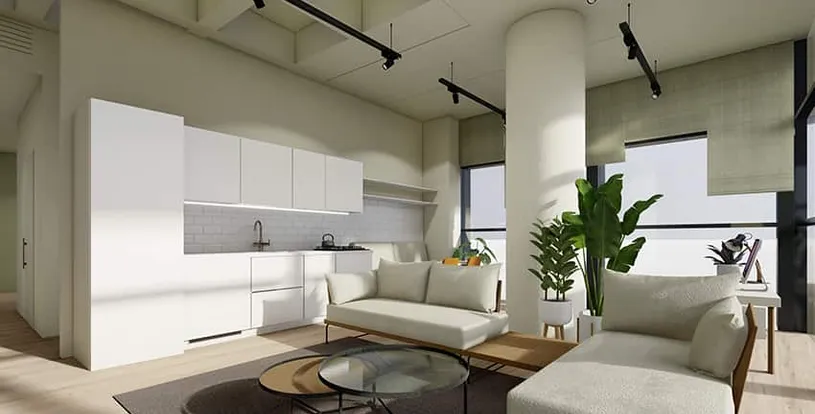 Expand
Back
Modern Apartments with Prime Facilities and Offices in Kagithane, Istanbul
Investment, Apartment, Commercial
Kağıthane
Istanbul

City View

Investment, Apartment, Commercial

up to 2
Bedroom

up to 0
Bathroom

Delivery Ready
Kağıthane, Istanbul

City View

Delivery Ready
up to 2
Bedroom

up to 0
Bathroom
What is The Superior Suites Premier Campus in Kagithane, Istanbul?
The Superior Suites Premier Campus is a contemporary property project situated in Kagithane, near Istanbul's emerging business districts. With its luxurious horizontal architecture, it stands near dynamic hubs, creating an ideal environment for a constantly evolving lifestyle. This development appeals to both investors seeking long-term returns and individuals aspiring for a unique life experience.
Boasting hotel-like services and a premium lifestyle, the project guarantees high demand for potential rental investments with substantial income. The apartments feature a range of options from Studio to 2+1 well-outlined units with elegant architecture. Its visionary investment model sets it apart, offering top-tier social amenities and additional features. Every aspect, from cozy and efficient workspaces to expansive terraces and sun-drenched balconies, is meticulously designed to cater to residents' needs.
Premier Campus accommodates both long and short-term stays and offers intelligently designed offices, making it suitable for a wide range of preferences. With its commencement in 2020, the project was brought to life by Fer Yapi, a renowned construction company with a track record of creating exceptional developments like IstWest and ITower in Istanbul.
Where is the Location The Superior Suites Premier Campus?
Situated in Kagithane, The Superior Suites Premier Campus is surrounded by a vibrant Istanbul atmosphere. The project's prime location, coupled with its wealth of facilities and investment incentives, makes it exceptionally appealing. With the area's growing real estate significance and its proximity to various amenities and attractions, these apartments in Istanbul are an excellent choice for both families and investors.
Residents of The Superior Suites Premier Campus enjoy the convenience of numerous nearby attractions:
5 minutes to Vadi Istanbul Shopping Mall
7 minutes to Kagithane Metro
10 minutes to Cevahir Shopping Mall
10 minutes to Taksim Square
15 minutes to Zorlu Shopping Center
8 km to Taksim Square
9 km to Maslak
25 minutes to Istanbul Airport
This strategic positioning provides residents with seamless access to a range of shopping, transportation, and entertainment options, creating a balanced and vibrant urban lifestyle.
What are the Features of The Superior Suites Premier Campus?
The outstanding features of The Superior Suites Premier Campus include:
The expansive project sprawled over 13,700 m2 of land with 2,000 m2 dedicated to facilities.
Diverse floor plans from Studio to 2+1.
177 apartments ranging from 68.4 m2 to 152 m2, showcasing luxury architecture and spacious living.
Impeccable materials, finishes, and space-efficient design create an opulent living environment.
Elegant bathrooms and fully-equipped kitchens in every residence.
Exceptional facilities include spacious terraces, relaxation room, gym, swimming pool, spa, hobbies area, basketball hall, coffee corner, pilates studio, restaurant, and café.
Premium services like concierge, reception, personal assistance, and healthcare elevate the luxurious lifestyle.
What are the Reasons to Buy Property from The Superior Suites Premier Campus?
Reasons to choose this residence over other developments in Istanbul:
Experience luxurious living in Kagithane's prime location.
Ideal for those seeking Turkish Citizenship and a globally attractive investment.
Versatile apartment layouts cater to diverse preferences and family sizes.
Impeccable construction and premium materials ensure lasting quality and comfort.
Strategically positioned near business hubs, shopping malls, and cultural attractions.
Offers exceptional investment potential due to its prime location and high rental demand.
Enjoy many facilities including spacious terraces, a gym, a spa, a basketball court, and more.
For Whom is The Superior Suites Premier Campus Suitable for Purchase?
This development appeals to a diverse range of individuals:
Discerning investors seeking substantial returns through a prime real estate venture.
Families desire a luxurious and spacious living environment with versatile floor plans.
Professionals and singles in search of a contemporary lifestyle amid modern conveniences.
Is The Superior Suites Premier Campus Suitable For Families with Children?
Yes, The Superior Suites Premier Campus is well suited for families with children as it offers spacious living areas and family-oriented facilities such as relaxation areas, hobby rooms, and basketball courts. Not to mention, the proximity to schools and parks which provides an enriching environment for children.
Is The Superior Suites Premier Campus Suitable For Single People?
Yes, The Superior Suites Premier Campus is an ideal choice for singles as it comprises modern and stylish apartments offering an urban and vibrant lifestyle. As well as being close to the city's bustling hubs, which offer modern offices in Turkey with easy accessibility to transportation and networking opportunities.
What Kind of Services Does The Superior Suites Premier Campus Provide?
Yes, purchasing a property from The Superior Suites Premier Campus offers the opportunity to attain Turkish Citizenship, with associated benefits including:
Visa-free travel to 114 countries, facilitated visa issuance, reflecting Turkey's rising global stature.
A potential acquisition of a European Passport, offering enhanced mobility.
Hassle-free establishment in a hub that connects Asia and Europe.
Ownership of this passport assures investment returns, quick Citizenship, and Passport issuance within 4 months.
Authorization for multi-nationality and financial privacy.
Inclusive medical coverage and quality education for the entire family.
Experience the safety, democracy, and freedom of Middle Eastern-European Turkey.
What are The Payment Methods of The Superior Suites Premier Campus?
The Superior Suites Premier Campus offers flexible payment terms with special discounts for Istanbul Property's clients.
Property Options
| Number Of Rooms | Number Of Bathrooms | Spaces Start At |
| --- | --- | --- |
| 1 | 1 | 90 m2 |
| 2 | 2 | 128 m2 |
| Studio | 1 | 47 m2 |
Property Features
24/7 Security Systems
Fitness and GYM
Restaurant / Cafe
Garden
Swimming Pool
Walking Tracks
Parking
Green Views
Indoor Car Parking
Landscape
Kids Playground
Terraces
Turkish Citizenship
Basketballs Playground
Central Location
City Views
Smart Home System
Concierge Service