Sea View Apartments with Quality Facilities in Kartal, Istanbul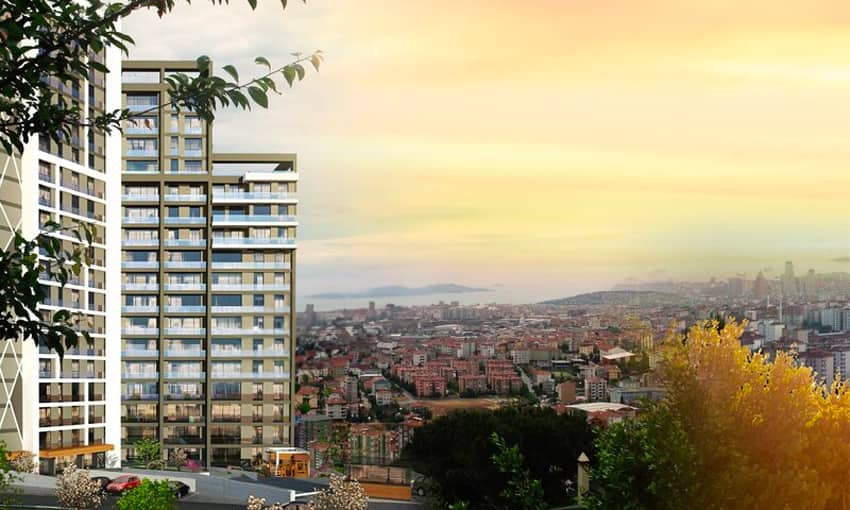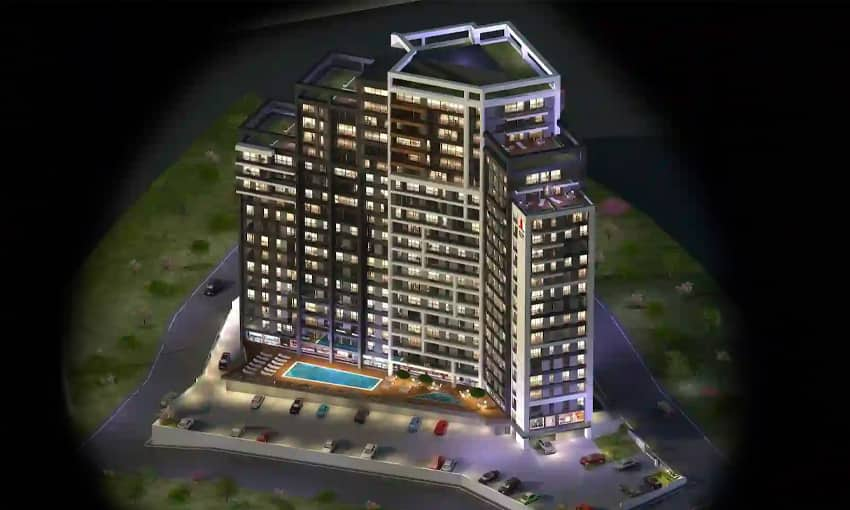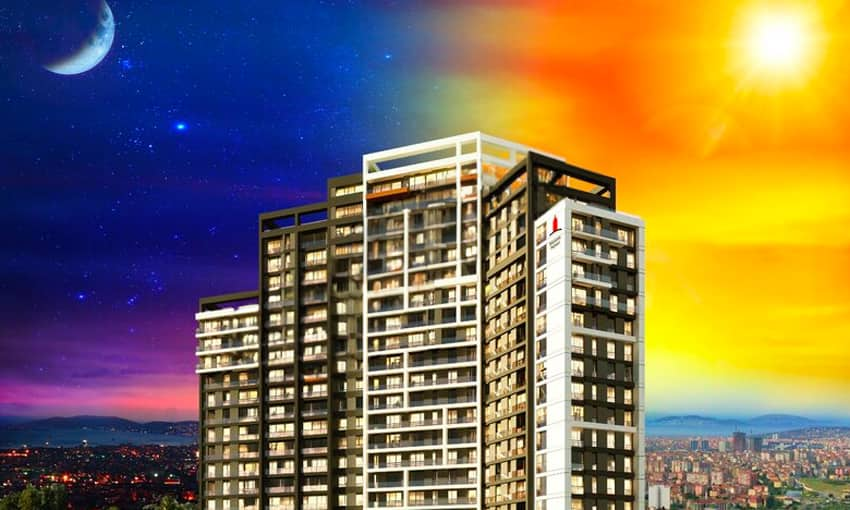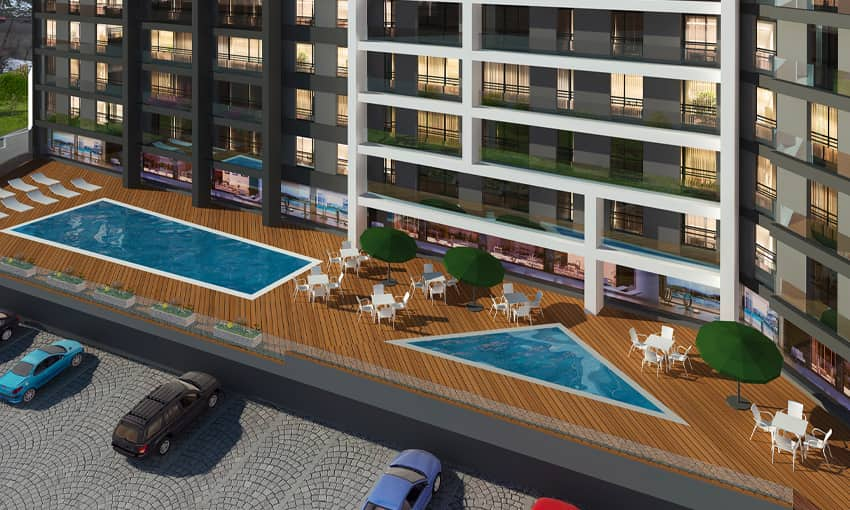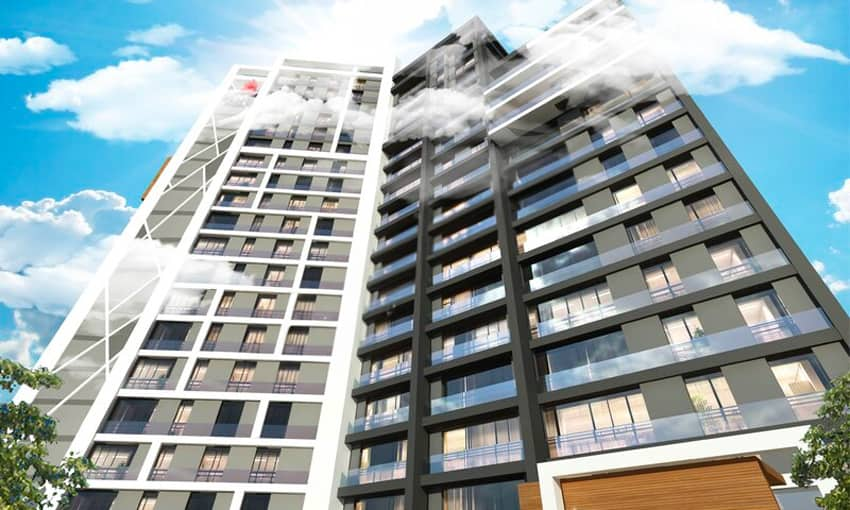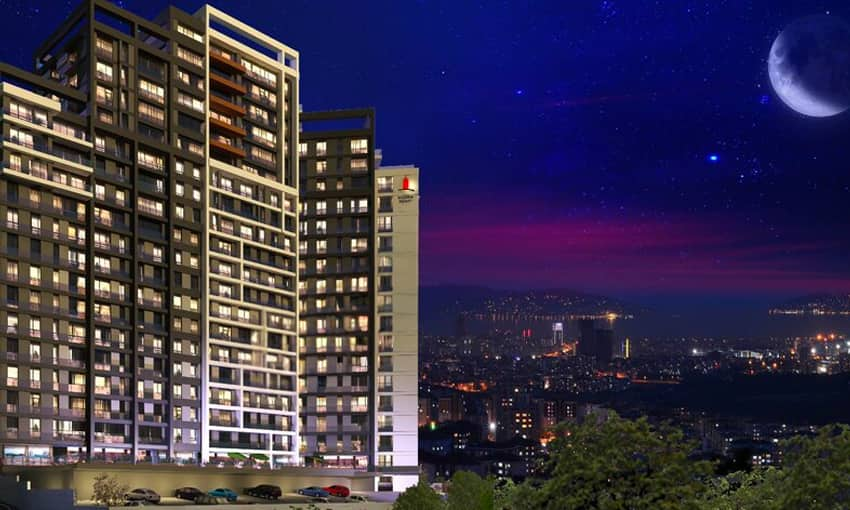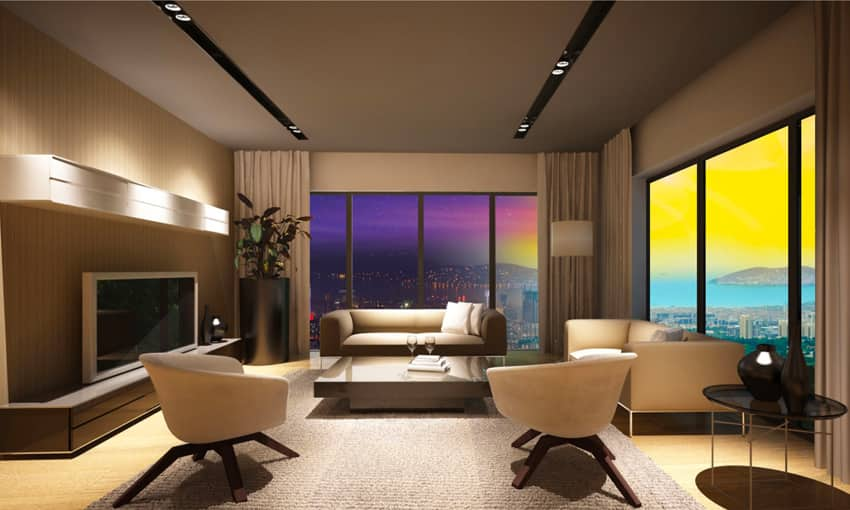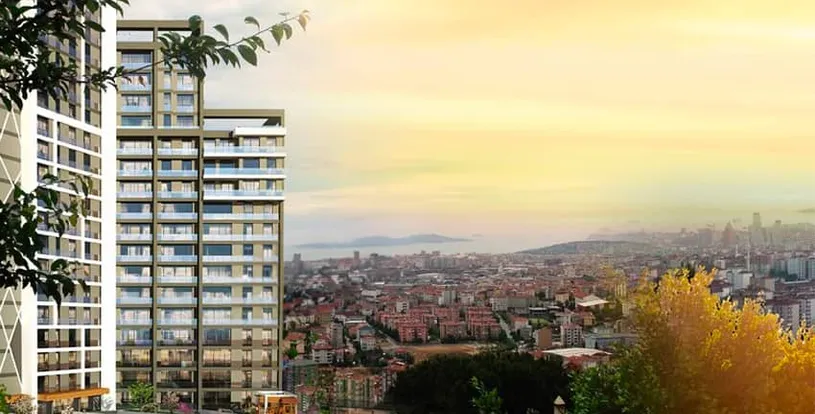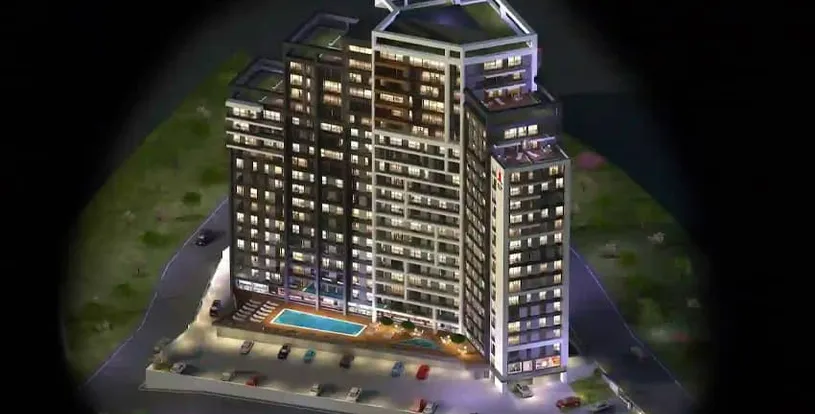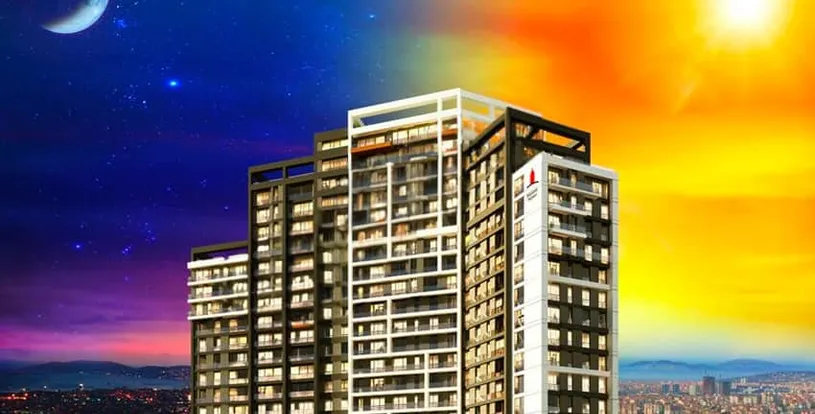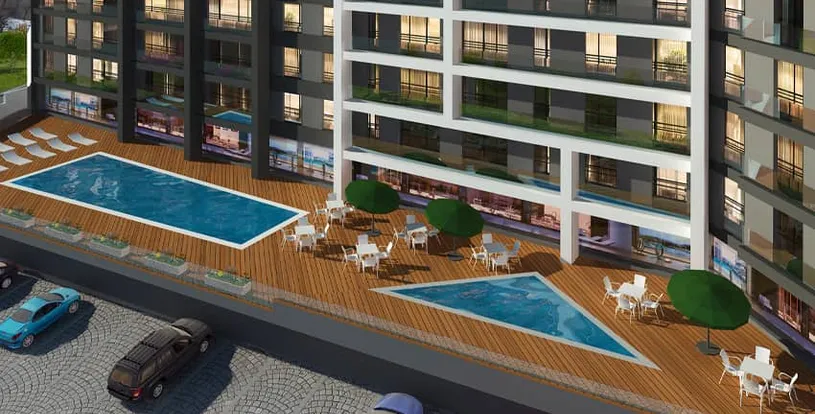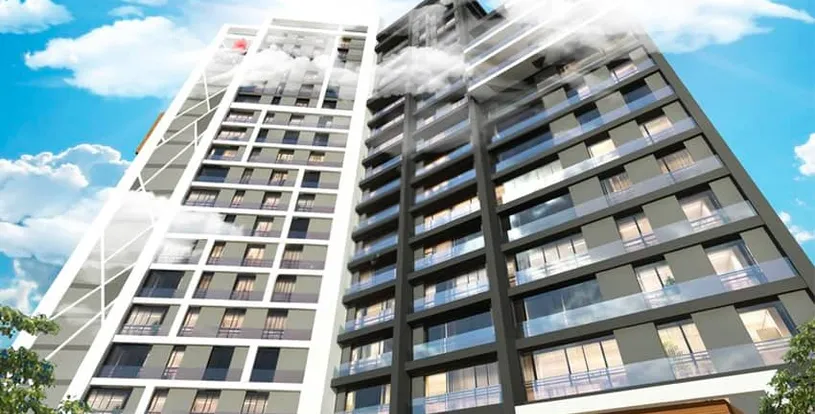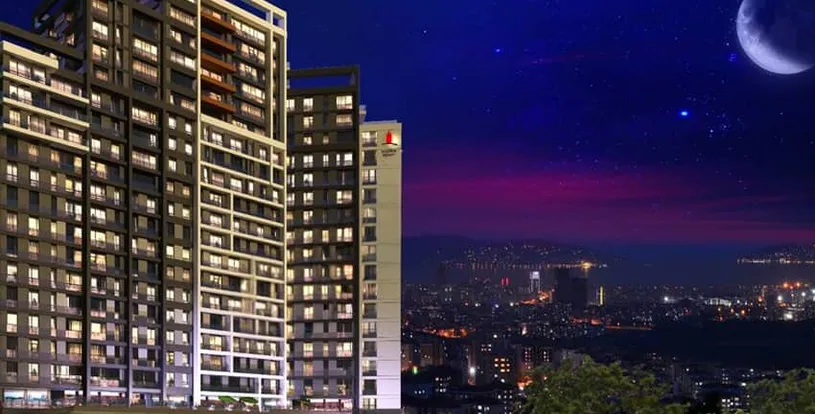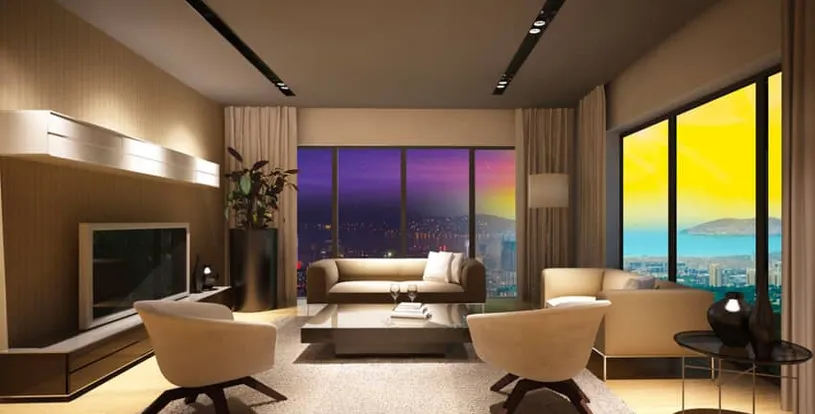 Expand
Back
Sea View Apartments with Quality Facilities in Kartal, Istanbul
Beachfront, Apartment
Kartal
Istanbul

Sea View

Beachfront, Apartment

up to 3
Bedroom

up to 3
Bathroom

Delivery Ready
Kartal, Istanbul

Sea View

Delivery Ready
up to 3
Bedroom

up to 3
Bathroom
What is Akdamar Sky Suites in Kartal, Istanbul?
Akdamar Sky Suites, located in Kartal, offers a quality lifestyle intertwined with nature's blue and green shades. With easy access to transportation hubs, seafronts, and natural beauty, it caters to homebuyers seeking a desirable living experience.
Akdamar Sky Suites showcases contemporary architecture harmoniously blending with nature's beauty, providing a modern and elegant design that perfectly complements the captivating views of the Adalar Islands and the Marmara Sea. Luxurious construction with residential apartments and commercial spaces, featuring 1+1, 2+1, and 3+1 floor plans. Spacious rooms and functional living areas are thoughtfully outlined to maximize comfort. The project also offers a wide range of well-designed amenities to enhance the overall lifestyle of its residents.
MSY YILMAZLAR, the construction company behind Akdamar Sky Suites, initiated the project in 2019. The company aims to continue creating future developments, further enhancing the real estate landscape.
Where is the Location of Akdamar Sky Suites?
Nestled in Kartal, Akdamar Sky Suites benefits from a prime location offering residential and investment advantages. Its proximity to the E5 highway, Sabiha Gokcen Airport, and the stunning Marmara Sea provides easy accessibility. Additionally, residents enjoy the beauty of Aydos Forest, creating a serene and nature-filled living environment.
What are the Important Locations Near Akdamar Sky Suites?
Akdamar Sky Suites is located near the following :
5 min to Kadikoy Metro
5 min to E-5 Highway
9 to Sabancu University
10 min to Sabiha Gokcen Airport
2 min to Aydos Forest
12 min to Maltepe Metro Station
8 min to Marmaray Station
10 min to Piazza Mall
10 min to İst Marina
Akdamar Sky Suites, with its sea view apartments in Istanbul, enjoys a highly advantageous location in Kartal. Situated near the Metro and Highway, residents have easy access to the city. The proximity to Sabanci University and Sabiha Gokcen Airport adds further appeal for students and frequent travelers, enhancing the quality of life in this vibrant community.
What are the Features of Akdamar Sky Suites?
The features of Akdamar Sky Suites include:
Spanning across 5200 m2 of land with 75% well-planned green area.
1 Block of 19 floors and 204 apartments offering versatile layouts.
Various options include 1+1, 2+1, and 3+1 flats.
Modern architecture provides spacious living spaces.
The abundance of social spaces, stores, and amenities.
Amenities include swimming pools, indoor/outdoor parking, terraces, BBQ areas, fitness gym, café, Turkish Bath, steam room, kids' playground, walking and cycling tracks, tennis table, billiard and chess rooms, and electric car charging stations.
Exceptional quality materials, finishes, and space-efficient architecture throughout.
What are the Reasons to Buy Property from Akdamar Sky Suites?
Reasons why Akdamar Sky Suites is the perfect property investment:
The privilege of compatibility with Turkish Citizenship.
Versatility of apartment styles and sizes, catering to residential and commercial needs.
Exceptional construction quality and high-grade materials ensure lasting value.
Family-oriented residences are designed with utmost care and attention.
Prime location offering proximity to key amenities and attractions.
Promising investment potential due to the area's continuous growth.
Abundance of facilities, including swimming pools, fitness gym, and various recreational spaces.
For Whom is Akdamar Sky Suites Suitable for Purchase?
This development appeals to:
Families seeking a quality lifestyle in a serene environment.
Investors looking for a property with potential for growth and value appreciation.
Individuals who appreciate modern architecture and spacious living spaces.
Is Project Akdamar Sky Suites Suitable For Family with Children?
Yes, Akdamar Sky Suites is suitable for families with children due to the availability of versatile apartment layouts including 1+1, 2+1, and 3+1 options, and family-friendly amenities such as swimming pools, kids' swimming pool, and kids' playground.
Is Akdamar Sky Suites Suitable For Single People?
Yes, Akdamar Sky Suites is suitable for single people. They can find the 1+1 flats convenient for their limited space needs and low maintenance requirements. Additionally, they have access to a range of amenities such as a fitness gym, café, and social spaces.
Is Akdamar Sky Suites Suitable For Who Wants to Be a Turkish Citizen?
Purchasing a property from Akdamar Sky Suites offers several privileges and benefits, including:
Visa-free travel to 90 countries and simplified visa issuance, reflecting Turkey's global influence.
Potential future eligibility for a European Passport.
Ease of establishing a business bridging Asia and Europe in Turkey.
Quick Citizenship and Passport issuance, taking only 4 months.
Authorization for multi-nationality and exemption from wealth disclosure.
Comprehensive medical insurance and access to quality education for your family.
Enjoy the safety, democracy, and freedom provided by Middle Eastern-European Turkey.
What Kind of Services Does Akdamar Sky Suites Provide?
The services offered by Services Does Akdamar include :
24/7 security
Swimming pools
Indoor/outdoor parking
Trraces
BBQ areas
Fitness gym
Café
Turkish Bath
Steam room
Kids' playground
Walking and cycling tracks
Tennis table
Billiard and chess rooms
Electric car charging stations
What are The Payment Methods of Akdamar Sky Suites?
Flexible payment terms with discounts.
What is Life Like in Akdamar Sky Suites?
Life at Akdamar Sky Suites, a premier residence in Turkey, offers a remarkable experience. With modern architecture, lush green spaces, and panoramic views of the captivating Adalar Islands and the Marmara Sea, residents indulge in a serene and luxurious lifestyle. Enjoy convenient amenities, proximity to nature, and a vibrant community atmosphere.
Property Options
| Number Of Rooms | Number Of Bathrooms | Spaces Start At |
| --- | --- | --- |
| 1 | 1 | 43 m2 |
| 2 | 2 | 65 m2 |
| 3 | 3 | 102 m2 |
Property Features
24/7 Security Systems
BBQ Area
Fitness and GYM
Garden
Restaurant / Cafe
Swimming Pool
Turkish Bath
Princess Islands
Sauna
Fully fitted kitchen
Green Views
Indoor Car Parking
Landscape
Kids Playground
Shops
Terraces
Turkish Citizenship
Tennis court
Sea Views