Sea View Luxury Residence Near the Mertro in Kartal, Istanbul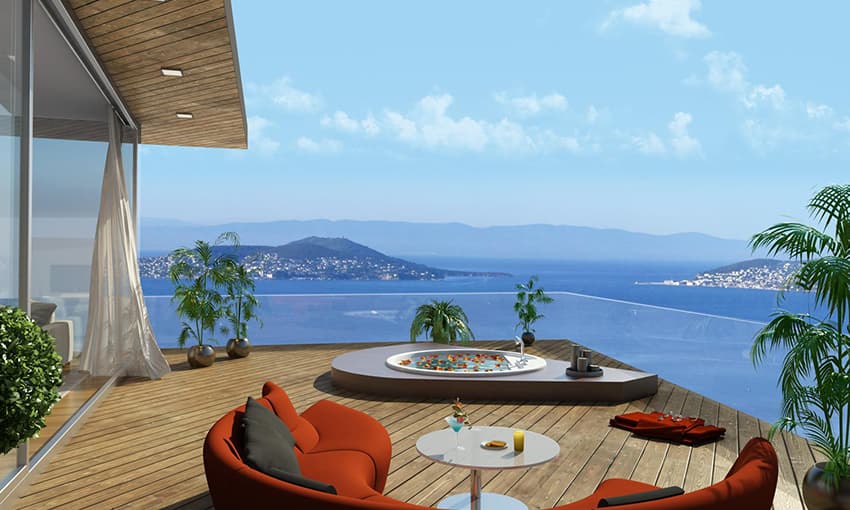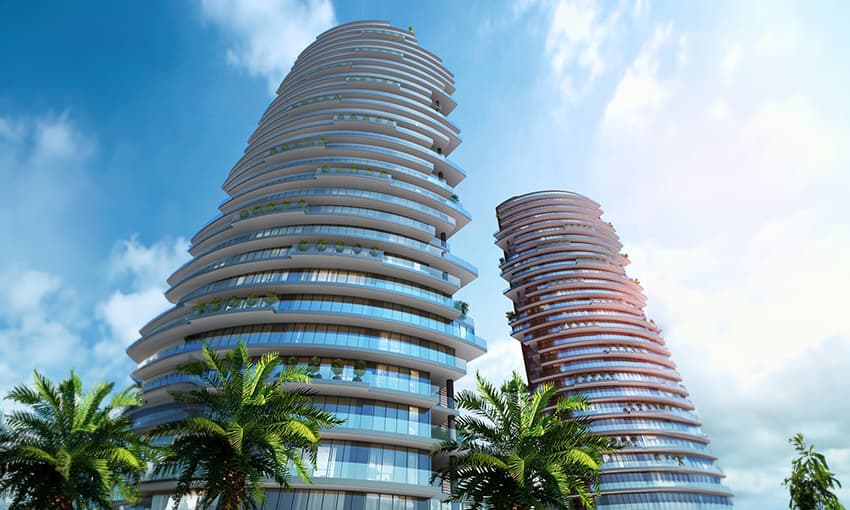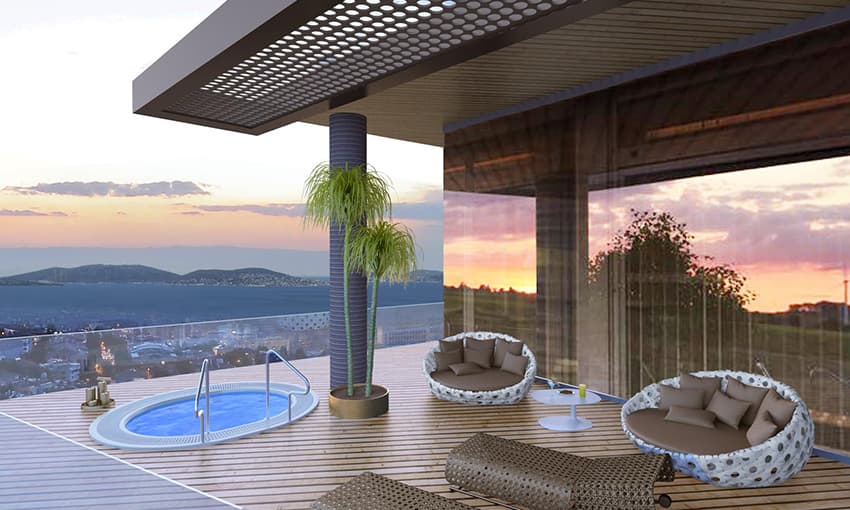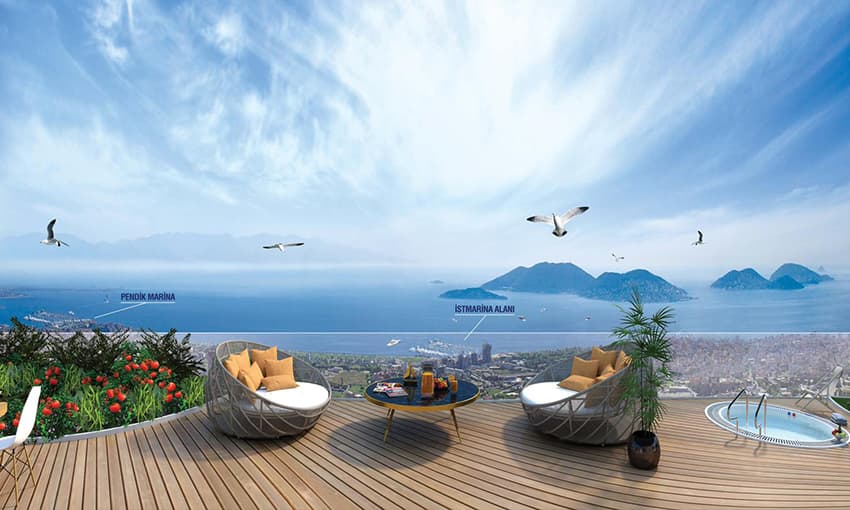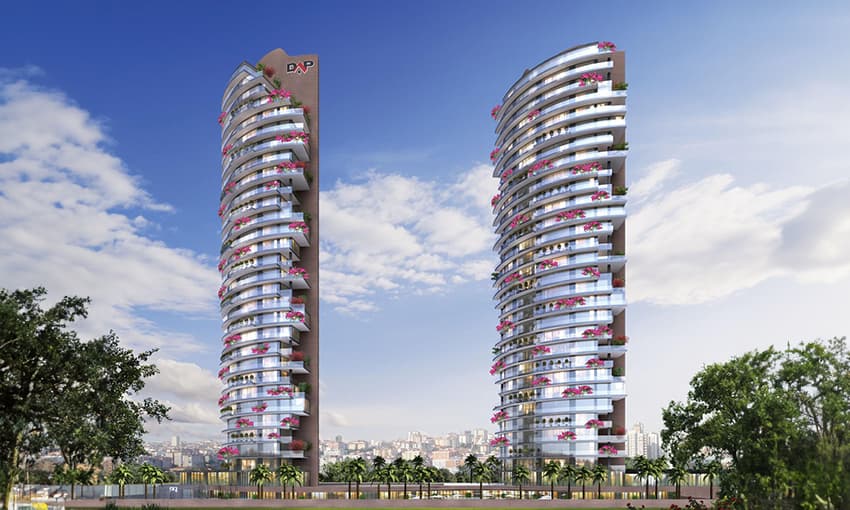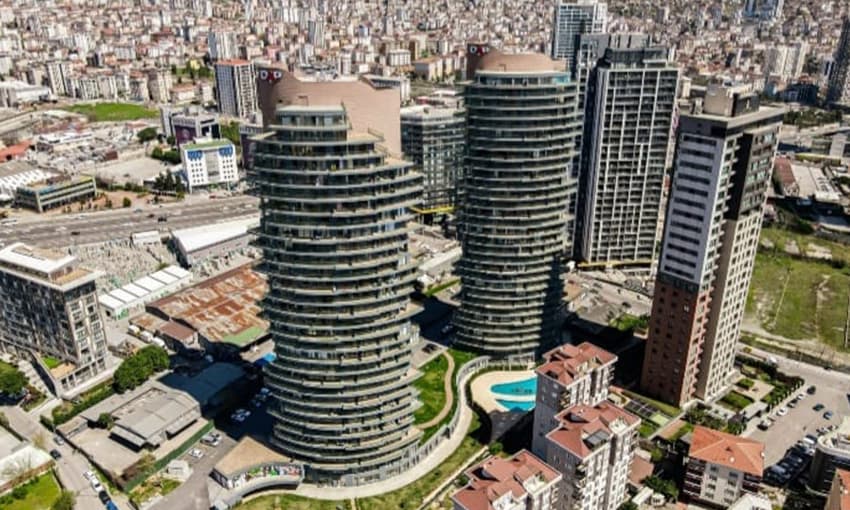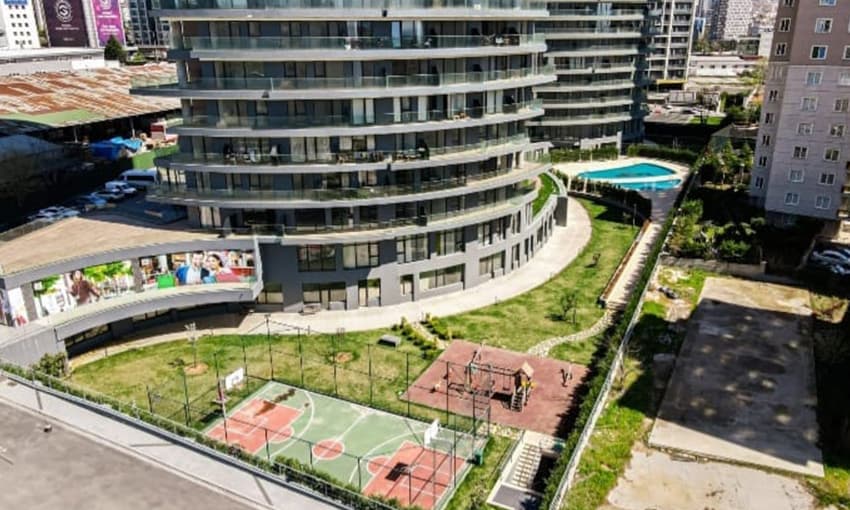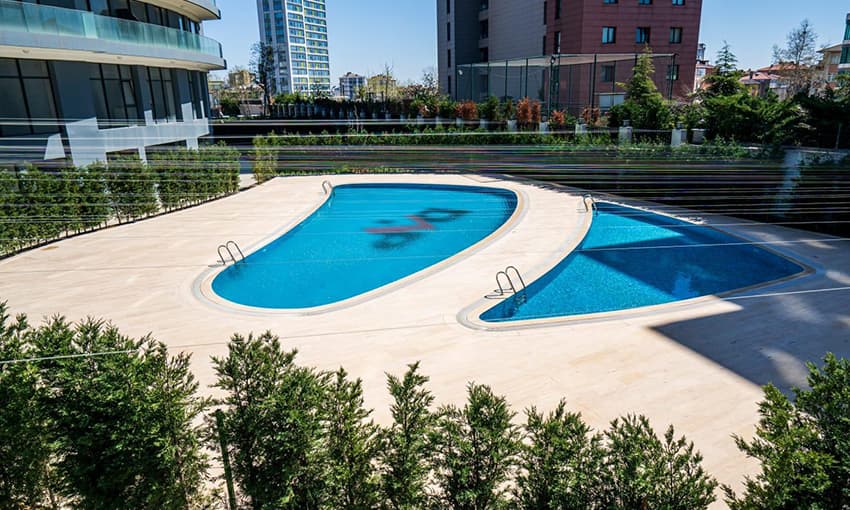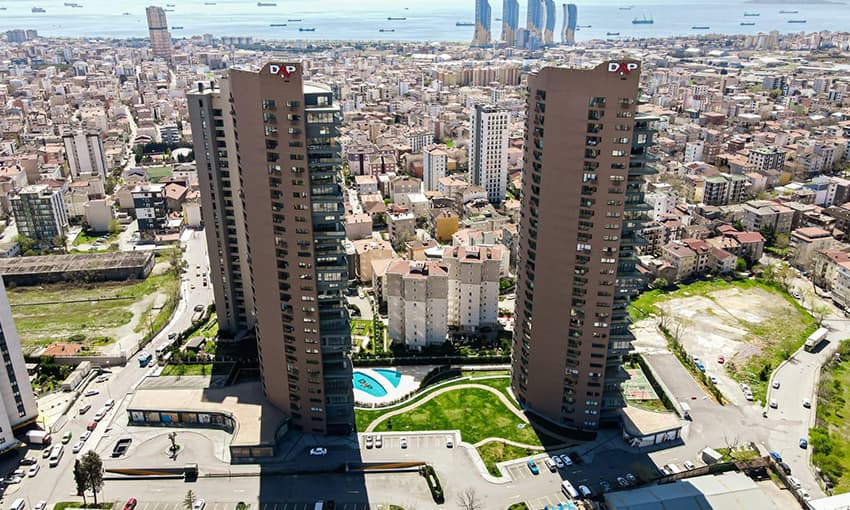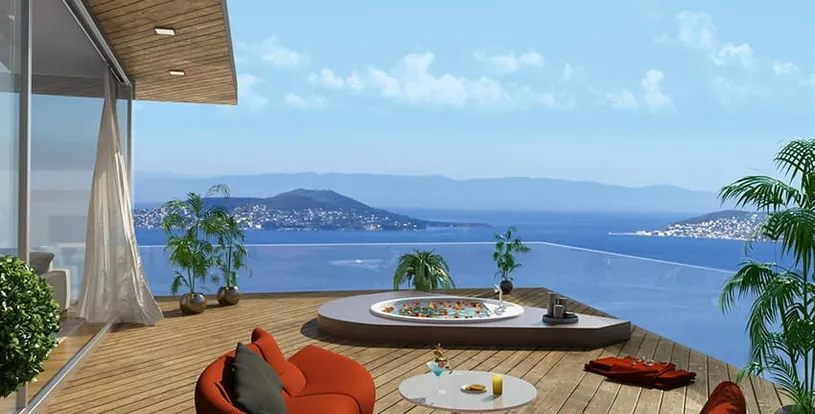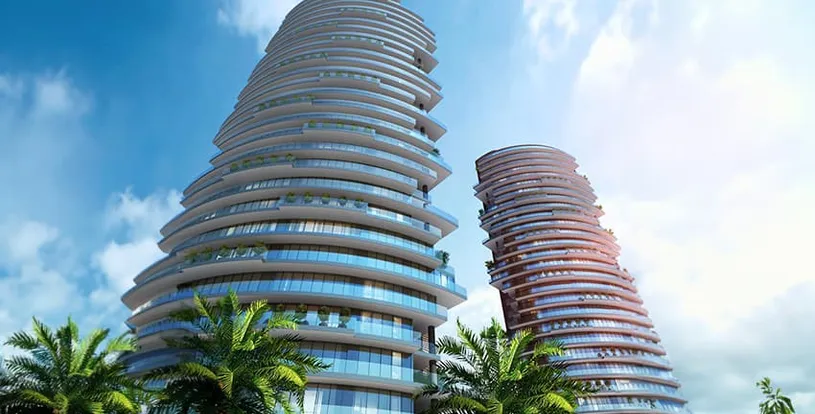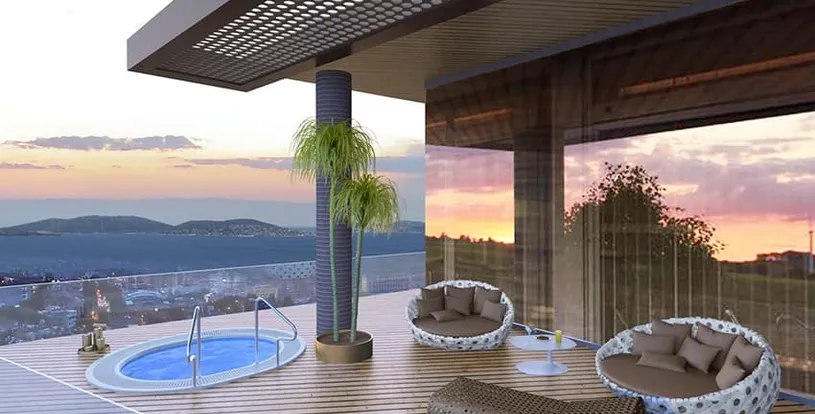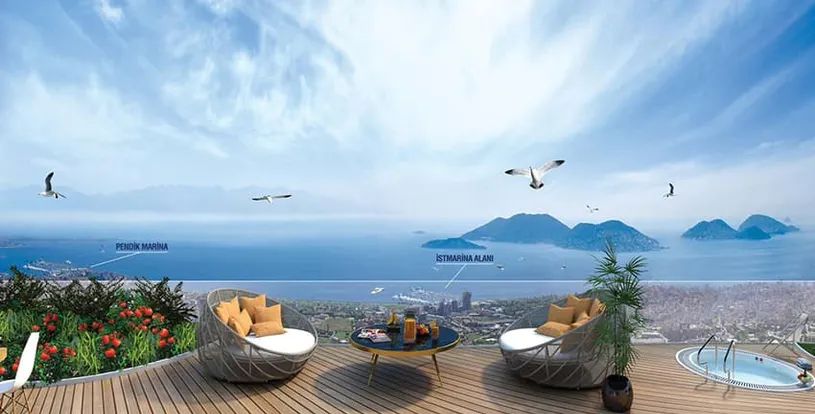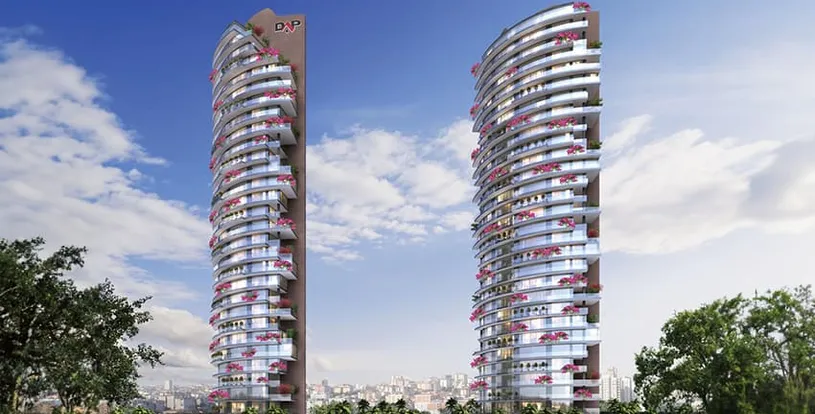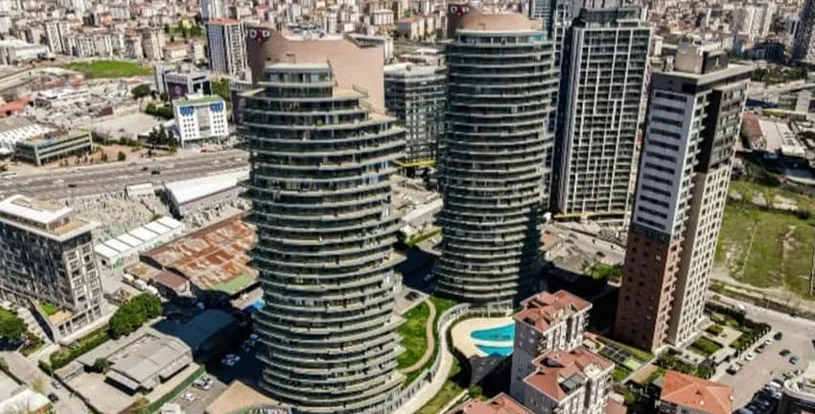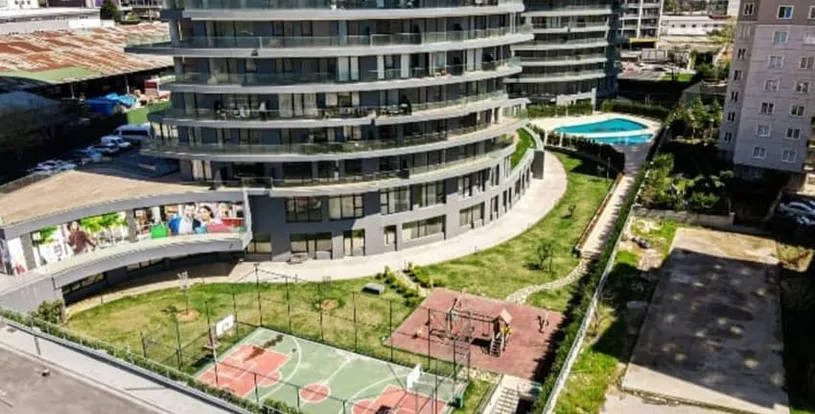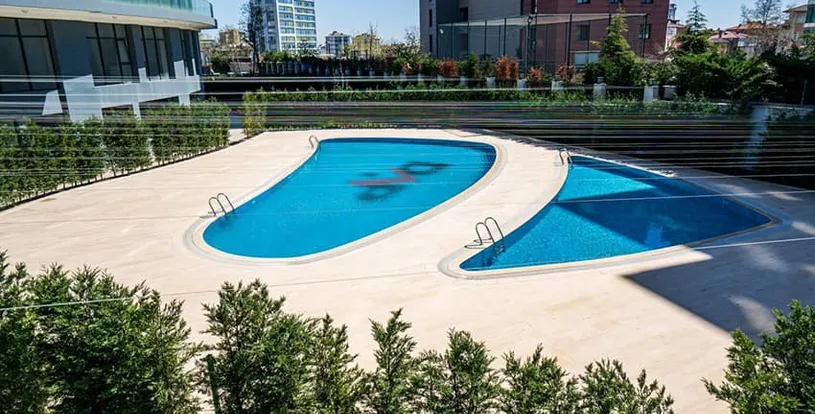 Expand
Back
Sea View Luxury Residence Near the Mertro in Kartal, Istanbul
Beachfront, Apartment
Kartal
Istanbul

Islands View

Beachfront, Apartment

up to 3
Bedroom

up to 0
Bathroom

Delivery Ready
Kartal, Istanbul

Islands View

Delivery Ready
up to 3
Bedroom

up to 0
Bathroom
What is Dap Teras Kule in Kartal, Istanbul?
Dap Teras Kule, located in Kartal, Asian Istanbul, is a shining star among properties in Turkey. It offers captivating nature views where green meets blue, showcasing the iconic Princes' Islands and the Marmara Sea. The modern towers boast luxurious residential, commercial, and home-office apartments catering to potential homebuyers and investors seeking profitable opportunities.
Dap Teras Kule, a construction masterpiece, presents a luxurious lifestyle with diverse layouts and well-designed apartments. The floor plans include studio options with spacious 1+1, 2+1, and 3+1 plans. Balconies provide breathtaking views of the Mediterranean Sea, while the design optimizes sun exposure, ensuring a vibrant living environment.
DAP Yapi, the construction company behind Dap Teras Kule, began this prestigious project in 2020. Known for their expertise, DAP Yapi has also developed other renowned properties in Istanbul, such as Nisantsi Koru and Taksim Petek.
Where is the Location of Dap Teras Kule?
The exceptional location of Dap Teras Kule in the heart of Kartal, Istanbul, makes it ideal for both residential and investment purposes. Its location at the junction of the sea, marina, and piers provides easy access to Istanbul's Finance Center and M'Expo Fair Center. With a 12-kilometer coastline and close access to public transportation, roads, universities, hospitals, and cultural sites, it guarantees a bustling lifestyle and high-profitability investment options.
Dap Teras Kule benefits from the convenient connection path of the Osman Gazi Bridge, making it easier to reach destinations such as Bursa, Yalova, and Balikesir. Additionally, its proximity to the Justice Palace of Asian Istanbul, GOSB Techno Park (Turkey's technological hub), and Aydos Forest (a rejuvenating oxygen source in Anatolian Istanbul) further enhances its attractiveness.
What are the Important Locations Near Dap Teras Kule?
Dap Teras Kule is situated in proximity to the following points :
600 m to Kartal Metro Station
1.8 km to the Coastline
1.8 km to Yunus Fast Train Station
2 km to IsMarina
3 km to Pendik Marina
3 km to Kartal Courthouse
3.5 km to IDO Kartal Ferry Dock
5 km to Bagdat Main Street
8 km to Sabiha Gokcen Airport and Bostanci IDO Ferry Dock
Dap Teras Kule's strategic location near Kartal Metro Station, the coastline, and airports ensures convenience and easy access. These proximity points contribute to an enhanced quality of life, making everyday activities and travel hassle-free for residents.
What are the Features of Dap Teras Kule?
Dap Teras Kule's key features include:
A meticulously planned and expansive construction area on a vast land.
Two towers comprising 30 floors each.
364 residences, 21 offices, and 11 stores.
Various flat options including studios, 1+1, 2+1, and 3+1.
Modern architecture provides spacious living spaces, Jacuzzi balconies, and private gardens for ultimate luxury.
Private terrace gardens for cultivating favorite flowers or organic greens.
High-quality materials, finishes, and space-efficient architecture throughout.
Well-equipped kitchens, luxurious bathrooms, and inviting balconies.
Social areas encompass indoor and outdoor facilities such as walking tracks, swimming pools, tennis courts, basketball fields, kids' playgrounds, and world-class lobbies and hallways.
Commercial areas offer cafes, restaurants, hairdressers, dry cleaning services, supermarkets, and international brand stores and grocery markets.
What are the Reasons to Buy Property from Dap Teras Kule?
Reasons that make these apartments for sale in Istanbul your next best property investment:
Eligibility for Turkish Citizenship, offering a valuable opportunity for global investors.
Versatile Apartment Styles and Sizes.
Exceptional Construction Quality and Materials, employing meticulous craftsmanship, and ensuring a superior living experience.
Family-Oriented Residences.
Situated in a prime location, Dap Teras Kule enjoys easy access to amenities, transportation, educational institutions, healthcare facilities, and cultural landmarks.
Promising investment opportunity, offering potential capital appreciation and long-term returns.
An array of exceptional facilities, including swimming pools, sports courts, and terrace gardens.
For Whom is Dap Teras Kule Suitable for Purchase?
This development may appeal :
Families looking for a secure and child-friendly living environment.
Foreign buyers who are interested in Turkish Citizenship through property ownership.
Professionals seeking a convenient location with easy access to business centers.
Is Dap Ters Kule Suitable For Family with Children?
Yes, Dap Teras Kule is suitable for families with children, offering a family-oriented environment with amenities and facilities catering to their needs.
Is Dap Ters Kule Suitable For Single People?
Yes, Dap Teras Kule is suitable for single people, providing a comfortable and secure living space with convenient access to active transportation and recreational facilities.
Is Dap Ters Kule Suitable For Who Wants to Be a Turkish Citizen?
Yes, by purchasing a property from Dap Teras Kule, you can apply to get Turkish Citizenship and enjoy the following benefits and privileges, including:
Visa-free travel to 90 countries and simplified visa issuance for various nations, with Turkey gaining recognition as a prominent global power.
Potential future eligibility for a European Passport.
The opportunity to establish a hassle-free business in Turkey, strategically connecting Asia and Europe.
Investment returns and the potential for quick Citizenship and Passport issuance, taking just 4 months.
Authorization for multi-nationality and exemption from wealth disclosure.
Access to comprehensive medical insurance and quality education for the entire family.
Safety, democracy, and the privileges of a free life in a Middle Eastern European country like Turkey.
What Kind of Services Does Dap Teras Kule Provide?
This residence offers the following services:
Walking tracks.
Jacuzzi Balconies
Swimming pools.
Tennis courts.
Basketball fields.
Kids' playgrounds.
Spacious lobbies and hallways.
Commercial areas offer cafes, restaurants, hairdressers, dry cleaning services, supermarkets, and international brand stores and grocery markets.
What are The Payment Methods of Dap Teras Kule?
Flexible payment terms with discounts.
What is Life Like in Dap Teras Kule?
In Dap Teras Kule, an example of modern real estate in Turkey, life is a symphony of luxury and tranquility. From the breathtaking sea views to the blissful moments spent on Jacuzzi balconies, residents indulge in an opulent lifestyle. With spacious apartments adorned with modern architecture, every day becomes a testament to refined living in this exceptional residential haven.
Property Options
| Number Of Rooms | Number Of Bathrooms | Spaces Start At |
| --- | --- | --- |
| 2 | 2 | 158 m2 |
| 3 | 3 | 280 m2 |
| Office | 1 | 60 m2 |
| Store | 1 | 147 m2 |
Property Features
24/7 Security Systems
Garden
Restaurant / Cafe
Swimming Pool
Walking Tracks
Parking
Princess Islands
Fully fitted kitchen
Green Views
Landscape
Kids Playground
Shopping center
Shops
Terraces
Turkish Citizenship
Basketballs Playground
City Views
Reception
Commercial Units
Metro station
Lobby
Offices
Sea Views
Jacuzzi