Panoramic Sea View Apartments With Luxury Amenities in Kartal, Istanbul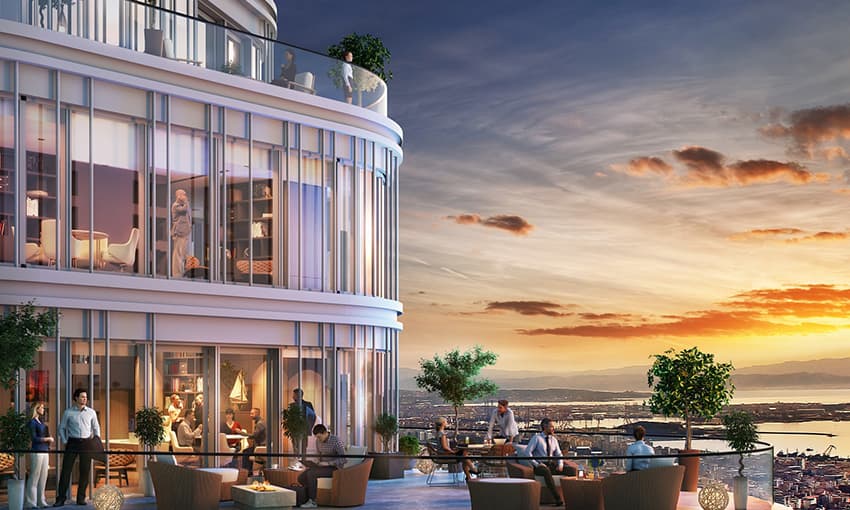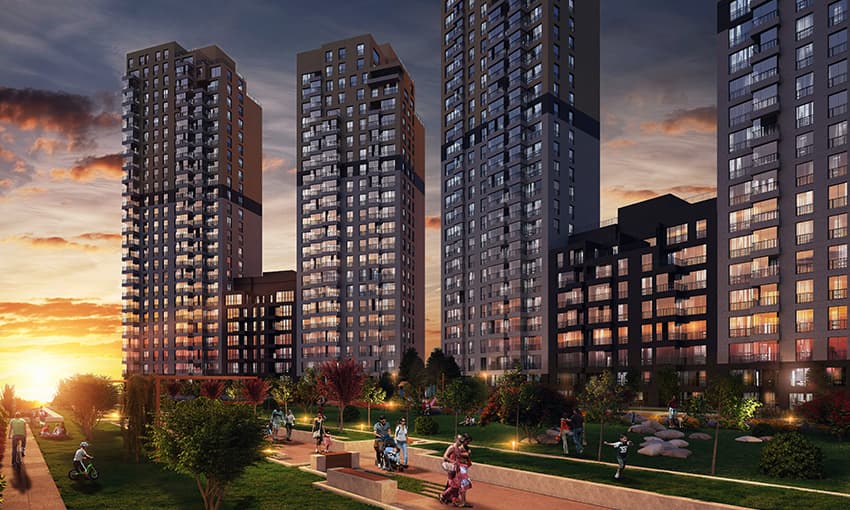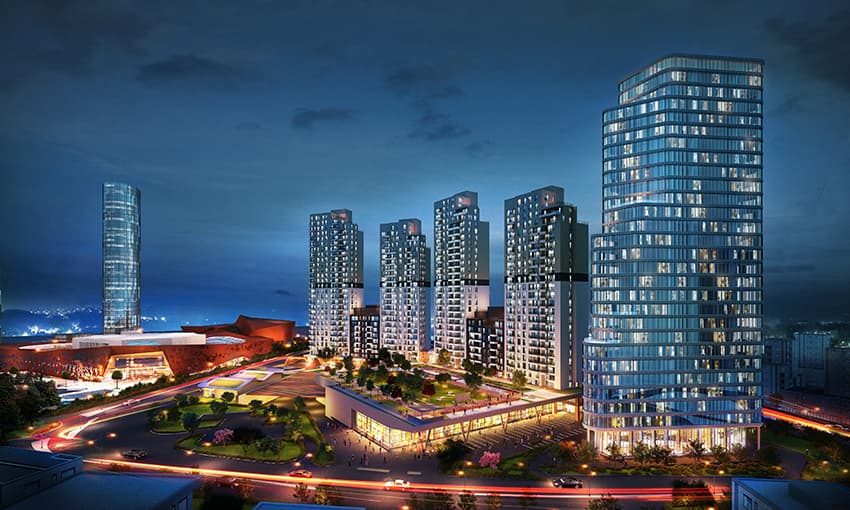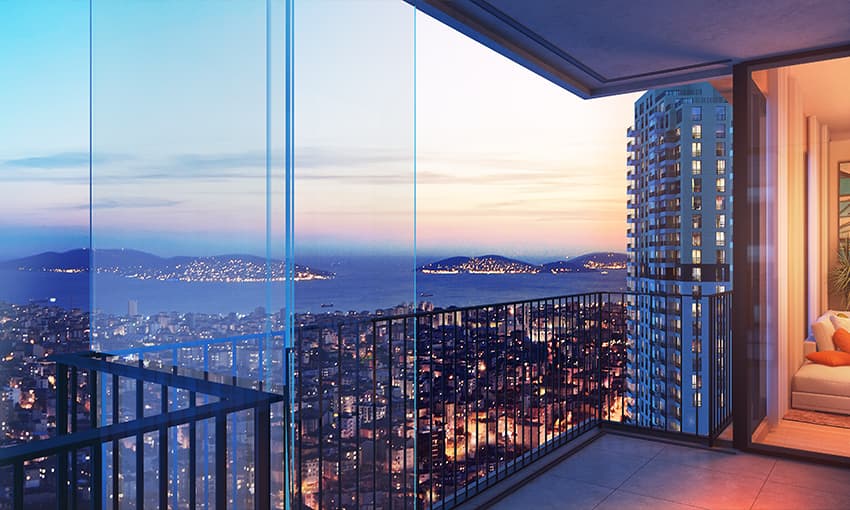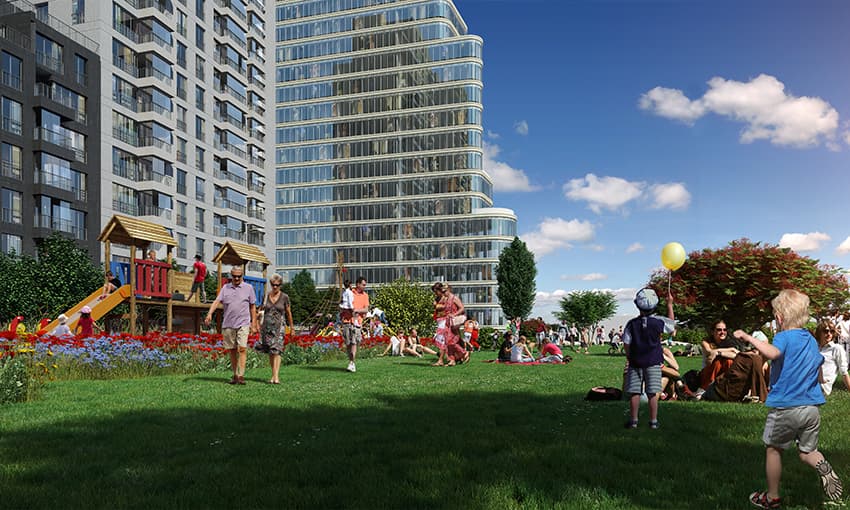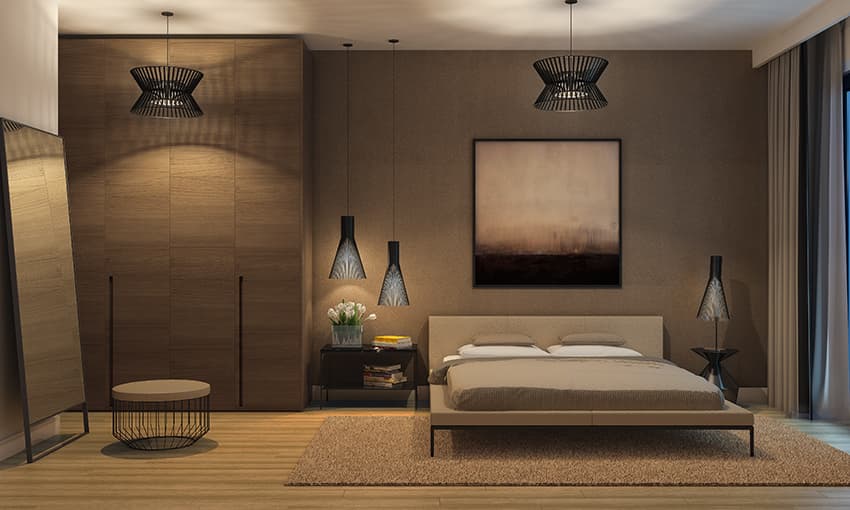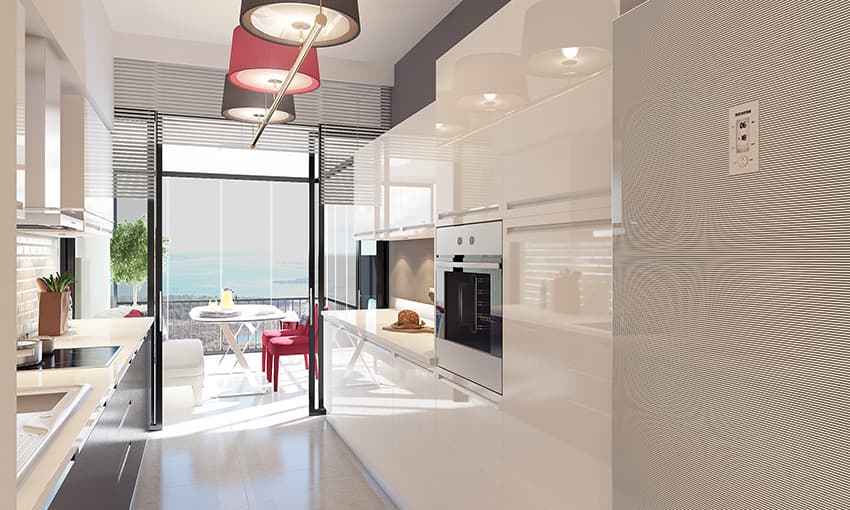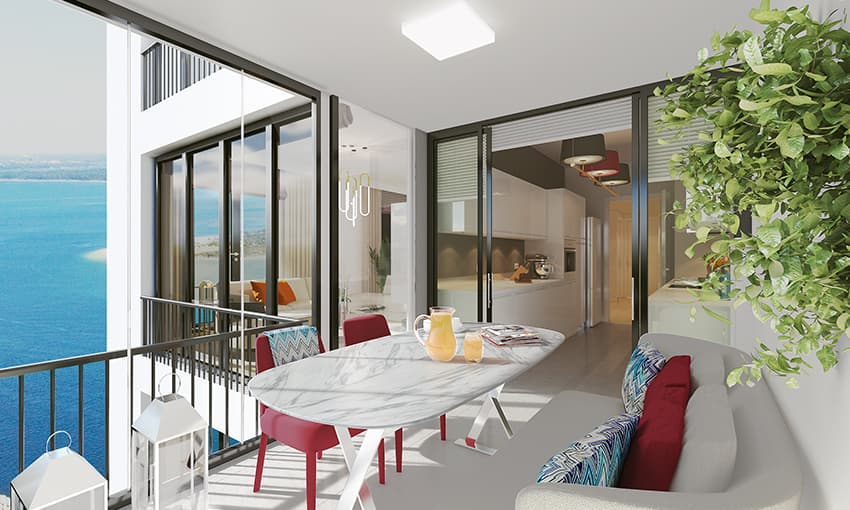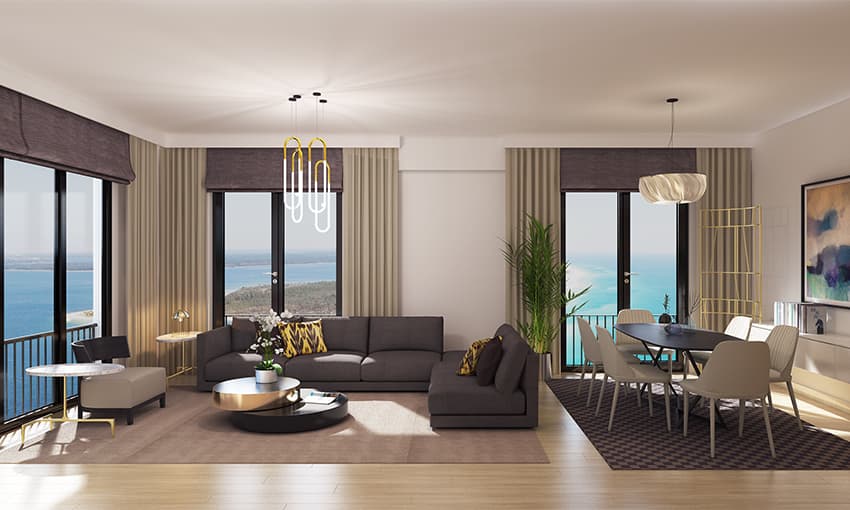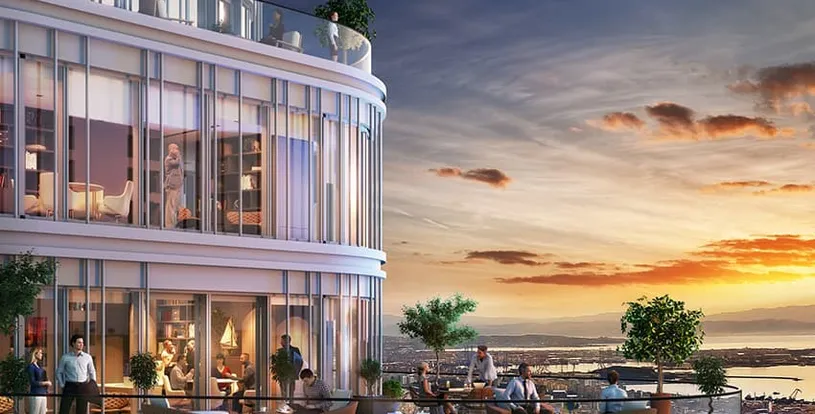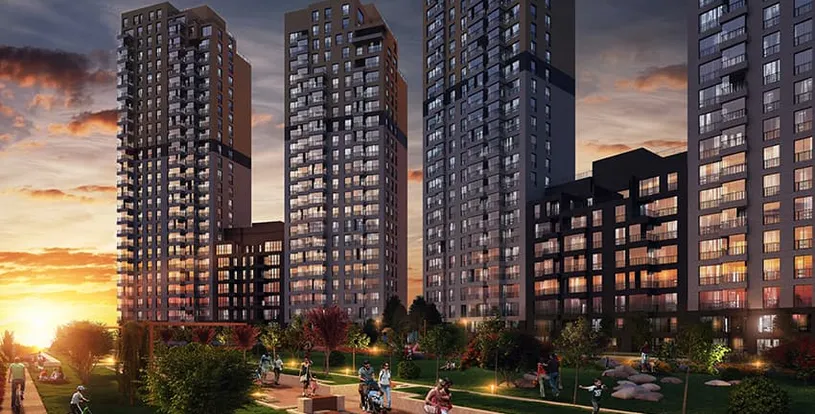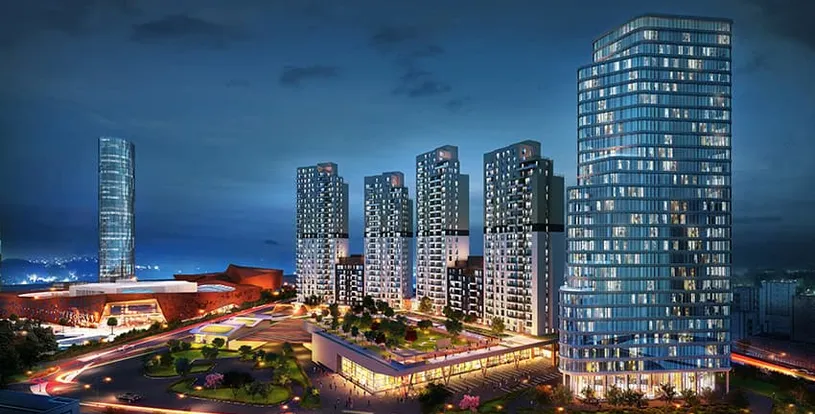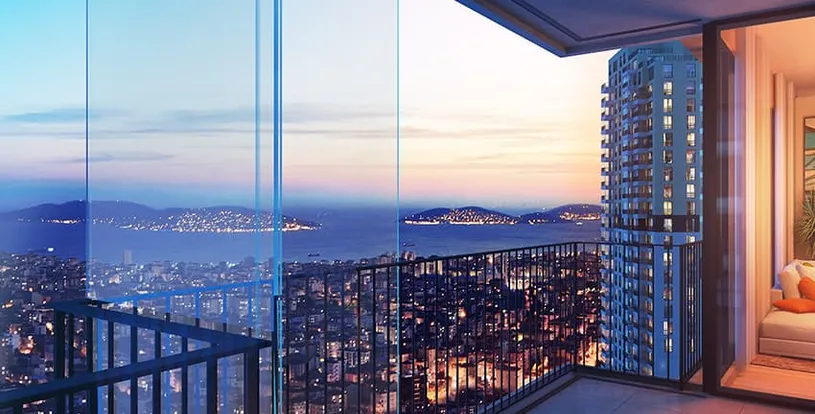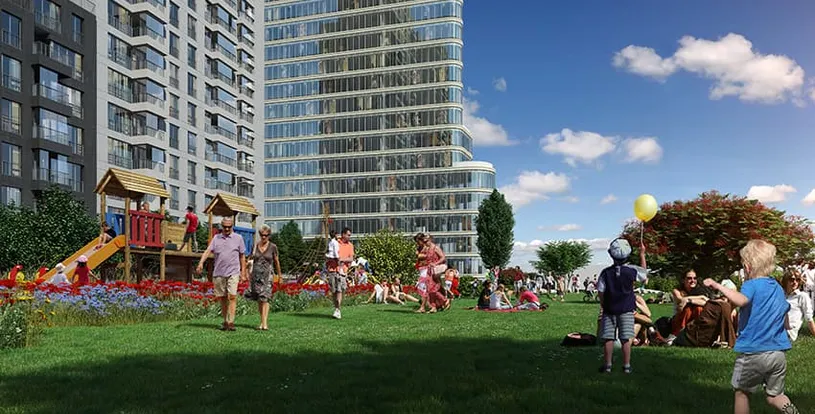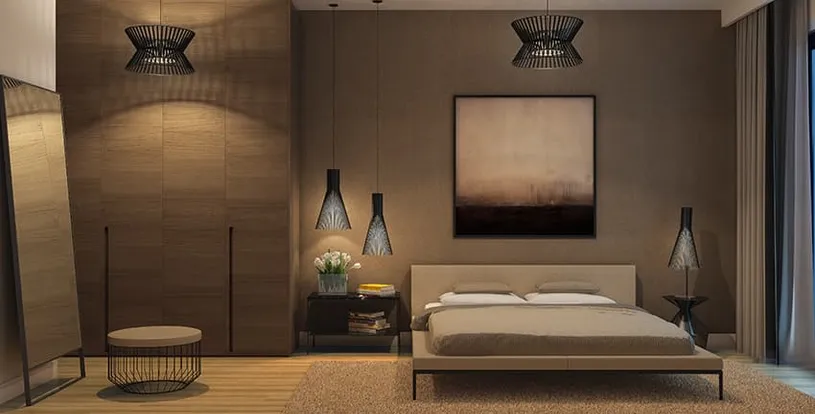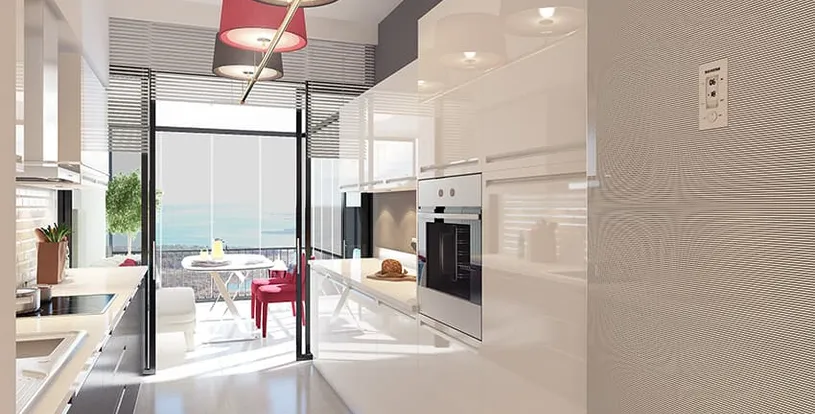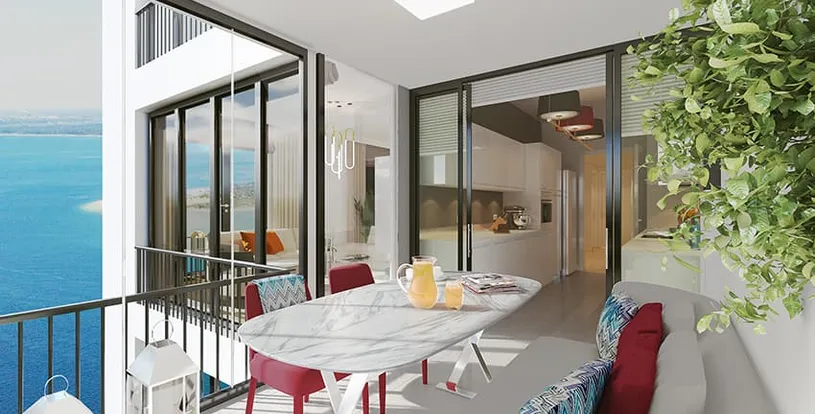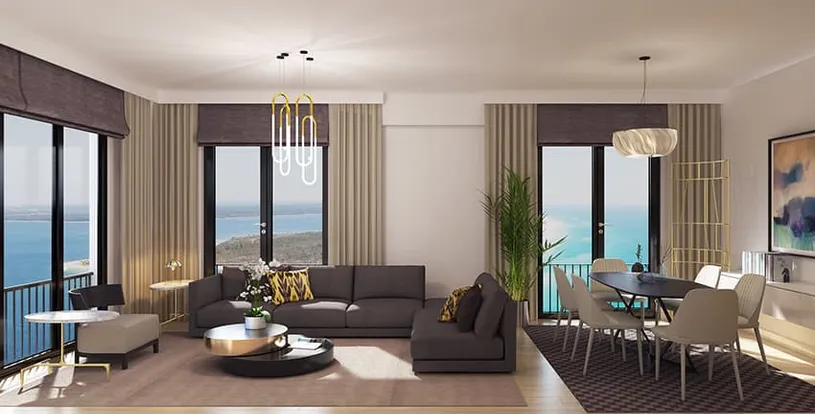 Expand
Back
Panoramic Sea View Apartments With Luxury Amenities in Kartal, Istanbul
Beachfront, Apartment
Kartal
Istanbul

Sea View

Beachfront, Apartment

up to 4
Bedroom

up to 3
Bathroom

Delivery Ready
Kartal, Istanbul

Sea View

Delivery Ready
up to 4
Bedroom

up to 3
Bathroom
What is DKY Sahil in Kartal, Istanbul?
DKY Sahil is a family-oriented housing project located on the Kartal coast on the Asian side of Istanbul. It boasts unlimited Sea views of the Princes' Islands and a serene atmosphere, making it ideal for those seeking a peaceful life. With spacious apartments, lush parks, flower gardens, walking and bicycle paths, jogging tracks, and children's playgrounds, DKY Sahil offers a luxurious and exclusive living experience. It is a perfect investment opportunity with high-quality residences to enjoy the beachfront privileges.
DKY Sahil offers a modern construction style with 2+1 to 4+1 floor plans that maximize the sea and island view from the balconies. The architectural design is unique, and the apartments are built to provide optimal sun exposure. The construction style and layouts are suitable for families of all sizes, providing ample space and luxury features. With the stunning panoramic view, residents can relish a breathtaking sunrise and sunset every day.
DKY Insaat, the construction company behind DKY Sahil, has a track record of excellence. They have also developed other successful projects such as DKY Tema Istanbul and DKY Kartal. The construction of DKY Sahil began in 2019.
Where is the Location of DKY Sahil?
DKY Sahil is situated in Kartal, one of Istanbul's new business centers. The complex is rising near Kartal's main social attractions, making it a perfect location for both business and pleasure. The property is located on the scenic Kartal Coastal Road, a 12 km stretch of coastline known for its stunning beauty in Istanbul. Transportation is a breeze here, with easy access to major highways, Metro, Marmaray station, and the sea bus pier. The privileged neighborhood offers a perfect blend of green and blue, with proximity to exclusive shopping malls, hospitals, universities, and educational institutions.
What are the Important Locations Near DKY Sahil?
The property is rising close to :
2 km to Kartal Adliyesi
3 km to IDO Kartal
5 km to Maltepe Sehir Park
3.5 km to Koctas
2 km to Migros Supermarket
6.3 Maltepe Park AVM
7.5 km to IDO Bostancı
15.6 km to Pendik Marina
14.5 km to Pendik Water Sports Island
DKY Sahil provides residents hassle-free access to major landmarks and facilities, from shopping centers to transportation hubs. Proximity to parks, marinas, and sports islands allows residents to enjoy a balanced lifestyle with plenty of outdoor activities creating a pleasant environment in this property for sale in Istanbul
What are the Features of DKY Sahil?
The main features that DKY Sahil has to offer include :
A collection of 140 prestigious residences, offering high-level comfort.
Located on 5000 m2 of land, with spacious parking for residents.
Modern architecture offers spacious living spaces ranging from 2+1.5 to 3+1.5, with flat options stretching out, 4+1 terrace, and loft flats options to meet your needs.
Each home includes a well-designed balcony with a captivating sea view, thanks to the (+1.5) concept layout.
Luxury apartments are built with quality materials from world-famous brands.
Kitchens, bathrooms, and balconies are designed with both quality and style in mind.
Social areas offer various indoor and outdoor facilities, including a swimming pool, children's playground, and gym
What are the Reasons to Buy Property from DKY Sahil?
Reasons why you should consider buying property from DKY Sahil:
Eligibility for Turkish Citizenship.
High-quality materials and construction techniques, ensure that your property will stand the test of time.
The location of DKY Sahil is outstanding, offering unparalleled access to the beach, shopping centers, hospitals, universities, and public transportation.
Excellent investment potential, with its high demand, and unique features such as sea view and proximity to green spaces, as well as the inclusion of world-class facilities.
The facilities at DKY Sahil are state-of-the-art, including indoor and outdoor swimming pools, a children's playground, and a fully equipped gym, ensuring that residents enjoy the best possible quality of life.
For Whom is DKY Sahil Suitable for Purchase?
Families looking for a comfortable living space with social facilities
Investors seeking a high-potential investment opportunity
People who want to live in a prime location in Istanbul with easy transportation options
Is Project DKY Sahil Suitable For Families with Children?
Yes, DKY Sahil is suitable for families with children due to its family-oriented project design, comfortable apartments, and social areas that include a playground and indoor/outdoor swimming pool.
Is DKY Sahil Suitable For Single People?
This complex is also suitable for single people who are looking for a modern and comfortable living space with common areas to socialize with friends and neighbors. The project aims to provide a lively environment that puts social activities at the center of your life.
Is DKY Sahil Suitable For Who Wants to Be a Turkish Citizen?
Yes! If you purchase a property from DKY Sahil, you can enjoy the following benefits:
The opportunity to apply for Turkish Citizenship and take advantage of visa-free travel to 90 countries, and easier visa procedures for many other countries, as Turkey emerges as a prominent global player.
The potential for obtaining a European Passport shortly.
The ease of doing business in Turkey, a junction that serves as a bridge between Asia and Europe.
The guarantee of investment returns and quick Citizenship and Passport issuance takes only 4 months.
The ability to hold multiple nationalities and keep wealth disclosure private.
The availability of comprehensive medical insurance and quality education for the whole family.
Turkey, situated at the crossroads of the Middle East and Europe, offers a safe, democratic, and free lifestyle.
What Kind of Services Does DKY Sahil Provide?
The services offered by DKY Sahil are :
24 Security
Parking Garage
Children swimming pool
Children's playgrounds
Outdoor swimming pool
Sauna
Fitness center
Elevator
What are The Payment Methods of DKY Sahil?
Flexible payment with discounts.
What is Life Like in DKY Sahil?
Life in DKY Sahil is an experience beyond comparison, where luxury and comfort meet with breathtaking sea views. With smooth reach to transportation and proximity to shopping malls, hospitals, and universities, residents can enjoy a privileged lifestyle. DKY Sahil offers various social facilities such as an indoor/outdoor swimming pool, children's playground, and a fitness center, creating a perfect balance between work and play. It's a place where you can experience a peaceful life away from the city's hustle and bustle, making it a perfect fit to choice for those who appreciate quality residence in Turkey.
Property Options
| Number Of Rooms | Number Of Bathrooms | Spaces Start At |
| --- | --- | --- |
| 2 (Duplex) | 2 | 161 m2 |
| 3 | 2 | 138 m2 |
| 4 | 3 | 196 m2 |
Property Features
24/7 Security Systems
Fitness and GYM
Garden
Swimming Pool
Turkish Bath
Walking Tracks
Parking
Princess Islands
Sauna
Fully fitted kitchen
Green Views
Indoor Car Parking
Landscape
Kids Playground
Terraces
Turkish Citizenship
Sea Views