Modern Family Residences Near the Metro in Kartal, Istanbul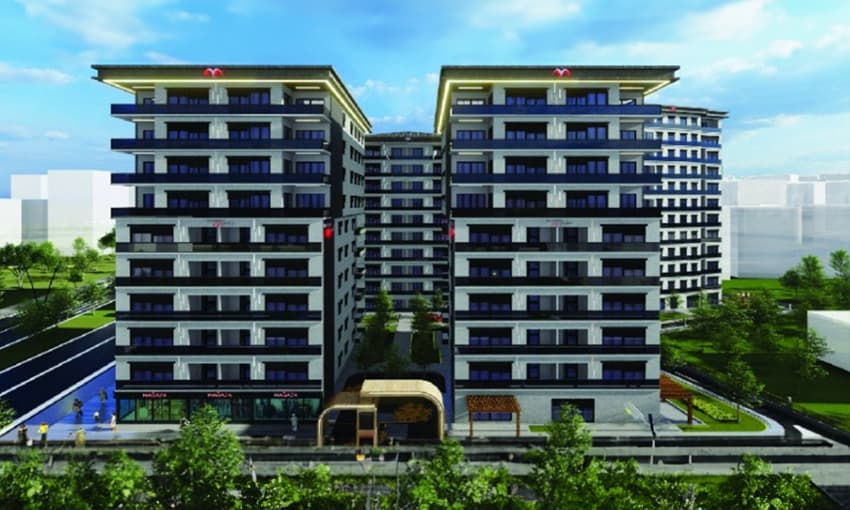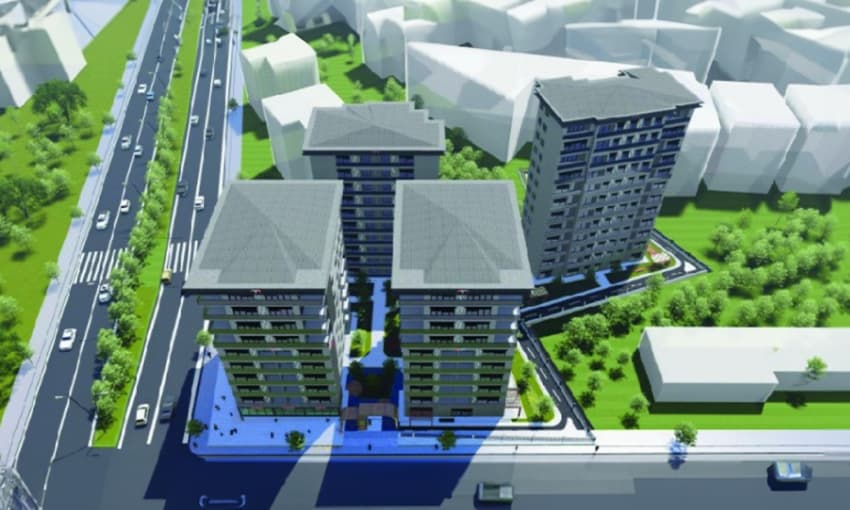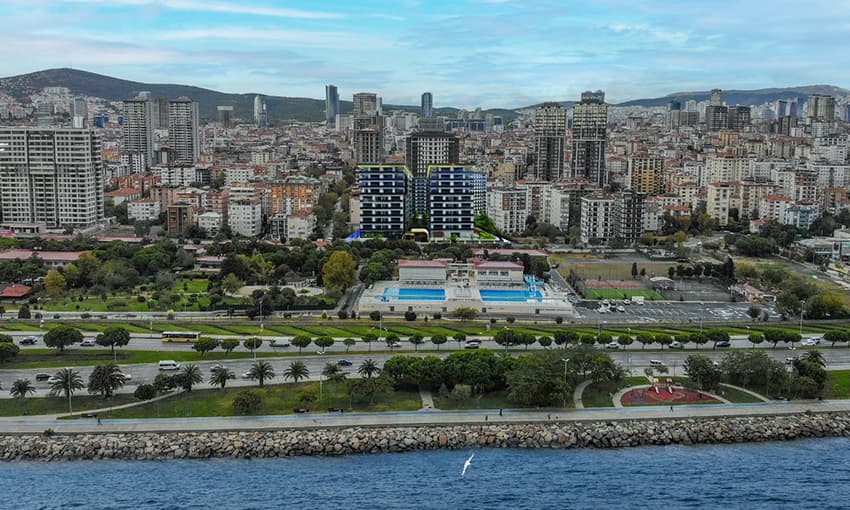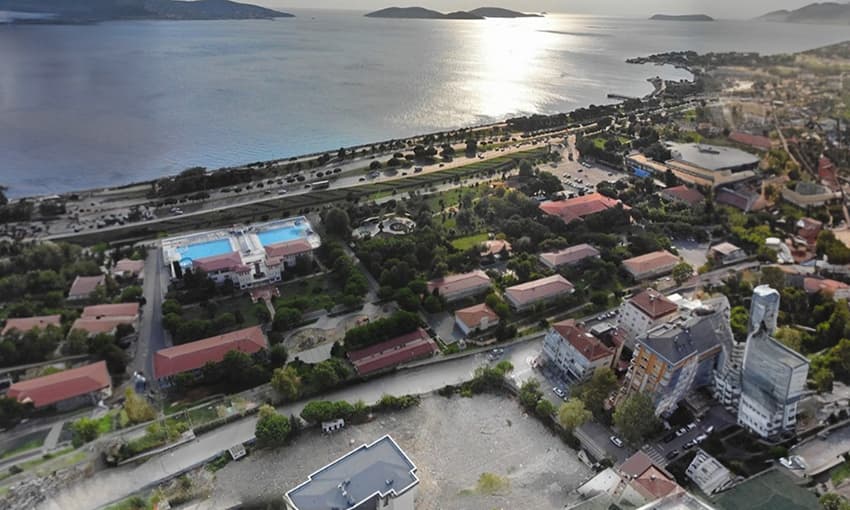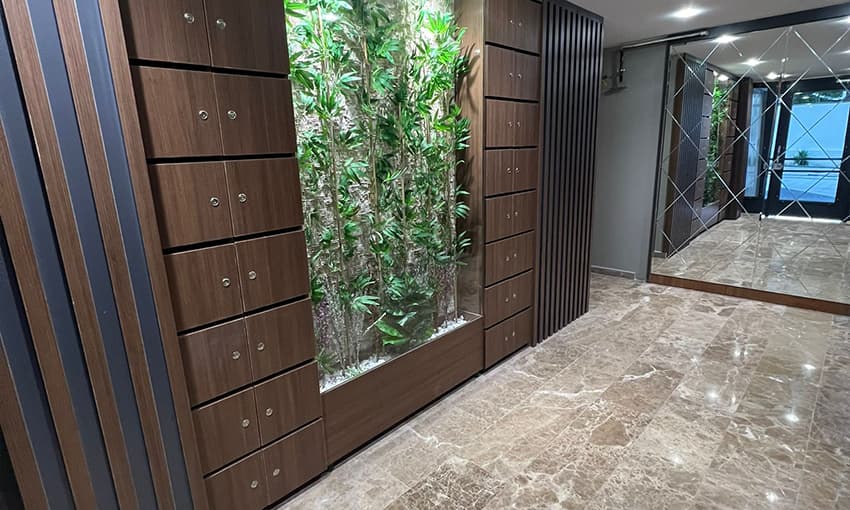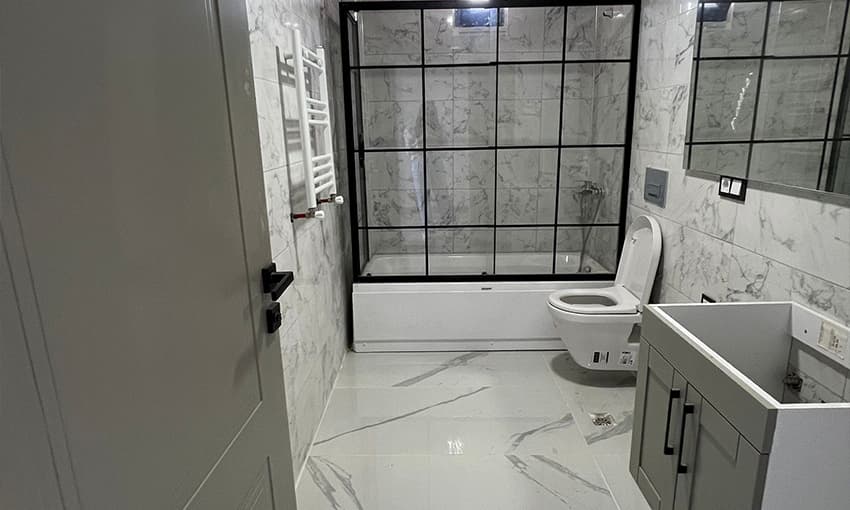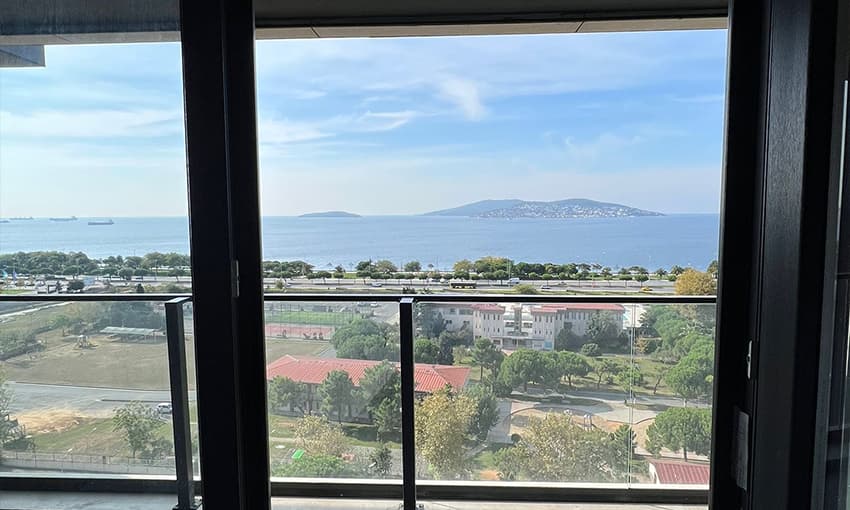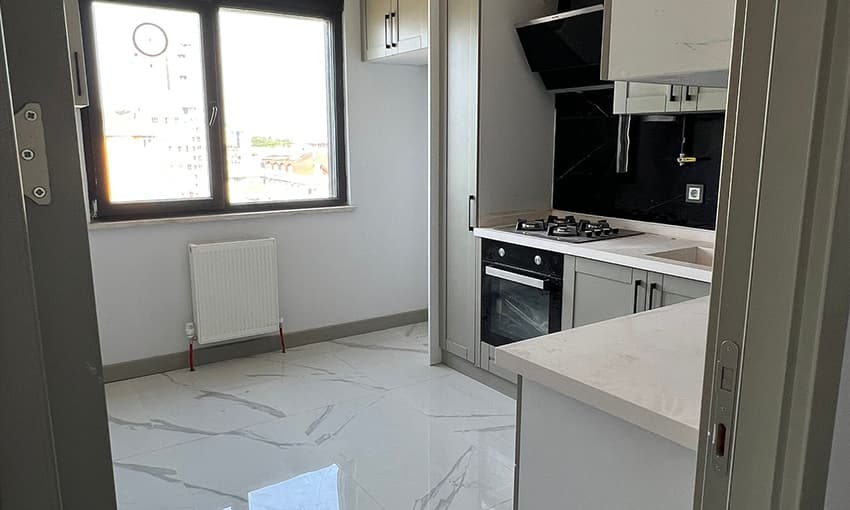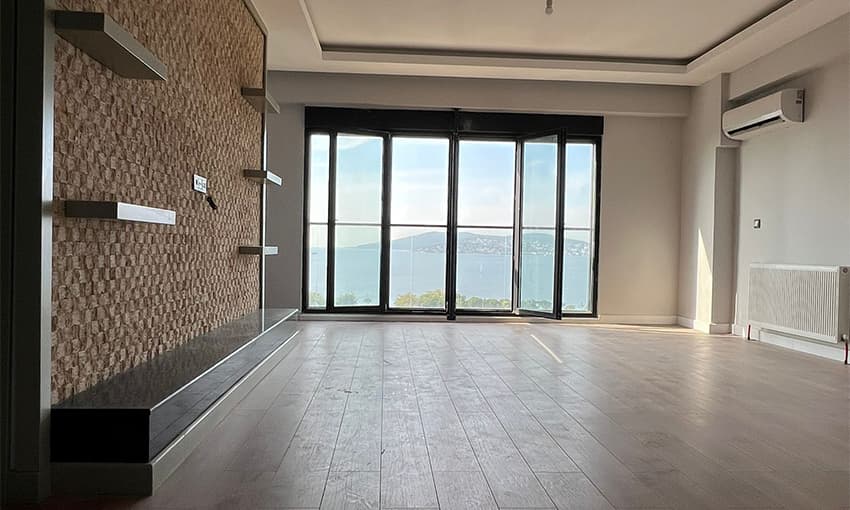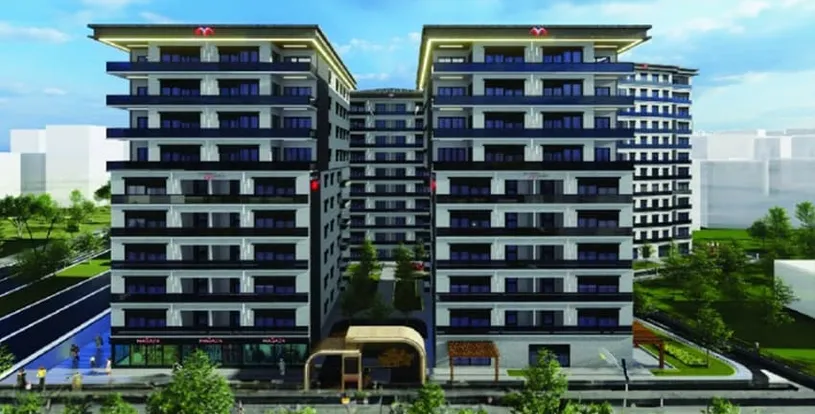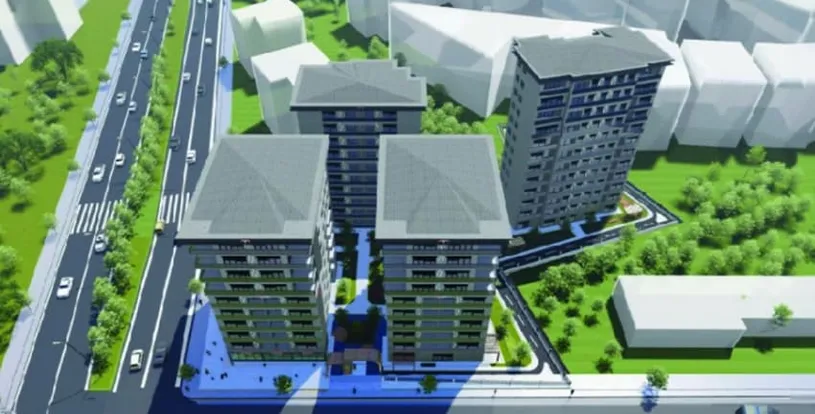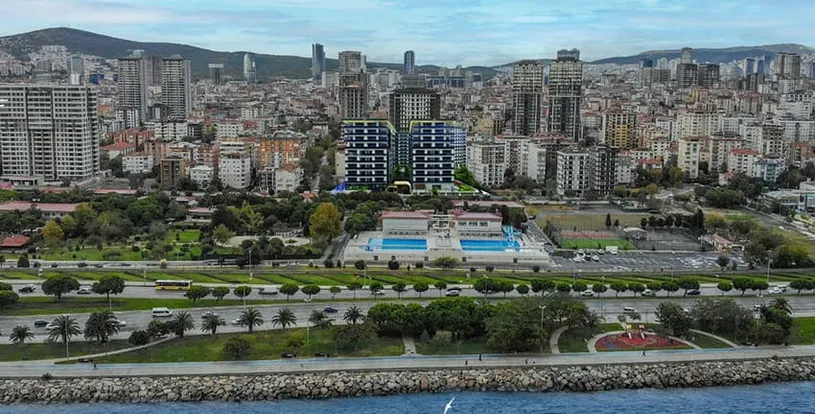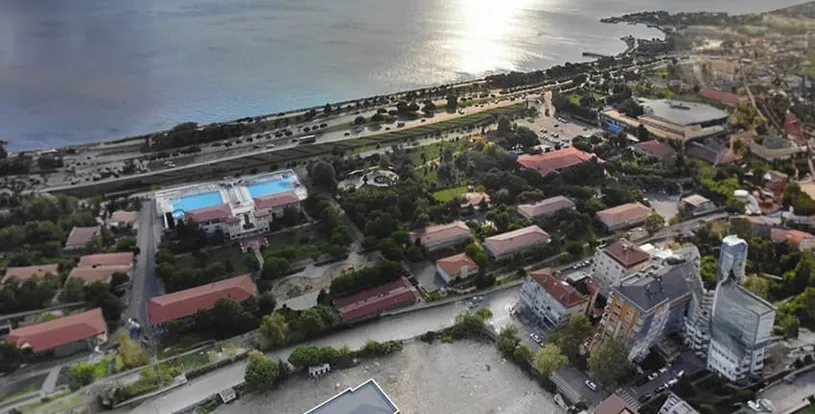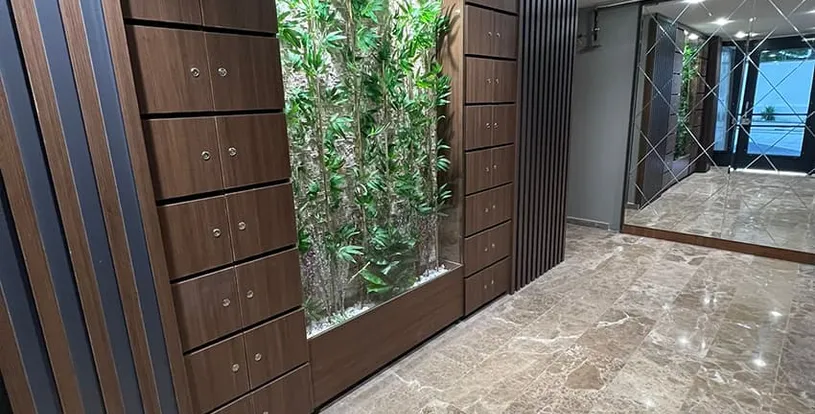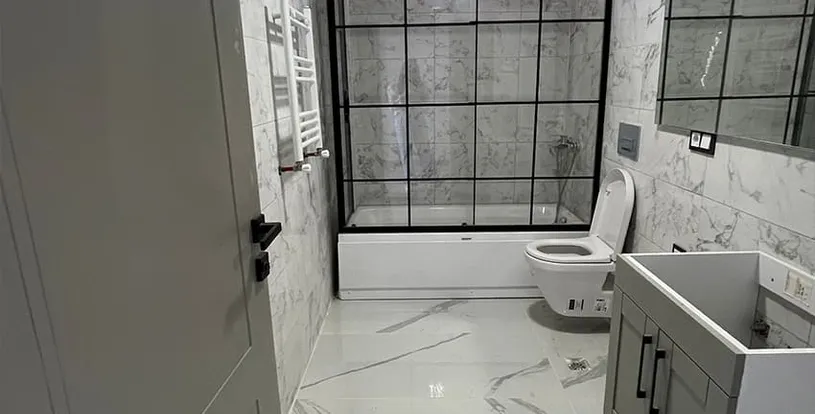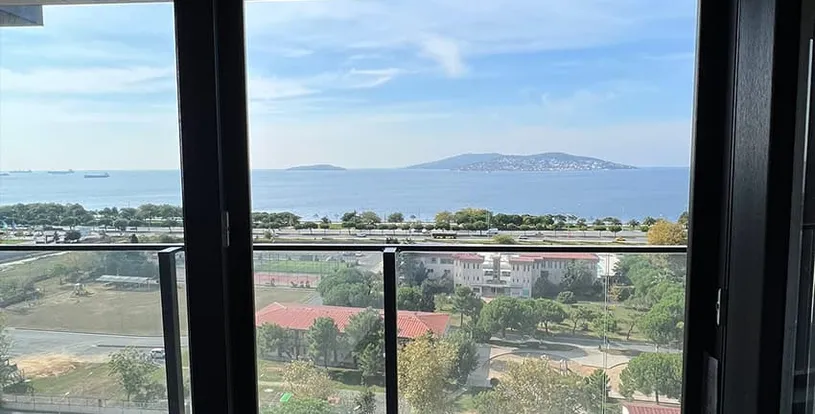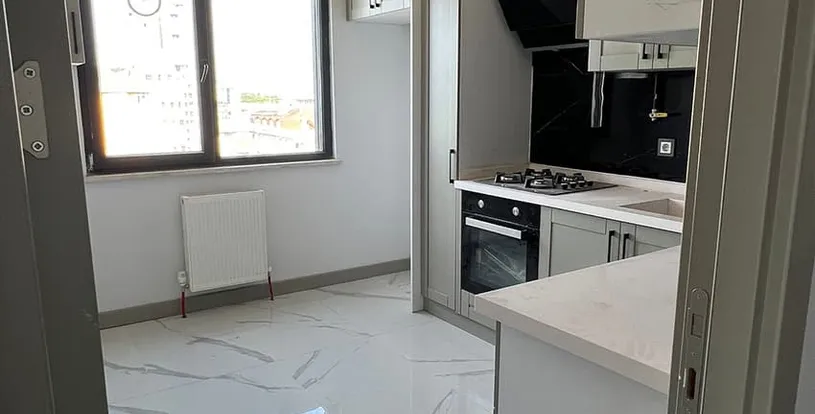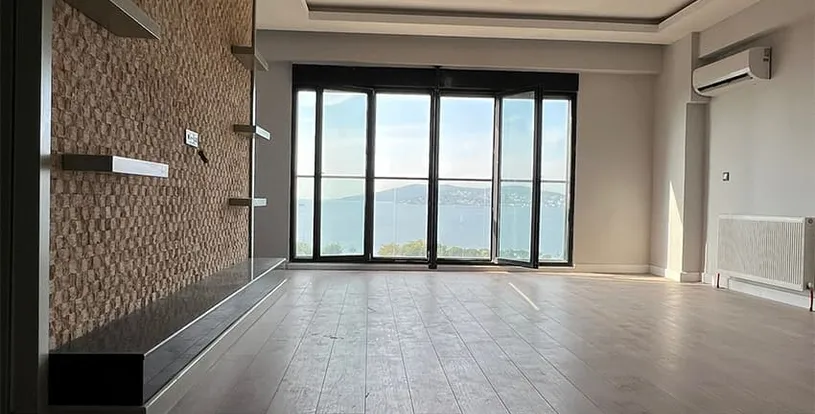 Expand
Back
Modern Family Residences Near the Metro in Kartal, Istanbul
Beachfront, Apartment
Kartal
Istanbul

Sea View

Beachfront, Apartment

up to 5
Bedroom

up to 4
Bathroom

Delivery 5-2024
Kartal, Istanbul

Sea View

Delivery 5-2024
up to 5
Bedroom

up to 4
Bathroom
What is Dragos Marin in Kartal, Istanbul?
Dragos Marin in Kartal, Asian Istanbul, is a modern property project designed to cater to the needs of families. It boasts easy access to daily amenities such as schools, universities, hospitals, markets, and dining options. Its impressive features and location offer a satisfying lifestyle for residents seeking a luxury property investment.
The construction style of Dragos Marin features well-designed floor plans, including 3+1, 4+1, and 5+2 layouts. The architecture blends modern aesthetics with functionality, ensuring comfortable living spaces. The balconies offer stunning sea views, and residents can enjoy ample sunlight exposure, creating a pleasant and vibrant atmosphere within the apartments.
Akar Taahhut Yapi, the construction company behind Dragos Marin, is known for its successful developments such as Yakapark and Konak Residence. With the start of construction in 2020, they bring their expertise and experience to create another exceptional project in Kartal
Where is the Location of Dragos Marin?
Situated in the prestigious Kartal district of Asian Istanbul, Dragos Marin offers an exceptional location for living or investment purposes. With its proximity to the Marmara Sea, residents can enjoy stunning sea views from their apartments. The convenience of being near the Marmaray Metro Station and Sabiha Gokcen Airport adds to its appeal. Moreover, residents have easy access to shopping malls, hospitals, parks, and the picturesque Aydos Forest, enhancing their lifestyle.
What are the Important Locations Near Dragos Marin?
Dragos Marin's sought-after location is nearby:
400 m to the Sea
8 min to Marmaray Kartal Metro Station.
10 min to Marmara University
5 min to Ritim Istanbul and 7 min from IstMarina Mall
5 minutes to Dr. Lutfi Kirdar's training and research hospital
10 min to Maltepe City Park
These distances indicate the proximity of these apartments for sale in Istanbul to essential facilities such as transportation hubs, educational institutions, shopping centers, hospitals, and recreational areas, making it a convenient and well-connected location for residents.
What are the Features of Dragos Marin?
Dragos Marin offers the following features and amenities:
Situated on a 5,400 m2 piece of land, the construction offers a spacious layout with accommodating indoor parking.
The complex consists of 3 blocks, each comprising 10 floors.
Expansive 3+1, 4+1, and 5+2 apartments with carefully designed utilities catering to different tastes.
Modern architecture provides stylish rooms and elegant patterns.
Enjoy a comfortable and peaceful life with only 2 residences on each floor, ensuring privacy and exclusivity.
High-quality materials, finishes, and space-efficient architecture.
Stylish kitchen, bathrooms, and balconies.
Social areas with various indoor and outdoor facilities, including 24/7 security, indoor/outdoor swimming pool, sauna, kids' playground, indoor parking, Turkish Bath (Hammam), and a gym.
What are the Reasons to Buy Property from Dragos Marin?
Reasons to choose Dragos Marin as your property investment include:
Benefit from the opportunity to qualify for Turkish Citizenship through your investment in Dragos Marin.
The highest standards of construction and premium materials, ensure lasting quality and refined aesthetics.
The Family-oriented design provides a comfortable and nurturing living environment tailored to the needs of modern families.
The advantages of the exceptional location in Kartal, the emerging center of Asian Istanbul, with easy access to essential amenities and a vibrant coastal lifestyle.
The promising investment potential, positioned in Istanbul's flourishing real estate market, offers the prospect of favorable returns and long-term growth.
The extensive range of amenities available at Dragos Marin, includes 24/7 security, an indoor/outdoor swimming pool, a sauna, a children's playground, indoor parking, a Turkish Bath (Hammam), and a well-equipped gymnasium.
For Whom is Dragos Marin Suitable for Purchase?
Dragos Marin is suitable for purchase for:
Families looking for a spacious and family-oriented living environment
Investors seeking attractive returns and potential for capital appreciation
Individuals aspiring to obtain Turkish Citizenship through property investment
Those desiring a modern and luxurious lifestyle in a prime location
Is Dragos Marin Suitable For Families with Children?
Yes, Dragos Marin is highly suitable for families with children. The development offers a family-friendly environment with spacious apartments and carefully designed amenities that cater to the needs of both children and parents. The proximity to schools, parks, and recreational facilities ensures that families have easy access to essential services and enjoyable activities for their children
Is Dragos Marin Suitable For Single People?
Yes, Dragos Marin is also suitable for single individuals, providing modern living spaces, convenient amenities, and a vibrant location that brings multiple socialization opportunities and accessibility to regular daily destinations.
Is Dragos Marin Suitable For Who Wants to Be a Turkish Citizen?
Yes, Dragos Marin offers eligibility to apply for Turkish Citizenship, opening doors to various privileges such as
Visa-free travel to 90 countries and simplified visa issuance for several nations.
Potential future access to a European Passport, granting further advantages in terms of travel and residency.
Opportunity to establish a seamless business presence in Turkey, bridging the gap between the Asian and European continents.
Quick Citizenship and Passport issuance, with a streamlined process taking only 4 months, ensuring a prompt return on investment.
Authorization for multi-nationality and exemption from wealth disclosure requirements, providing flexibility and privacy.
Access to comprehensive medical insurance and high-quality education for the entire family.
Experience the safety, democracy, and freedom associated with the unique blend of Middle Eastern and European influences in Turkey.
What Kind of Services Does Dragos Marin Provide?
A host of recreational services are available in Dragos Marin including :
24/7 security
Indoor/outdoor swimming pool,
Sauna
Children's playground
Indoor parking
Turkish Bath (Hammam)
Gym
Walking tracks
Green Views
Elevator
What are The Payment Methods of Dragos Marin?
Flexible payments with discounts.
What is Life Like in Dragos Marin?
Experience an unparalleled lifestyle at Dragos Marin, where waking up to the mesmerizing sea and island views is a daily reality. Indulge in the joy of providing your children with a safe and secure environment to play and grow, creating cherished memories in a setting that exceeds your dreams of owning a property in Turkey.
Property Options
| Number Of Rooms | Number Of Bathrooms | Spaces Start At |
| --- | --- | --- |
| 3 | 3 | 120 m2 |
| 4 | 3 | 160 m2 |
Property Features
24/7 Security Systems
Fitness and GYM
Restaurant / Cafe
Swimming Pool
Turkish Bath
Central Heating
Walking Tracks
Parking
Princess Islands
Sauna
Fully fitted kitchen
Green Views
Indoor Car Parking
Landscape
Kids Playground
Shopping center
Terraces
Turkish Citizenship
Marina
Sea Views