Luxury Residences Overlooking Aydos Forest in Kartal, Istanbul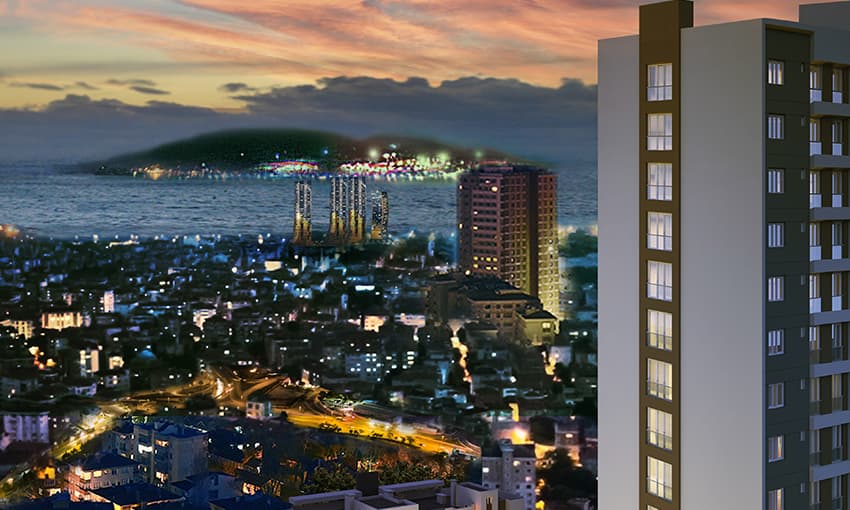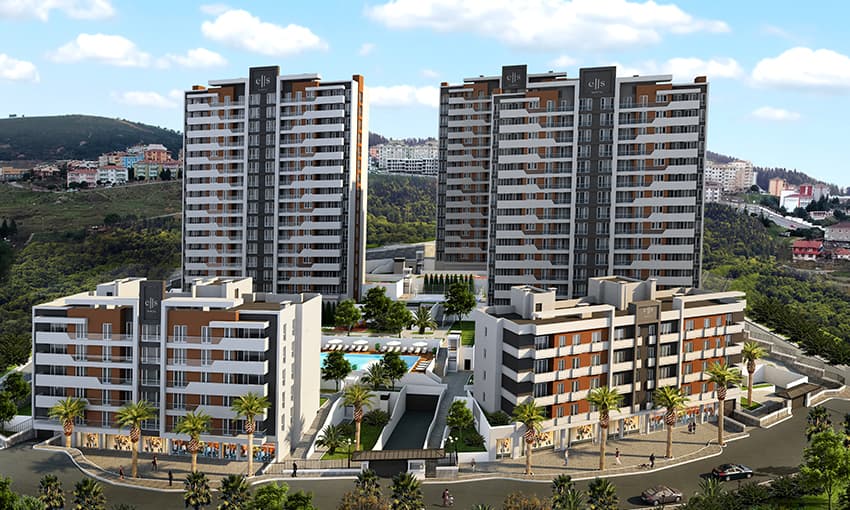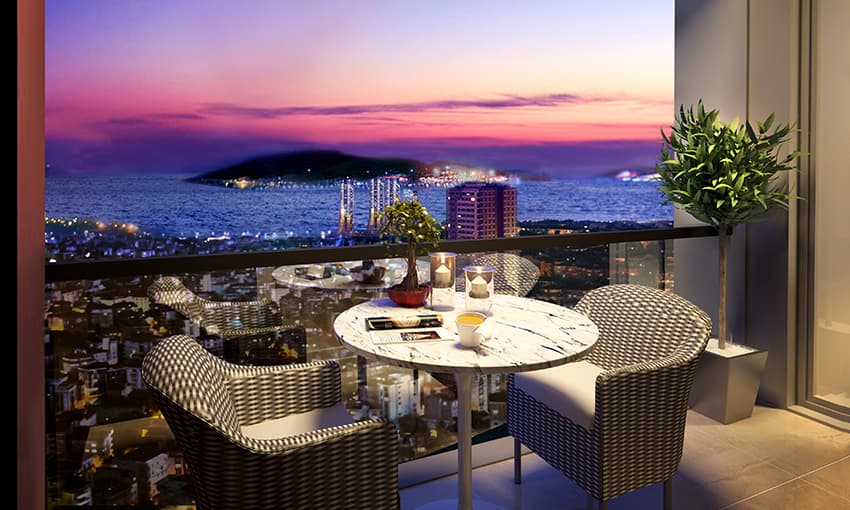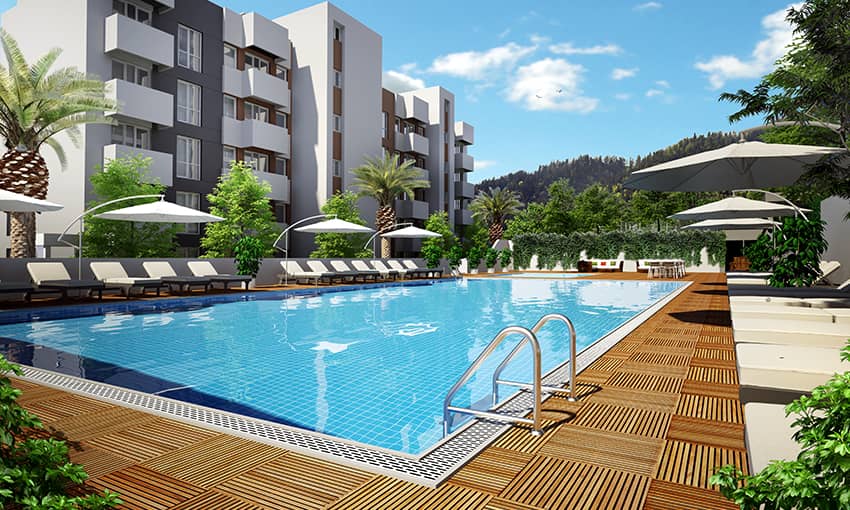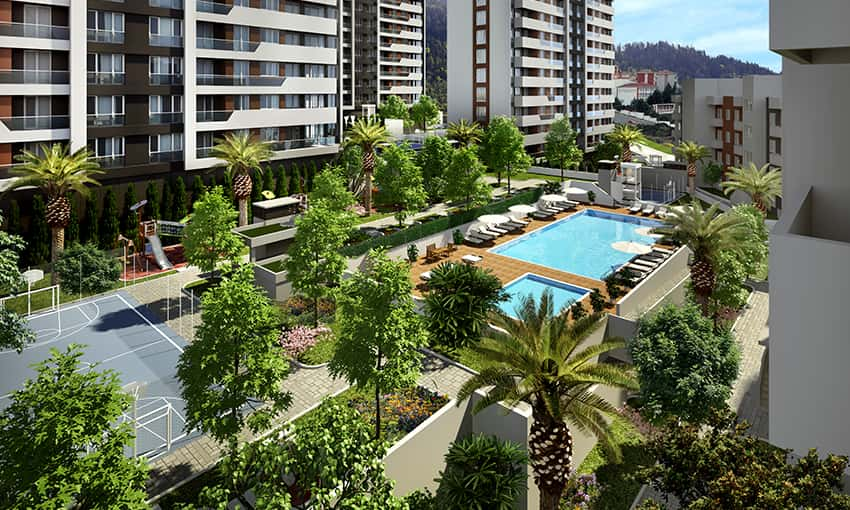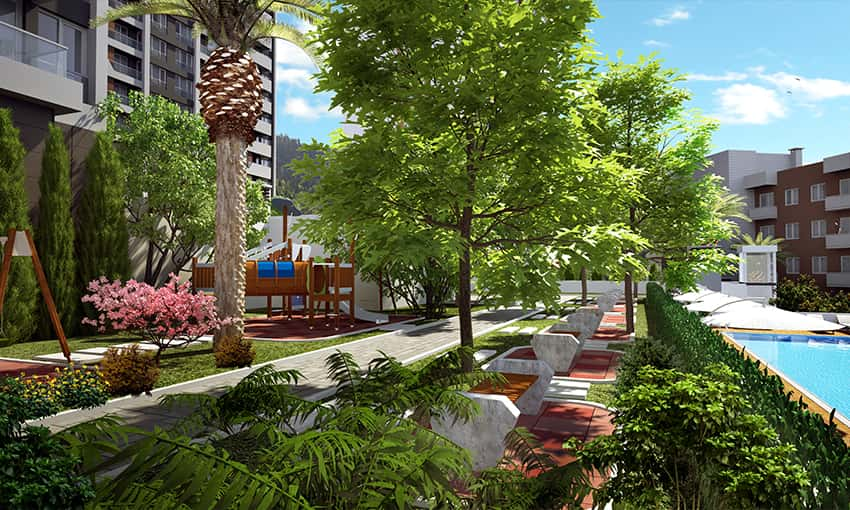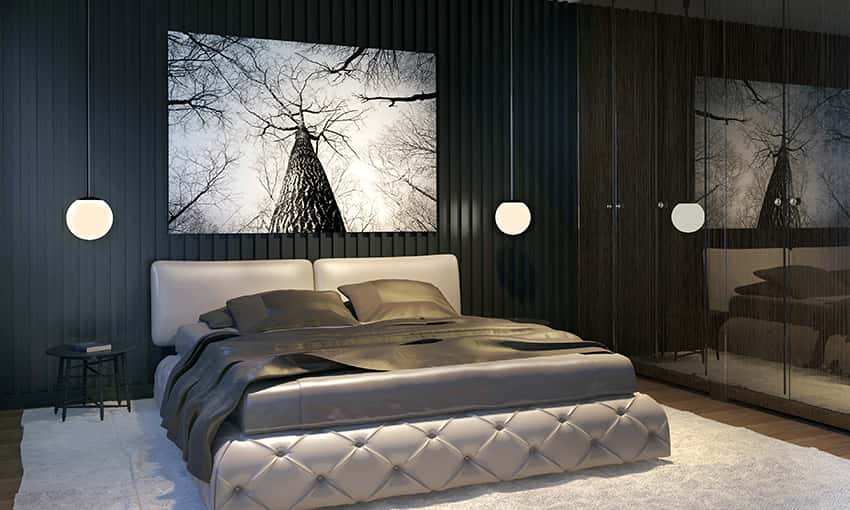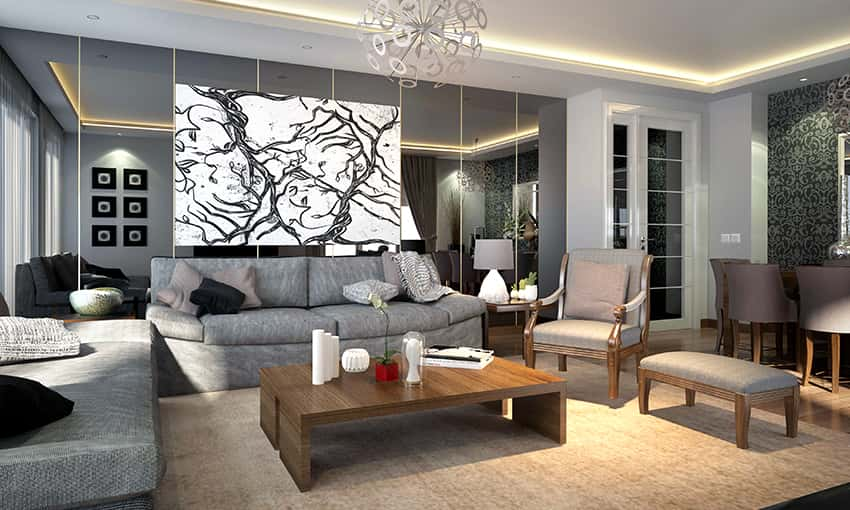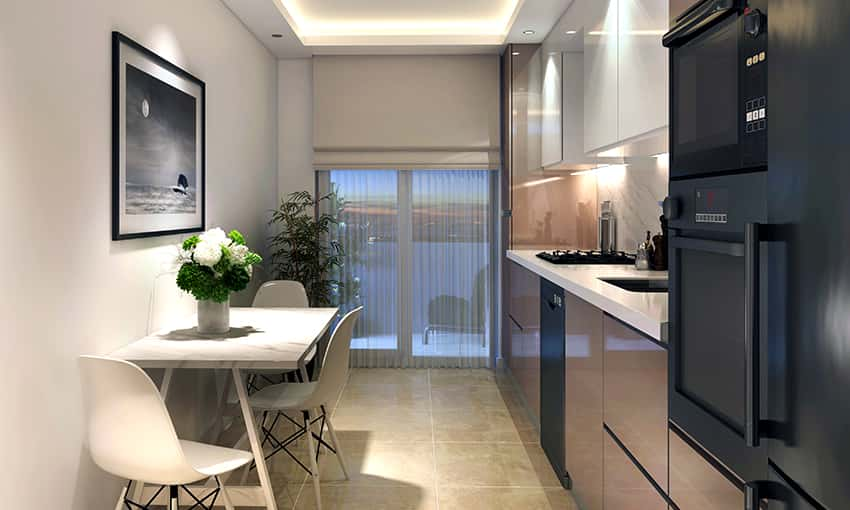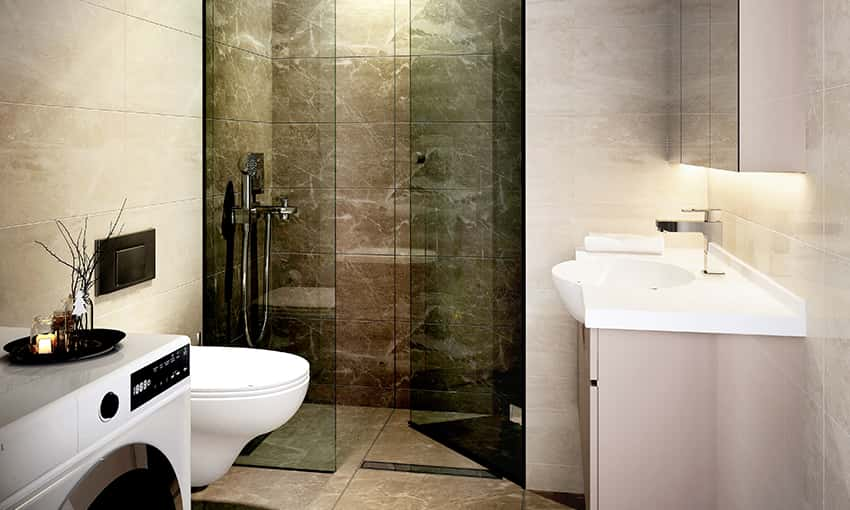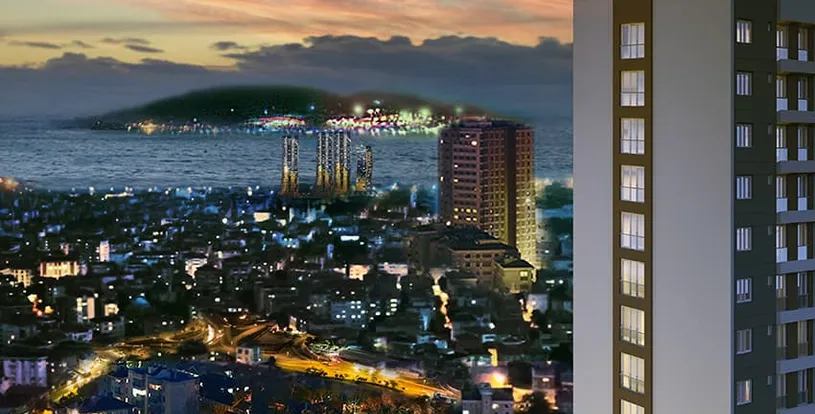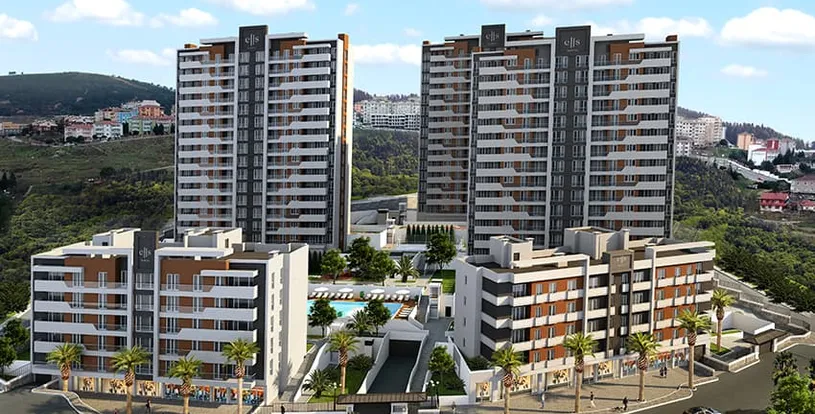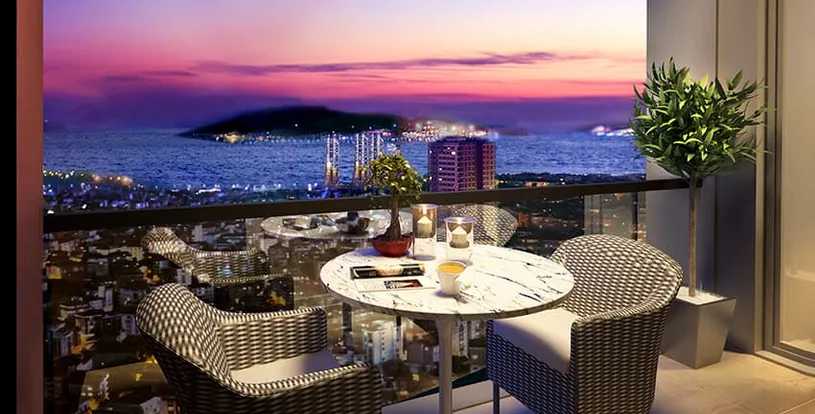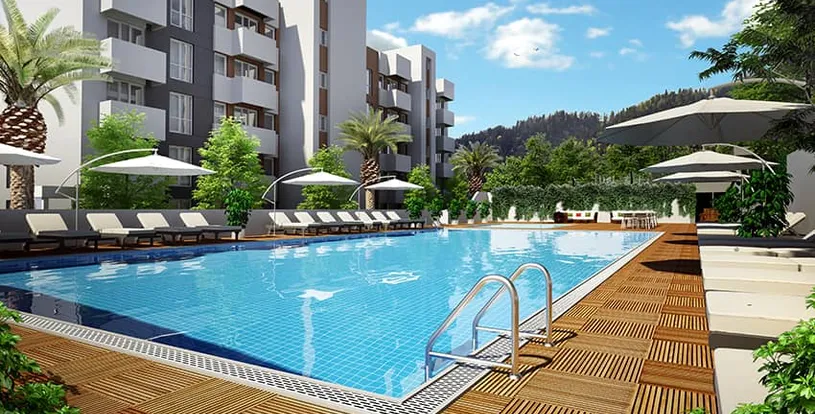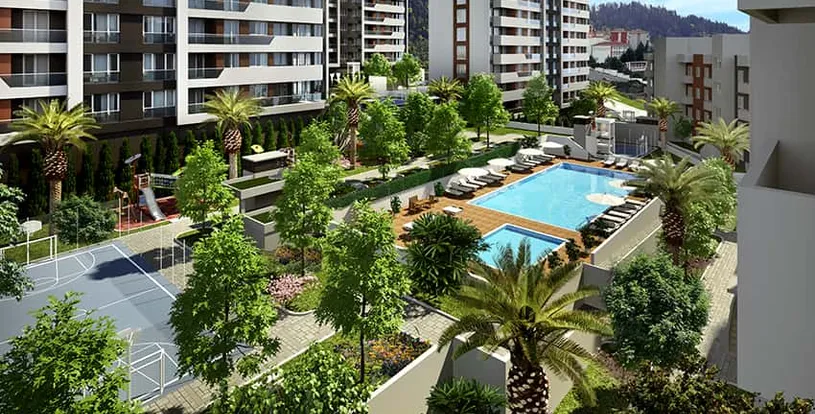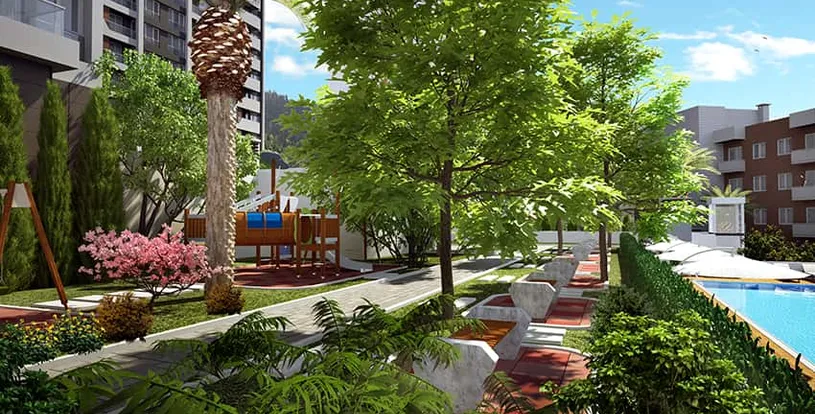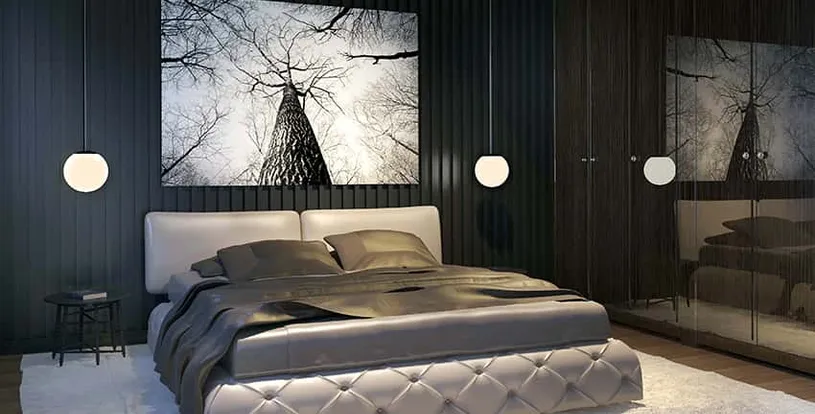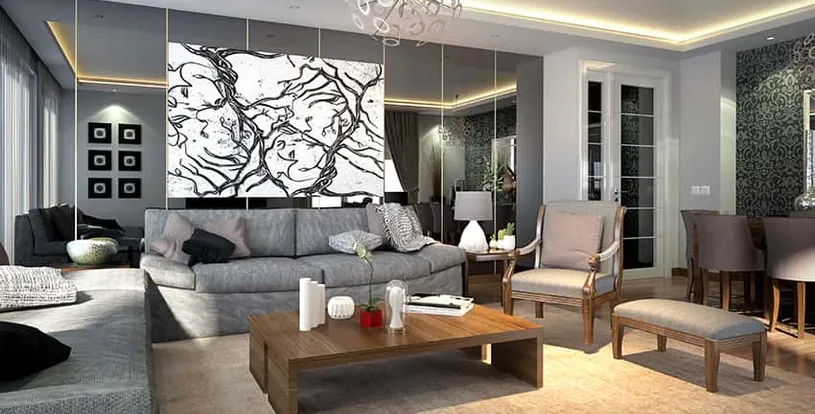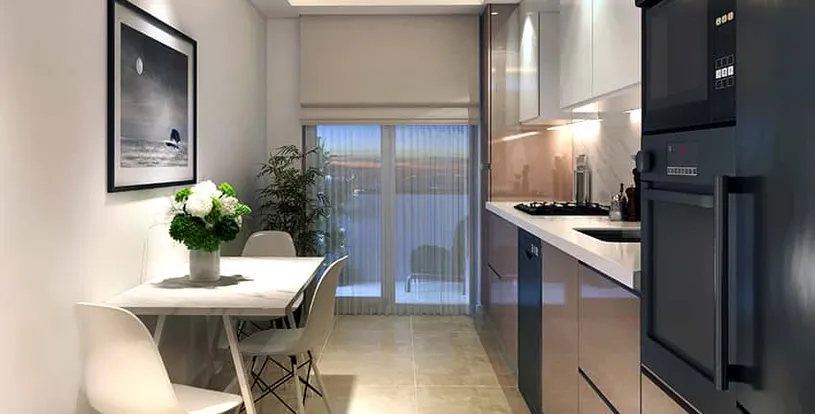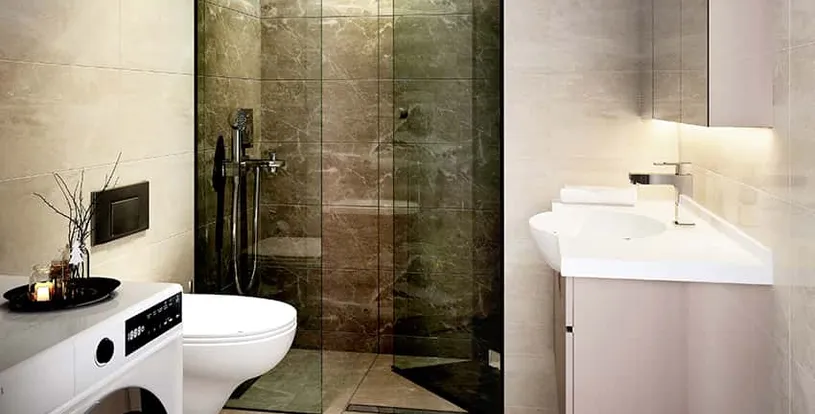 Expand
Back
Luxury Residences Overlooking Aydos Forest in Kartal, Istanbul
Commercial, Apartment
Kartal
Istanbul

Islands View

Commercial, Apartment

up to 3
Bedroom

up to 2
Bathroom

Delivery Ready
Kartal, Istanbul

Islands View

Delivery Ready
up to 3
Bedroom

up to 2
Bathroom
What is Ells in Kartal, Istanbul?
Ells Kartal is established in Kartal, a privileged district in the Asian side of Istanbul, as one of the brand new commercial properties in Turkey. Surrounded by Aydos forest and the landscape of the island, between the blues and greens, you will feel the serenity and harmony of nature. In addition, its closeness to the center of the neighborhood makes it an ideal place for families as they delve into luxurious housing and stylish social patterns as well.
With its unique location next to the refreshing nature, Ells Kartal offers residence options ranging from (1+1) to (3+1) presenting spacious terraces and garden-level flats with modern styles, rich green scenery, elite recreational amenities, and first-quality standards, the real estate is close to the metro and other public transportation options as well.
This project was developed by the Artuklu Construction company, one of the reputed names in the Turkish market. The execution date of the project started in 2017. Artuklu also accomplished diverse projects in Turkey, like Ells Cengelkoy and Ells Parl Vadi.
Where is the Location of Ells Kartal?
From your windows and vast terraces, you can enjoy the captivating view of the Aydos Forest near this Apartment in Istanbul as if it were part of a beautiful painting. Besides its lake view location, the project is set close to the center of the city, which guarantees transportation convenience, and proximity to educational institutions: health centers, and various social amenities, all of which are accessible to the residence venues.
What are the Important Locations Near Ells Kartal?
These flats are proximate to various essential sites, including:
2 minutes to Kartal metro station
2 minutes to E-5 Highway
10 minutes to Pendik Marina
10 minutes to Sabiha Gokcen Airport
10 minutes to Pendik Private Hospital
10 minutes to Surreyapasa Primary School
6 minutes Velibaba Kindergarten
What distinguishes the Ells Kartal properties from other ones is that they provide access to a variety of dynamic facilities, including schools, health facilities, and shopping centers. Being part of this compound will also allow you to live in a tranquil and pleasant environment.
What are the Features of Ells Kartal?
The compound comprises top-quality elements and modern architecture, which are provided by essential features such as:
The compound includes 237 flats distributed among 5 blocks and built up on a total field of 10,800 m2 formed with trendy details.
Ells Kartal provides a wide range of options from (1+1) to (1+3) flats with a net area scaling from 58.43 m2 to 199.87 m2.
World-class materials and technologies are added to each construction model, like secure steel entrance doors, double-paned windows, heavy-duty air conditioning, and heat insulation all over the compound.
A variety of recreational activities can be practiced in the on-site facilities, such as a large swimming pool, fitness centers, sauna, vitamin bar, kids' playing areas, basketball court, music rooms, and many other facilities as well.
Top-quality glass doors are supplied to provide you with a panoramic view of the Kartal seaside and the greenery around the compound.
Spacious residences with classy details added to kitchens and bathrooms, besides the classy interiors. All are well-designed to fulfill your needs with an exclusive lifestyle.
Impressive terraces with a private garden floor ensure you view the spectacular forest and lake as well.
The flats are guarded by security systems placed at various places and controlled by security on a 24/7 basis to assure your safety.
What are the Reasons for Buying a Property From Ells Kartal?
Reasons to purchase a property from this project:
The project matches the conditions of applying for Turkish Citizenship.
You can rent or invest in your apartment to earn profits as well.
The project is near the heart of the neighborhood, where transportation channels, academic centers, hospitals, and shopping malls are located.
A collection of recreational features are accessible in Ells Kartal, such as fitness centers, a sauna, walking, and bike tracks, libraries, and study areas, besides the vast spaces for other activities.
The closeness to the Pendik marina and the dense forest invites families and individuals to spend quality time with the sublime view of the lakeside nearby.
This project meets the earthquake Structure Regulations.
For Whom is Ells Kartal Suitable for Purchase?
It's perfect for those who wish to get away from the metropolis crowds to live near natural beauties provided by this real estate, such as the forest and the lake.
People prefer access to daily destinations such as schools, healthcare centers, and shopping malls as well. The properties offer wide options of amenities to assure a quality lifestyle.
It satisfies the needs of small and medium-sized families who prefer quiet and safe areas to live in, besides the proximity to the center and the transportation.
Business owners, investors, and anyone seeking a great investment opportunity that allows you to get Turkish Citizenship.
Is Ells Kartal Suitable For Families with Children?
Yes, the apartments offer safe playing areas for children where they can enjoy their time and satisfy their imagination and social integration simultaneously. The location of the properties next to the Aydos Forest provides refreshing air to families seeking a healthy environment.
Is Ells Kartal Suitable For Single People?
Yes, this project offers medium-sized flats of (1+1) plans for individuals designed with high-end elements.
Is Ells Kartal Suitable For Those Who Want to Be Turkish Citizens?
Yes, obtaining Turkish citizenship is possible when buying this property, and you can benefit from:
Visa-free travel to more than 116 countries for personal passports and more than 155 countries for business passports.
It offers the security of guaranteed investment returns along with such a reputable passport.
The process of obtaining a passport and citizenship can be completed in just 3 months.
Multi-nationally and wealth disclosure-free authorizations.
The whole family can benefit from comprehensive medical insurance and quality education.
Pension system benefits.
The right to live a safe, democratic, and free life Privilege of Middle Eastern- European Turkey.
What Kind of Services Does Ells Kartal Provide?
24/7 camera security
Central heating
Spacious Terraces
Parking spaces
Forest and Lake view
Green areas
Fitness Centers
Saunas and Turkish baths
Libraries
Basketball playground
Children's playing areas
Walking and Bike traces
Outdoor swimming pool
Music rooms and playing zones
What are The Payment Methods for Ells Kartal?
The project offers competitive payment plans with discounts on Cash.
What is Life Like in Ells Kartal?
Ells Kartal is growing into one of the highly interesting spots for social and investment properties in Turkey. Because of their unique location, these properties offer their residents a premium lifestyle, and a healthy social setting, which allows you and your family to endlessly connect with nature.
Property Options
| Number Of Rooms | Number Of Bathrooms | Spaces Start At |
| --- | --- | --- |
| 1 | 1 | 58.43 m2 |
| 2 | 1 | 125.44 m2 |
| 3 | 2 | 168.10 m2 |
Property Features
24/7 Security Systems
Fitness and GYM
Garden
Turkish Bath
Central Heating
Water Purification System
Walking Tracks
Parking
Sauna
Fully fitted kitchen
Green Views
Indoor Car Parking
Landscape
Kids Playground
Shops
Terraces
Turkish Citizenship
Basketballs Playground
Forest View
Covered by Forest
Central Location
Lake View
Commercial Units
Marina
Massage Room
Activity Room