Spacious Apartments with Access to Quality Facilities in Kartal, Istanbul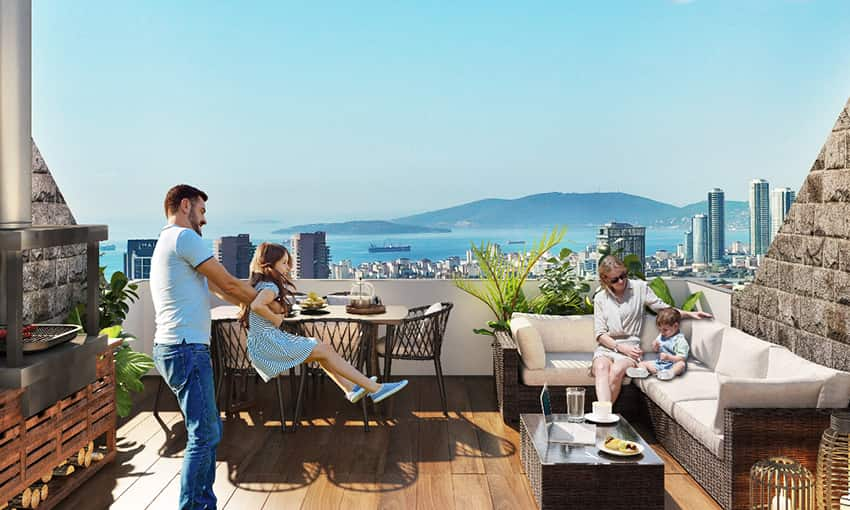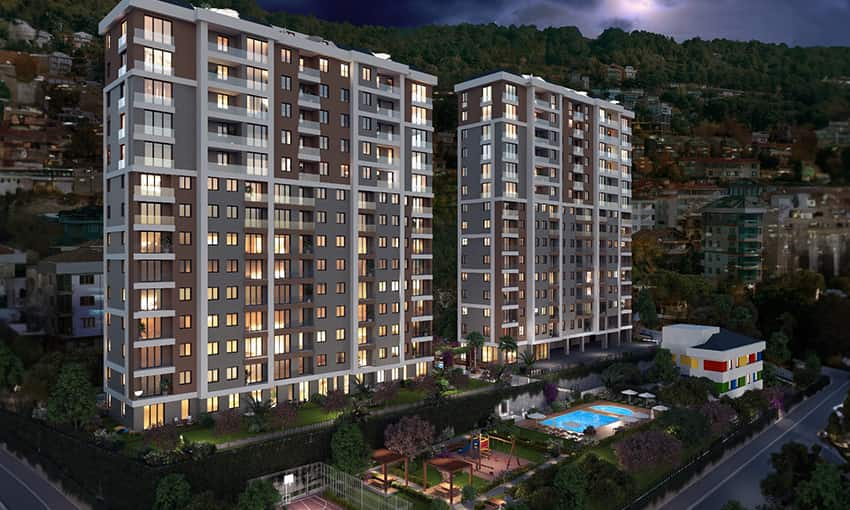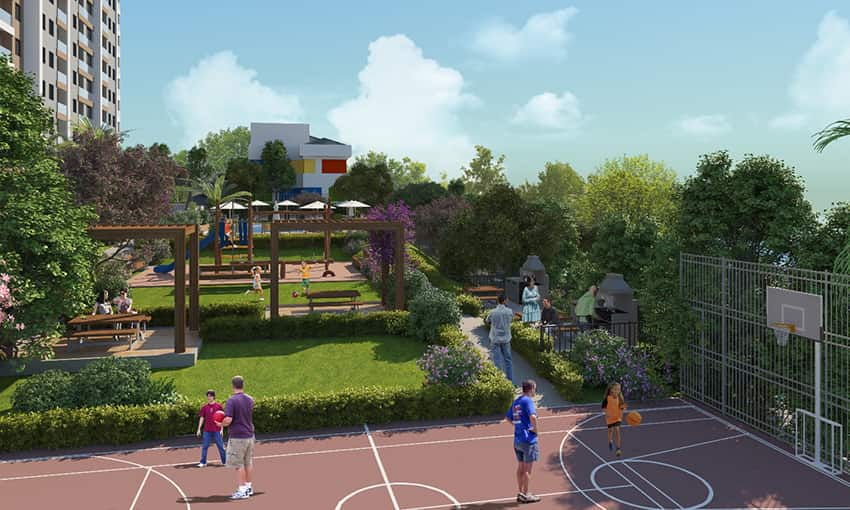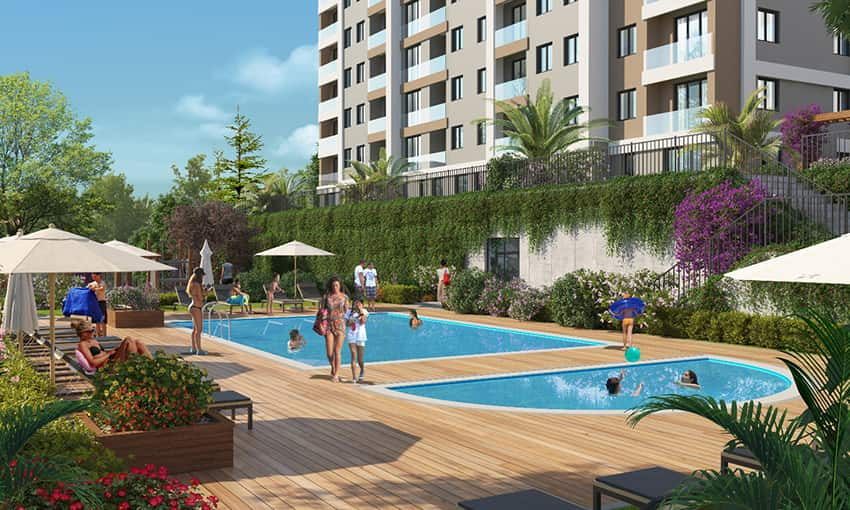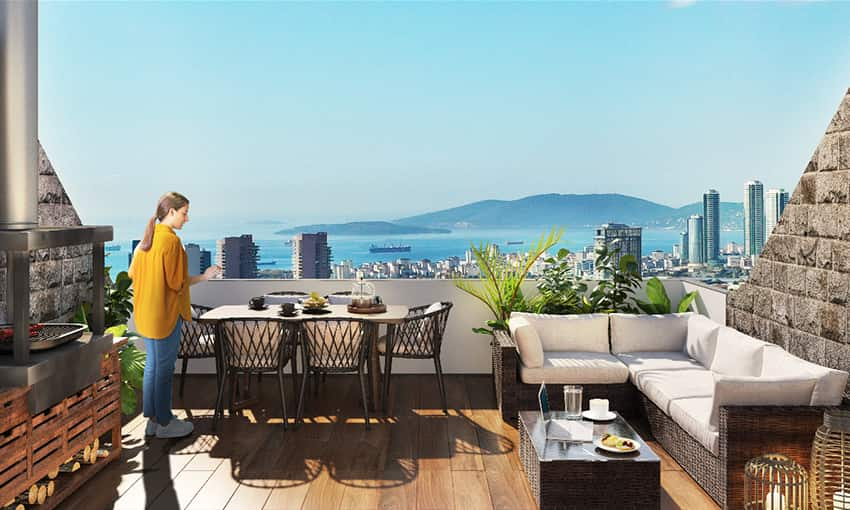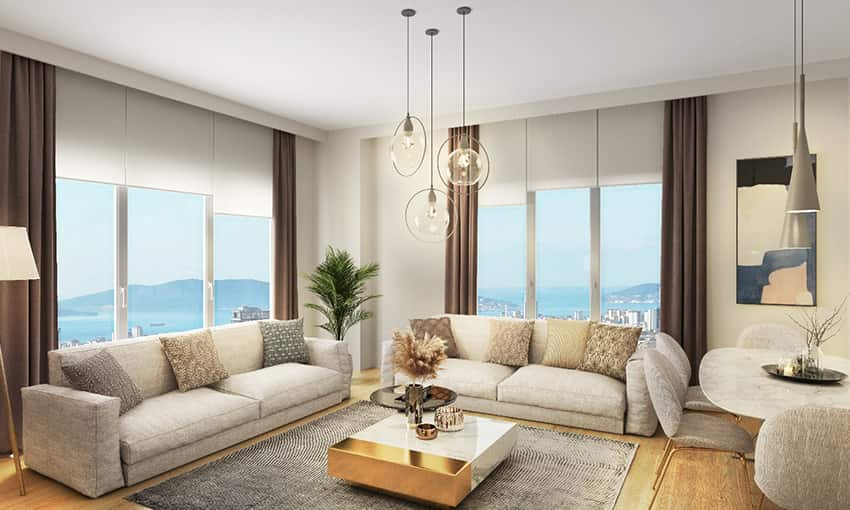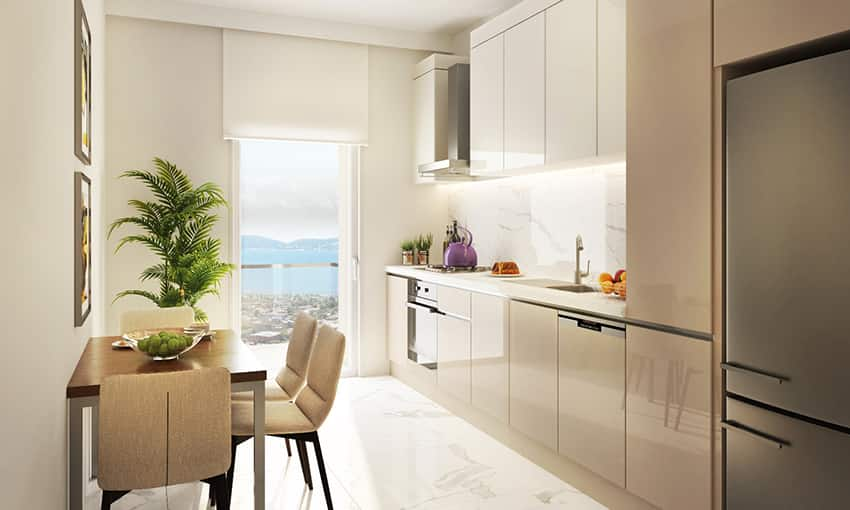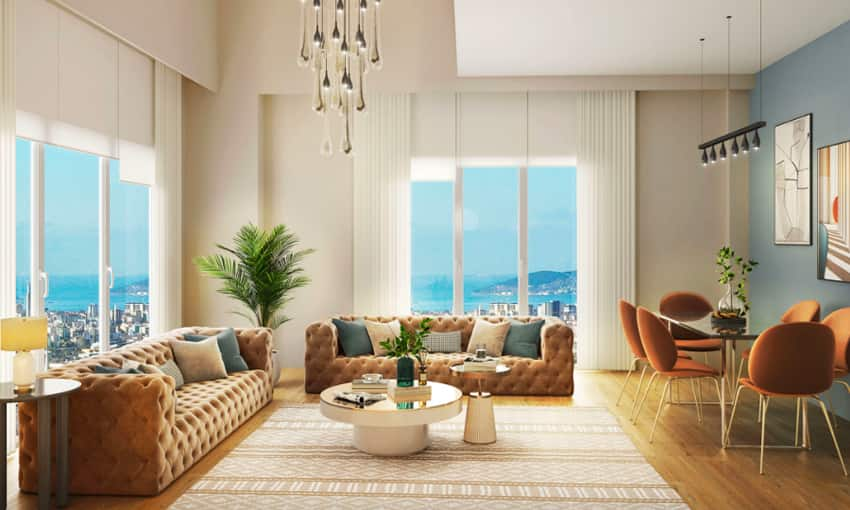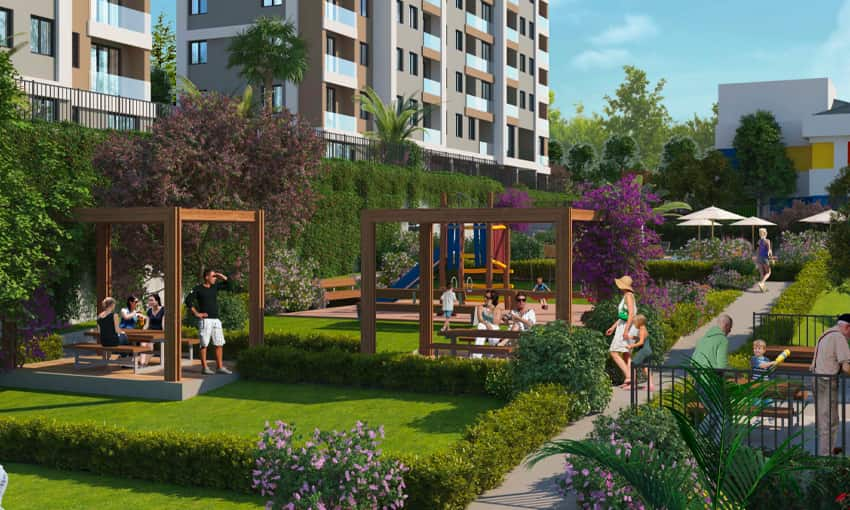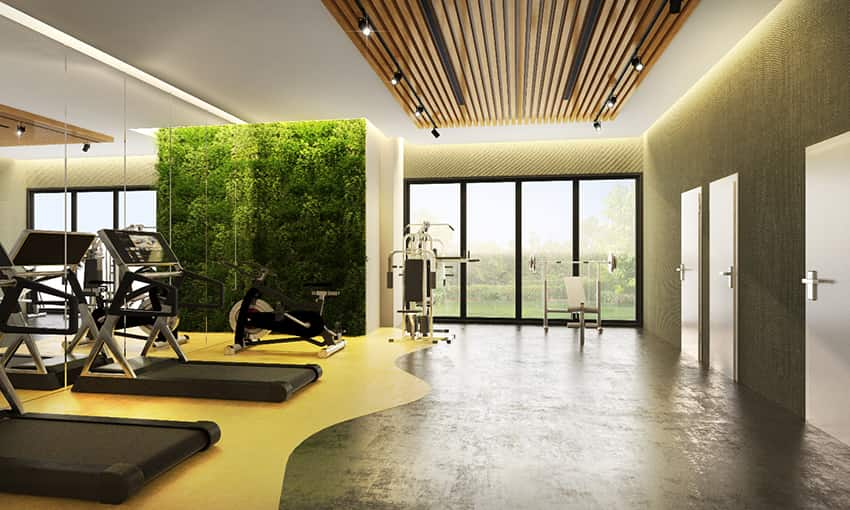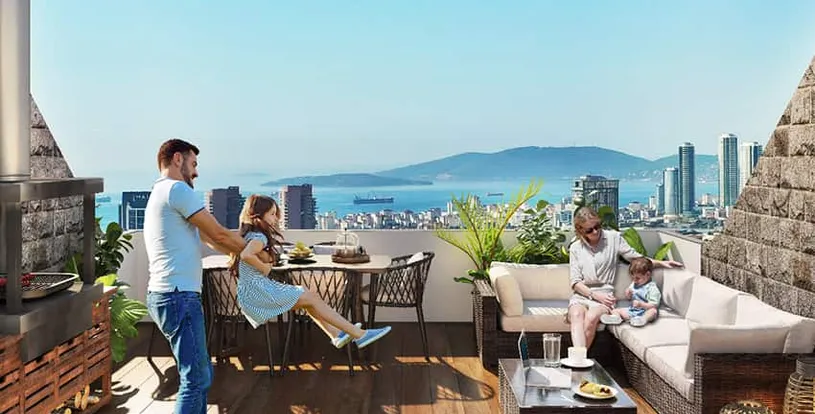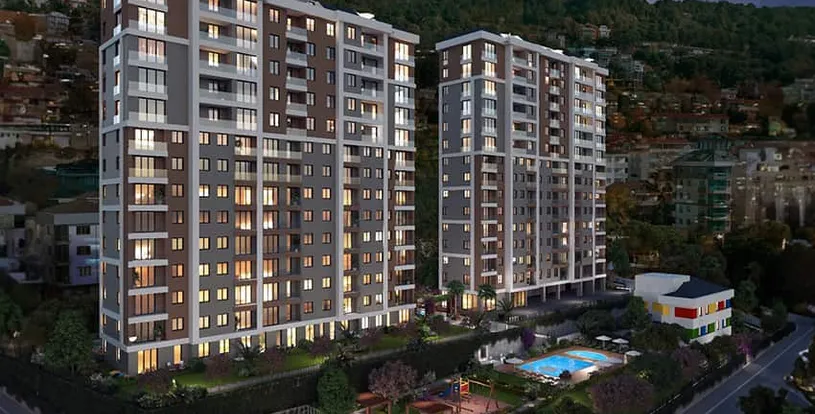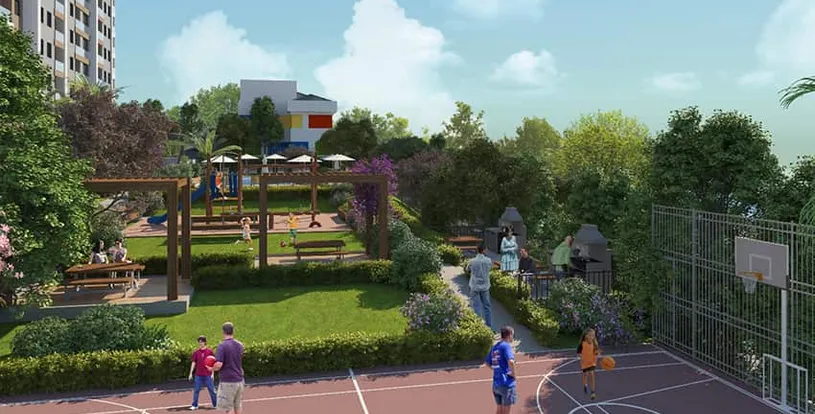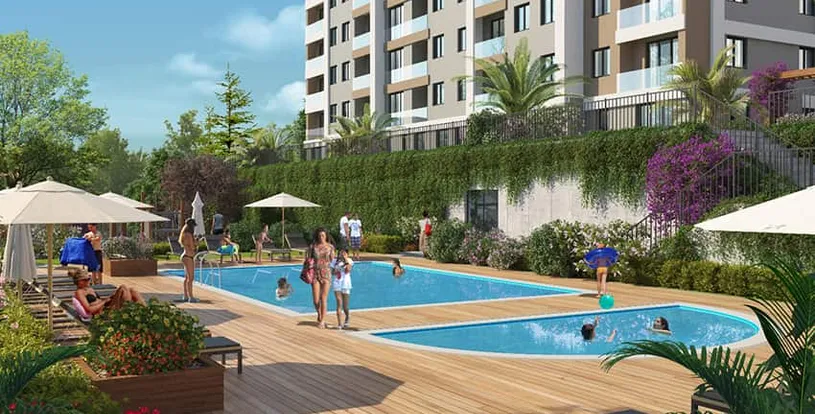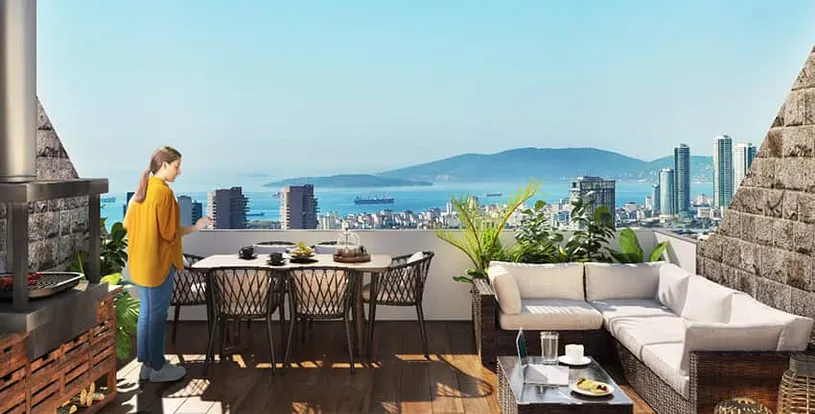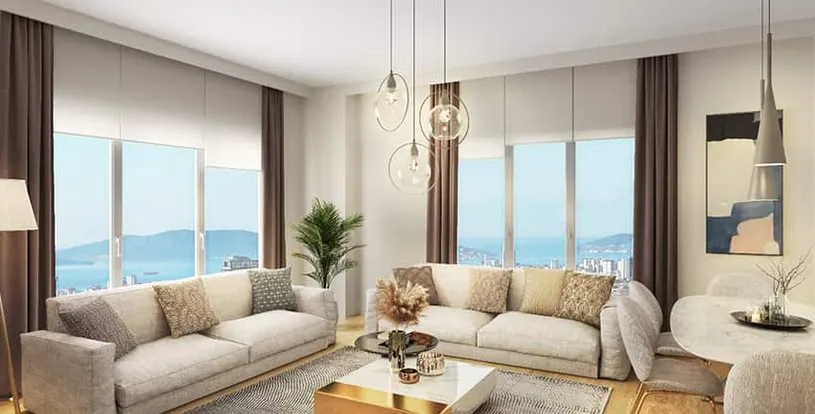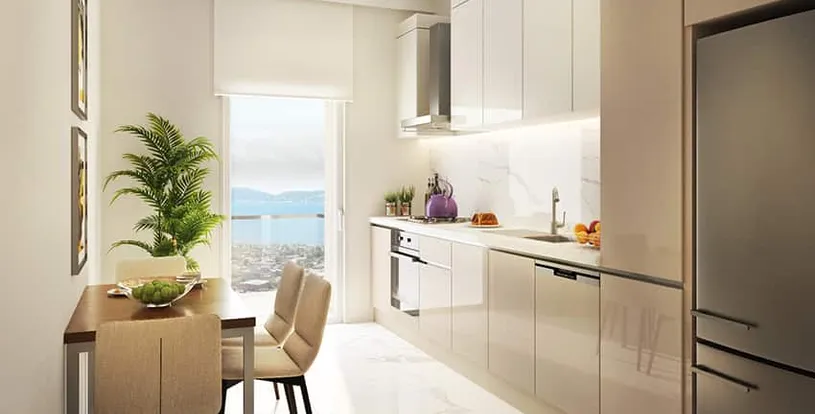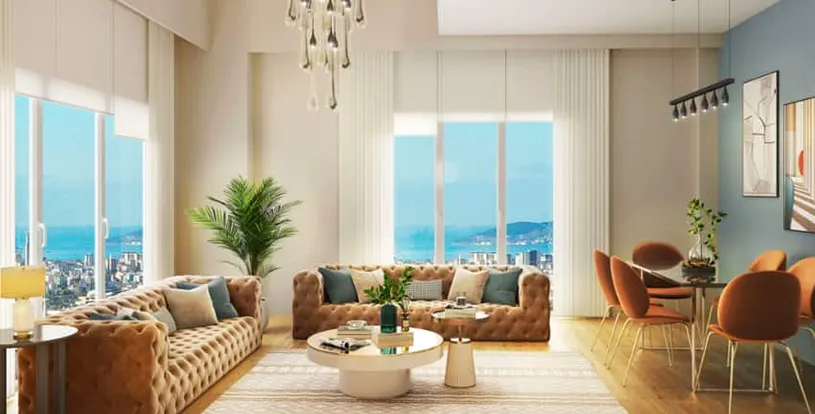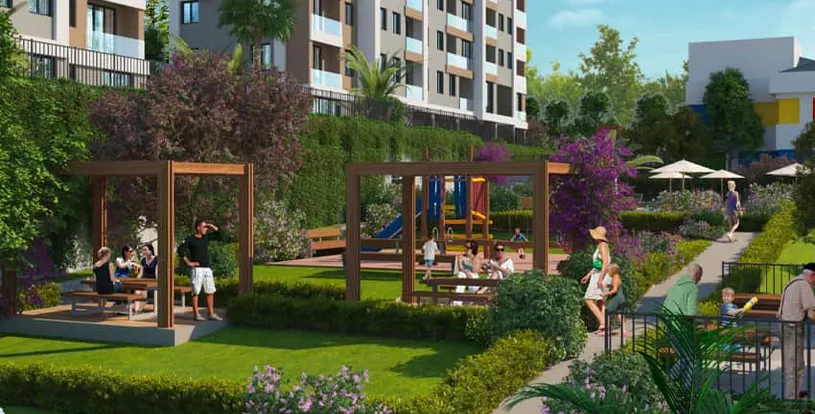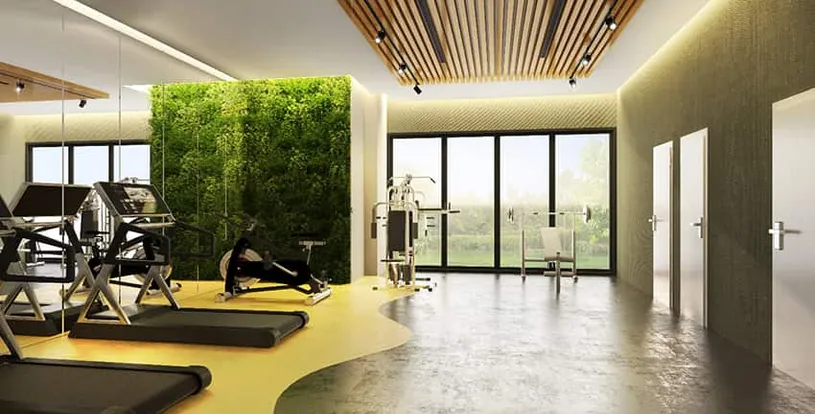 Expand
Back
Spacious Apartments with Access to Quality Facilities in Kartal, Istanbul
Apartment
Kartal
Istanbul

Green View

Apartment

up to 5
Bedroom

up to 3
Bathroom

Delivery 1-2025
Kartal, Istanbul

Green View

Delivery 1-2025
up to 5
Bedroom

up to 3
Bathroom
What is Kartal Loft in Kartal, Istanbul?
Kartal Loft is a family-friendly residential project rising in the Kartal district of Istanbul. This brand-new property offers easy access to a host of social amenities due to its well-connected location.
The interiors of each apartment feature functional designs to ensure that all families can feel comfortable in their new homes.
The green spaces and recreational facilities are available to spend quality time with your loved ones. From early morning until midnight, you can relax and enjoy breathtaking views of the famous Princess Islands and beautiful scenery.
The construction style of Kartal Loft includes 2+1 to 5+1 floor plan apartments and duplexes. These homes offer open views from sunlit balconies, providing a cheerful living environment.
MSY Construction initiated Kartal Loft in 2023. MSY has a track record of creating successful developments in Istanbul, including MSY Nefes and Norm Istanbul. These achievements confirm their commitment to innovation and excellence.
Where is the Location of Kartal Loft?
Kartal Loft Towers stand in the prestigious Kartal district of Asian Istanbul. This prime location offers active connectivity with various public transportation options like buses, metro buses, and Kartal metro station. Such features ensure convenient travel across the city, which is quite attractive to dynamic families.
This area boasts modern amenities such as shopping malls, hospitals, restaurants, and parks, including:
Sabiha Gökçen Airport is only 15 minutes away from the property.
Pendik Marina and IDO Piers are a quick 10-minute drive.
The metro station is 4 minutes away and the Marmaray line is a 10-minute drive.
Aydos Forests is only 2.4 km away.
Via Port Shopping Centre is 17 minutes by car.
Kartal Koçtaş in just 15 minutes.
Taksim Square is 50 minutes to reach.
Istanbul Airport is 96 km away for easy international travel.
Lütfü Kırdar Education and Research Hospital is 10 minutes away.
Nearby universities - Doğa College (1 minute), Sabanci University (29 minutes), and Marmara University (40 minutes).
The proximity of this Istanbul real estate to the city center allows easy access to famous social attractions. Living in such a thriving neighborhood ensures a well-rounded lifestyle away from the city noise.
What are the Features of Kartal Loft?
The key features of Kartal Loft are:
The complex consists of 3 blocks: 2 residential and the third is a kindergarten.
The construction area covers 17.961,68 m².
Kartal Loft offers a total of 116 apartments.
Versatile floor plans: 1+1, 2+1, 3+1, 4+1 and 5+1 with duplex options.
Access to a total of 124 parking spaces.
Modern architecture with attractive interiors.
The apartments boast stylish designs and high-quality materials.
Elegant marble bathrooms in each apartment.
Inclusive facilities: Gym, a swimming pool, a cafeteria, jogging tracks, and social areas.
24/7 security services for a safe living environment.
What are the Reasons to Buy a Property From Kartal Loft?
Below is a list of reasons why you should buy a property from Kartal Loft:
Eligibility for Turkish citizenship.
Ready title deeds.
Excellent location in Kartal close to various amenities.
Family-oriented environment providing high-security measures.
Modern apartments with first-class facilities.
Flexible payment terms and special discounts.
For Whom is Kartal Loft Suitable for Purchase?
Kartal Loft apartments are suitable for :
Investors seeking Turkish citizenship.
Families in search of modern living.
Individuals who desire a comfortable lifestyle.
Is Kartal Loft Suitable for Families with Children?
Yes, it offers family-friendly apartments with spacious rooms, facilities, and nearby schools. In addition to parks and amenities that are convenient for children.
Is Kartal Loft suitable for singles?
Yes, these apartments in Turkey offer compact 1+1 apartments with low maintenance spaces. Such options are attractive to single people with busy work schedules. In addition, this strategic location opens the door for endless socialization opportunities.
Is Kartal Loft suitable for people who want to become Turkish citizens?
Yes, buying a property from Kartal Loft entitles you to apply for Turkish citizenship. Turkish citizens have access to :
Visa-free travel to 114 countries and simplified visa procedures due to Turkey's growing global influence.
The potential to acquire a European Passport shortly.
The opportunity to set up a business in Turkey, bridging the Asian and European continents.
Fast citizenship and passport issuance in just 4 months, ensuring investment returns.
Eligibility for dual citizenship with no asset disclosure requirements.
Inclusive health insurance and quality education for your family.
Security, democracy, and freedom of life in Turkey
What are The Payment Methods of Kartal Loft?
Kartal Loft offers exclusive cash discounts for Istanbul Property's clients.
Property Options
| Number Of Rooms | Number Of Bathrooms | Spaces Start At |
| --- | --- | --- |
| 2 | 2 | 87 m2 |
| 3 | 2 | 111.64 m2 |
| 4 | 3 | 146.87 m2 |
| 5 | 3 | 211.65 m2 |
Property Features
24/7 Security Systems
Fitness and GYM
Garden
Restaurant / Cafe
Swimming Pool
Walking Tracks
Parking
Princess Islands
Green Views
Indoor Car Parking
Landscape
Kids Playground
Turkish Citizenship
Generator