Turkish Citizenship Compatible Luxury Apartments in Kartal, Istanbul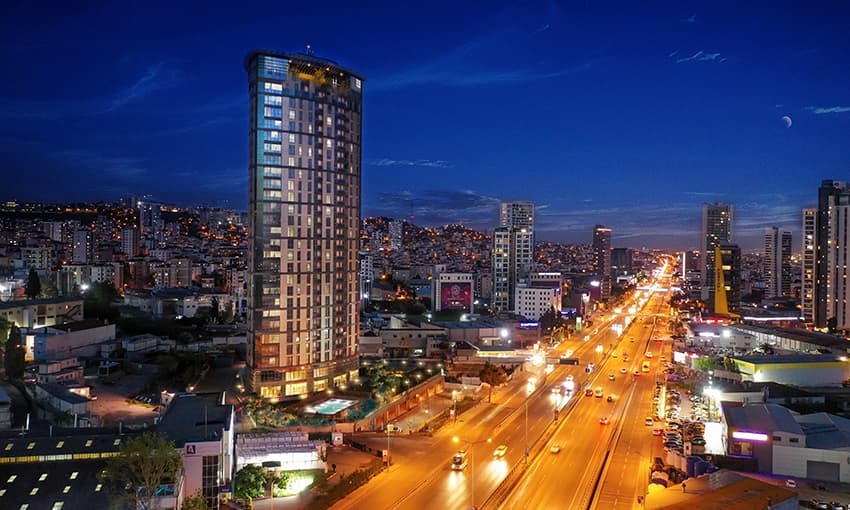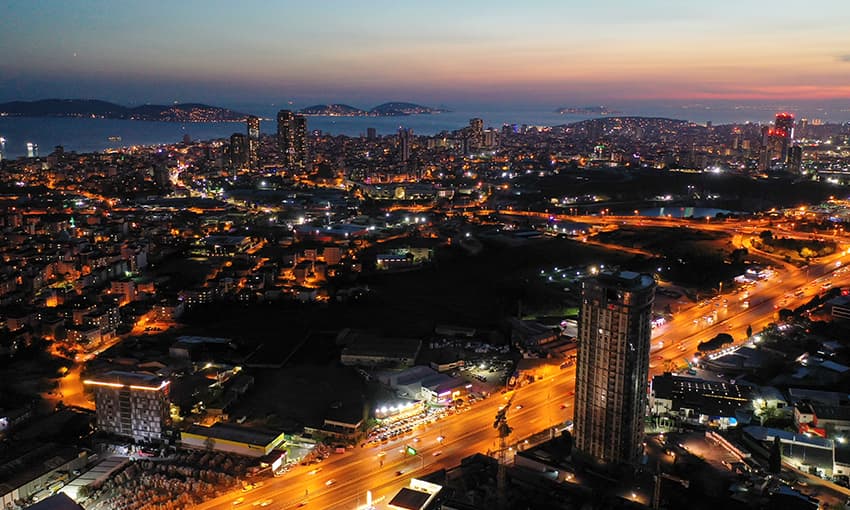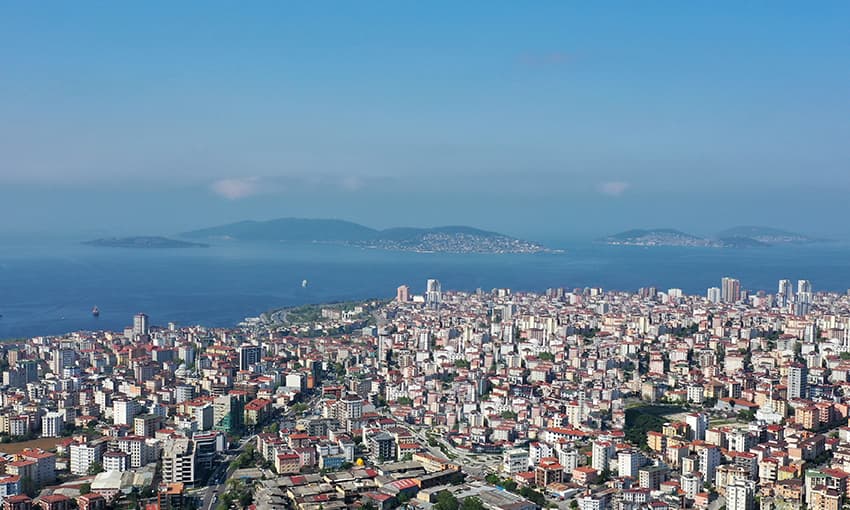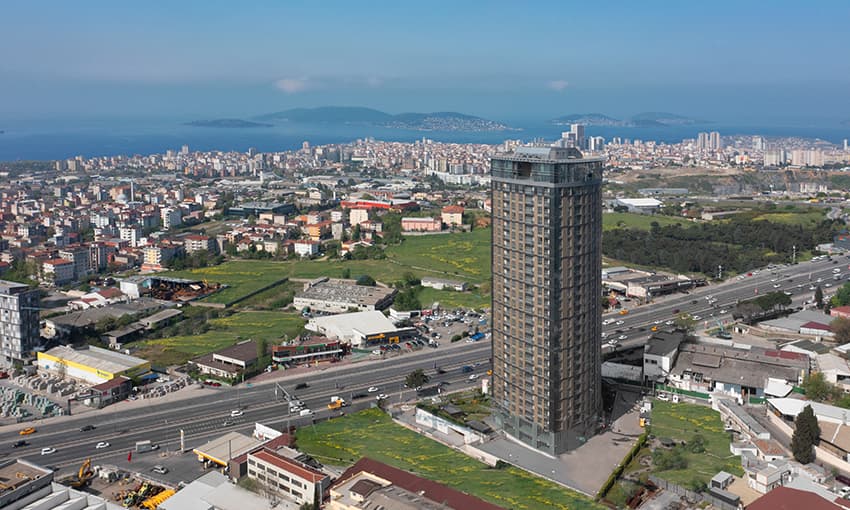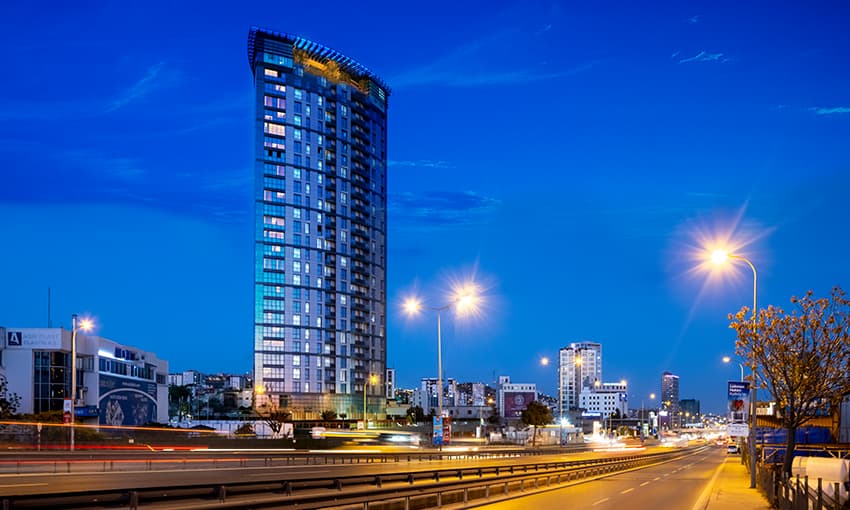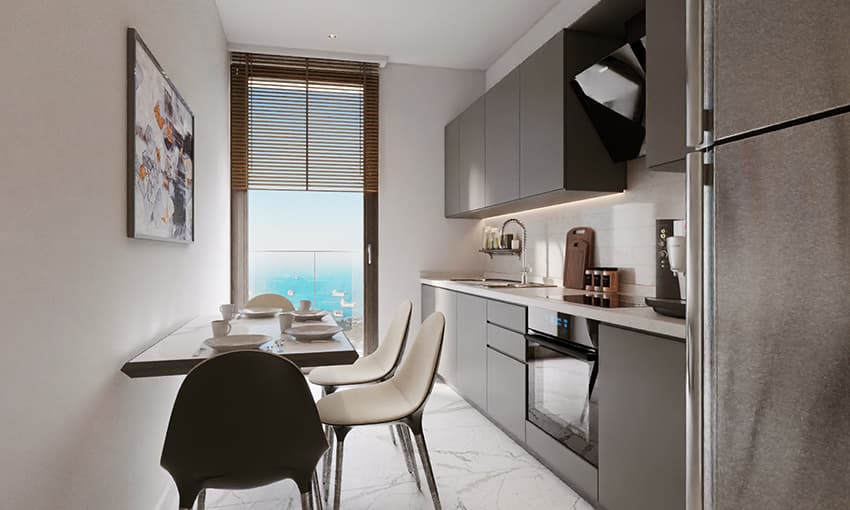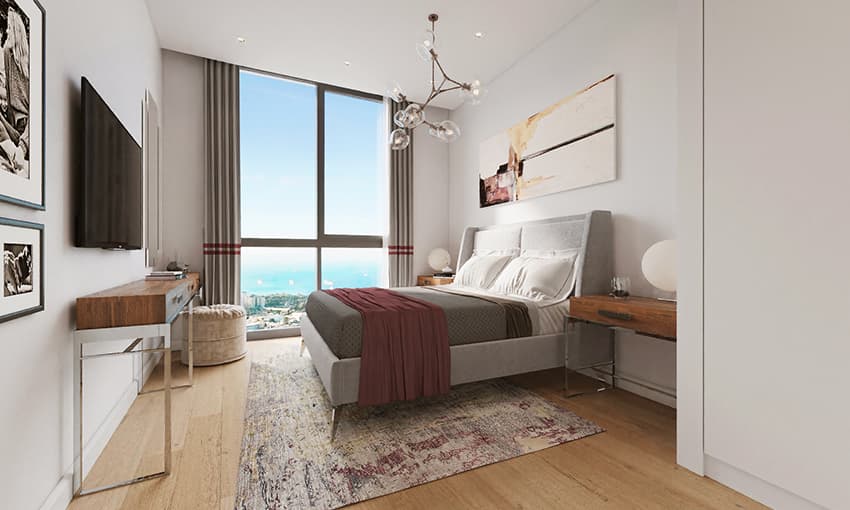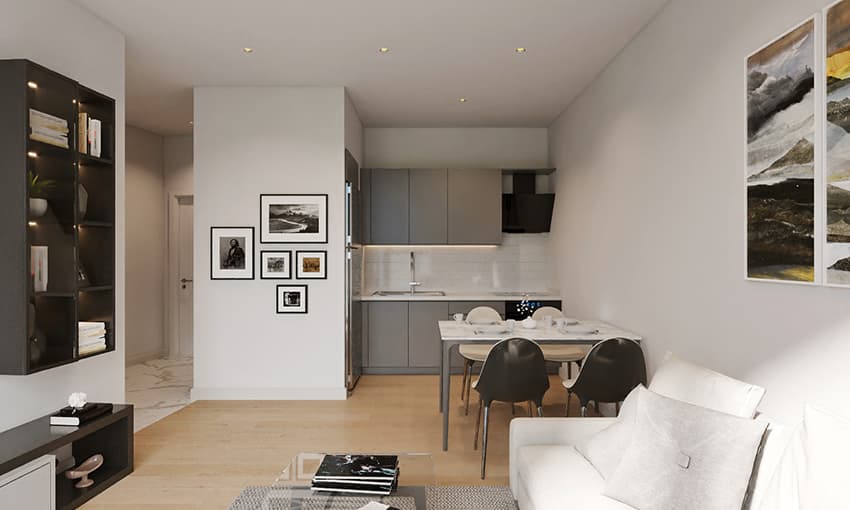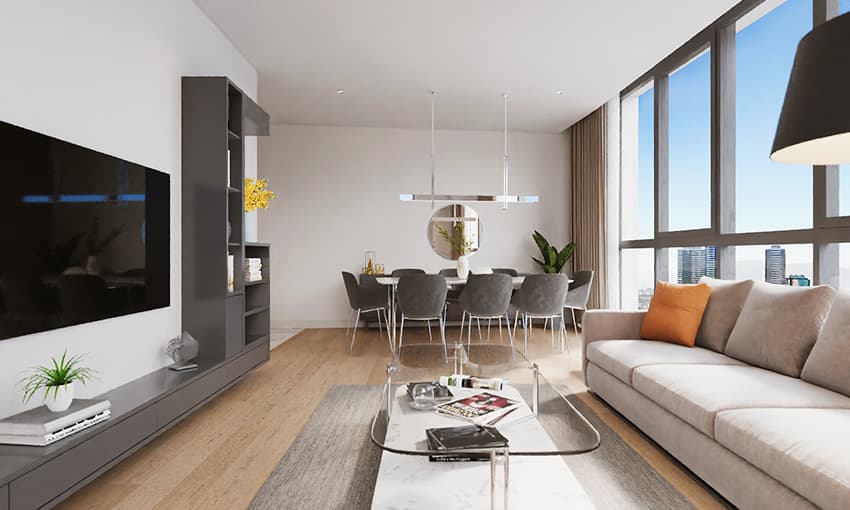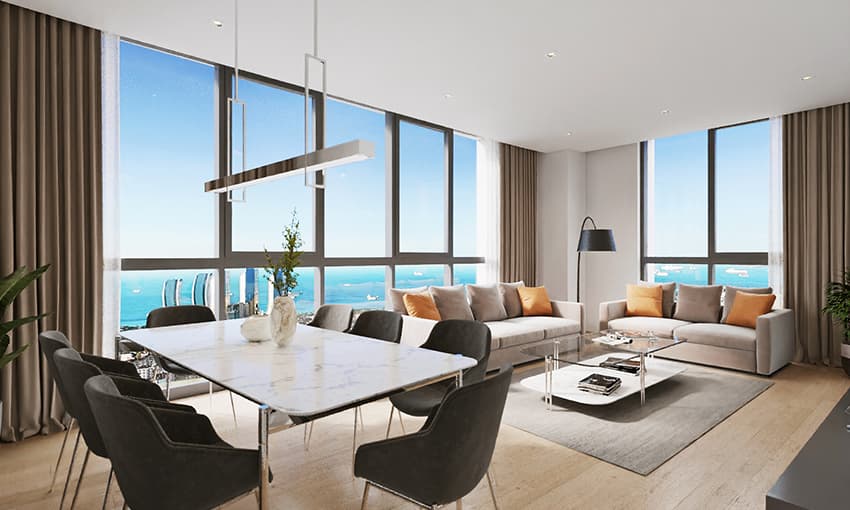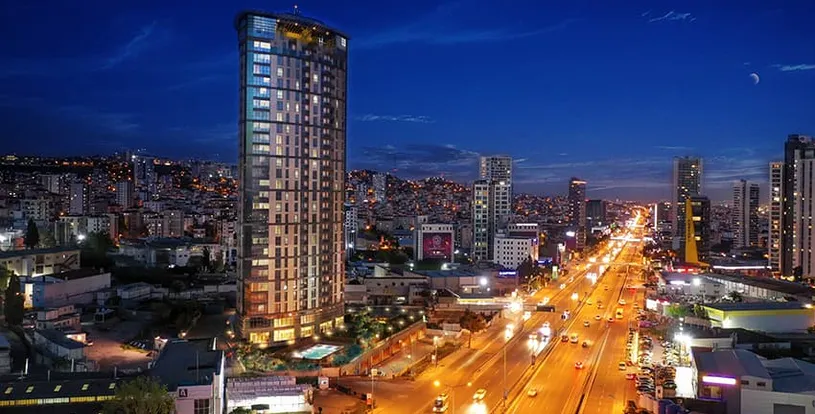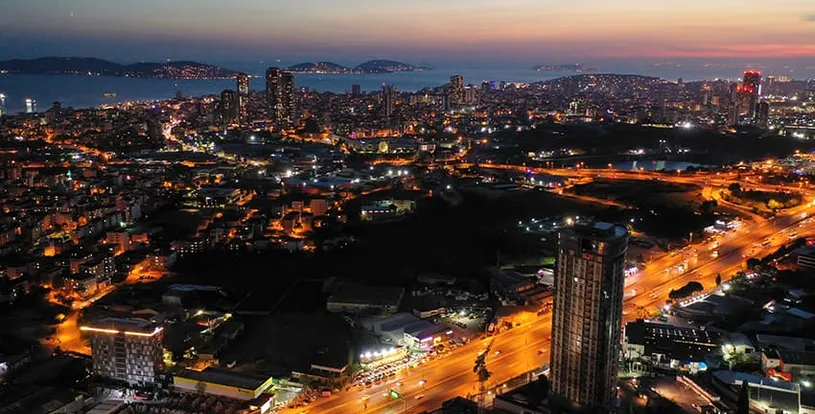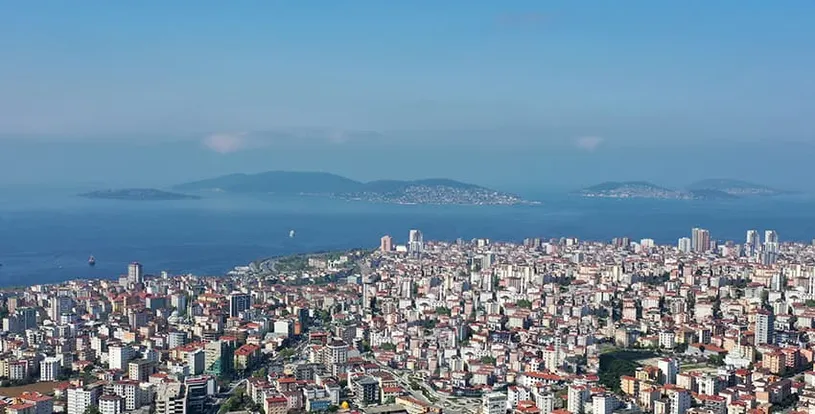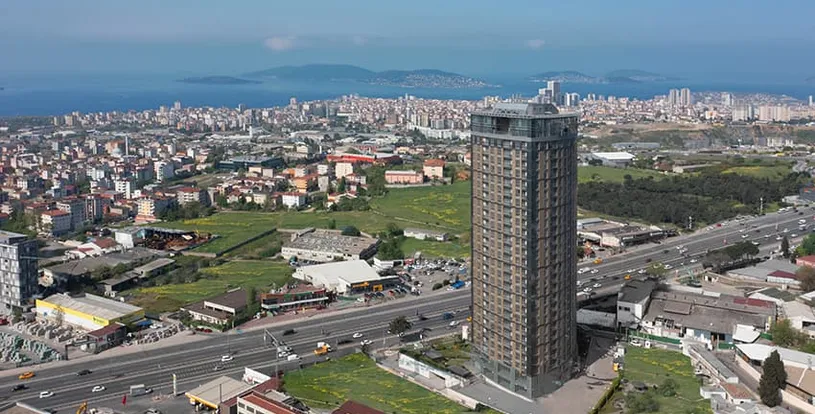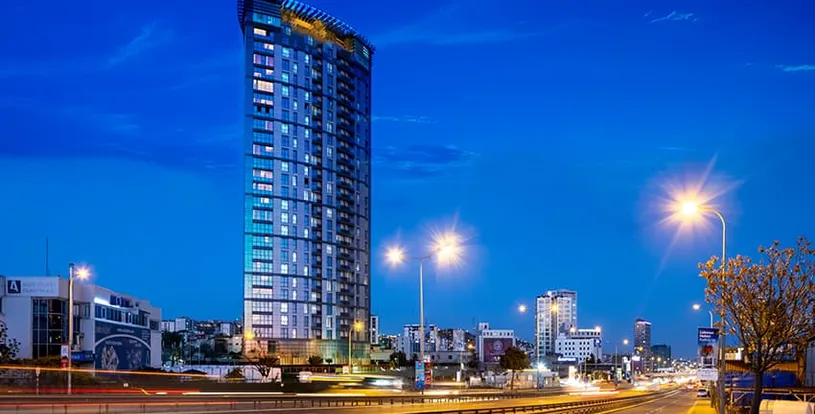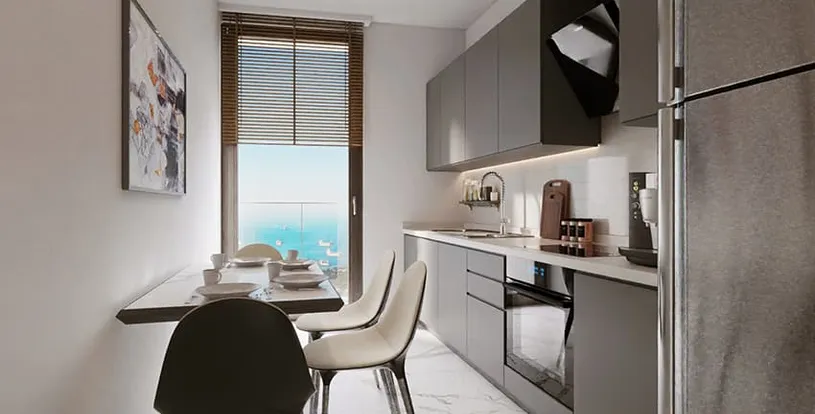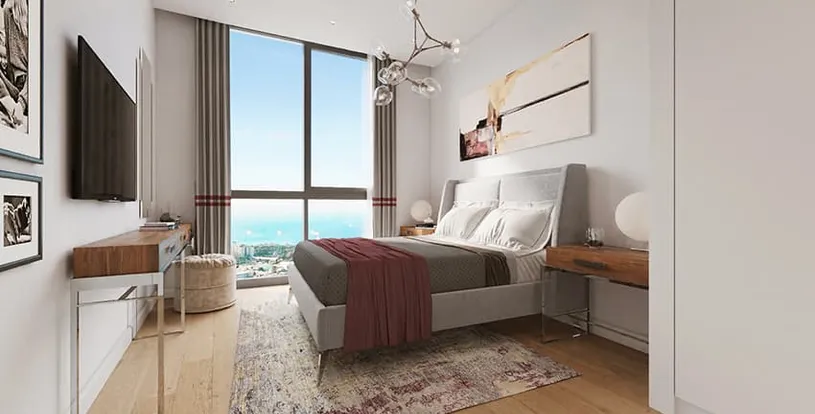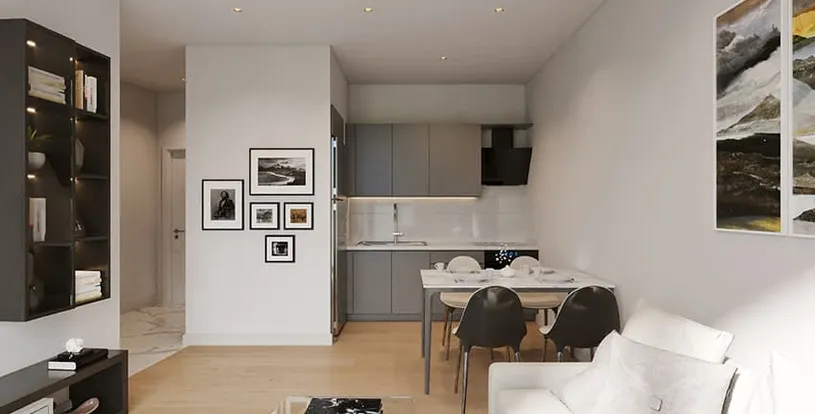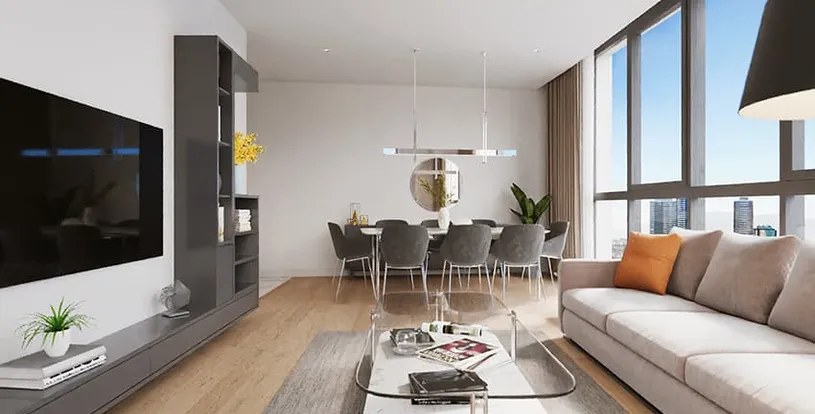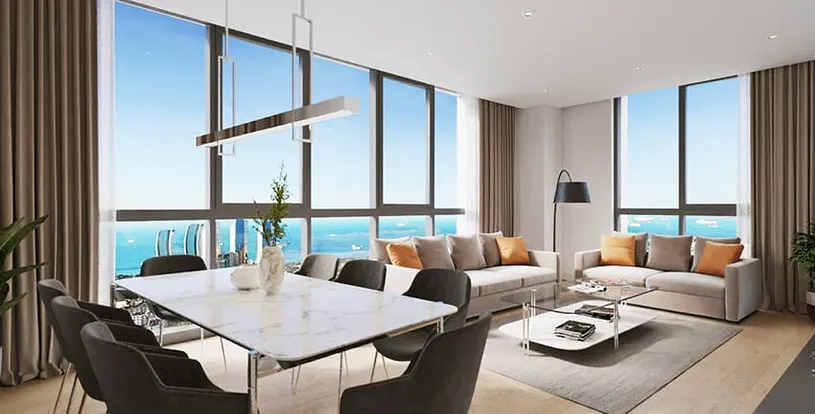 Expand
Back
Turkish Citizenship Compatible Luxury Apartments in Kartal, Istanbul
Penthouse, Apartment
Kartal
Istanbul

Islands View

Penthouse, Apartment

up to 3
Bedroom

up to 2
Bathroom

Delivery Ready
Kartal, Istanbul

Islands View

Delivery Ready
up to 3
Bedroom

up to 2
Bathroom
What is Nanda Tower in Kartal, Istanbul?
Nanda Tower is a residential, commercial, and office complex in Kartal, Istanbul. It is a modern and luxurious development that offers panoramic views city and Princes' Islands views. The tower is close to public transportation, making it easy to get around Istanbul. It is also close to many social amenities, making it a convenient place to live.
The residence has a variety of floor plans to choose from, including 1+1, 2+1, and 3+1 apartments with penthouse options and commercial spaces. The apartments are spacious and well-designed, with high ceilings and large windows. The balconies offer stunning views of the city and the sea. The tower also has several amenities, including a swimming pool, a gym, and a sauna.
Daax Construction, a leading Turkish construction company, built Nanda Tower. The company has a long history of building high-quality developments. Other projects by Daax Construction include the Mersin Integrated Health Center and other mega-size real estate. The construction of Nanda Tower started in 2015.
Where is the Location of Nanda Tower?
Nanda Tower is located in the center of Kartal, Istanbul, which is one of the most up-and-coming areas in the Asian side, making it a great choice for both residential and commercial purposes. Residents will have easy access to the metro, transportation highways, schools, and shopping malls. The proximity to the amenities in this spot opens the doors for promising investment opportunities, as the area is likely to continue to grow in value in the future.
What are the Important Locations Near Nanda Tower?
Nanda Tower resides near the following landmarks :
870 m for Kartal Metro Station M4
5 km from the coastline
6.3 km from Kartal Peir
530 m from Istanbul Gedik University
7 km from Marmara University
3 km to Tuzla Yavuz Selim State Hospital
5 km from Lutfi Kirdar Hospital
5 km from Anatolium, Ikea, and Istmarina Shopping Centers
This apartment in Istanbul is also close to the Princes Islands, a group of beautiful islands popular for day trips and weekend getaways. Residents will have a place to relax and enjoy the outdoors, which is important for their physical and mental health.
What are the Features of Nanda Tower?
The main features of Nanda Tower include :
Located on a land of 37.015 m2, with a 5707 m2 construction area.
1 residential block with 1+1, 2+1, and 3+1 apartments, and 4 penthouse apartments of 2.5+1 and 3.5+1.
Building height: 96.50 meters.
A total of 220 apartments which include multi-purpose business units.
27 floors for residences, 1st floor for social areas, 2 floors for business units, and 3 floors for the basement.
Special working areas for residents who work remotely.
Modern architecture offers a spacious living space.
High-quality materials, finishes, and space-efficient architecture.
Apartments are equipped with high-quality materials and equipment for a comfortable and luxurious life.
Quality and stylish kitchens, bathrooms, and balconies.
Social areas with various indoor and outdoor facilities such as an outdoor swimming pool, general activities area, gym, walking tracks, 24/7 security, green areas, and kids' playgrounds.
What are the Reasons to Buy Property from Nanda Tower?
The key reasons that make Nanda Tower a sound real estate investment :
Compatibility with Turkish Citizenship
Quality of Construction and Materials
Family-Friendly Concepts
Prime location in Kartal, Istanbul, close to everything you need, including schools, hospitals, shopping malls, and public transportation.
Great investment potential, as the value of property in Istanbul is expected to continue to rise in the future.
Wide range of facilities, including a swimming pool, a gym, a sauna, a steam room, a children's playground, and a 24-hour security system.
For Whom is Nanda Tower Suitable for Purchase?
Nanda Tower appeals to a wide range of buyers, including:
Foreign nationals who want to acquire Turkish citizenship.
Investors who plan to invest in real estate in Istanbul.
Families who seek a luxurious and spacious home.
Single people who desire a modern and convenient place to live.
Is Nanda Tower Suitable For Families with Children?
Yes, Nanda Tower is suitable for families with children. The complex offers a variety of family-friendly amenities, such as a children's playground, a swimming pool, and a dedicated family area. Additionally, the complex is located in a safe and secure neighborhood.
Is Nanda Tower Suitable For Single People?
Yes, Nanda Tower is also suitable for single people. The apartments offer a variety of amenities that are popular with single people, such as a gym, a sauna, and a steam room. Additionally, the complex is located in a vibrant and exciting neighborhood that is full of things to do.
Is Nanda Tower Suitable For Who Wants to Be a Turkish Citizen?
Yes, Puraching a property from Nanda Tower with a minimum value of USD 400,000 allows you to apply for Turkish citizenship that offers the following benefits:
Travel freely to 90 countries without a visa.
Possibly obtain a European passport in the future.
Start a business in Turkey, a country that bridges Asia and Europe.
Guaranteed investment returns and fast citizenship and passport processing (only 4 months).
Hold multiple citizenships without disclosing your wealth.
Provide your family with comprehensive medical insurance and quality education.
Live safely, democratically, and freely in Middle Eastern European Turkey.
What Kind of Services Does Nanda Tower Provide?
Nanda Tower offers the following services :
24-hour security system
Shared working places
Green areas
Outdoor swimming pool
Gym
Sauna
Steam room
Children's playground
Walking tracks
What are The Payment Methods of Nanda Tower?
Flexible payment plans with discounts
What is Life Like in Nanda Tower?
Life in Nanda Tower is like a dream coming true. You'll enjoy spacious homes, state-of-the-art amenities, and a prime location in Istanbul. Whether you're looking for a place to raise a family, start a business, or simply enjoy a luxurious lifestyle, this property in Turkey is the perfect choice for you. An opportunity to acquire Turkish citizenship through the Turkish Citizenship by Investment Program. If you're looking for a place to live that offers the best of both worlds, then Nanda Tower is one of the most attractive choices.
Property Options
| Number Of Rooms | Number Of Bathrooms | Spaces Start At |
| --- | --- | --- |
| 1 | 1 | 72 m2 |
| 2 | 2 | 109 m2 |
| 3 | 2 | 160 m2 |
Property Features
24/7 Security Systems
Fitness and GYM
Garden
Swimming Pool
Parking
Walking Tracks
Princess Islands
Fully fitted kitchen
Green Views
Indoor Car Parking
Landscape
Kids Playground
Terraces
Turkish Citizenship
Proximity to the Beach
City Views
Sea Views
Smart Home System