Residential and Investment Compound in Kartal, Istanbul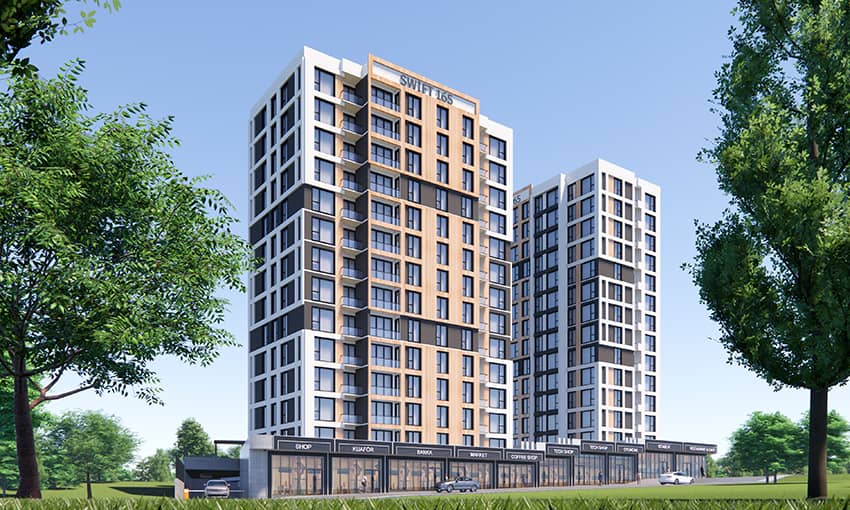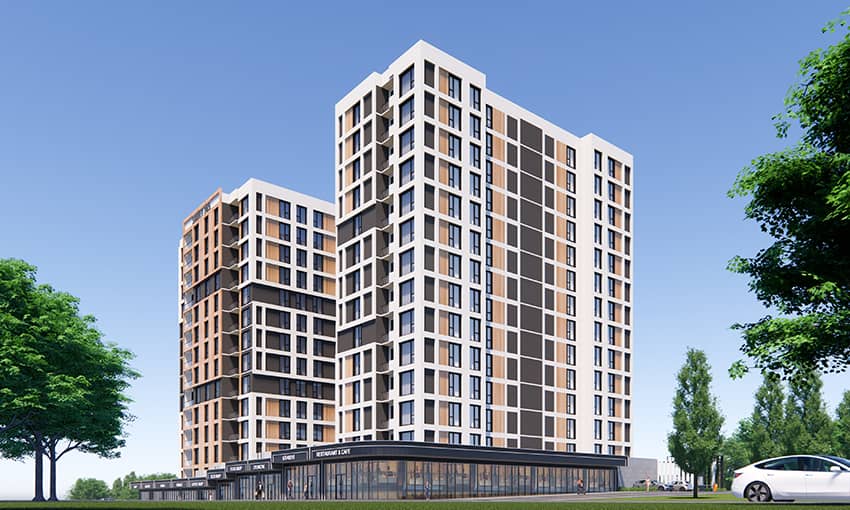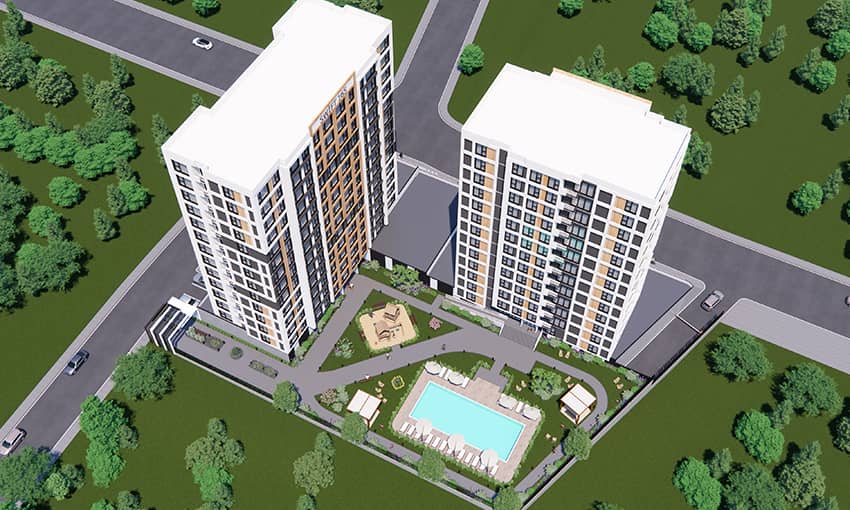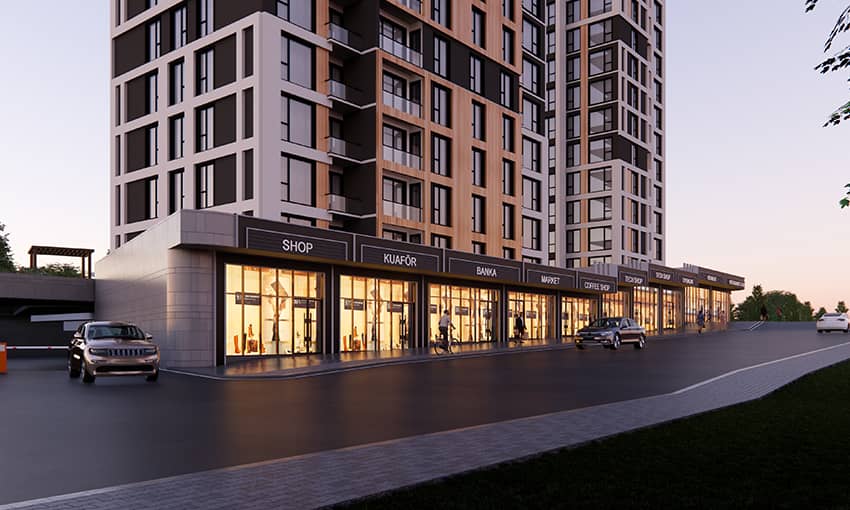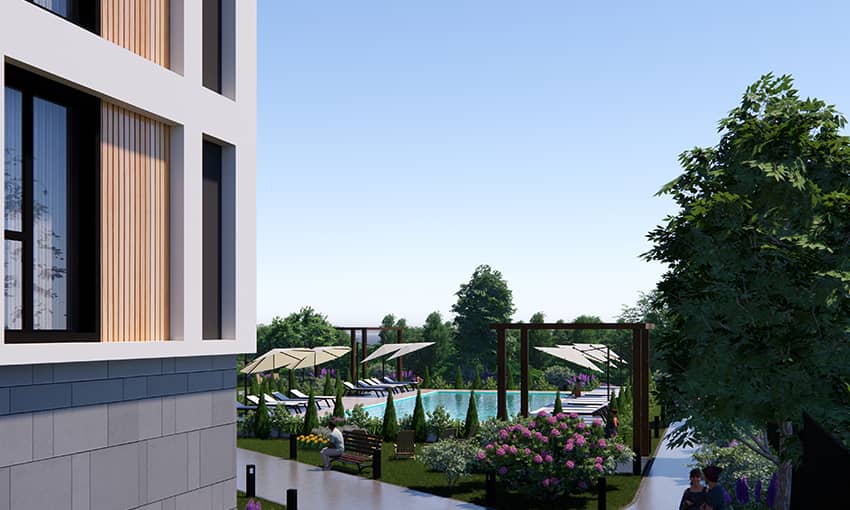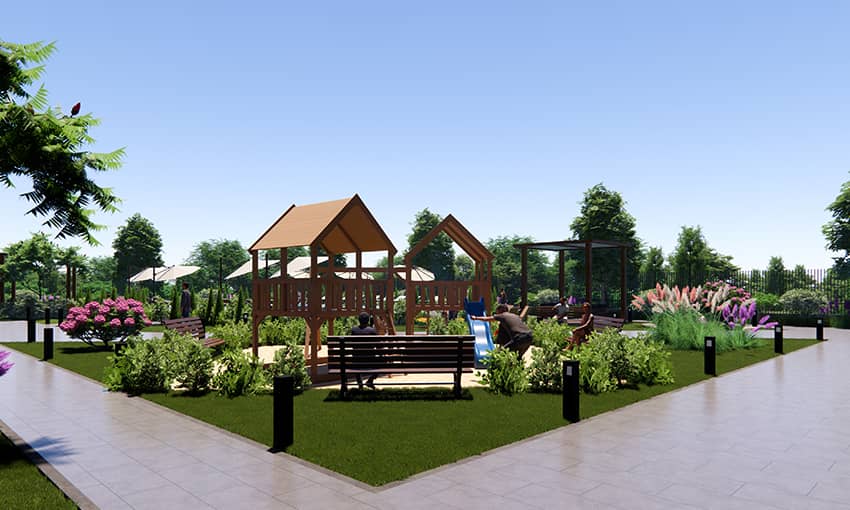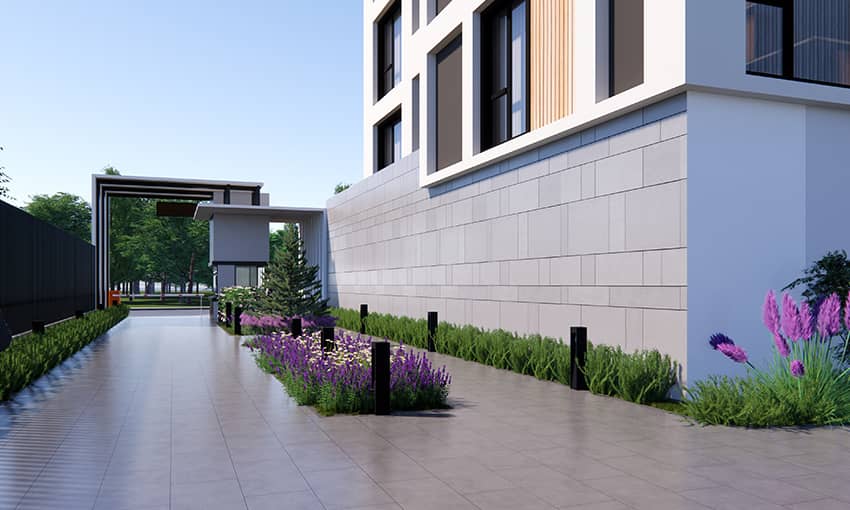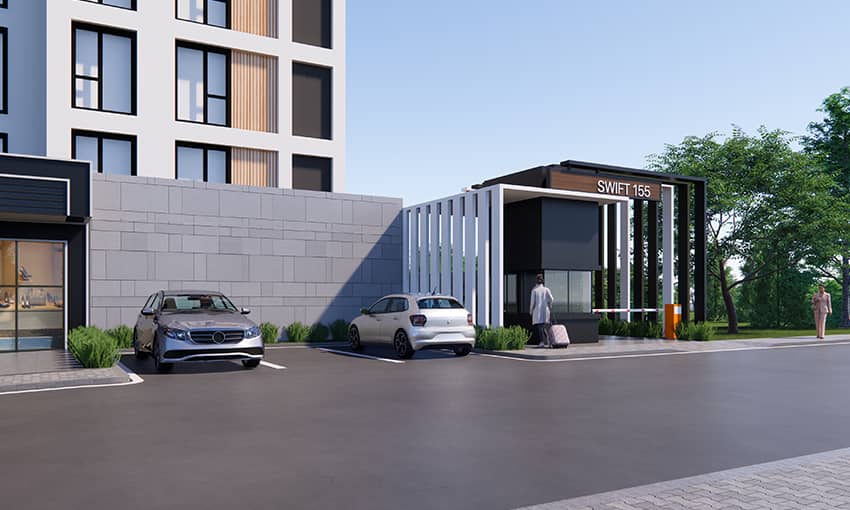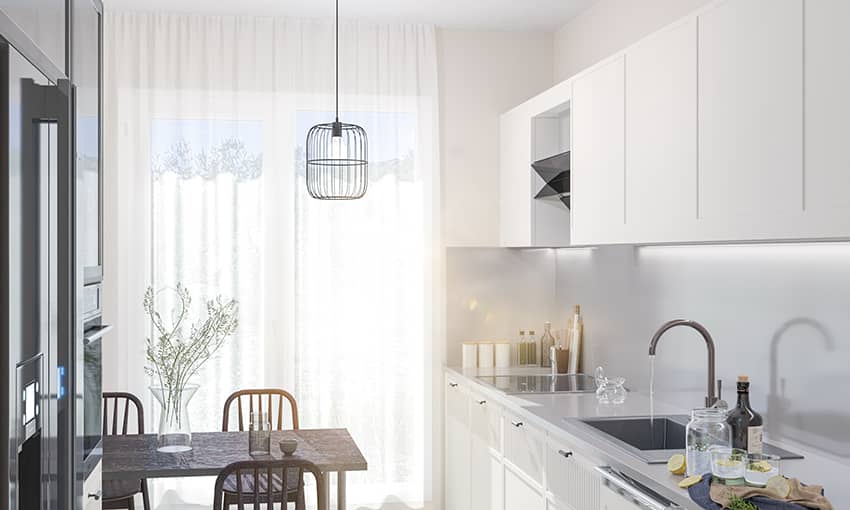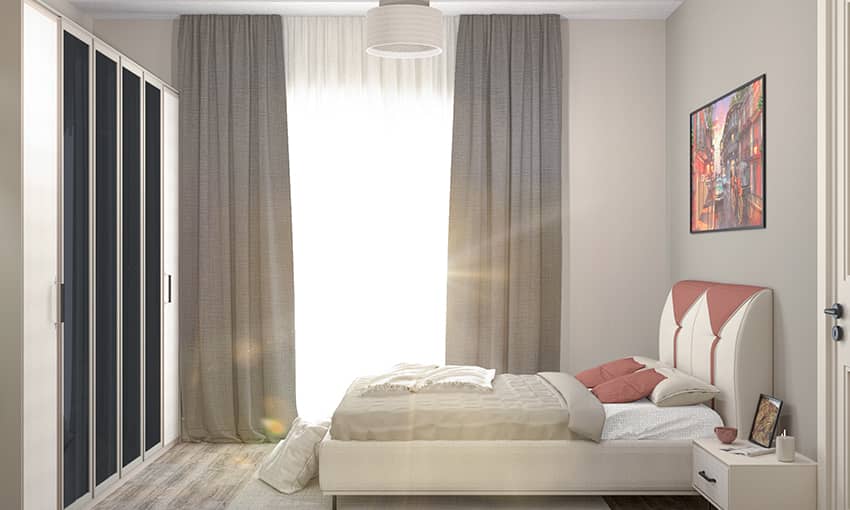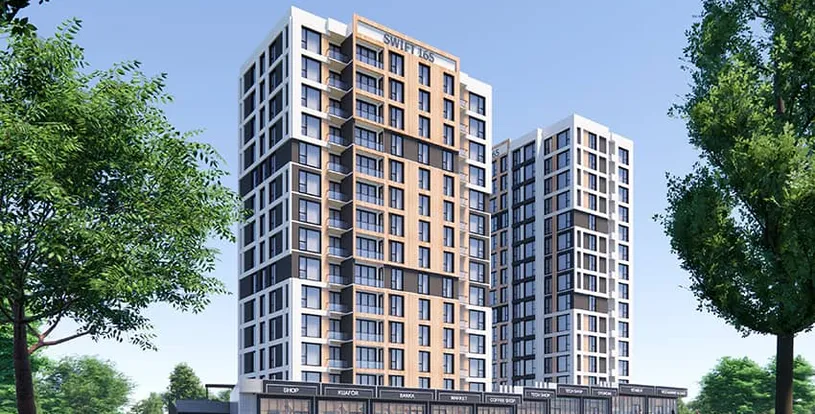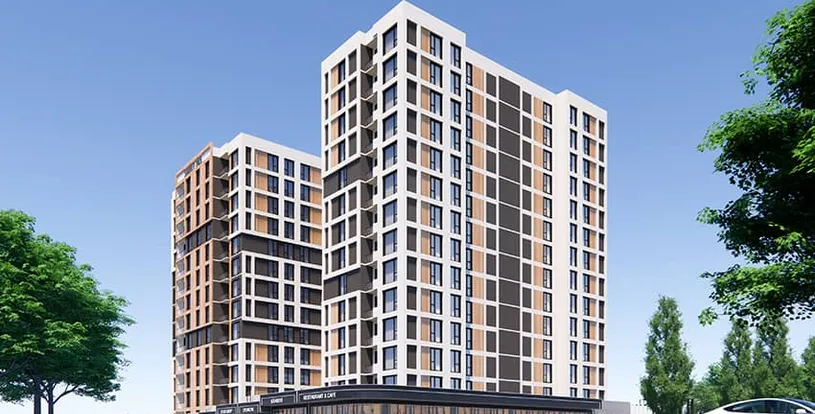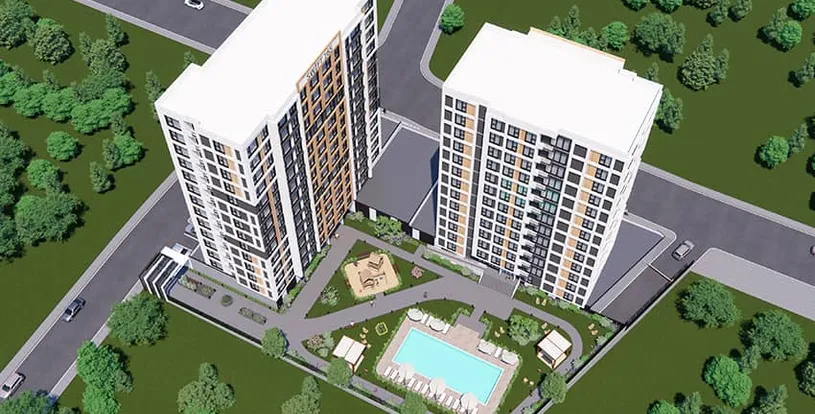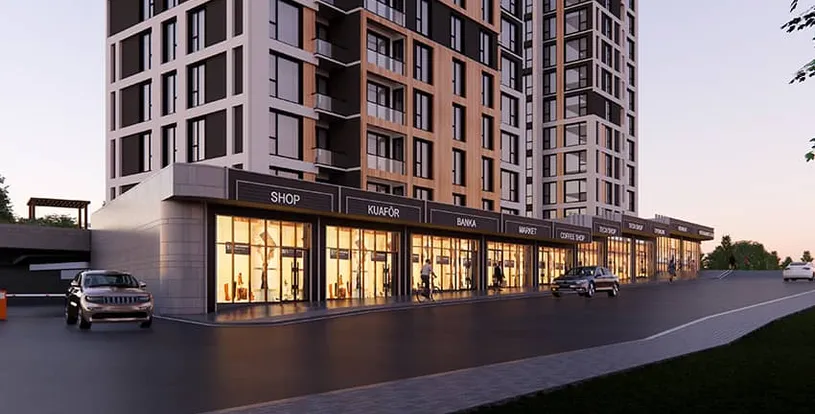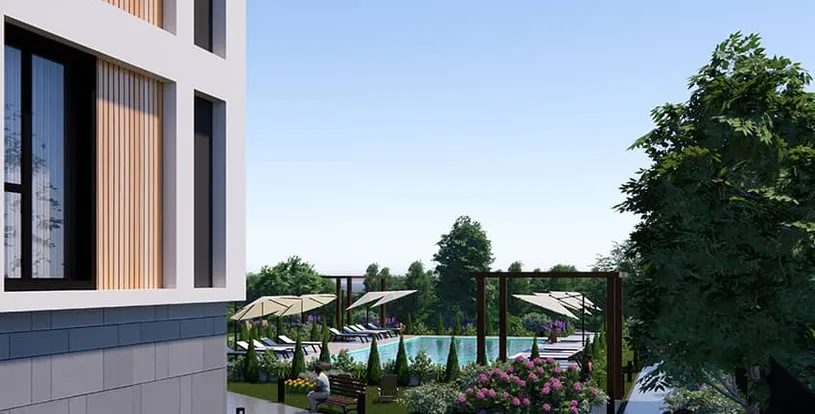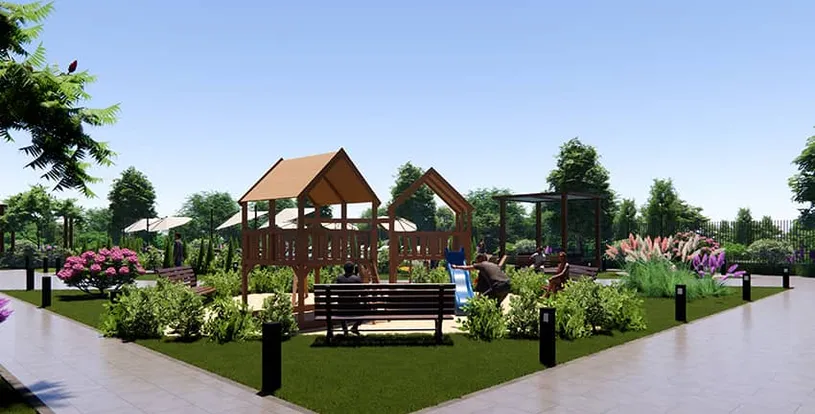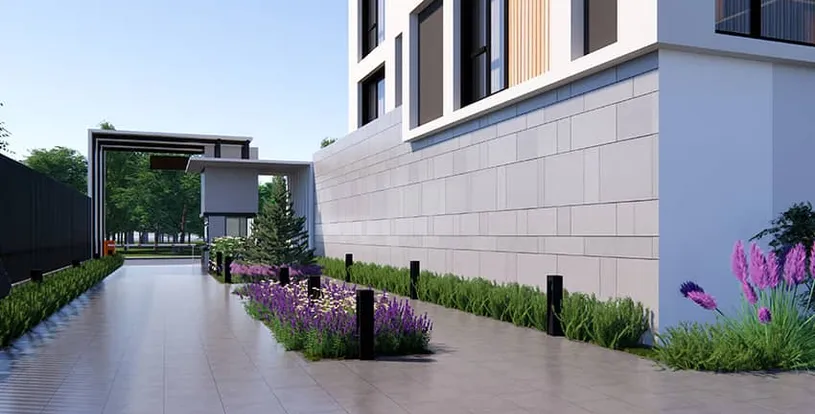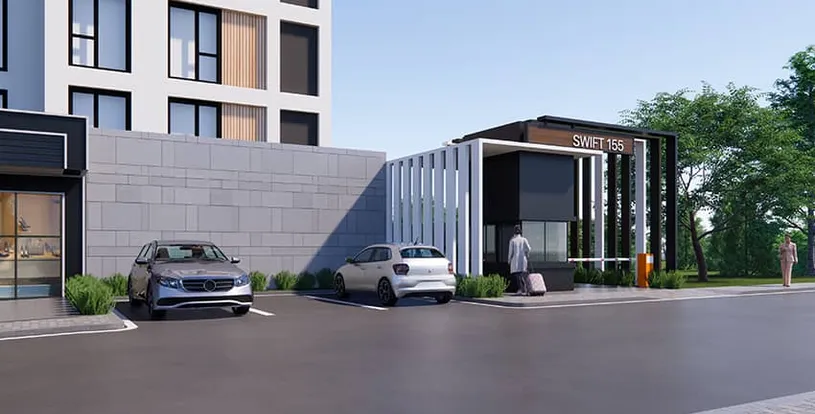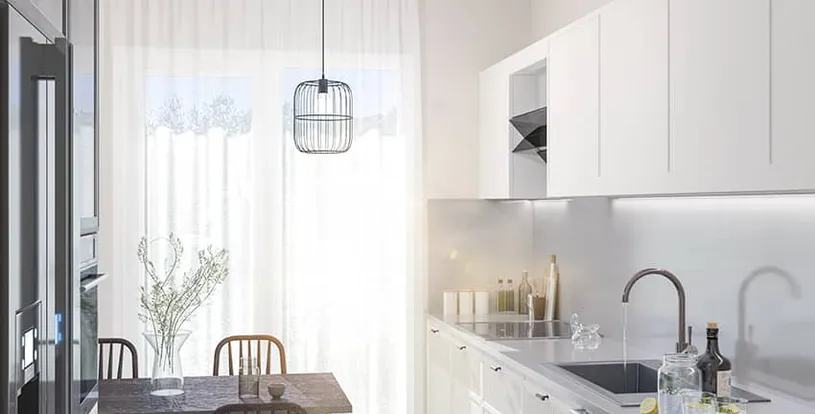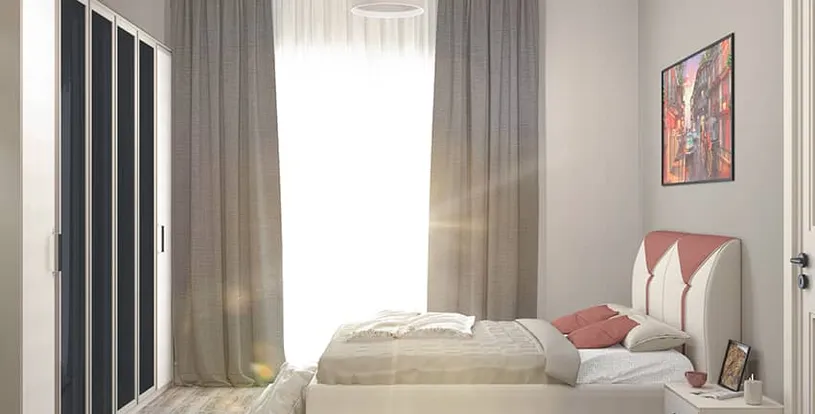 Expand
Back
Residential and Investment Compound in Kartal, Istanbul
Apartment
Kartal
Istanbul

City View

Apartment

up to 3
Bedroom

up to 1
Bathroom

Delivery 5-2024
Kartal, Istanbul

City View

Delivery 5-2024
up to 3
Bedroom

up to 1
Bathroom
What is Swift 165 in Kartal, Istanbul?
The residential complex Swift 165 is an investment and residential opportunity. It is a family concept that comprises full social facilities. The compound is excellent also for investment because it is located in the center of Kartal in a rich neighborhood.

Swift 165 is made up of 2 blocks, 13 floors each block with 3 types of units between 1 bedroom and 1 living room to 3 bedroom and 3 living rooms that come in different layouts depending on their location in the block.
Swift 165 was built by Bayburtlu Construction which has more than 19 projects that have been delivered. And 3 projects under construction. The name Bayburtlu is trusted by the Turkish government as they have many old projects that are still in prime condition.
Where is the Location of Swift 165?
Swift 165 is located in the district of Kartal in the Asian side of Istanbul. It's only 11 KM away from the Sabiha Gokcen Airport. The district of Kartal is a coastal district that overlooks the Marmara Sea, and the project itself is only 5 KM from the seaside. The project is conveniently connected to Istanbul's European side via the E80 highway. It's also a coastal city featuring two underground lines and the Marmaray metro line that connects the two continents of the city with 44 stations. The property complex is close to hospitals, international schools, and malls. The location, in general, is family-oriented, this is why it is always important to check with your real estate specialist when looking to buy a property in Istanbul, to make sure that the property you are looking at suits your preferences.
What are the Important Locations Near Swift 165?
Swift 165 boasts the below distances from important locations:
6 minutes by car to the nearest university;
3 minutes by car to the nearest hospital;
8 minutes to the Anatolium AVM;
3 minutes to international schools;
20 minutes to Sabiha Gokcen Airport by car.
Foreigners who are looking to buy a property in Turkiye for residence always aim to acquire a property close to international schools to facilitate education for their children.
What are the Features of Swift 165?
The features of Swift 165 are as follows:
2 blocks with 13 floors in each block;
The apartments enjoy a view toward Marmara, Aydos, and the Princess Islands;
Full social facilities;
Proximity to the transportation networks;
Close to huge green spaces.
What are the Reasons for Buying a Property at Swift 165?
The reasons to buy at Swift 165 are below:
Suitable for Turkish Citizenship application;
The luxurious concept of the complex;
Under construction, which means cheaper prices;
An excellent location for both car owners and people who prefer using metro lines;
High-quality material and high-quality social facilities.
For Whom is Swift 165 Suitable for Purchase?
Swift 165 is suitable for a broad range of people to purchase, such as:
Investors looking for a potential opportunity can consider this project.
People looking for a holiday home for 2 or 3 months every year and rent it out for the remainder of the year;
Investors who are looking to get Turkish citizenship.
Is Swift 165 Suitable For Families with Children?
Swift 165 is a family-oriented project offering a range of luxurious amenities. The apartment complex has excellent recreational facilities, including a fitness center, playground, and swimming pool. The project is also conveniently located close to public transportation, giving families easy access to the whole city. The complex provides around-the-clock security, ensuring a safe and comfortable environment for the children. Overall, the project is ideal for families with children, providing a comfortable and enjoyable living experience.
Is Swift 165 Suitable For Single People?
Yes, Swift 165 is suitable for single people. It features full social facilities and is located close to public transport links, making commuting simple and convenient. It offers a safe, comfortable, and vibrant living environment where single people can socialize, relax, and enjoy life with other residents. There are plenty of activities, cultural spots, and leisure opportunities nearby, providing single people the opportunity to meet and socialize and enjoy their leisure time.
Is Swift 165 Suitable For Those Who Want to Be a Turkish Citizen?
Yes! Swift 165 is suitable for obtaining Turkish Citizenship that comes with the following privileges:
Ability to visit 90 countries visa-free, and many countries with a small wait for other visas because Turkey is slowly becoming a power to be admired in the world;
Besides the potentiality of including EU countries shortly;
Ability to create a business easily without a hassle in the country that connects the Asian and European continents;
Owning such a passport provides the safety of guaranteed investment returns;
Quick Citizenship and Passport issuance process, down to 4 months only;
Multi-nationally and Wealth disclosure-free authorizations;
Comprehensive Medical Insurance and Quality Education for the whole family;
Pension system benefits;
What Kind of Services Does Swift 165 Provide?
The services provided by Swift 165 are as follows:
Gym;
Sauna;
Security;
Turkish Bath;
Open swimming pools;
Kid's playing area;
BBQ Area
Underground parking;
What are The Payment Methods of Swift 165?
The payment options offered at Swift 165 are cash, with a great discount or installment for up to 36 months.
What is Life Like in Swift 165?
Being in a coastal city like Kartal, and in a high-quality neighborhood that has hospitals, malls, schools, and universities, Swift 165 gives you the comfort of not using public transportation a lot to reach your destination. The social facilities in the compound also make it easier for the property owner and his family to avoid walking more than 5 minutes to reach their luxury activity.
Property Options
| Number Of Rooms | Number Of Bathrooms | Spaces Start At |
| --- | --- | --- |
| 1 | 1 | 72 |
| 2 | 1 | 137 |
| 3 | 2 | 167 |
Property Features
24/7 Security Systems
Fitness and GYM
Garden
Restaurant / Cafe
Swimming Pool
Turkish Bath
Central Heating
Parking
Kids Playground
Shops
Turkish Citizenship
Ready Title Deed