Investment Opportunity in the Wonderful Coast Side City With Sea View in Kartal, Istanbul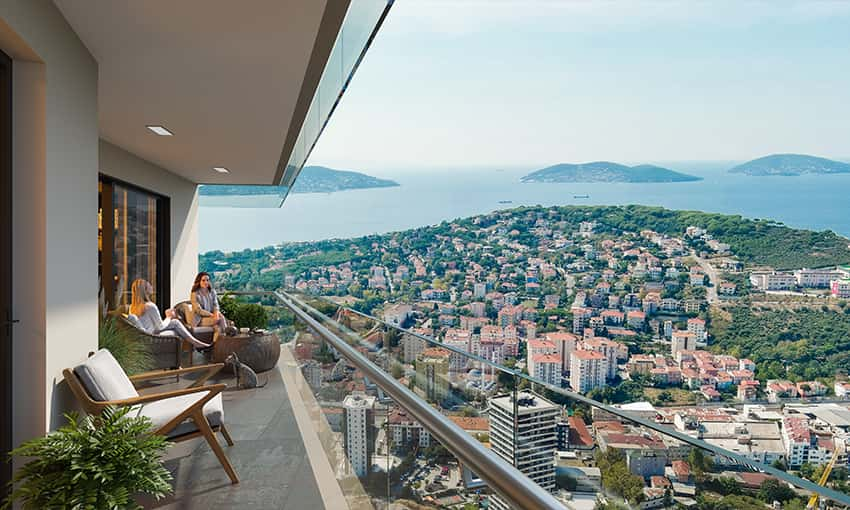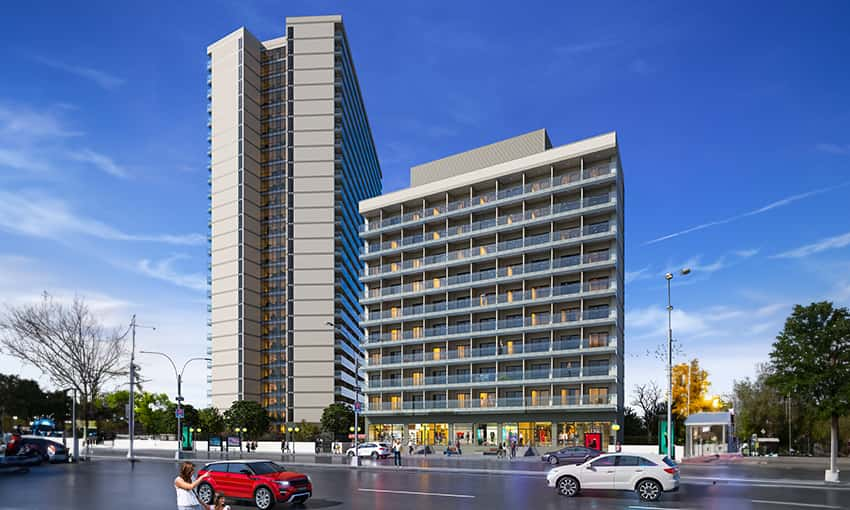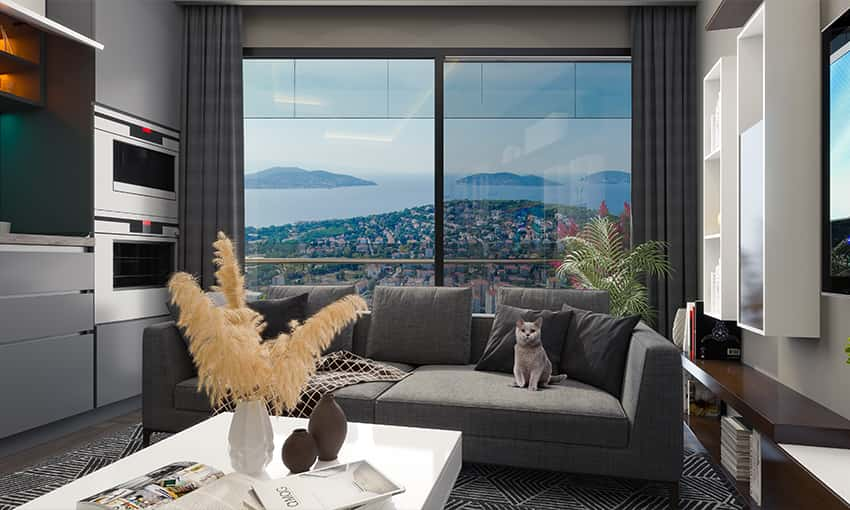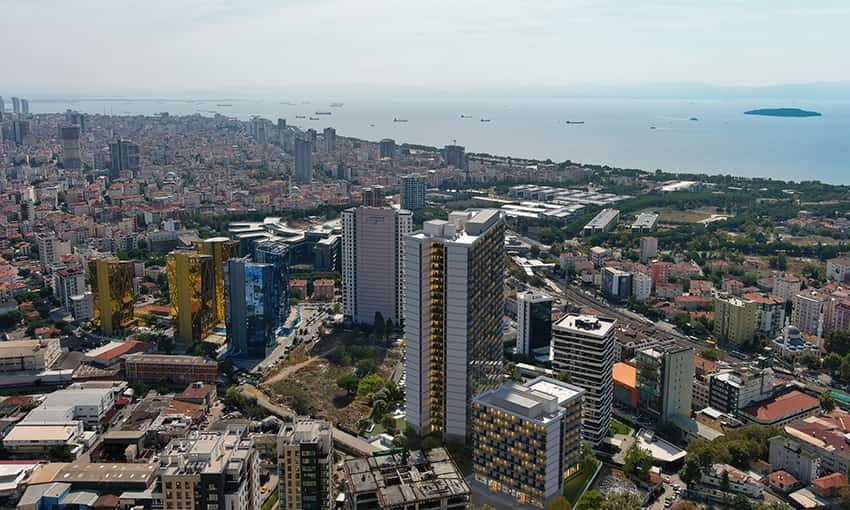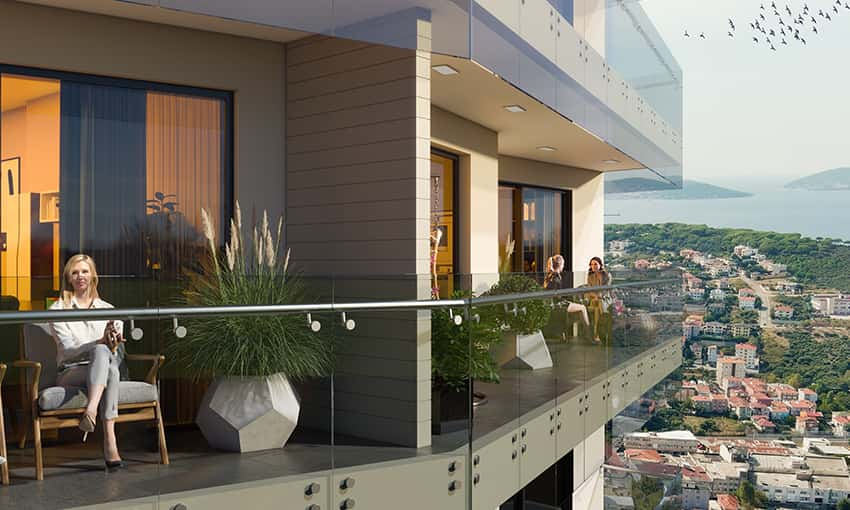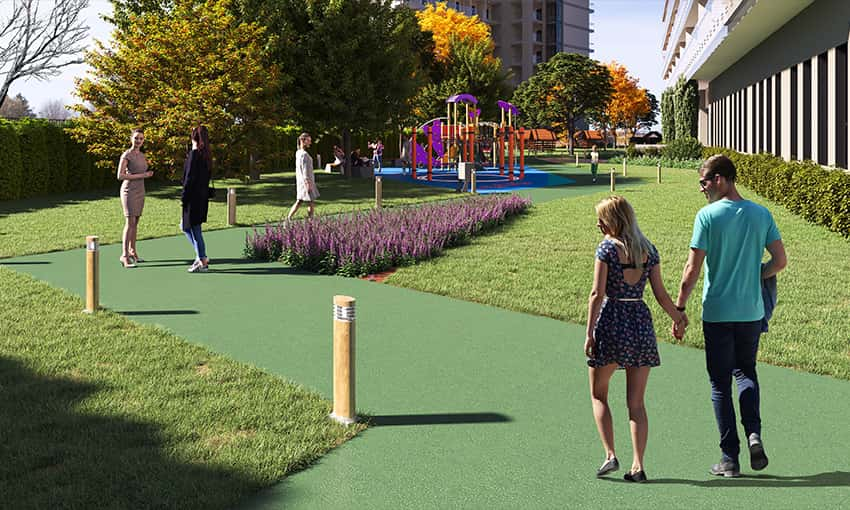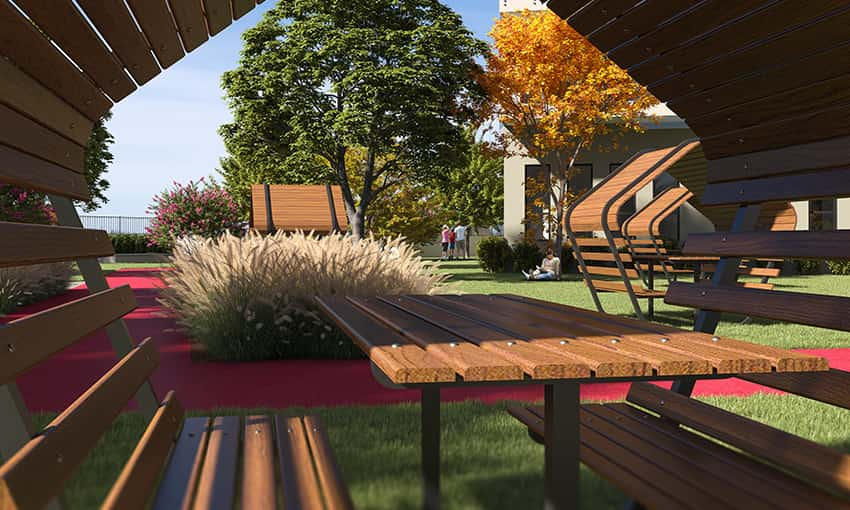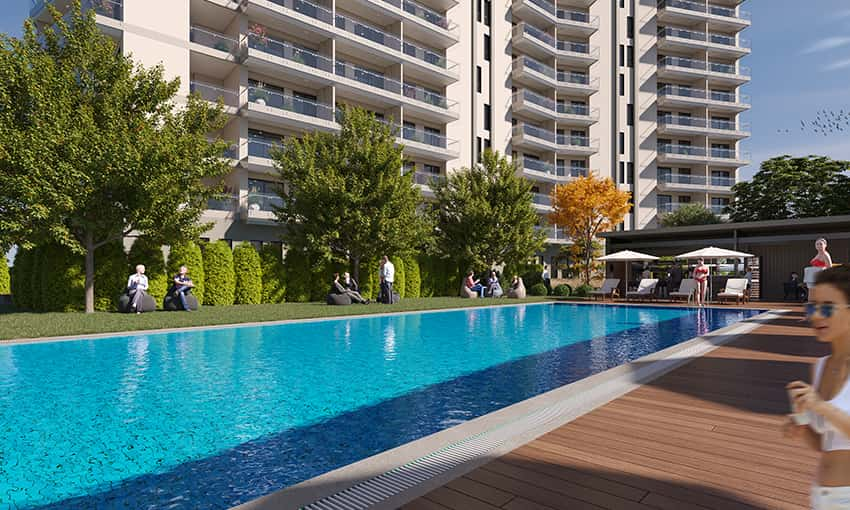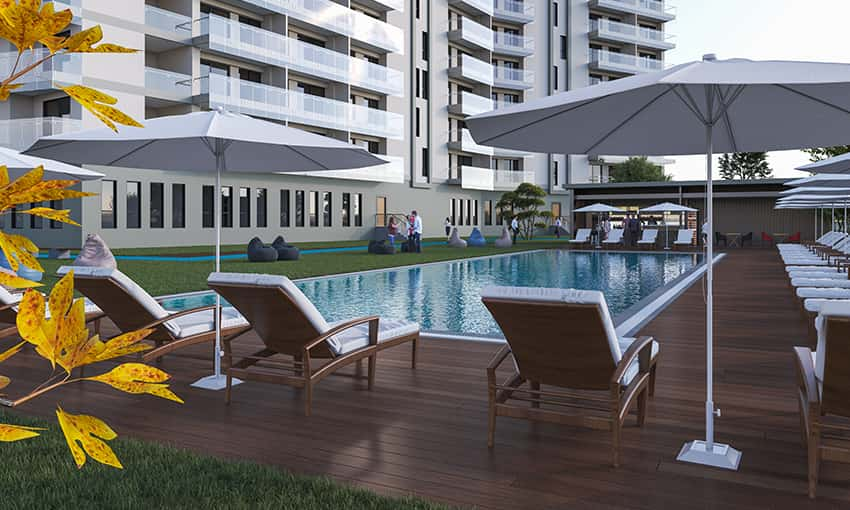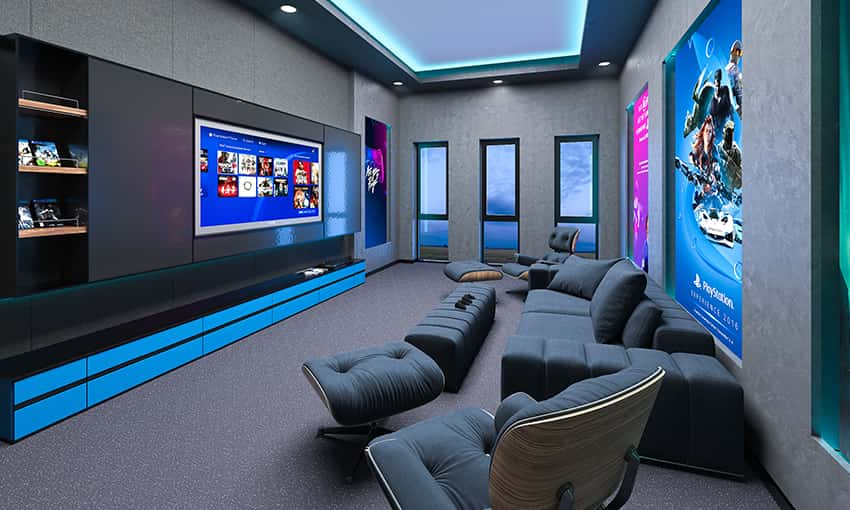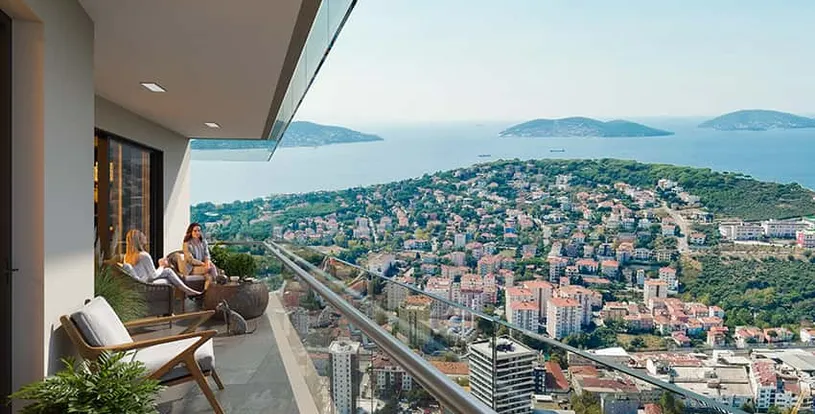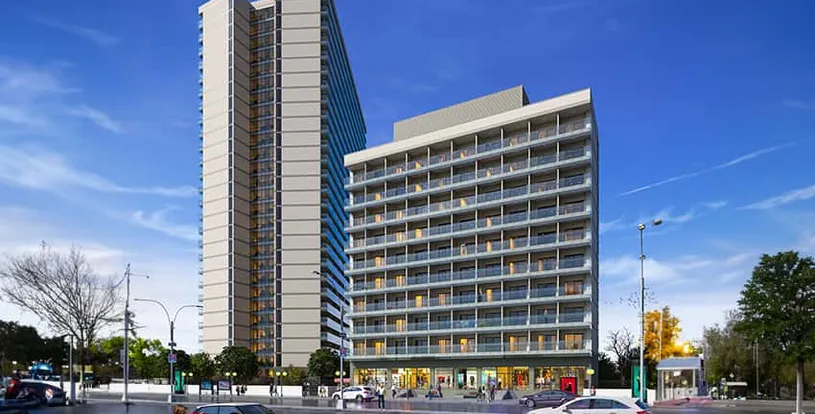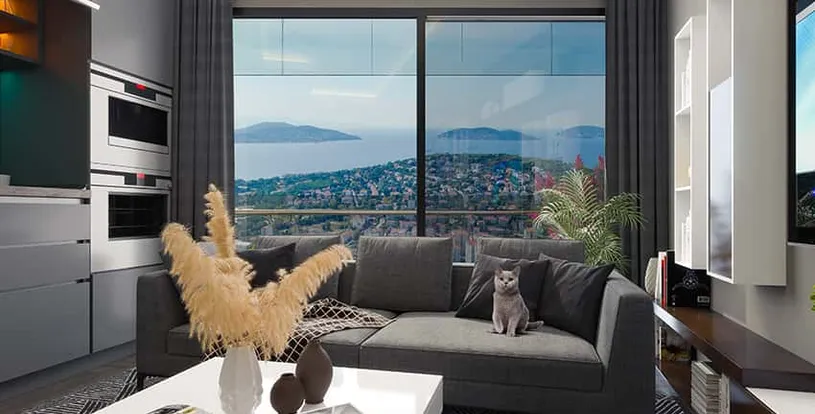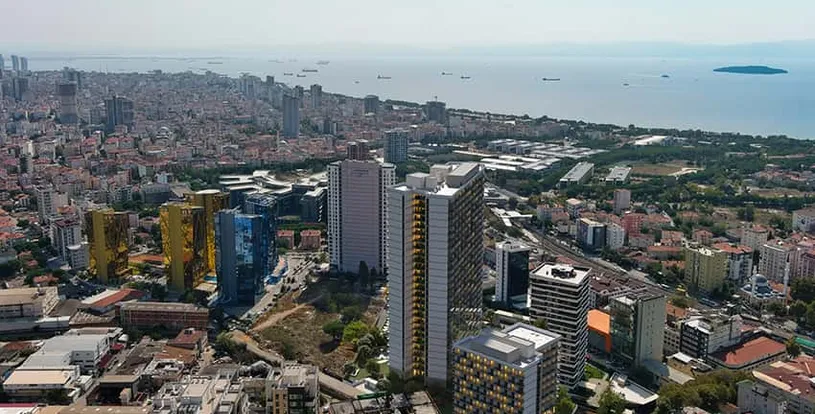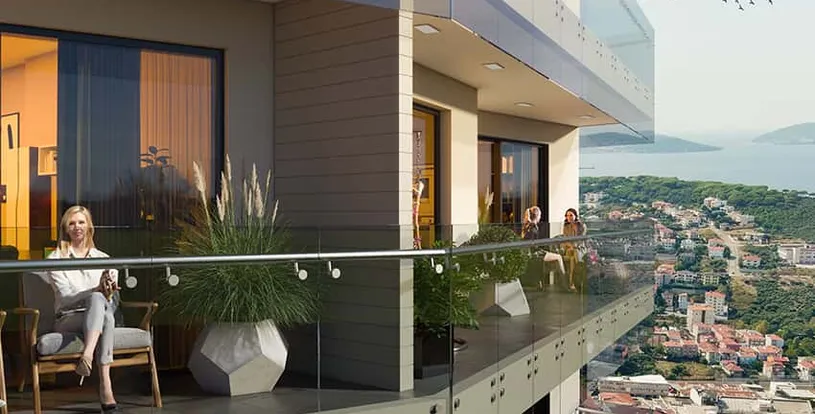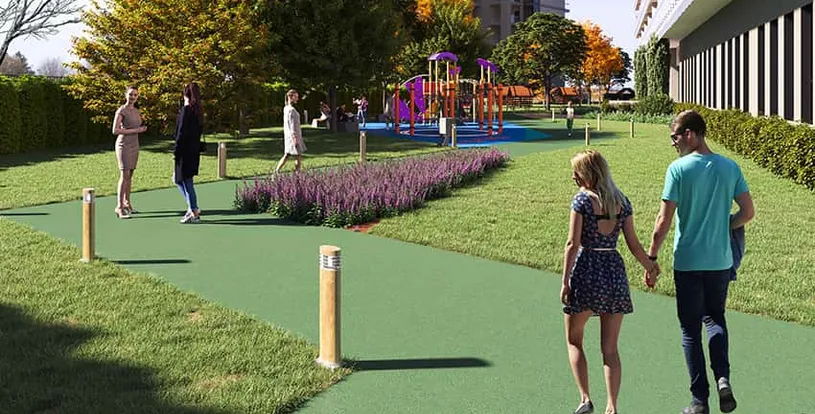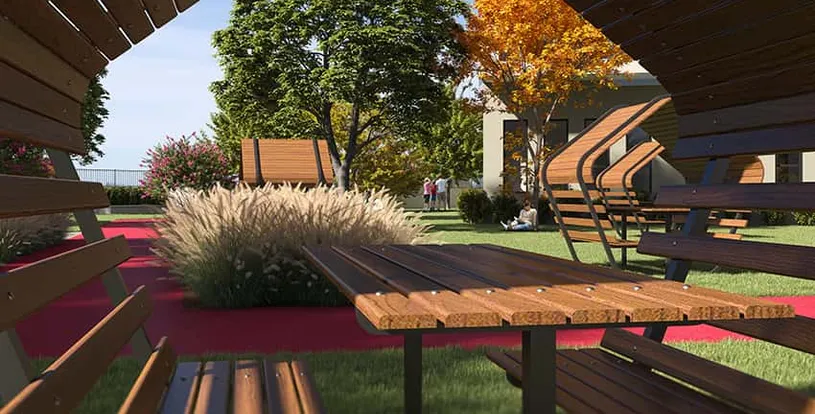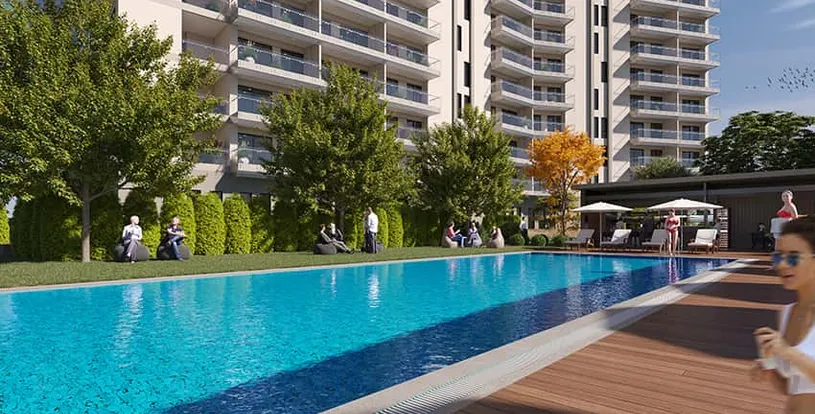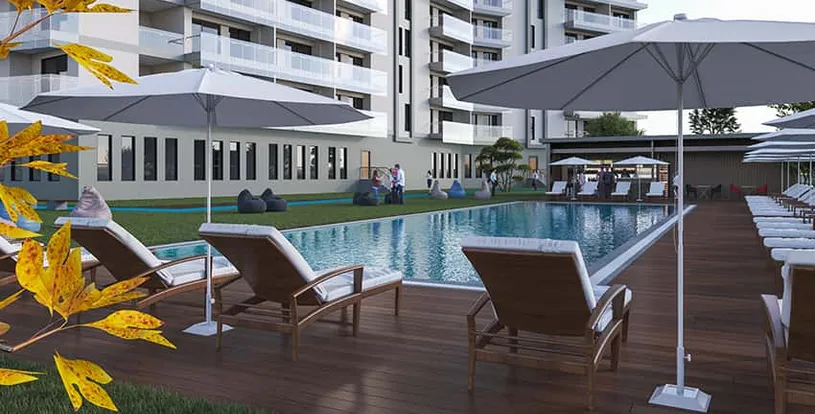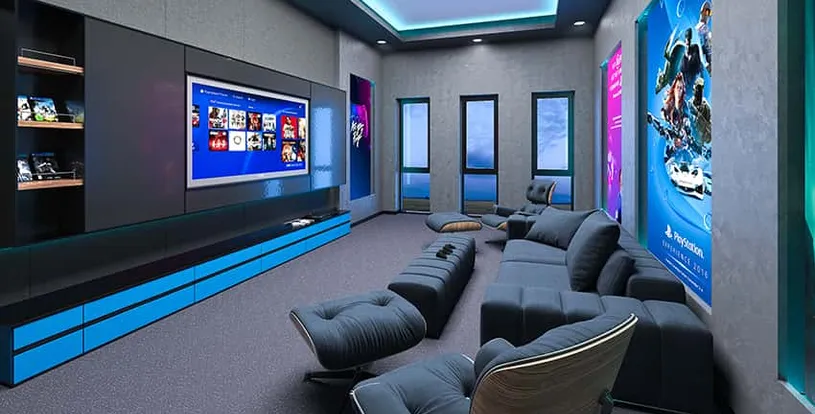 Expand
Back
Investment Opportunity in the Wonderful Coast Side City With Sea View in Kartal, Istanbul
Apartment, Cheap
Maltepe
Istanbul

Sea View

Apartment, Cheap

up to 0
Bedroom

up to 1
Bathroom

Delivery Ready
Maltepe, Istanbul

Sea View

Delivery Ready
up to 0
Bedroom

up to 1
Bathroom
What is Almis La Mer Dragos in Kartal, Istanbul?
Everyone wishes for an apartment or an investment opportunity directly on the sea coast, and Almis La Mer Dragos grants you that wish. The 2 blocks boast a year-round hotel feeling in the modern part of Istanbul. La Mer Dragos is a hotel-concept/ residential apartment complex that boasts modern architecture and magnificent Princess Islands view and a full Marmara Sea View.
The compound comprises 2 blocks, block B is the hotel Block and is 9 stories high, with studio apartments and 1-bedroom apartments, whereas Block A is the residential block and is 26 levels high with 1 and 2-bedroom apartments spread over the height of the building. The attractive thing about the compound is the green spaces and the hotel services.
The construction company Almis Construction is a well-known Russian-Turkish construction venture created in 1998 and has completed and delivered millions of square meters inside Turkey and outside the country. Their delivered projects are of the finest quality in the market and have supplied their clients with the highest return on investment.
Where is the Location of Almis La Mer Dragos in Kartal, Istanbul?
Discover the luxurious LA MER Dragos project situated in Maltepe, the highly sought-after residential and investment hub on the Asian Side. Boasting a prime location near renowned educational institutions, this housing development offers unparalleled convenience, saving valuable time and reducing commute times. Add to that, nestled in a prime location, LA MER Dragos offers easy access to various shopping malls, including Piazza Shopping Center and Maltepe Park Mall, located just 1.2 km and 1 km away, respectively. Enjoy the convenience of having all your social needs met within proximity, making everyday living hassle-free while also providing opportunities for leisure activities. Moreover, the project features stunning sea-view houses that not only enhance your quality of life but also appreciate value, making for a wise investment choice.
What are the Important Locations close to Almis La Mer Dragos in Kartal, Istanbul?
Important fixtures close to La Mer Dragos
100 meters to the Marmaray Metro Station
2 KM distance from Maltepe University
6 minutes by car to the closest international school
3 minutes walking distance to the coastline
7 minutes by car to Akasya Mall, at the end of 2023, a metro station will open near Akasya Mall, making it close even without a car.
Aydos Park is very close at 14 minutes by car
25 minutes by car to Sabiha Gokcen Airport
What are the Features of Almis La Mer Dragos?
Koşyolu Koru Evleri enjoys the following features:
2 blocks, 1 pure hotel concept and the other could be residential
Not a very high-rising compound
Each apartment has a big balcony starting from 7 square meters up to 17 square meters
Hotel-like social facilities
What are the Reasons for Buying a Property at Almis La Mer Dragos?
There are many reasons why an investor would prefer to buy an apartment in Istanbul at La Mer Dragos over any other, the below reasons are the most important:
Each apartment has a balcony
Hotel-concept buildings that allow you to have that hotel feeling 365 days a year
The social facilities that are managed in an efficient manner
Suitable for Turkish Citizenship
Very close to the coast
Sea Views and Princess Islands views
Very close to metro stations and public transportation
For Whom is Almis La Mer Dragos in Kartal Suitable for Purchase?
Almis La Mer Dragos is suitable for the below set of potential buyers:
Investors who understand that seaside properties have a higher capital appreciation
Investors looking to get a Turkish passport
Travel fanatics frequently travel and use Istanbul as their pit stop due to its breathtaking beauty
Is Almis La Mer Dragos Suitable For Families with Children?
Yes, despite being a hotel-concept apartment complex, La Mer Dragos is suitable for a family with children. The 2-bedroom apartment layout is big enough to host a family. However, when you are looking to buy an apartment in Turkey, it is imperative to know exactly the size of the units that you are looking at.
Is Almis La Mer Dragos Suitable For Single People?
Yes definitely! La Mer Dragos is great for single people who are waiting to go out and about and spend their evenings mingling and meeting new people. You can spend the full night out and come back home using the many forms of public transportation without having to drive since the compound is very close to several metro stations.
Is Almis La Mer Dragos Suitable For Those Who Want to Be Turkish Citizens?
Yes, when you purchase a property in Turkey, it is important that you check if this compound is suitable for citizenship or not. Especially if you are looking to apply for Turkish citizenship. In La Mer Dragos, it is suitable for Turkish citizenship. Turkish citizenship is a great investment opportunity because it gives you the following perks:
Visa-free travel: Turkish passport holders can travel to many countries without a visa, including Japan, South Korea, Qatar, Malaysia, and many other countries.
Business opportunities: Turkey is strategically located between Europe and Asia, making it an attractive destination for business owners and investors.
Guaranteed investment returns: Owning a Turkish passport can provide access to guaranteed investment returns.
Quick citizenship and passport issuance process: The Turkish citizenship and passport issuance process can be completed in as little as four months.
Multi-nationality and wealth disclosure-free authorizations: Turkish citizens are allowed to hold dual citizenship and are not required to disclose their wealth.
Comprehensive medical insurance and quality education: Turkish citizens have access to quality healthcare and education, for free.
What Kind of Services Does Almis La Mer Dragos Provide?

Koşyolu Koru Evleri offers an array of social facilities to enhance your living experience. Here are some of the social facilities available:
Reception Services
Cleaning Services
Dry Cleaning
Gym and workout studio
Open pool
What are The Payment Methods at Almis La Mer Dragos?
La Mer Dragos has the option for discounted cash payments as well as several options for installments that will make it easier for you to buy.
What is Life Like in Almis La Mer Dragos?
It is very comforting for a person to know that they own a property located in such an area with this specification inside Istanbul. Almis Dragos is the ultimate property for a quick traveler or a smart investor, it allows you to live your most comfortable life by providing all the services that you actually need in order to make your day go smoother.
Property Options
| Number Of Rooms | Number Of Bathrooms | Spaces Start At |
| --- | --- | --- |
| 0 | 1 | 47 |
| 1 | 1 | 83 |
| 2 | 1 | 119 |
Property Features
24/7 Security Systems
Fitness and GYM
Garden
Restaurant / Cafe
Swimming Pool
Turkish Bath
Fully fitted kitchen
Green Views
Landscape
Indoor Car Parking
Turkish Citizenship
Proximity to the Beach
Central Location
City Views
Reception
Metro station
Hotel Services
Sea Views
House Keeping
Lounge