Central Location Real Estate Project in Maltepe, Istanbul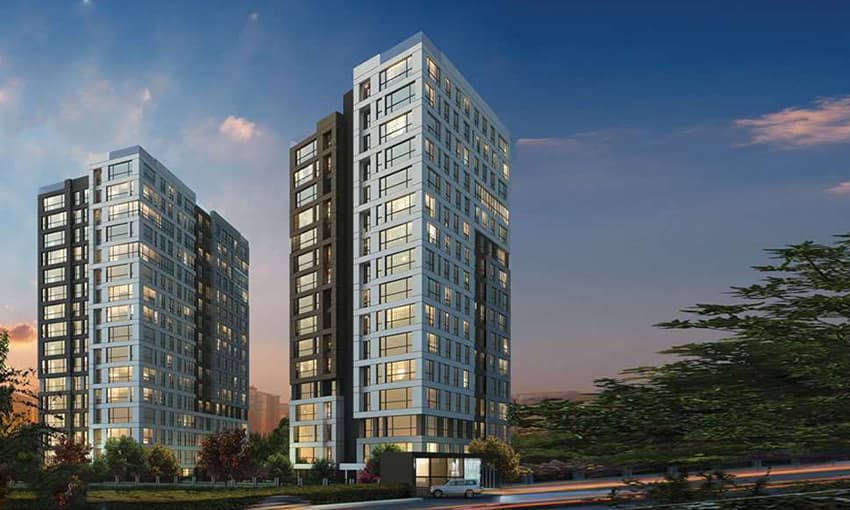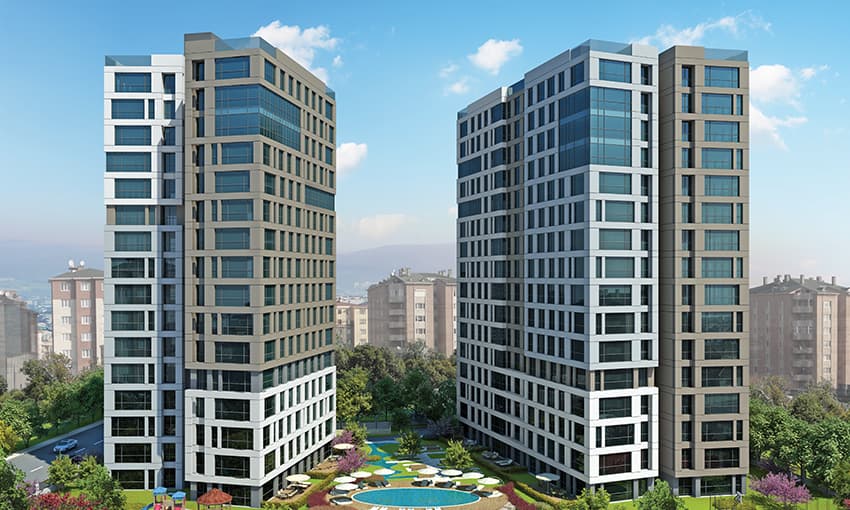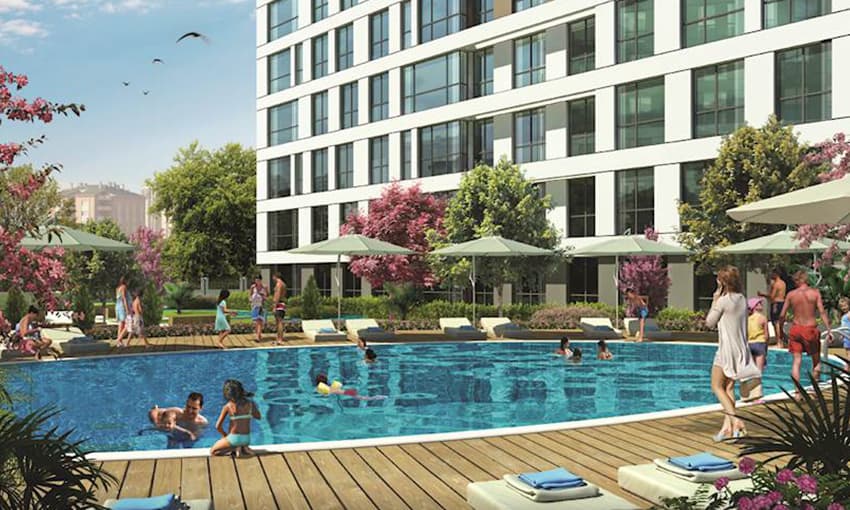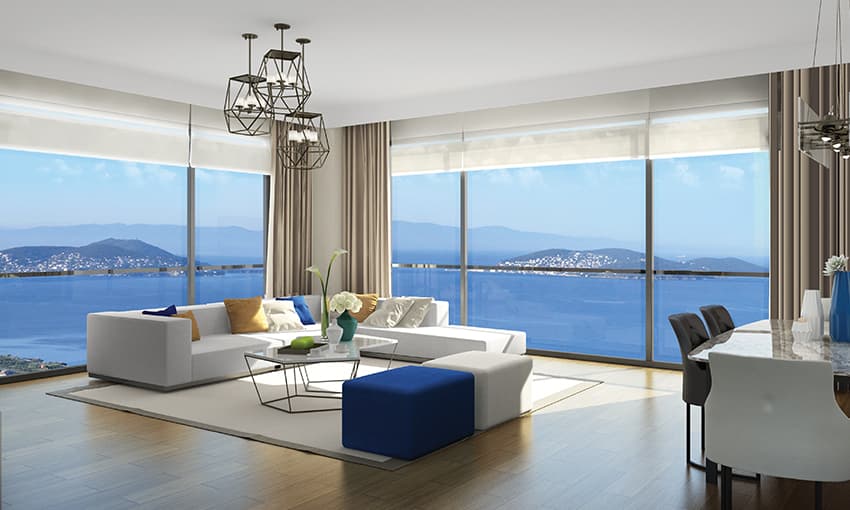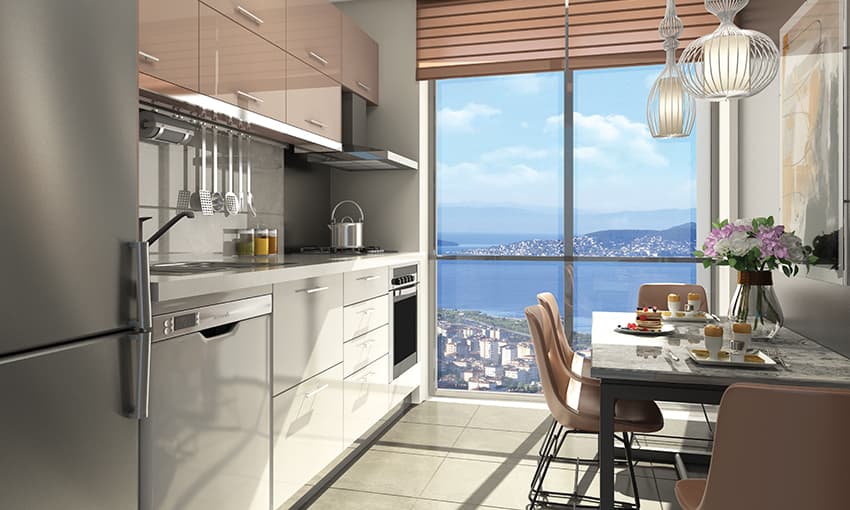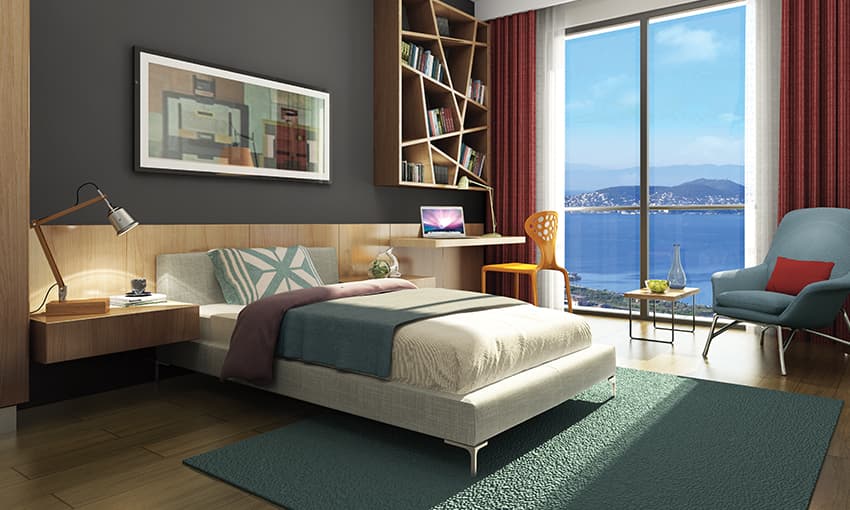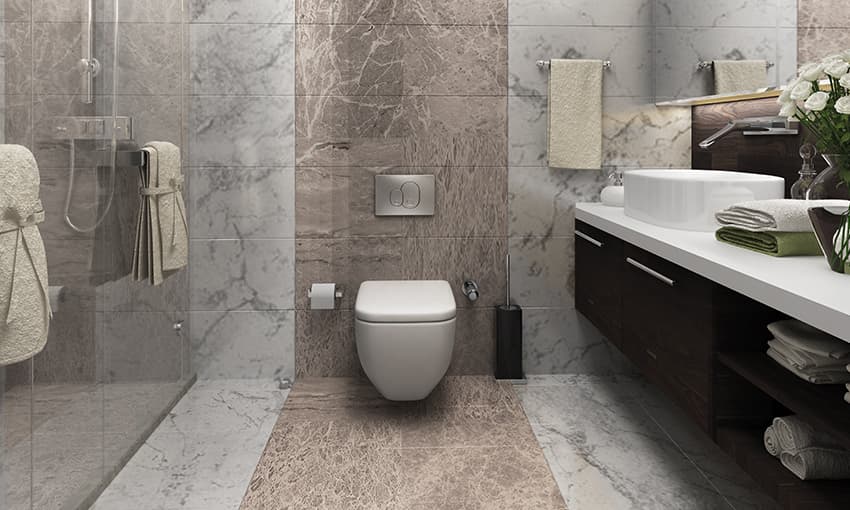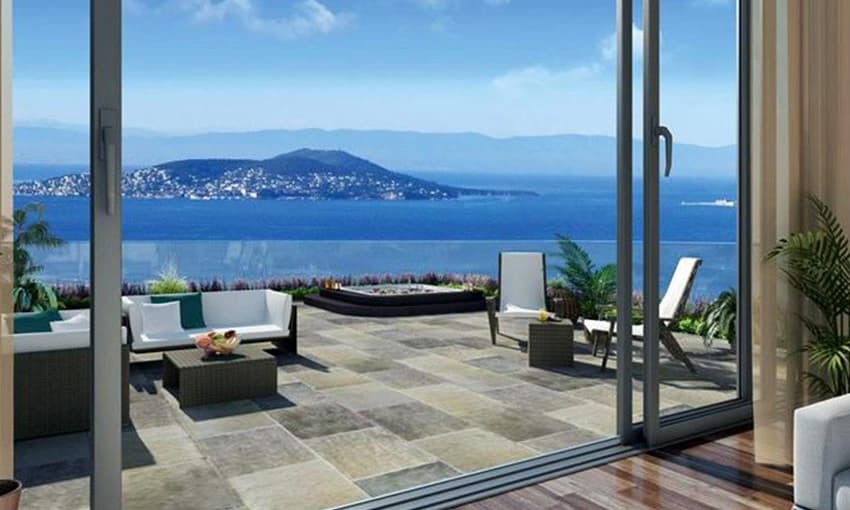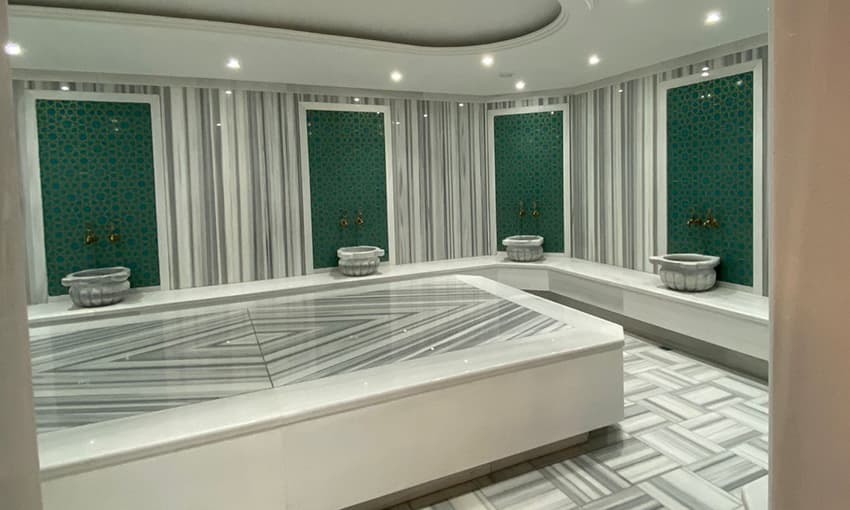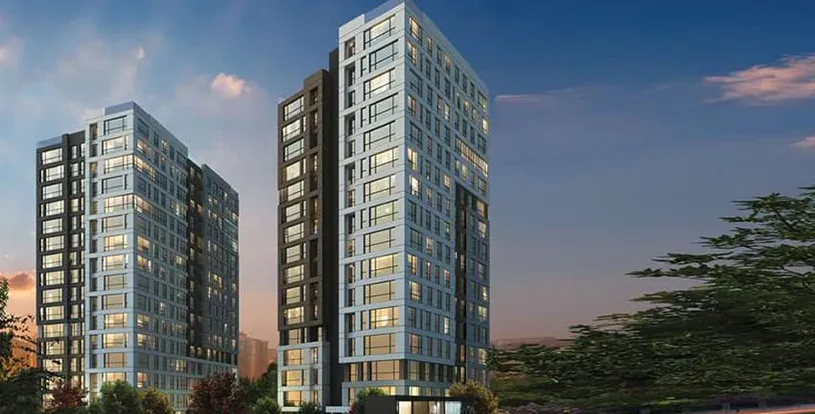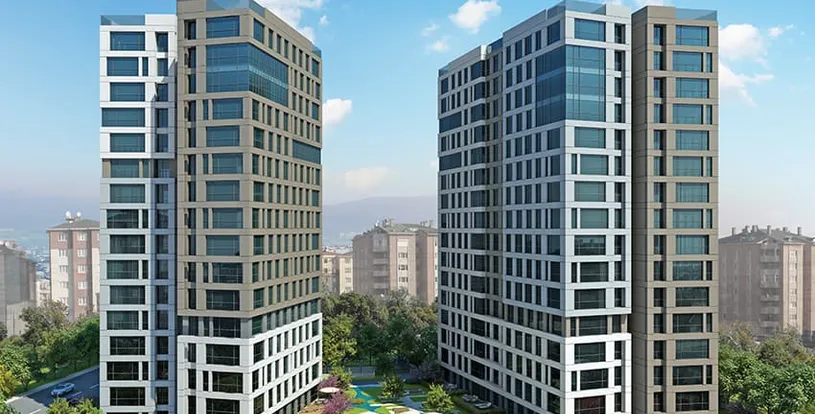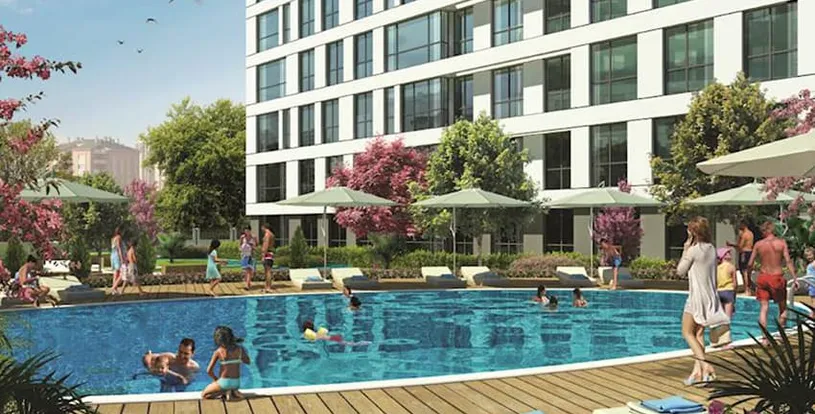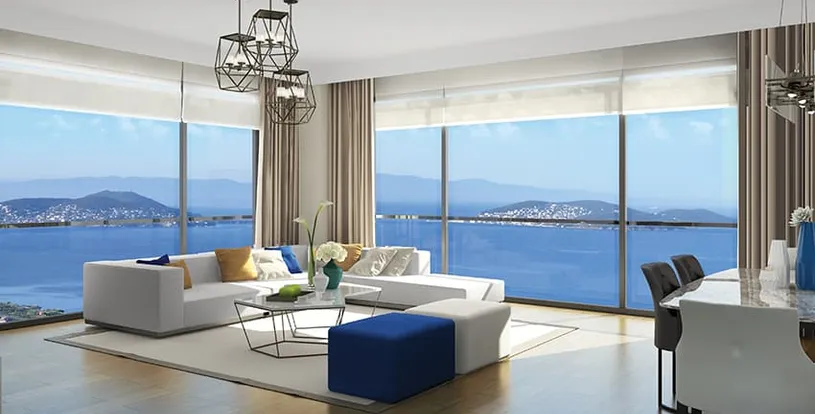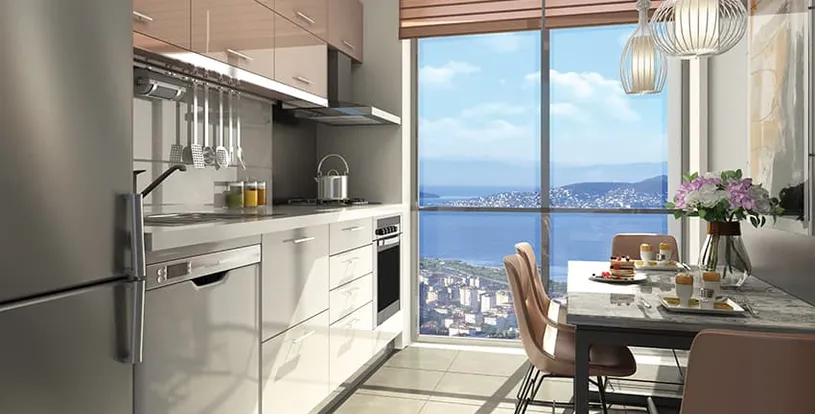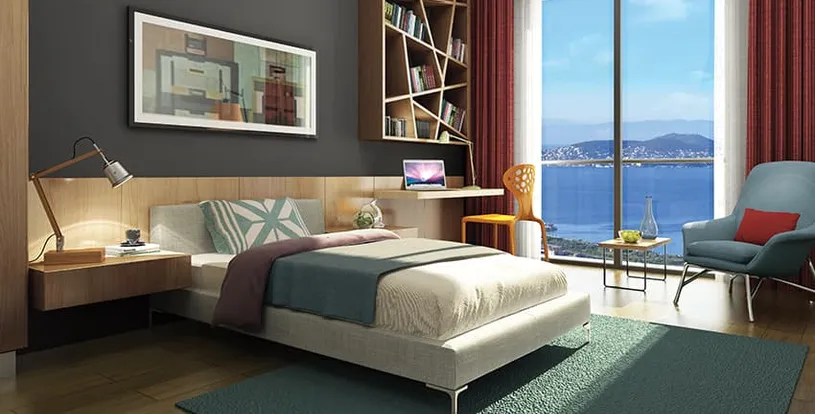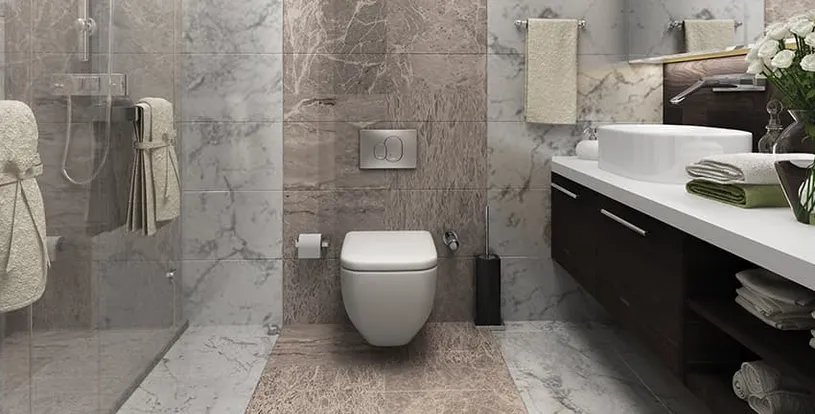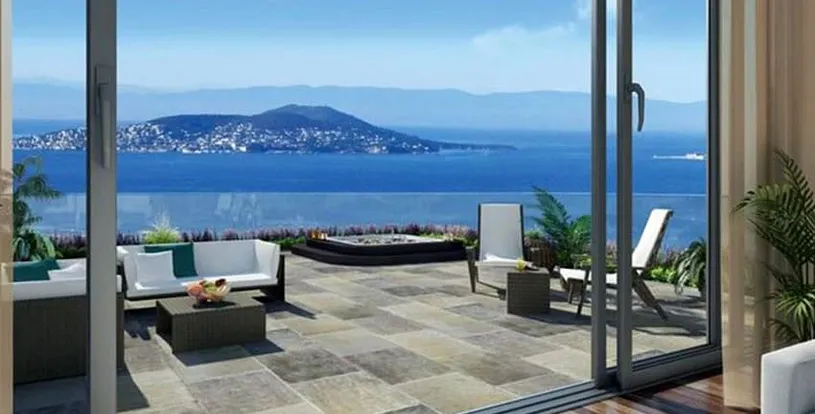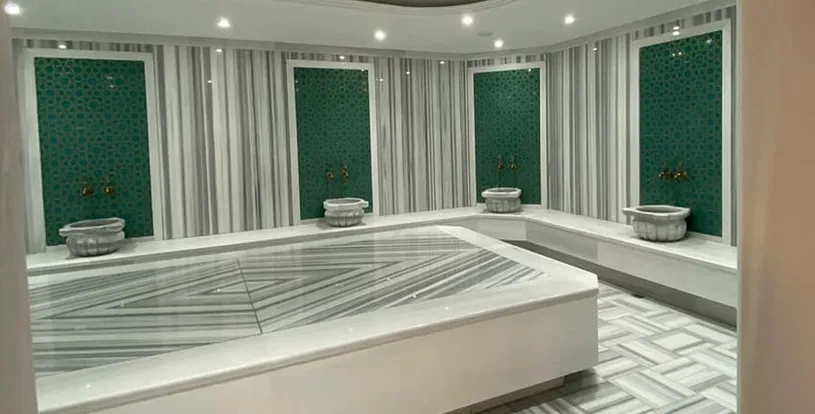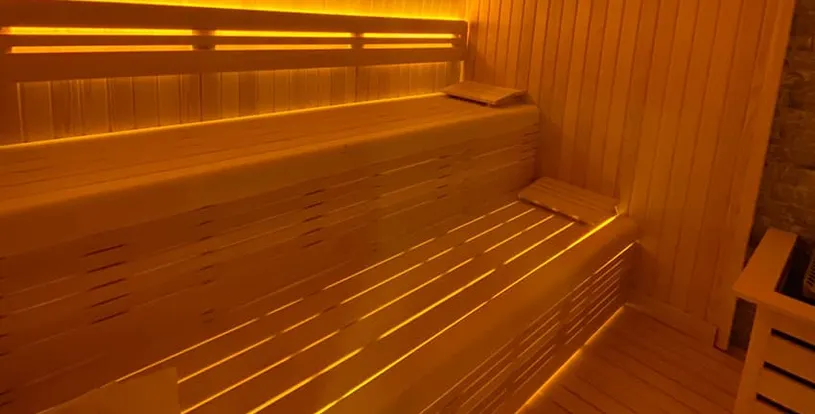 Expand
Back
Central Location Real Estate Project in Maltepe, Istanbul
Luxury, Apartment
Maltepe
Istanbul

Sea View

Luxury, Apartment

up to 5
Bedroom

up to 3
Bathroom

Delivery Ready
Maltepe, Istanbul

Sea View

Delivery Ready
up to 5
Bedroom

up to 3
Bathroom
What is Nouvel Maltepe in Istanbul, Maltepe?
Nouvel Maltepe is a luxury housing in Istanbul, where you will live in comfort without being away from life's dynamism. Nouvel Maltepe provides you with a vast and colorful existence, with its natural spaces covered in all hues of green, unique island views, and sea vistas.
This project consists of residential units with exquisite interior and external designs, and floor plans ranging from (1+1) to (5+1). These apartments have large rooms, kitchens, and balconies that are designed for the ultimate luxury of life. The project's location makes it easily accessible, which is one of its major advantages. These flats were constructed with premium building materials that guarantee your safety and comfort.
Nouvel Maltepe Project was built by Agaoglu Omak Insaat, which provides high-end, privileged, and comfortable buildings that promise to be a wise investment for you and a happy home for your family. Agaoglu Omak Insaat will also continue to be in your service with new projects in Ethem Efendi, Maltepe, Umraniye Cubuklu, Beykoz, Kuluca, and Atasehir.
Where is the Location of Nouvel Maltepe?
This project is located in The Maltepe district of Istanbul, one of the most vibrant and quickly expanding areas of the city.
The E-5 Highway is right adjacent to these properties for sale in Maltepe, which is another reason to choose Nouvel Maltepe over other projects in the area, where you can provide the most pleasant access to your home by land, air, and seaways.
What are the Important Locations Near Nouvel Maltepe?
The project has the privileges of being near major landmarks and amenities which include (but are not limited to):
350 m from Marmaray station
500 m from the Maltepe coast
10 min walk from Maltepe City Park
5 min drive from E-5
10 min from Baghdad Street
25 min from Avrasya Tunnel
5 min from IDO ferry terminal
25 min from Bosphorus Bridge
26 km from Sabiha Airport
10 minutes from universities
10 - 20 min from shopping malls
3 minutes from a high-speed train station
10 minutes from nearby hospitals
What are the Features of Nouvel Maltepe?
The features of the Nouvel Maltepe project are listed below :
The total land area is 5,400 m².
The construction comprises 2 main residential blocks.
The total number of apartments is 163 available over 15 floors.
The available flat options are 1+1, 2+1, 3+1, 4+1, and 5+1.
The project is equipped with social facilities like a swimming pool and a Turkish bath.
Top-quality standards, materials, and finishes are used in this project, such as High-security steel entrance doors, Double-glazed windows, Heavy-duty air conditioning, security systems, and external heat insulation.
The units also include stylish bathrooms with modern designs.
What are the Reasons to Buy Property from Nouvel Maltepe
The project is suitable for obtaining Turkish Citizenship.
Easy accessibility to roads, bridges, amenities, and metro stations.
A luxurious lifestyle close to important Istanbul neighborhoods, as well as several transit stops retail centers, and medical facilities.
The high-end social amenities that are provided will make every day seem like a holiday.
The project provides secure investment options with substantial rental revenue.
The project's excellent position is in the center of Istanbul City.
For Whom is Property Nouvel Maltepe Suitable for Purchase?
Given the availability of roomy residential apartments that come with enough amenities and communal areas, this project is appropriate for medium- to large-sized families. The accessibility to nearby healthcare facilities, hospitals, educational institutions, and transportation hubs adds to this type of homeowner's appeal.
Small families and newlyweds who like to live in resort-style settings may be attracted to the proximity to city hubs
Entrepreneurs, investors, and anybody looking for an excellent investment opportunity that gives Turkish citizenship benefits.
Is Nouvel Maltepe Suitable For Family with Children?
Yes, this project is precisely what the parents would choose, in order to provide their kids with a friendly atmosphere. The project's proximity to important transit hubs and educational institutions accounts for this. In addition, there are sports courts, entertainment centers, and pools in the property complex where families may spend valuable time with their kids and the beautiful greens and trees can help the children be close to nature.
Is Nouvel Maltepe Suitable For Single People?
Yes, (1+1) flats offer the benefit of getting Turkish Citizenship for people who desire such investment projects, which opens the door to social and commercial prospects, in addition to location, diverse flat selections, services, and quality standards.
Is Nouvel Maltepe Suitable For Who Wants to Be a Turkish Citizen?
Yes!, this housing project is suitable for obtaining Turkish Citizenship which offers the following privileges :
Ability to visit more than 116 countries for Personal, and more than 155 Business passports visa-free. Besides the potentiality of including EU countries shortly.
Besides owning such a prestigious passport, it provides the safety of guaranteed investment returns
Quick Citizenship and passport issuance process, down to 3 months only
Multi-nationally and Wealth disclosure-free authorizations
Comprehensive Medical Insurance and Quality Education for the whole family
Pension system benefits
Safety, democracy, and free life privileges of the Middle Eastern-European Turkey
What Kind of Services Does Nouvel Maltepe Provide?
Project Nouvel Maltepe provides the following services:
Swimming pool
Turkish bath
Sauna
Steam Room
Hobby Room
playground
Squash Room
Closed and open
car garage
Security 7/ 24
What are The Payment Methods of Nouvel Maltepe?
One of the unique features of this project is the flexible payment terms that include competitive discounts for Cash payments.
What is Life Like in Nouvel Maltepe?
On the Anatolian side of Istanbul, in the Maltepe Incisi Yali area, you may live a tranquil, affluent life next to the sea.
With easy access to all areas of the city via public transit, this real estate in Turkey is situated in the middle of the major thoroughfare and its connecting highways. The beach road is just one minute away, and the e-5 highway is five minutes away. With Nouvel Maltepe, you will be close to many amenities and you will have no trouble finding schools for your children or places to spend a joyful time.
Property Options
| Number Of Rooms | Number Of Bathrooms | Spaces Start At |
| --- | --- | --- |
| 3 | 2 | 157 m2 |
| 4 ( 2 Bedroom - Duplex) | 3 | 225 m2 |
| 4 (Duplex) | 3 | 255 m2 |
| 5 | 3 | 250 m2 |
Property Features
24/7 Security Systems
Fitness and GYM
Garden
Swimming Pool
Turkish Bath
Central Heating
Parking
Sauna
Green Views
Kids Playground
Basketballs Playground