Modern Office Residence with Quality Facilities in Maltepe, Istanbul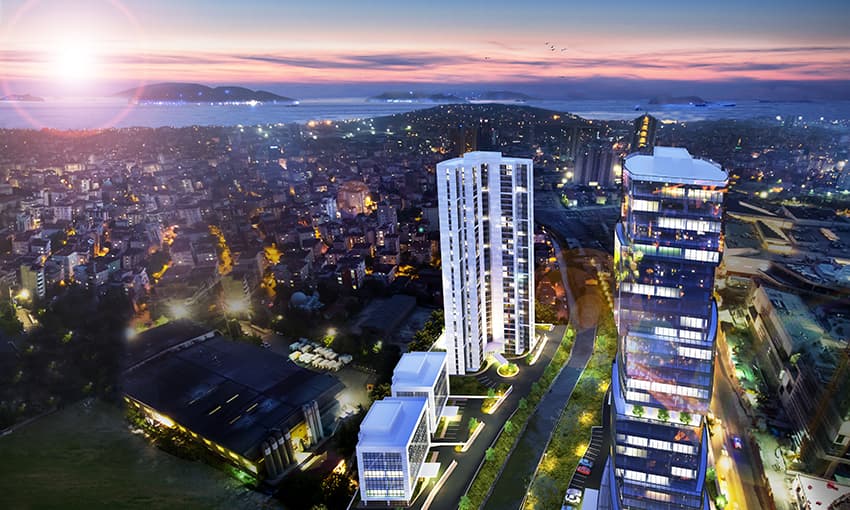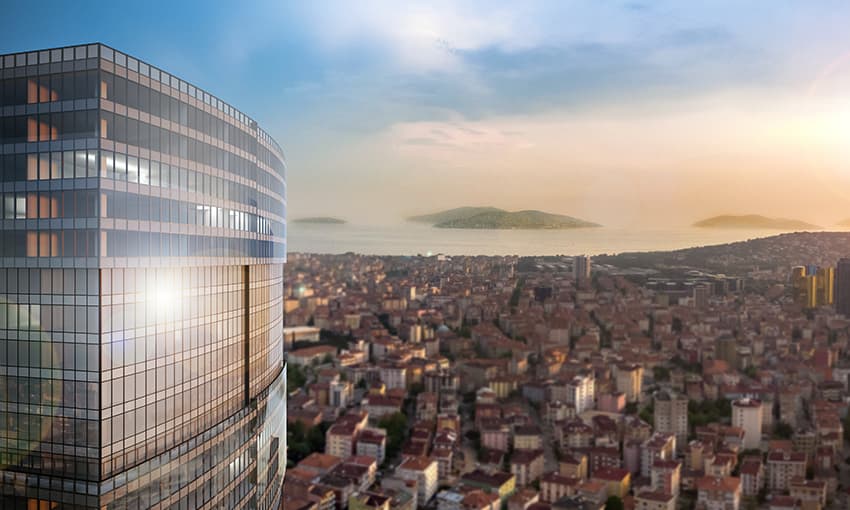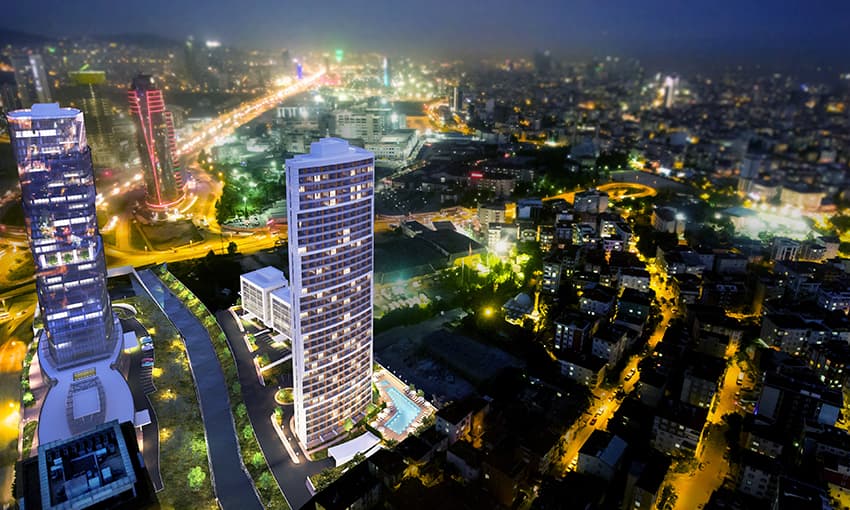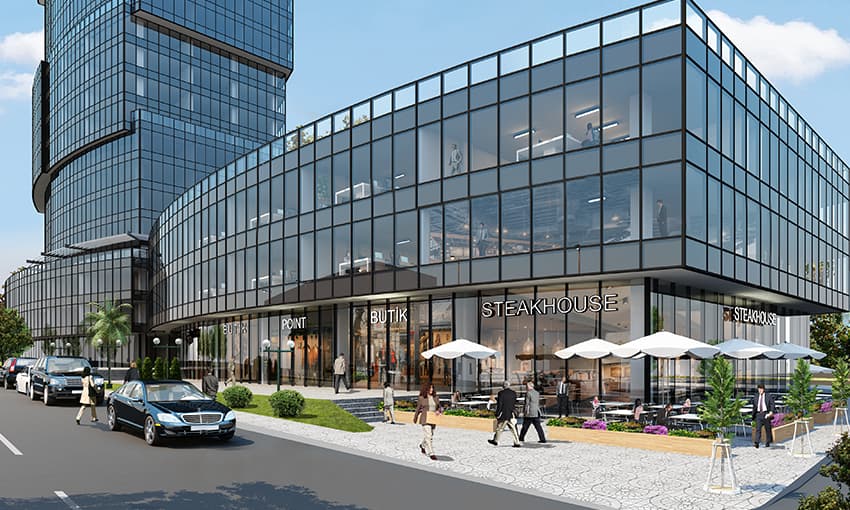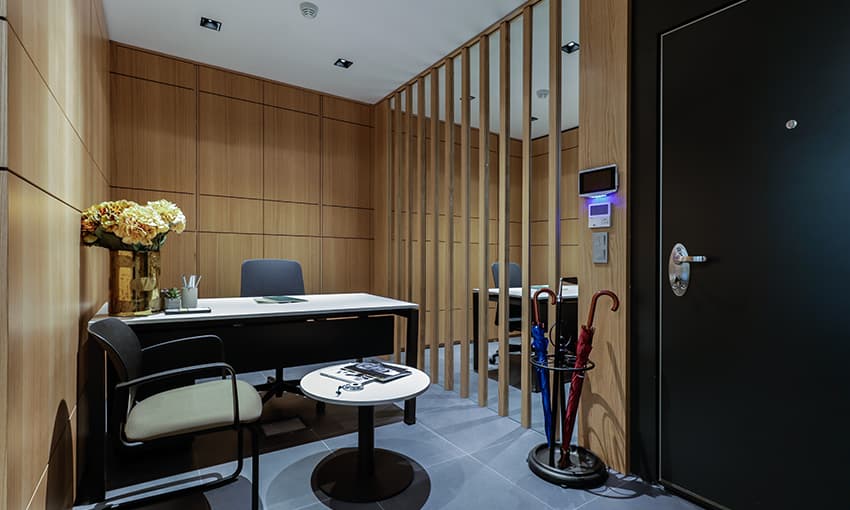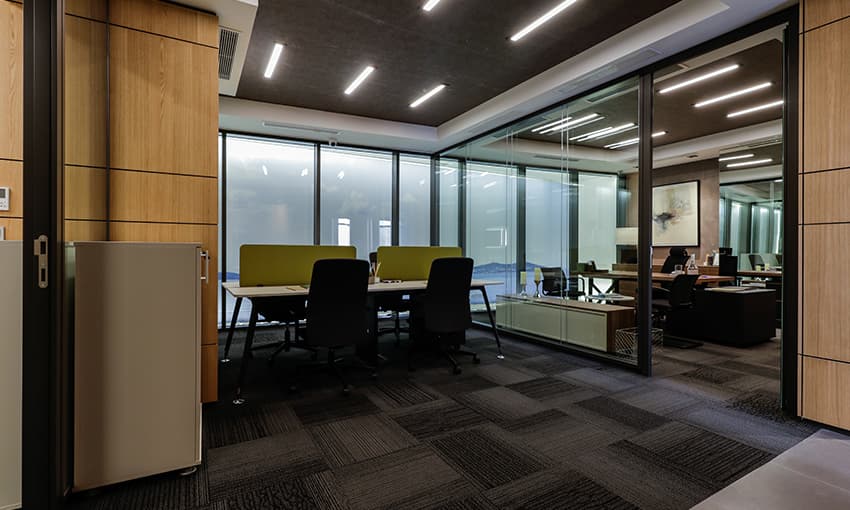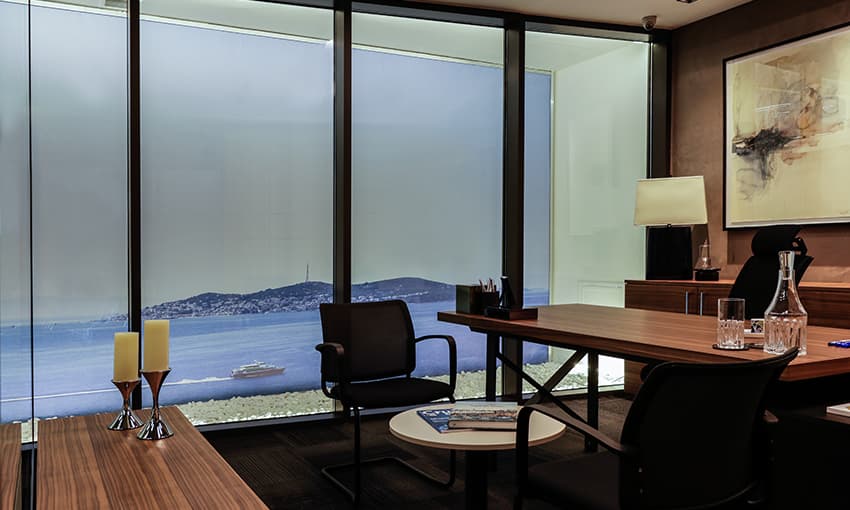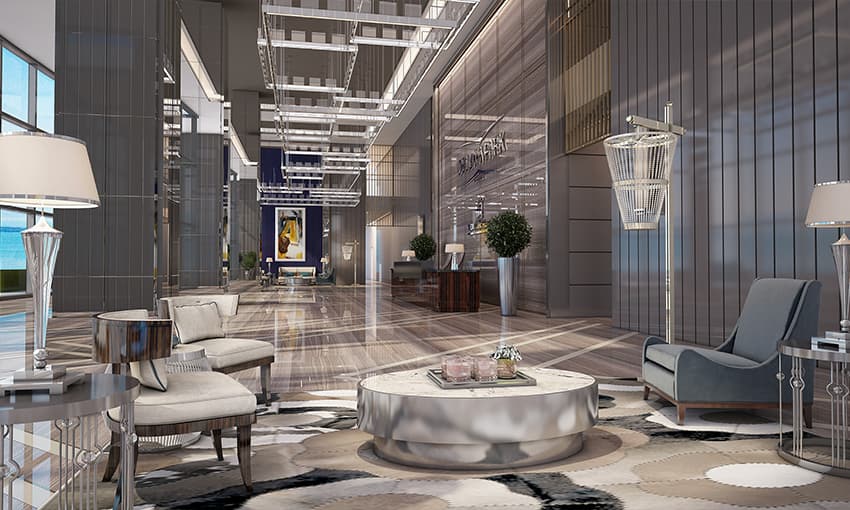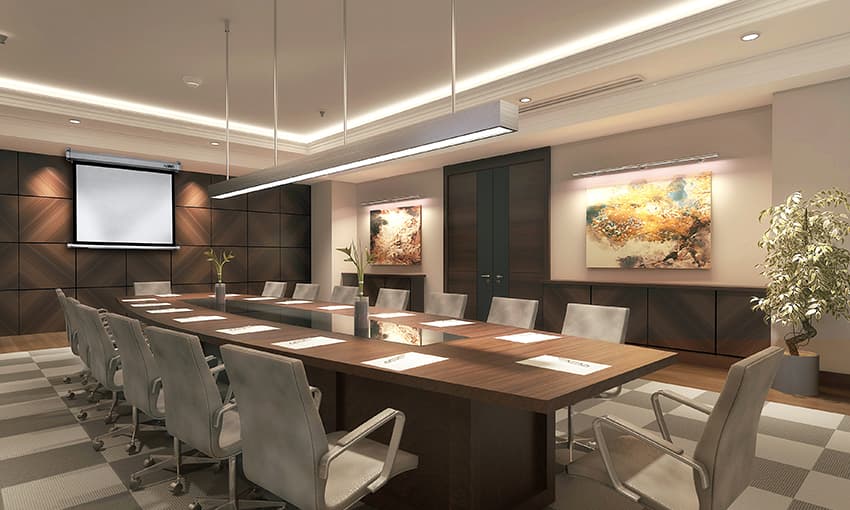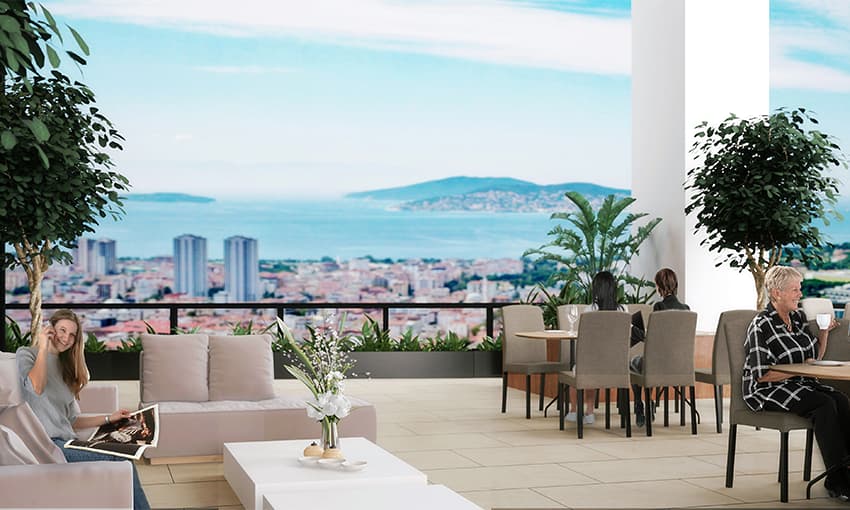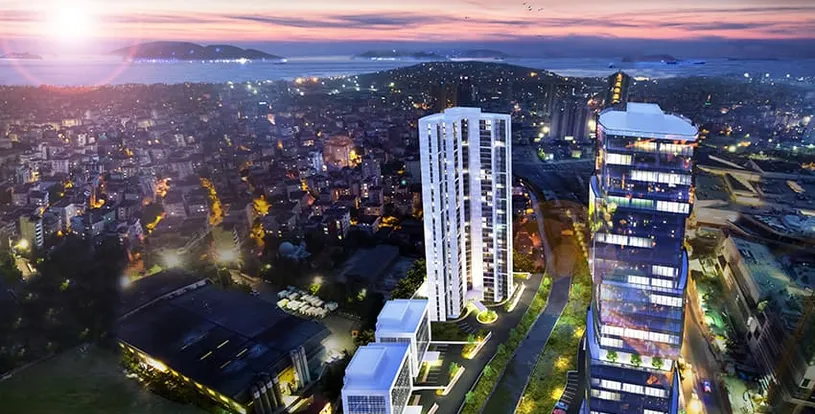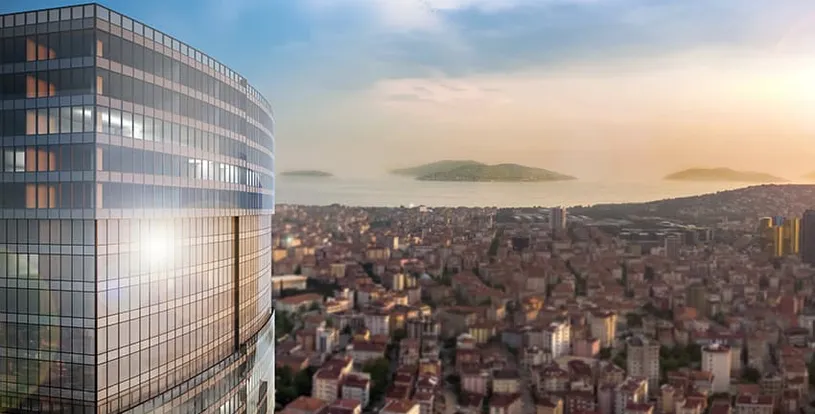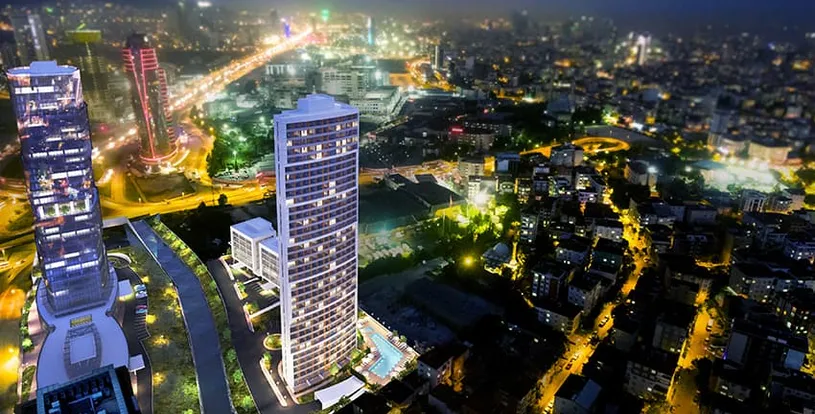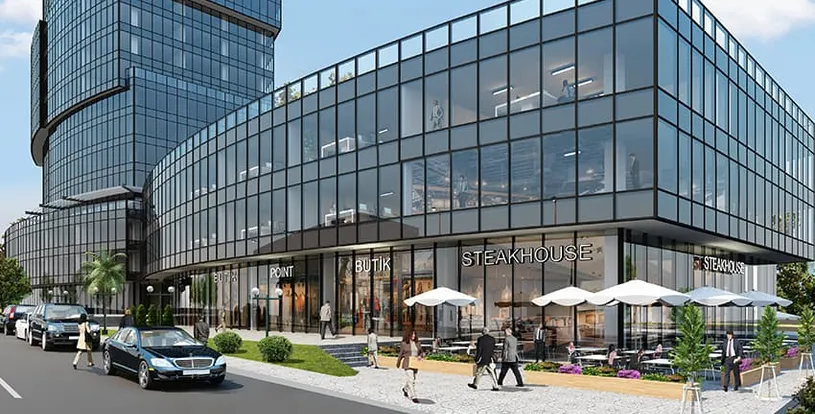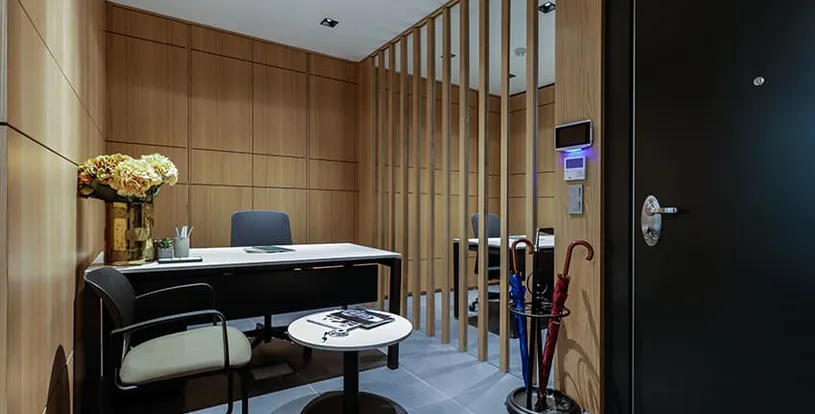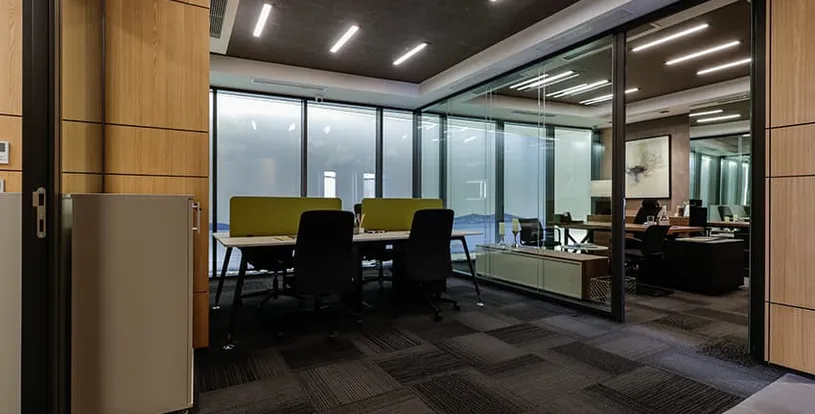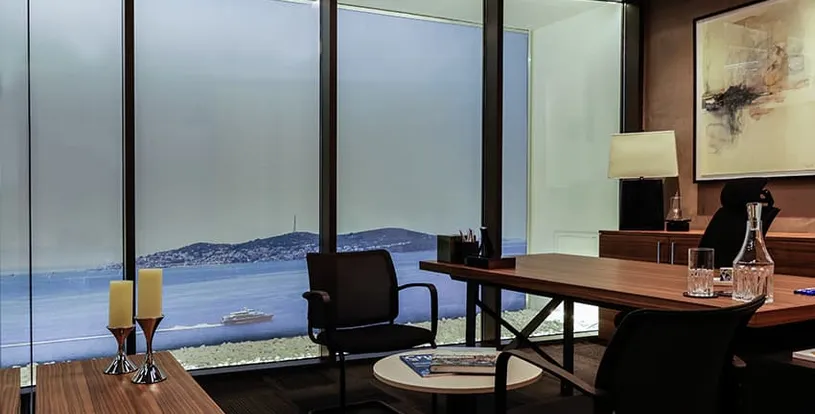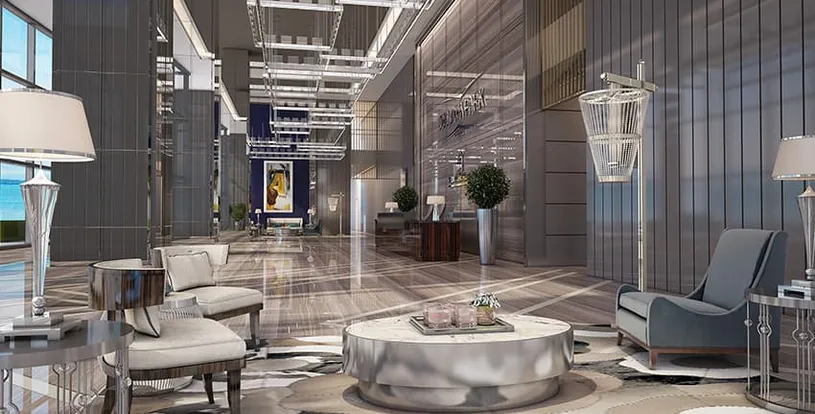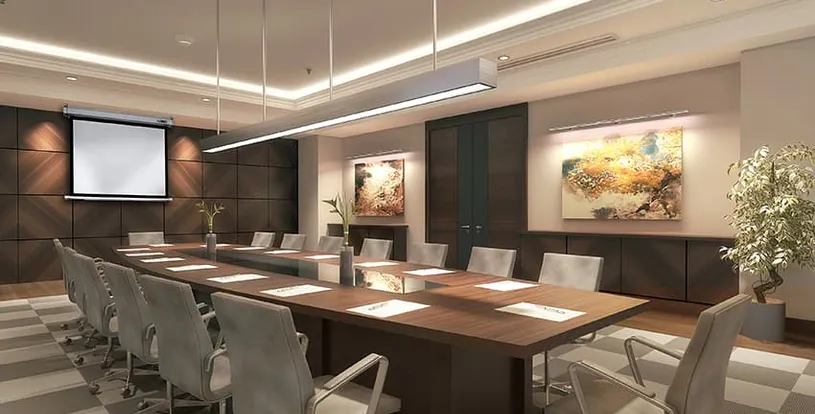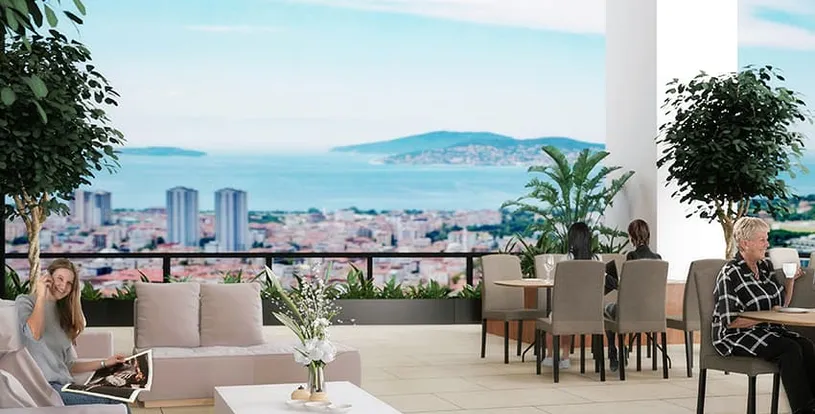 Expand
Back
Modern Office Residence with Quality Facilities in Maltepe, Istanbul
Commercial, Investment
Maltepe
Istanbul

City View

Commercial, Investment

up to 1
Bedroom

up to 1
Bathroom

Delivery 1-2024
Maltepe, Istanbul

City View

Delivery 1-2024
up to 1
Bedroom

up to 1
Bathroom
What is Deluxia Park Business in Maltepe, Istanbul?
Deluxia Park properties introduce an exciting addition to the vibrant Turkish real estate landscape, emerging as one of Istanbul's captivating business centers in Maltepe. Situated at the crossroads of urban energy, Deluxia Park Business embodies a fusion of lively dynamics and modern sophistication, specifically designed for an optimal professional environment. With inclusive facilities and attractive features, it promises a compelling investment opportunity with remarkable returns.
The project's business spaces are thoughtfully designed to create a conducive environment for productivity and success. Floor plans are meticulously planned to accommodate functionality, while city views from the balconies offer a refreshing perspective. Sun exposure further enhances the workplace ambiance.
Teknik Yapi constructed this ambitious project in 2021. Known for their dedication to quality and innovation, Teknik Yapi has made significant contributions to Istanbul's metropolitan structure. Their portfolio also includes notable developments such as Residence Inn Deluxia and Deluxia Park Residence.
Where is the Location of Deluxia Park Business?
Deluxia Park Business enjoys a strategic location at the intersection of Kartal and Maltepe in Asian Istanbul. Its energetic hub offers convenient access to metro networks, major highways, airports, and universities, making it an ideal business destination. With excellent transportation links, it fosters a dynamic environment for professionals.
Distances from Deluxia Park Business to major amenities:
2 minutes from metro networks
1.5 km to TEM highway
3.5 km to E-5 Highway
2.3 km to Maltepe University
4.5 km to Istanbul University-Cerrahpasa
15 minutes from the Airport
800 m to Maltepe Piazza Mall
Close proximity to Maltepe Park
The convenience of being close to essential transportation networks and educational institutions enhances the appeal of Deluxia Park Business, ensuring a productive and accessible environment for its residents.
What are the Features of Deluxia Park Business?
Here is a list of features offered by Deluxia Park Business:
A vast workspace of 14,000m2 provides an expansive environment for your business endeavors.
A 35-floor tower houses 400 fully independent offices and 14 commercial spaces.
well-designed layouts with versatile floor plans that cater to various work needs.
A luxurious workplace with spacious designs that reflect exquisite architecture.
Top-notch materials, finishes, and space-efficient architectural elements.
Each office is equipped with elegant bathrooms for your comfort.
Elevate your work-life balance with on-site amenities including a restaurant, fitness gym, sauna, and indoor parking.
Fancy meeting rooms to foster creativity and productivity.
24/7 CCTV and supervision security services.
What are the Reasons to Buy Property from Deluxia Park Business?
The main reasons for investing in this development:
Optimal offices designed for efficient workspaces
High-quality Construction: premium materials ensure long-term value
Modern and Functional Concepts: catering to contemporary business needs
Coveted Location: at the vibrant intersection of Kartal and Maltepe, providing access to essential amenities and transportation networks
Strong investment potential.
Facilities: like restaurants, fitness gyms, and meeting rooms.
For Whom is Deluxia Park Business Suitable for Purchase?
The commercial property in Istanbul may appeal to :
Entrepreneurs and business owners
Investors looking for high-return commercial properties
Companies seeking modern, well-equipped office spaces
Is Deluxia Park Business Suitable For Families with Children?
No, it primarily caters to businesses and professionals due to its commercial nature.
Is Deluxia Park Business Suitable For Single People?
Yes, ideal for singles looking to establish their businesses or professionals seeking modern office spaces in a central location.
Is Deluxia Park Business Suitable For Who Wants to Be Turkish Citizen?
Yes, through the acquisition of real estate in Turkey from Deluxia Park Business, you become eligible for Turkish Citizenship and gain these benefits:
Visa-free travel to 114 countries, is facilitated by Turkey's increasing global influence.
Potential access to a European Passport in the future.
Opportunity to establish a seamless cross-continental business in Turkey.
Rapid passport and citizenship issuance within just 4 months.
Multinational authorization and financial privacy.
Comprehensive medical coverage and quality education for your family.
Enjoy the safety, democracy, and freedom offered by Middle Eastern-European Turkey.
What are The Payment Methods of Deluxia Park Business?
Versatile payment plans and special prices available for Istanbul Property clients
Property Options
| Number Of Rooms | Number Of Bathrooms | Spaces Start At |
| --- | --- | --- |
| 1 | 1 | 80 m2 |
Property Features
24/7 Security Systems
Fitness and GYM
Restaurant / Cafe
Walking Tracks
Parking
Sauna
Indoor Car Parking
Landscape
Kids Playground
Shops
Commercial Units
City Views