Exclusive Islands View Apartments with Elegant Rooms in Maltepe, Istanbul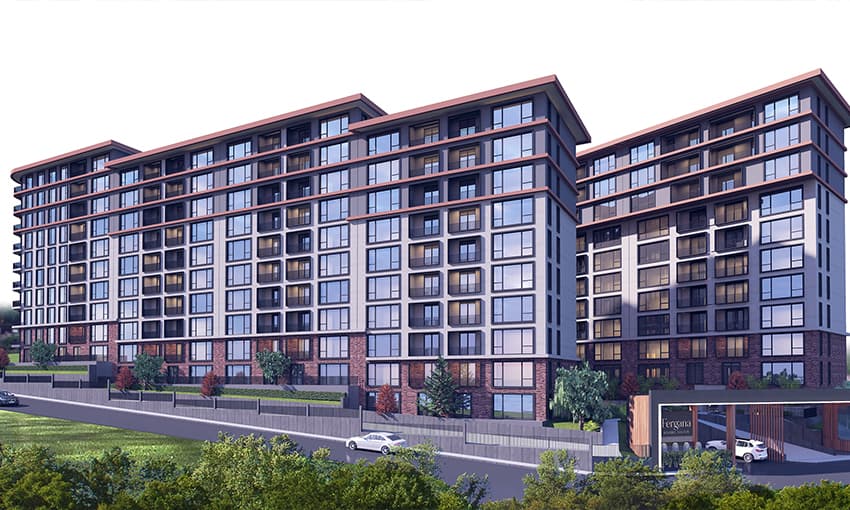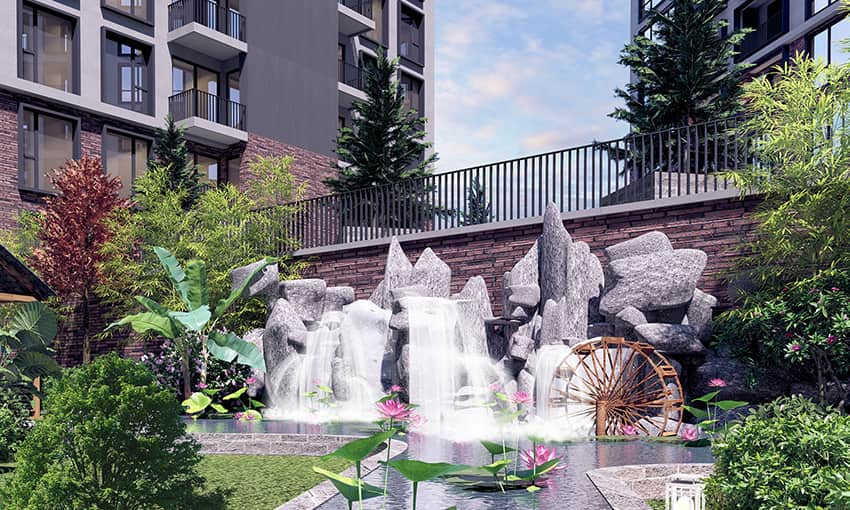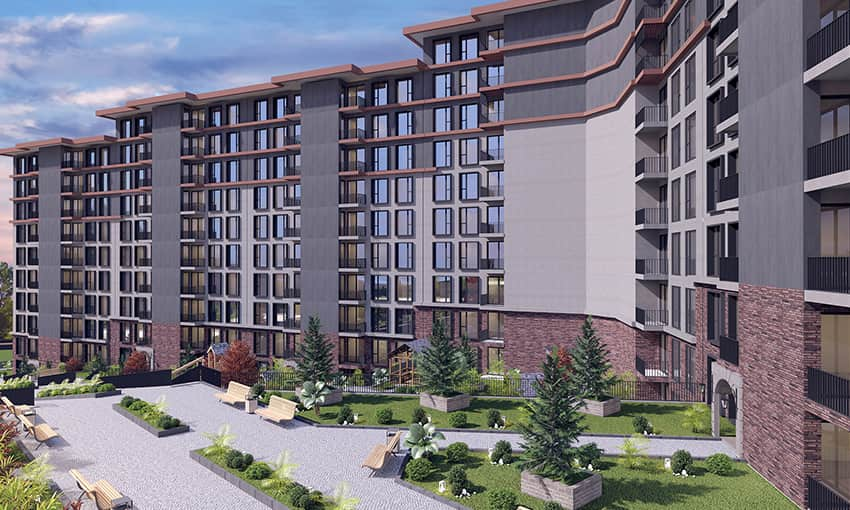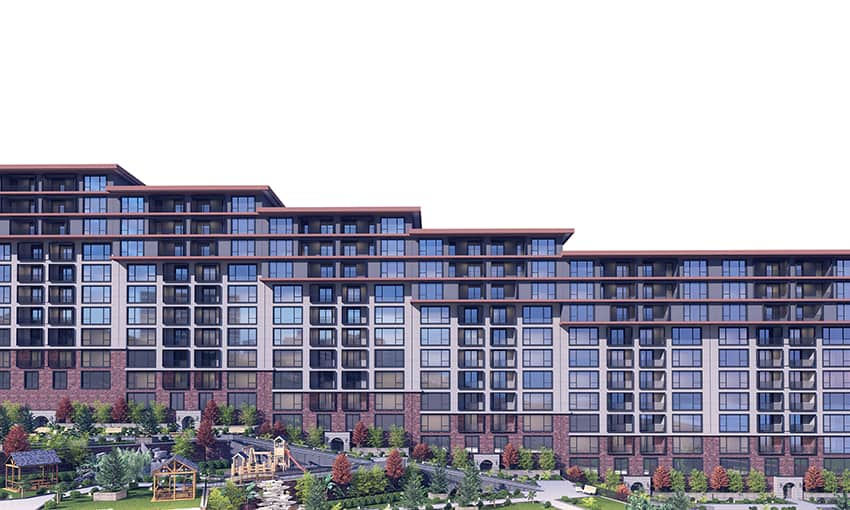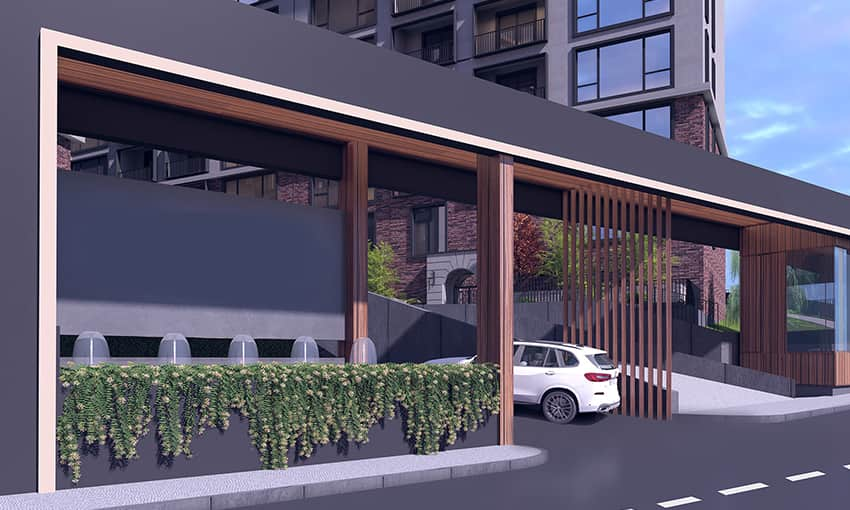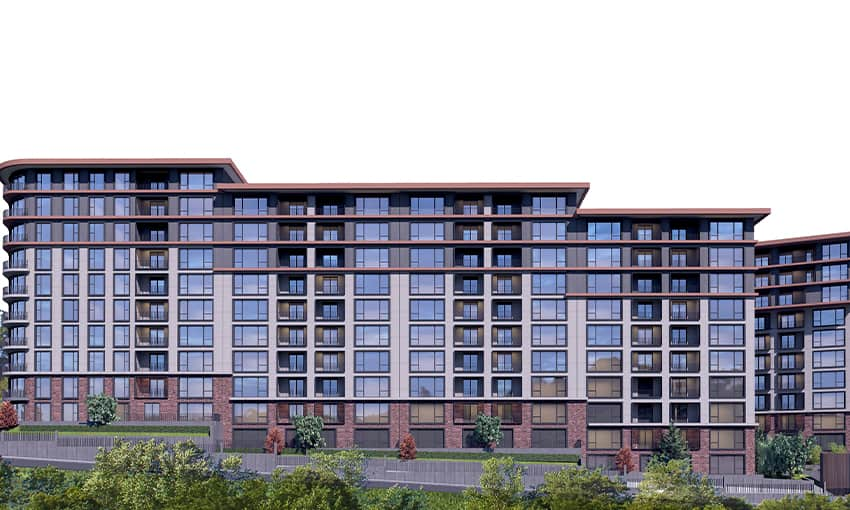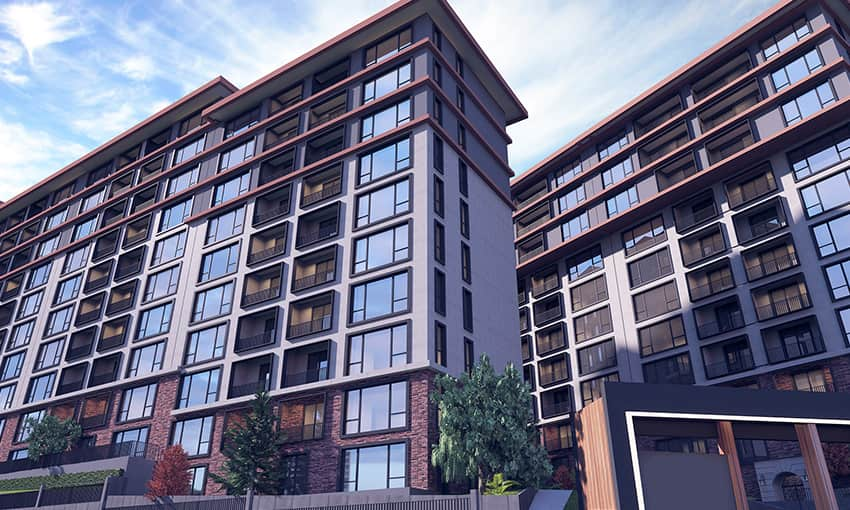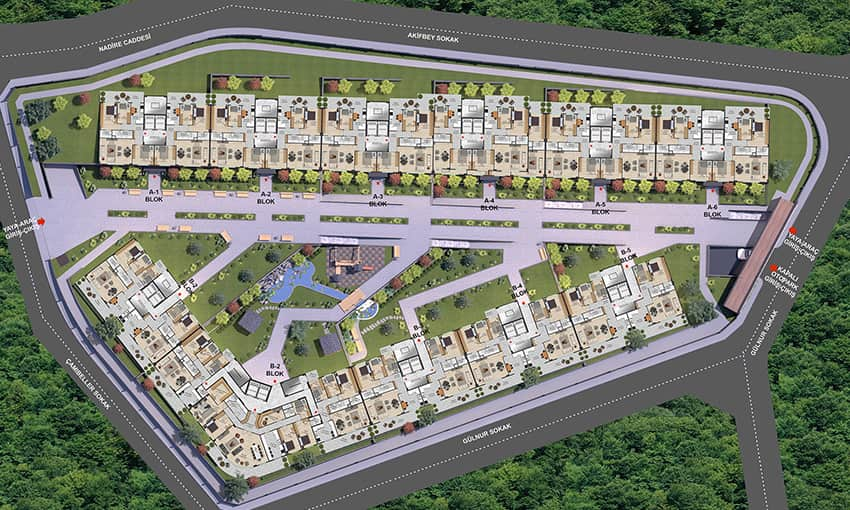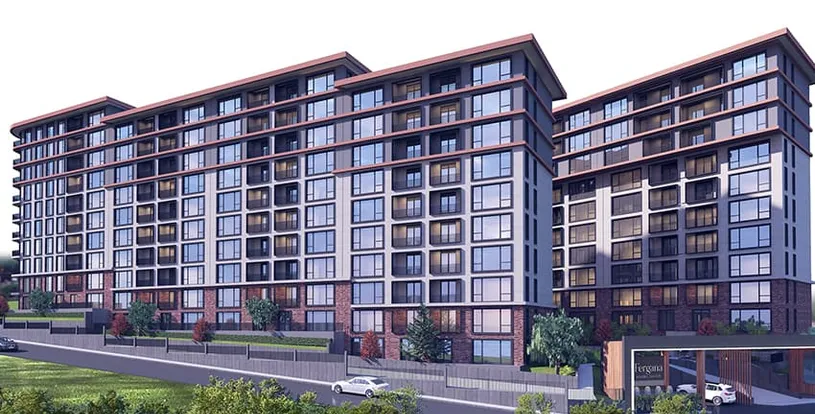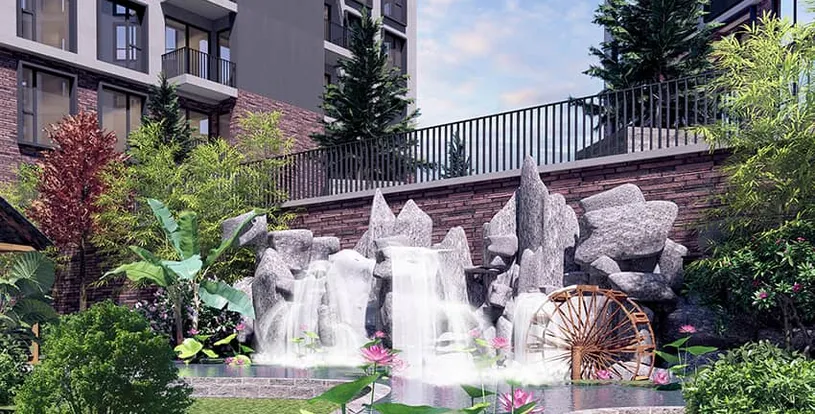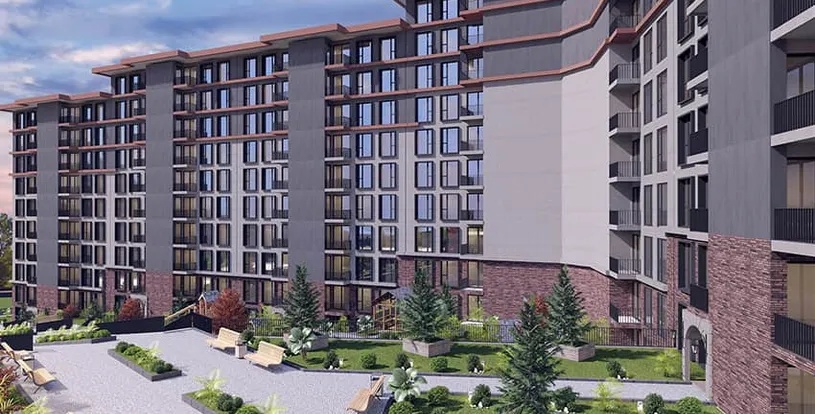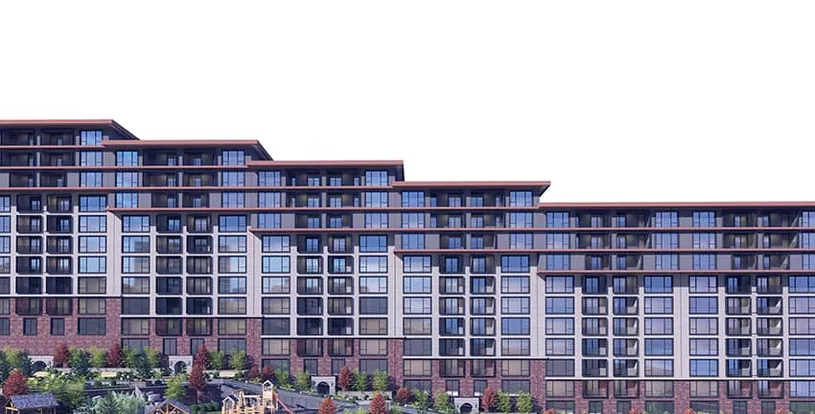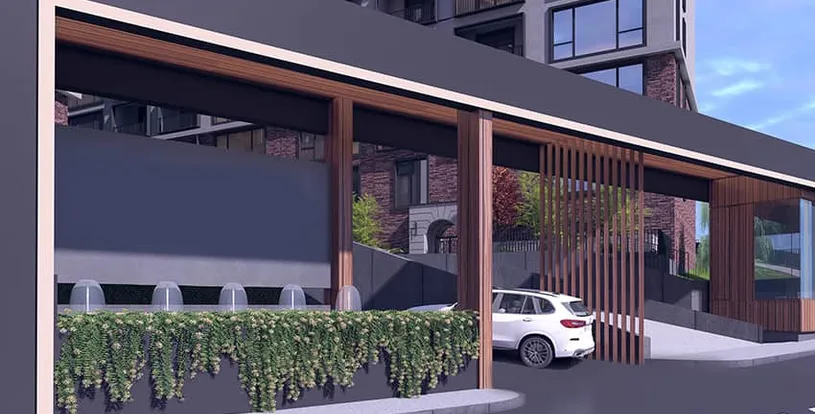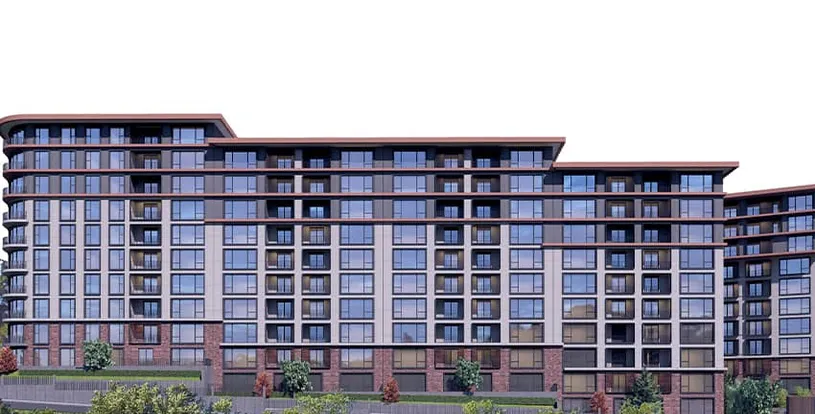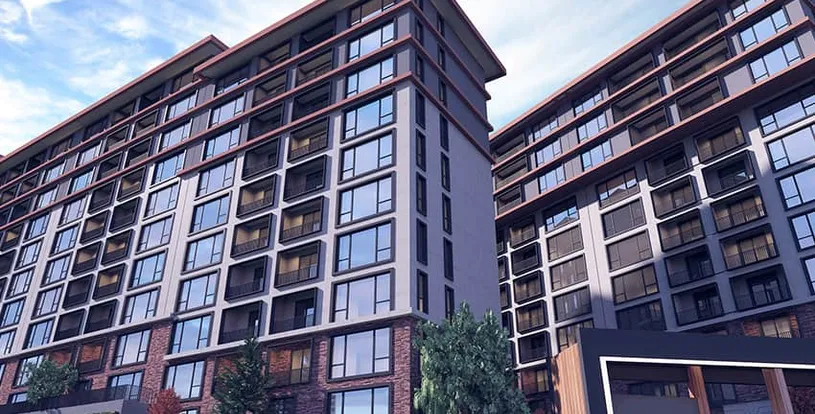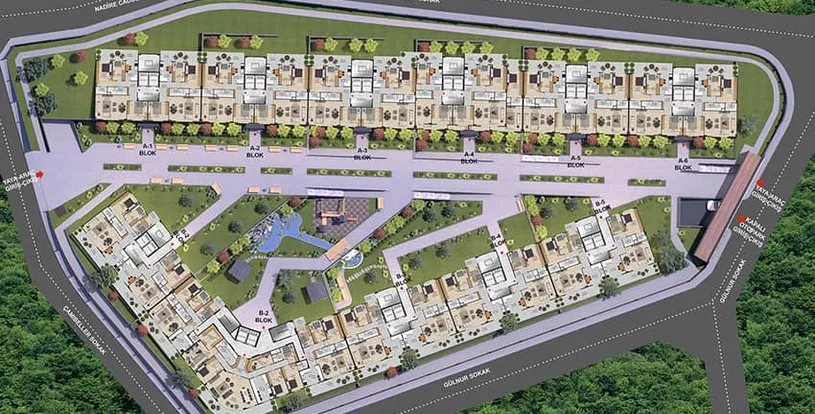 Expand
Back
Exclusive Islands View Apartments with Elegant Rooms in Maltepe, Istanbul
Commercial, Apartment
Maltepe
Istanbul

Islands View

Commercial, Apartment

up to 6
Bedroom

up to 3
Bathroom

Delivery 12-2025
Maltepe, Istanbul

Islands View

Delivery 12-2025
up to 6
Bedroom

up to 3
Bathroom
What is Fergana in Maltepe, Istanbul?
With its vast structure and various social amenities, Fergana is located in the Maltepe district, and is an ideal location on the Asian side of the city for those seeking a spectacular view of the "Princess Islands". In these elegant apartments in Istanbul, you will live in peaceful vibes within the magnificent landscape of the Islands, and you will indulge in the warmth and comfort of the residences.
The compound comprises several blocks with brilliantly designed flats. The available apartment ranges are (2+1), (3+1), (4+1), and (6.5+1), set up with terraces, comfortable living spaces, and floor heating. Fergana is happy to have designed an environment and social-oriented real estate with a captivating view and attractive architecture.
Nexonya Construction, one of Turkey's most reputed construction groups, built this compound. The company designed other projects as well, such as Nexonya 1. Element and Nexonya Adatepe.
Where is the Location of Fergana?
With the panoramic Islands views surrounding these luxury properties, you can experience a harmonious life. A walking distance from Maltepe Marina, Piazza Mall, and Anatolium Mall, Fergana is in a dynamic area connected to transportation lines, such as Esenkent Metro Station, as well as functional social facilities like educational centers, healthcare facilities, and other essential amenities.
What are the Important Locations Near Fergana?
These properties are set up near famous sites, such as:
Right next to Esenkent Metro Station
2 minutes to E-5 Highway
2 minutes to Piazza Mall
4 minutes to Ikea
15 minutes to Bostanci Sea Buses
10 minutes to Maltepe Coastline
20 minutes to 15th of July Martyr's Bridge
20 minutes to Sabiha Gokcen Airport
In the Fergana, you will live a prime lifestyle in a relaxing environment, full of rich nature and the 5 Islands scenery that presents a satisfying connection with the city center's prominent areas.
What are the Features of Fergana (IP–742)?
This project offers remarkable details and high-quality designs that meet your desired needs through vital features:
The residential units are located on a total area of 8.617 m2.
Fergana comprises 230 flats distributed among 11 blocks. The available units have (2+1), (3+1), (4+1), and (6.5+1) floor plans with well-designed kitchens and classy bathrooms.
First-class elements added to the flats such as high-security steel doors, central heating, and double-glazed windows were added to each residence for noise and heat reduction. Each block contains double elevators as well.
Closed-circuit camera systems are placed at various locations and managed by security guards 24/7 to ensure your safety.
Premium houses with "Princess Islands" view, indoor gardens, and spacious landscapes, besides indoor parking and an exit door connected to your flat, besides a private storage area for each apartment.
The compound involves various on-site facilities such as a private swimming pool, fitness area, sauna, Turkish bath, meeting halls, kids' playgrounds, daycare center, camellias, basketball court, exquisite pool, decorative waterfall, walking, and jogging tracks.
The unique pool terrace is constructed in a way that provides you with an enjoyable sunny day and healthy air while observing the magnificent islands.
What are the Reasons for Buying a Property From Fergana?
Reasons to buy properties from this project are:
The project meets the requirements for Turkish Citizenship.
You can benefit from renting or investing in your residential unit and earn a rewarding profit.
The region's proximity to major transportation lines, educational centers, hospitals, and shopping malls.
Many recreational facilities are offered by Fergana, such as gyms, Turkish baths, a sauna, basketball courts, and safe green fields for your kids as well.
The proximity to the Pendik marina and the Islands' landscape benefits families and individuals to spend quality time with the sublime view of the sea.
This project meets the earthquake Structure Regulations.
For Whom is Fergana Suitable for Purchase?
Considering appropriateness, we can recognize that :
It's useful for small families who choose to experience a private area with a special view close to the center of the zone.
It's beneficial for employees or students who would like to live in a home located close to transportation routes.
Family members who seek to live in a luxury atmosphere that benefits homeowners with recreational utilities.
Businessmen, investors, and anyone seeking a great investment opportunity that allows obtaining Turkish Citizenship.
Is Fergana Suitable For Families with Children?
Yes indeed, families are guaranteed a conducive environment because of the properties' easy access to educational facilities and safe indoor and outdoor areas for children's activities.
Is Fergana Suitable For Single People?
Yes, these properties are an excellent choice for individuals because they comprise (2+1) flats with high-end standards.
Is Fergana (IP- 742) Suitable For Those Who Want to Be Turkish Citizens?
Yes, obtaining Turkish citizenship is possible when buying this property, and you can benefit from:
Visa-free travel to over 116 countries for personal passports and over 155 countries for business passports.
Furthermore, it offers the security of guaranteed investment returns along with such a reputable passport.
The process of obtaining a passport and citizenship can be completed in just 3 months.
Multi-nationally and wealth disclosure-free authorizations.
The whole family can benefit from comprehensive medical insurance and quality education.
Pension system benefits.
The right to live a safe, democratic, and free life Privilege of Middle Eastern- European Turkey.
What Kind of Services Does Fergana Provide?
24/7 camera security systems
Central heating
Spacious terraces
Indoor and outdoor parking
Island view
Green spaces
2 elevators for each block
Private gardens
Fitness Centers
Sauna
Turkish bath
Walking and Bike traces
High-technology apartments
What are The Payment Methods for Fergana?
The project offers competitive payment plans with discounts on Cash.
What is Life Like in Fergana?
Fergana, with its architectural style, provides comfort to its residents through its social facilities while allowing them to spend quality time with their loved ones. What distinguishes this project is its central location in Maltepe with a view overlooking the city and the charming islands which provide you with a unique living experience of real estate in Turkey.
Property Options
| Number Of Rooms | Number Of Bathrooms | Spaces Start At |
| --- | --- | --- |
| 2 | 1 | 131 m2 |
| 3 | 1 | 123 m2 |
| 4 | 2 | 136 m2 |
| 6 | 3 | 242 m2 |
Property Features
24/7 Security Systems
Fitness and GYM
Garden
Turkish Bath
Central Heating
Water Purification System
Walking Tracks
Parking
Princess Islands
Sauna
Fully fitted kitchen
Indoor Car Parking
Landscape
Kids Playground
Shops
Terraces
Basketballs Playground
Central Location
Metro station
Commercial Units
Meeting rooms
Marina
Sea Views