Marmara Sea View Apartments Near The Metro in Maltepe, Istanbul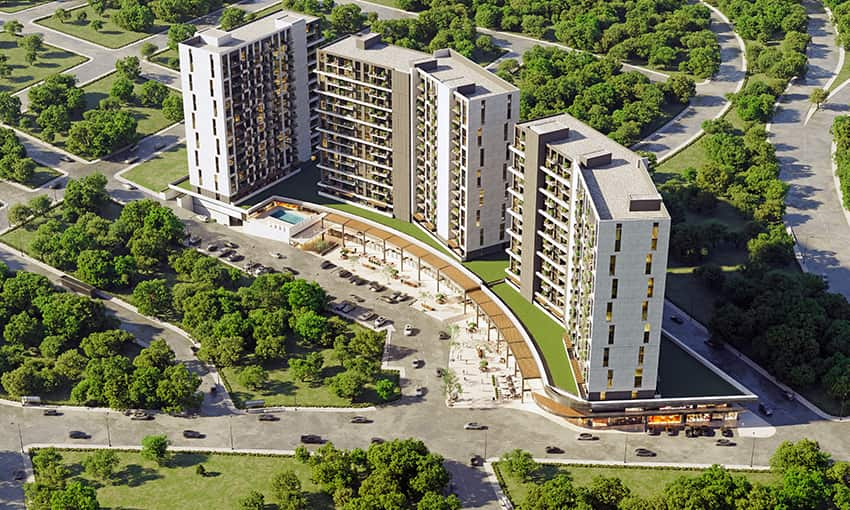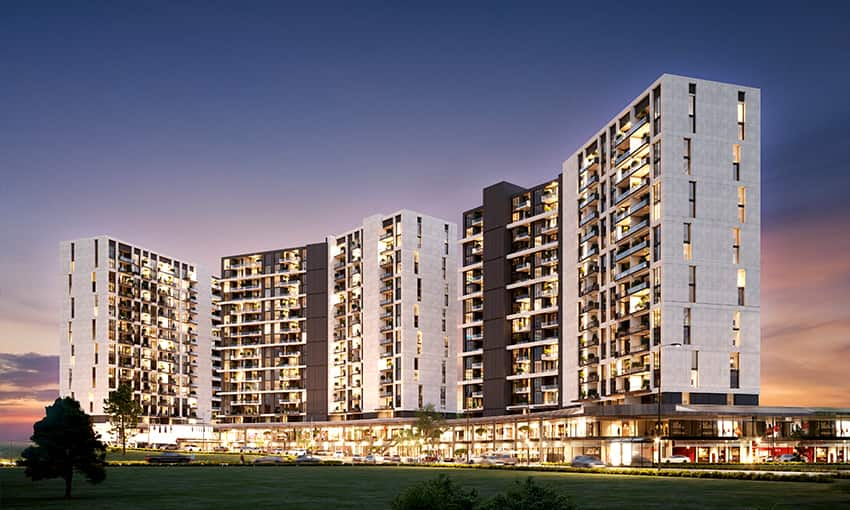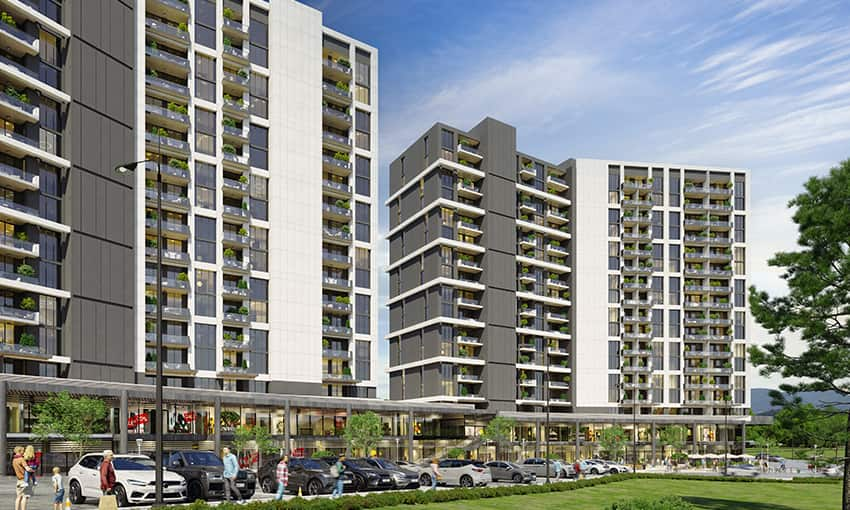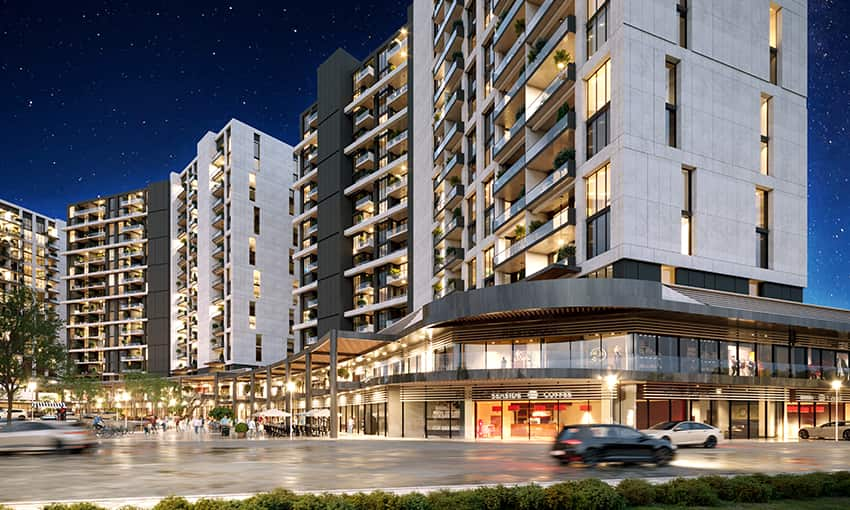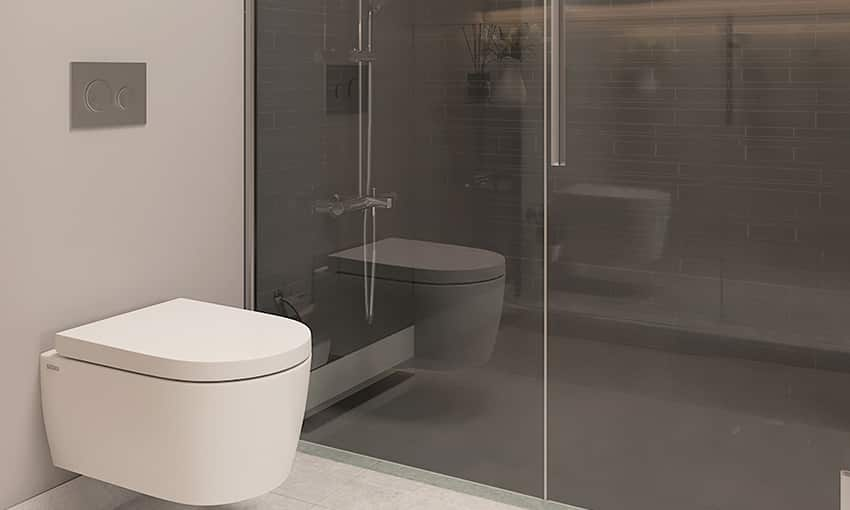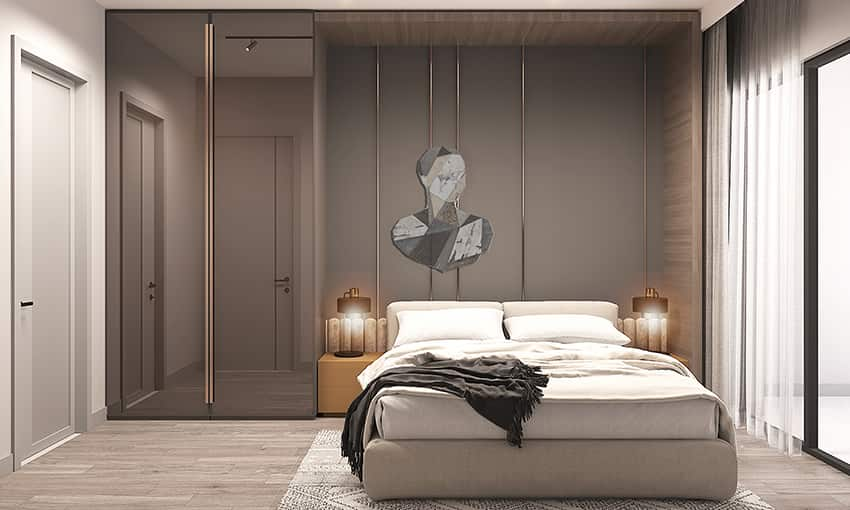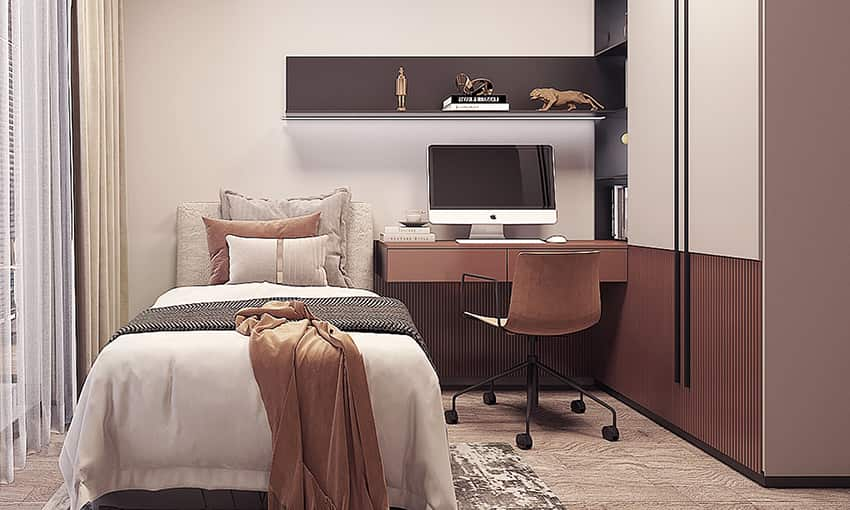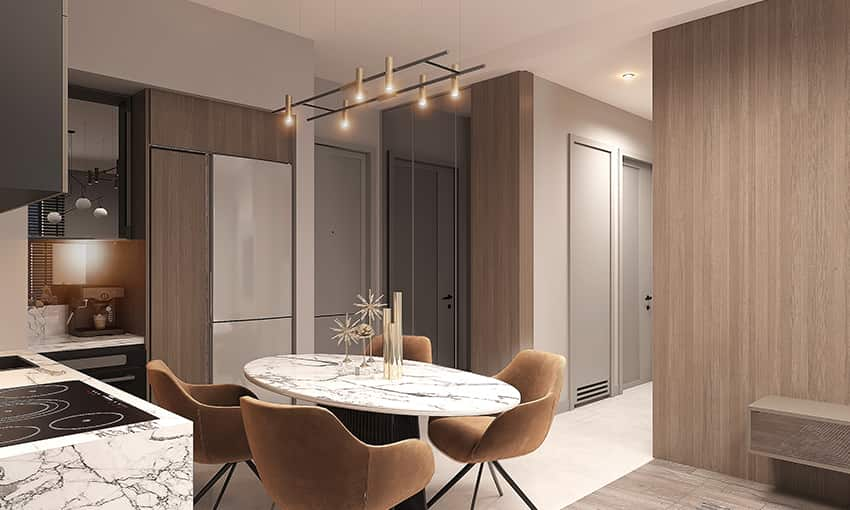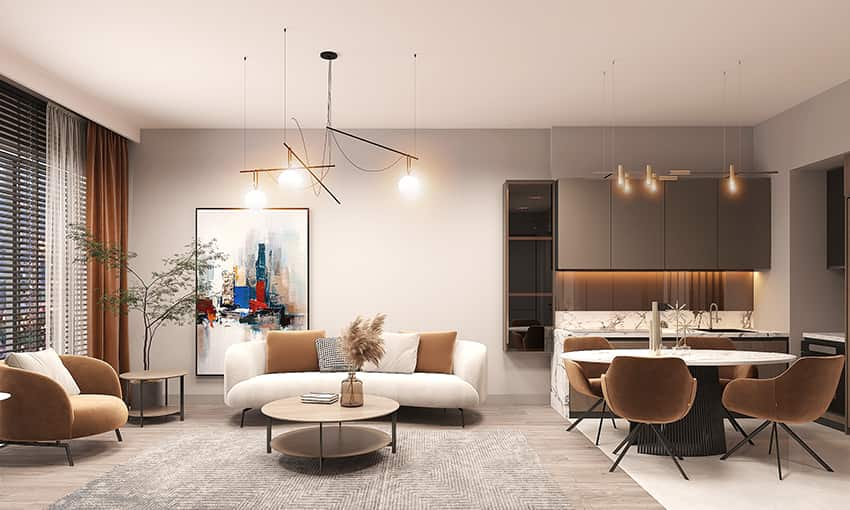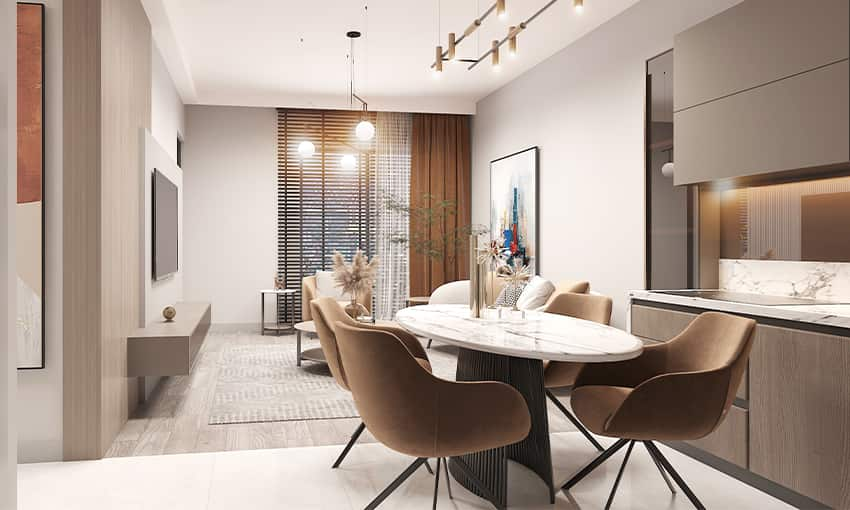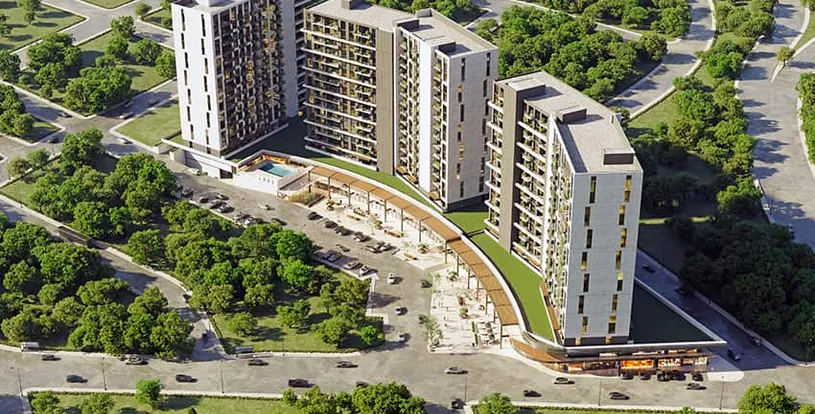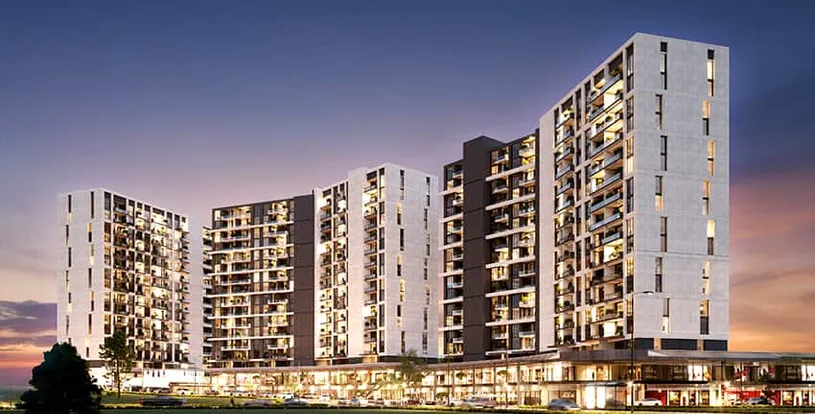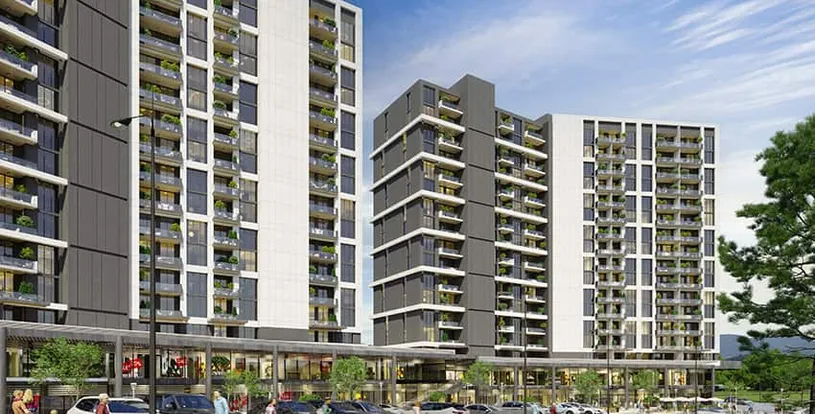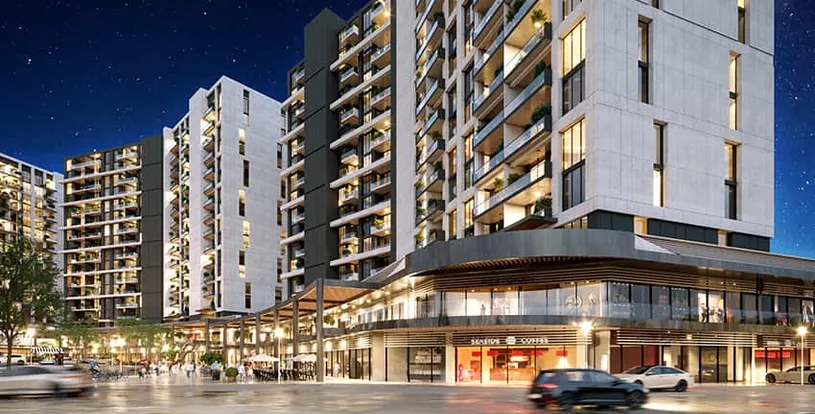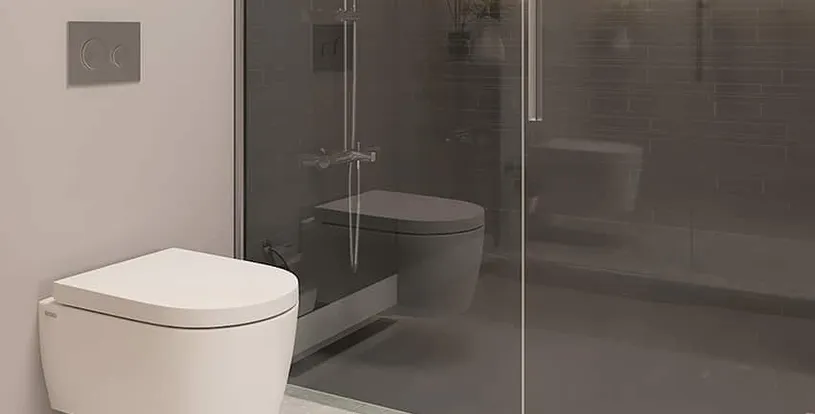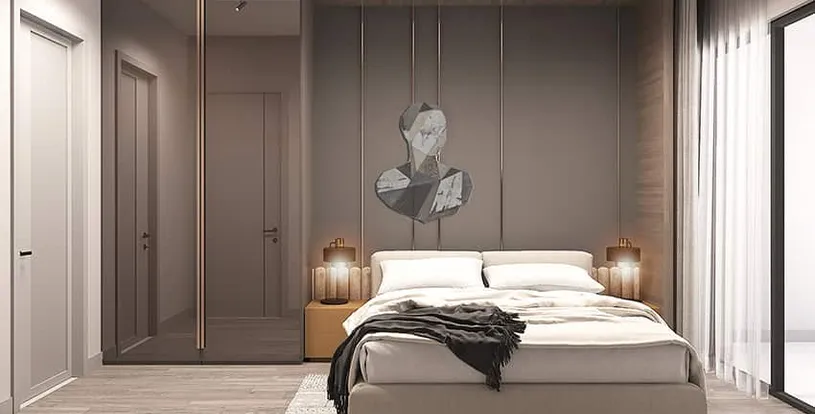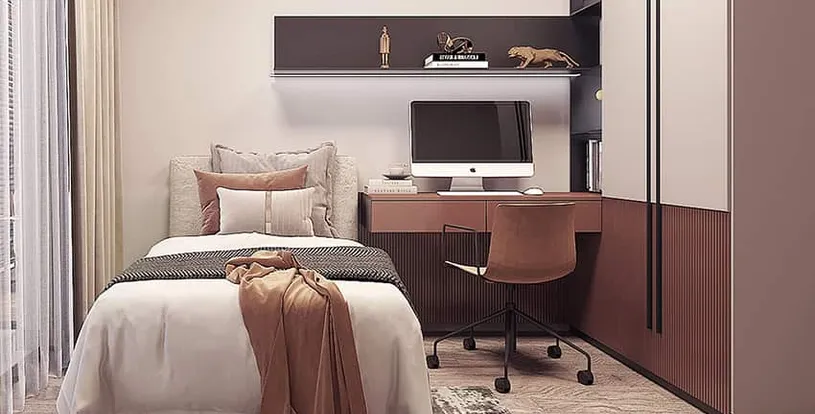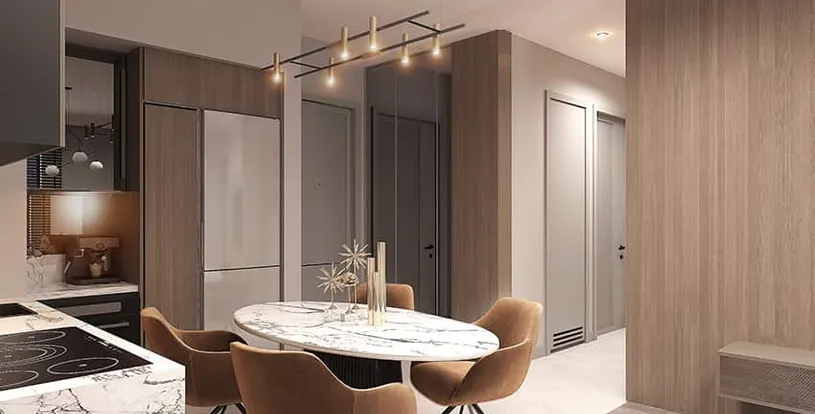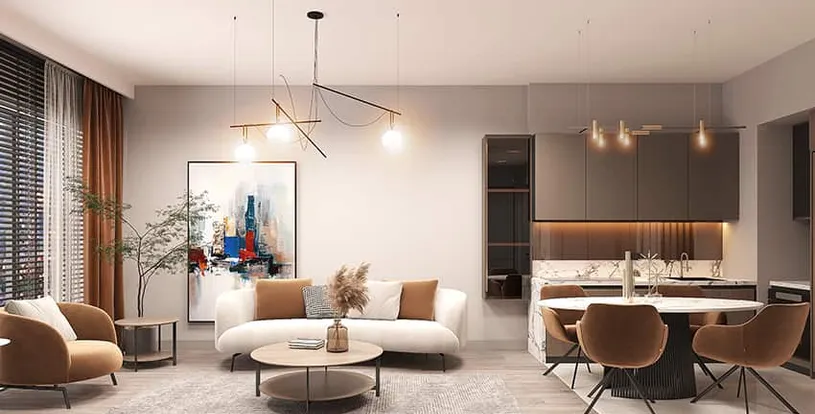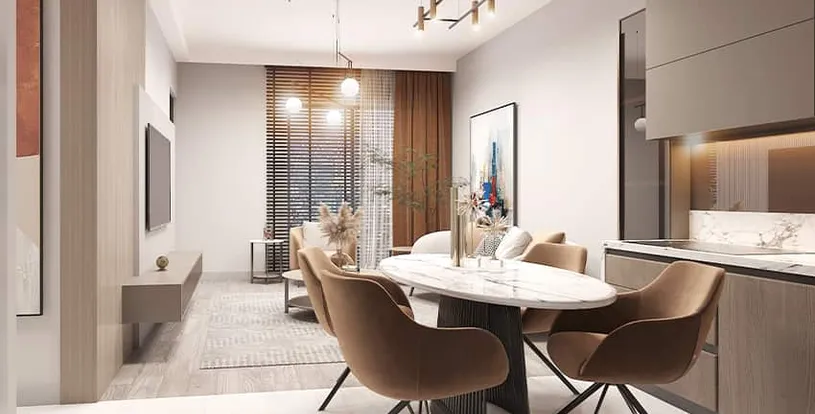 Expand
Back
Marmara Sea View Apartments Near The Metro in Maltepe, Istanbul
Beachfront, Apartment
Maltepe
Istanbul

Islands View

Beachfront, Apartment

up to 2
Bedroom

up to 1
Bathroom

Delivery 5-2025
Maltepe, Istanbul

Islands View

Delivery 5-2025
up to 2
Bedroom

up to 1
Bathroom
What is Luna Dragos in Maltepe, Istanbul?
Luna Dragos emerges as a cutting-edge mixed-use residential haven in Maltepe, Asian Istanbul, offering an exquisite blend of investment potential and luxurious living. With an array of exceptional features, this development sets new standards for modern urban lifestyles. Enjoy the breathtaking panoramas of the Marmara Sea and the enchanting Princes' Islands from the private sanctuary of your own sun-drenched balcony.
The architectural brilliance of Luna Dragos is enhanced by its thoughtfully designed 1+1 and 2+1 floor plans, complete with garden options. Beyond that, there is an on-site shopping street adorned with international brands, providing a world of convenience right at your doorstep.
Stroll along the lush green paths, soaking in the rejuvenating ambiance and connecting with nature. Below your residence, a charming cafe awaits, perfect for sharing moments with loved ones over a cup of coffee. Luna Dragos isn't just a residence; it's a social hub, fostering lively interactions and providing a platform to forge new connections.
Ozcelik Insaat, the visionary behind Luna Dragos, embarked on this journey in 2020. Their commitment to quality and innovation shines through in every detail of Luna Dragos. Their legacy includes projects like Incek Vista and Lotus Beytepe in Ankara, making them a trusted name in creating exceptional living experiences.
Where is the Location of Luna Dragos?
Ideally located in Maltepe, the jewel of Asian Istanbul, Luna Dragos offers seamless access to public transport including the metro, Marmaray high-speed train, and ferry boats. This apartment for sale in Istanbul presents a serene environment within an exclusive and peaceful neighborhood while being close to esteemed shopping malls, schools, hospitals, and marinas. With its strategic location and proximity to amenities, Luna Dragos represents an up-and-coming investment opportunity in the thriving property market. This idyllic setting ensures a tranquil and family-friendly lifestyle.
Landmarks near Luna Dragos include:
Adjacent to Cengiz Aytmatov Park and Tarhan College
A mere 200 meters to Cumhuriyet Park
Only 350 meters to Maltepe Park Shopping Mall & Piazza
Conveniently located 700 meters from Esenkent Metro Station
Just 2 kilometers from Cevizli Marmaray Station
A quick 2-minute drive to Kartal Dr. Lütfi Kırdar Education and Research Hospital
Enjoy the scenic beauty of the Maltepe Coastline at 2.5 kilometers
Access Maltepe Adalar Pier at a distance of 3.5 kilometers
Reach the High-Speed Train Station (Pendik) in 9.5 kilometers
11 kilometers away from Pendik IDO Pier
Easy access to the Eurasia Tunnel, just 16 kilometers away
Seamlessly connect to Sabiha Gokcen International Airport within 18 kilometers
18 kilometers to 15 July Martyrs Bridge
Luna Dragos offers a harmonious mix of tranquility and accessibility. Residents relish captivating views, green spaces, proximity to key landmarks, and convenient transportation options, making it an ideal living choice.
What are the Features of Luna Dragos?
Below is a list of the Key features of Luna Dragos :
Set on an expansive land area of 13,412 m² with lush green spaces spanning 7,500 m².
Comprising 3 Blocks with 689 Residential and 55 Commercial units.
Well-designed floor plans including 1+1 and 2+1 with garden options.
Flat areas ranging from 56 m² to 106 m².
High-end Franke/Siemens or equivalent brand built-in kitchen appliances.
One designated parking lot for each unit.
Enjoy underfloor heating for ultimate comfort.
Crafted with luxurious architecture to provide spacious living.
Quality materials, finishes, and space-efficient design ensure premium living.
Elegant bathrooms and fully-equipped kitchens.
Facilities include an outdoor swimming pool, fitness center, sauna, steam room, activity room, cafe, and children's playgrounds.
What are the Reasons to Buy Property from Luna Dragos?
Here are 7 Reasons to Choose Luna Dragos:
Suitable for Turkish Citizenship
Versatile Apartment Styles
Premium Quality Construction
Family-Friendly Design
Prime Location in Maltepe
Promising Investment Potential
Fantastic Facilities
For Whom is Luna Dragos Suitable for Purchase?
The below categories may find Luna Dragos Ideal:
Turkish Citizenship applicants seeking property investment opportunities.
Families desiring modern and spacious residences with ample green areas.
Savvy investors are attracted to versatile apartment choices for potential rental income streams.
Is Luna Dragos Suitable For Families with Children?
Yes, absolutely, with its family-centric design, well-lit apartments, and adjacent green spaces, it offers an optimal environment for comfortable and nurturing child growth.
Is Luna Dragos Suitable For Families with Children?
Yes, certainly, especially for those who appreciate contemporary living, top-notch amenities, and the added appeal of potential investment advantages.
Is Luna Dragos Suitable For Who Wants to Be Turkish Citizen?
Yes, purchasing a property from Luna Dragos apartments in Turkey, offers eligibility for Turkish Citizenship, granting these benefits:
Visa-free access to 90 nations, reflects Turkey's growing global influence.
Potential for a future European Passport.
Facilitated cross-continental business ventures connecting Asia and Europe.
Assured investment returns, swift Citizenship, and Passport issuance within 4 months.
Eligibility for multi-nationality and source of wealth confidentiality.
Inclusive medical coverage, plus top-tier family education.
Middle Eastern-European Turkey's security, democracy, and liberty privileges.
What are The Payment Methods of Luna Dragos?
Luna Dragos offers flexible payment terms with attractive discounts for Istanbul Property clients.
Property Options
| Number Of Rooms | Number Of Bathrooms | Spaces Start At |
| --- | --- | --- |
| 1 | 1 | 56 m2 |
| 2 | 2 | 79 m2 |
Property Features
24/7 Security Systems
Fitness and GYM
Restaurant / Cafe
Walking Tracks
Parking
Sauna
Princess Islands
Green Views
Landscape
Kids Playground
Shops
City Views
Central Location
Sea Views
Steam Room
Activity Room