Luxurious Apartment Overlooking the Princess Island in Maltepe, Istanbul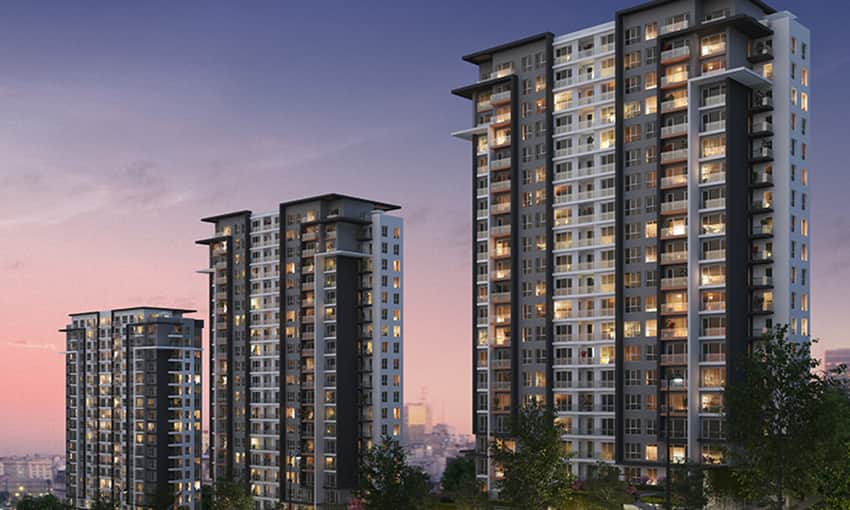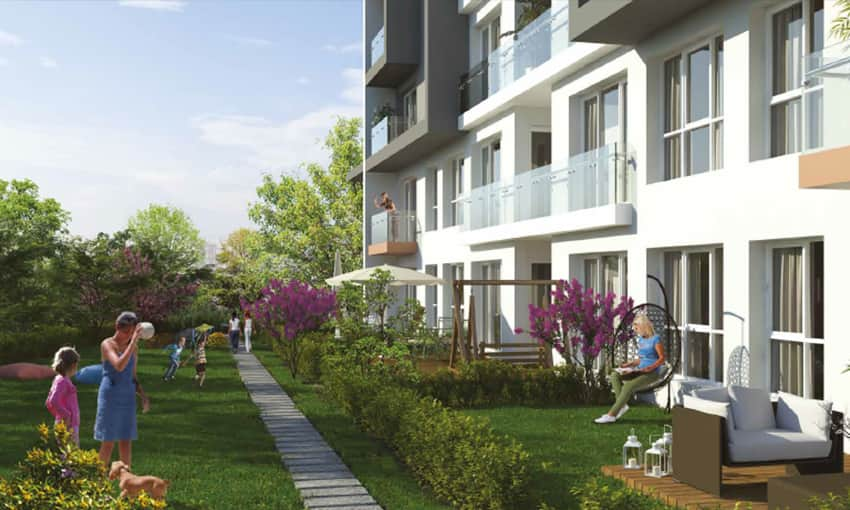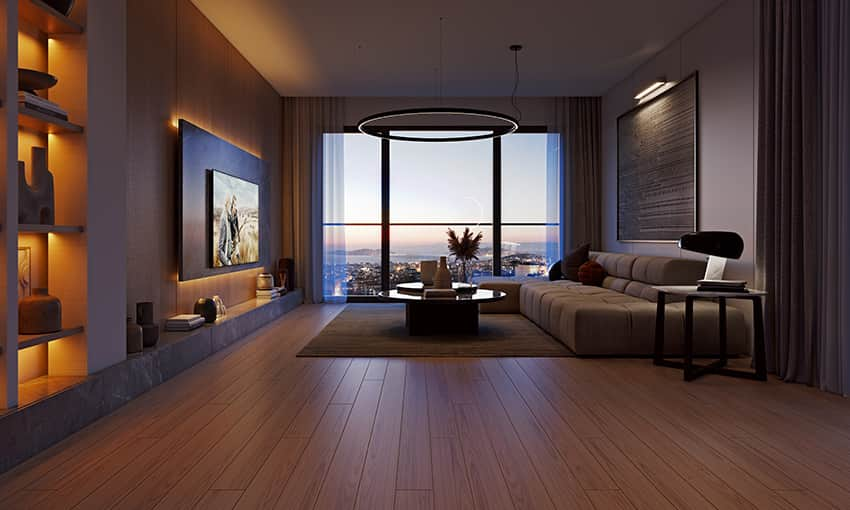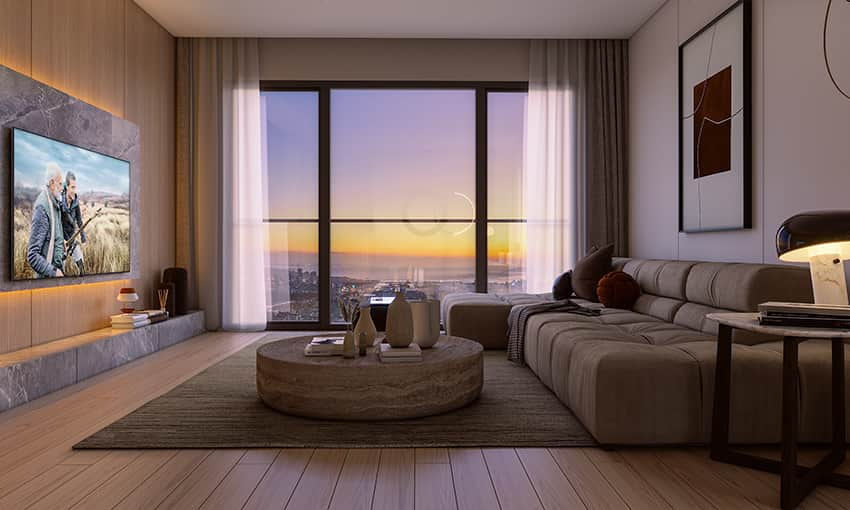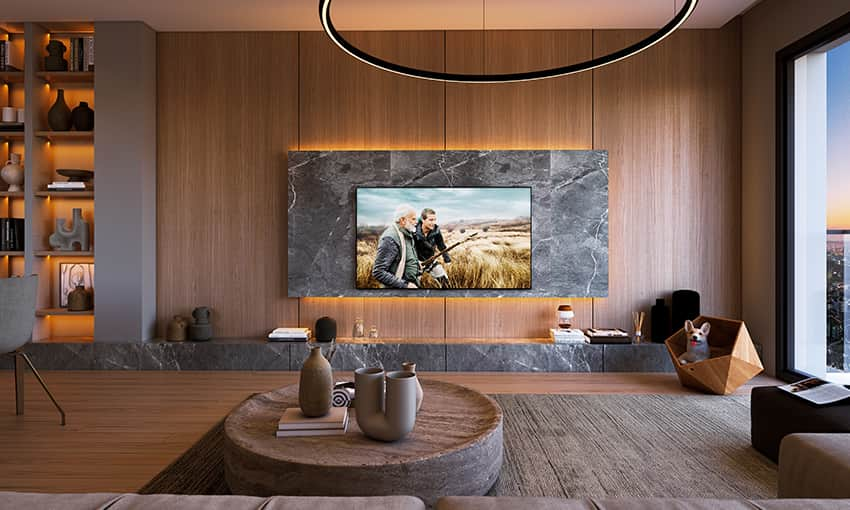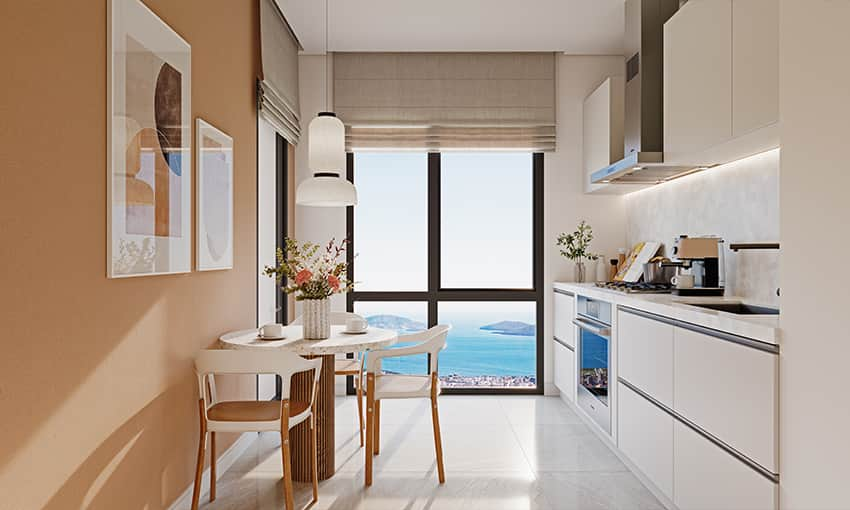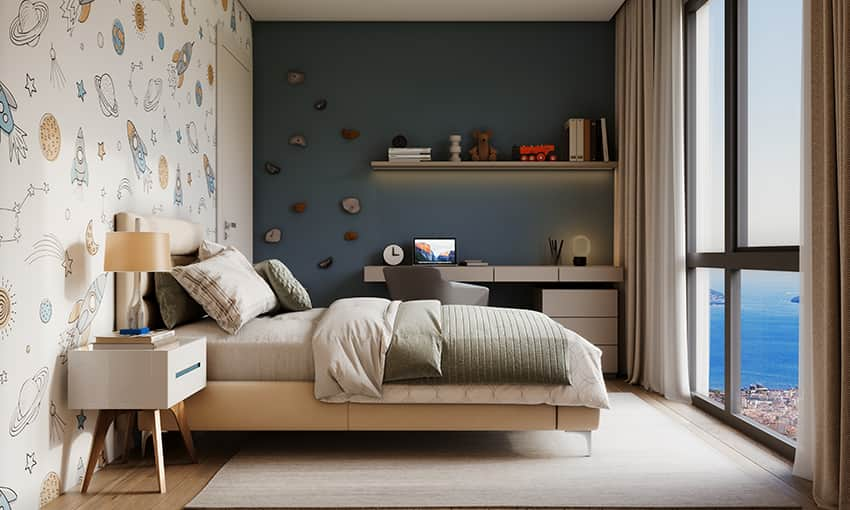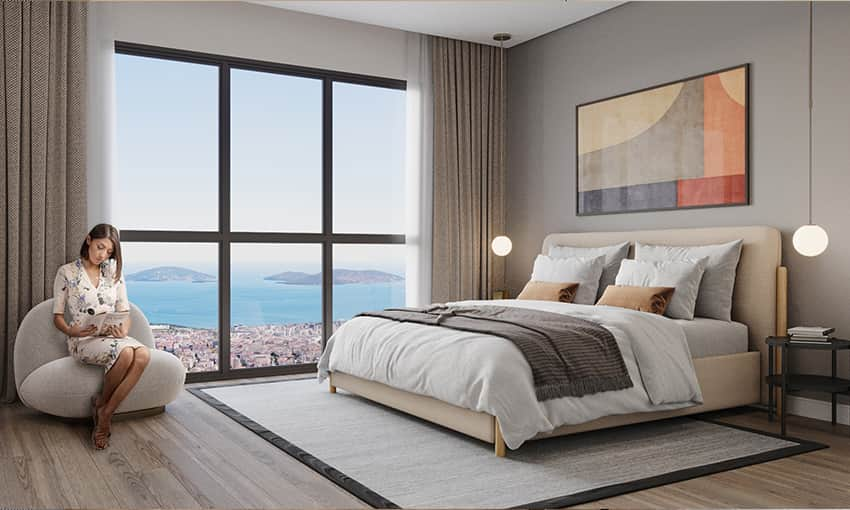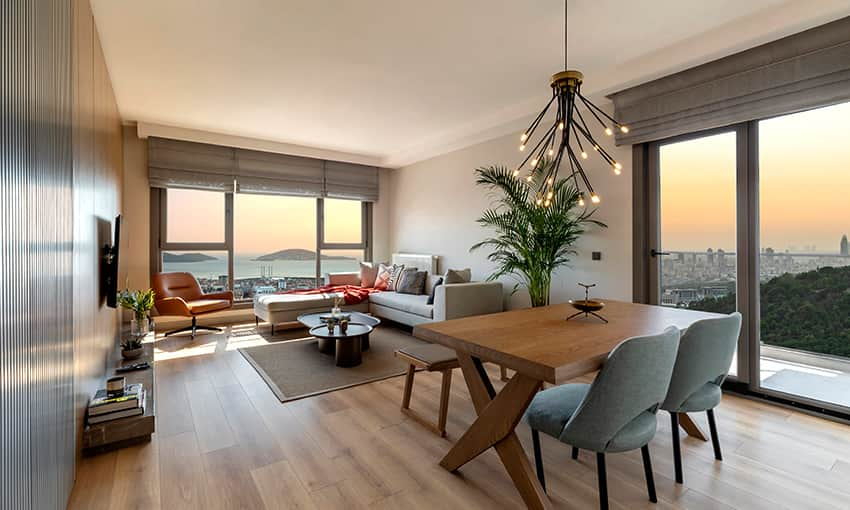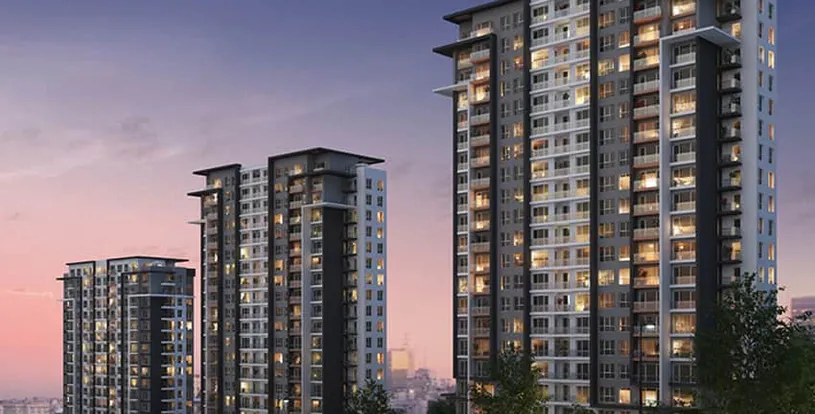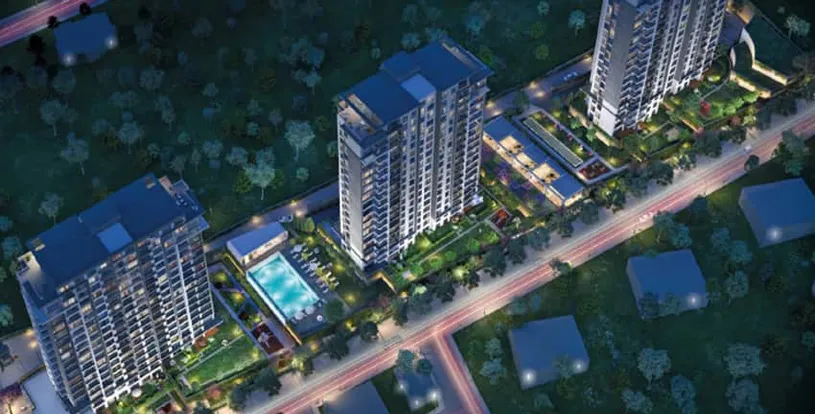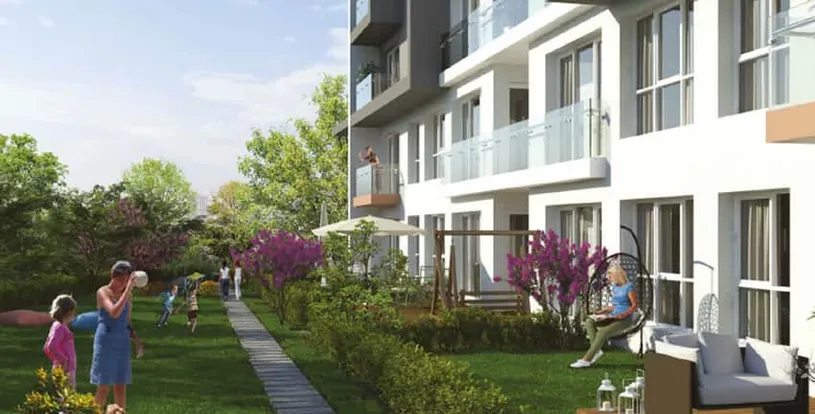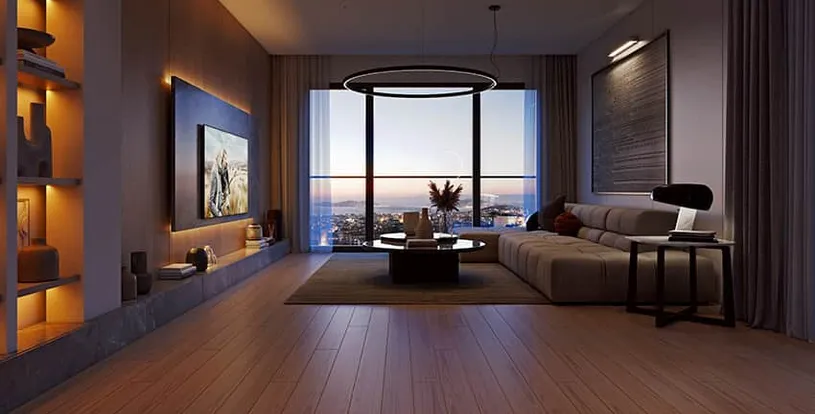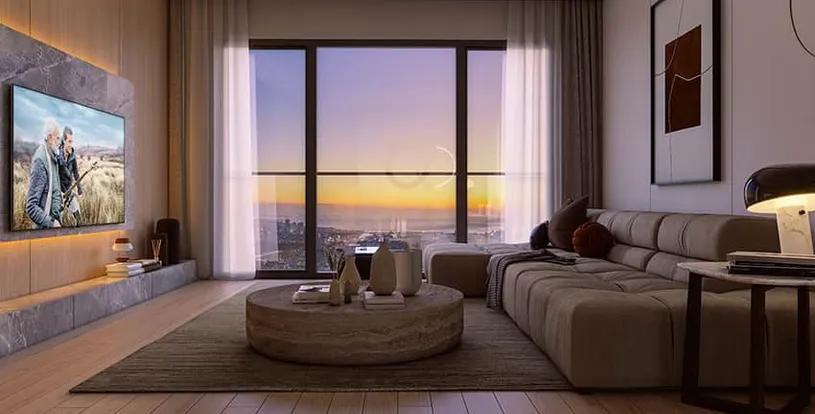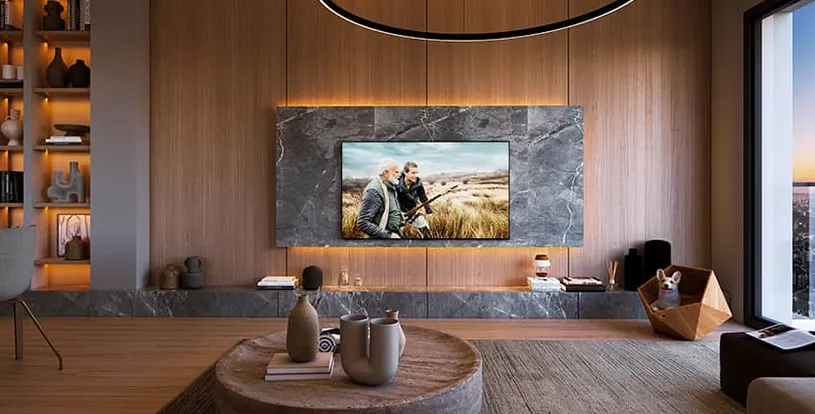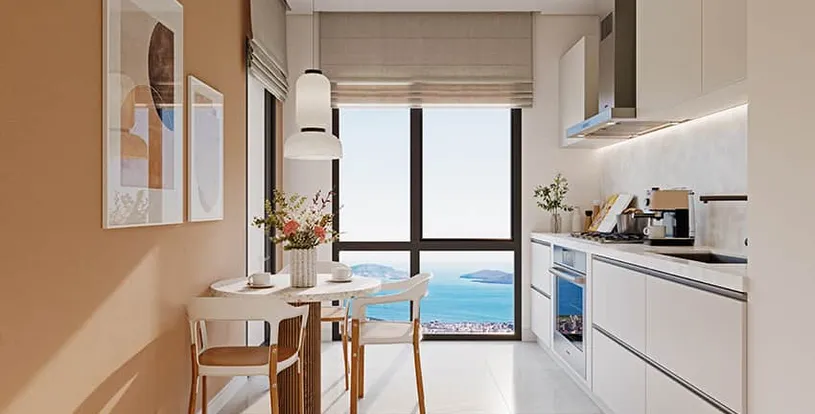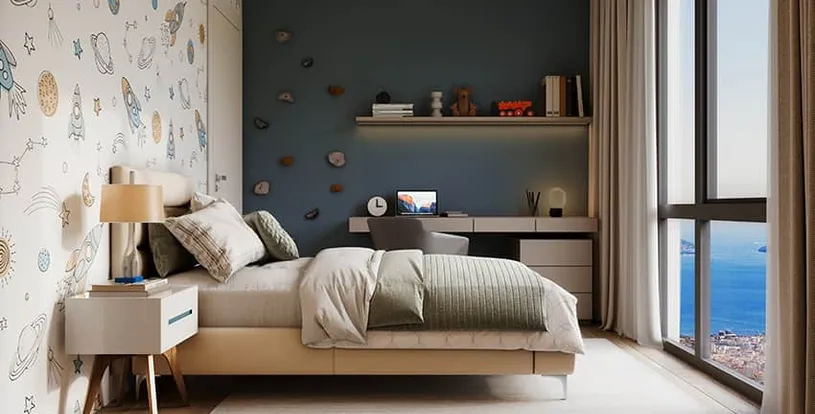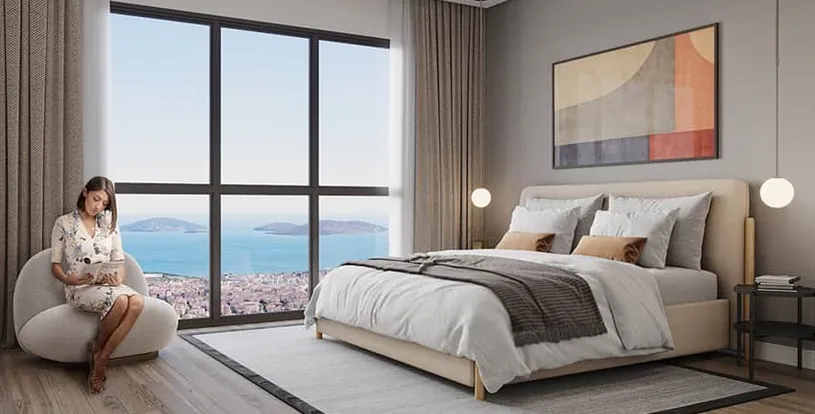 Expand
Back
Luxurious Apartment Overlooking the Princess Island in Maltepe, Istanbul
Apartment, Investment
Maltepe
Istanbul

City View Islands View

Apartment, Investment

up to 4
Bedroom

up to 3
Bathroom

Delivery Ready
Maltepe, Istanbul

City View ,Islands View

Delivery Ready
up to 4
Bedroom

up to 3
Bathroom
What is Mesa Panorama in Maltepe, Istanbul?
Istanbul, Turkey's Mesa Panorama is home to a beautiful housing development. With breathtaking views of the city and the ocean, the project provides opulent flats and penthouses. The flats' vast living spaces and premium finishes provide a modern and comfy living environment. Other amenities the property offers include a children's playground, pool, gymnasium, and sauna. The major transportation links, shopping malls, and entertainment venues are all easily accessible from the residential compound due to their great location. If you want to live in a luxurious setting in one of the most exciting cities in the world, this project is ideal for you.
Mesa Panorama comprises 4 blocks, 1 commercial block in which the facilities for the compound are supplied, and 3 residential blocks. The 3 residential blocks comprise 317 apartments over 18 floors/block and are surrounded by more than 80% greenery, from trees to botanical gardens, and areas made especially for the residents to practice the peaceful art of planting. Apartment types start from 1-bedroom apartments to 4-bedroom apartments, all with great floor-to-ceiling glass walls. With the spaces ranging from 71 square meters to 222 square meters.
Mesa Holding is a leading construction company in Istanbul, Turkey, with over 50 years of experience in the construction sector. The company has branches in Saudi Arabia, Russia, Kazakhstan, and Germany. Inside Istanbul alone, Mesa Holding has more than 15 residential projects, all of which are in the luxurious high-end category. Mesa has built a solid reputation and gained the confidence of its customer base in Turkey and all foreign investors, all of that by paying attention to detail. Mesa is dedicated to providing clients with extraordinary projects that exceed their needs and expectations while upholding the highest standards of quality and safety in the building sector.
Where is the Location of Mesa Panorama?
Mesa Panorama was constructed in the Maltepe area on the Asian Side of Istanbul. Maltepe is known for its beautiful coastline along the Marmara Sea and breathtaking panoramic views of the popular Princess Islands and the city. The district is well-connected to the rest of Istanbul through an efficient transportation system, which includes buses, metro, and ferry boats that are operational 24/7. This makes it easier for residents to travel to other parts of Istanbul for work, leisure, or daily activities. Additionally, Maltepe is home to several shopping centers, schools, hospitals, and other amenities that provide residents with a comfortable and convenient living experience.
What are the Important Locations Near Mesa Panorama?
Some of the attractive or important locations near Mesa Panorama:
Maltepe Hospital 7 minutes
Sabiha Gökçen Airport 20 minutes
Maltepe Metro 4 minutes
Maltepe University 9 minutes
Marmara University 7 minutes
Hilltown Mall 5 minutes
Maltepe Park Mall 5 minutes
When searching to buy a property in Istanbul, it's essential to determine the purpose of your purchase. Do you need public transportation? Or will you use a car to get around? This will narrow down your options and allow you to think more clearly.
What are the Features of Mesa Panorama?
Kuzey Florya features the below specifications:
Large spaces;
High ceilings;
Panoramic glass walls;
Botanic Garden;
Gym;
Gardens;
Full Panoramic Sea View;
Electric Car charging station.
What are the Reasons for Buying a Property at Mesa Panorama?
Reasons to buy in Mesa Panorama are as follows:
High return on investment;
Suitable for Turkish Citizenship;
Relaxation Oriented;
High demand areal
The area is undergoing urbanization;
Luxurious social facilities.
For Whom is Mesa Panorama Suitable for Purchase?
Mesa Panorama is a good option for many types of investors, such as:
Investors looking for a capital appreciation return on investment;
People who are looking to stay in towers;
Investors who are looking to making to diversify their portfolio and get Turkish citizenship.
Is Mesa Panorama Suitable For Families with Children?
Yes, of course, Mesa Panorama is suitable for families with children! The big spaces and various social amenities offered at Mesa Maltepe make it an ideal choice for families.
Is Mesa Panorama Suitable For Single People?
Yes, this compound is suitable for single people as the property complex has a diverse and inclusive concept with apartments of smaller sizes such as 1-bedroom apartments.
Is Mesa Panorama Suitable For Those Who Want to Be a Turkish Citizen?
Yes, Mesa Panorama is suitable for Turkish citizenship. The investor will be eligible to apply for Turkish Citizenship. The benefits of having Turkish citizenship are as follows:
Visa-free travel to 90 countries and easy visa issuance for many others due to Turkey's growing influence in the world. With the possibility of a European passport on the horizon.
Owning a Turkish passport also opens up the potential for trouble-free business opportunities in a country that bridges the gap between Asia and Europe.
Additionally, owning such a passport provides the safety of guaranteed investment returns.
The citizenship and passport issuance process is quick, taking only 4 months, and comes with multi-nationally and wealth disclosure-free authorizations.
Your family will also benefit from comprehensive medical insurance and quality education.
Finally, you will enjoy the safety, democracy, and free life privileges that come with being a resident of Middle Eastern European Turkey.
What Kind of Services Does Mesa Panorama Provide?
Kuey Florya offers the following primary services:
Gymnasium;
24/7 security;
Closed parking;
Playground for children;
Turkish Bath;
Green spaces and walking paths;
Gardening area;
Furnished Kitchens.
What are The Payment Methods at Mesa Panorama?
The wonderful sea-viewing compound provides discounted cash payments for serious buyers that come from Istanbul Property's side.
What is a Day in Life at Mesa Panorama?
A day in the life at Mesa Panorama is filled with luxury and convenience. Residents can wake up to panoramic views of Istanbul's stunning skyline and sea. They can start their day with a workout in the state-of-the-art fitness center, followed by a refreshing swim in the swimming pool. After that, they can relax in the sauna or spend time with their children in the play area. Mesa Panorama's central location also makes it easy for residents to explore Istanbul's many attractions, such as museums, shopping centers, and restaurants. In the evening, residents can enjoy a stroll in one of the nearby parks or take in the stunning views of the city from their apartment.
Property Options
| Number Of Rooms | Number Of Bathrooms | Spaces Start At |
| --- | --- | --- |
| 1 | 1 | 70 |
| 2 | 1 | 104 |
| 3 | 2 | 150 |
| 4 | 3 | 221 |
Property Features
24/7 Security Systems
BBQ Area
Fitness and GYM
Garden
Swimming Pool
Turkish Bath
Central Heating
Parking
Princess Islands
Fully fitted kitchen
Terraces
Kids Playground
Landscape
Indoor Car Parking
Turkish Citizenship
City Views
Ready Title Deed
Smart Home System
Sea Views
Activity Room