Luxury Residence with Hotel Apartemnts and Offices in Sariyer, Istanbul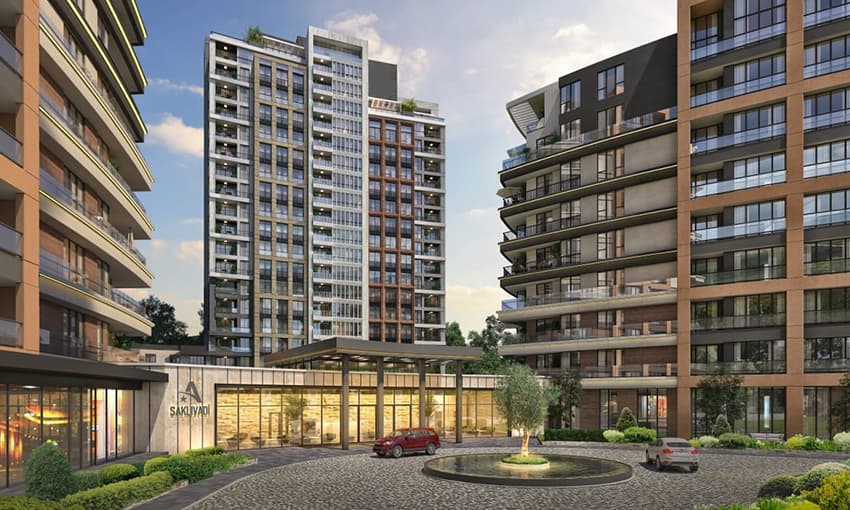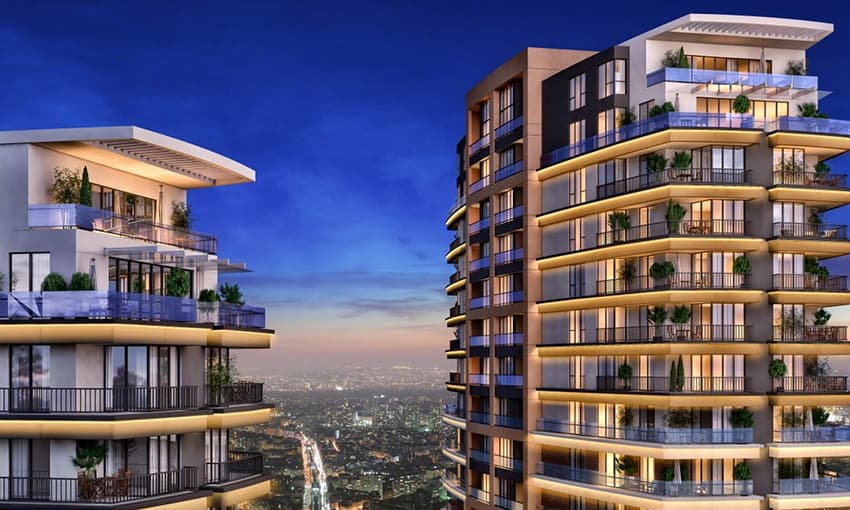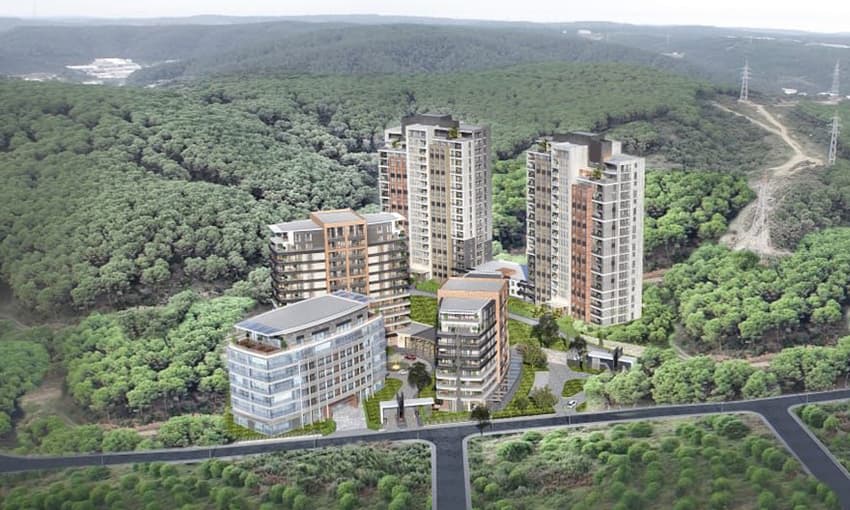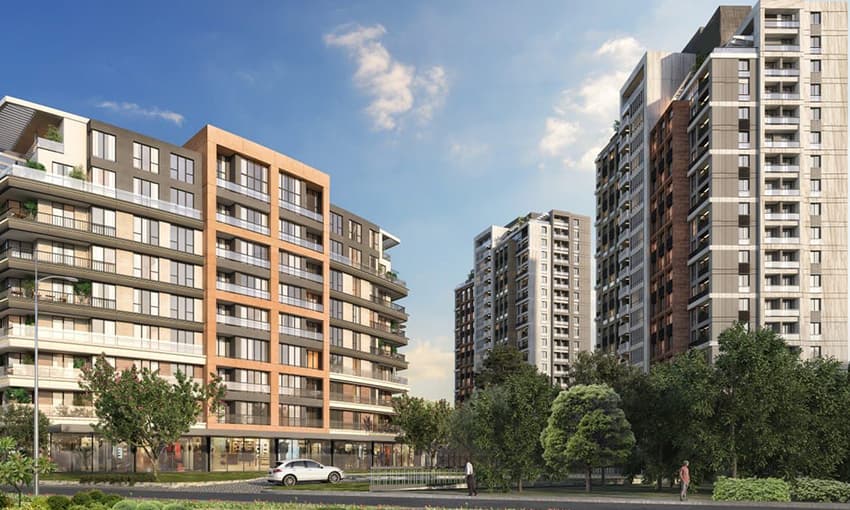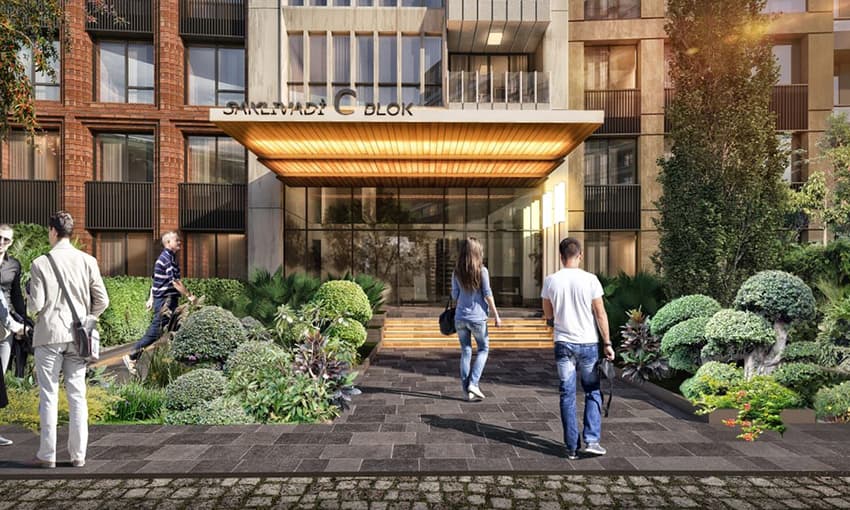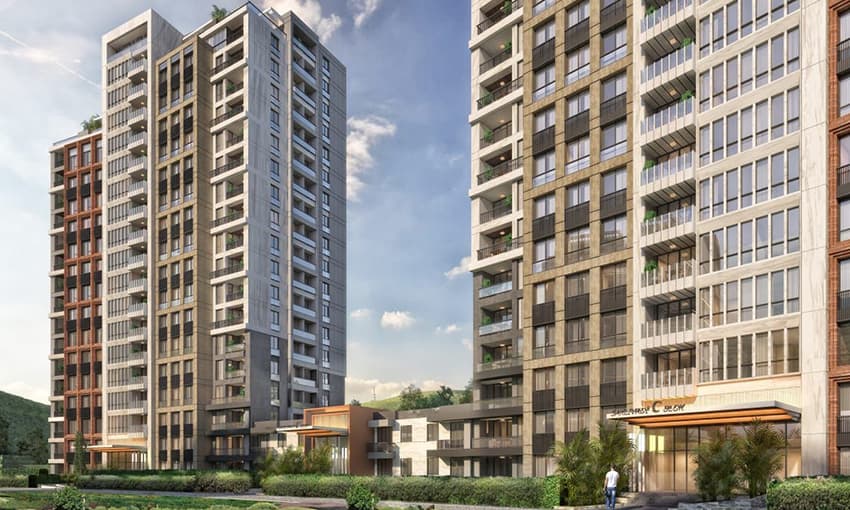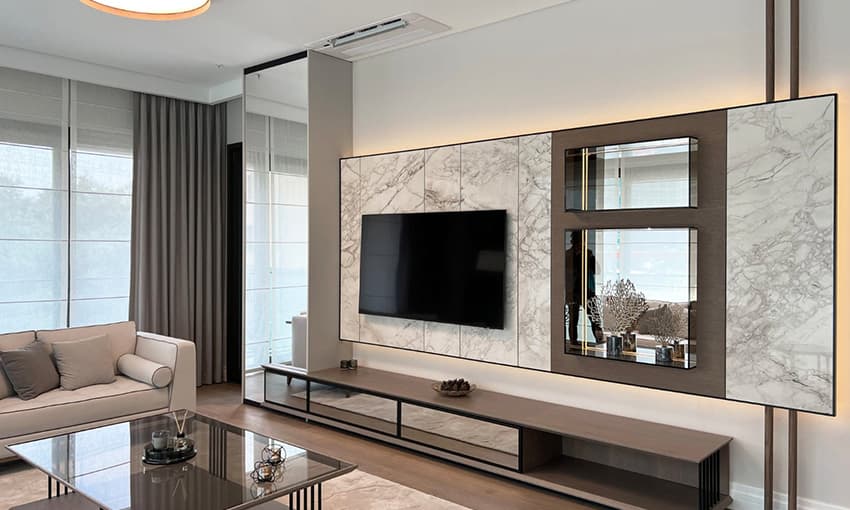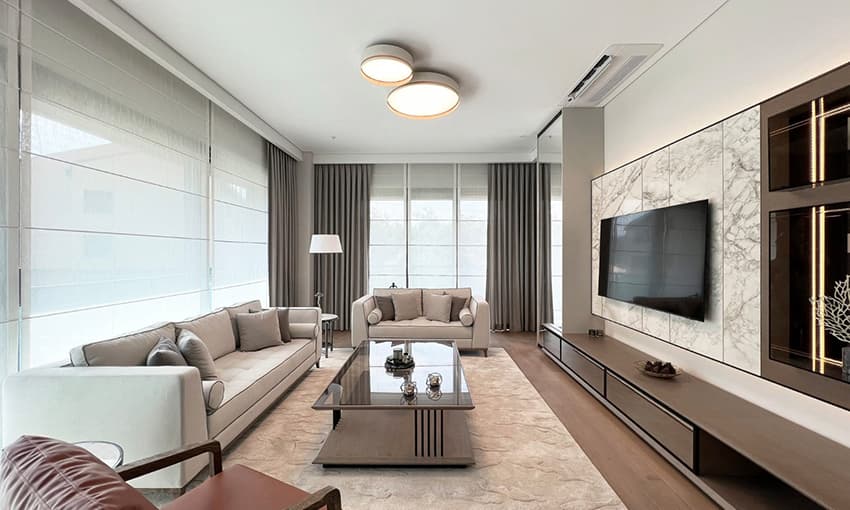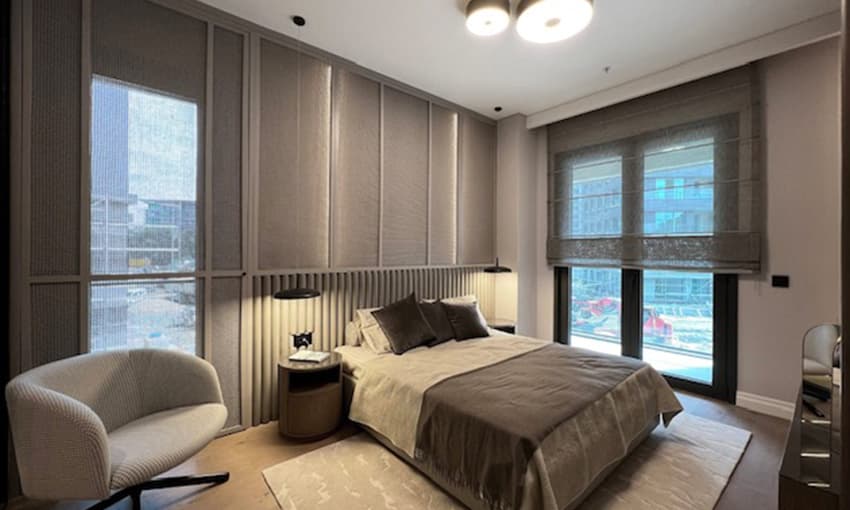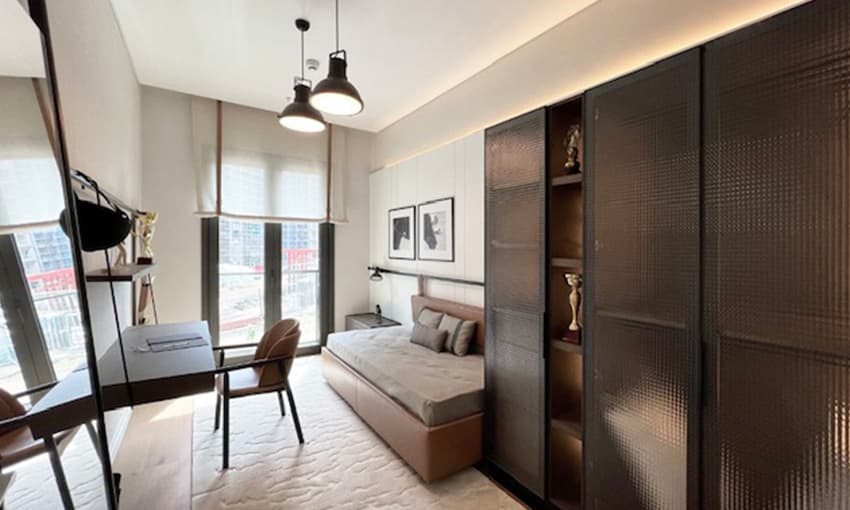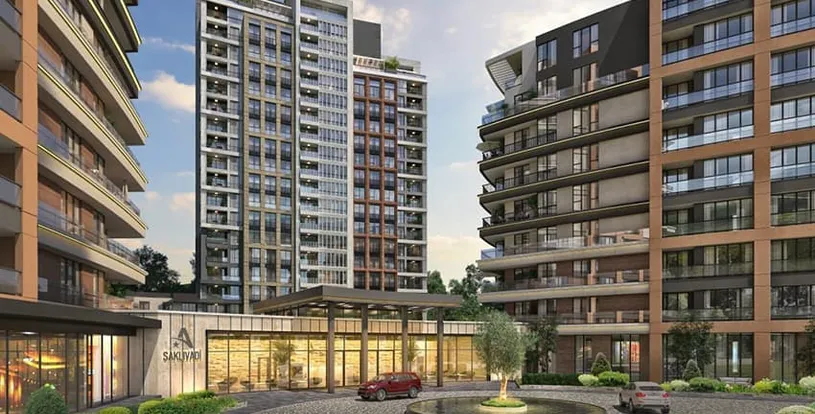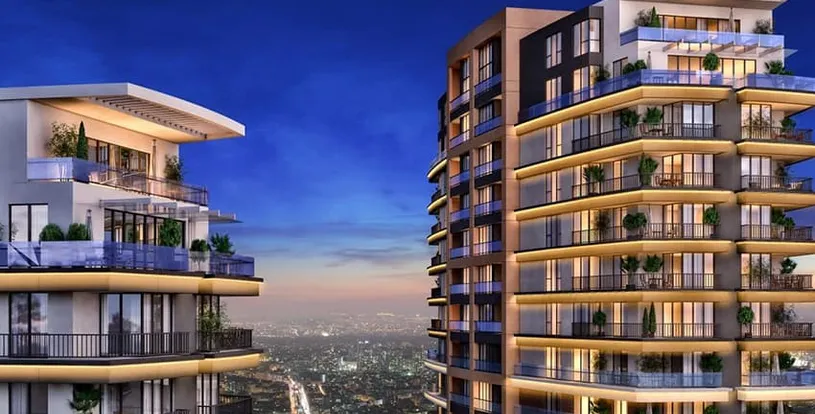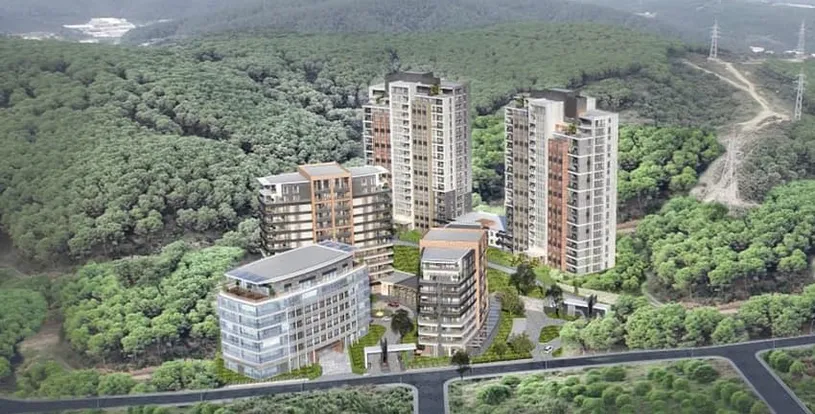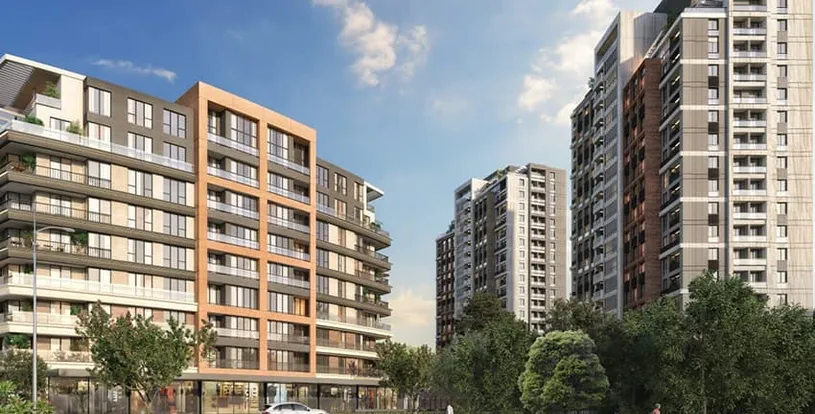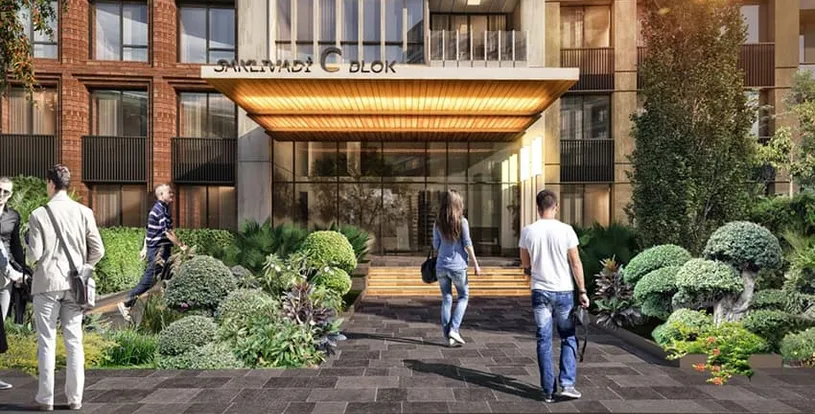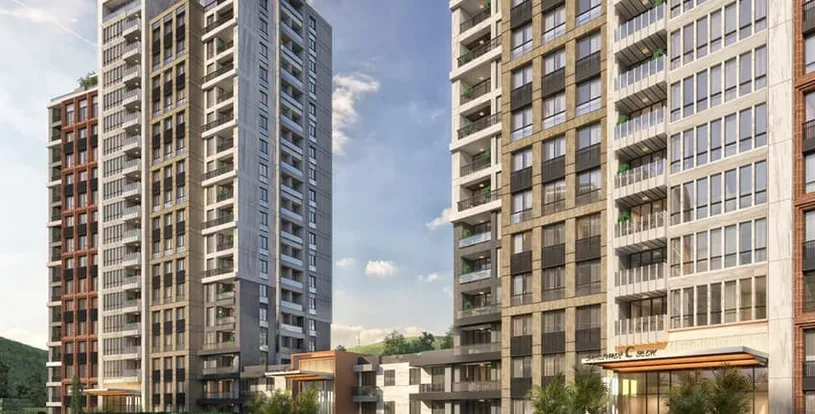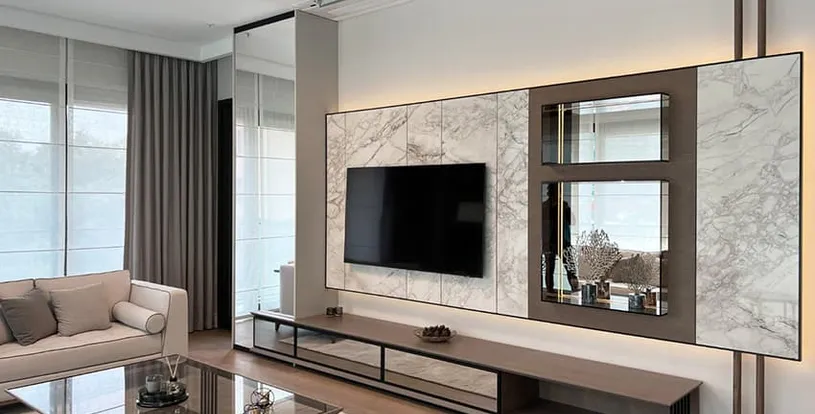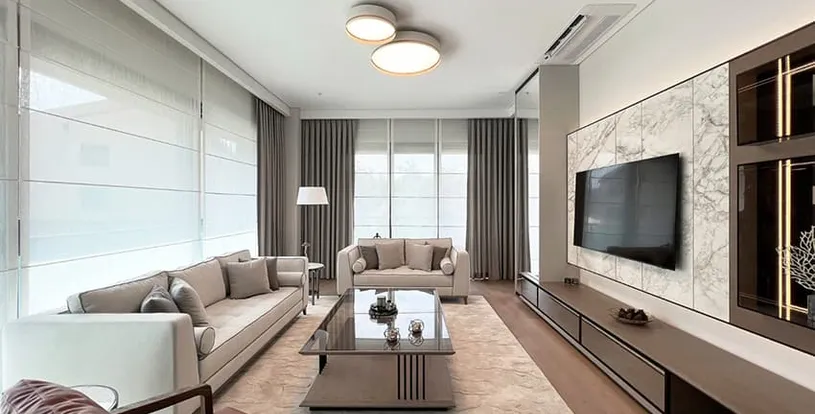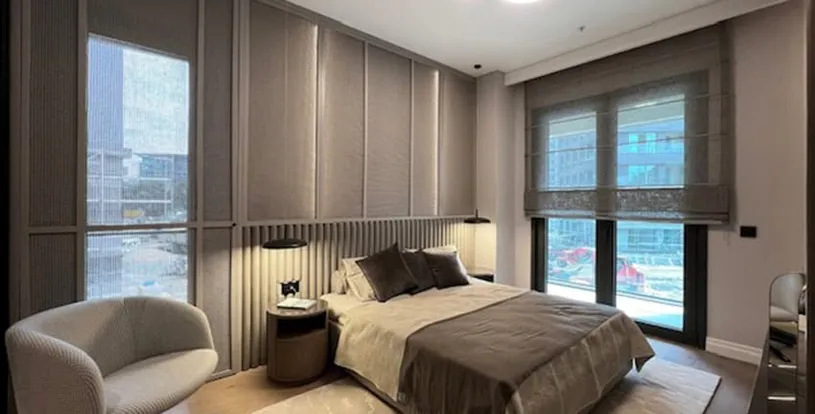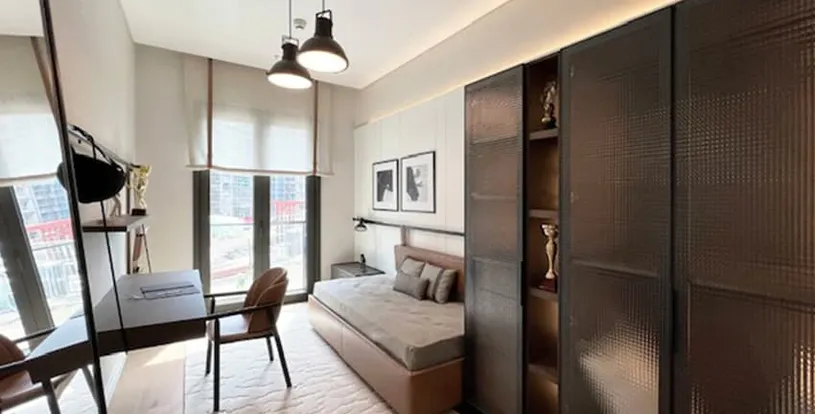 Expand
Back
Luxury Residence with Hotel Apartemnts and Offices in Sariyer, Istanbul
Apartment, Commercial
Sarıyer
Istanbul

Green View

Apartment, Commercial

up to 3
Bedroom

up to 3
Bathroom

Delivery Ready
Sarıyer, Istanbul

Green View

Delivery Ready
up to 3
Bedroom

up to 3
Bathroom
What is Avrupa Konutlari Saklivadi in Sariyer, Istanbul?
Avrupa Konutlari Saklivadi, a new mixed-use residential gem in Sariyer's Vadi Istanbul Mall vicinity. Offering diverse housing options, it promises lucrative returns and unparalleled convenience. Access prime attractions, shopping, and transit hubs seamlessly. Embrace modern living harmonizing with lush nature and luxury amenities.
Avrupa Konutlari Saklivadi boasts an array of living options, including residences, hotel apartments, and office units. With thoughtfully designed 1+1 to 3+1 layouts, each space provides city views, sun-kissed balconies, and efficient floor plans, blending aesthetics with practicality.
ARTAS Group initiated this project in 2020. Their reputation for excellence shines through in landmarks like Avrupa Residence Yamanevler and Tema İstanbul 2. With a commitment to quality, they've created a legacy of exceptional living experiences.
Where is the Location of Avrupa Konutlari Saklivadi?
Situated in Sariyer, near the esteemed Vadi Istanbul area, Avrupa Konutlari Saklivadi offers lush green vistas and convenient accessibility. This area is continuously flourishing in the real estate sector, which guarantees investment potential driven by proximity to amenities, metro bus stations, and vast green parks. With top-notch schools, shopping malls, hospitals, and Istanbul's major attractions just moments away, residents can enjoy a tranquil, family-friendly lifestyle.
Distances to major landmarks are as follows:
2 minutes to Vadi Istanbul Shopping Mall
8 minutes to Istinye Park Shopping Mall
7 minutes to Istanbul Sapphire Tower
8 minutes to Bilgi University
7 minutes to Istanbul Technical University
2 minutes to Istinye University
22 minutes to Istanbul Airport
The privileged location described above ensures easy access to daily necessities. This means that residents of this property in Turkey can enjoy a satisfying living experience where everything they want is just a few minutes away.
What are the Features of Avrupa Konutlari Saklivadi?
Here is a list of Avrupa Konutlari Saklivadi features:
Spanning across an expansive 24,000 m2 land area
Comprising 227 carefully-designed apartments
Offering diverse floor plans, including 1+1, 2+1, and 3+1 layouts
Consisting of 3 residential blocks with 18 floors each
Encompassing 2 blocks of hotel apartments and 1 block of office apartments
Blending luxury architecture with spacious living areas
Showcasing top-quality materials, finishes, and space-efficient design
Elegant bathrooms and fully-equipped kitchens
Providing an array of facilities such as 24/7 security, swimming pool, gym, cafes, restaurants, shops, and social spaces
What are the Reasons to Buy Property from Avrupa Konutlari Saklivadi?
Here's why Avrupa Konutlari Saklivadi is a great choice:
Suitable for Turkish Citizenship.
Various apartment styles and sizes.
World-class materials and equipment.
Family-friendly residence.
Green views, nearby amenities, and proximity to transportation.
The area's growth potential makes it a smart investment.
Facilities Galore: Enjoy 24/7 security, pool, gym, cafes, and more.
For Whom is Avrupa Konutlari Saklivadi Suitable for Purchase?
This apartment in Istanbul may be suitable for:
Families seeking tranquility and modern living.
Investors looking for profitable real estate investment.
People interested in applying for Turkish citizenship.
Is Avrupa Konutlari Saklivadi Suitable For Family with Children?
Yes, the apartments offer a comfortable environment, with social amenities, perfect for families with children.
Is Avrupa Konutlari Saklivadi Suitable For Single People?
Yes, the development provides quality living spaces and proximity to shopping malls that cater to the preferences of single individuals.
What are The Payment Methods of Avrupa Konutlari Saklivadi?
Flexible payments and discounts for cash.
Property Options
| Number Of Rooms | Number Of Bathrooms | Spaces Start At |
| --- | --- | --- |
| 2 | 2 | 133 m2 |
| 3 | 3 | 181 m2 |
| 3 Duplex | 3 | 267 m2 |
Property Features
24/7 Security Systems
Fitness and GYM
Garden
Swimming Pool
Walking Tracks
Green Views
Landscape
Kids Playground
Shops
Turkish Citizenship
City Views
Smart Home System