Elegant Home Office Residence With Recreational Facilities in Sariyer, Istanbul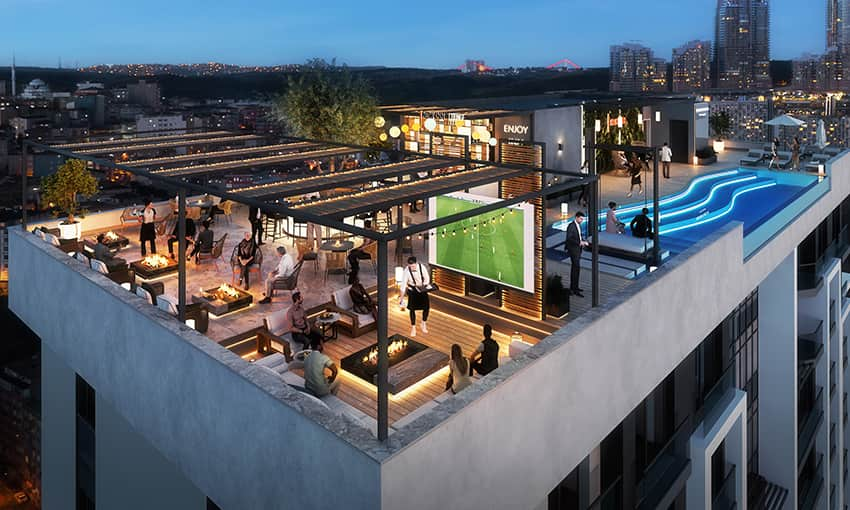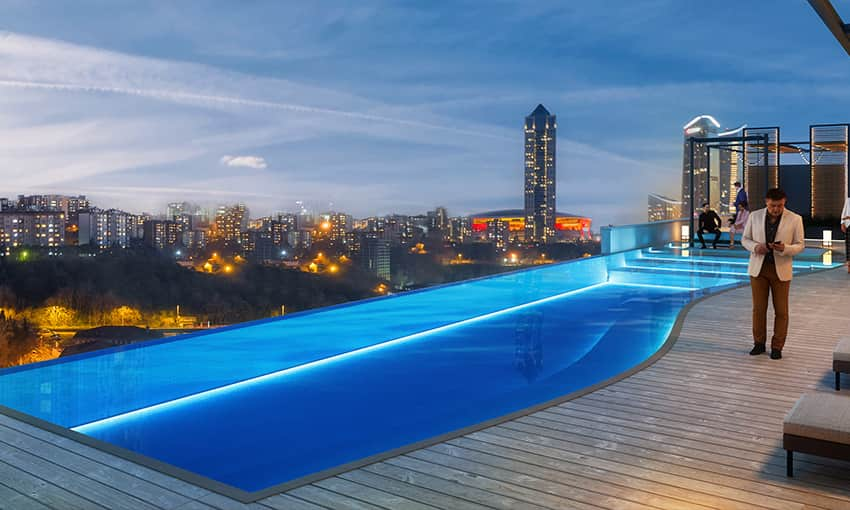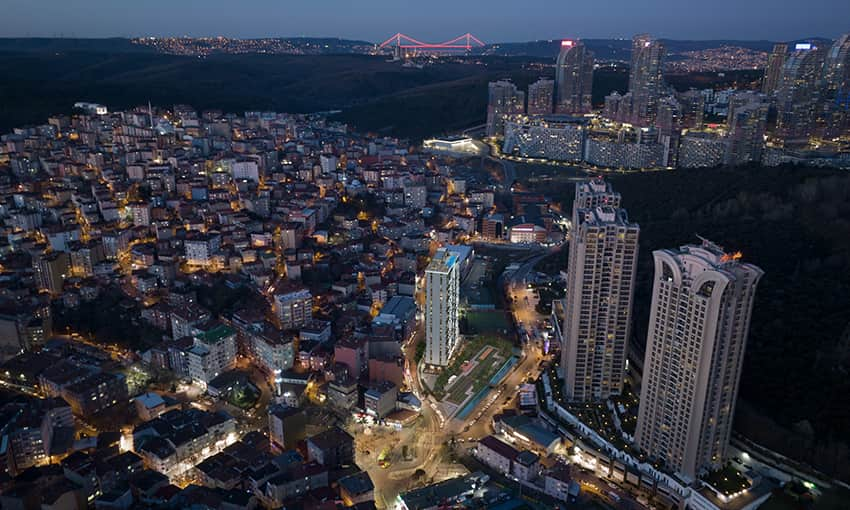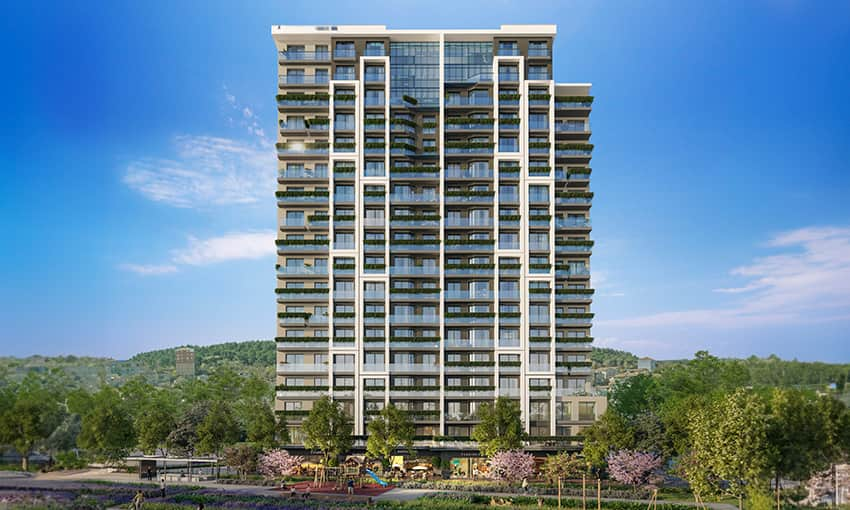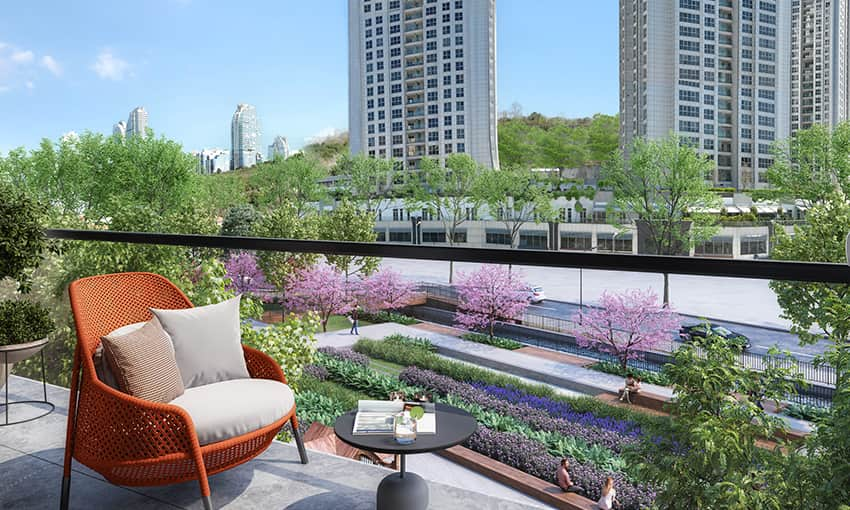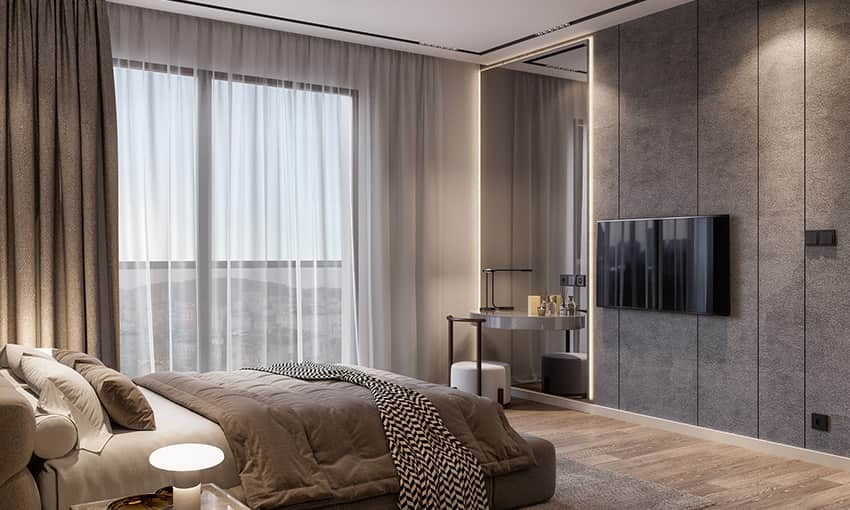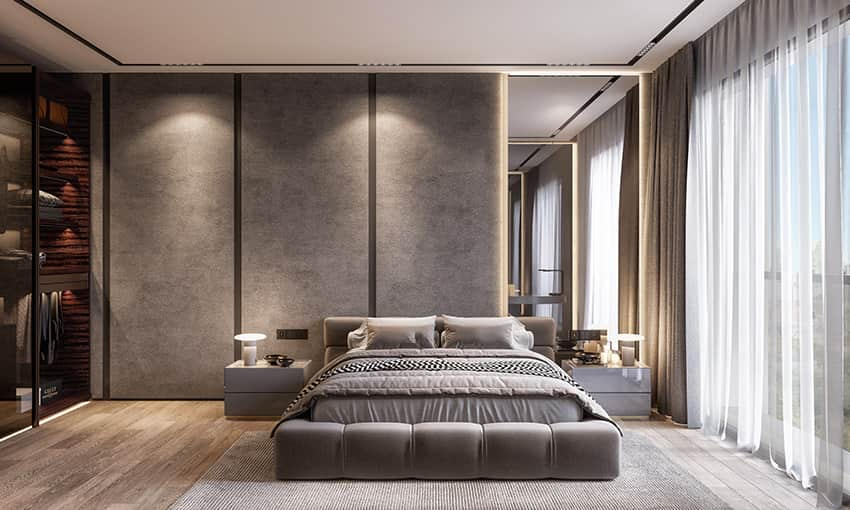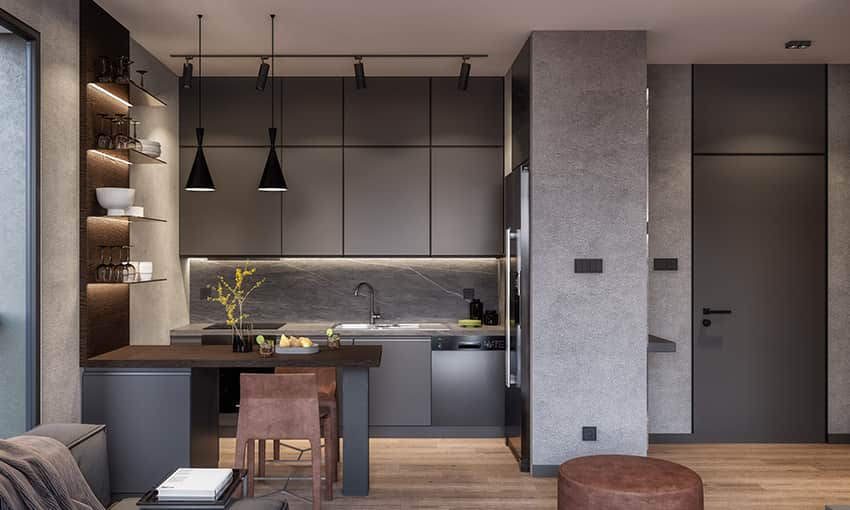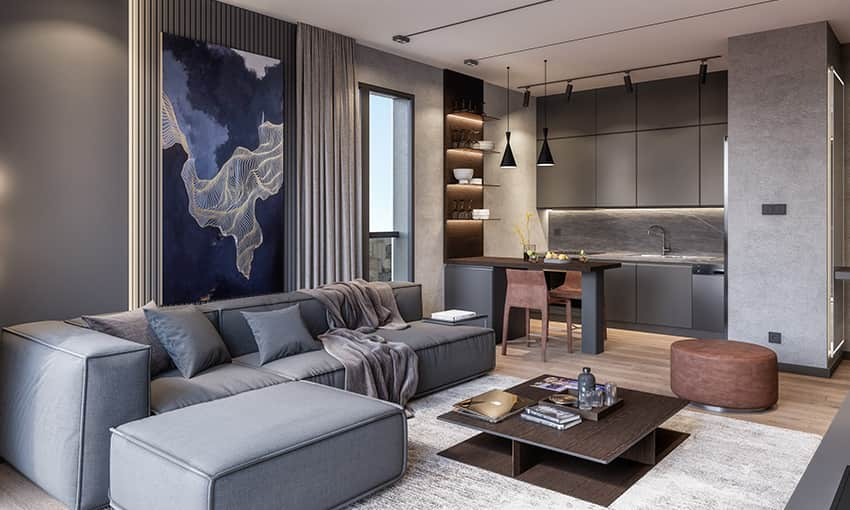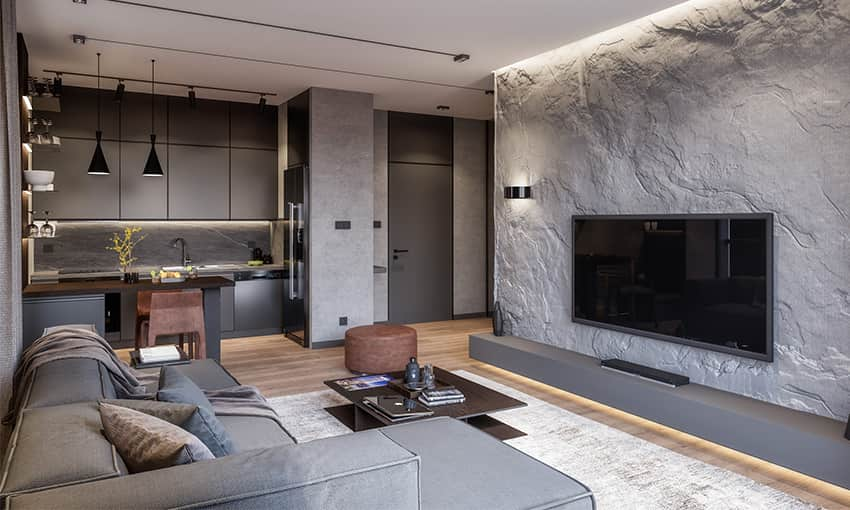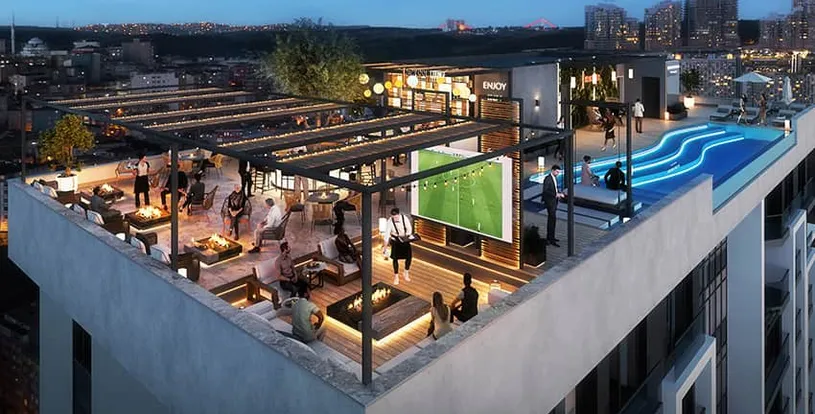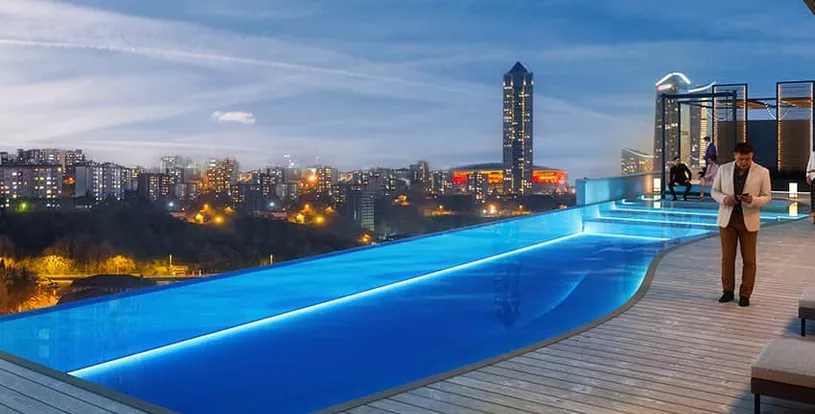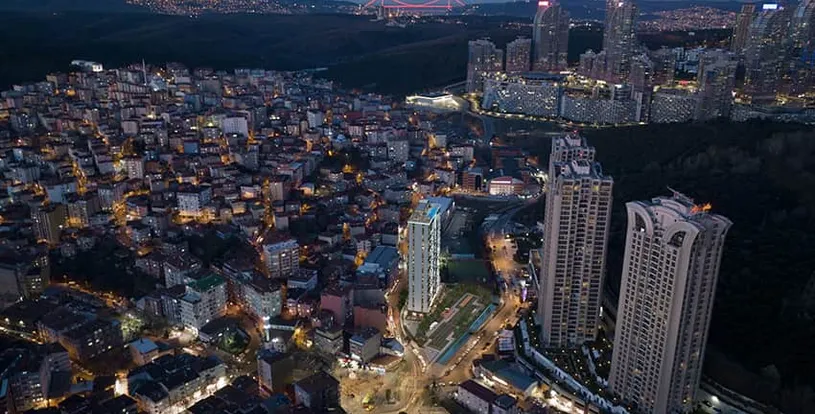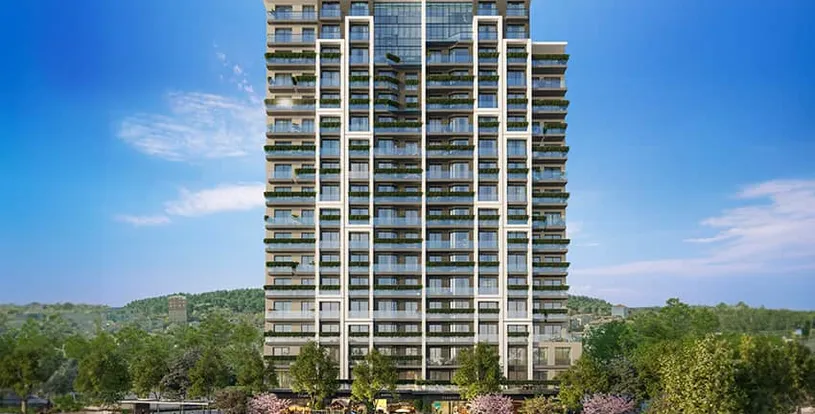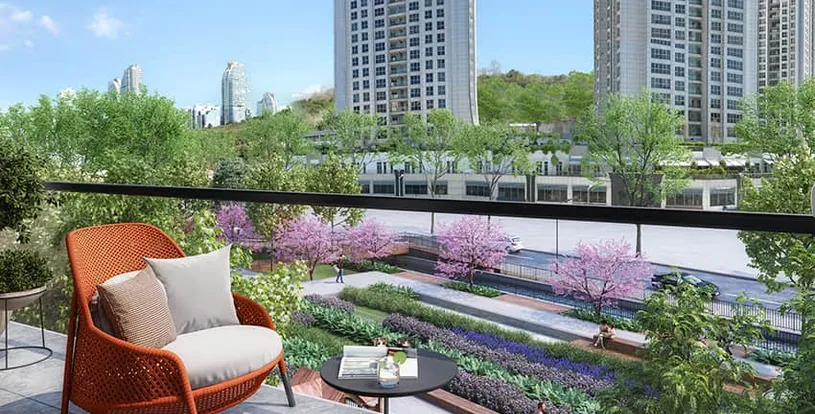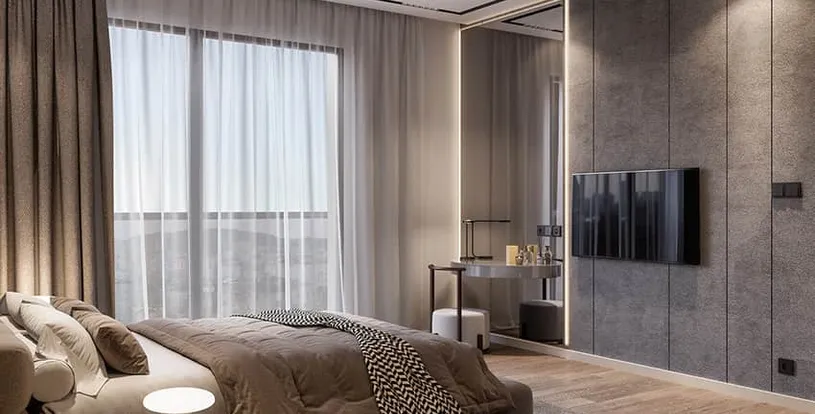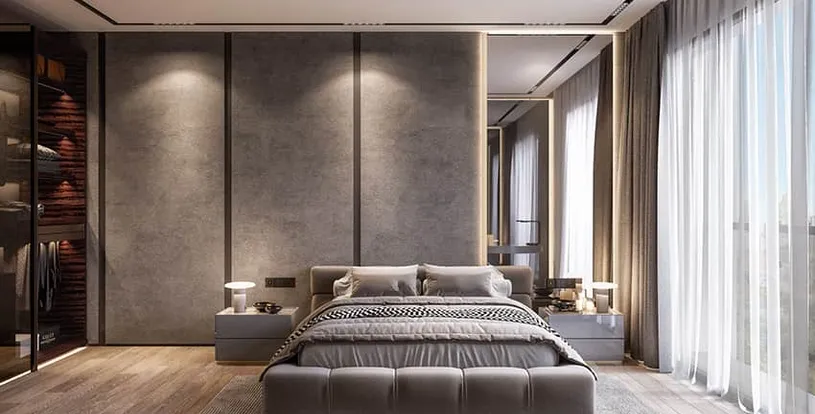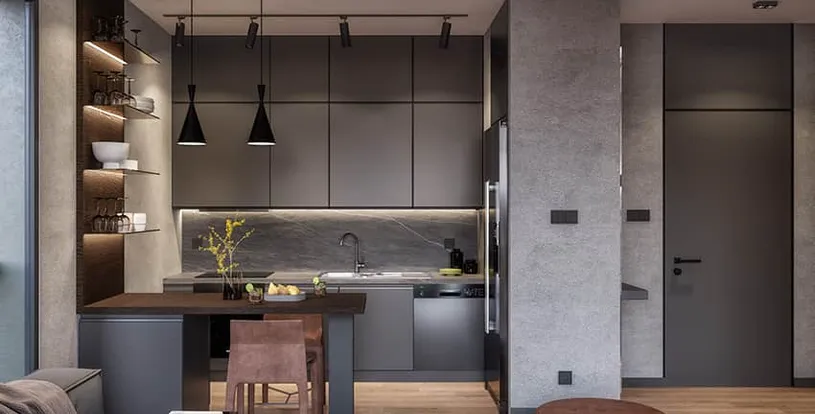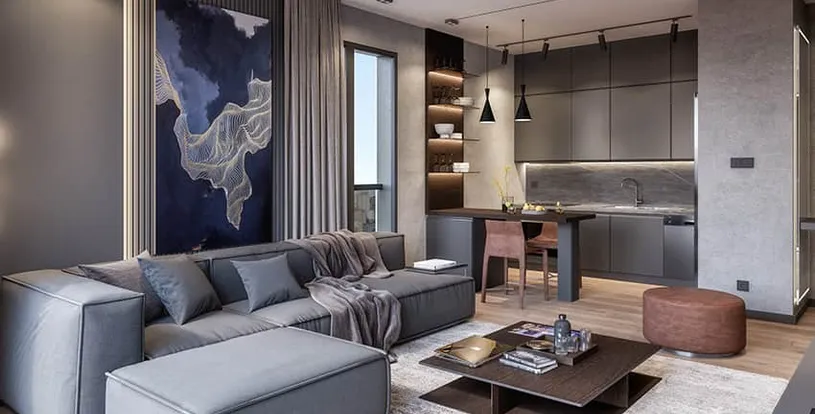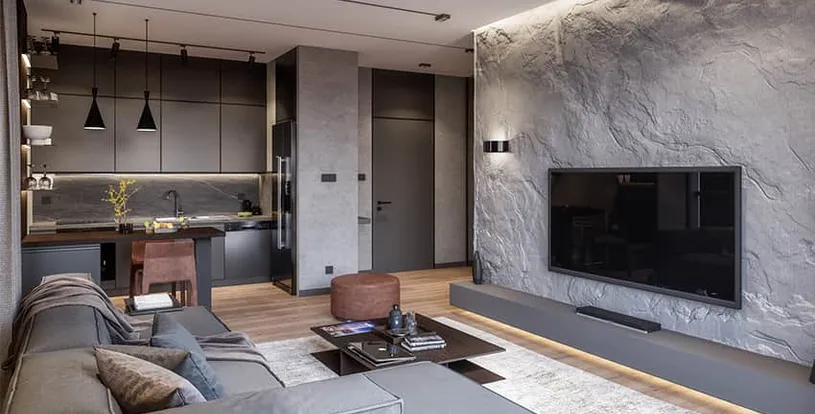 Expand
Back
Elegant Home Office Residence With Recreational Facilities in Sariyer, Istanbul
Investment, Apartment
Sarıyer
Istanbul

Forest View

Investment, Apartment

up to 2
Bedroom

up to 2
Bathroom

Delivery 12-2025
Sarıyer, Istanbul

Forest View

Delivery 12-2025
up to 2
Bedroom

up to 2
Bathroom
What is Maslak Dream in Sariyer, Istanbul?
IMaslak Dream is a prestigious residential tower in a tranquil location in European Istanbul. This project offers you your own living space in the heart of Istanbul's business world, with captivating views and functional architecture. You can enjoy the comfort and safety of your home, as well as the convenience of nearby amenities such as shopping malls, hospitals, universities, and more. Maslak Dream is a high-return investment that appeals to people who want to experience city life without compromising on quality.
Maslak Dream features different types of stylish and furnished flats, ranging from 1+1 to 2+1 floor plans. These serviced apartments combine 5-star hotel standards with home comfort, catering to your short-, medium-, and long-term accommodation needs. You can admire the city view from your balcony, or relax in your spacious living room with plenty of natural light. The apartments are designed with a modern and elegant style, using high-quality materials and finishes.
The project was developed by YuGroup, a reputable construction company that has delivered many successful projects in Turkey. The construction of Maslak Dream started in 2022 and is expected to be completed soon. YuGroup is also behind other developments such as Cadde54 in Sakarya, which is a mixed-use project with residential, commercial, and social facilities.
Where is the Location of the Maslak dream?
Maslak Dream is situated in the heart of Istanbul's business hub, Maslak, Sariyer. It is a peaceful yet lively spot on the European side of Istanbul, with easy access to universities, shopping malls, hospitals, and transportation.
Maslak Dream's desirable location makes it a great option for professionals working in the city. They can easily commute to and from work and also enjoy the many cultural and recreational opportunities that Istanbul has to offer.
The list below indicates the distances from Maslak Dream to major points:
150 m to the bus stop
180 m to Derman Medical Center
500 m to Beykent University
900 m to Turkcell Platinum Park
1.6 km to Seyrantepe Training and Research Hospital
2 km to Seyrantepe Metro Station
2.4 km to the Helipad
2.7 km to Istinye University
2.8 km to ITU Ayazaga Metro Station
2.9 km to Nisantasi University
2.9 km to Vadistanbul
3.1 km to Ataturk Industrial Metro Station
3.2 km to Liv Hospital
3.4 km to Istanbul Technical University
4.6 km to Nef Stadium
The proximity of this property for sale in Istanbul to these amenities makes Maslak Dream a very convenient place to call home. Residents can easily access everything they need, from healthcare to education and entertainment. This can save them time and money, and make their lives more enjoyable and stress-free.
What are the Features of the Maslak Dream?
Here is a list of the key features of this development:
A luxurious project spanning 1828 m2 land area, featuring a single building with 17 floors housing 160 well-crafted apartments.
Diverse floor plans range from 1+1 and 2+1 apartments to cater to various preferences.
Multi-purpose units including hotel apartments and home offices designed for luxury living, convenience, and long-term investment.
Spacious terraces and a rooftop entertainment area with panoramic views of the lush Belgrad Forest.
Premium architecture crafted with high-quality materials, finishes, and space-efficient design.
Each flat comes with elegantly designed bathrooms for added comfort.
Enjoy the swimming pool, sauna, yoga and pilates rooms, fitness gym, walking tracks, and on-site restaurant/cafe.
24/7 security, housekeeping services, and hotel-like amenities for a refined living experience.
What are the Reasons to Buy Property from Maslak Dream?
Reasons to choose Maslak Dream over other residences in Istanbul:
Breathtaking Belgrad Forest views from your apartment, provide tranquility and serenity.
Choose from versatile 1+1 and 2+1 options, as well as hotel apartments and home offices.
Proximity to shopping malls offering a wide range of retail, dining, and entertainment options.
Long-Term Investment is ideal for those seeking luxurious living.
Top-notch quality with premium materials, finishes, and space-efficient architecture.
Range of facilities including a swimming pool, sauna, yoga rooms, fitness gym, and walking tracks.
Exceptional Services: Benefit from 24/7 security, housekeeping, and hotel-like services that enhance your living experience.
Indulge in the rooftop entertainment area with stunning forest views, elevating your lifestyle with every moment.
For Whom is Maslak Dream Suitable for:
This project may be attractive to :
People seeking a luxurious and convenient lifestyle combined with long-term investment potential.
The residence is located in the heart of Istanbul's business hub, making it a great option for professionals who work in the city.
Investors planning to apply for Turkish Citizenship
Is Maslak Dream Suitable for Families with Children?
Yes, the family-friendly environment, diverse flat types, and amenities make it a suitable choice for families.
Is Maslak Dream Suitable for Single People?
Yes, the property has a gym, which is a fantastic way for singles to stay active and healthy, a sauna, which is a haven for relaxation and unwinding, and a roof terrace, which is a fabulous opportunity for singles to enjoy the views and entertain guests. This residence in Turkey has a unique charm since it is located in a vibrant and exciting area with plenty to see and do.
What are the Payments Methods of Maslak Dream?
Flexible payment terms with discounts for cash.
Property Options
| Number Of Rooms | Number Of Bathrooms | Spaces Start At |
| --- | --- | --- |
| 1 | 1 | 75 m2 |
| 2 | 2 | 113 m2 |
Property Features
24/7 Security Systems
Fitness and GYM
Swimming Pool
Parking
Walking Tracks
Sauna
Green Views
Indoor Car Parking
Landscape
Turkish Citizenship
Terraces
Forest View
Central Location
City Views
Hotel Services
Offices
Smart Home System
House Keeping