Luxurious Apartments Suitable for Investment in Maslak, Istanbul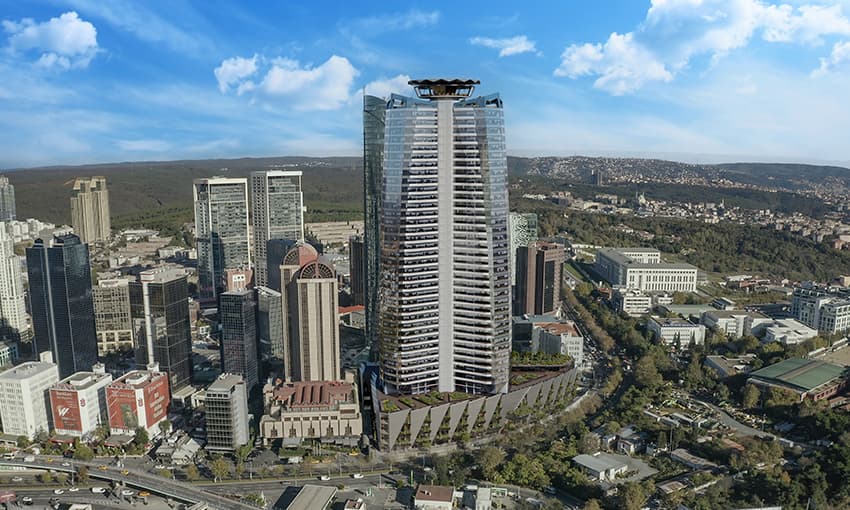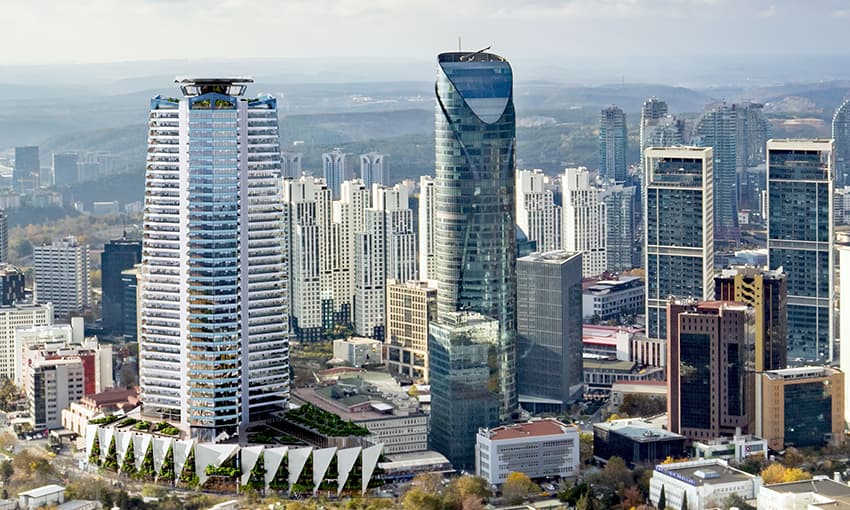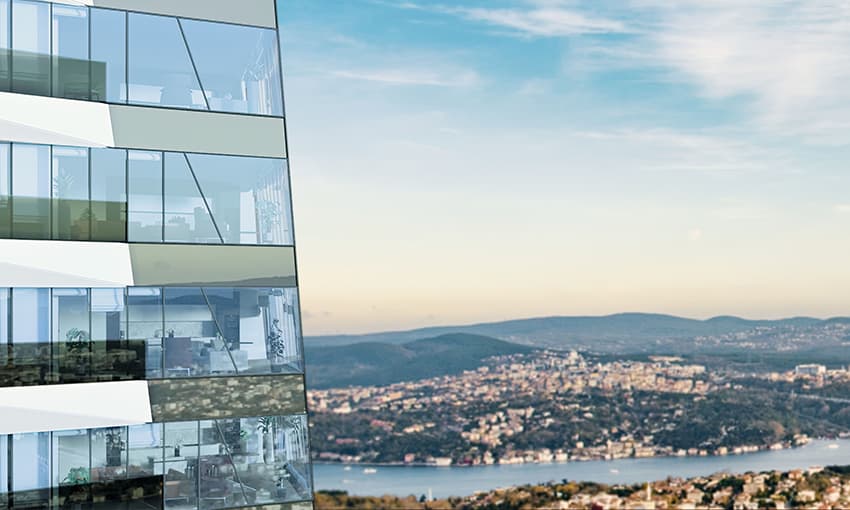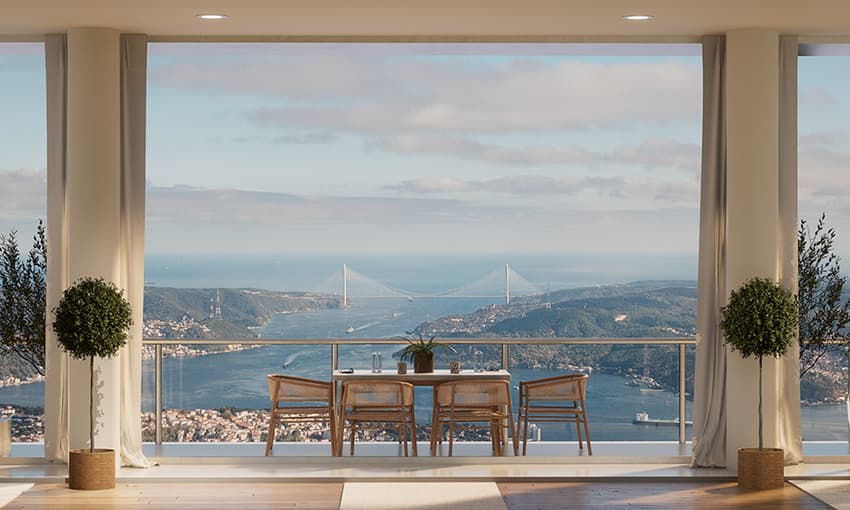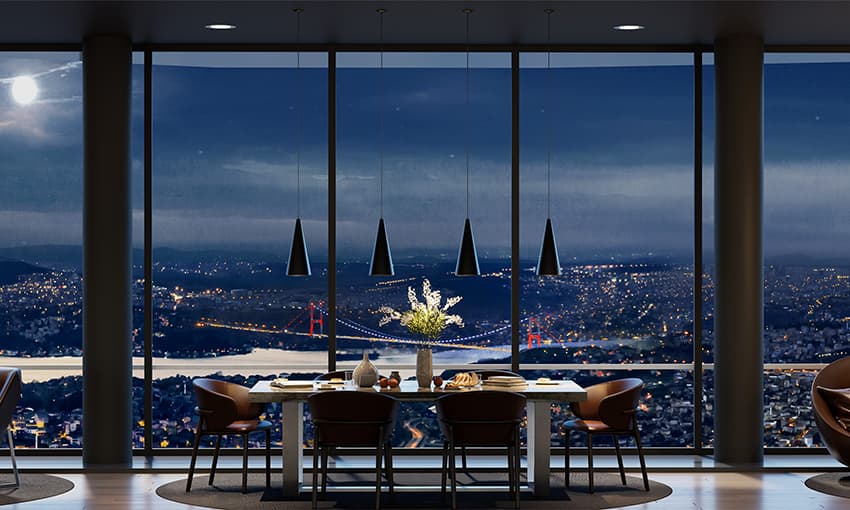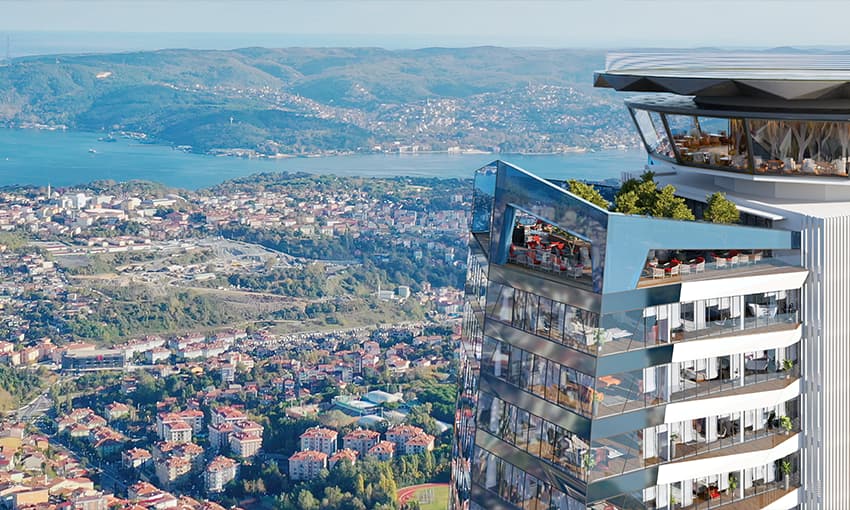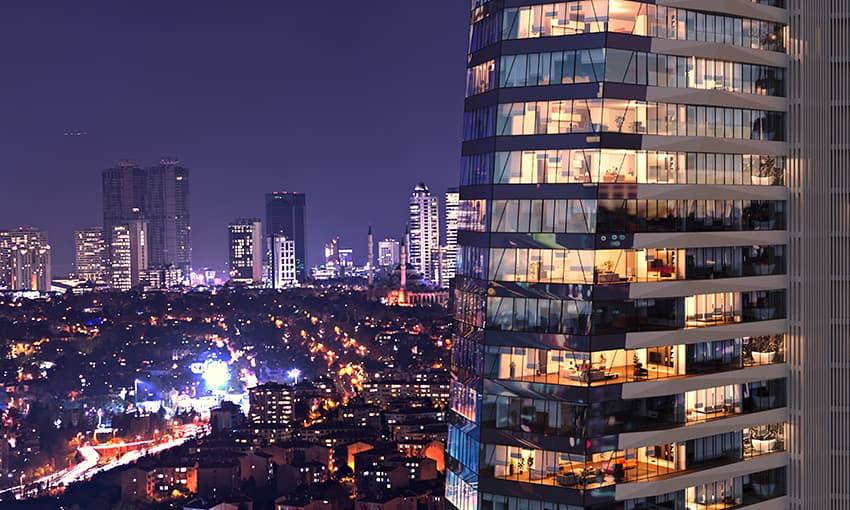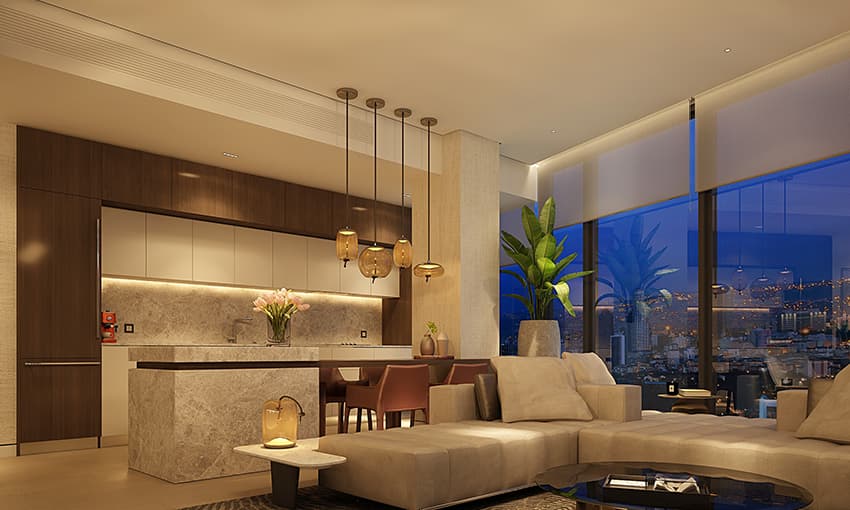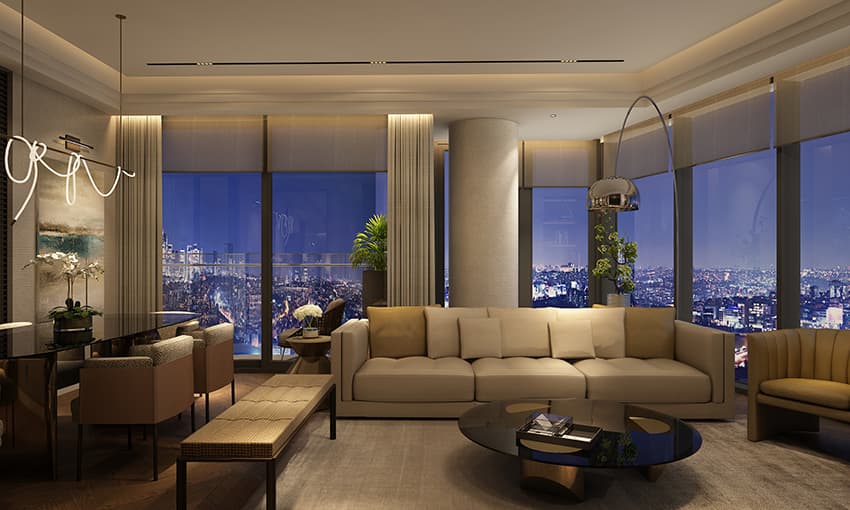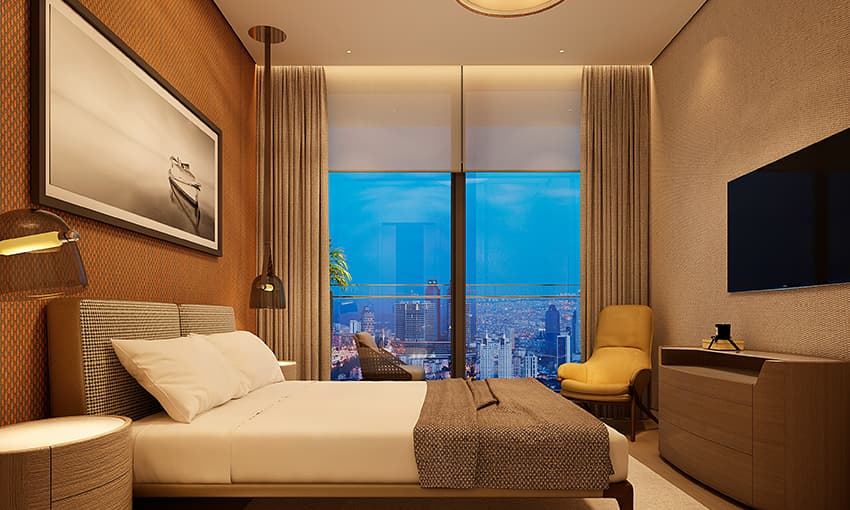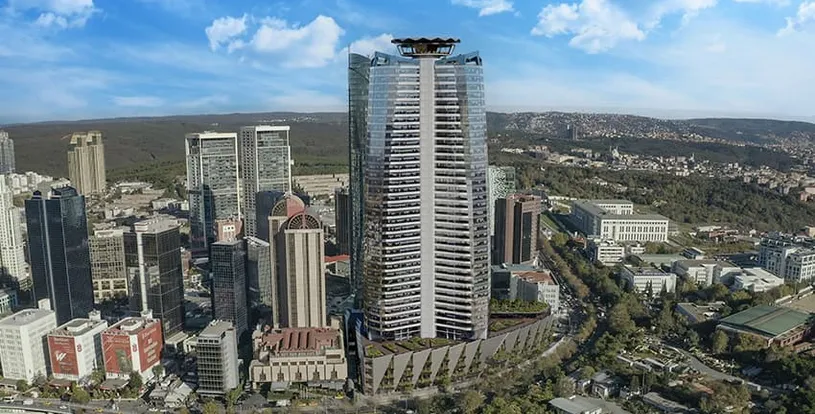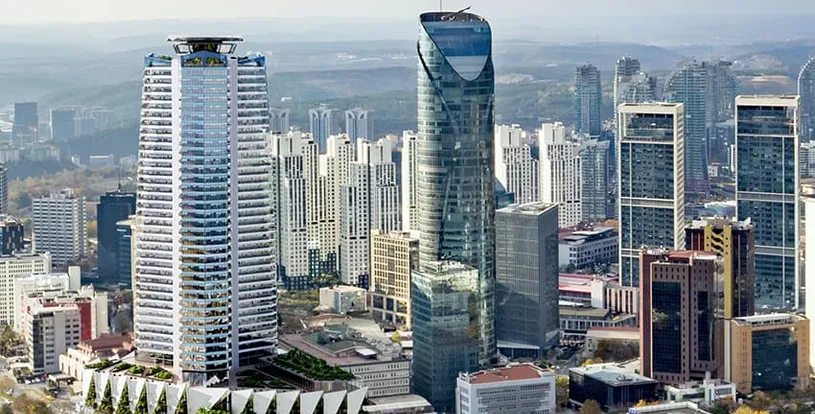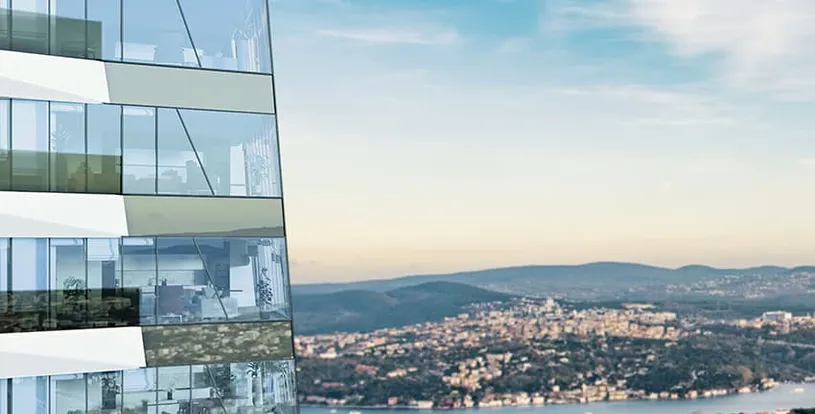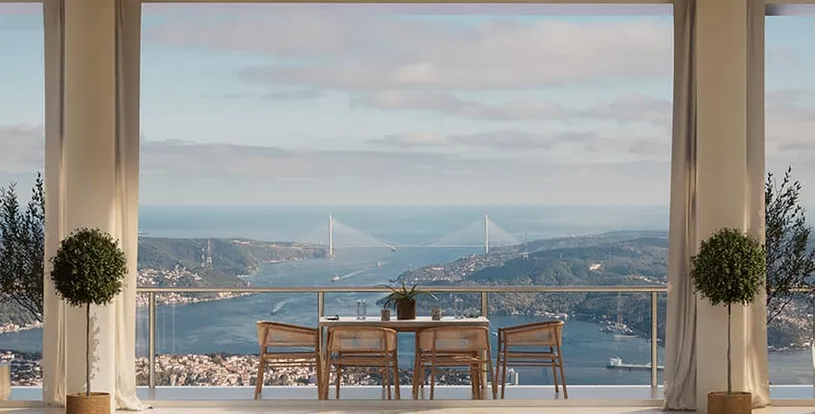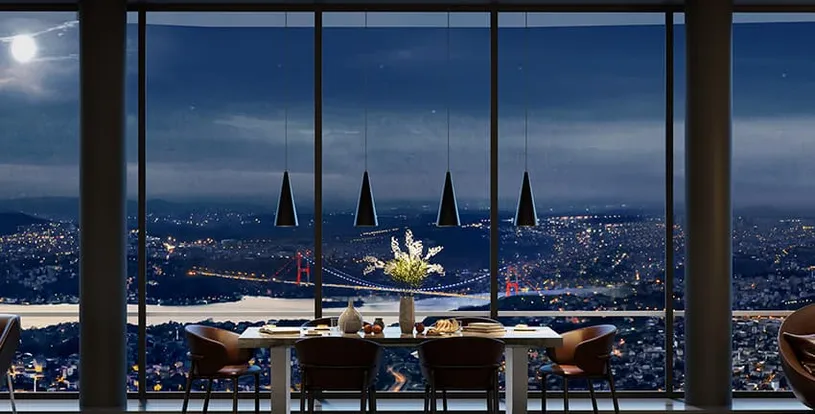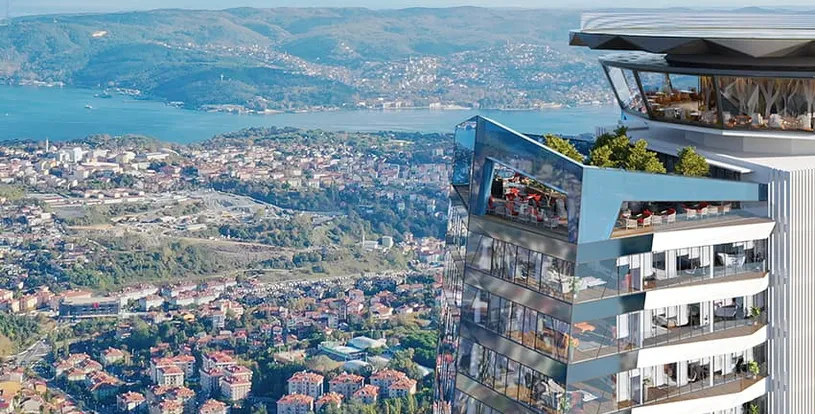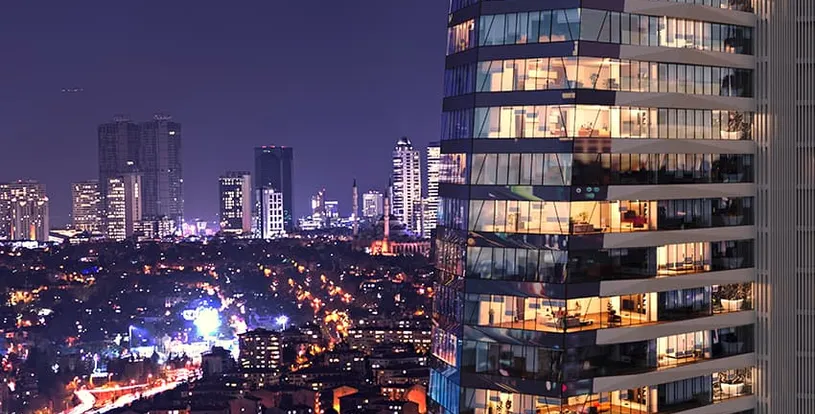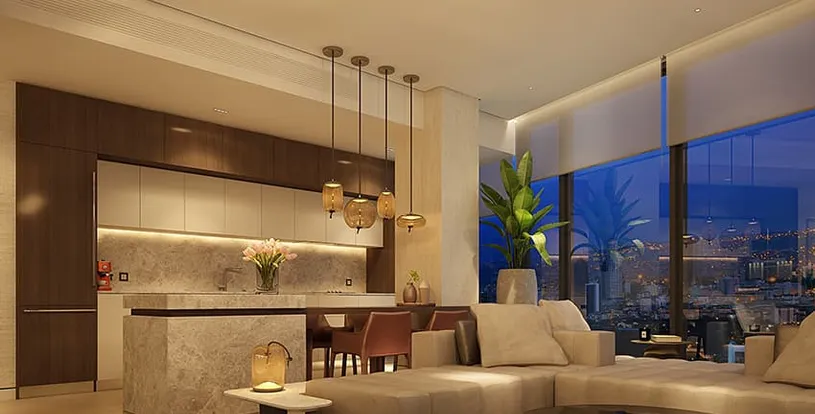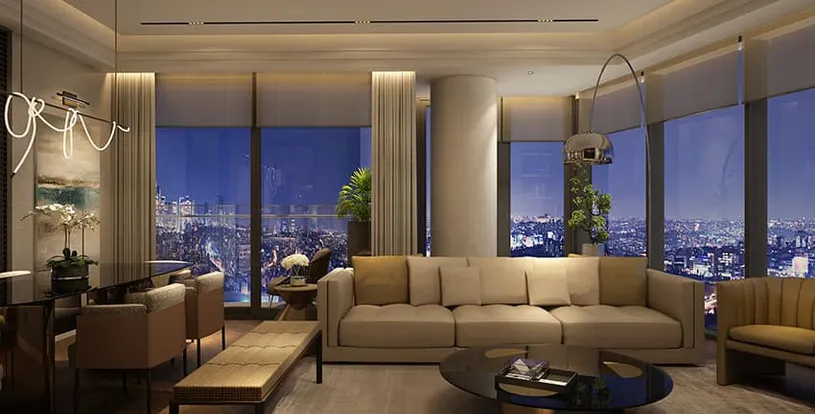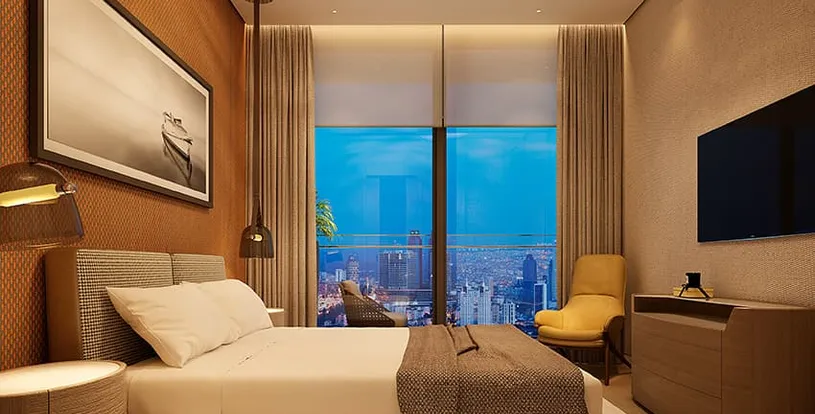 Expand
Back
Luxurious Apartments Suitable for Investment in Maslak, Istanbul
Investment, Luxury
Sarıyer
Istanbul

Bosphorus View

Investment, Luxury

up to 3
Bedroom

up to 1
Bathroom

Delivery 3-2025
Sarıyer, Istanbul

Bosphorus View

Delivery 3-2025
up to 3
Bedroom

up to 1
Bathroom
What is Rams Beyond in Maslak, Istanbul?
Rams Beyond is a staggering mix of living and investment concept property projects that allows the early buyers that purchase at the Rams Now to take advantage of the launching prices that are offered in the compound.
Rams Beyond comprises 50 floors with 41 above-ground and 9 underground. With unit types ranging from 1 bedroom to 3 bedrooms and living room (1+1 to 3+1), it is suitable for both living and investment. The compound also takes its sophisticated accent from the wide spectrum of social facilities, meeting areas, elite interior designs, private balconies and terraces, last floor infinity pool, and the art gallery that is set to take place in the branded open space in the lower floors of the building. Rams Beyond offers social and recreational spaces and services to ensure a luxurious lifestyle for the residents.
Rams Beyond is being built by Rams Holding, the construction company has 4 residential compounds in Istanbul alone that are ranked in the top 50 projects in the city, as well as many other residential, investment, and private buildings, and hospitals in Turkiye and countries around the world, such as Thailand, Russia, United Arab Emirate and Khazakstan.
Where is the Location of RAMS Beyond?
This wonderful composite construction masterpiece of a skyscraper is located in Maslak Sariyer, Istanbul. Maslak is a lively, young, and luxurious area on the upper border of the European side of Istanbul. The most used metro line in Istanbul (M2 green line), alongside the multiple bus stops close to the building, makes the property project favorable amongst investors. The area is one of the most sought-after by investors and people looking for luxury alike when they are looking to buy a property in Istanbul.

What are the Important Locations Near Rams Beyond?
The Rams Beyond features the below distances from the stated landmarks:
Rams has a connection from the parking space to the metro station directly;
1 minute to a Hilton Istanbul Maslak;
8 minutes to the nearest hospital;
Right on the Buyukdere Caddesi;
3 minutes to the TEM Highway;
50 minutes to Sabiha Gokcen International Airport;
30 minutes to Istanbul's New Airport;
2 minute's walk to Istanbul Technical University
When looking to invest in a property in Turkiye, smart investors always focus on one thing.
Location, location, location!
What are the Features of Rams Beyond?
The breathtaking tower overlooking the Bosphorus features the below:
A 360-degree view of Sariyer, Belgrad Forest, and the Bosphrous with all three bridges;
The compound comprises 1 block that includes 3 wings with different views each.
The units have a fully integrated smart house system;
All options, have individual balconies allowing you to enjoy the view from any floor without a barrier;
Full social facilities, 24/7 security systems, gyms, swimming pools, shared office spaces, mall, and museum;
Premium quality construction materials, steel structure, and Rams Global standards with cosmopolitan finishing are used in the apartments with high-security steel entrance doors, Double-glazed windows, Heavy-duty air conditioning, security systems, and external heat insulation;
What are the Reasons to Buy Property at Rams Beyond?
The reasons to favor Rams Beyond over other properties while looking for investment:
Suitable for Citizenship applications;
Luxurious area and magnificent views;
Launching prices with great room for a profit with capital appreciation and Airbnb rental compatibility after completion;
The strategic location over the M2 metro line links you directly to Galata Tower, Taksim, Besiktas, Belgrad Forest, Sapphire Tower, and many other significant locations in Istanbul.
Modern architecture and high-quality material.
Ability to present proof of Earthquake-resistant certificates and documents of materials used in construction.
For Whom is Rams Beyond Suitable for Purchase?
This investment apartment complex is suitable for the types of people mentioned below:
Investors looking to make quick money within 1 year through capital appreciation;
People who looking to live a luxurious lavish lifestyle with exclusive views of one of the oldest cities in the world;
Investors looking to get Turkish citizenship.
Is Rams Beyond Suitable For Family with Children?
Yes! Despite being a skyscraper, the apartments boast a nice spacious layout. This makes it suitable for families that want to be close to the city center but away from the noise.
Is Rams Beyond Suitable For Single People?
Yes! The 1 bedroom layout (1+1) makes it suitable for single people. Also, the life under the project makes it great for single people.
Is Rams Beyond Suitable For Who Wants to Be a Turkish Citizen?
Yes! Rams Beyond is suitable for obtaining Turkish Citizenship and comes with the following privileges:
Ability to visit more than 116 countries for Personal, and more than 155 Business passports visa-free;
Besides the potentiality of including EU countries shortly;
Owning such a prestigious passport provides the safety of guaranteed investment returns;
Quick Citizenship and Passport issuance process, down to 3 months only;
Multi-nationally and Wealth disclosure-free authorizations;
Comprehensive Medical Insurance and Quality Education for the whole family;
Pension system benefits;
Safety, Democracy, and free life privileges of Middle Eastern-European Turkey.
What Kind of Services Does Rams Beyond Provide?
The main services provided by these apartments :
Fitness Center;
Sauna;
24/7 Security;
Kids/Adults swimming pool;
Indoor Parking;
Turkish Bath;
Shopping stores;
What are The Payment Methods of Rams Beyond?
The project offers cash payments with discounts, especially for Istanbul Property, as well as an installment option.
What is Life Like in Rams Beyond?
Living in Rams Beyond will enable you to live out your Turkish Fantasy of living in the city center of the 3rd most visited city in the world, picking your family up from the airport and hosting them on your 34th-floor terras overlooking the Bosphorus.
Property Options
| Number Of Rooms | Number Of Bathrooms | Spaces Start At |
| --- | --- | --- |
| 1 | 1 | 155 |
| 2 | 2 | 187 |
| 3 | 2 | 295 |
Property Features
24/7 Security Systems
Fitness and GYM
Restaurant / Cafe
Swimming Pool
Turkish Bath
Central Heating
Parking
Green Views
Indoor Car Parking
Shopping center
Shops
Terraces
Turkish Citizenship
Forest View
Central Location
City Views
Reception
Metro station
Bosphorus View
Meeting rooms
Malls
Smart Home System