Excellent Investment Opportunity in The City Center in Sisli, Istanbul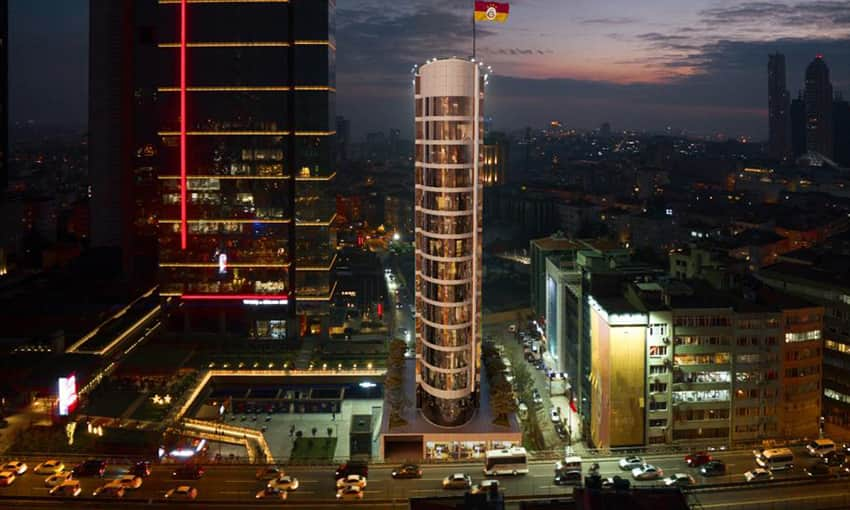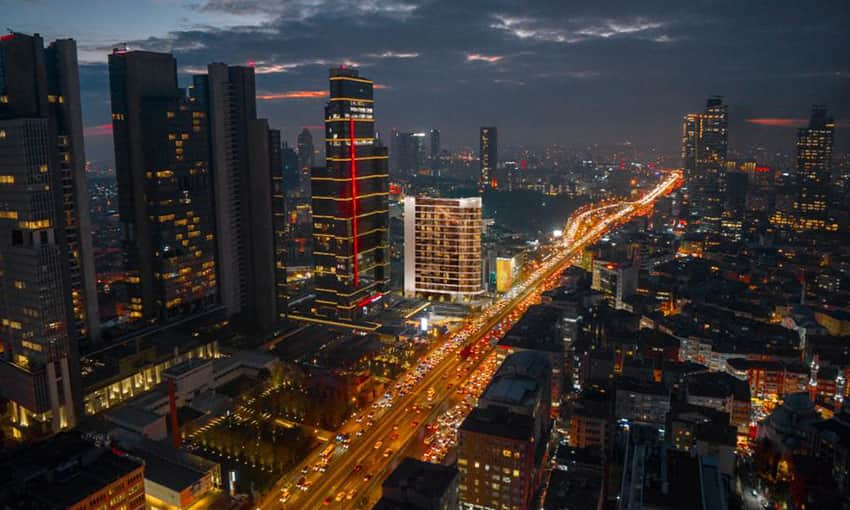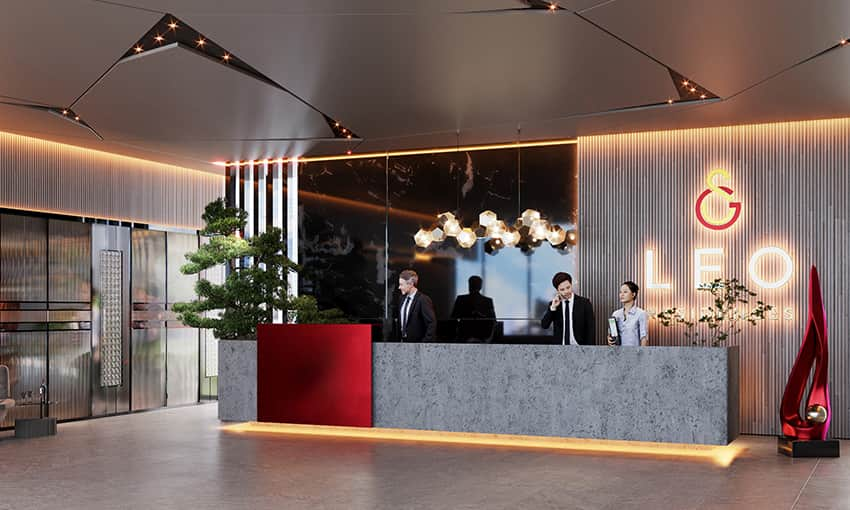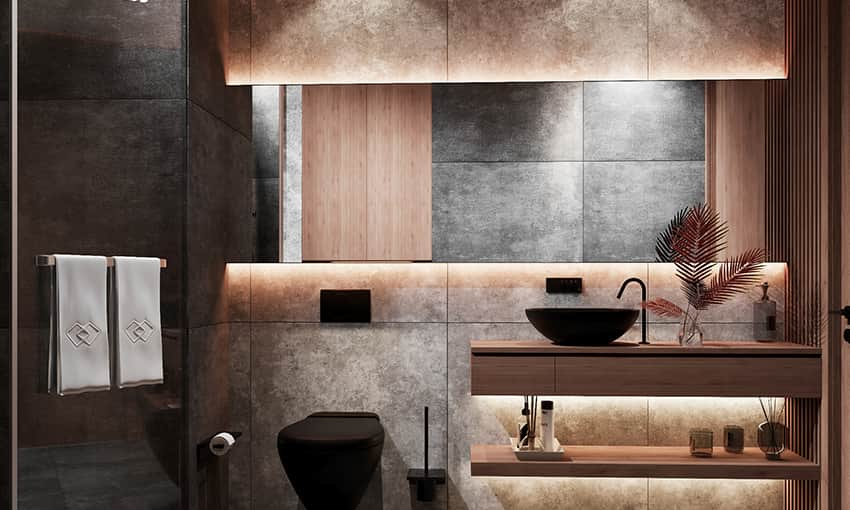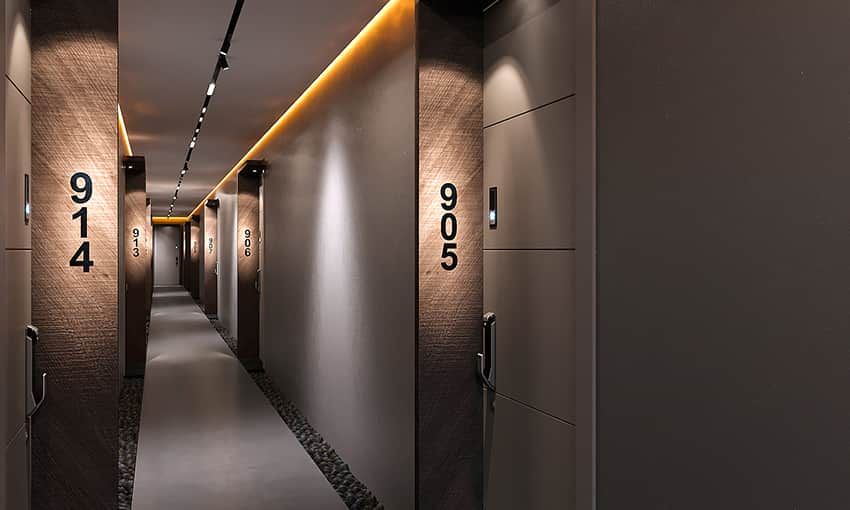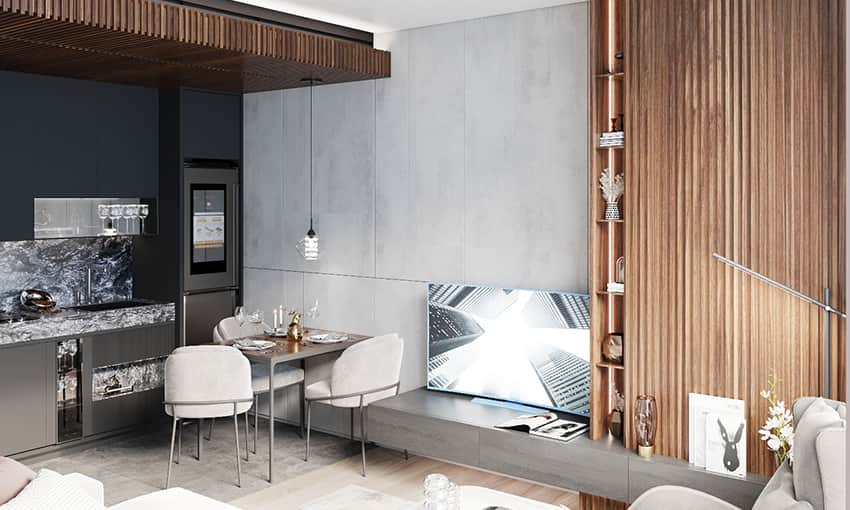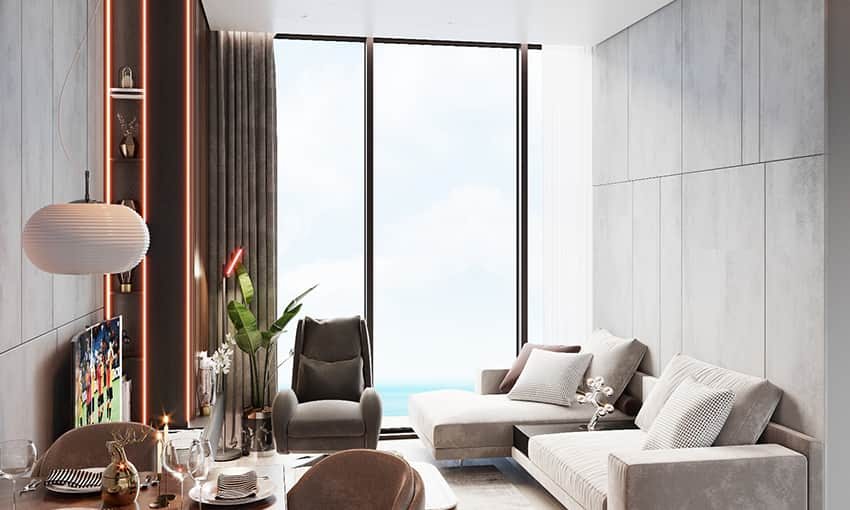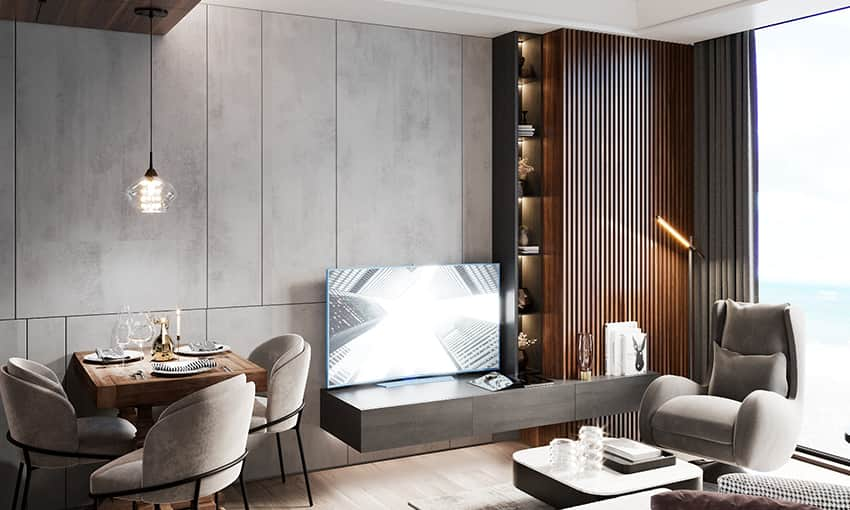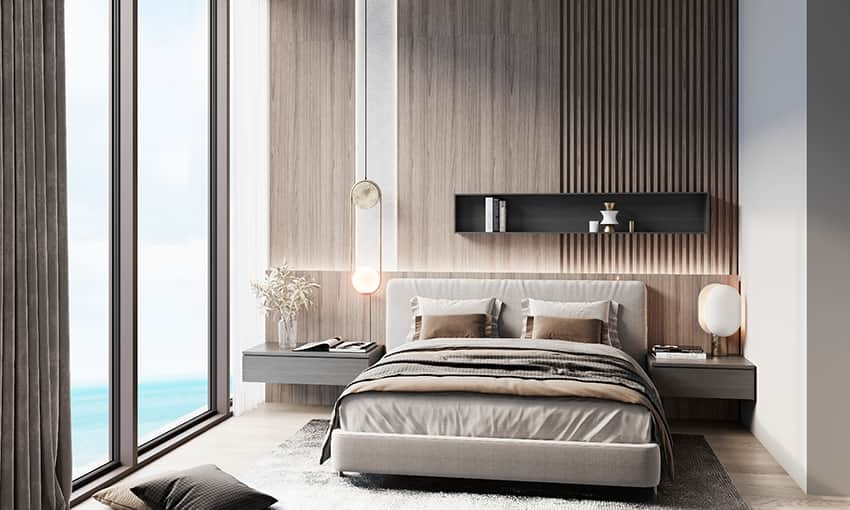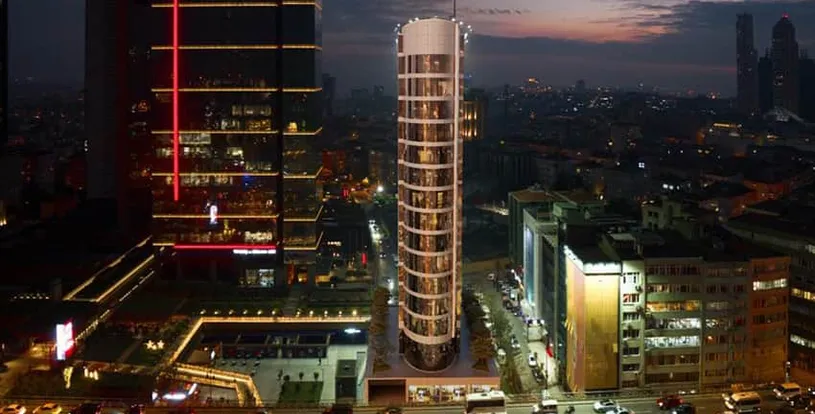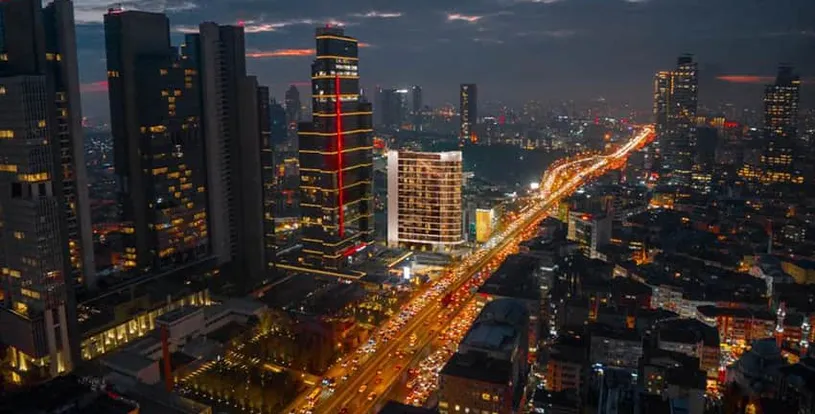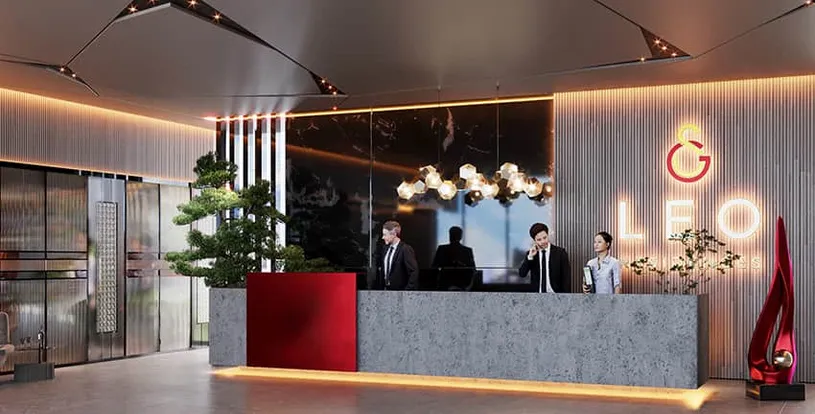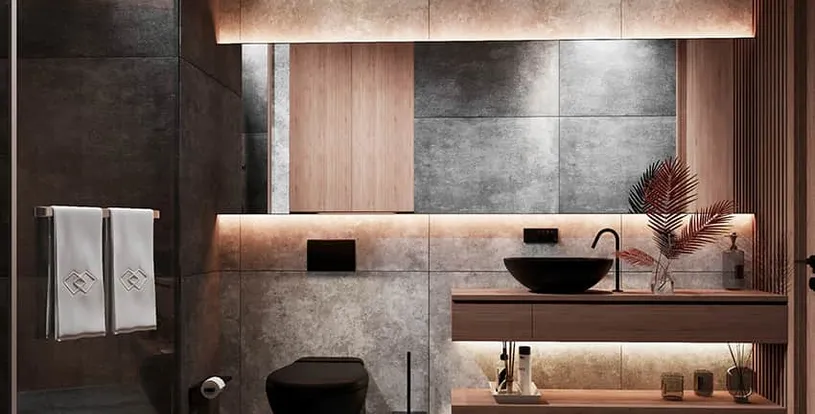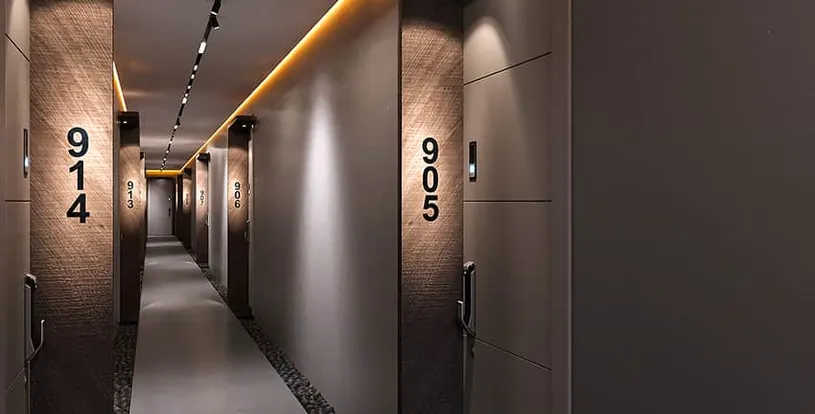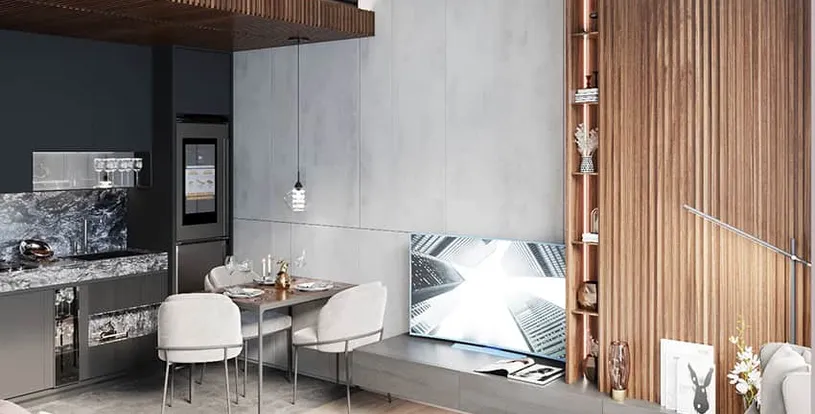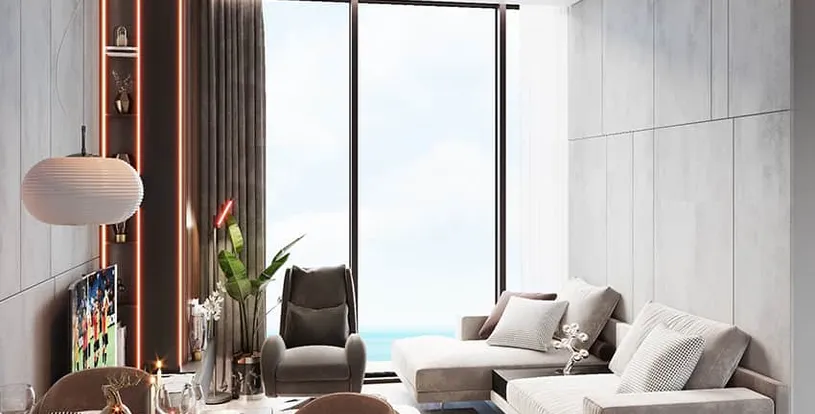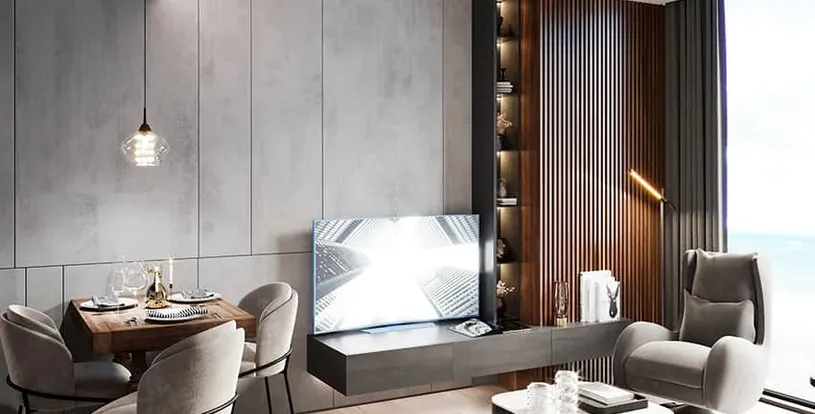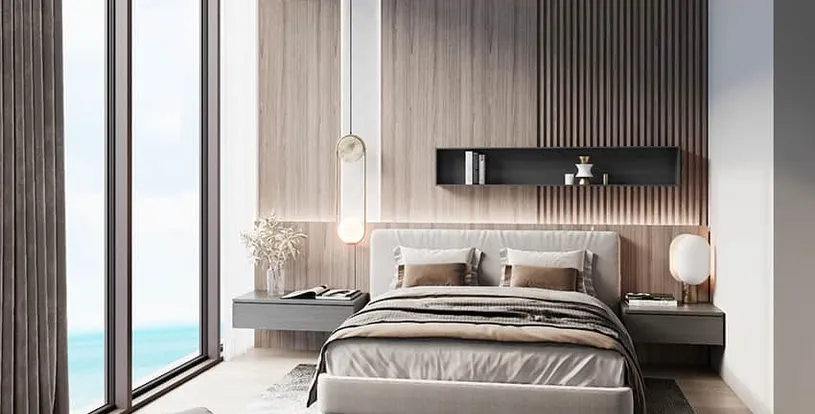 Expand
Back
Excellent Investment Opportunity in The City Center in Sisli, Istanbul
Investment, Apartment
Şişli
Istanbul

City View

Investment, Apartment

up to 4
Bedroom

up to 2
Bathroom

Delivery 4-2024
Şişli, Istanbul

City View

Delivery 4-2024
up to 4
Bedroom

up to 2
Bathroom
What is GS Leo Residence in Şişli, Istanbul?
GS Leo Residence is a flagship startup compound between giants. It allows investors to be part of the service and hospitality industry in the city center of one of the busiest cities in Istanbul. GS Leo Residence is a pure investment development project. It is a building right in the middle of Şişli on Buyukdere Caddesi, which is one of the most important avenues in the city.
The GS Leo Residence building comprises 16 floors and consists of 180 units divided into 1+0, 1+1, 2+1, 3+1, and 4+1 in addition to 7 stores and cafes. The compound is very valuable not only due to its location but also to its eye-catching exterior architectural design. As well as the high-quality finishing on the interior. The apartments will all be delivered fully furnished and ready to live in.
The developer is mainly GS, Galatasaray, the famous Istanbul football club that part takes in European, Asian, and world-class tournaments. GS has partnered with Altinsoy Constructions to bring its vision to life. The building is bound to be one of the best made in the area because Galatasaray is planning on making this project the introduction to its portfolio in construction.
Where is the Location of The GS Leo Residence?
GS Leo Residence is located in Şişli Meydanı. As many tourists know, the Şişli area is the most, nonhistorical area, in all of Istanbul. It has lots of Malls, access to different areas quickly and easily, many restaurants from all over the world, with 3 and 4, and 5-star hotels lined up in Osmanbey Street that extends to Nisantasi. Nisantasi is a very high-class district in the city. It is where all the celebrities in Istanbul live, and where most of the oldest neighborhoods are located. GS Leo Residence is located between 3 of the most famous buildings in Turkey, the Hilton, The Rotana Hotel, and The Torun Tower.
What are the Important Locations Near The GS Leo Residence?
GS Leo Residence is near a lot of important landmarks:
200 meters to the M2 metro station;
300 meters to the Metrobus;
900 meters to Cevahir Mall;
Directly on the E-5 highway;
41 minutes by car to Istanbul Aiport;
8 minutes by car to the 15 Temmuz Bridge;
Less than a 4-minute walk to the closest hospital.
Investors are always looking for the next best compound to make them the highest ROI. This is why when looking to invest in Istanbul, it is important to talk with someone who knows the exact development projects that are suitable for our aim.
What are the Features of GS Leo Residence?
GS Leo Residence has many attractive features such as:
Modern architecture;
Profit in several different ways;
Social Facilities;
Reception;
What are the Reasons for Buying a Property at GS Leo Residence?
The reasons to buy at GS Leo Residence:
Location: The location of the development project is in the middle of the city center close to all the important tourist attractions;
Concept: The concept of GS Leo Residence is a pure investment as a hotel concept;
Social Facilities: Excellent social facilities including pools, gyms, and Turkish Baths.
Property Management: The management company manages your property and gives you 7% ROI yearly.
Close to public transportation and highway: It is close to the M2 and the M7 lines, as well as the Metrobus line on the E-5 highway
The apartment they buy will be 100% furnished;
Having an apartment in the city center for suitable prices.
For Whom is GS Leo Residence Suitable for Purchase?
This investment project is suitable for:
People interested in buying a holiday home in Istanbul that will be a pit stop for them when they come to the city;
Investors that are looking to make profits in capital appreciation after opening the Istanbul Canal;
People looking to get citizenship by investment;
People who are looking for a stable return on investment every year;
Is GS Leo Residence Suitable For Families with Children?
No, it is only suitable for investment. This property project is not suitable for families in general.
Is GS Leo Residence Suitable For Single People?
Yes! GS Leo Residence is suitable for single people, it is made exactly for the sleep and move lifestyle.
Is GS Leo Residence Suitable For Who Wants to Be a Turkish Citizen?
Yes, after investing in GS Leo Residence, the owner will be able to apply for Turkish Citizenship. The benefits of having Turkish citizenship are as follows:
Visa-free travel to 90 countries and easy visa issuance for many others due to Turkey's growing influence in the world. With the possibility of a European passport on the horizon.
Owning a Turkish passport also opens up the potential for trouble-free business opportunities in a country that bridges the gap between Asia and Europe.
Additionally, owning such a passport provides the safety of guaranteed investment returns.
The citizenship and passport issuance process is quick, taking only 4 months, and comes with multi-nationally and wealth disclosure-free authorizations.
Your family will also benefit from comprehensive medical insurance and quality education.
Finally, you will enjoy the safety, democracy, and free life privileges that come with being a resident of Middle Eastern European Turkey.
What Kind of Services Does GS Leo Residence Provide?
24/7 security system
Concierge
Property management
Full Social Facilities
What are The Payment Methods at GS Leo Residence?


GS Leo Residence Istanbul offers installments as well as a special discount for cash purchases. While buying a property in Istanbul, contact our sales consultants to get more details about the prices.
What is Life Like in GS Leo Residence?
GS Leo Residence is made for investment. A person living there will have the luxury of leaving the hotel and being able to travel from to the furthest point east or west in Turkey using the metros, Metrobus, and the coach station.
Property Options
| Number Of Rooms | Number Of Bathrooms | Spaces Start At |
| --- | --- | --- |
| 0 | 1 | 41 |
| 1 | 1 | 58 |
| 2 | 1 | 98 |
| 3 | 1 | 112 |
| 4 | 2 | 230 Duplex |
Property Features
24/7 Security Systems
Fitness and GYM
Restaurant / Cafe
Central Heating
Turkish Bath
Turkish Citizenship
Lobby
Rental Guarantee
Hotel Services
Metro station
Reception
Central Location
Concierge Service