Most Prestigious Project In The Heart Of The City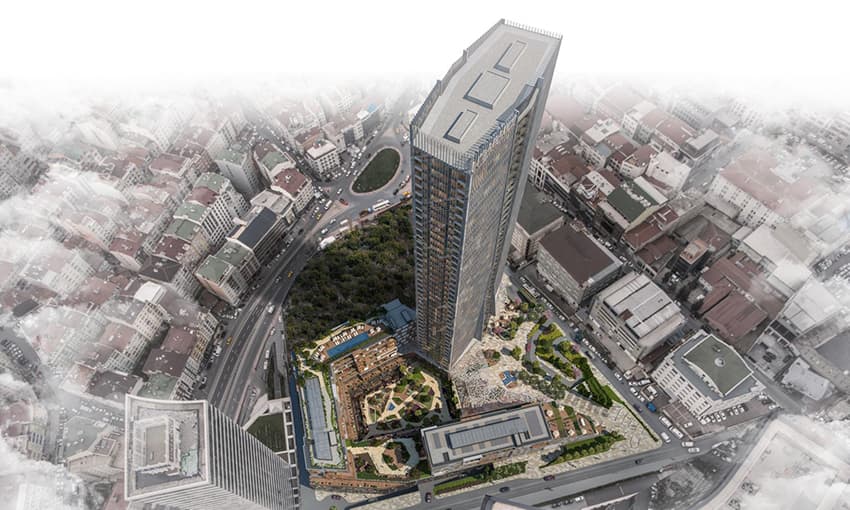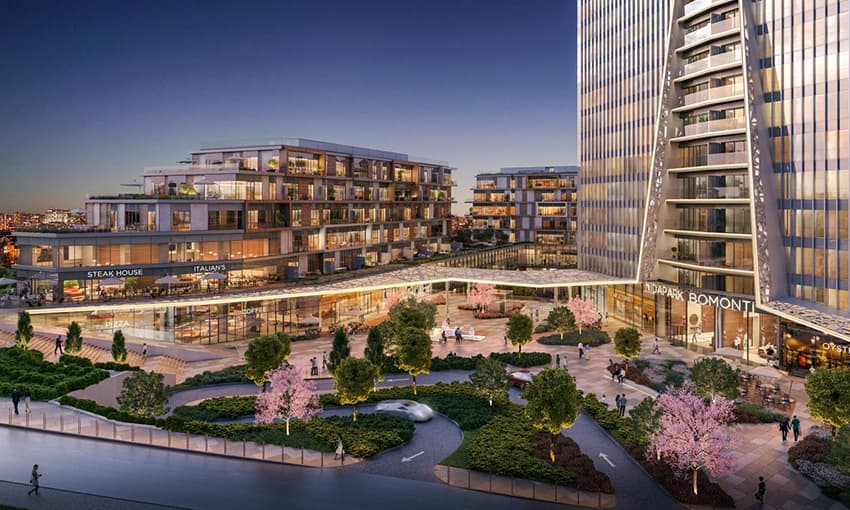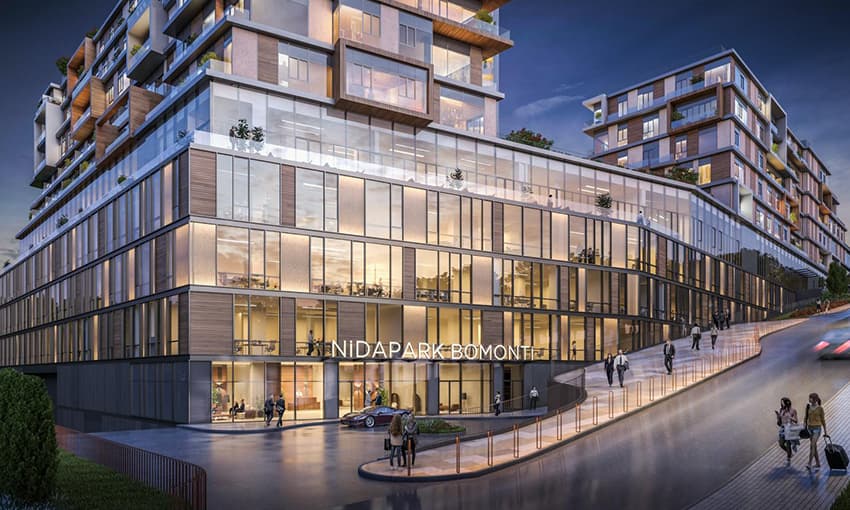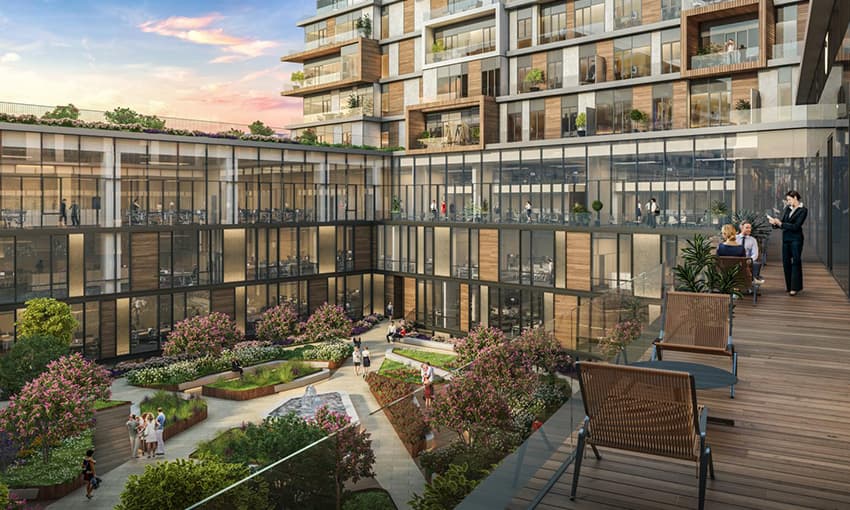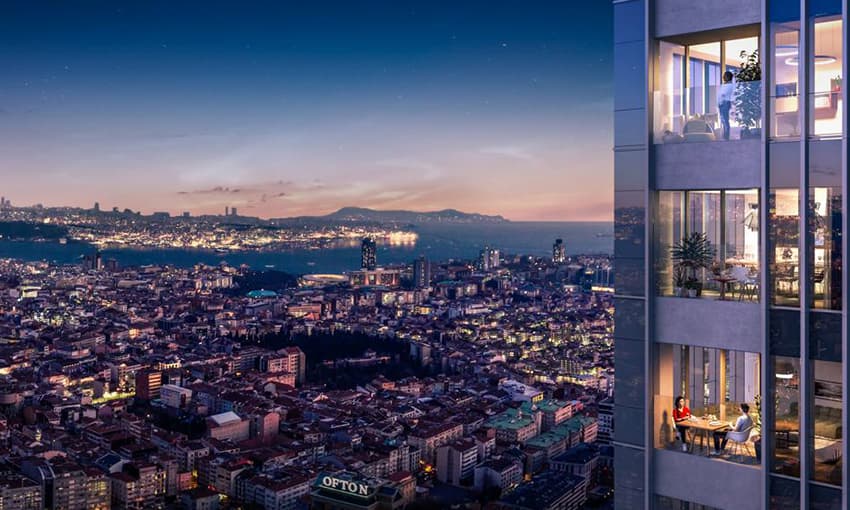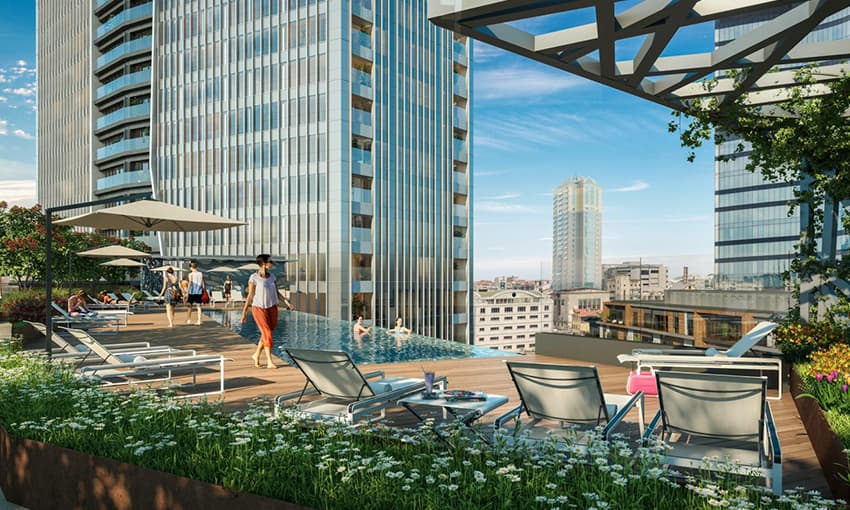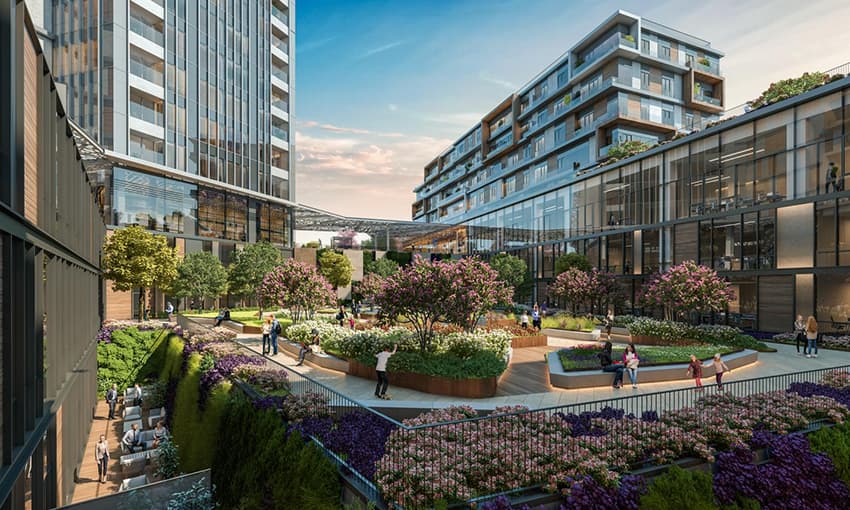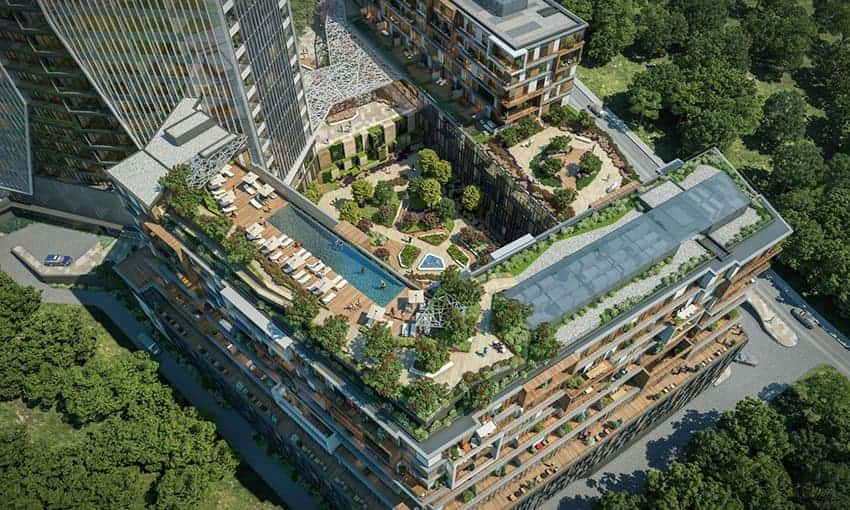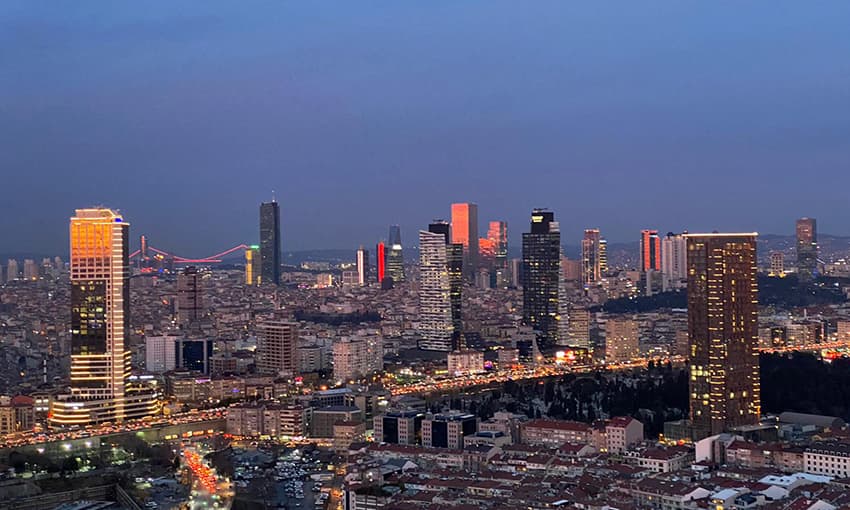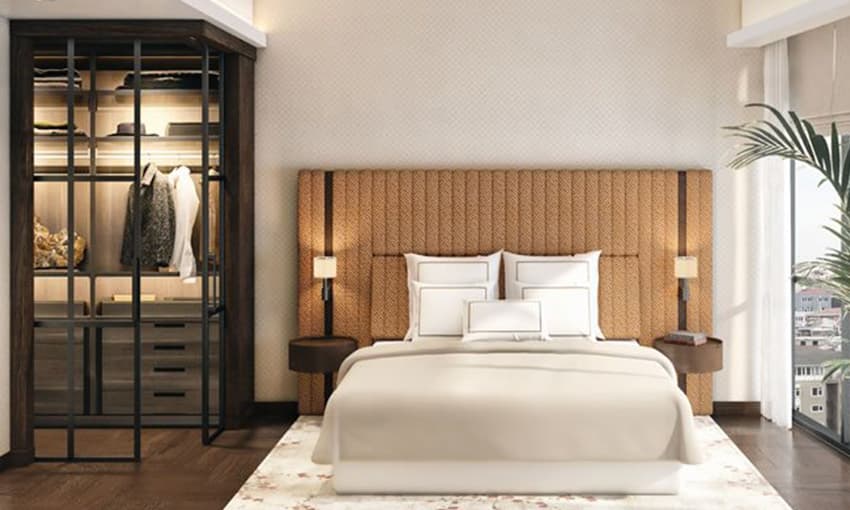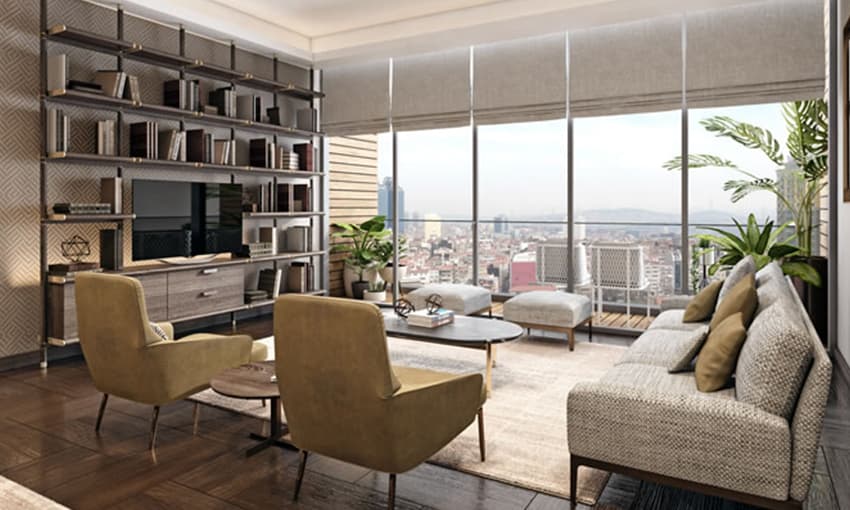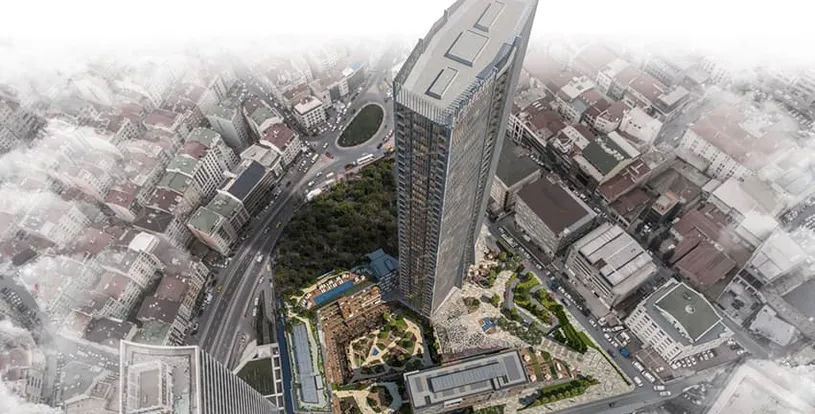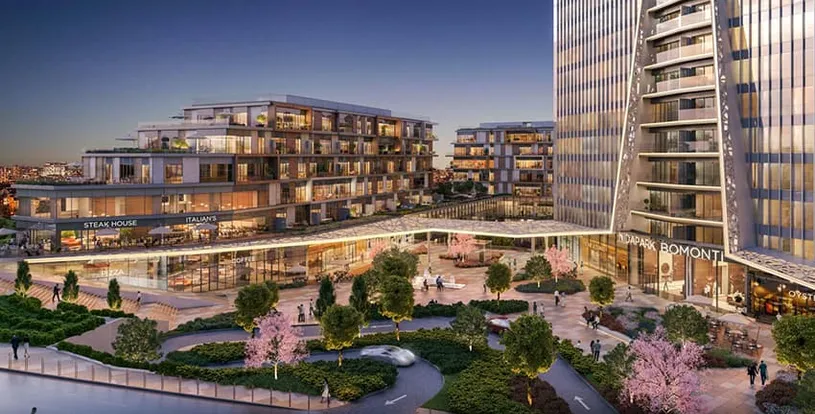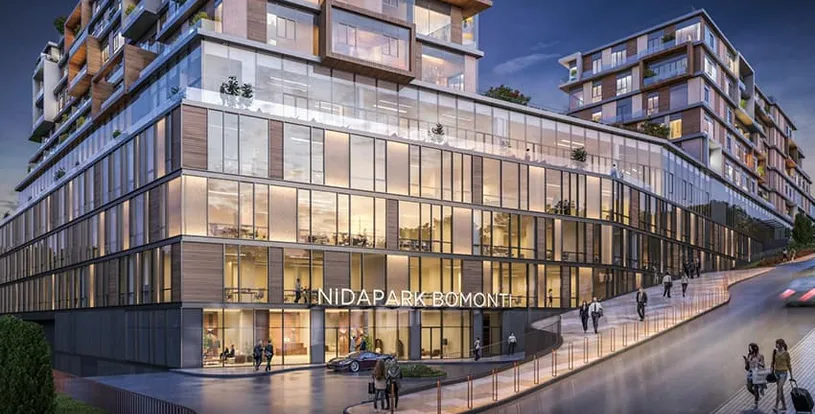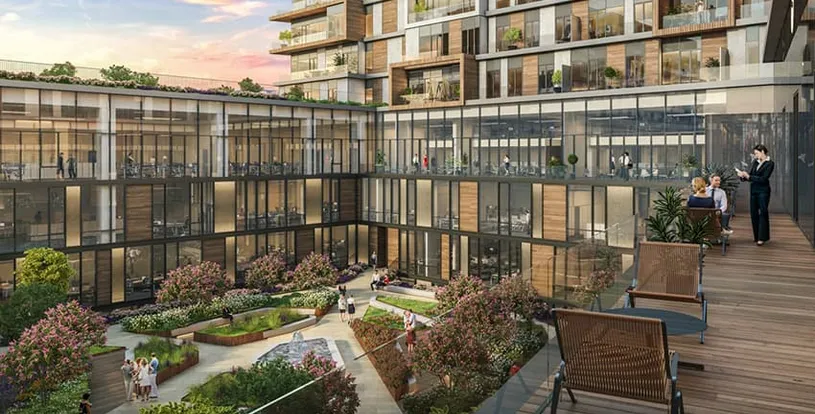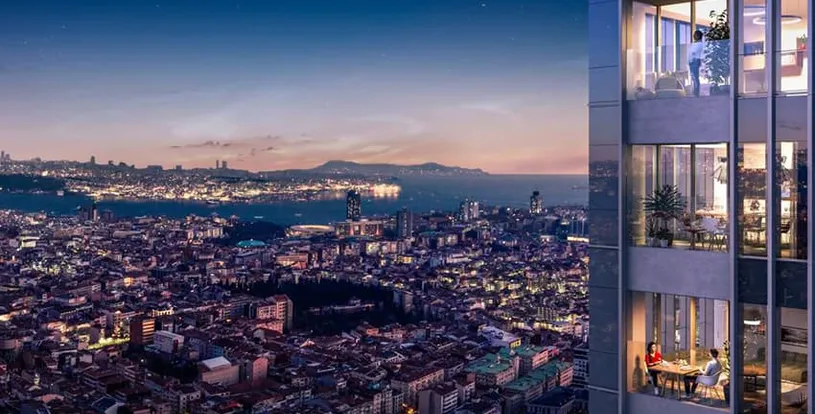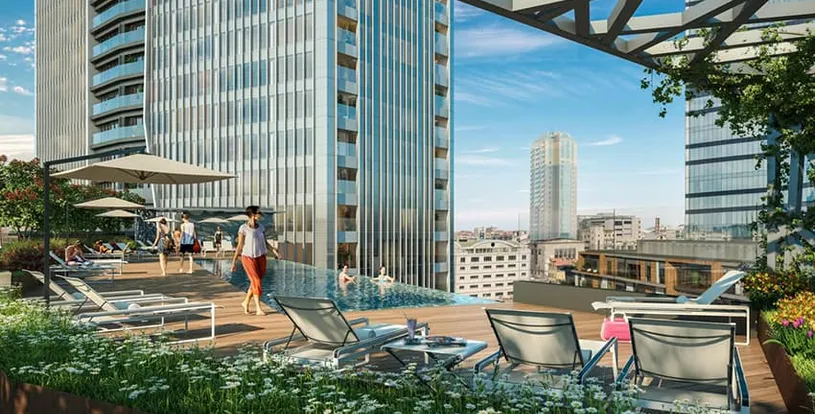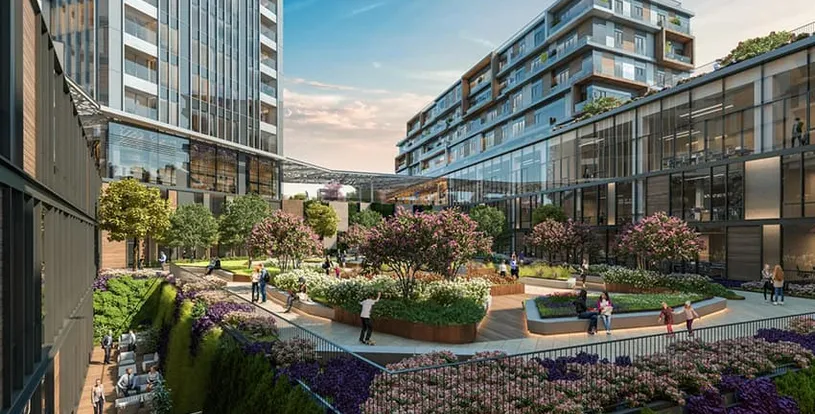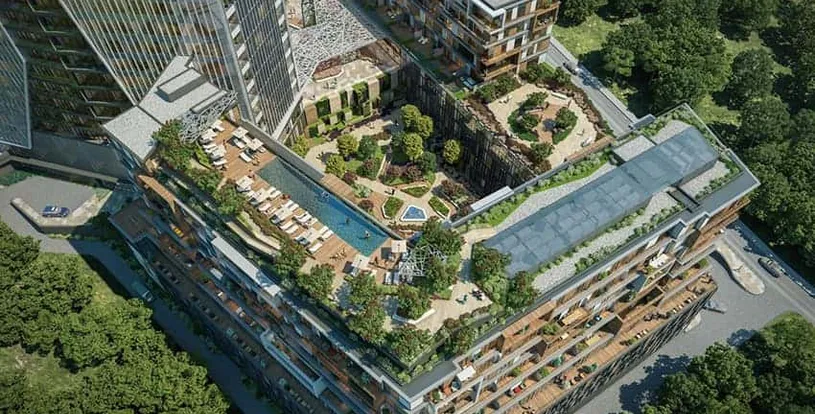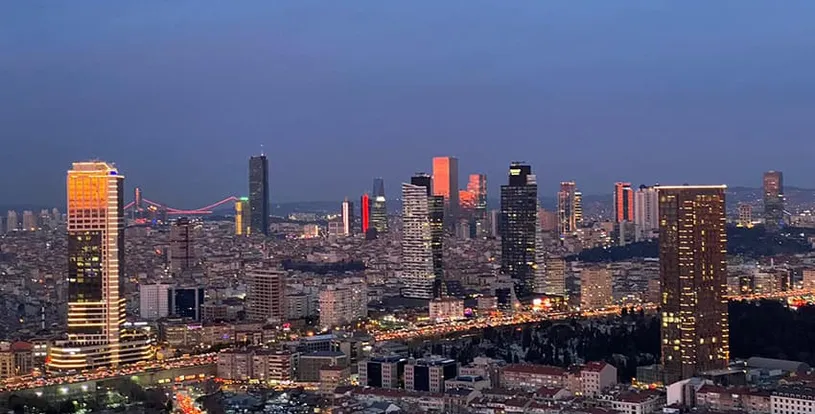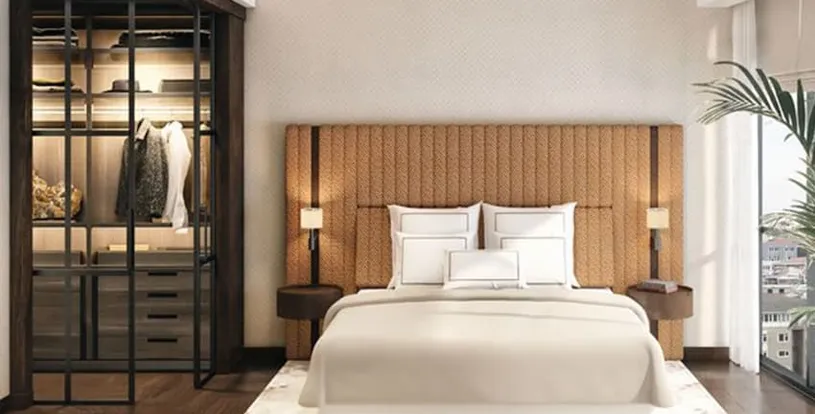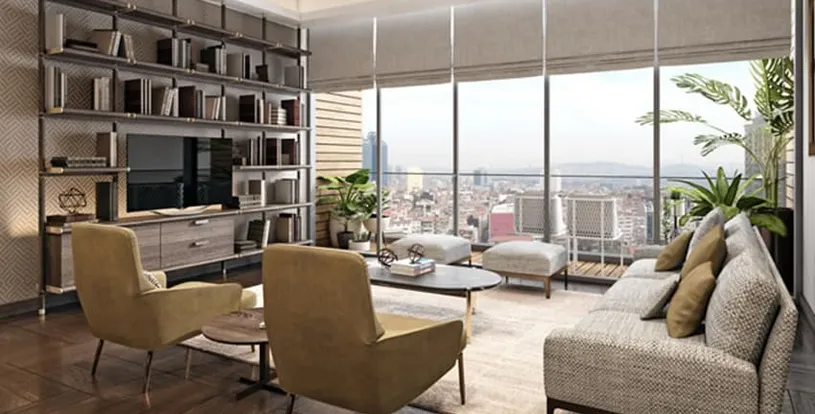 Expand
Back
Most Prestigious Project In The Heart Of The City
Luxury, Apartment
Şişli
Istanbul

City View

Luxury, Apartment

up to 5
Bedroom

up to 3
Bathroom

Delivery 6-2025
Şişli, Istanbul

City View

Delivery 6-2025
up to 5
Bedroom

up to 3
Bathroom
What is Nidapark Bomonti in Istanbul, Sisli?
Nidapark Bomonti rising in the Sisli district, well-known for its dynamism and active social life, is the perfect example of mixed-use luxury commercial apartments in Turkey in the modern real estate market. Thanks to the diverse structures that the project offers, which include: a resıdentıal tower, a hotel, and a commercial block. Another privilege that you will have is choosing between the captivating views of the old city or the breathtaking Bosphorus, as your new property view. The location of the properties in proximity to Istanbul's famous landmarks and neighborhoods ensures the luxury of reaching attractive life centers without driving outside the city.
The project includes versatile properties with carefully planned architecture. All are outlined with comfort, practicality, and luxury in mind. Those units portray modern designs, developed to ensure the creation of comfortable, practical, and healthy spaces, that respond to all needs, and receive adequate daily sun exposure. The project offers (1+1 to 5+1) flat plans, with stylish bathrooms, private balconies, and kitchen units aimed to establish an optimal living environment.
The Nidapark Bomonti is built by Tahincioglu Real Estate, a reputed company in the Turkish real estate market. The execution procedures of the project started in 2017. Tahincioglu holds the property of other projects like Nidapark Besiktas and Palladium Tower in Istanbul.
Where is the Location of Nidapark Bomonti?
The Nidapark Bomonti is located in the Sisli, Bomonti area, one of the most prestigious spots in the heart of European Istanbul. Bomonti is famous for hosting internationally recognized shopping brand centers and fine dining restaurants.
Those properties for sale in Sisli are also being built very close to the Dolmabahce-Bomonti Tunnel. This project also resides adjacent to Beyoglu, Besiktas, and Maslak neighborhoods.
What are the Important Locations Near Nidapark Bomonti?
The project is located near major landmarks and amenities which include (but are not limited to):
1.5 km away from Nisantasi and the Metro station.
3 km from Cevahir Mall and Zorlu Center.
4 km from Taksim Square.
8 km from the FSM Bridge on Bosphorus through the TEM highway.
36 km from Istanbul New Airport.
The location of the real estate for sale in Istanbul benefits from proximity to dynamic life centers, which leads to reducing the time spent on daily commuting to the workplace. Commercial and social hubs will be within a close distance of your office. International travel is made easier with the proximity to Istanbul Airport, famous for its dynamic flight schedule.
What are the Features of Nidapark Bomonti?
The features that Nidapark Bomonti provides are listed below:
The project land is 18079 m².
The properties comprise a total of 840 units.
The layout consists of 3 blocks including 599 residences, 60 units, and 18 shops.
The project has a Tower with 39 floors for residences.
The available apartments have: 1+1, 2+1, 3+1, 4+1, and 5+1 floor plans.
The available units range in area from 82 to 241 m².
The on-site facilities include a swimming pool, a fitness center, and other options.
High-security steel entrance doors, Double-glazed windows, Heavy-duty air conditioning, security systems, and external heat insulation.
The units also include stylish bathrooms and kitchen units with modern designs.
What are the Reasons to Buy Property from Nidapark Bomonti?
The reasons for buying property from Nidapark Bomonti are listed below:
The project is located in the center of Istanbul.
Luxury modern designs and quality finishing.
Mixed-use project with hotel, offices, and residence options.
Walking distance from Nisantasi and Osmanbey metro station
Suitable for family concepts
For Whom is Nidapark Bomonti Suitable for Purchase?
This project is a good choice for the following categories :
The properties offer family concepts, with spacious living areas, suitable to respond to comfort requirements.
Working force and businessmen who need to reach their daily jobs using the nearby transportation channels.
Small families and newly married couples who seek to live inside resort-like environments that are privileged with proximity to major landmarks.
Businessmen, investors, and anyone searching for a great investment opportunity.
Is Nidapark Bomonti Suitable For Families with Children?
Yes, the project is suitable for families with its spacious flats. The dynamic location of the project with its proximity to transportation facilities and educational institutes, allowed it to be the best choice for such families. As well as the classy living environment and available social facilities.
Is Nidapark Bomonti Suitable For Single People?
Yes, since the project features (1+1) low-maintenance modern flats. Moreover, the location of the project in proximity to main transportation and commercial centers makes daily commuting much more accessible and opens the doors for versatile job opportunities.
Is Nidapark Bomonti Suitable for Those Who Want to Be a Turkish Citizen?
No! This housing project is not suitable for obtaining Turkish Citizenship. However, it offers other profitable investment opportunities.
What Kind of Services Does Nidapark Bomonti Provide?
The project features top-quality social and service facilities such as:
Fitness center
Swimming pool
Sauna
Spa
24/7 security
Shopping stores
Indoor parking
Walking tracks
Elevators
Balconies
What are The Payment Methods of Nidapark Bomonti?
The project offers competitive payment plans with discounts on Cash.
What is Life Like in Nidapark Bomonti?
Nidapark Bomonti project's mixed-use concepts offer versatile property options with high-quality standards targeting to create a comfortable lifestyle where you feel that all your dream house dreams come true. The 5-star luxury service, recreational facilities, and modern architecture signify this development from others in the market. The location of the project in Sisli, Bomonti, enables you to reach world-class shopping centers in the vicinity where you may enjoy all their services. You can also ride the abundant transportation opportunities available in their area to get wherever you desire in Istanbul all day long.
Property Options
| Number Of Rooms | Number Of Bathrooms | Spaces Start At |
| --- | --- | --- |
| 1 | 1 | 72 m² |
| 2 | 1 | 101 m² |
| 3 | 2 | - |
| 3.5 | 2 | - |
| 4.5 | 3 | - |
Property Features
Fitness and GYM
Hotel Services
Meeting rooms
Parking
Restaurant / Cafe
Shopping center
SPA
Swimming Pool
Turkish Bath