Luxurious Residences Suitable For Investment In Istanbul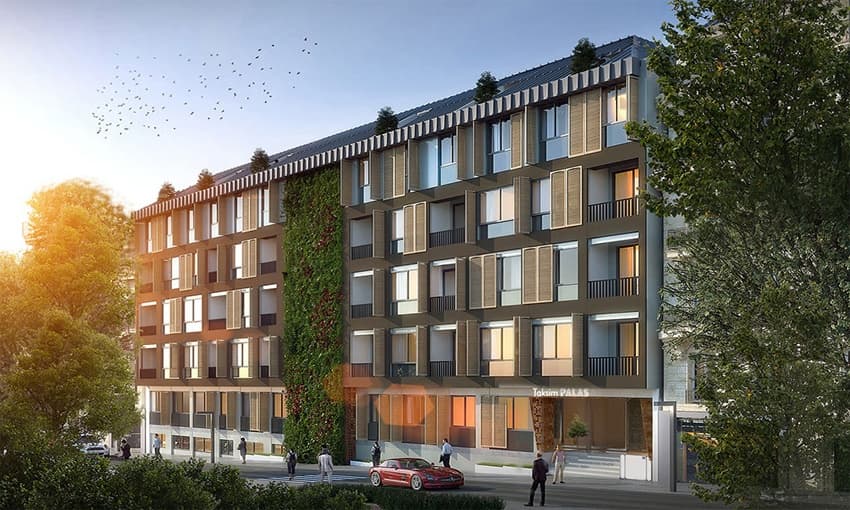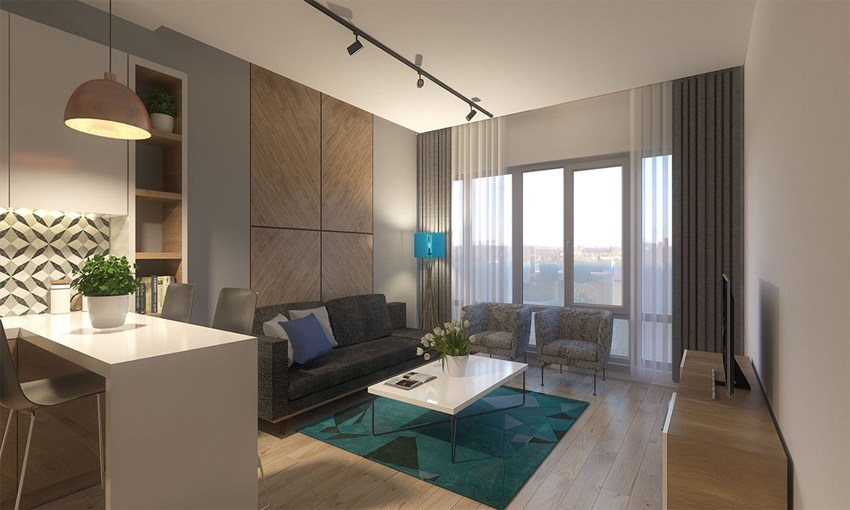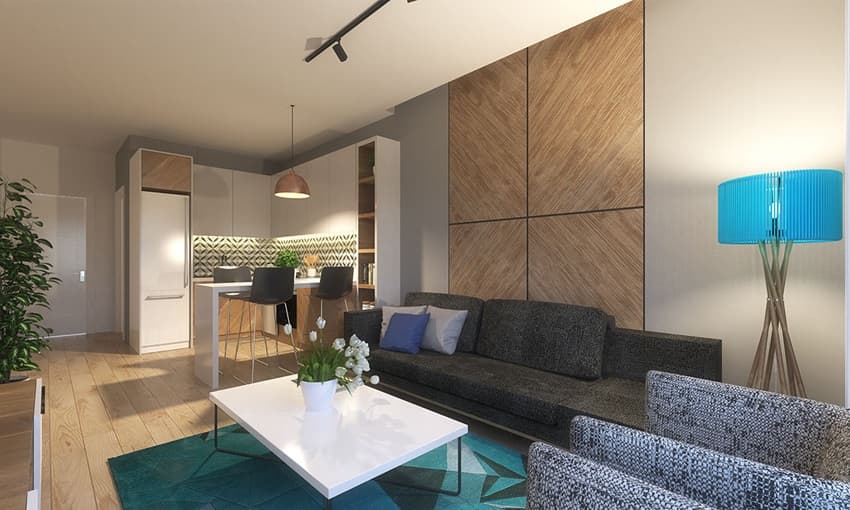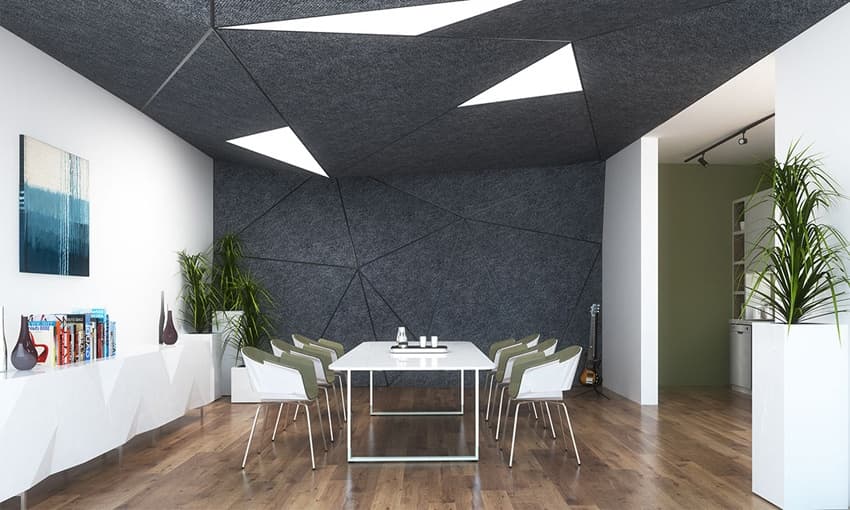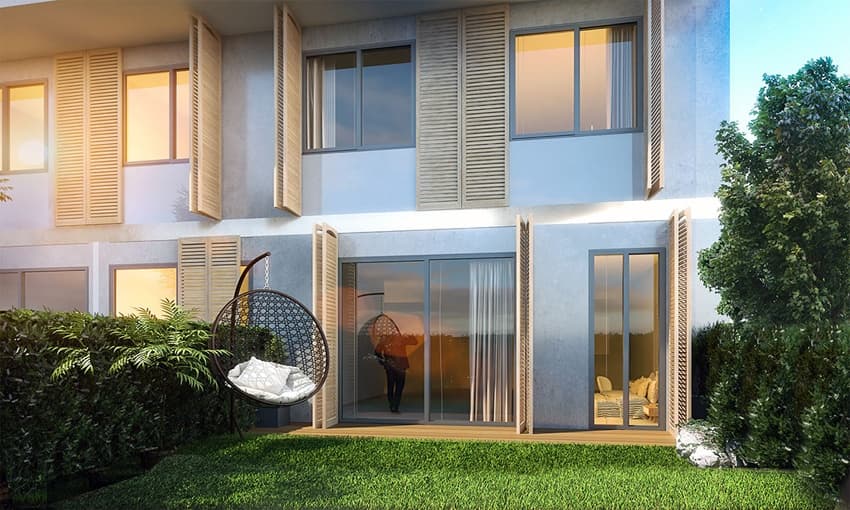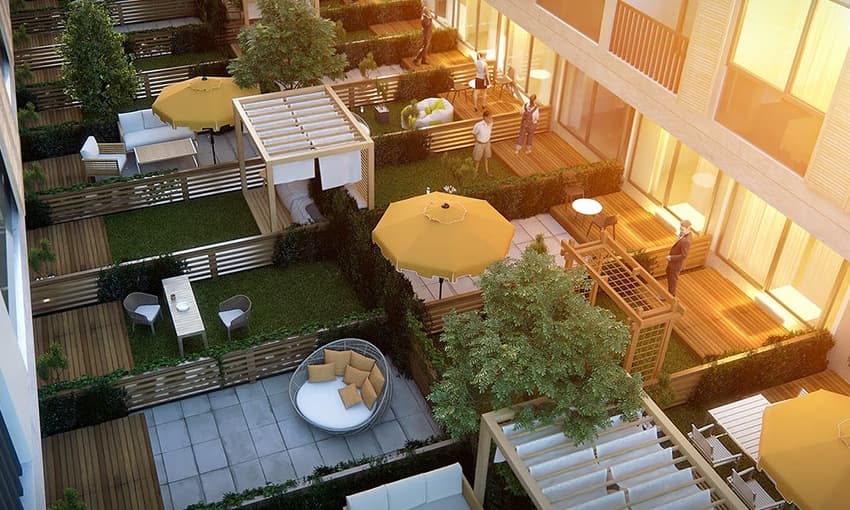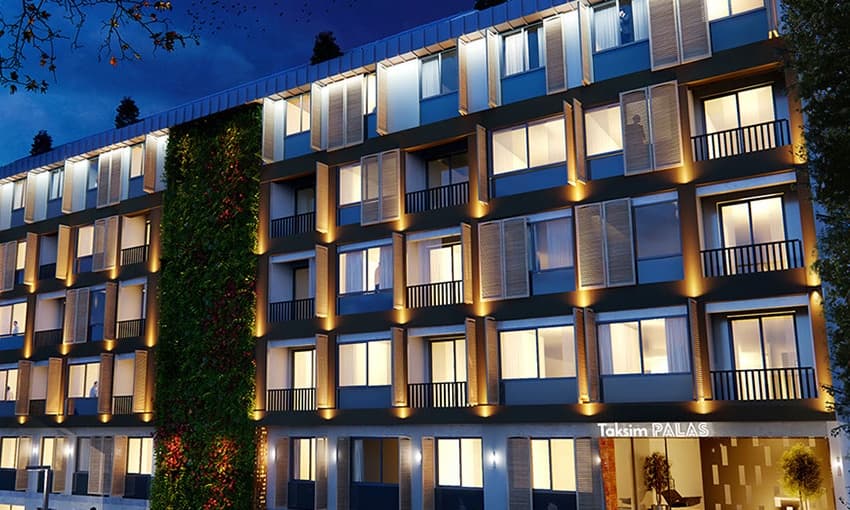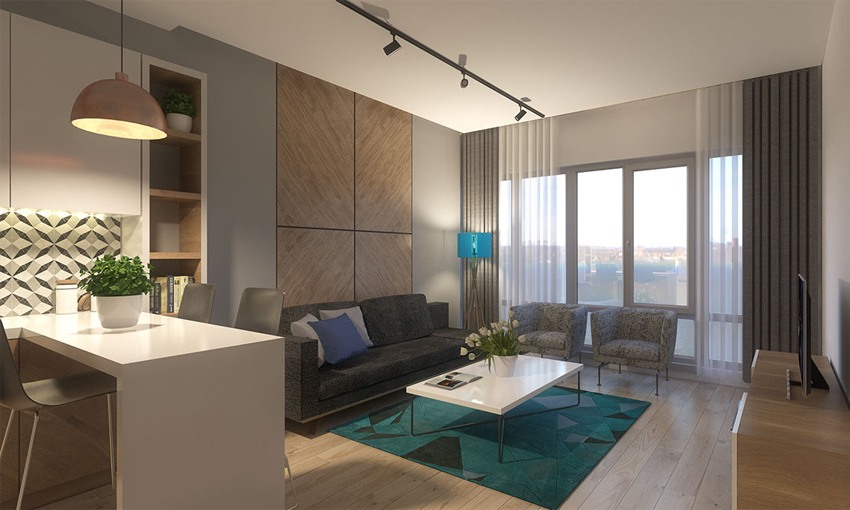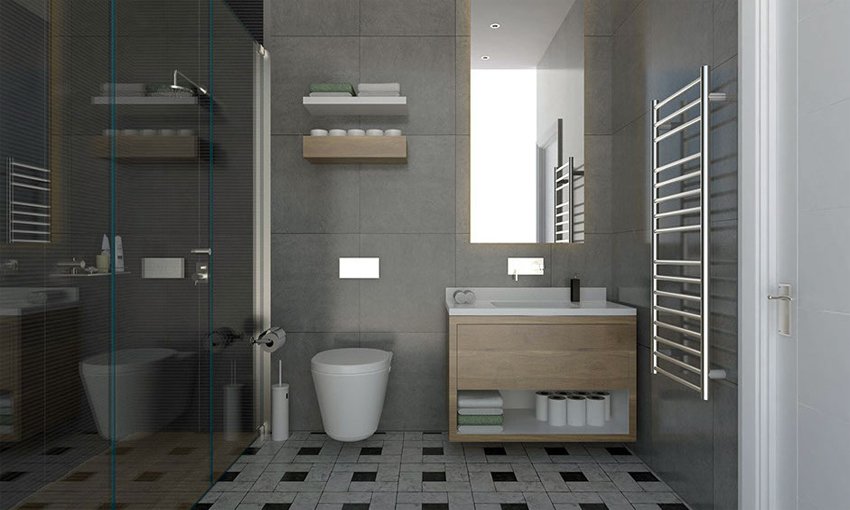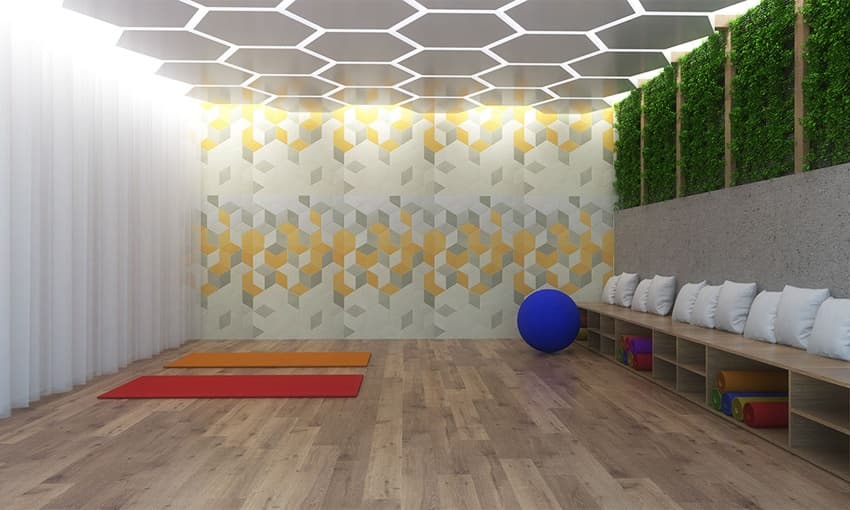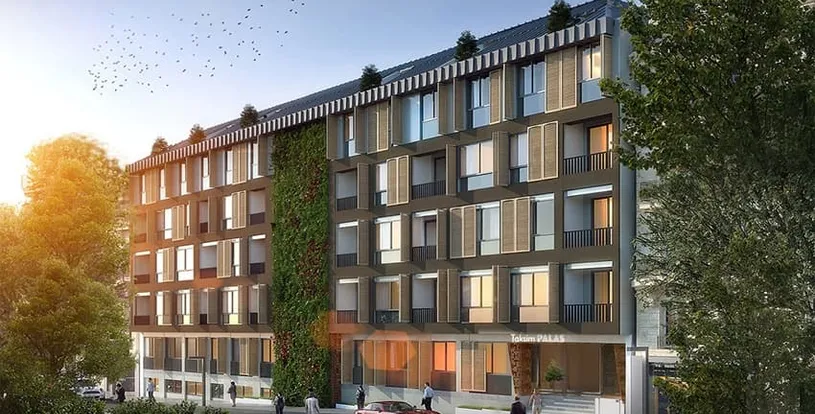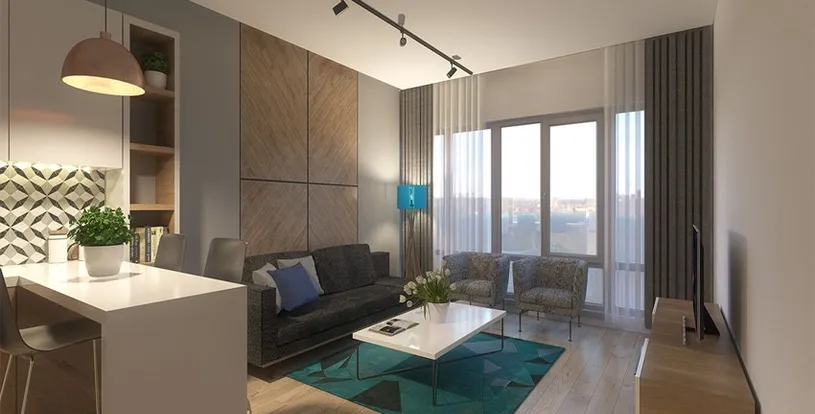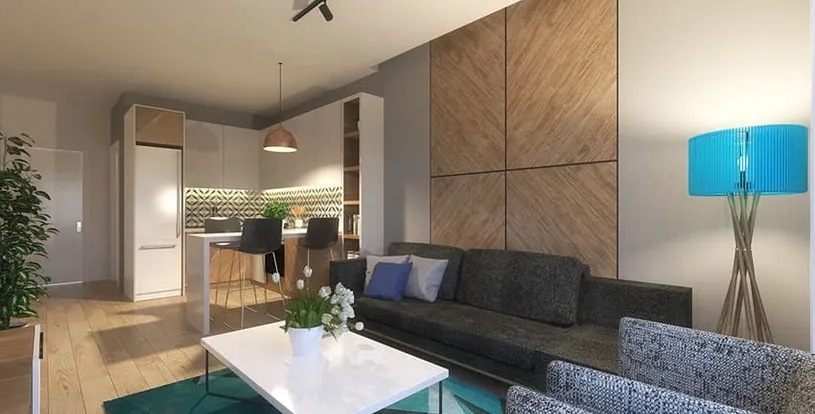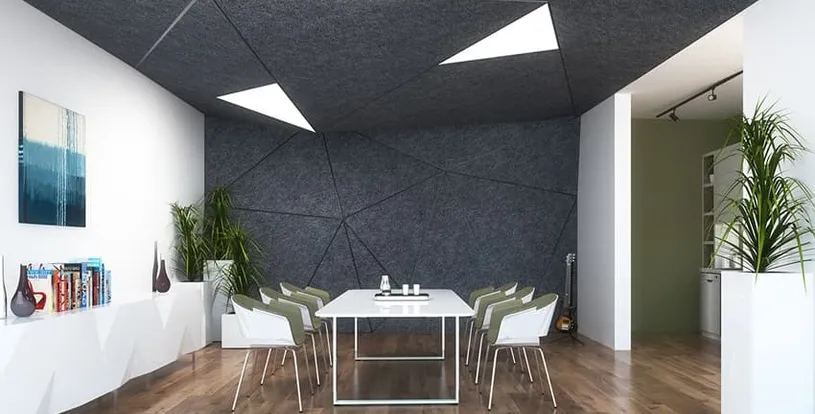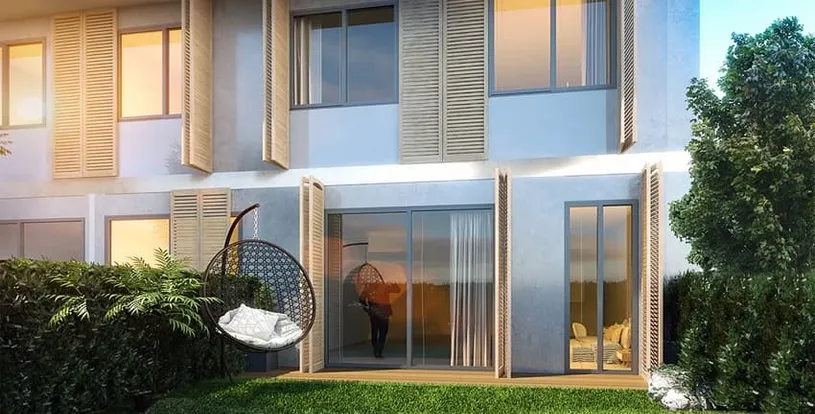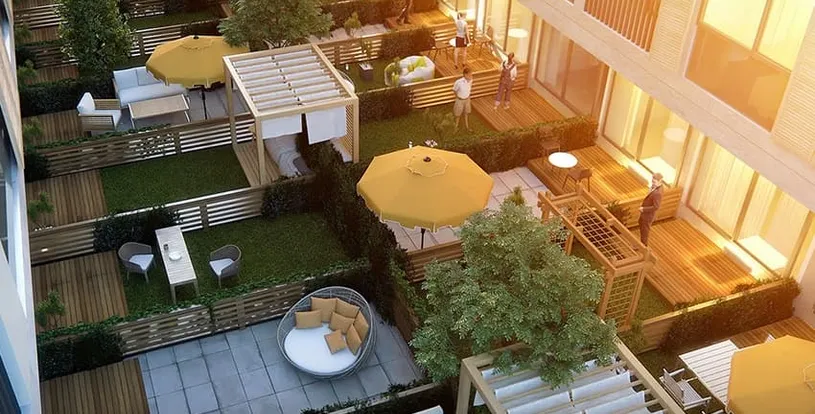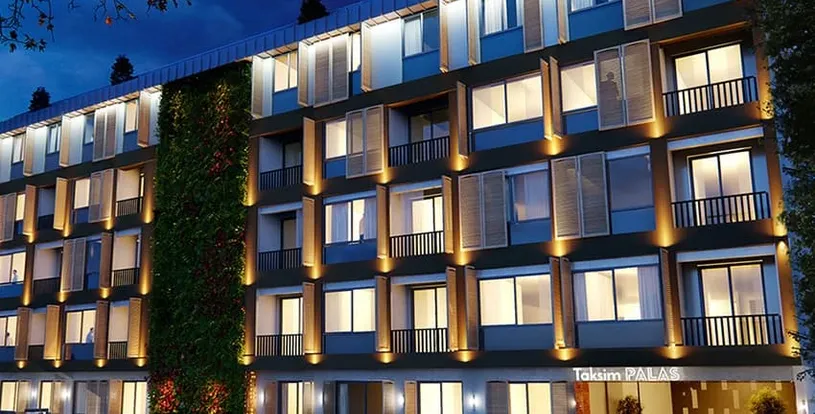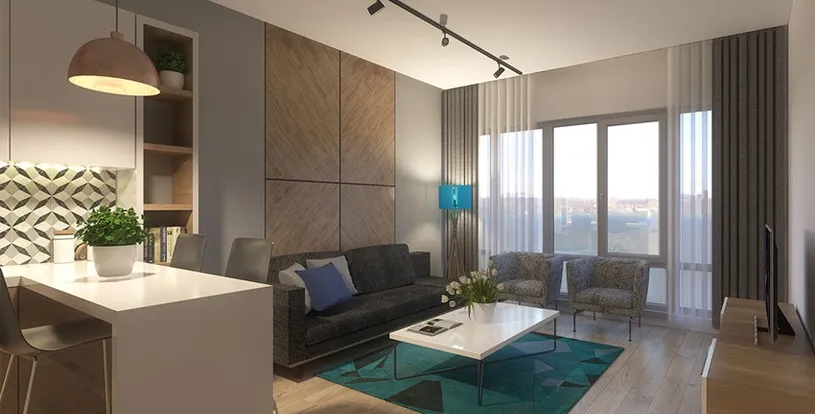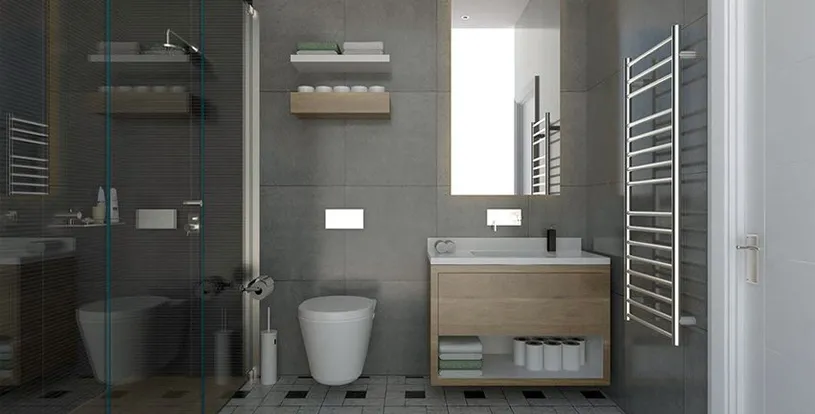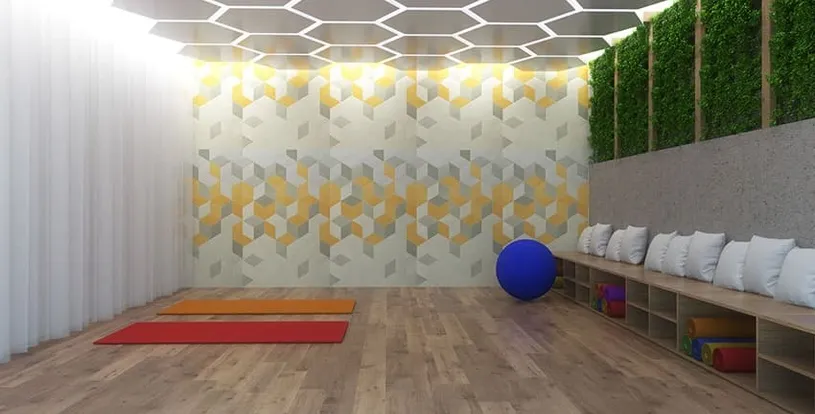 Expand
Back
Luxurious Residences Suitable For Investment In Istanbul
Apartment, Investment
Şişli
Istanbul

Green View

Apartment, Investment

up to 2
Bedroom

up to 1
Bathroom

Delivery 12-2022
Şişli, Istanbul

Green View

Delivery 12-2022
up to 2
Bedroom

up to 1
Bathroom
What is Taksim Palas in Istanbul, Sisli?
The Taksim Palas Project ( ) is located in Sisli, one of the most popular districts of Istanbul. A dynamic environment that serves business life, entertainment, art, and culture in the heart of energetic modernity. This investment in Istanbul features a unique design that combines, the attractive styles of modern architecture with the prestigious vintage Ottoman style high ceiling plots. Those plots have a special structure, that maintains a healthy balance among the amounts of heat, light, and humidity levels. This is performed by carefully planning the value of sufficient daylight that passes through the inside spaces. Besides the spacious floor plans that create a harmony of luxury, relaxation, and superior quality standards.
The project consists of 2 main buildings, with 62 apartments for each. The project includes a diverse apartment range, suitable for both residential and investment purposes. The plots come in the form of ( 1+1, 1.5+1, 2+1, 3+1 ) deluxe design plans, with attached gardens and (shared/separated) kitchen areas, specifically designed to satisfy different tastes.
Taksim Palas Project was established by MTS Project Management Company, and the construction execution was the responsibility of Nil and SOYDAN Real Estate Companies. MTS Management also created other projects such as Balance Gunesli, Adres Koru Evleri, and others. There are similar projects for this one like the Nisantasi Koru Project.
Where is the Location of Taksim Palas?
Taksim Palas Project ( ) which is located in Sisli, the city center of Istanbul, is considered one of the major architectural projects under construction nowadays. Since then the properties for sale in Sisli have provided the opportunity to enjoy the luxurious experience of living inside the heart of Istanbul, one of the world's most sophisticated tourist and commercial destinations.
What are the Important Locations Near Taksim Palas?
Taksim Palas Project ( ) has the privilege of being near major landmarks on the European side of Istanbul, which includes (but is not limited to):
5 minutes to Taksim Square
5 minutes to the Nisantasi neighborhood
8 minutes to Cevahir Mall
7 minutes to Besiktas Center
8 minutes to Metro Station
7 minutes to Memorial Sisli Hospital
11 minutes to Halic University and ITU University
27 minutes to Istanbul New Airport
The above-mentioned proximity details, participate in bringing urban life facilities to the homeowners' doorstep. International travel was made more accessible with practical reachability to Istanbul New Airport.
What are the Features of Taksim Palas?
This brand-new project comprises diverse residential plots ranging between (1+1 to 2+1) with areas of (70 m² – 176 m²)
The project contains office units, two spacious meeting rooms, as well as multiple entertainment facilities.
Different service facilities such as children's playgrounds, cinema, sports Gym, and family-style Turkish Hammam.
Vital surroundings include prestigious universities, green parks, and traditional souvenir shopping centers.
The residential units include fully equipped kitchen areas of international brands and fine marble origins.
From shopping stores to common living areas, from social facilities to accessible transportation, everything you need in daily life comes together in this project.
What are the Reasons to Buy Property Project, Taksim Palas?
Close to the region's main city attractions, and everything you need in daily life, from stores to common social areas.
Compatible with the standards of obtaining Turkish Citizenship.
Transportation accessibility and proximity to Metro and Metro bus Stations facilitate commuting from and to the project.
Suitable for both living and investment opportunities.
Significant discounts for cash payments and flexible installment policies.
The high quality of material used in this project.
For Whom is Taksim Palas Suitable for Purchase?
This project is highly suitable for small to medium-size families due to the availability of spacious residential units, with sufficient facilities and a high-quality lifestyle. Moreover, the proximity to schools; universities; healthcare centers; hospitals, and transportation hubs, adds further attraction factors to this category of homeowners.
Small families and newly married couples that seek living inside resort-like environments privileged with proximity to city centers
Businessmen, investors, and anyone searching for a great investment opportunity that offers to obtain Turkish Citizenship privileges.
Is Taksim Palas Suitable For Families with Children?
Yes, proximity to transportation facilities, educational institutes, and healthcare centers as well as the peaceful living environment, allowed this project to be the best choice for small families.
Is Taksim Palas Suitable For Single People?
Yes, this project provides the opportunity to enjoy the luxurious experience of living inside the city center of Istanbul, which offers social opportunities to single people.
Is Taksim Palas Suitable For Who Wants to Be Turkey Citizen?
Yes, this housing project is suitable for obtaining Turkish Citizenship which has the benefits of:
Ability to visit more than 116 countries for Personal, and more than 155 Business passports visa-free. Besides the potentiality of including EU countries soon
Besides owning such a prestigious passport, it provides the safety of guaranteed investment returns
Quick Citizenship and Passport issuance process, down to 5 months only
Multi-nationally and Wealth disclosure-free authorizations
Comprehensive Medical Insurance and Quality Education for the whole family
Pension system benefits
Safety, Democracy, and Free Life Privileges of the Middle Eastern- European Turkey
What Kind of Services Does Taksim Palas Provide?
The project is serviced with full amenities including:
24/7 security system
Outdoor pool
Cinema Room
Meeting Room
Fitness and GYM
Garden
Housekeeping Service
Sauna, spa, and traditional Turkish bath
Parking
What are the Payment Methods of Taksim Palas?
Flexible installment plan for 24 Months
Discounts for cash payments
What is Life Like in Taksim Palas?
The strategic location of this commercial real estate in Turkey, the elegant social life with investment opportunities, offers a unique living experience in the city center of Istanbul.
Thanks to those qualities, endless facilities are easily accessible.
Property Options
| Number Of Rooms | Number Of Bathrooms | Spaces Start At |
| --- | --- | --- |
| 1 | 1 | 70 m² |
| 2 | 1 | 120 m² |
Property Features
24/7 Security Systems
Swimming Pool
Cinema Room
City Views
Conference Room
Fitness and GYM
Garden
Hospital
House Keeping
Malls
Meeting rooms
Metro station
Offices
Parking
Restaurant / Cafe
Sauna
Shopping center
Turkish Bath
Turkish Citizenship
University