Central Location Residence in Sisli, Istanbul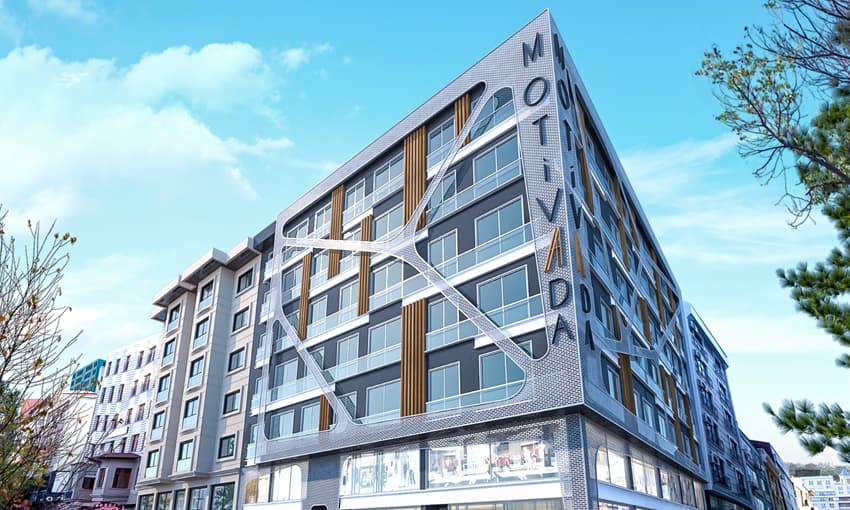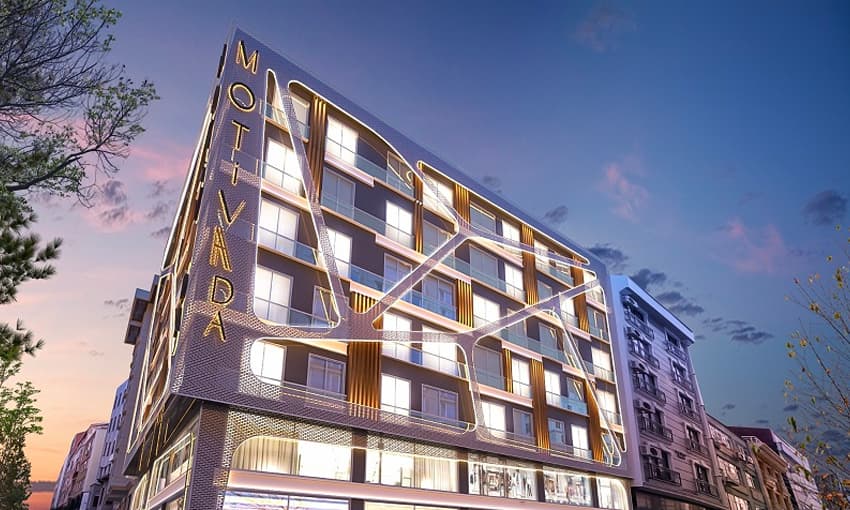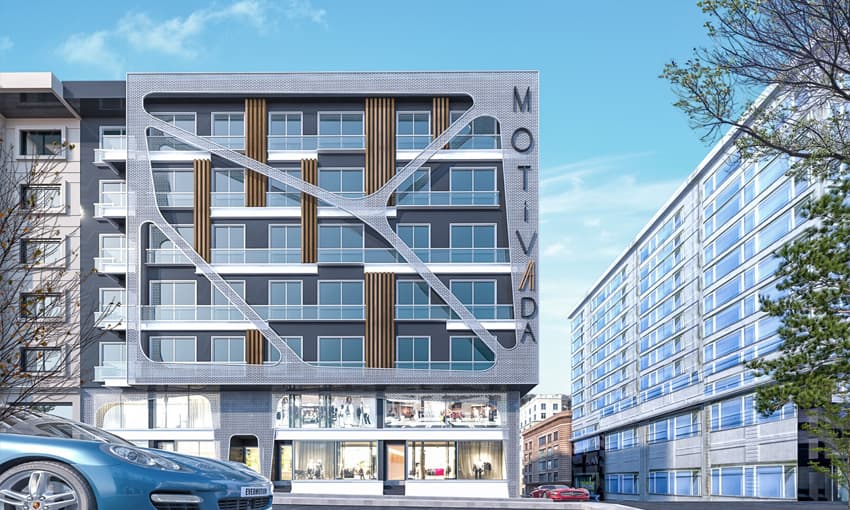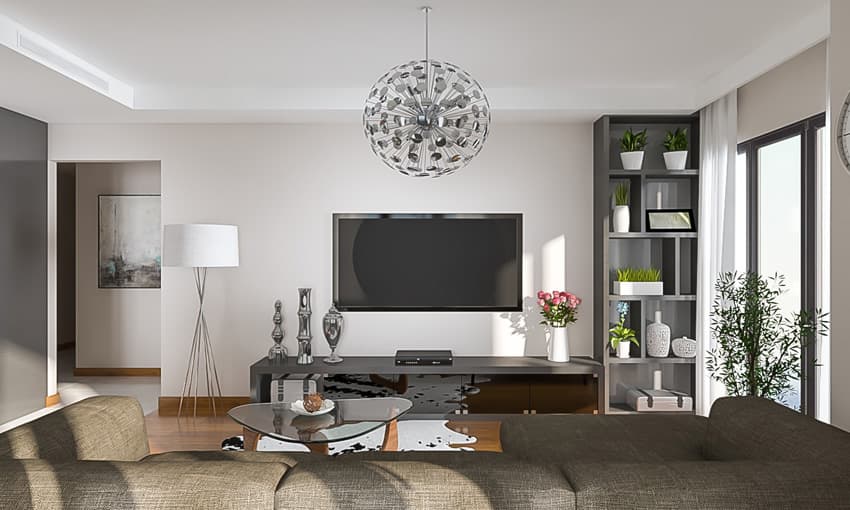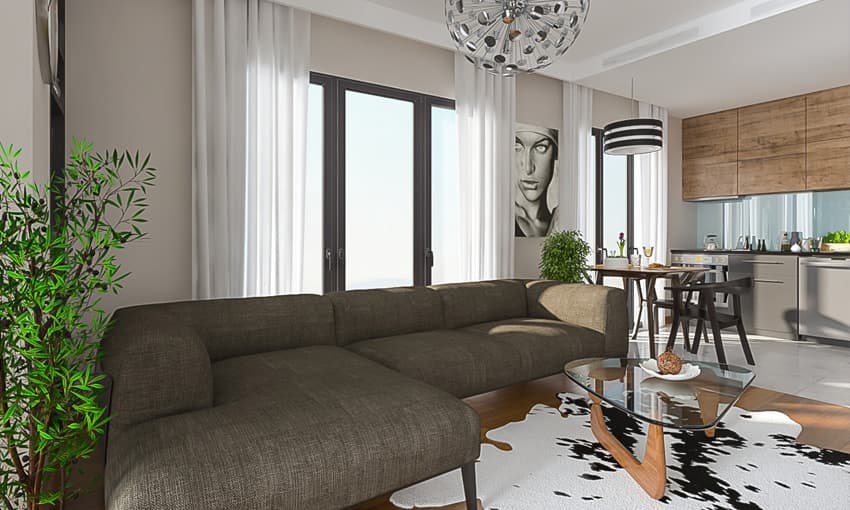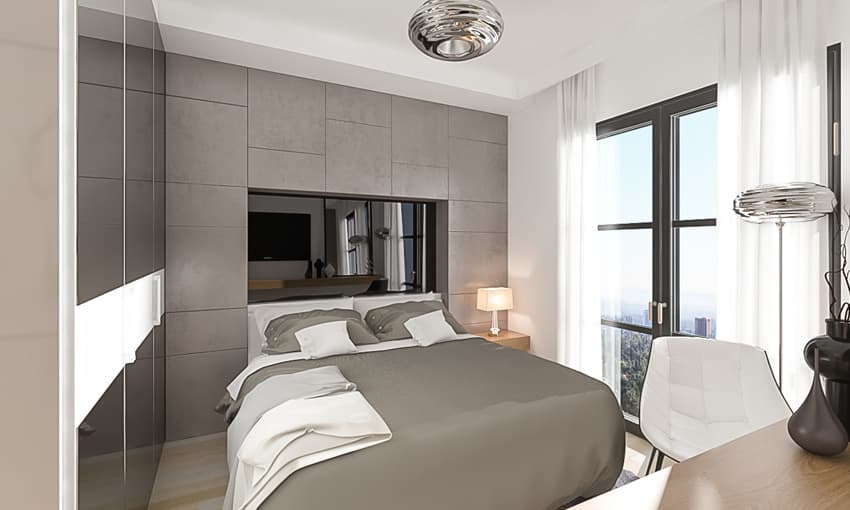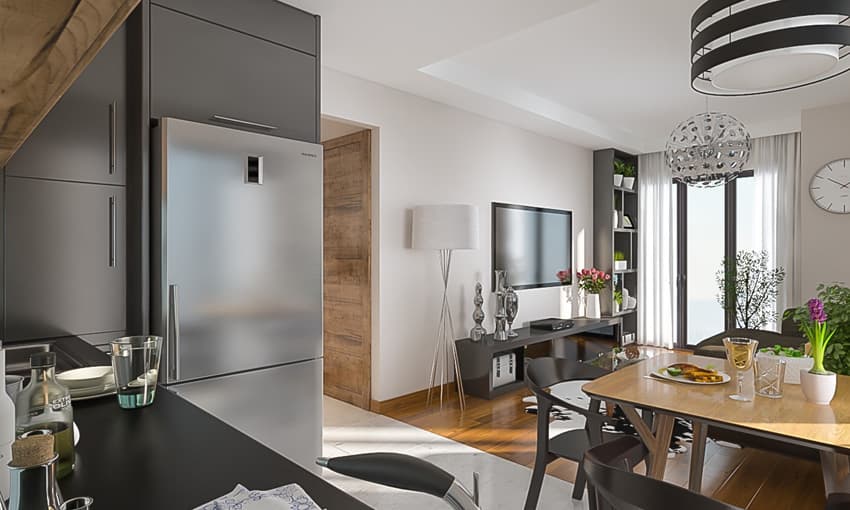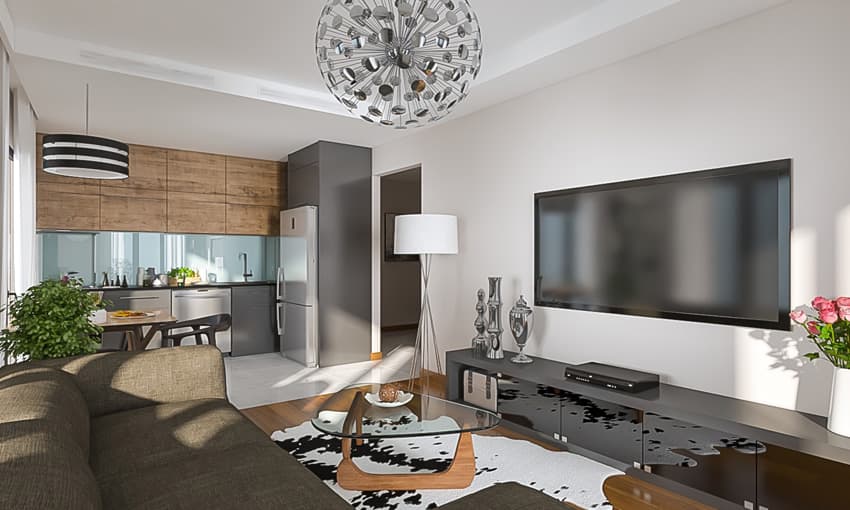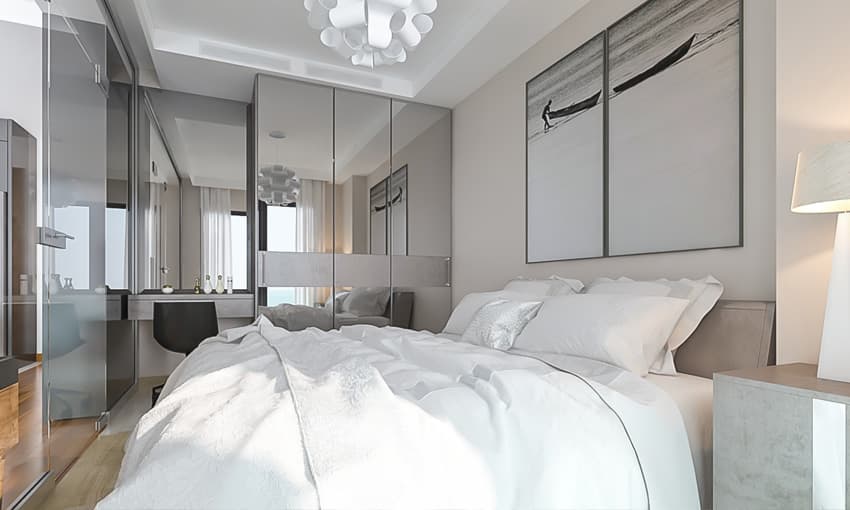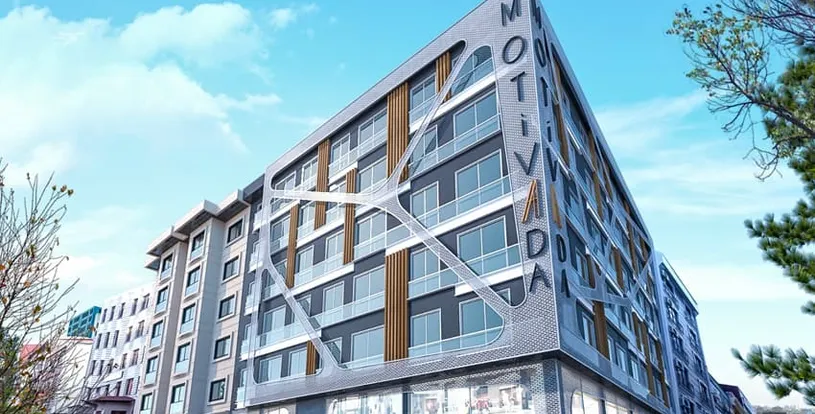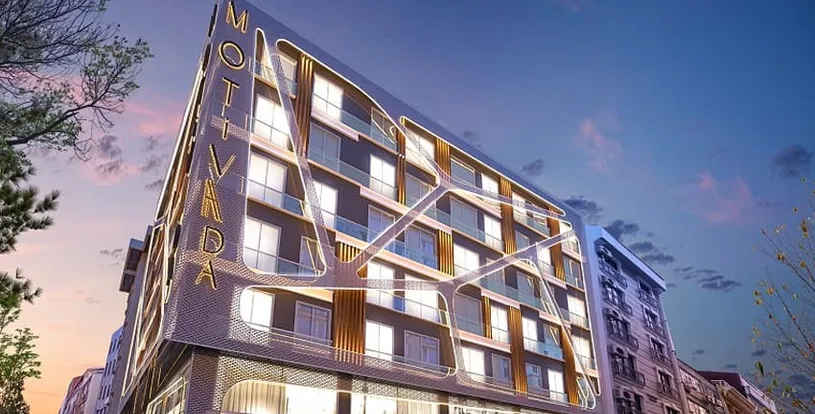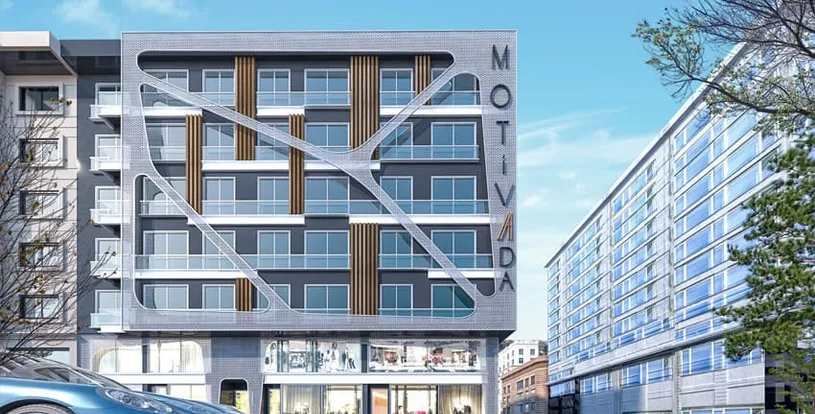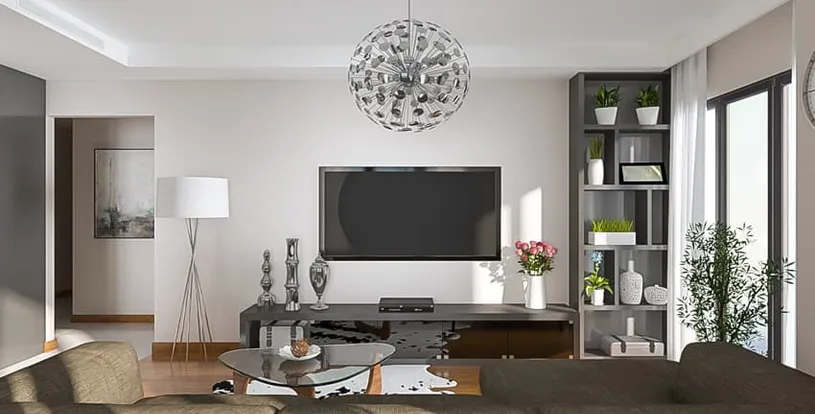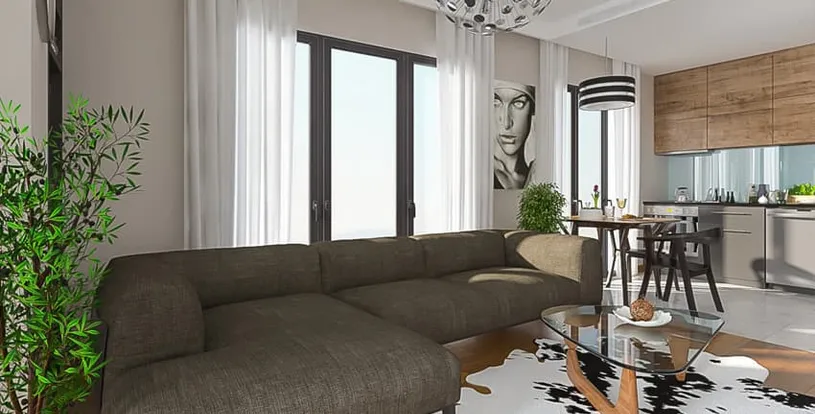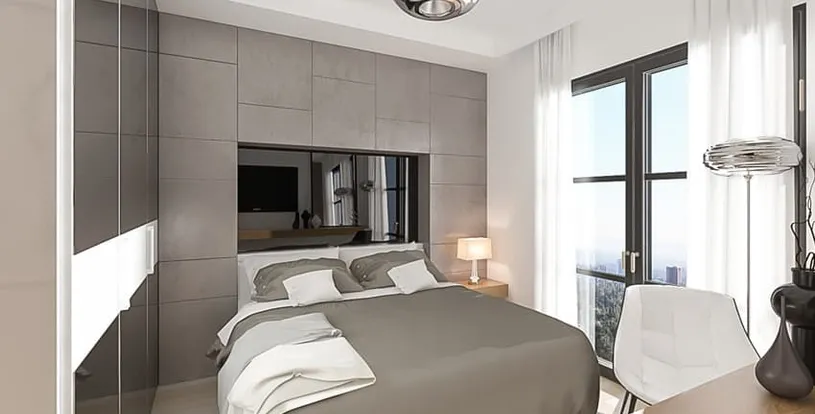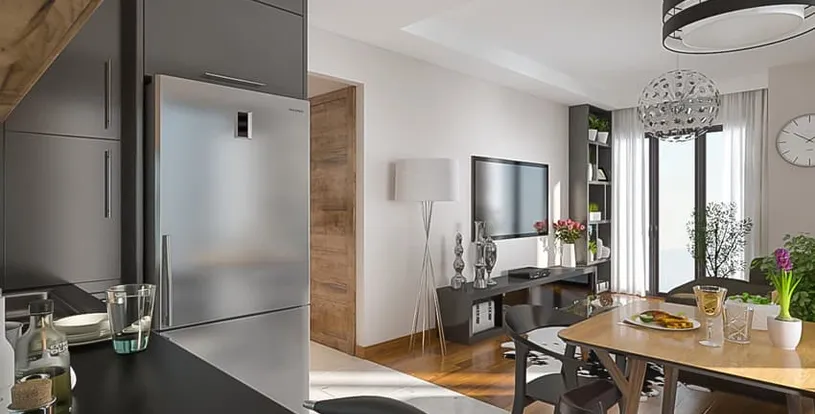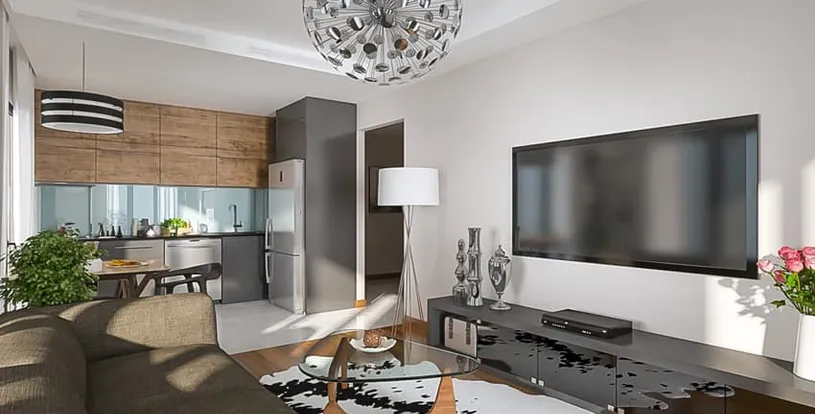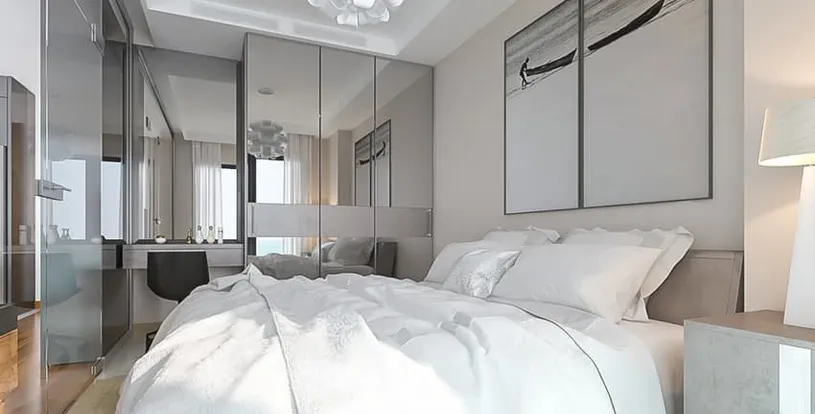 Expand
Back
Central Location Residence in Sisli, Istanbul
Apartment, Investment
Şişli
Istanbul

City View

Apartment, Investment

up to 2
Bedroom

up to 2
Bathroom

Delivery Ready
Şişli, Istanbul

City View

Delivery Ready
up to 2
Bedroom

up to 2
Bathroom
What is Motivada Residence in Istanbul, Sisli?
These apartments in Sisli, are considered one of the luxurious housing projects in the Turkish real estate market nowadays. The project offers a comfortable living experience for all its residents, located in Istanbul's finest areas in the heart of the Bomonti neighborhood, where you will be at close distance to modern social and business attractions. If you choose to buy your new home in this complex, you will not have to go far away to reach all your daily necessities and achieve a joyful life, full of relaxation and satisfaction.
The project comprises 2-type residential units with modern designs. Those units range from (1+1) to (2+1) flats that come with stylish bathrooms and kitchen areas. The properties also have private balconies where you can enjoy the amazing views and sunshine.
The Motivada Residence is built by Motivada Insaat, one of the most reputed names in the current property market. The execution procedures of this project started in 2017. Motivate Insaat is also planning to launch new developments around Turkey shortly.
Where is the Location of Motivada Residence?
The Motivada Residence project is located on the European side of Istanbul in the heart of Bomonti, Sisli. The Bomonti area is continuously growing to be one of the most attractive spots for luxury accommodation opportunities. This area is the ultimate haven for homeowners seeking to taste the unique vibes of modern Istanbul. The special social and entertainment facilities available in those properties for sale in Turkey, allow you to share pleasant times with your family and friends. Moreover, the area is surrounded by various amenities, public services, and transportation channels.
What are the Important Locations Near Motivada Residence?
The project is located near major landmarks and amenities which include (but are not limited to):
5 mins away from Nisantasi
6 mins away from Besiktas
10 minutes away from Taksim
10 minutes away from Ortakoy
20 minutes away from Uskudar
40 Minutes to Sabiha International Airport
Only 800 meters walk to Sapphire Mall
800 Meters long to the Metro Station
This location also benefits from proximity to dynamic business centers, which leads to reducing the time spent on daily commuting to the residents' workplaces. Commercial and business towers will be within walking distance of your home.
What are the Features of Motivada Residence?
The feature that Motivada Residence provide are listed below:
The project consists of (1) building, with (5) floors of ready-to-move concept units.
The total area of the project is (1000 m2 ), and the construction area is approximately (7000 m2).
This boutique project includes a total of (55) apartments. Distributed as (11) apartments on each floor.
The units come in (1+1) and (2+1) types, with areas ranging between (48-115 m2 ).
The complex includes a well-equipped fitness center. So that, the residents can enjoy their daily sports routine as they desire.
(2) Underground Parking floors.
The Top floor is designed as a 2+1 duplex with a spacious terrace.
Top-quality standards, materials, and finishes are used in this project such as High-security steel entrance doors, Double-glazed windows, Heavy-duty air conditioning, security systems, and external heat insolation.
The balconies provide a spectacular view over the city's green areas, and surrounding landscapes, and ensure healthy daily sun exposure.
The units also include stylish bathrooms with modern designs.
What are the Reasons to Buy Property from Motivada Residence?
The project is suitable for obtaining Turkish Citizenship.
Ready to move concepts.
The spectacular views over the city and captivating landscapes.
The strategic location in Bomonti is near public amenities, education institutes, and luxury facilities.
The modern fitness center is available inside the project building.
The high quality of material used during all construction phases increases its value in the real estate market.
The adopted earthquake resistance systems.
They offered Discounts for cash payments and flexible payment plans.
For Whom is Motivada Residence Suitable for Purchase?
Small families and newly married couples who seek to live inside resort-like environments that are privileged with proximity to major landmarks.
Businessmen, investors, and anyone searching for a great investment opportunity that offers to obtain Turkish Citizenship privileges
Is Project Suitable For Families with Children?
Yes, in case the family is of small size since the project only offers (1+1) and (2+1) options. The dynamic location of the project with proximity to transportation facilities and educational institutes, allowed this project to be the best choice for such families. As well as the peaceful living environment and available social facilities.
Is the Project Suitable For Single People?
Yes, in addition to location, versatile low-maintenance flats options, facilities, and quality standards, the project yields the privilege of obtaining Turkish Citizenship for people who seek such investment initiatives, which opens the door for social and commercial opportunities
Is Project Suitable For Who Wants to Be Turkey Citizen?
Yes, this housing project is suitable for obtaining Turkish Citizenship which has the benefits of:
Ability to visit more than 116 countries for Personal, and more than 155 for Business passports visa-free. Besides the potentiality of including EU countries shortly
Besides owning such a prestigious passport, it provides the safety of guaranteed investment returns
Quick Citizenship and Passport issuance process, down to 3 months only
Multi-nationally and Wealth disclosure-free authorizations
Comprehensive Medical Insurance and Quality Education for the whole family
Pension system benefits
Safety, Democracy, and Free Life Privileges of Middle Eastern- European Turkey
What Kind of Services Does Motivada Residence Provide?
The project features top-quality social and service facilities such as:
Fitness Centers
High-tech elevators
Underground parking
Fitness Center
Private balconies
City view
Modern architecture
What are The Payment Methods of Motivada Residence?
The project offers competitive payment plans which include Discounts for Cash.
What is Life Like in Motivada Residence?
This apartment in Istanbul invites its residents to a unique lifestyle based on luxury and comfort. Living in Bomonti, Sisli means that you will experience the elite atmosphere of new Istanbul. Proximity to classy shopping, commercial, and social centers will add extra flavor to your daily life. If you desire to reach other places in Istanbul, you are within walking distance of vital Metrobus station lines that will carry you to wherever you want, without having to spend long hours of traffic.
Property Options
| Number Of Rooms | Number Of Bathrooms | Spaces Start At |
| --- | --- | --- |
| 1 | 1 | 48 m² |
| 2 | 1 | 80 m² |
Property Features
24/7 Security Systems
City Views
Fitness and GYM
Fully fitted kitchen
Metrobus
Turkish Citizenship
Parking