5-Star Hotel Services Residence With LEED Office Tower in Umraniye, Istanbul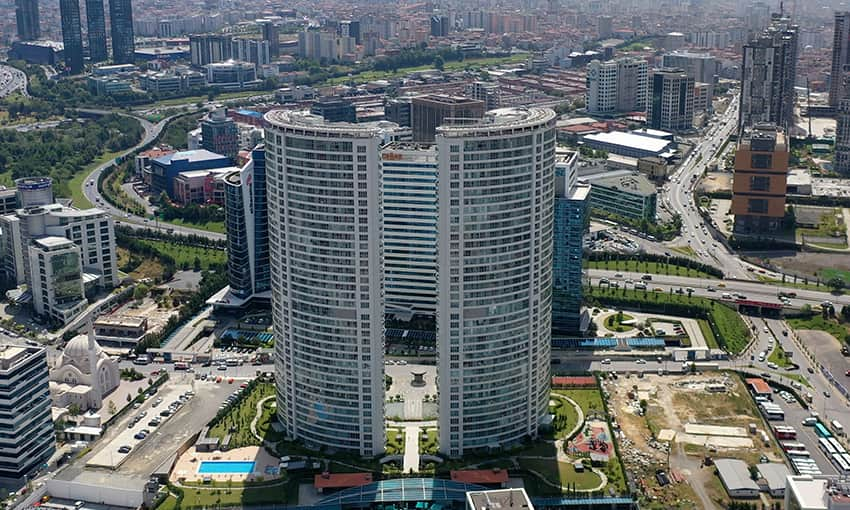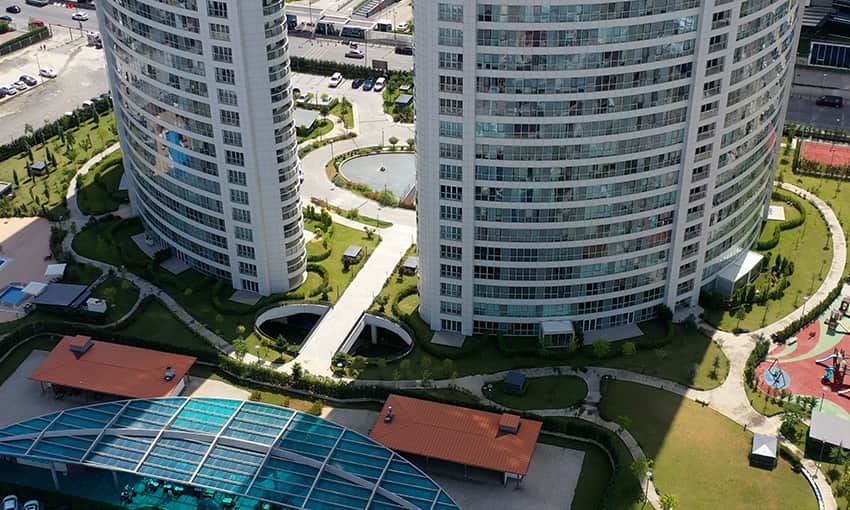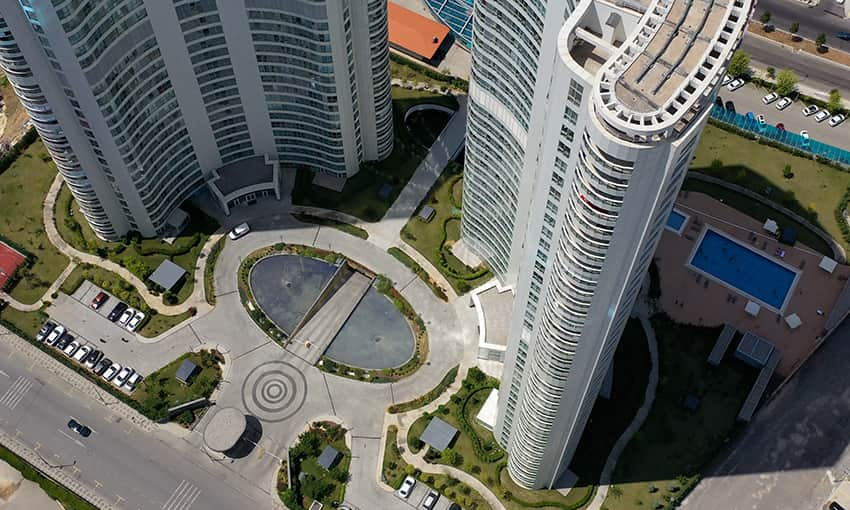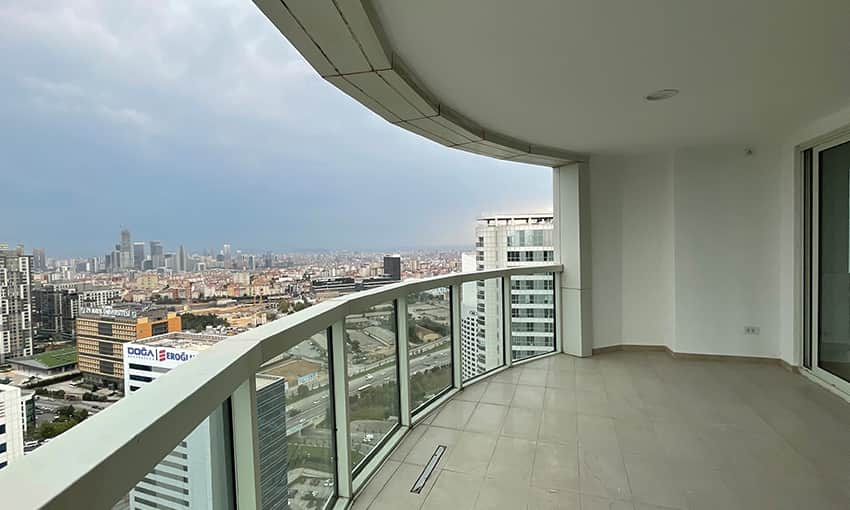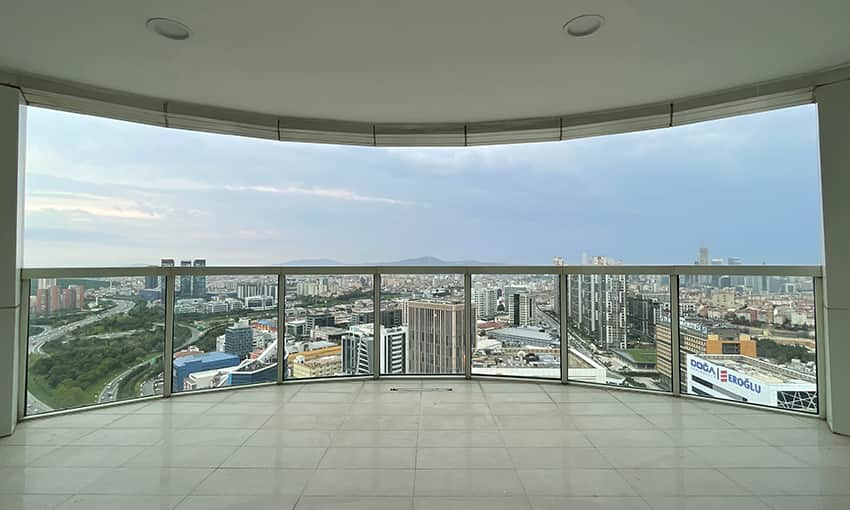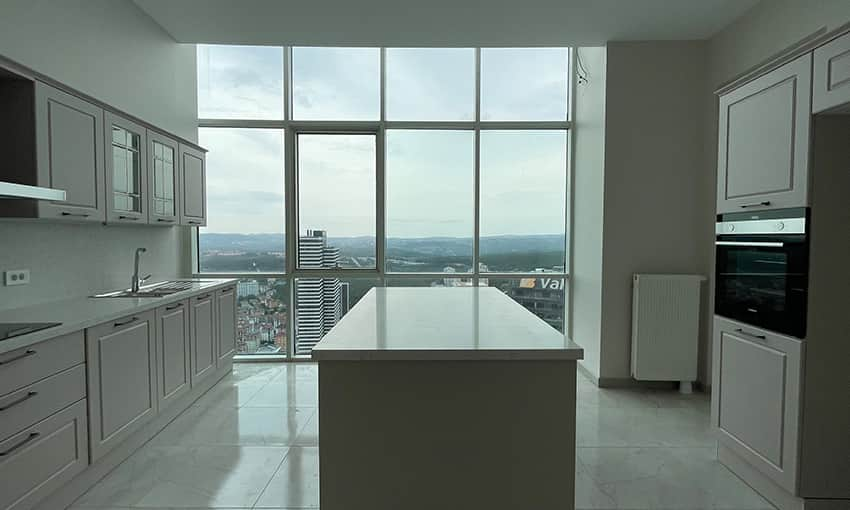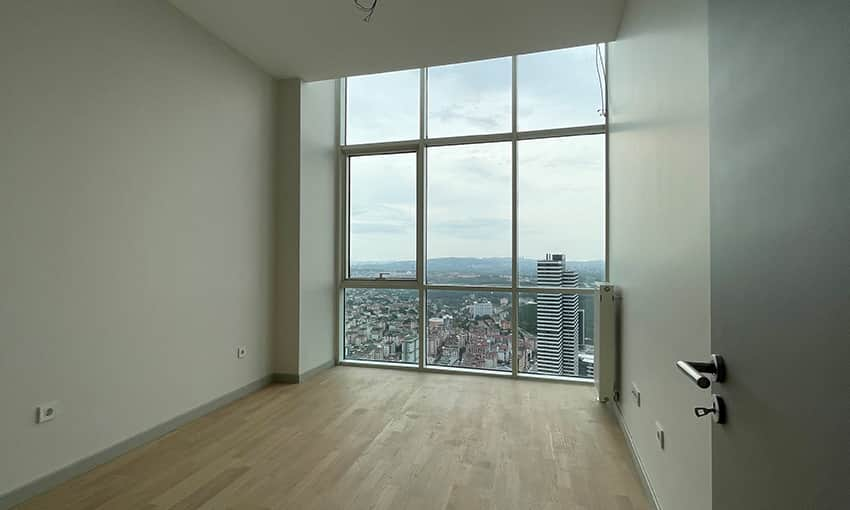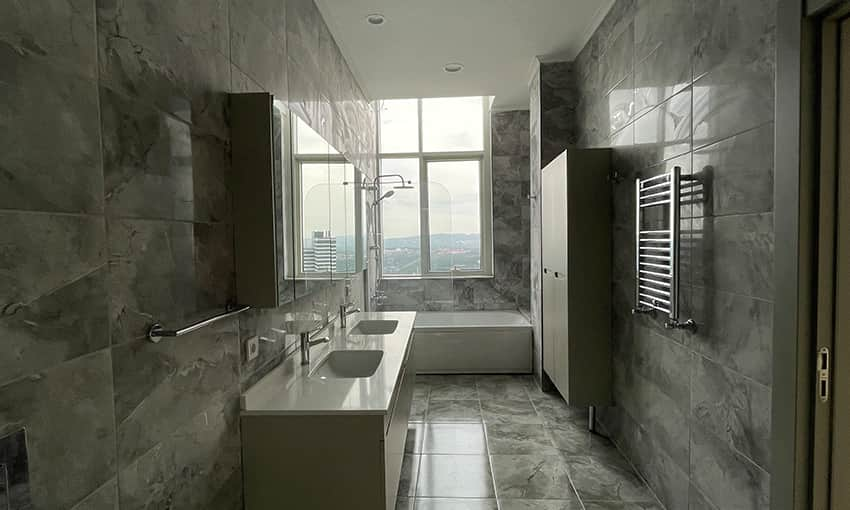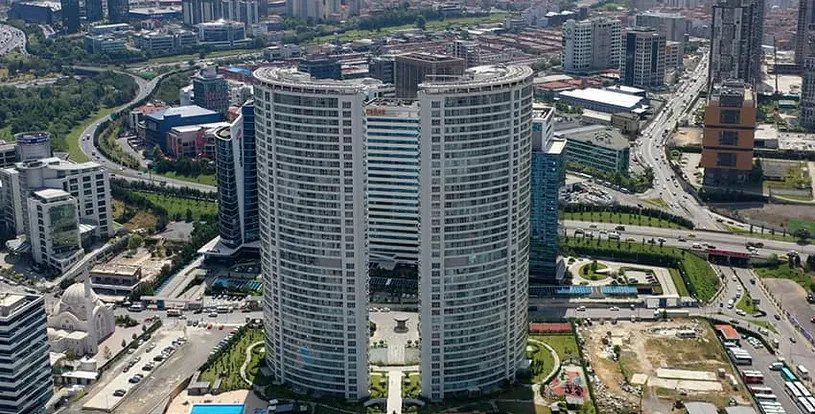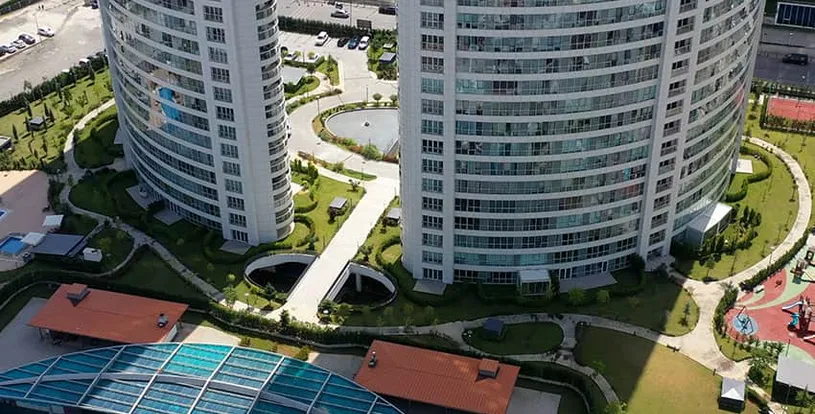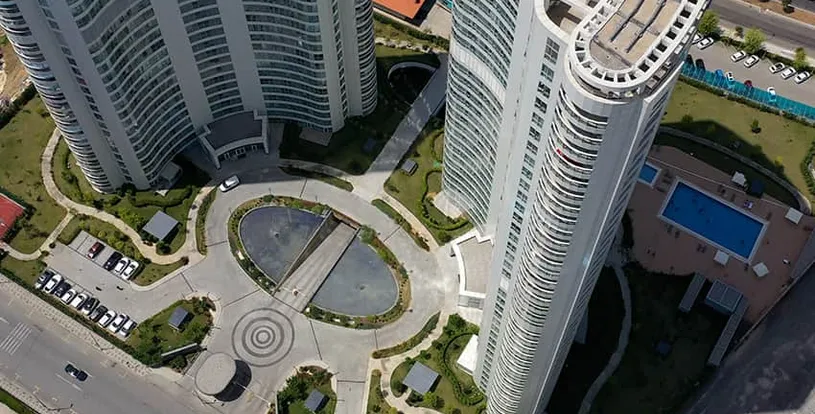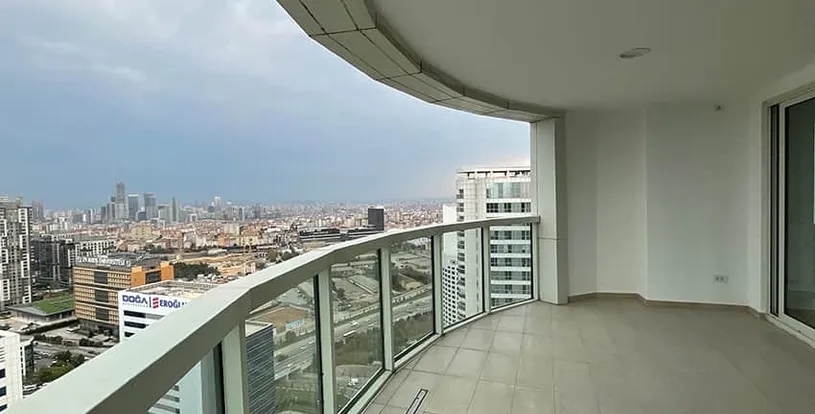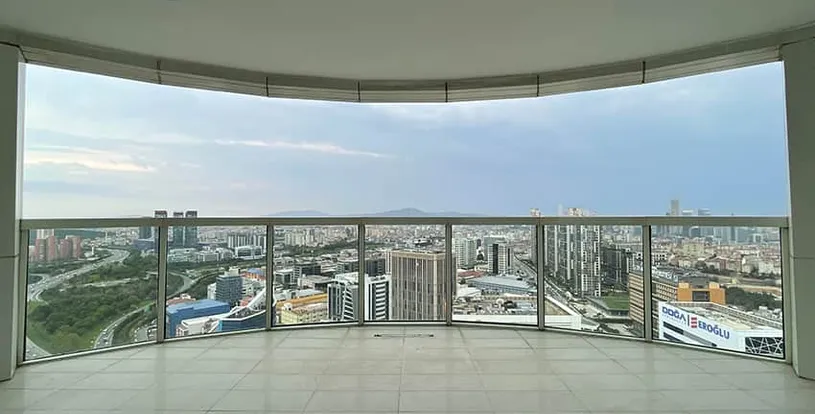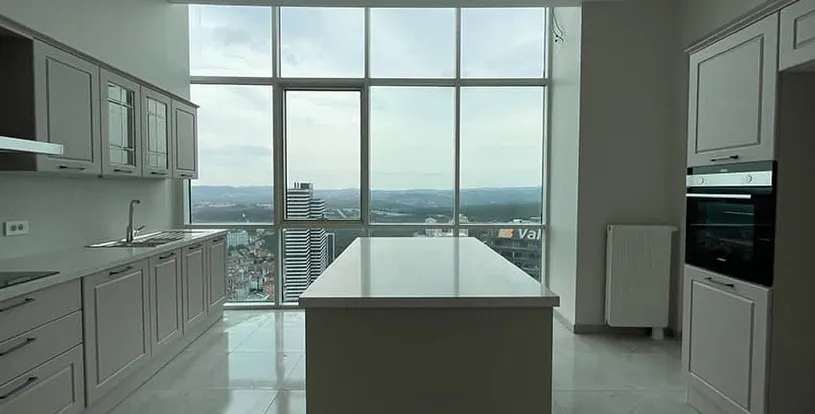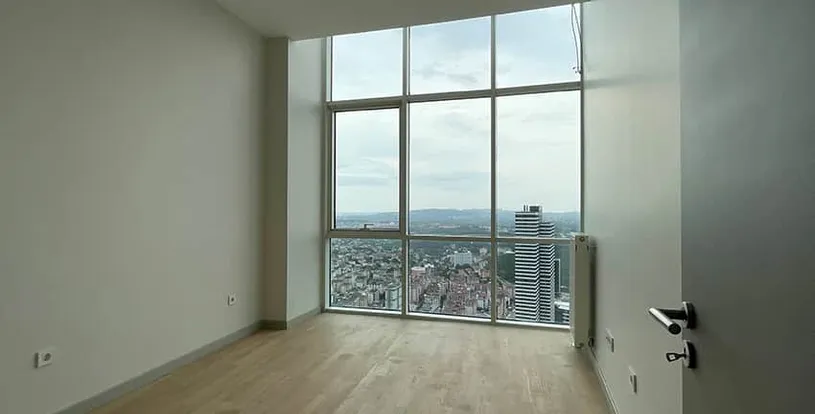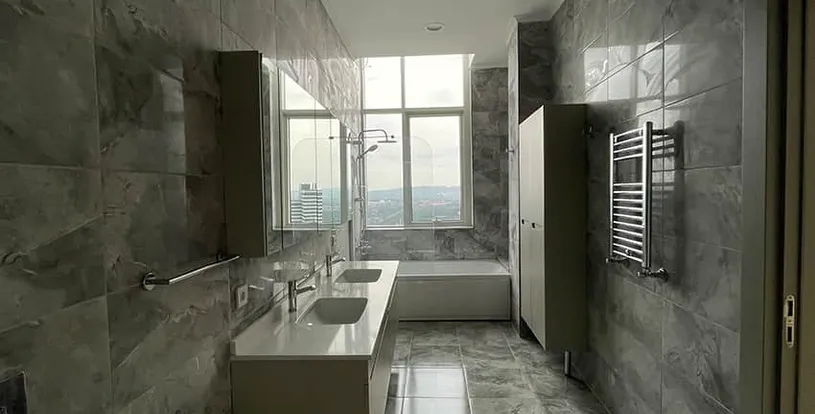 Expand
Back
5-Star Hotel Services Residence With LEED Office Tower in Umraniye, Istanbul
Penthouse, Apartment
Ümraniye
Istanbul

City View

Penthouse, Apartment

up to 6
Bedroom

up to 4
Bathroom

Delivery Ready
Ümraniye, Istanbul

City View

Delivery Ready
up to 6
Bedroom

up to 4
Bathroom
What is ORYAPARK in Umraniye, Istanbul?
ORYAPARK residence rising in Umraniye was designed to redefine the concepts of mixed-use properties in Istanbul. ORYAPARK is a modern real estate compound established to serve multiple functions due to the diversity of building architecture planned for this project. A bundle of social/recreational facilities, green landscapes, a tower for offices, and a 5-star hotel, are also available to create an exclusive lifestyle suitable for luxury seekers.
Those luxury apartments for sale in Istanbul, Umraniye offer a panoramic city view from the balconies of the flats. The project is also privileged with special services secured by Crown Plaza Hotel in terms of accommodation and fully satisfying invitation requests.
Oryatas Insaat constructed ORYAPARK, as one of the brand-new residences in Istanbul. The execution of the project started in 2014. Oryatas finalized a lot of construction projects all around Turkey and will launch new initiatives in the near future.
Where is the Location of ORYAPARK?
Established in Umraniye distinct, ORYAPARK has a dynamic location dedicated to a comfortable life on the Asia side of Istanbul where you can reach necessary amenities without suffering from time-consuming traffic jams. The compound is centralized at a position with equal distances from both the European and Anatolian sides of Istanbul. For example, Bebek and Bagdat Street are both 20 minutes away from ORYAPARK. You can also get to Maslak and Levent within the same time frame.
What are the Important Locations Near ORYAPARK?
ORYAPARK features the following distances to major landmarks:
10 minutes to Atasehir Financial Center and Cekmekoy.
2 minutes to FSM Bridge,
5 minutes to the Bosphorus Bridge,
2-minute walk to Public transportation stops
30 minutes to the Ataturk Airport
20 minutes to the Sabiha Gokcen Airport
1 minute to the TEM highway connection,
5 minutes to the E5 Highway.
10 minutes to the Inkilap Mahallesi Subway Station,
Being near transportation hubs, bridges, and highways ensures easy access to all parts of Istanbul within a few minutes' drive. Your travels are made easier with the proximity to Istanbul's main airports. Such features distinguish ORYAPARK from other apartments in Istanbul.
What are the Features of ORYAPARK?
The substantial features of ORYAPARK residences are mentioned below:
The area of the project equals 36000 m2.
ORYAPARK comprises two 36-floor residence towers of 526 flats,
A 27-floor building for modern office spaces.
The properties also include multifunctional office spaces, a shopping center, and a hotel.
The apartments offer 1+1, 2+1, 3+1, 4+1, 5+1, and 6+1 floor plans of modern architecture.
The properties range in size between 82 - 238 m2.
The office building, which has the LEED Gold Certificate, will be extremely suitable for leasing to regional branches of international companies.
The compound includes facilities like a sauna, gym, kids playground, walking/resting area, and swimming pools.
24/7 Security camera system installed in various spots to ensure safe accommodation.
Top-quality standards, materials, and finishes are used for these apartments such as High-security steel entrance doors, Double-glazed windows, Heavy-duty air conditioning, security systems, and external heat insulation.
The apartments have elegant bathrooms and spacious kitchen spaces.
What are the Reasons to Buy Property from ORYAPARK?
The reasons why you should consider purchasing a property from ORYAPARK are :
The properties are compatible with Turkish Citizenship
ORYAPARK's location in Umraniye is near different transportation options and social features.
5-star hotel services from the Crown Plaza Hotel.
The diversity of property types serves multiple purposes.
High-quality material is selected for each flat.
Earthquake-resistant structure.
Discounts for cash payments and flexible financial plans.
For Whom is Ninova Life ORYAPARK Suitable for Purchase?
This resienece is convieent for:
Families looking for spacious homes with luxury features and inclusive facilities.
Professionals and students who need to reach certain destinations on time.
Businessmen, investors, and anyone searching for a great investment opportunity that enables them to get Turkish citizenship.
Is ORYAPARK Suitable For Families with Children?
Yes, it is suitable! As is offers spacious flats with safe kids' playgrounds and 24/7 security camera systems.
Is ORYAPARK Suitable For Single People?
Yes, it's also suitable for single people since they can purchase 1+1 flats that match their minimal space requirements. Accessible transportation is also another privilege they can benefit from.
Is ORYAPARK Suitable For Those Who Want to Be a Turkish Citizen?
Yes!, ORYAPARK is suitable for obtaining Turkish Citizenship which offers the following privileges :
Ability to visit more than 116 countries for Personal, and more than 155 with Business passports visa-free. Besides the potentiality of including EU countries in the near future.
Owning such a prestigious passport provides the safety of guaranteed investment returns.
Quick Citizenship and Passport issuance process, down to 3 months only.
Multi-nationally and Wealth disclosure-free authorizations.
Comprehensive Medical Insurance and Quality Education for the whole family.
Pension system benefits.
Safety, Democracy, and free life privileges of Middle Eastern-European Turkey.
What Kind of Services Does ORYAPARK Provide?
ORYAPARK offers the following services :
Outdoor/indoor swimming pool
Children swimming pool
Fitness and Pilates Center
Walking track
Party room
Storage areas
Private dining room
Multi-purpose sports field
Sauna
Kids Club
Clubhouse
Shopping Center
Hotel Services
What are The Payment Methods of ORYAPARK?
Flexible payment plans with competitive discounts.
What is Life Like in ORYAPARK?
ORYAPARK offers a comprehensive real estate investment in Turkey with endless opportunities. The properties offer a variety of attractive options which include some of the most luxurious penthouses in Turkey. ORYAPARK Avenue also offers a vibrant shopping center of 20 stores that feature renowned names like Migros, Ercan Burger, Levent Borek, Bodrum Manti, Starbucks, Pharmacy ORYAPARK, Vivense, and Mehmet Tatli barber shop.
Cafes and restaurants with different concepts where you can share unforgettable moments with your family and friends, a marketplace where you can satisfy all your daily needs, dry cleaning, a bank, and various options.
The Crown Plaza Hotel neighboring ORYAPARK will also cater to the requests of the residents and their guests with 5-star services, and comfortable hosting arrangements.
Property Options
| Number Of Rooms | Number Of Bathrooms | Spaces Start At |
| --- | --- | --- |
| 3 | 2 | 173 m2 |
| 4 | 3 | 239 m2 |
| Penthouse | 3 | 385 m2 |
Property Features
24/7 Security Systems
Fitness and GYM
Garden
Restaurant / Cafe
Swimming Pool
Walking Tracks
Parking
Sauna
Green Views
Fully fitted kitchen
Landscape
Kids Playground
Shopping center
Shops
Terraces
Turkish Citizenship
City Views
Hotel Services
Meeting rooms
Offices