Luxury Flats With Green Views in Uskudar, Istanbul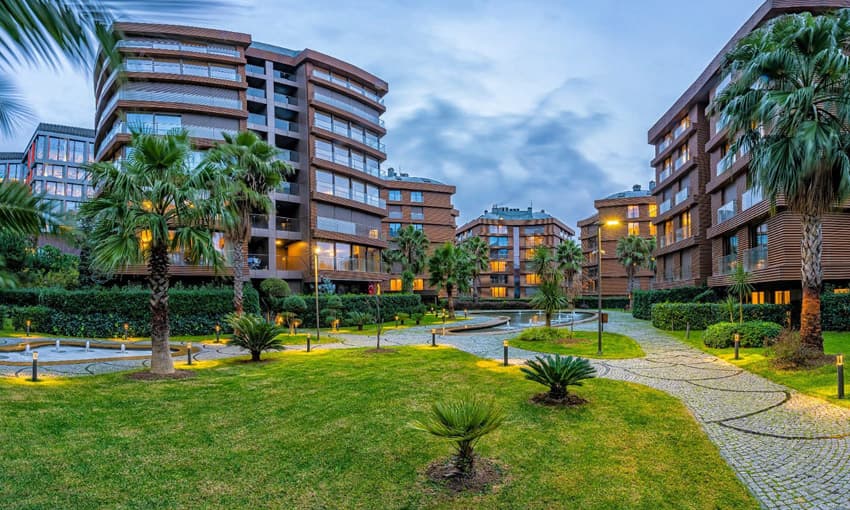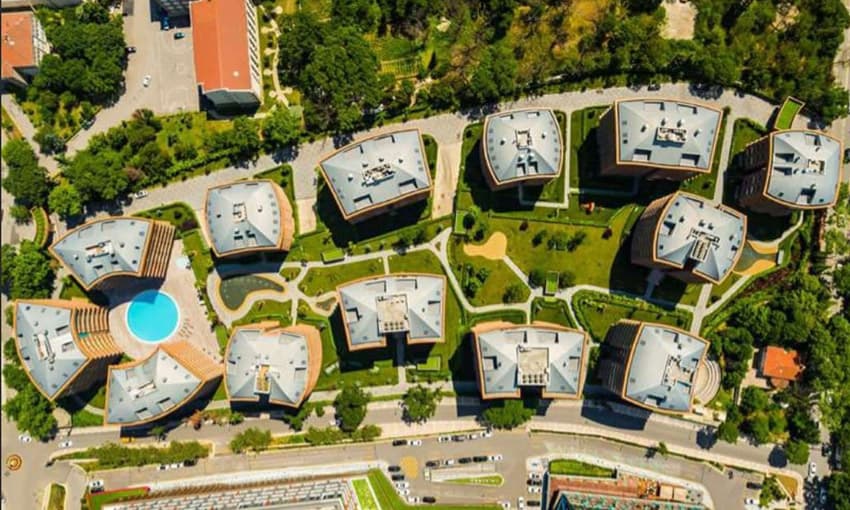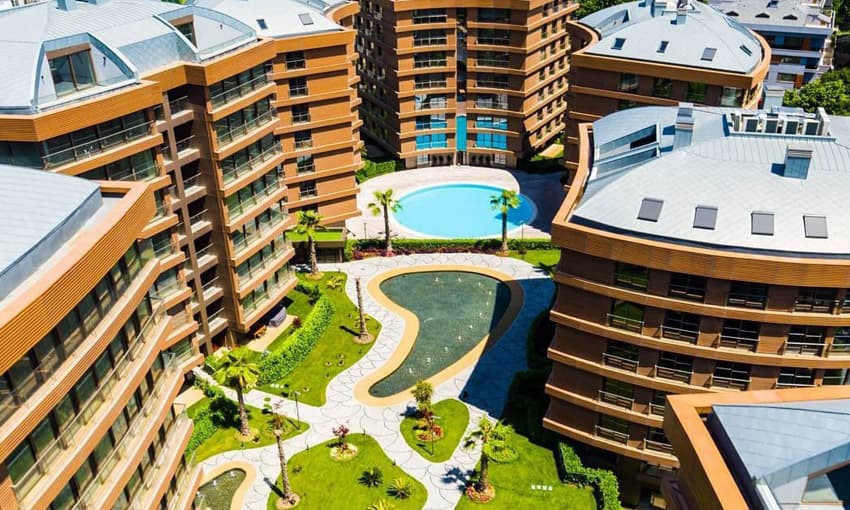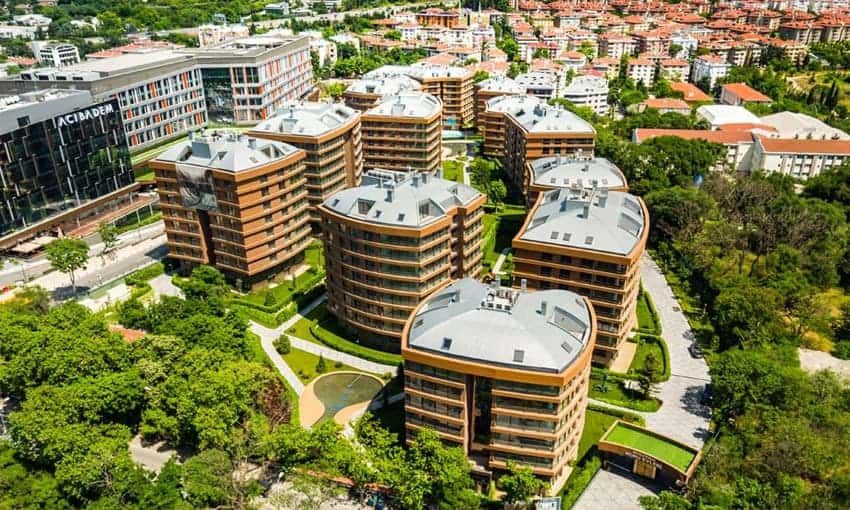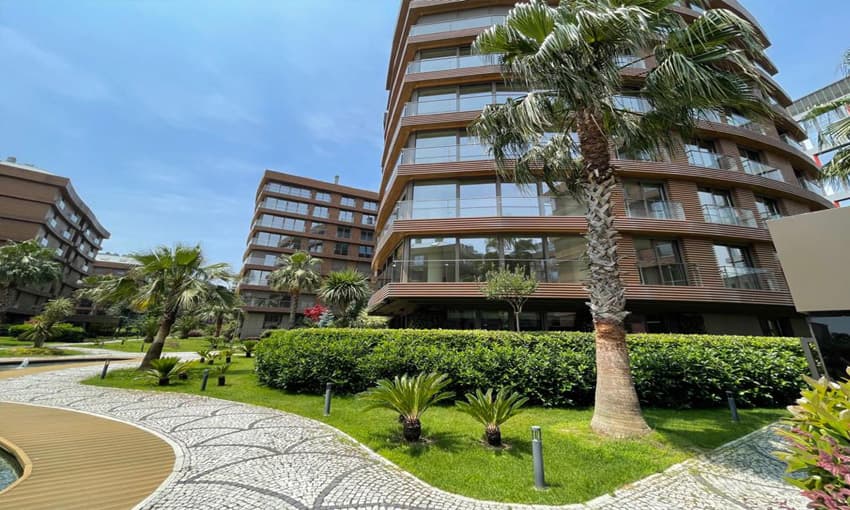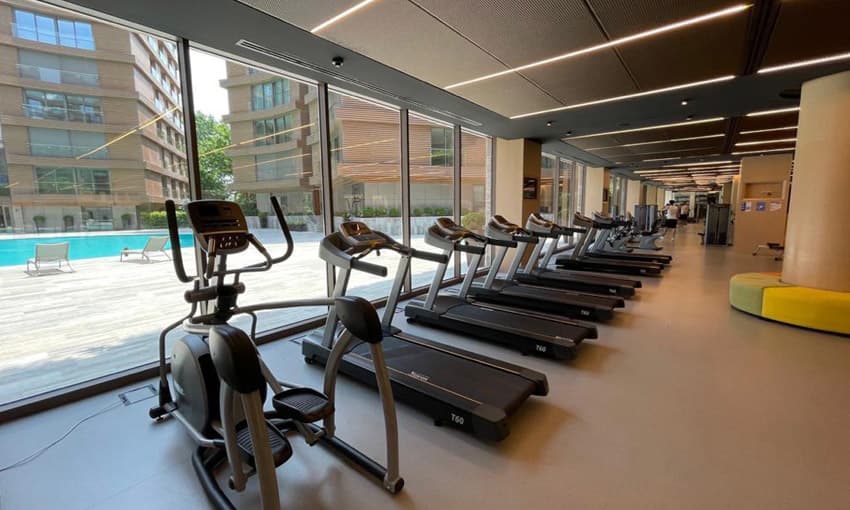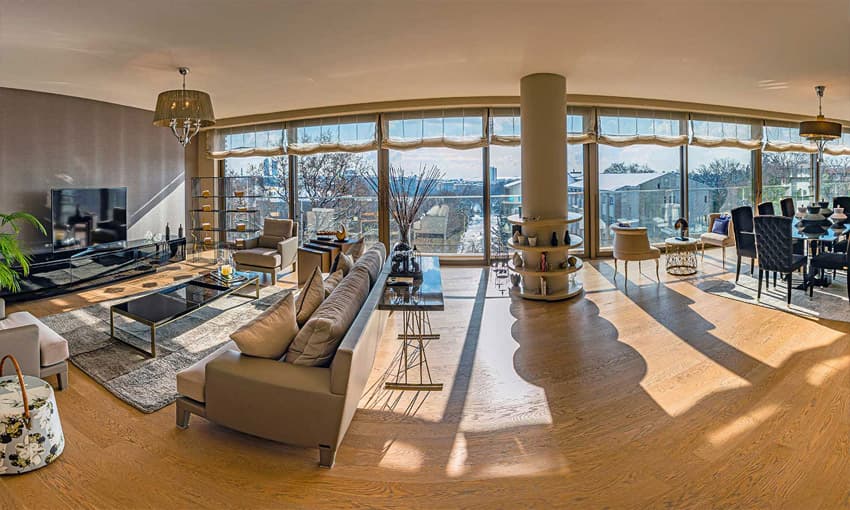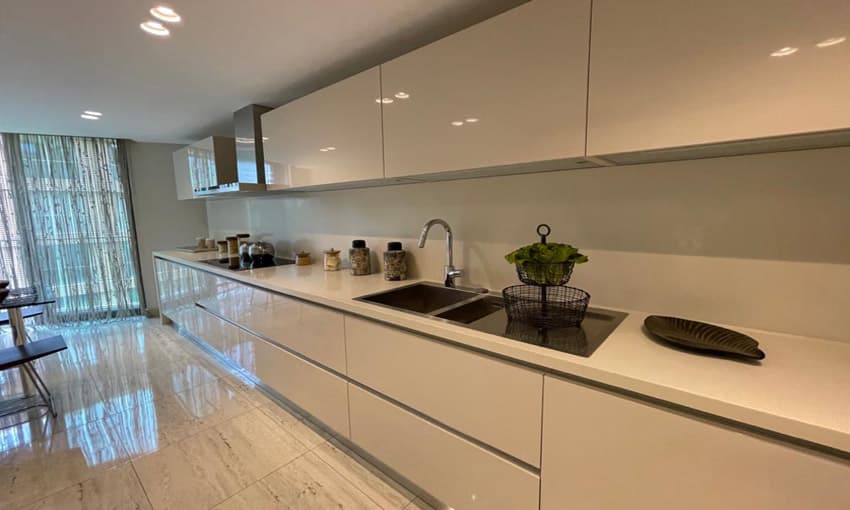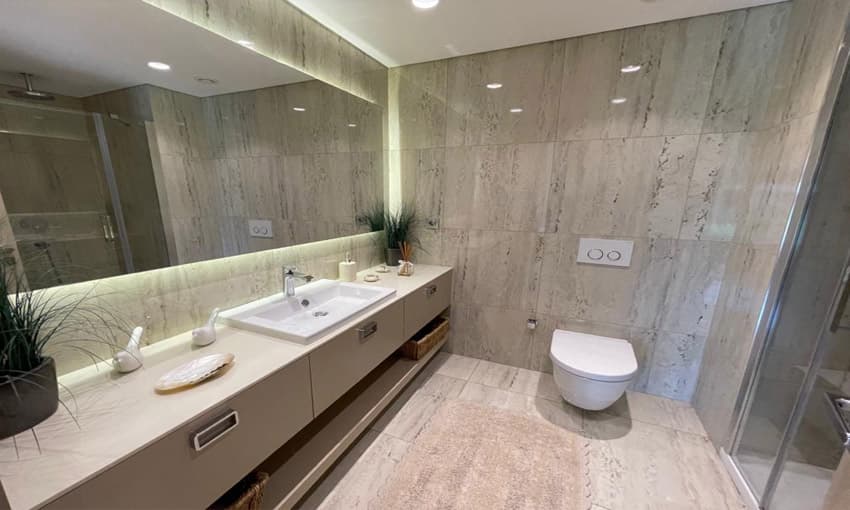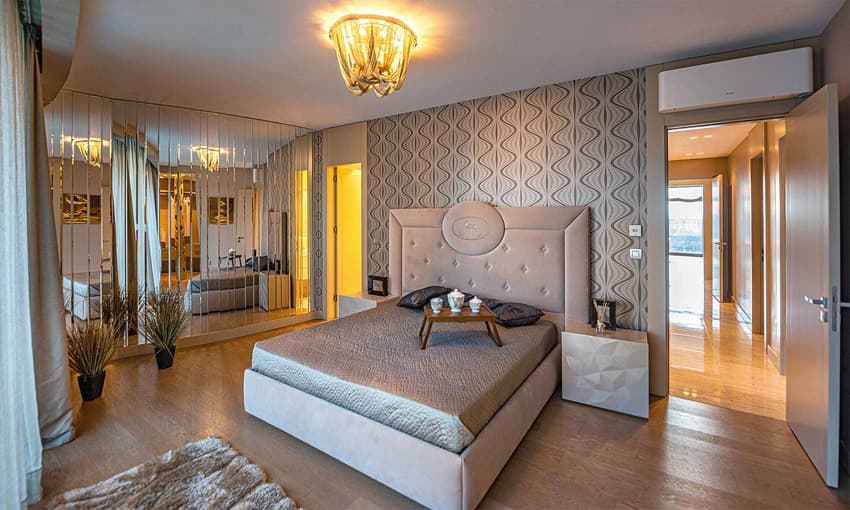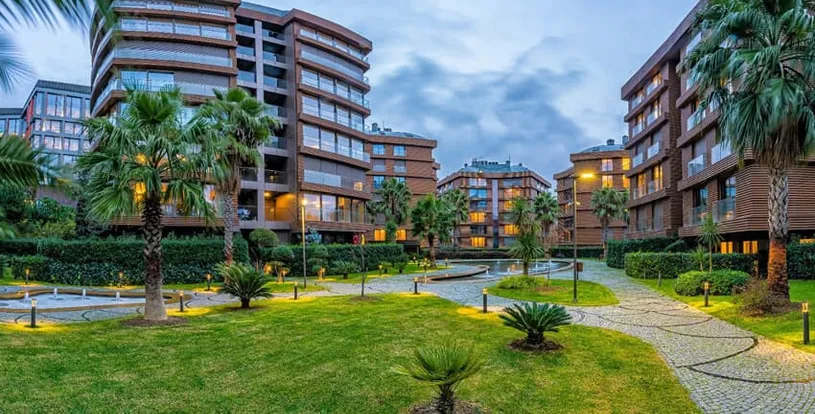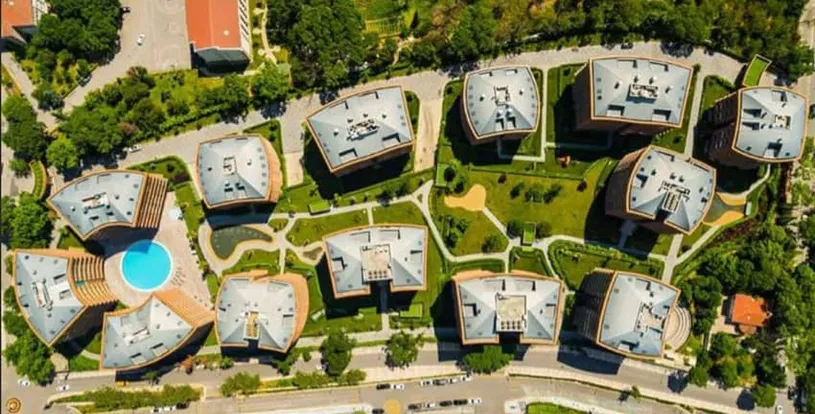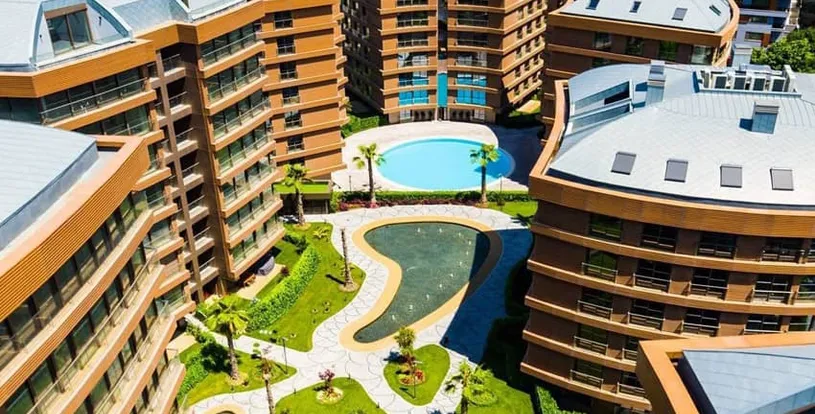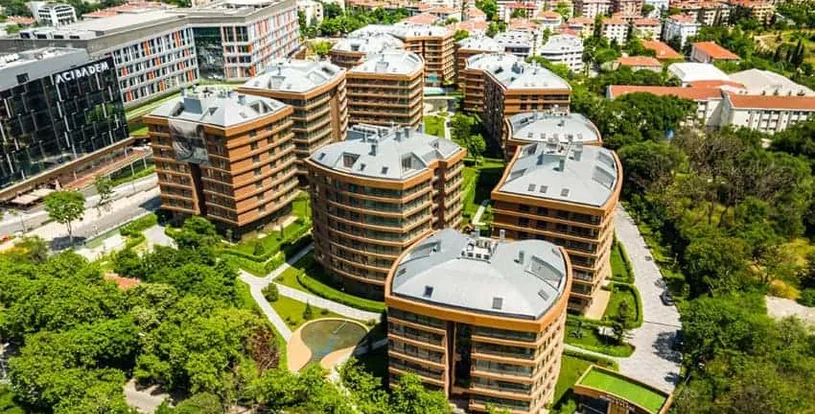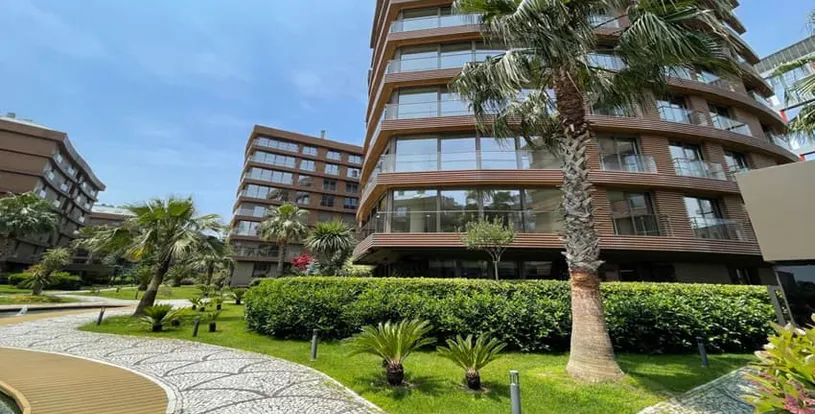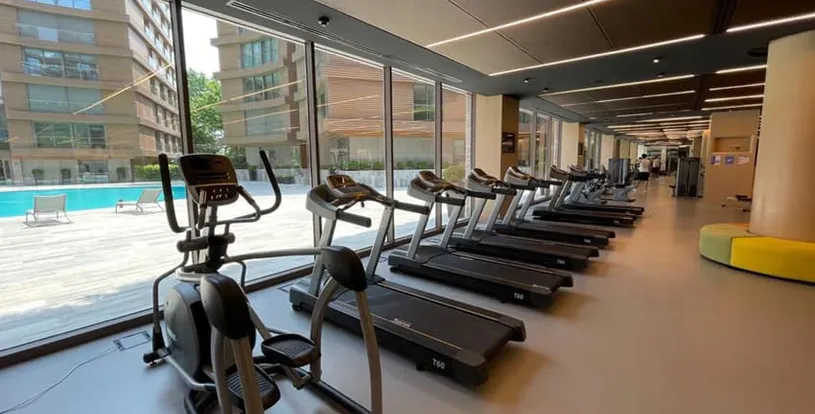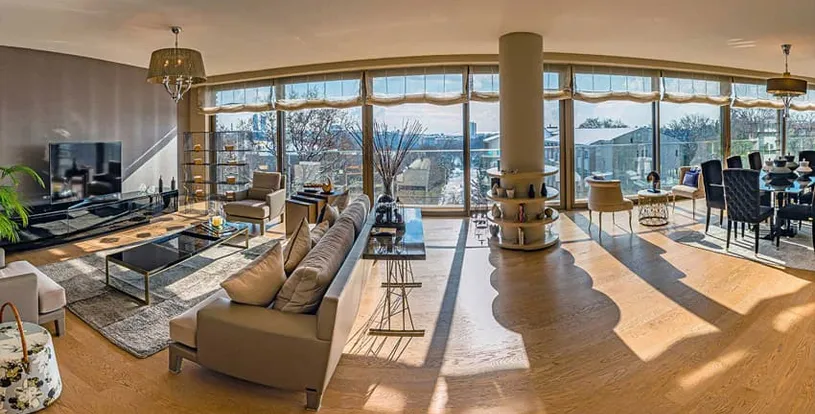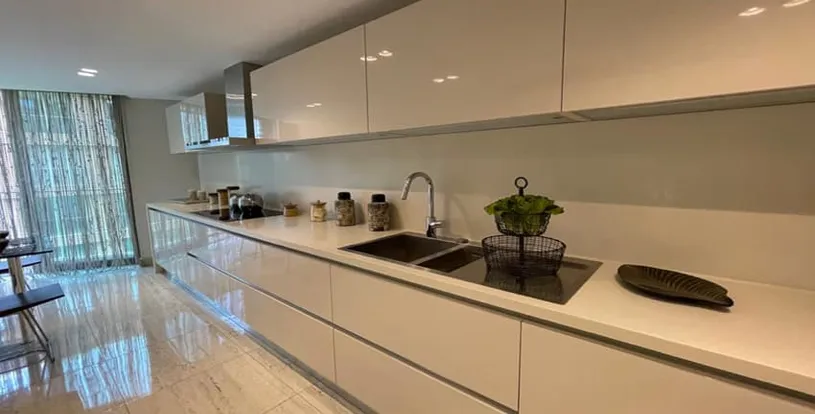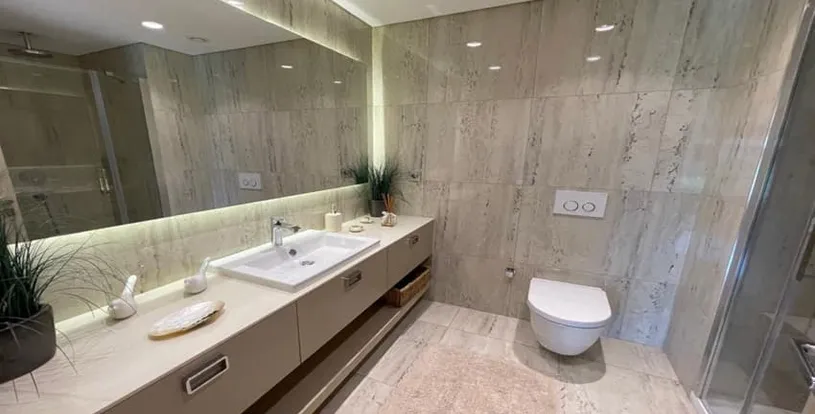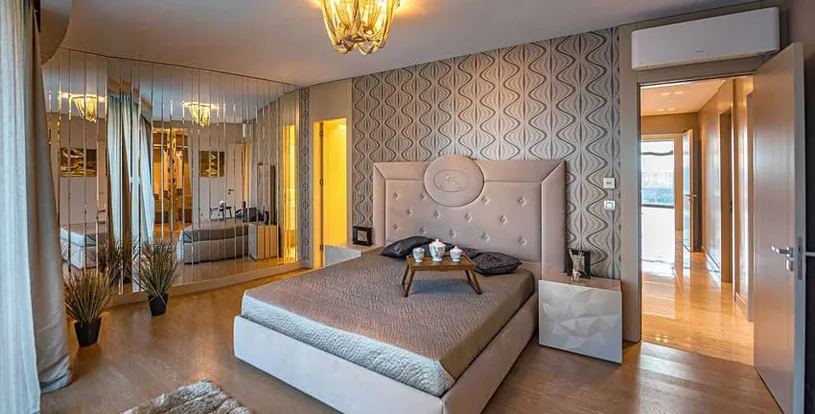 Expand
Back
Luxury Flats With Green Views in Uskudar, Istanbul
Apartment, Penthouse
Üsküdar
Istanbul

Green View

Apartment, Penthouse

up to 5
Bedroom

up to 3
Bathroom

Delivery Ready
Üsküdar, Istanbul

Green View

Delivery Ready
up to 5
Bedroom

up to 3
Bathroom
What is Kosuyolu Koru Evleri in Istanbul, Uskudar?
The Kosuyolu Koru Evleri rising in Uskudar, Istanbul, represents one of the luxury properties in Turkey. Under the project's innovative slogan" In life, inside the city", you will not have to go far away to live in beautiful nature. Located in the most central spots of the Anatolian side in the Altunizade area, the favorite district of Istanbul, next to the first bridge, a very special place with endless possibilities, Kosuyolu Koru Evleri, brings luxury elements and lush green nature seamlessly together. Each residential unit has been designed with full comfort and elegance in consideration, to satisfy all needs and meet the highest expectations.
The project comprises versatile residential units with modern designs, developed to ensure the creation of comfortable, practical, and healthy living spaces that respond to all needs and receive adequate daily sun exposure. The available units range from (2+1 to 6+2) flats of modern architecture. You can enjoy the captivating views and sunshine from the private balconies on the properties.
The Kosuyolu Koru Evleri was built by Tas Yapi - Selcuklu Tourism and Construction Company, one of the most reputed names in the current property market. The execution procedures of the project started in 2019. This company also completed other projects in Turkey, like Four Winds Residence and Mashattanm Istanbul.
Where is the Location of Kosuyolu Koru Evleri?
Kosuyolu Koru Evleri is established in the Altunizade area, in the Usukdar district, Istanbul. The location of those properties combines the beauty of green landscapes with the privileges of urban city life. The location of the project is surrounded by transportation channels and dynamic life amenities that facilitate the daily routines of all the residents and create a comfortable living environment where everybody feels safe and satisfied.
What are the Important Locations Near Kosuyolu Koru Evleri?
The project is located near major landmarks and amenities which include (but are not limited to):
1 min to Acibadem Hospital
2 min to Altunizade Metro Station
2 min to Altunizade Metrobus
2 min to Validebag
2 min to Capitol Shopping Mall
5 min to Akasya Shoping Mall
8 minutes to Camlıca Tepesi
10 minutes to Uskudar seaside
5 minutes to 15 Temmuz Sehitler bridge
5 minutes to Avrasya Tunnel
30 minutes to Sabiha Gokcen Airport
50 minutes to Istanbul Airport
This location of the project benefits from proximity to dynamic life centers, which leads to reducing the time spent on daily commuting to the residents' workplaces. Commercial and social hubs will be within close distance of your home. International travel is made easier with the proximity to Sabiha Gokcen Airport, famous for its dynamic flight schedule.
What are the Features of Kosuyolu Koru Evleri?
The features that Referans Kartal Loca (IP-471) provides are listed below:
The overall land area equals 28.156 m2
The project comprises 13 blocks, that include 198 apartments.
The areas of the units range between (208 m2 - 557 m2 )
The available flat types include (2+1, 3+1, 4+1, 5+1, and 6+2)
Kosuyolu Koru Evleri offers you breathtaking views of green forests and landscapes.
The project draws attention to the region with its social areas. It includes Outdoor/indoor swimming pools, a Children's playground, a Children's swimming pool, a fitness and Pilates Center, a cafe and restaurant, a walking and running path, a Sauna, and Indoor Parking Lots.
Top-quality standards, materials, and finishes are used in this project, such as High-security steel entrance doors, Double-glazed windows, Heavy-duty air conditioning, security systems, and external heat insolation.
The balconies provide a spectacular view over the green areas and surrounding landscapes and ensure healthy daily sun exposure.
The units also include stylish bathrooms with modern designs.
What are the Reasons to Buy Property from Kosuyolu Koru Evleri?
The project is suitable for obtaining Turkish Citizenship.
The spectacular sea views over the green nature, and captivating landscapes.
The strategic location in Uskudar is near public amenities and luxury facilities.
The project offers considerable investment opportunities.
The modern fitness center and other facilities are available inside the project.
The high quality of material used during all construction phases increases its value in the real estate market.
The adopted earthquake resistance systems.
They offered discounts for cash payments and flexible payment plans.
For Whom is Kosuyolu Koru Evleri Suitable for Purchase?
The properties offer family concepts, with spacious living areas, suitable to respond to comfort requirements.
People who desire to live inside green natural environments.
Small families and newly married couples seek to live inside resort-like environments that are privileged with proximity to major landmarks.
Businessmen, investors, and anyone seeking to get Turkish Citizenship.
Is Kosuyolu Koru Evleri Suitable For Families with Children?
Yes, since the project offers spacious flat layouts. The peaceful location of the project, with proximity to transportation facilities and life amenities, allowed this project to be the best choice for such families. As well as the green living environment and available social facilities.
Is Kosuyolu Koru Evleri Suitable For Single People?
No, since the project offers spacious apartments that might not cater properly to this group of home buyers.
Is Kosuyolu Koru Evleri Suitable For Who Wants to Be Turkey Citizen?
Yes, this housing project is suitable for obtaining Turkish Citizenship which has the benefits of:
Ability to visit more than 116 countries for Personal, and more than 155 for Business passports visa-free. Besides the potentiality of including EU countries shortly
Besides owning such a prestigious passport, it provides the safety of guaranteed investment returns
Quick Citizenship and Passport issuance process, down to 3 months only
Multi-nationally and Wealth disclosure-free authorizations
Comprehensive Medical Insurance and Quality Education for the whole family
Pension system benefits
Safety, democracy, and free life privileges of the Middle Eastern-European Turkey
What Kind of Services Does Kosuyolu Koru Evleri Provide?
The project features top-quality social and service facilities such as:
Outdoor/indoor swimming pools
Children playground
Children swimming pool
Fitness and Pilates Center
Cafe and Restaurant
Walking and Running path
Sauna
Indoor Parking Lots
24/7 Camera security system
Central heating
Balcony
What are The Payment Methods of Kosuyolu Koru Evleri?
The project offers competitive payment plans
What is Life Like in Kosuyolu Koru Evleri ?
Kosuyolu Koru Evleri invites its residents to a luxurious lifestyle where lush green nature intertwines with urban privileges, being at a special location in Asian Istanbul. These investments in Istanbul are designed according to international architecture standards to ensure a comfortable living space, full of warmth and relaxation in every detail. The vast green spaces, and social and recreational areas on-site, aim to create a pleasant environment for all family members. Being near the Metro station, you can be wherever you want, whenever you want without thinking about the exhausting traffic jams.
Property Options
| Number Of Rooms | Number Of Bathrooms | Spaces Start At |
| --- | --- | --- |
| 3 | 2 | 208 m² |
| 4 | 3 | 260 m² |
| 4 (DUplex) | 3 | 504 m² |
| 5 (Duplex) | 3 | 512 m² |
Property Features
24/7 Security Systems
City Views
Covered by Forest
Fitness and GYM
Fully fitted kitchen
Green Views
Kids Playground
Landscape
Restaurant / Cafe
Sauna
Swimming Pool
Turkish Citizenship