Luxury Duplex Flats With Terraces and Quality Amenities in Uskudar, Istanbul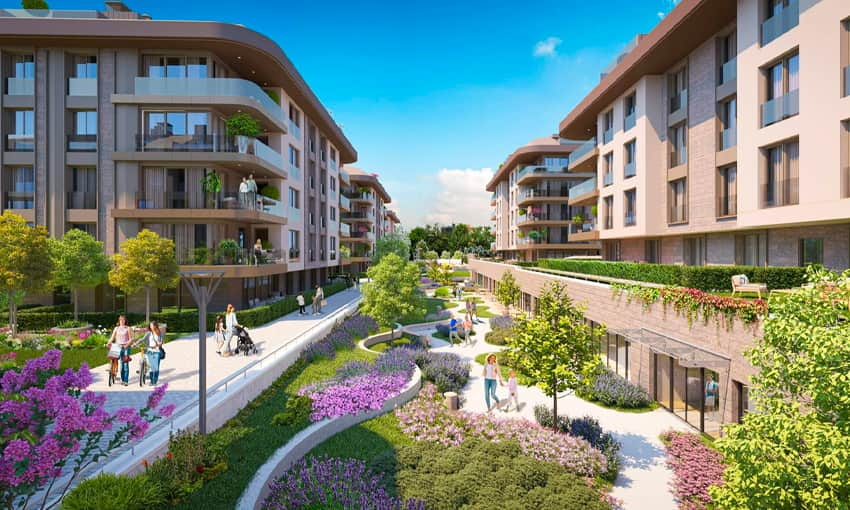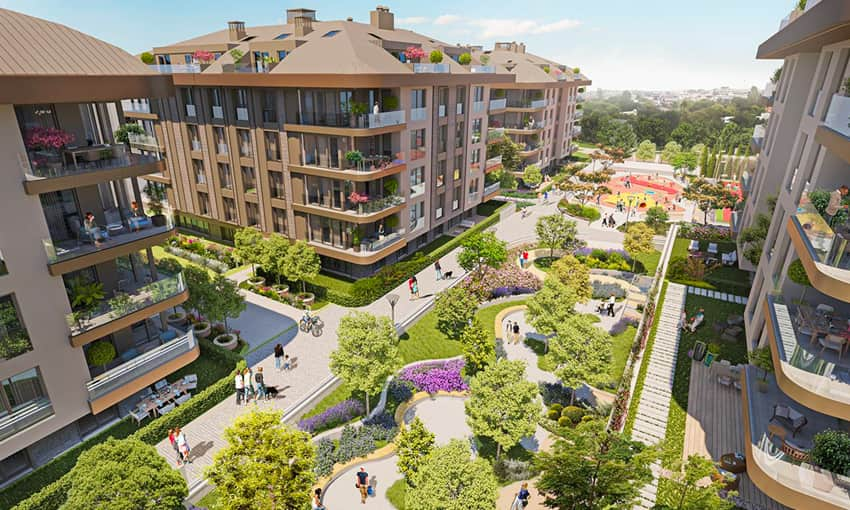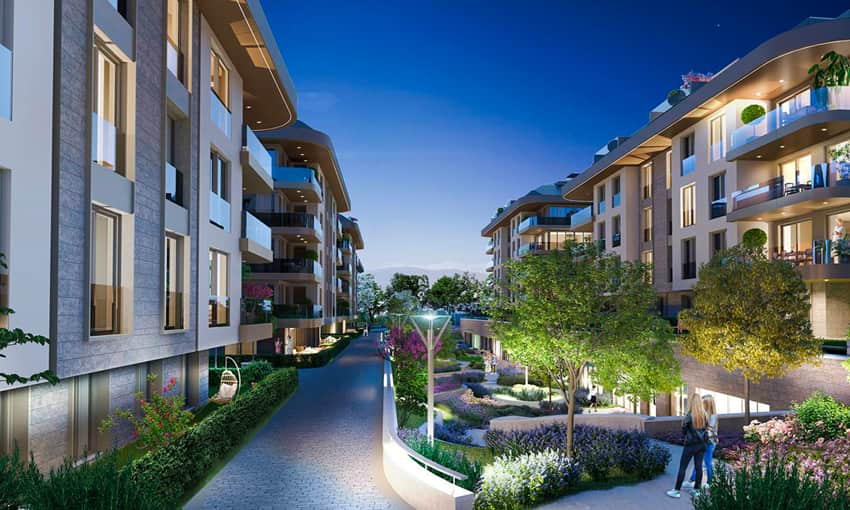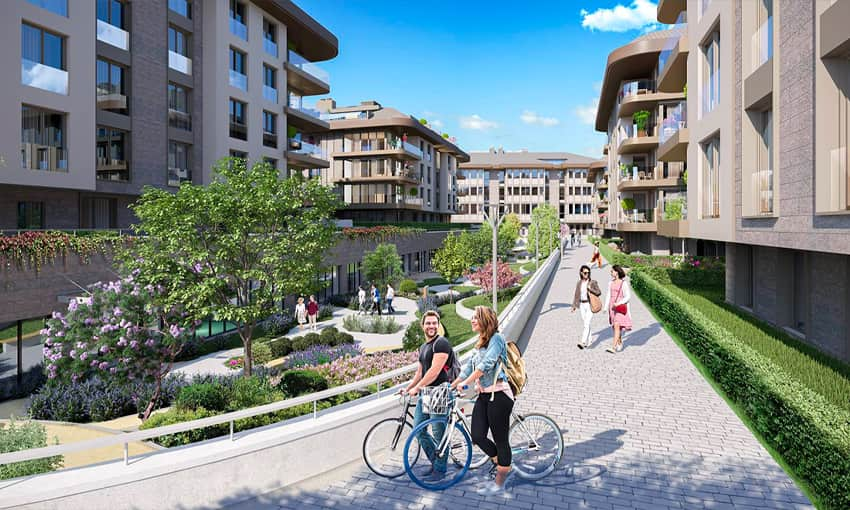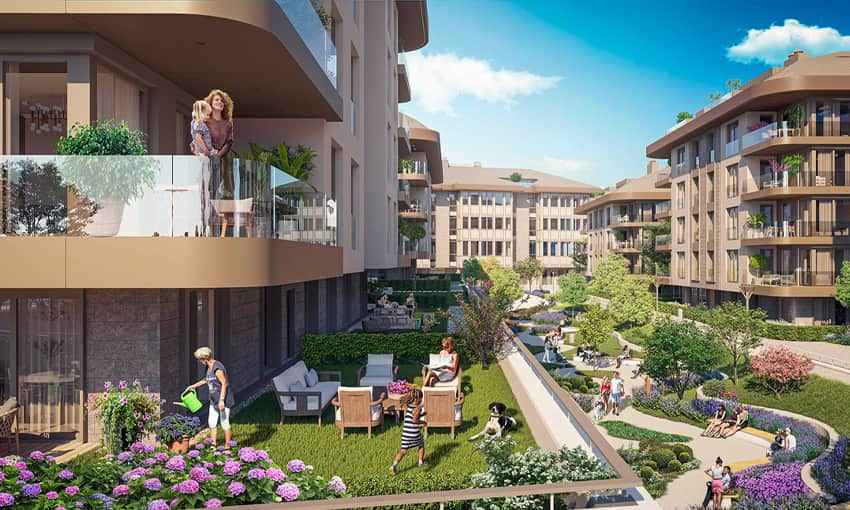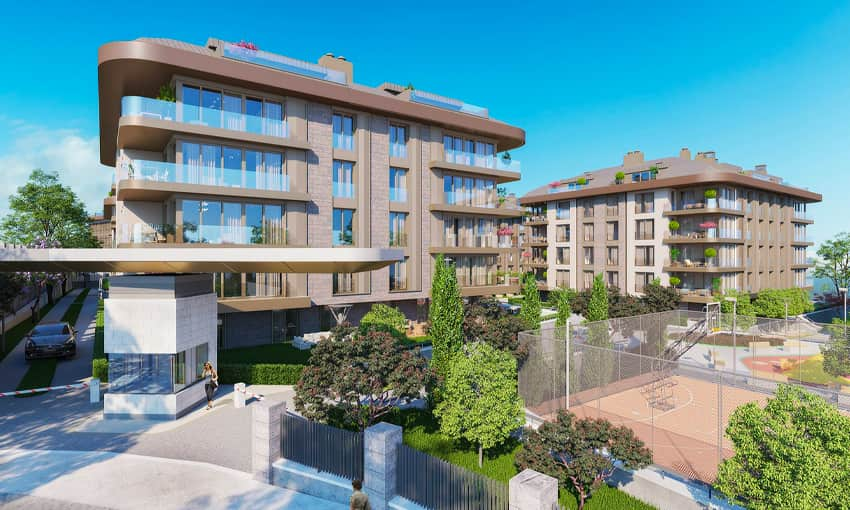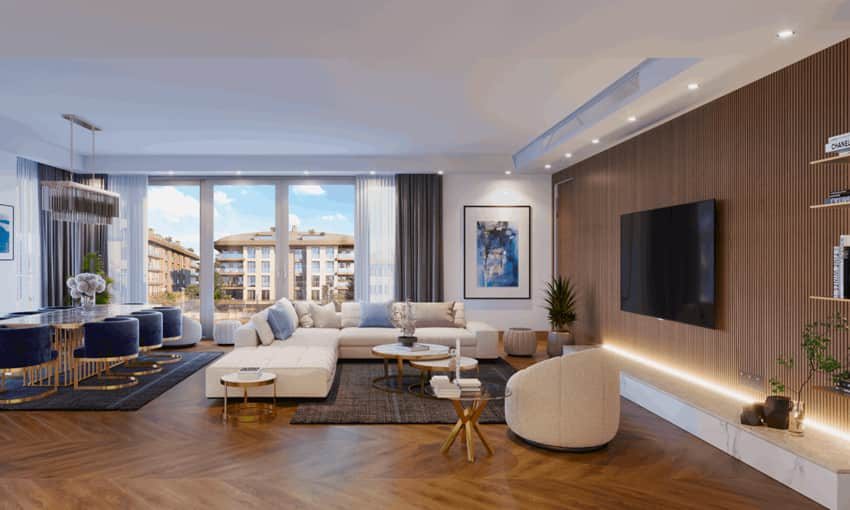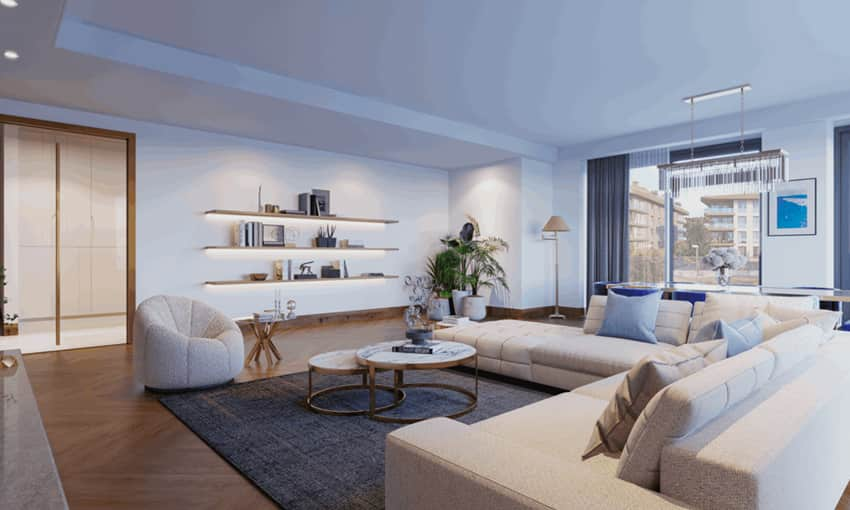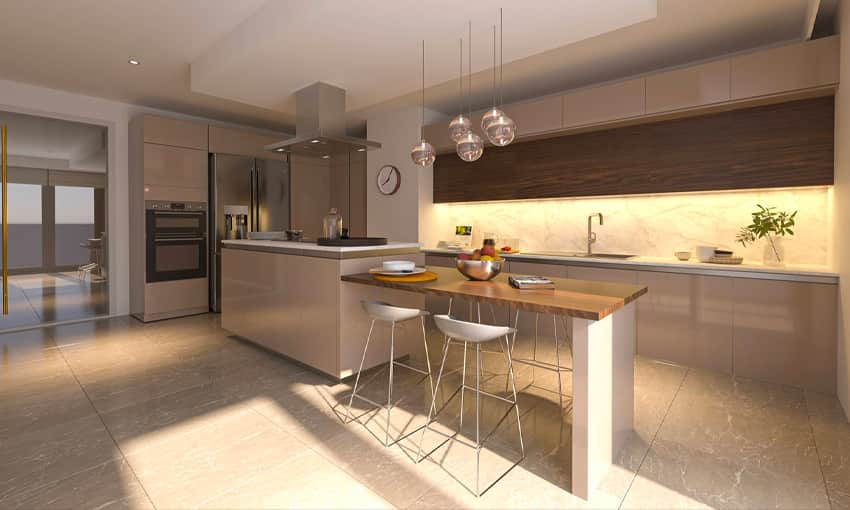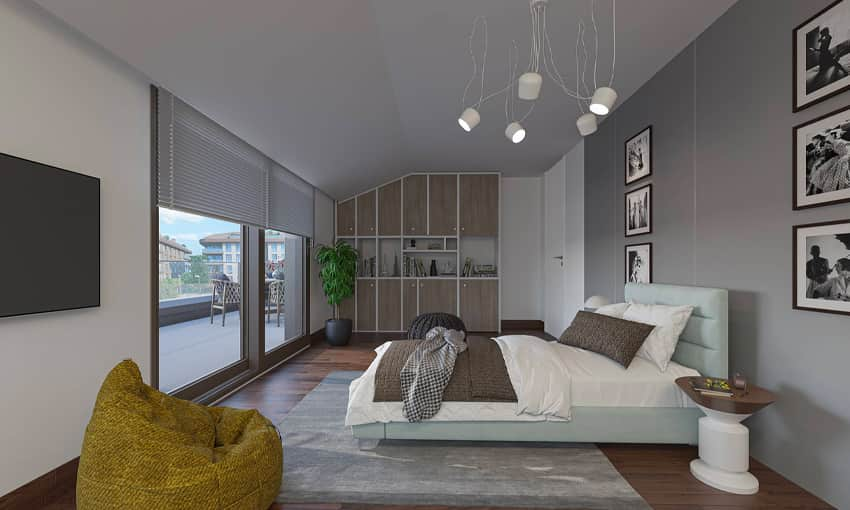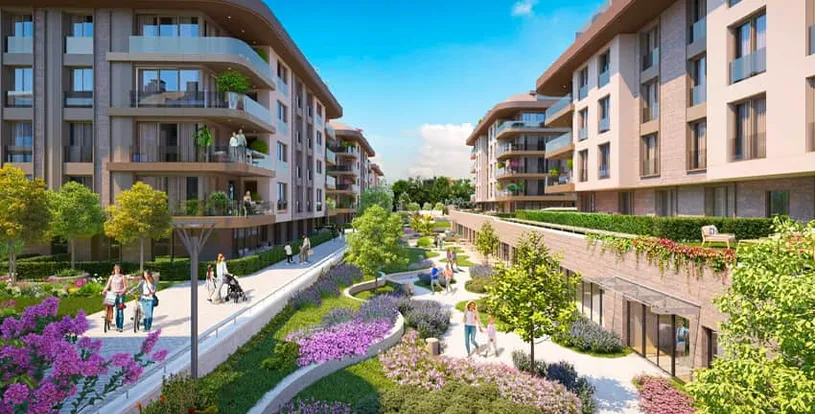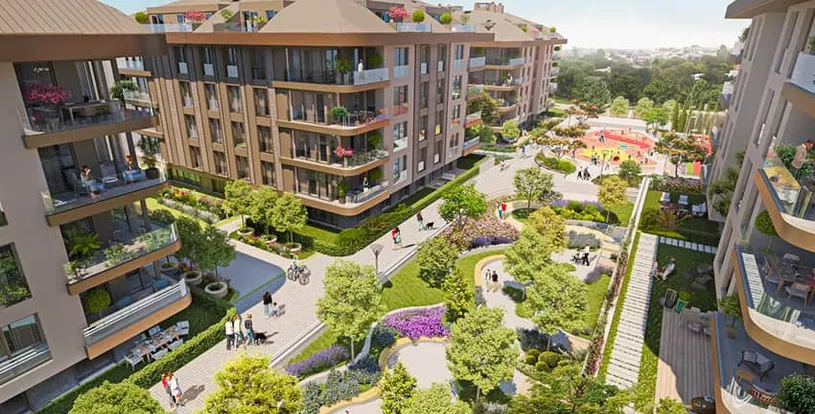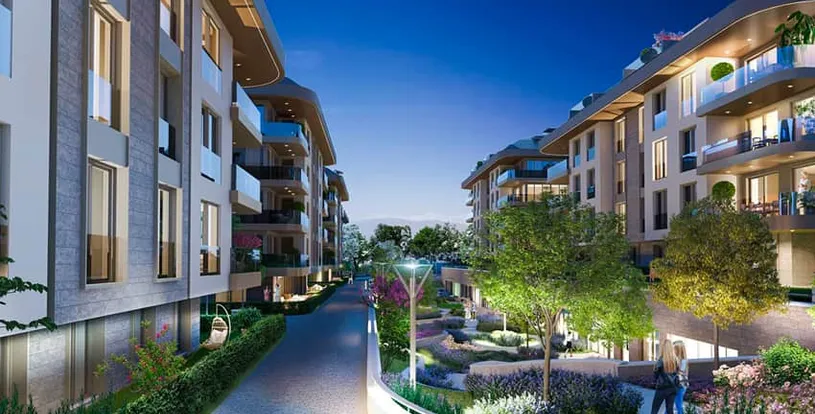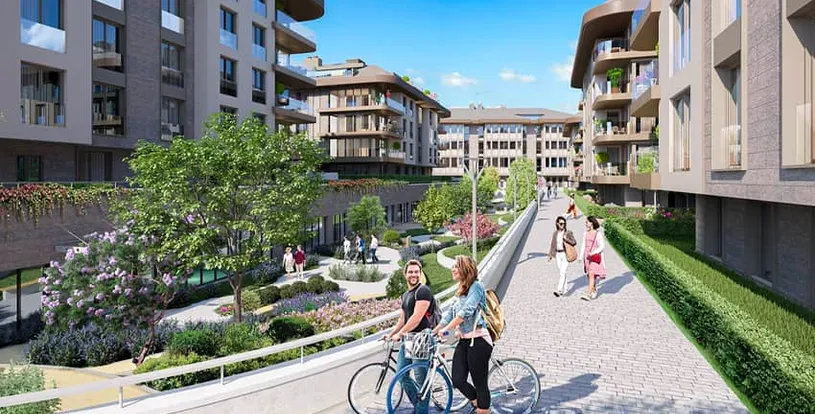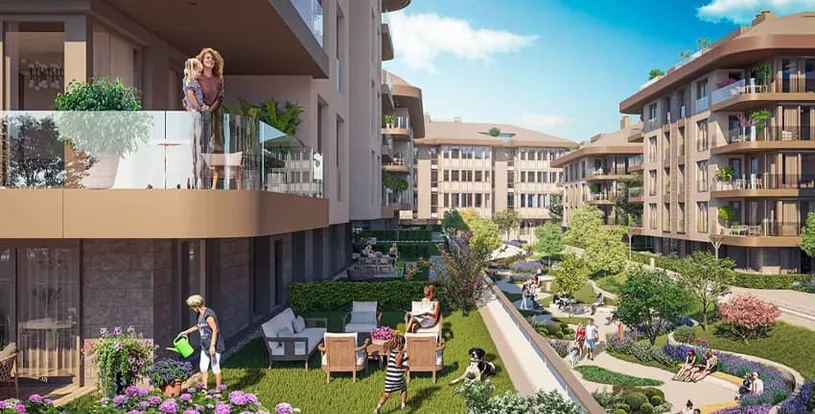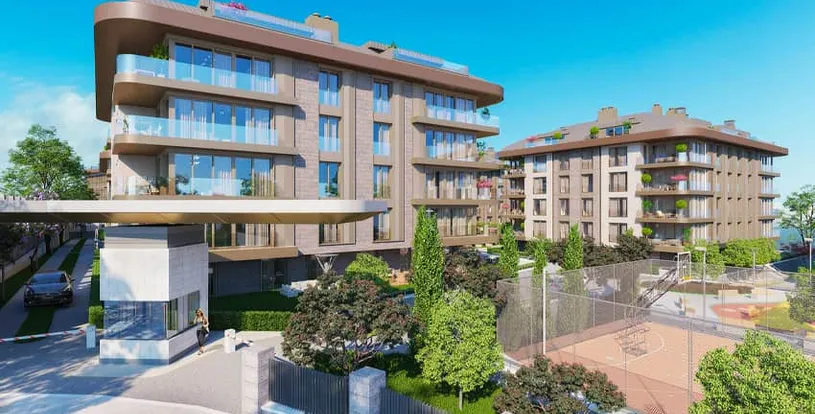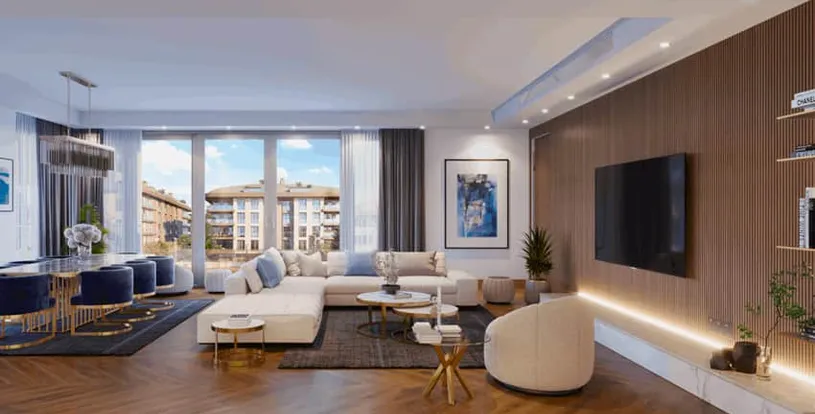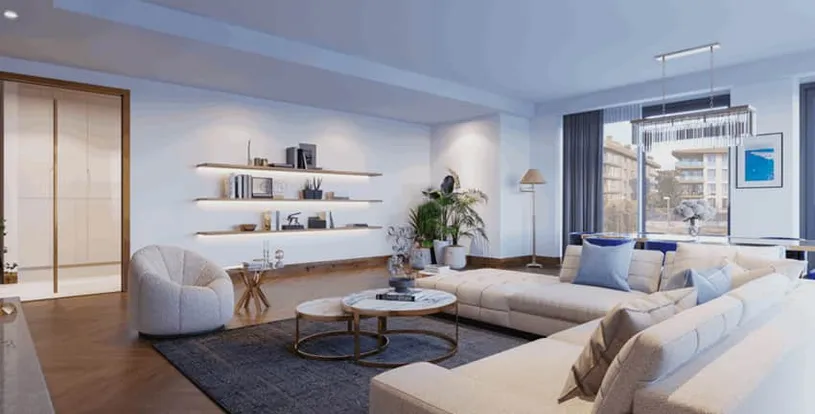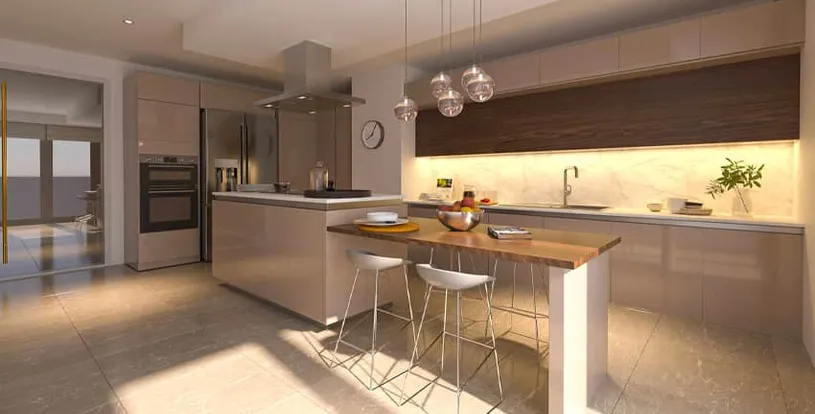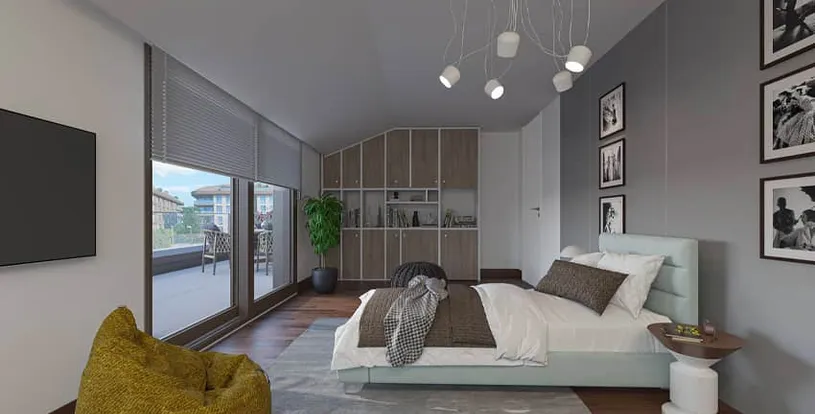 Expand
Back
Luxury Duplex Flats With Terraces and Quality Amenities in Uskudar, Istanbul
Apartment, Luxury
Üsküdar
Istanbul

City View

Apartment, Luxury

up to 5
Bedroom

up to 2
Bathroom

Delivery Ready
Üsküdar, Istanbul

City View

Delivery Ready
up to 5
Bedroom

up to 2
Bathroom
What is Litus Istanbul in Uskudar, Istanbul?
Litus Istanbul is a premium residential project within the famous Uskudar district of Istanbul. This property is a testament to luxury at the crossroads of Asia and Europe. Its unique location, modern architecture, and various amenities will appeal to those seeking comfort in a dynamic urban environment.
The natural beauty, rich history, and vibrant cultural scene foster a prestigious lifestyle.
The 2+1 to 5+1 floor plan apartments of Litus Istanbul offer alternatives for potential homeowners. The open views from each balcony provide sufficient daily sunlight. These designs seamlessly blend modern architecture with the beauty of nature, offering a satisfying living experience.
İş GYO-TECIM launched Litus Istanbul in 2020 as a testament of their commitment to create innovative housing real estate. İş GYO's vast portfolio also includes other successful developments like the Tuzla Konut Project in Istanbul.
Where is the Location of Litus Istanbul?
Litus Istanbul occupies a strategic location in Altunizade, Uskudar, Istanbul. This area has proximity to shopping malls, stores, and restaurants with easy access to main transportation hubs in the vicinty. Moreover, this location is just a few minutes away from the seaside and the city center, offering the best of two worlds.
Distances from Litus Istanbul to main points:
Only 2.3 km to the 15th of July Martyrs Bridge.
The Eurasia Tunnel is only 4.1 km away.
Sabiha Gokcen Airport is a mere 33 km away.
Istanbul Airport is only 45 km from the property.
This luxury property in Istanbul represents a well-connected living area where you can reach wherever you want across Istanbul without wasting time in traffic.
What are the Features of Litus Istanbul?
Here is a list of Litus Istanbul's essential features:
The project spans a vast area of 17,122 m2.
The construction consists of 7 blocks: 6 residential, and 1 commercial.
The development offers 98 apartments, 4 stores, and 13 offices for versatile living and business spaces.
The floor plans include 2+1, 3+1, 3.5+1, 4.5+1, 5+1, and 5+2 with duplex, terrace, and garden options.
The apartments boast Luxury architecture of premium materials, finishes, and efficient design.
Elegant bathrooms enhance the luxury of each flat.
On-site Facilities: Basketball court, pet training area, indoor pool, children's playground, fitness center, sauna, and Turkish hammam.
Services: A hybrid vehicle car park with charging stations for sustainability, 24/7 CCTV security, private security, entry-exit controls, and smart house technology.
What are the Reasons to Buy Property from Litus Istanbul?
The top reasons to invest in Litus Istanbul properties include:
The project offers spacious houses with versatile designs.
Quality construction materials and impeccable finishes, ensure lasting value.
Prime location near social amenities and picturesque natural views.\
Litus Istanbul presents Investment potential due to its unique features.
Access to an array of top-quality facilities and services.
For Whom is Litus Istanbul Suitable for Purchase?
This property may be suitable appeals to:
Families who seek spacious homes.
Investors looking for valuable property investment opportunities.
Individuals who prefer a blend of urban convenience and natural beauty.
Is Litus Istanbul Suitable For Families with Children?
Yes, since it offers spacious apartments for sale in Turkey with versatile designs catering to family needs. In addition, facilities like children's playgrounds and open spaces provide a family-friendly environment.
Is Litus Istanbul Suitable For Single People?
Yes, thanks to modern residential concepts that offer comfort and style, not to mention proximity to social attractions that suit a dynamic lifestyle.
Is Litus Istanbul Suitable For Who Wants to Be a Turkish Citizen?
Yes, by buying a property from Litus Istanbul, you can apply for Turkish Citizenship and enjoy the following advantages:
Visa-free access to 114 countries and simplified visa procedures for multiple nations, as Turkey gains prominence on the global stage.
Prospects for obtaining a European Passport in the near future.
Ability to seamlessly establish a business in Turkey, bridging the Asian and European continents.
Ownership of such a passport ensures investment returns and expedites Citizenship and Passport issuance within 4 months.
Authorization for dual nationality without mandatory wealth disclosure.
Comprehensive medical insurance and access to quality education for the entire family.
Turkey, straddling the Middle East and Europe, offers safety, democratic values, and a life of freedom.
What are the Payment Methods of Litus Istanbul?
Flexible payment terms with special discounts for Istanbul Property's clients.
Property Options
| Number Of Rooms | Number Of Bathrooms | Spaces Start At |
| --- | --- | --- |
Property Features
24/7 Security Systems
Fitness and GYM
Garden
Swimming Pool
Turkish Bath
Walking Tracks
Parking
Sauna
Green Views
Landscape
Kids Playground
Terraces
Turkish Citizenship
Basketballs Playground
City Views
Smart Home System