Luxury Residence with 5-Star Hotel Services in Uskudar, Istanbul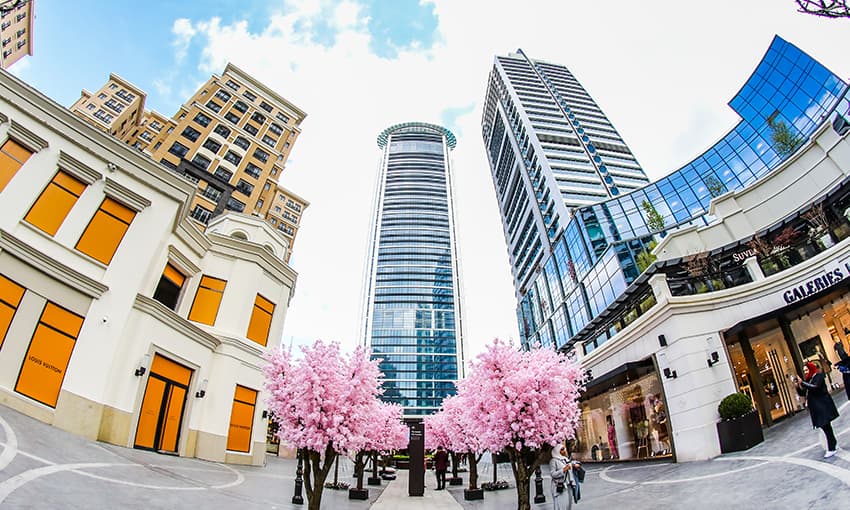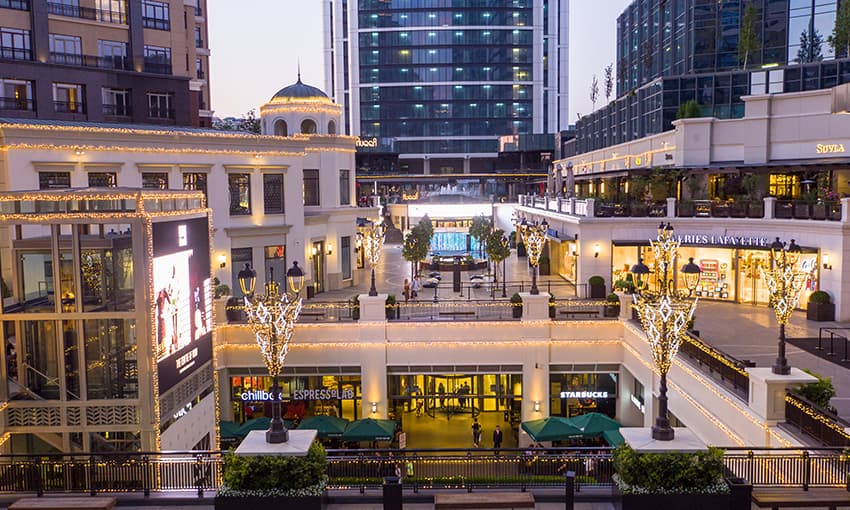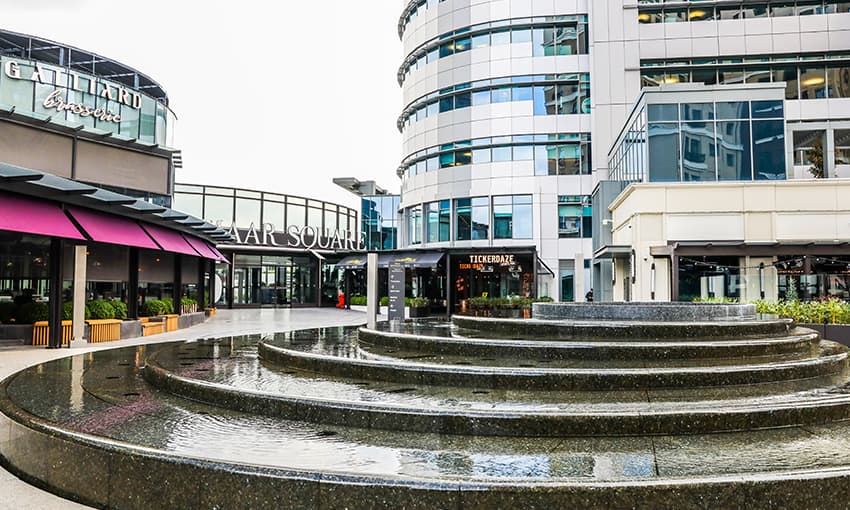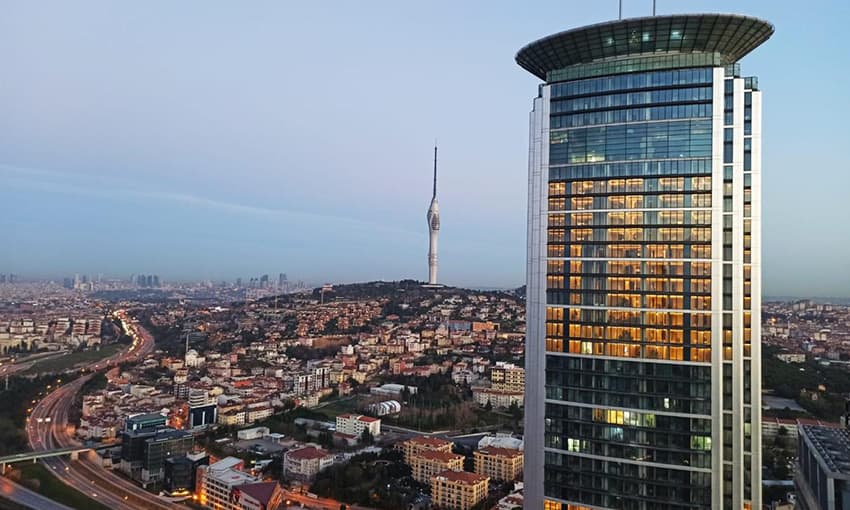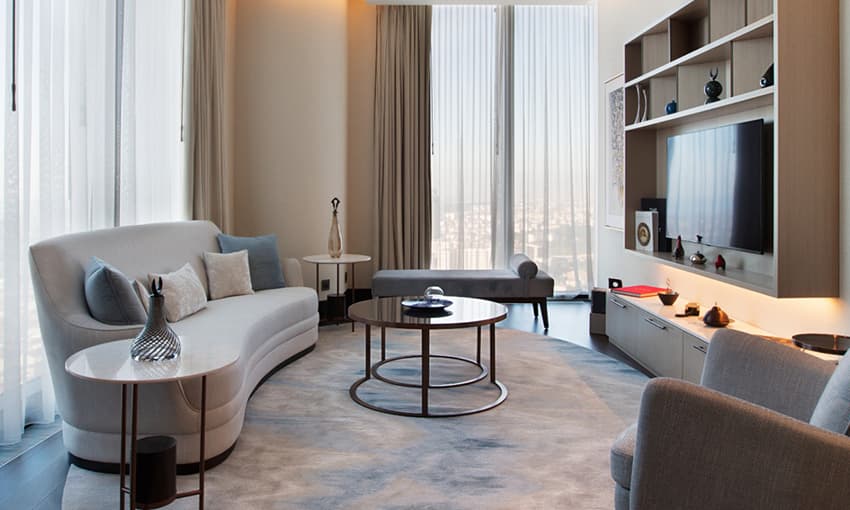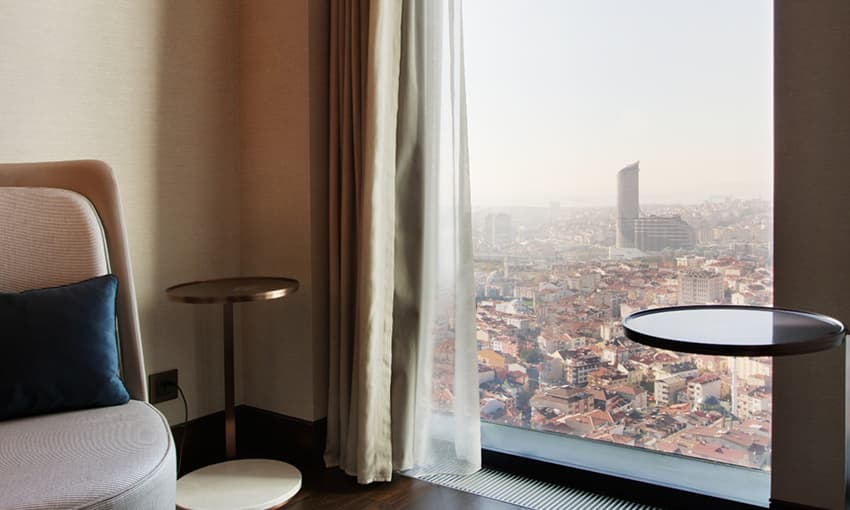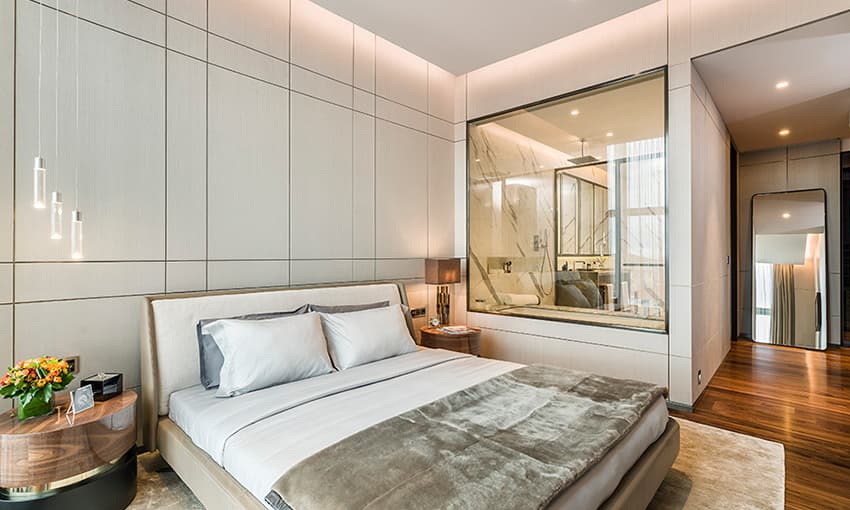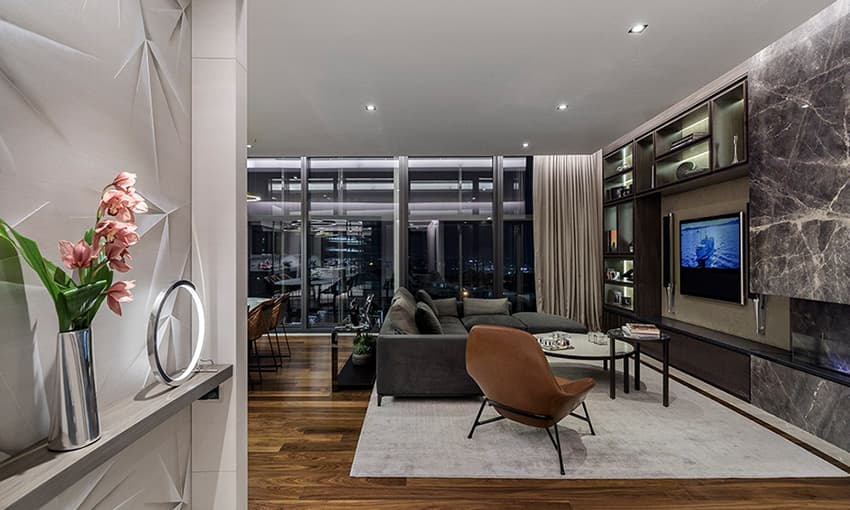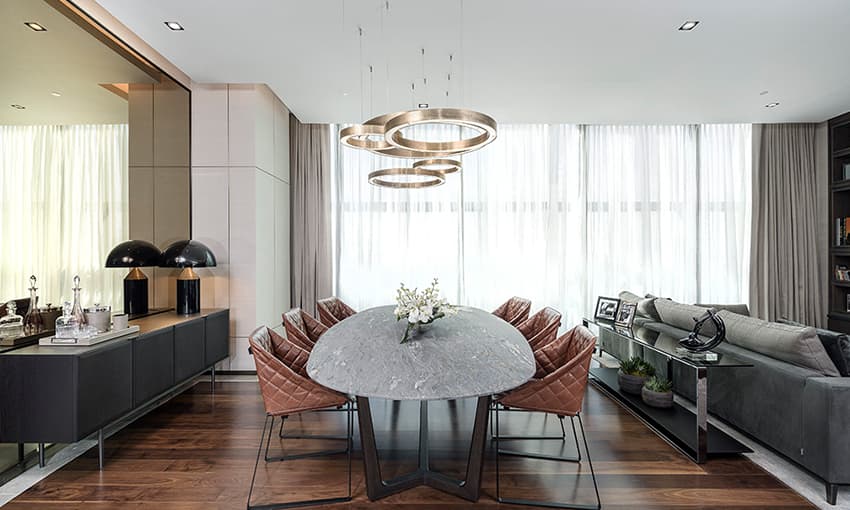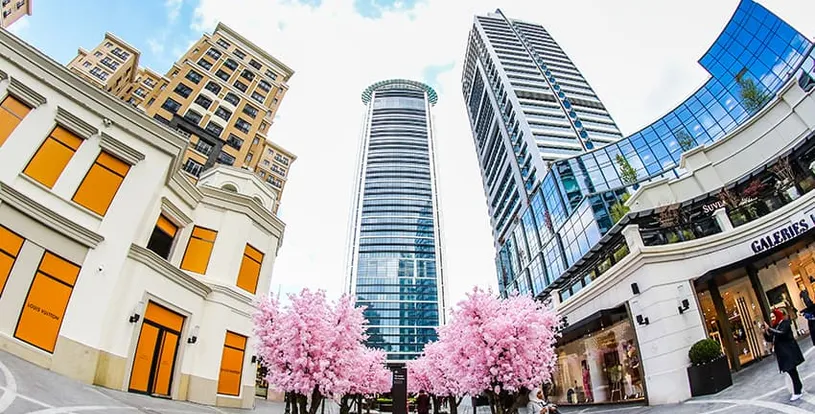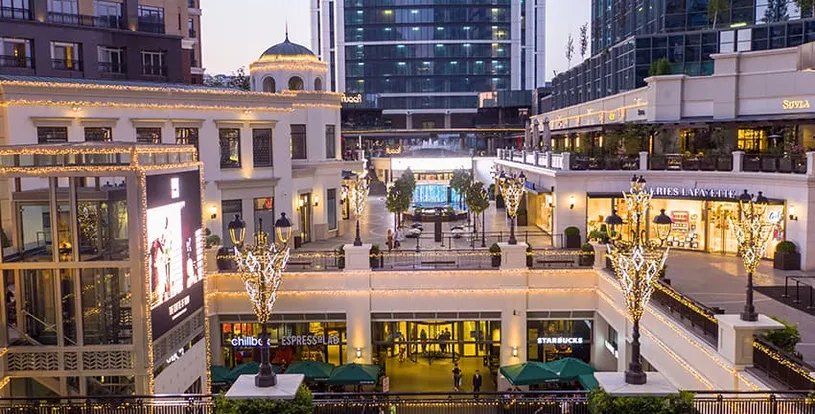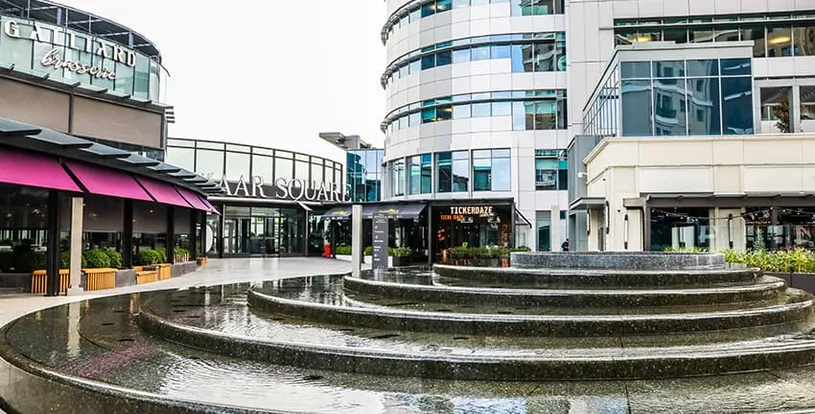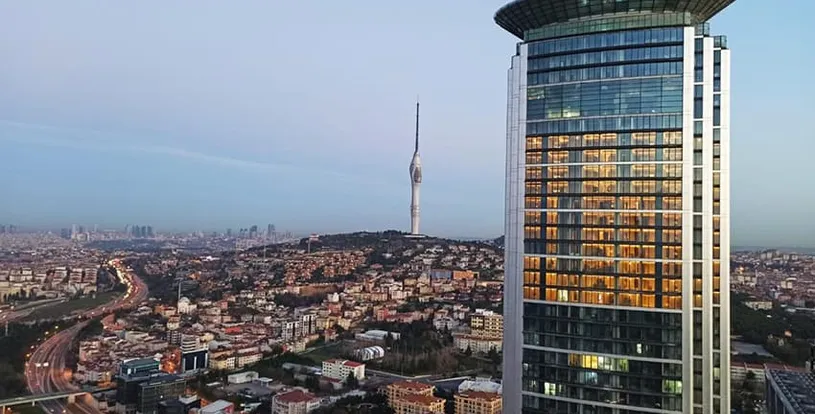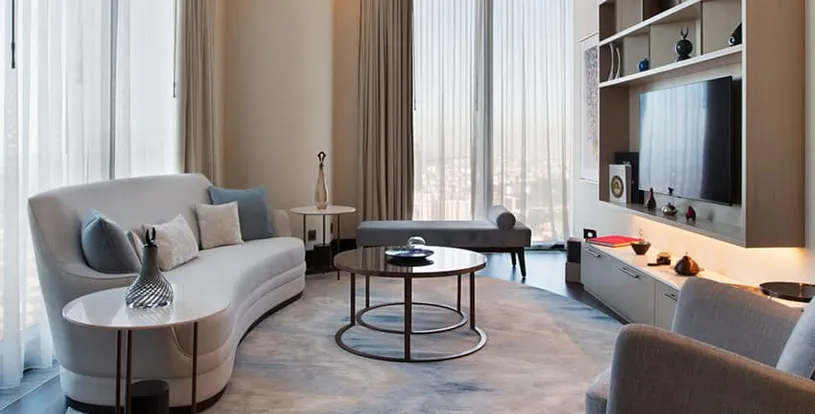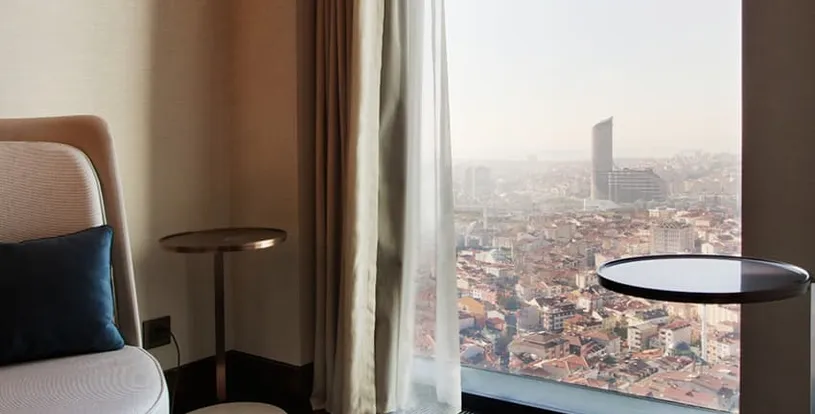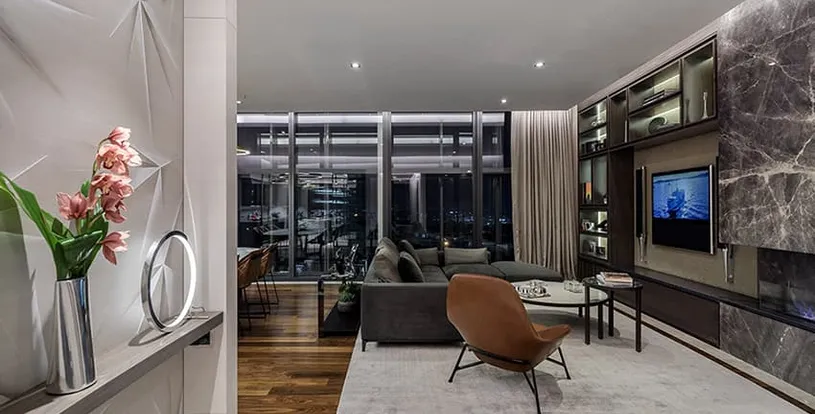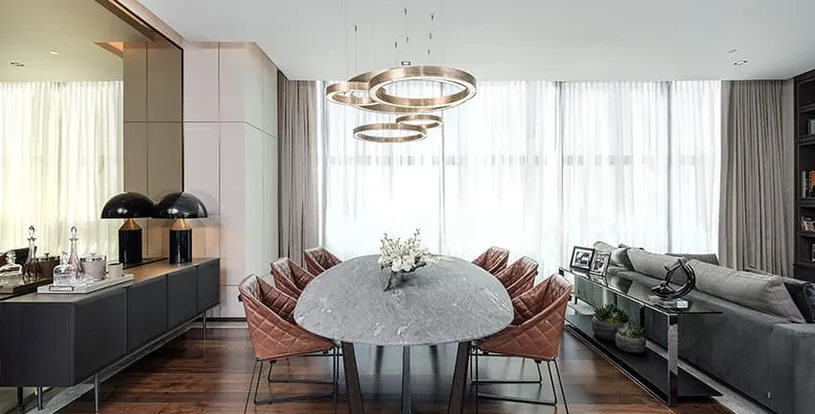 Expand
Back
Luxury Residence with 5-Star Hotel Services in Uskudar, Istanbul
Apartment, Penthouse
Üsküdar
Istanbul

City View

Apartment, Penthouse

up to 5
Bedroom

up to 4
Bathroom

Delivery Ready
Üsküdar, Istanbul

City View

Delivery Ready
up to 5
Bedroom

up to 4
Bathroom
What is The Address Residence and Hotel in Uskudar, Istanbul?
Commanding attention in the heart of Uskudar, Istanbul, The Address Residence and Hotel emerges as an exclusive haven for those who demand the finest in living. This sprawling mixed-use endeavor sets new standards for luxury, inviting individuals into a realm of lavishness and refinement. With a harmonious fusion of upscale features and services, this mega-project caters to discerning individuals who value opulence, all within a vibrant urban setting. Notably, the development comprises not only lavish residences but also sophisticated office spaces and a five-star hotel, making it a comprehensive masterpiece that caters to a diverse array of needs.
The Address Residence and Hotel mirrors a careful marriage of aesthetics and functionality. Its diverse range of floor plans, spanning from cozy 1+1 layouts to expansive 5+1 configurations and penthouse options, ensures a perfect fit for every lifestyle. These units are complemented by thoughtfully designed balconies that offer breathtaking panoramic views and an abundance of invigorating sunlight. With an unwavering focus on detail, the layout embodies a seamless blend of comfort and elegance, setting the stage for an unparalleled living experience.
Emmar Constructions, the visionary force behind The Address Residence and Hotel, embarked on this extraordinary venture in 2018. This esteemed construction company, renowned for its commitment to crafting architectural wonders, introduces a new dimension of luxury to Istanbul. This proven track record is demonstrated by other renowned projects like The Address Downtown Dubai, The Address Dubai Mall, and The Address Dubai Marina.
Where is The Location of The Address Residence and Hotel?
Nestled within the prestigious Camlica district of Uskudar, Asian Istanbul, The Address Residence and Hotel is a jewel within the renowned Emaar Square complex. Situated in a thriving real estate hotspot, it offers proximity to amenities, global shopping brands, and a tranquil environment suitable for families.
Distances to Major Landmarks:
4 km to Baghdad Street
5.5 km to Kadikoy
11 km to Taksim
17 km to FSM Bridge
12 km to Bosphorus Bridge
25 km to Sabiha Gokcen International Airport
These advantageous factors not only position The Address Residence and Hotel at the heart of a vibrant city but also provide residents with convenient access to key business, shopping, and social opportunities, offering a great example foe investing in Turkey and enhancing the overall quality of living.
What are the Features of The Address Residence and Hotel?
Key Features of The Address Residence and Hotel:
The project spans a vast land area, making a striking impression.
The Address Istanbul Hotel occupies the first 11 floors, offering 5-star services and refined hospitality, while the subsequent 46 stories are dedicated to The Address of Istanbul residences.
The project boasts 320 luxury residences situated above the hotel, characterized by impeccable layouts and premium materials.
197 fully-furnished luxury residences, ranging from 1+1 to 3+1 apartments.
The Address Residence Sky View Istanbul offers 123 luxury apartments, including 1+1 to 5+1 residences, as well as The Heights Penthouses.
Residents enjoy 24/7 5-star services seamlessly integrated with The Address Hotel.
Apartment sizes span between 89.51 to 368 m², ensuring variety and spaciousness.
The luxury architecture prioritizes spacious living, offering an abundance of breathing room.
The project emphasizes quality materials, exquisite finishes, and space-efficient architecture, reflecting a commitment to excellence.
Each apartment features elegant bathrooms and well-equipped kitchens, enhancing comfort and convenience.
The Address Residence and Hotel offers an array of facilities, including an Executive Club, Meeting Rooms, Sky Restaurant and Lounges, a Spa and Wellness Center, and a Fitness Center.
Residents benefit from a direct connection to the Emmar Square Shopping Mall, full of international clothing brands and gourmet restaurants.
Inclusive Services to Residents: 24/7 Reception and Concierge, Private entrances for residences, Housekeeping, and Laundry services add an extra layer of convenience, while Gourmet Room Service satisfies culinary cravings.
Private storage areas cater to residents' practical needs, ensuring a clutter-free environment
What are the Reasons to Buy Property from The Address Residence and Hotel?
Reasons why someone should invest in The Address Residence and Hotel:
Turkish Citizenship: Qualify for Turkish Citizenship through property ownership.
Versatile Apartments: Choose from various sizes and styles to match your preferences.
Quality Construction: Premium materials and craftsmanship ensure lasting value.
Family-Focused: Spacious layouts and amenities cater to comfortable family living.
Prime Location: Access landmarks and services easily in the sought-after Camlica district.
Solid Investment: Expect substantial returns with its strategic location and quality.
Luxurious Facilities: Enjoy exclusive access to clubs, meeting rooms, and more, elevating your lifestyle.
For Whom is The Address Residence and Hotel Suitable for Purchase?
This development appeals to:
Families looking for spacious and family-friendly residences
Investors eyeing Istanbul luxury apartments with promising returns
Those interested in obtaining Turkish Citizenship through property investment
Is The Address Residence and Hotel Suitable For Families with Children?
Yes. The residences offer spacious layouts and family-oriented amenities, making them ideal for families with children.
Is The Address Residence and Hotel Suitable For Single People?
Yes. The 1+1 apartment options, hotel services, and access to office and business centers cater to the needs of single individuals.
Is The Address Residence and Hotel Suitable For Who Wants to Be a Turkish Citizen?
Yes, When you invest in a property at The Address Residence and Hotel, you unlock the chance to apply for Turkish Citizenship, opening up a host of advantages:
Access to 90 countries visa-free, with simplified visa issuance for multiple nations, showcasing Turkey's growing global prominence.
Future potential for obtaining a European Passport.
Seamlessly establish cross-continental businesses in Turkey, bridging Asia and Europe.
A passport guarantees investment returns and swift Citizenship and Passport issuance in just 4 months.
Authorization for multi-nationality without wealth disclosure requirements.
Enjoy comprehensive medical insurance and quality education for your entire family.
Experience safety, democracy, and the privileges of a liberated life in Middle Eastern European Turkey.
What are The Payment Methods of The Address Residence and Hotel?
Flexible payment terms and special discounts for Istanbul Property clients.
Property Options
| Number Of Rooms | Number Of Bathrooms | Spaces Start At |
| --- | --- | --- |
| 1 | 1 | 89.51 m2 |
| 2 | 2 | 161 m2 |
| 3 | 3 | 201.24 m2 |
| 4 | 4 | 416.44 m2 |
| 5 | 4 | 638.07 m2 |
Property Features
24/7 Security Systems
Fitness and GYM
Garden
Restaurant / Cafe
Swimming Pool
Walking Tracks
Green Views
Landscape
Kids Playground
Shopping center
Shops
Terraces
Turkish Citizenship
City Views
Offices
Malls
Meeting rooms
Smart Home System
Generator
Lounge
House Keeping
Valet parking
Concierge Service