Luxury Residence Nearby the City Center in Uskudar, istanbul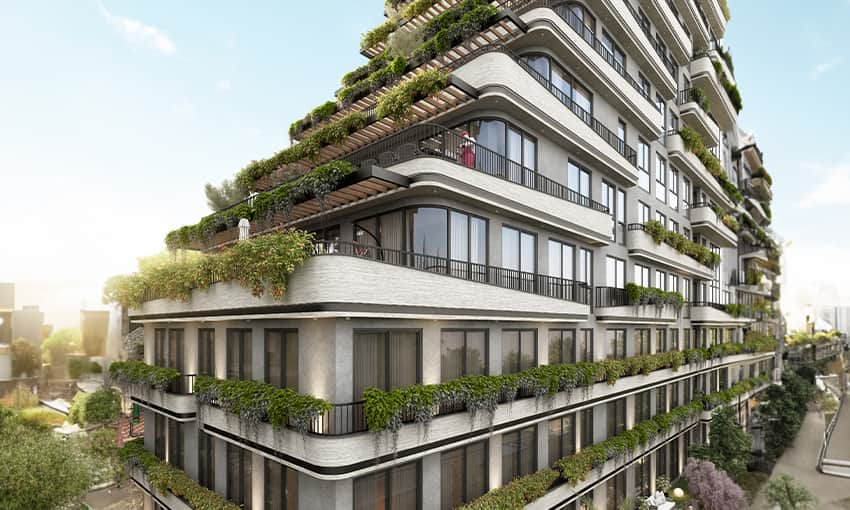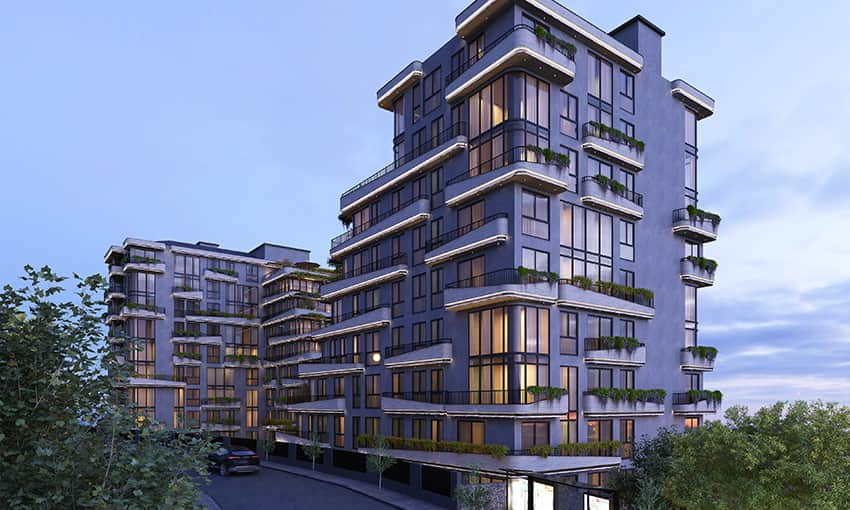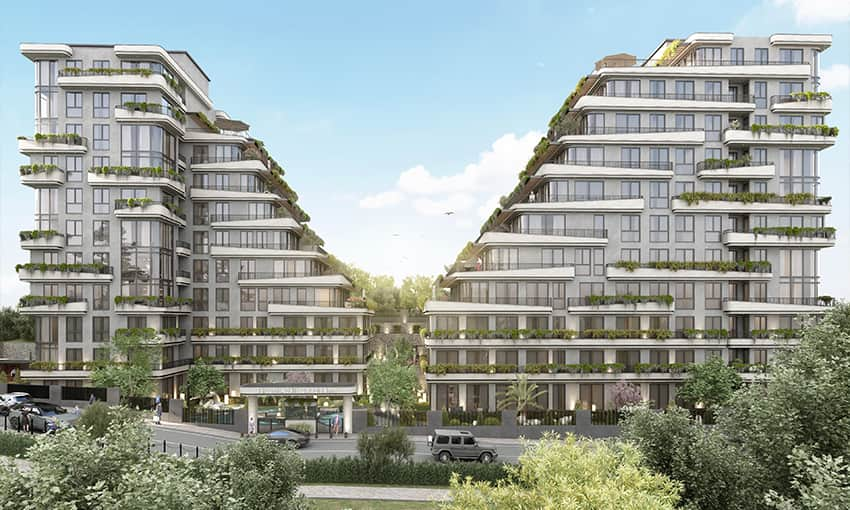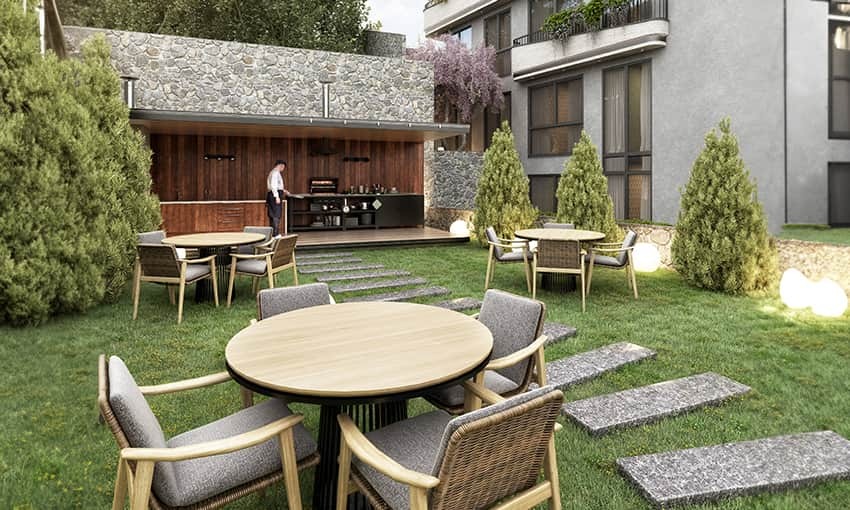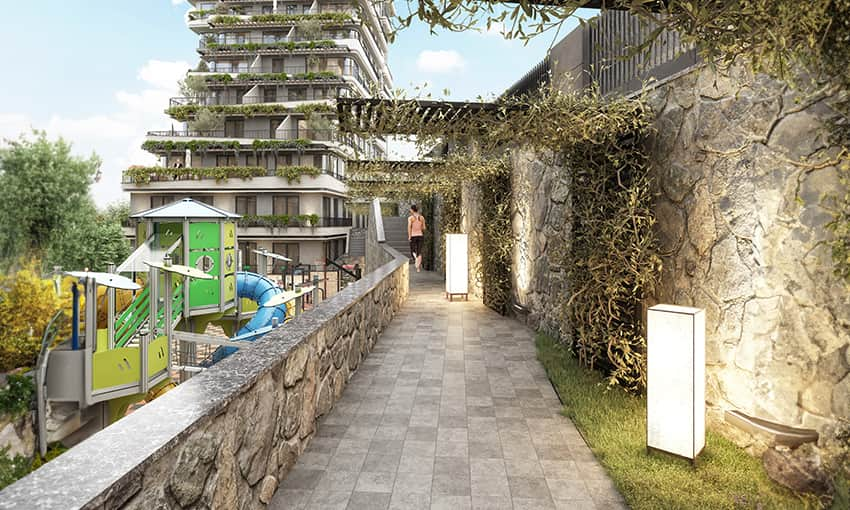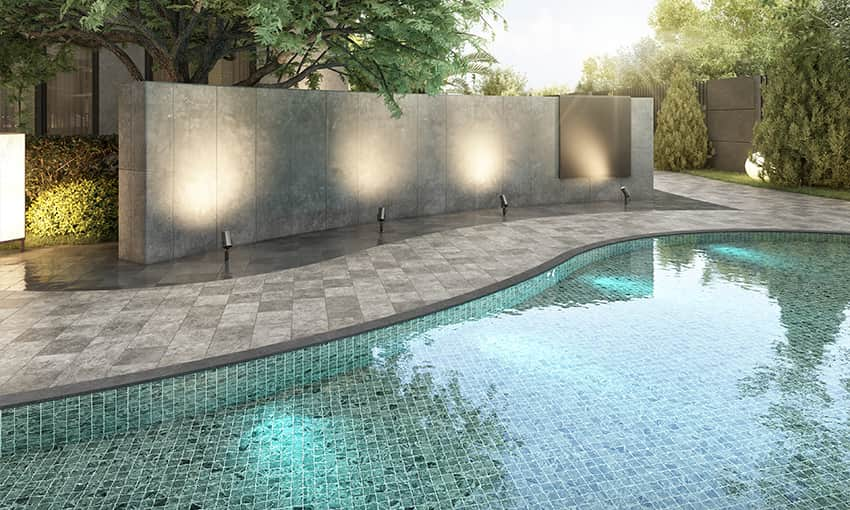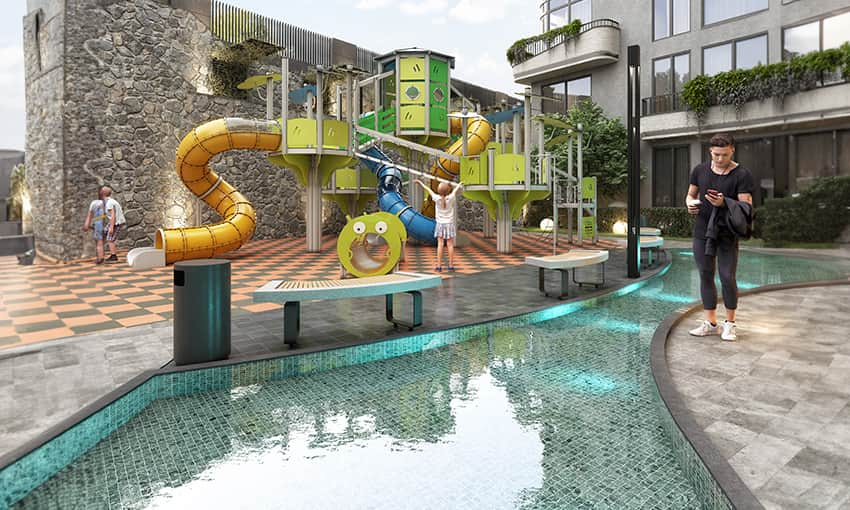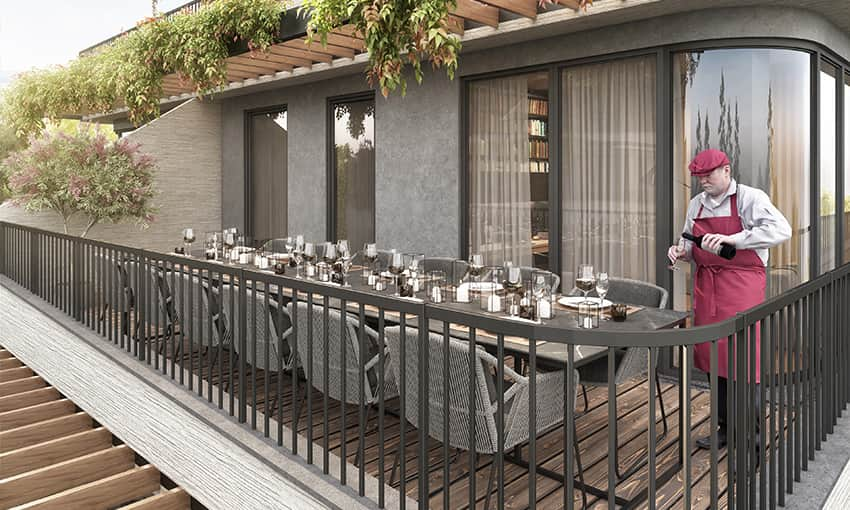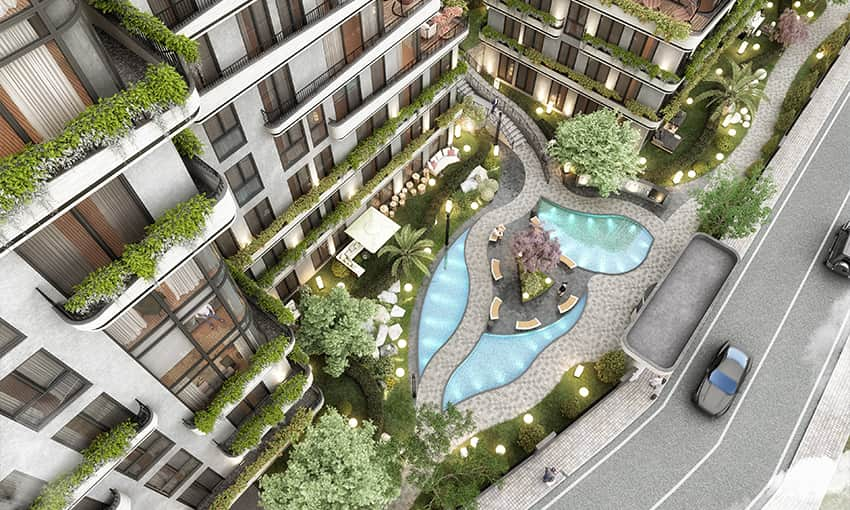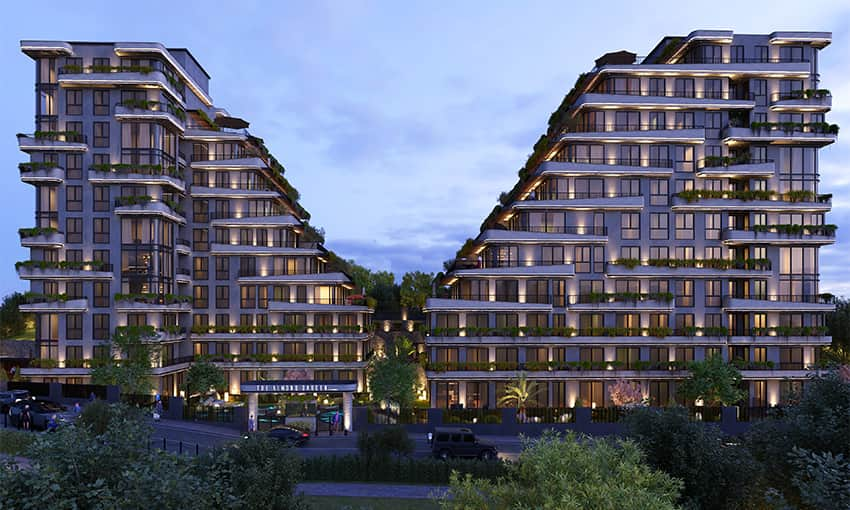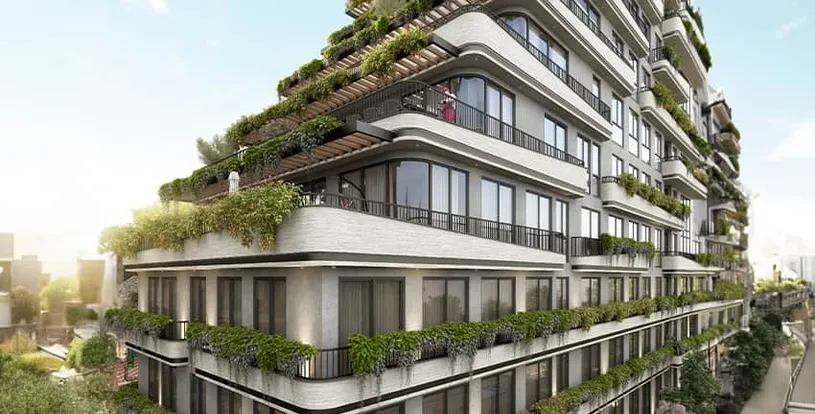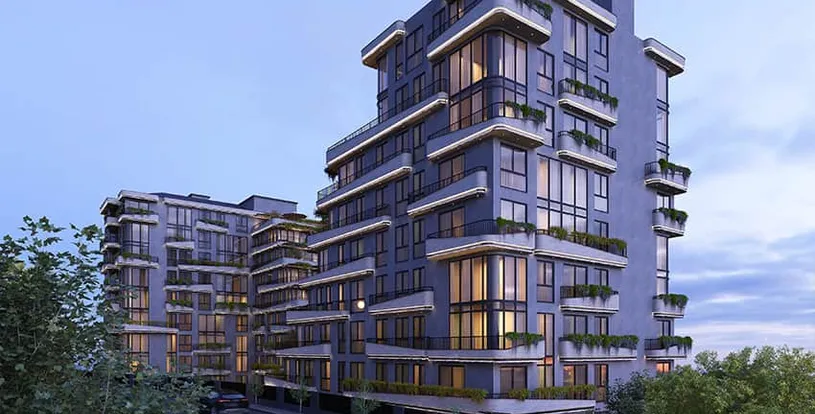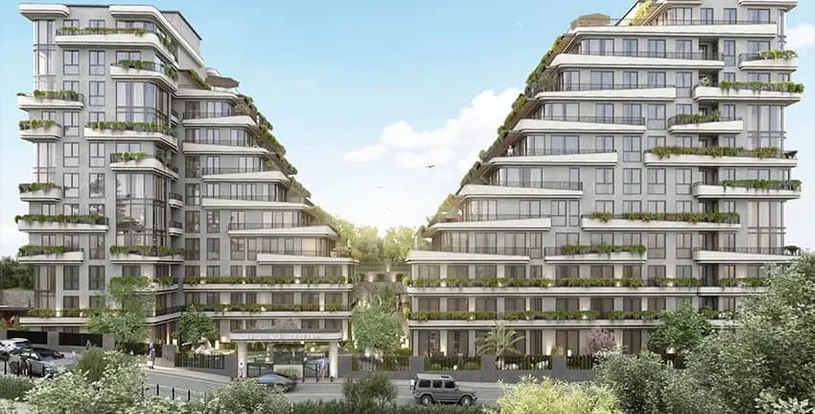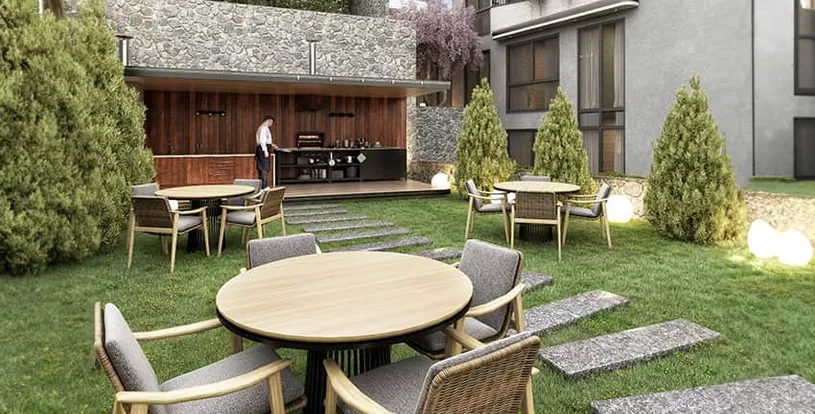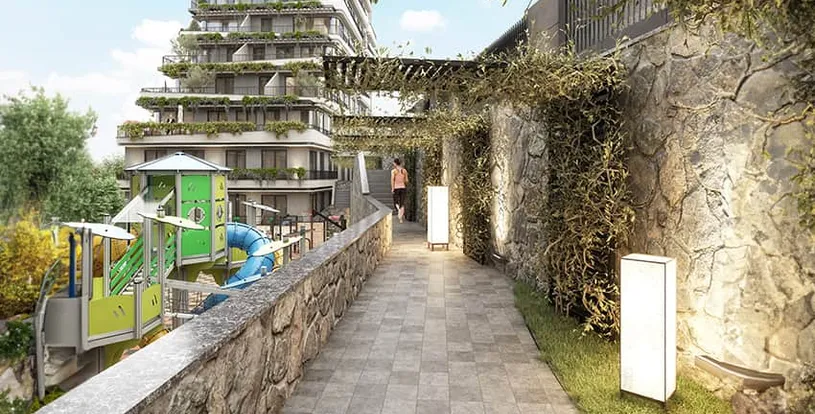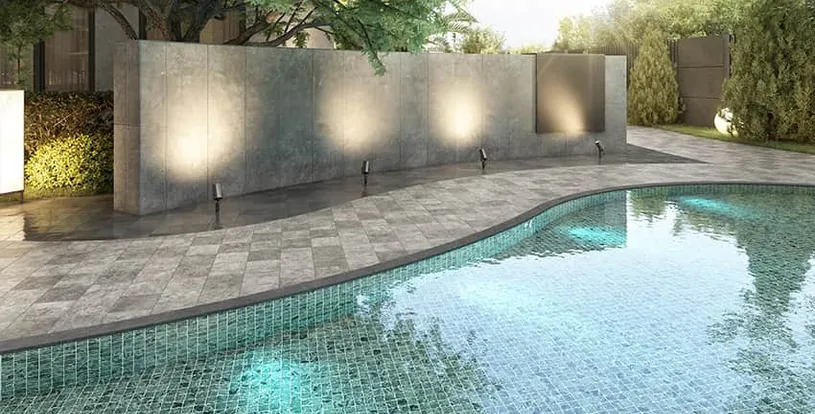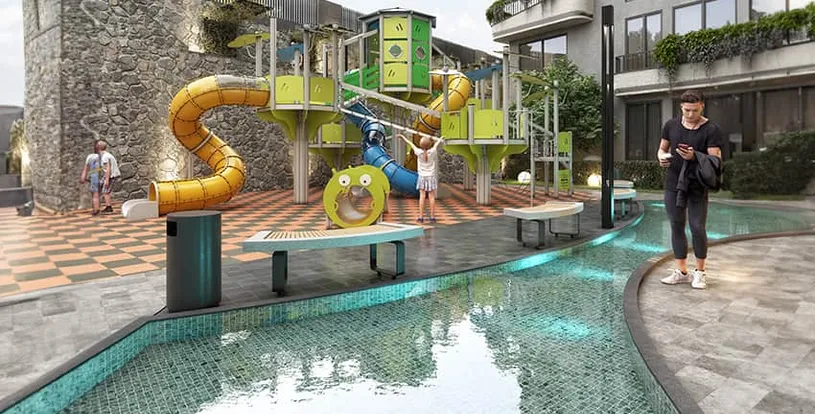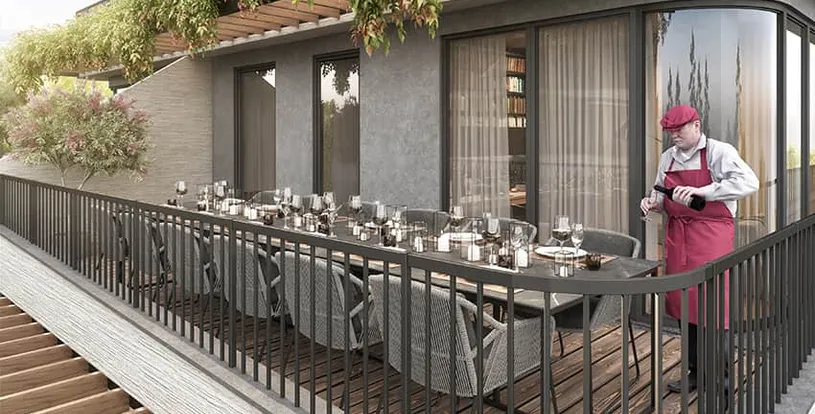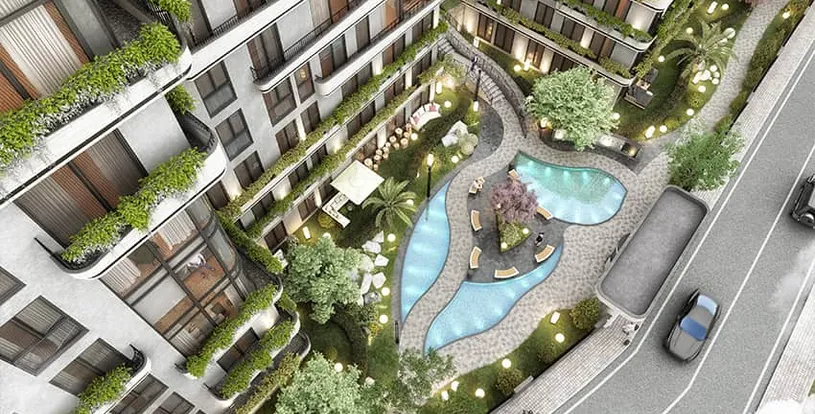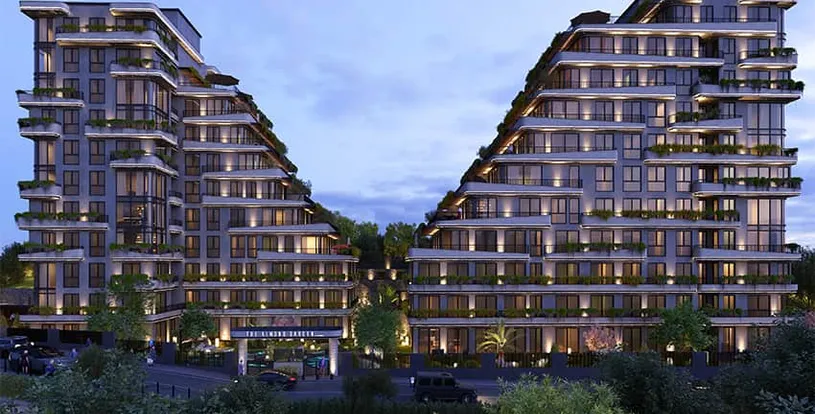 Expand
Back
Luxury Residence Nearby the City Center in Uskudar, istanbul
Apartment, Investment
Üsküdar
Istanbul

City View

Apartment, Investment

up to 4
Bedroom

up to 1
Bathroom

Delivery 6-2025
Üsküdar, Istanbul

City View

Delivery 6-2025
up to 4
Bedroom

up to 1
Bathroom
What is The Almond Garden in Uskudar, Istanbul?
The Almond Garden is a contemporary real estate project rising in the heart of Uskudar, Istanbul. The modern designs of this development cater to a diverse range of residents as it offers a variety of styles and sizes.
This property embodies the life you've always dreamed of amidst the vibrancy of the city. The interiors and exteriors of the building ensure a comfortable living environment that simulates world-class architecture.
The Almond Garden offers a wide range of living options, from cozy 1+1 apartments to spacious 4+1 flats, providing a multitude of choices for different household sizes. These comfy layouts maximize functionality and allow residents to bask in breathtaking city views from sun-drenched balconies.
The Almond Garden was initiated in 2023 by JB Insaat, a construction company with a track record of excellence. JB Insaat's previous developments, such as JB Panorama in Istanbul, have set the standard for modern living in Turkey's dynamic cityscape.
Where is the Location of The Almond Garden?
The Almond Garden stands in a strategic location on the Asian side of Istanbul, within the famous Uskudar - Acıbadem area. This prime location offers easy access to a wealth of amenities. These amenities include public transportation, shopping centers, a host of restaurants, cafes, and entertainment venues.
At the heart of Istanbul's pulse, Almond Garden combines the energy of the city with a quite welcoming atmosphere.
2-minute walk to the Metro
2 minutes from the Metrobus station
10-minute drive to the renowned Akasya Shopping Mall
5-minute trip to the Emaar Shopping Mall
10-minute access to Bagdat Caddesi/Kadikoy area
10-minute drive to the 15 Temmuz Bridge
20 minutes away from the bustling Taksim Square
10-minute drive to the Avrasya Tunnel
10 minutes to the Camlica Tower
Residents of this property in Istanbul enjoy the best of both worlds—proximity to the city's heartbeat and a peaceful retreat to call home.
What are the Features of The Almond Garden?
Here is a list of the main features of Almond Garden :
Covering an expansive land area of 12,847 square meters.
Two blocks, each with 10 floors, showcasing modern architectural design.
A total of 148 apartments are available, ranging from 1+1 to 4+1.
Two underground floors are dedicated to secure parking.
High-quality materials and finishes for lasting durability.
Elegant bathrooms in each apartment.
Indoor amenities such as a gym, indoor swimming pool, kids' play area, and a meeting room.
Relax and socialize in the outdoor barbecue areas.
24/7 security services to ensure resident safety.
What are the Reasons to Buy Property from The Almond Garden?
Key reasons to invest in Alnod Garden:
Suitable for Turkish citizenship programs.
Located in Uskudar, Acıbadem, a well-connected area with abundant amenities.
Enjoy city views from sunny balconies.
Choose from 1+1 to 4+1 apartments.
Modern Amenities: Gym, pool, kids' area, and security.
Elegant interiors and secure living.
For Whom The Almond Garden is Suitable for Purchase?
This property may be attractive for :
Families seeking a comfortable and safe environment.
People looking for profitable property investment in Turkey in a prestigious location.
Individuals who prefer modern amenities and convenient living.
Is The Almond Garden Suitable For Families with Children?
Yes, since it offers spacious apartments and a kids' area, ideal for families.
Is The Almond Garden Suitable For Single People?
Yes, especially for singles interested in 1+1 apartments with low maintenance and modern amenities.
Is The Almond Garden Suitable For Who Wants to Be a Turkish Citizen?
Yes, through property ownership in The Almond Garden, you can pursue Turkish Citizenship, entailing these advantages:
Access to 114 visa-free countries, reflecting Turkey's global prominence.
Prospects for a European Passport in the foreseeable future.
Opportunity for hassle-free business endeavors bridging Asia and Europe.
Swift passport and citizenship issuance in just 4 months, ensuring investment returns.
Multi-nationality approval without wealth disclosure.
Comprehensive medical coverage and top-tier education for your family.
Security, democracy, and freedom in the Middle Eastern-European Turkey.
What are The Payment Methods of The Almond Garden?
Competitive payment terms with discounts for Istanbul Property's clients.
Property Options
| Number Of Rooms | Number Of Bathrooms | Spaces Start At |
| --- | --- | --- |
| 1 | 1 | 102 m2 |
| 2 | 2 | 90 m2 |
| 3 | 2 | 135 m2 |
| 4 | 3 | 223 m2 |
Property Features
24/7 Security Systems
Fitness and GYM
Swimming Pool
Walking Tracks
Parking
Green Views
Indoor Car Parking
Landscape
Kids Playground
Terraces
Turkish Citizenship