Luxurious Apartments with Stunning Sea Views in Erdemli, Mersin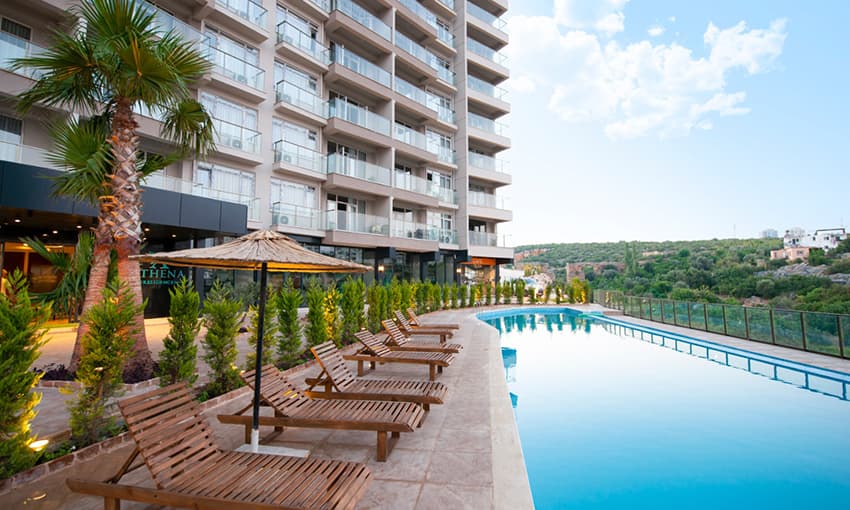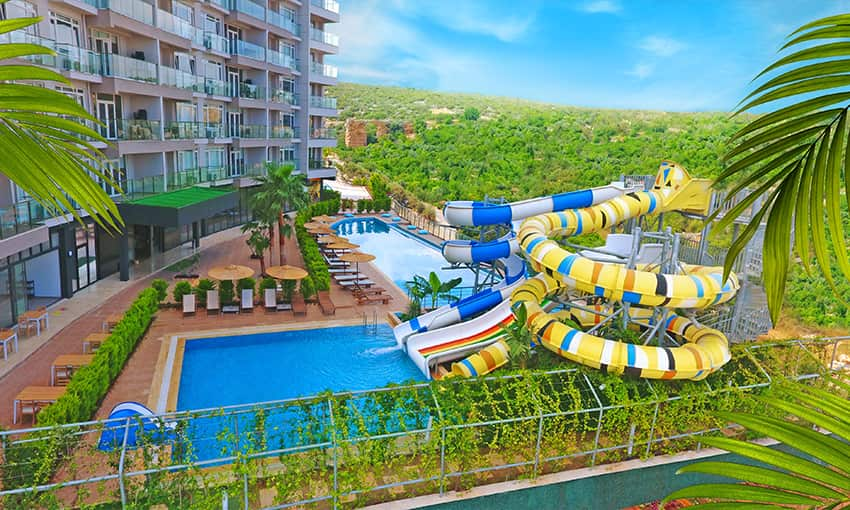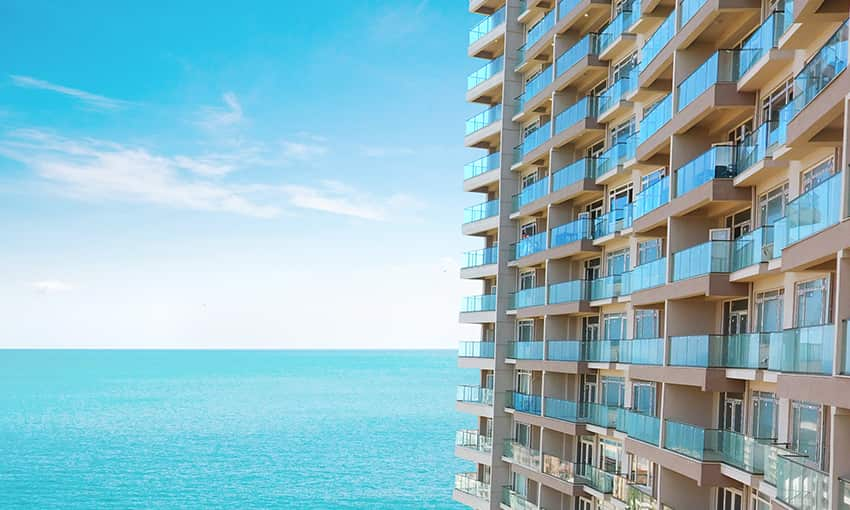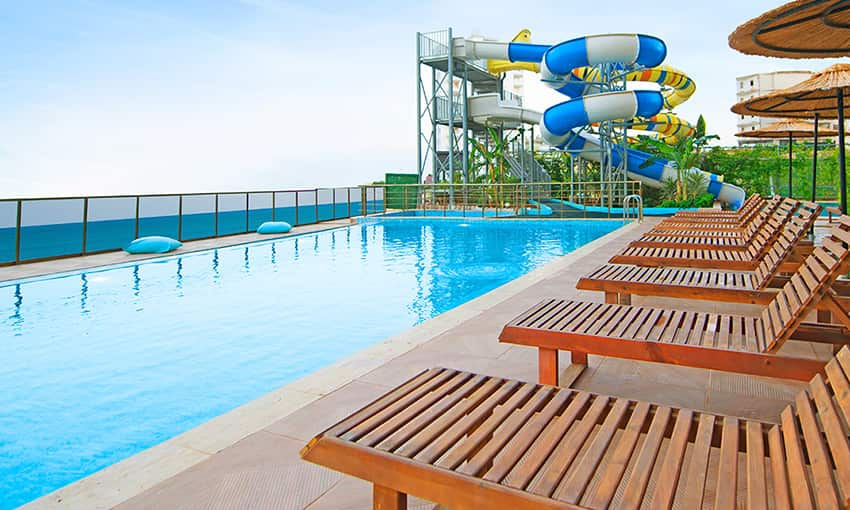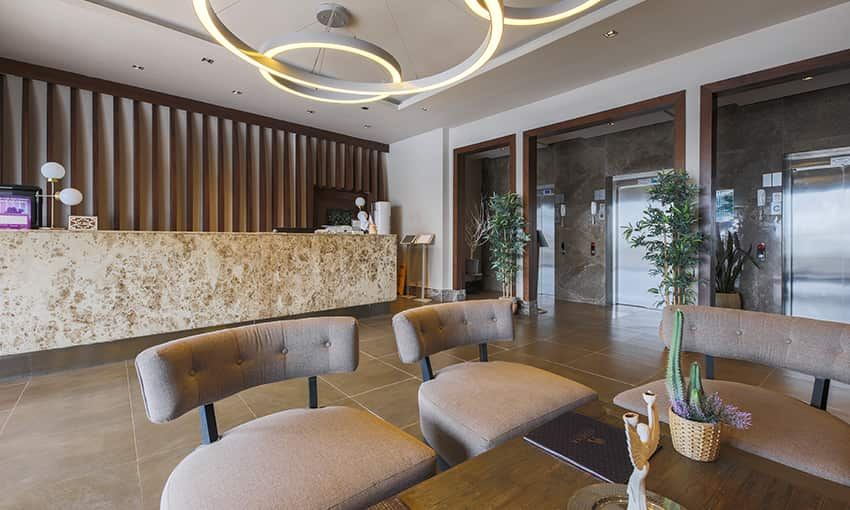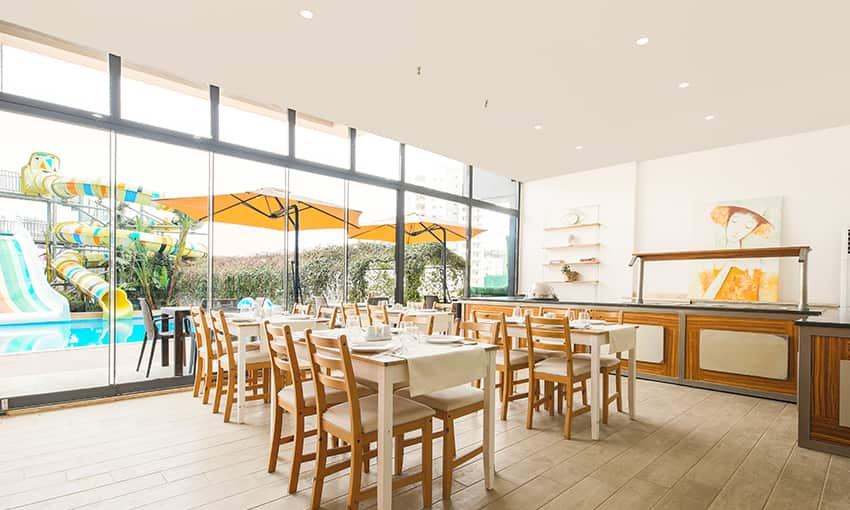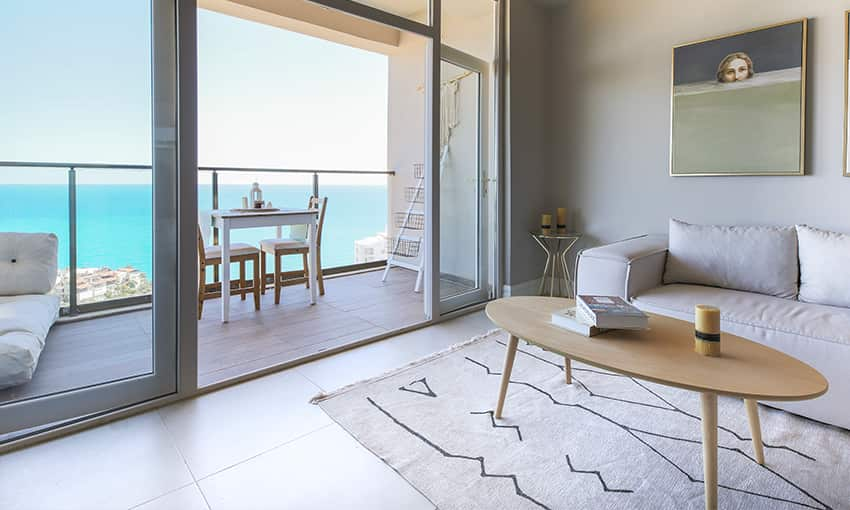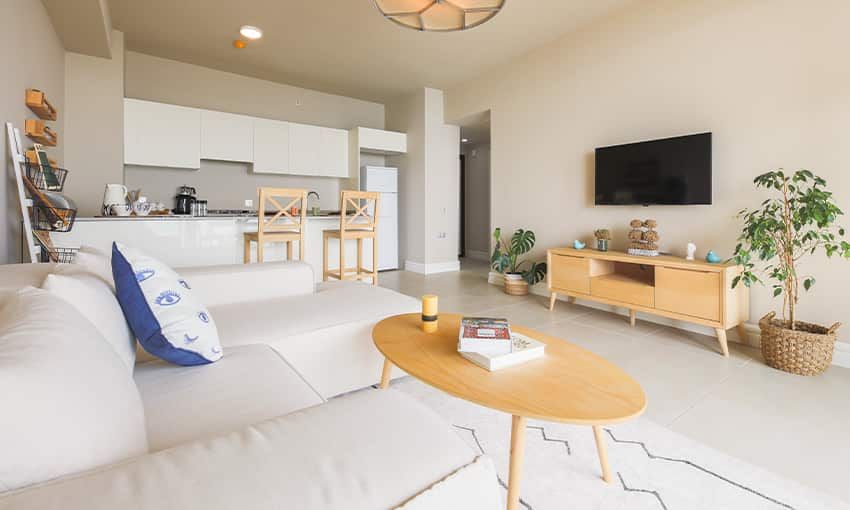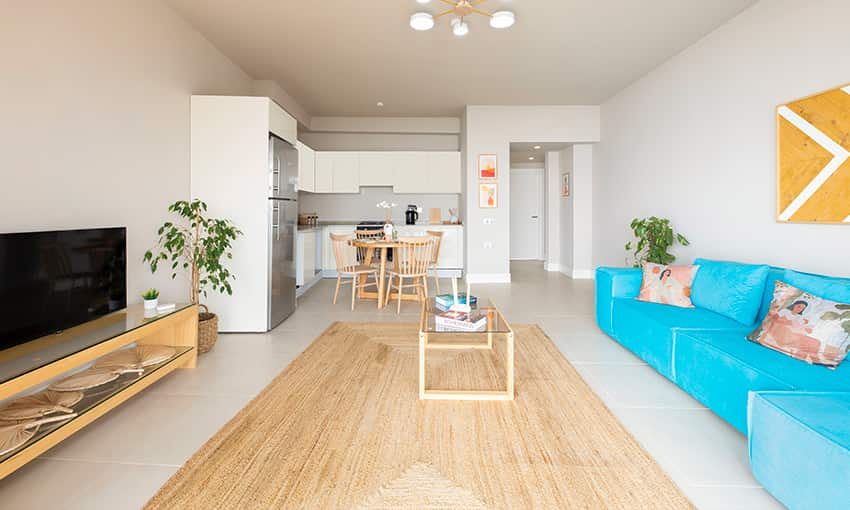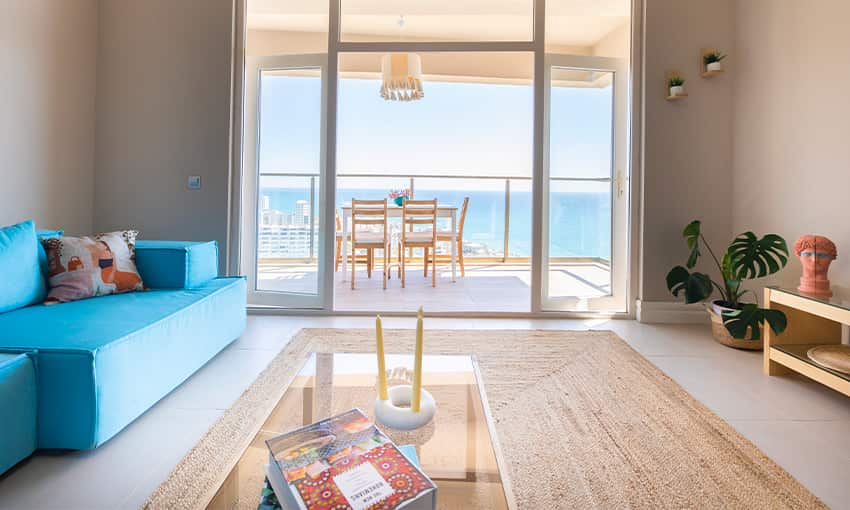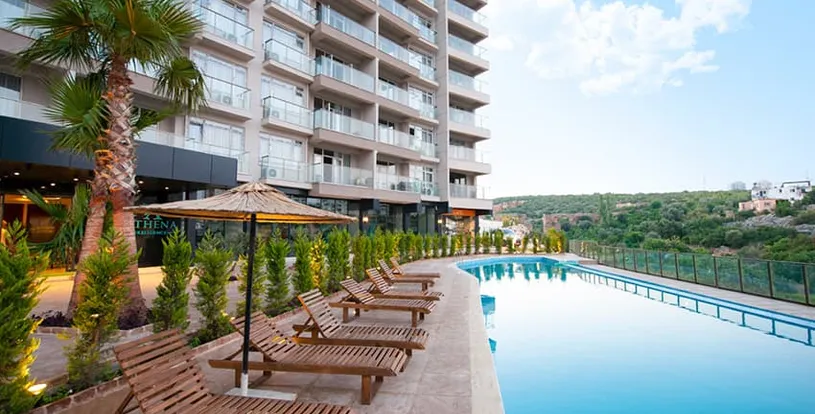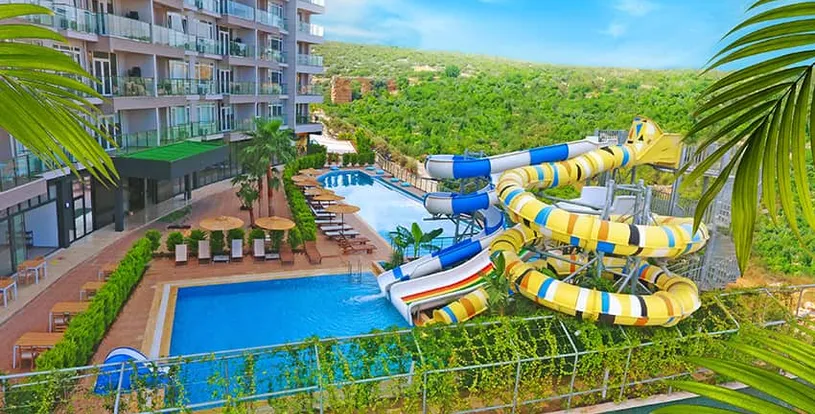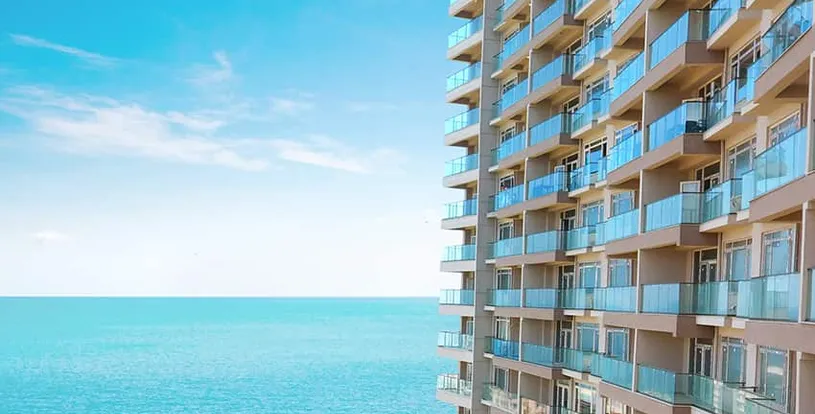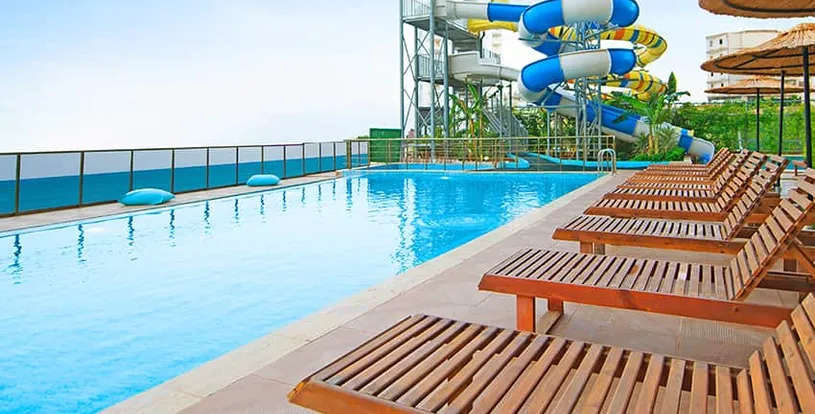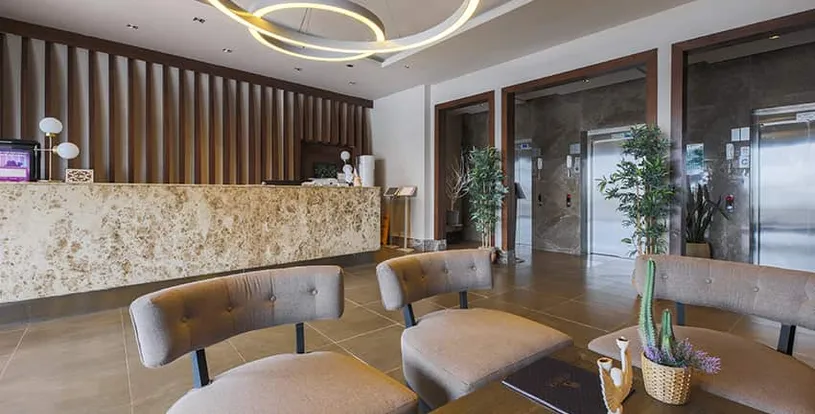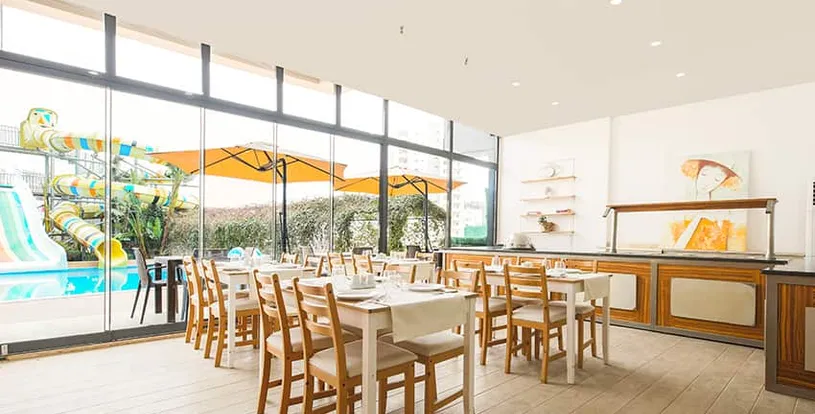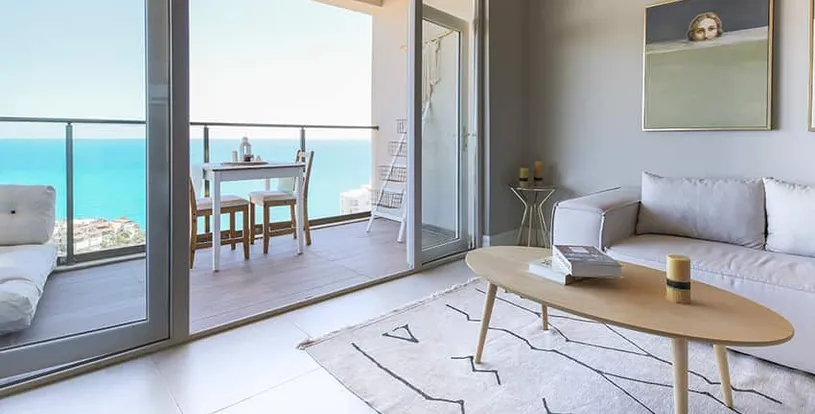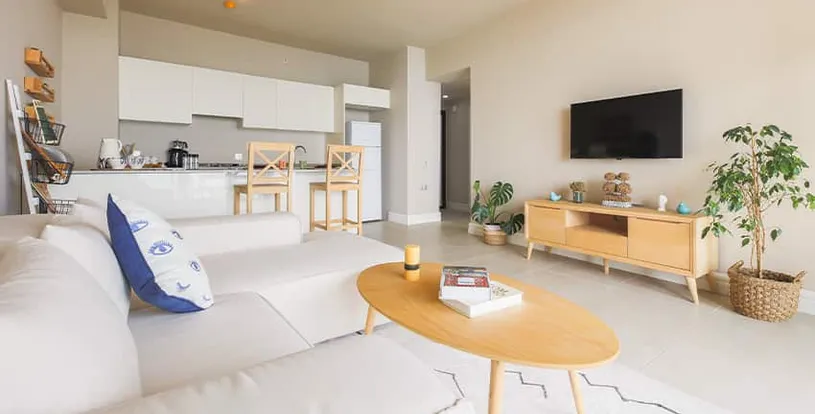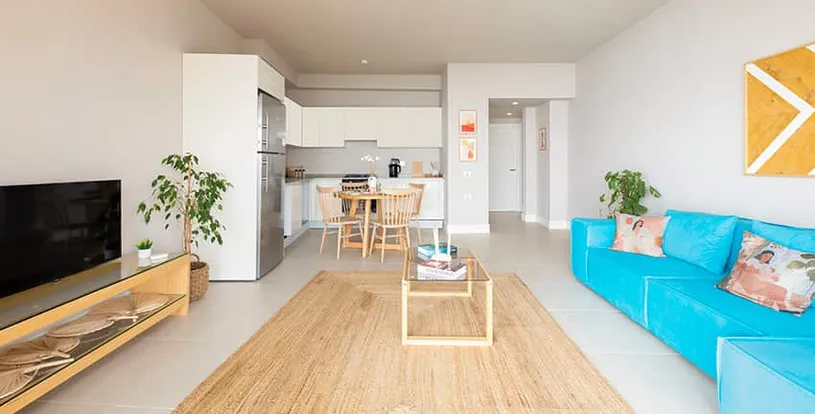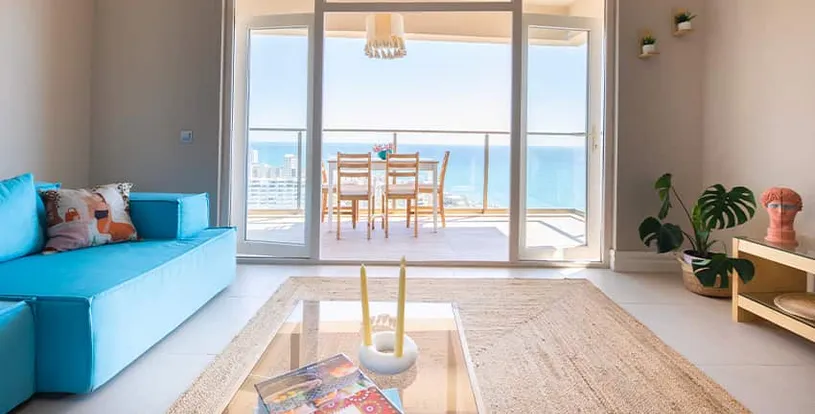 Expand
Back
Luxurious Apartments with Stunning Sea Views in Erdemli, Mersin
Beachfront, Apartment
Erdemli
Mersin

Sea View

Beachfront, Apartment

up to 3
Bedroom

up to 4
Bathroom

Delivery Ready
Erdemli, Mersin

Sea View

Delivery Ready
up to 3
Bedroom

up to 4
Bathroom
What is Athena Residence in Erdemli, Mersin?
Athena Residence in Mersin, Erdemli is a residential project that offers breathtaking views of the Mersin and Erdemli beaches, showcasing the natural beauty of the Mediterranean. With the captivating Sultan Koyu beach and dazzling sea waves, it provides a serene and calming environment. The residence is designed to meet the daily needs of its residents with a wide range of amenities.
The construction style of Athena Residence encompasses residential apartments and commercial units, providing versatile options for residents. The apartments feature various floor plans including 1+1, 2+1, and 3+1, catering to different lifestyles and preferences. The commercial units within the project offer convenient access to amenities and services. Moreover, the balconies secure a picturesque Mediterranean Sea view, while optimizing sun exposure for a pleasant living experience.
Athena Yapi, the construction company behind Athena Residence, initiated the project in 2018. Known for their expertise in the field, the company has successfully developed other renowned real estate like Athena Premium and Athena Panorama in Mersin.
Where is the Location of Athena Residence?
Athena Residence boasts an ideal location in Ayas sultan koyu, Erdemli, Mersin, that perfectly suits both residential and commercial purposes. Situated in proximity to the sea, the residents can enjoy stunning views and easy access to the beaches of Mersin and Erdemli. Additionally, its strategic location ensures convenient access to various amenities, providing residents with a comfortable and fulfilling lifestyle.
What are the Important Locations Near Athena Residence?
Athena Residence has proximity to the following points :
2 minutes from Sultan Koyu Beach
1.5 km from Ayas Harbor
10 minutes from Erdemli City Center
7 km from Mersin Marina
10 km from Mersin University
15 km to Mersin Forum Shopping Mall
As a Mersin beachfront property, close to Ayas Harbour and other landmarks, this residence offers a convenient and enriching lifestyle. Proximity to these amenities enhances leisure, recreational and cultural experiences that positively impact residents' lives.
What are the Features of Athena Residence?
The following list showcases the impressive features of Athena Residence:
Sprawling across a vast land with a construction area of 16,000 m2.
Consists of 129 units, featuring 1+1 flats spanning 82 m2.
Offers 43 units of 2+1 flats with generous areas ranging from 92 to 170 m2.
Includes 2 spacious 3+1 apartments.
Comprises 5 multi-use commercial units within the building.
Boasts modern architecture that provides an expansive living space.
Utilizes high-quality materials, exquisite finishes, and space-efficient architecture.
Apartments are equipped with premium materials and state-of-the-art equipment, ensuring a comfortable and luxurious lifestyle.
Features meticulously designed kitchens, elegant bathrooms, and charming balconies.
Offers an array of social areas with a variety of indoor and outdoor facilities, including a welcoming lobby, a restaurant, 24/7 security, a well-equipped gym, a cinema room, an aquapark, and a refreshing swimming pool.
What are the Reasons to Buy Property from Athena Residence?
Reasons to Choose Athena Residence for Your Property Investment:
Compatibility with Turkish Citizenship.
Versatility of apartment styles and sizes, with residential and commercial options.
Top-notch construction quality and utilization of premium materials.
Residence provides residents with convenient access to essential amenities, such as schools, hospitals, shopping centers, and transportation hubs.
Great potential for long-term financial gains.
From fitness centers and swimming pools to lush green spaces and recreational areas, residents have access to a range of amenities that promote an active and fulfilling lifestyle.
For Whom is Athena Residence Suitable for Purchase?
Athena Residence is suitable for purchase by:
People desiring a modern home with magnificent sea views and easy access to amenities and transportation
Individuals seeking Turkish Citizenship through property investment.
Investors seeking the high potential for long-term financial gains.
Is Athena Residence Suitable For Family with Children?
Yes, Athena Residence is suitable for families with children, offering a family-friendly environment with amenities and features tailored to meet their needs
Is Athena Residence Suitable For Single People?
Yes, Athena Residence is also suitable for single people, providing a range of 1+1 apartment options that cater to their preferences for low-maintenance houses offering a comfortable living experience.
What Kind of Services Does Athena Residence Provide?
Athena Residence offers the following :
24/7 Security
Swimming Pool
Fitness Center
Restaurant
Cinema Room
Lobby
Elevators
Aquapark
What are The Payment Methods of Athena Residence?
Flexible payment plans and discounts on cash payments.
What is Life Like in Athena Residence?
Life at Athena Residence apartments in Turkey is a luxurious experience defined by stunning sea views, providing a serene and picturesque backdrop for residents. Enjoy joyful times spent in the swimming pool, aquapark, and well-equipped gym, fostering a vibrant and active lifestyle. With spacious apartments, every corner exudes comfort and a sense of grandeur, creating the perfect haven to call home.
Property Options
| Number Of Rooms | Number Of Bathrooms | Spaces Start At |
| --- | --- | --- |
| 1 | 1 | 82 m2 |
| 2 | 2 | 92 m2 |
| 3 | 3 | 110 m2 |
Property Features
24/7 Security Systems
Fitness and GYM
Garden
Restaurant / Cafe
Swimming Pool
Walking Tracks
Fully fitted kitchen
Green Views
Landscape
Kids Playground
Terraces
Turkish Citizenship
Proximity to the Beach
Lobby
Sea Views