Cheap Beachfront Apartments and Villas in Mersin, Turkey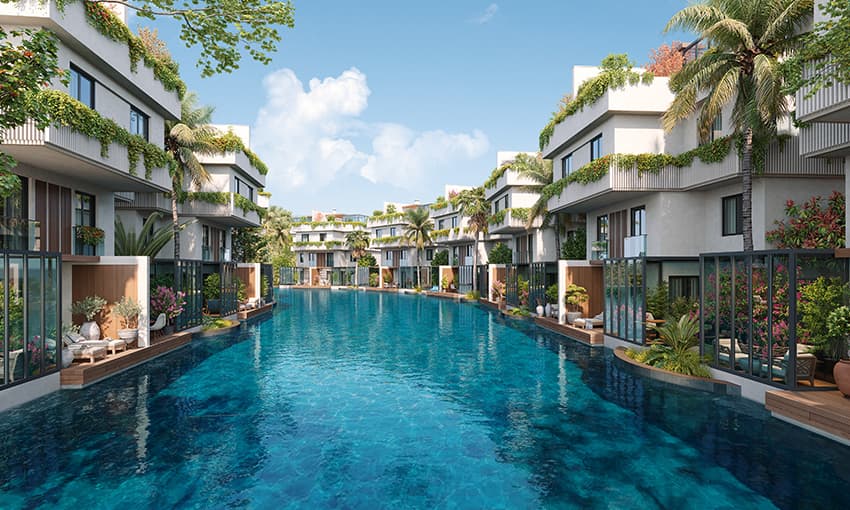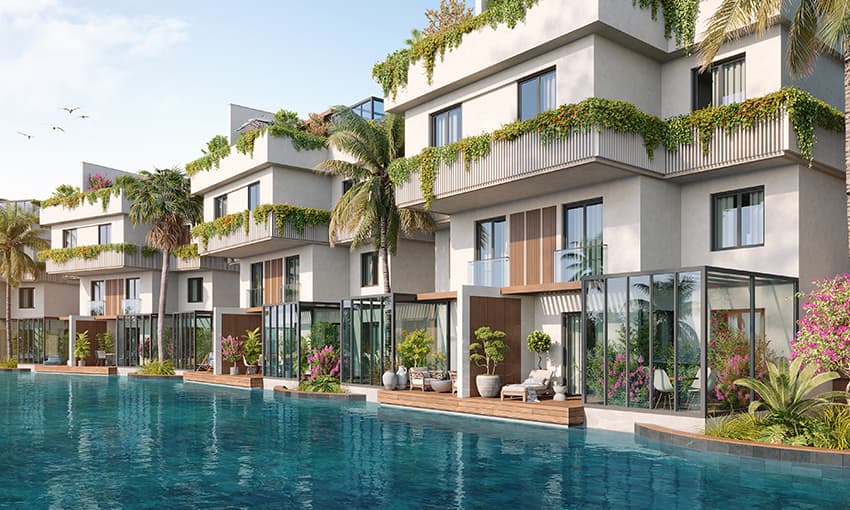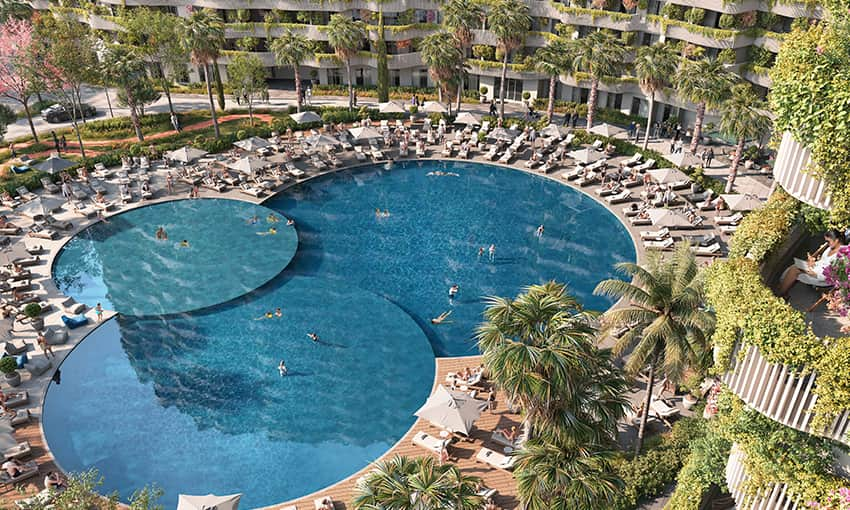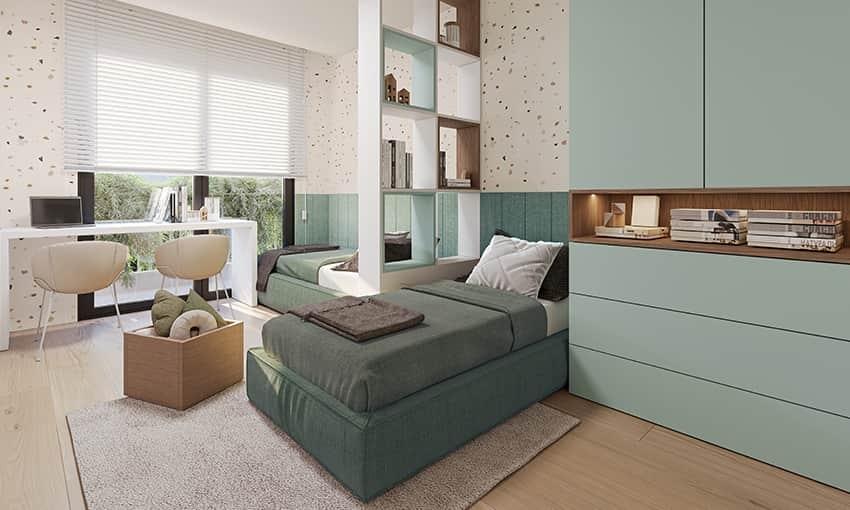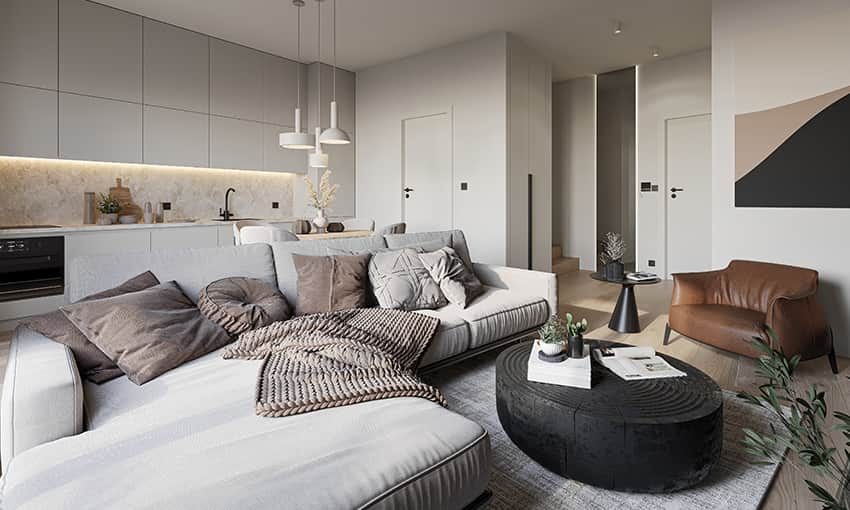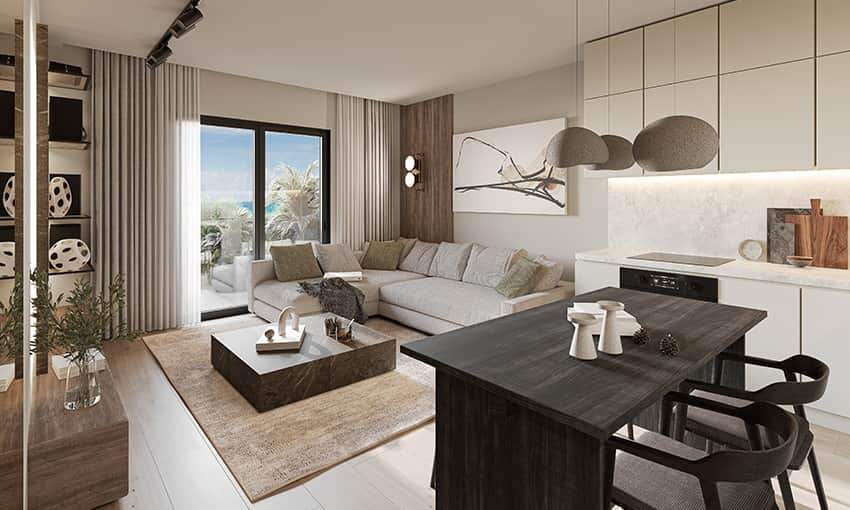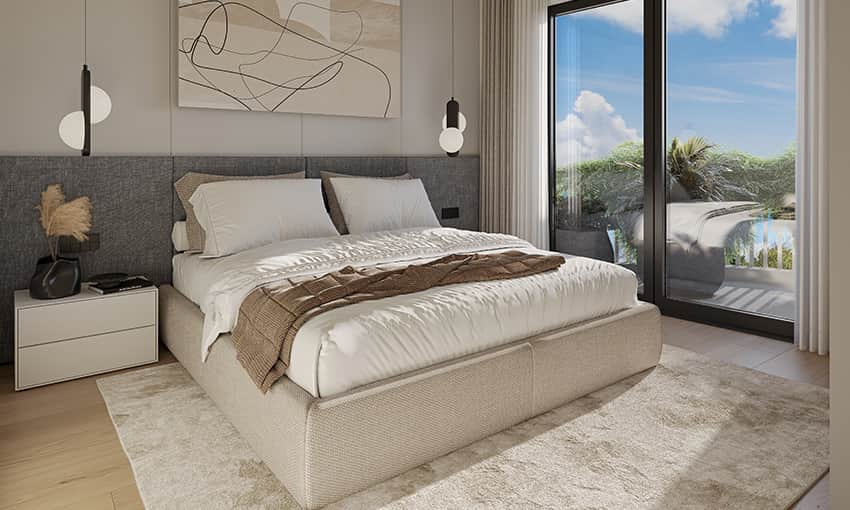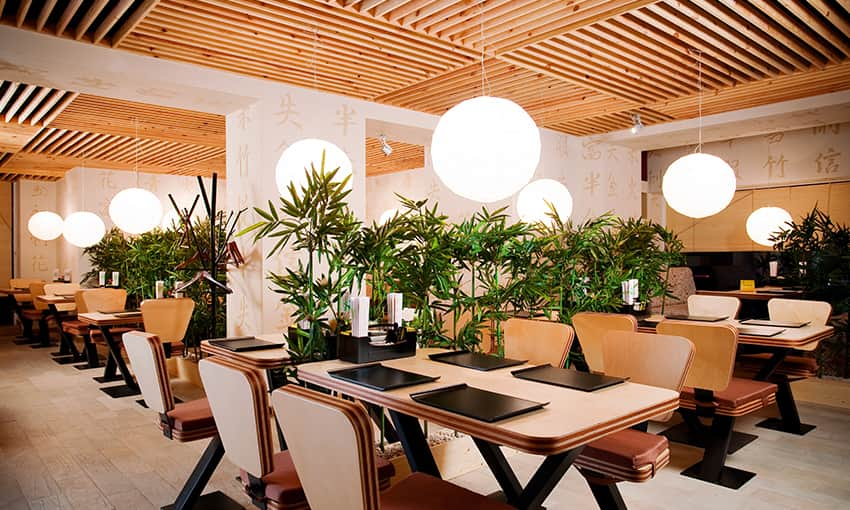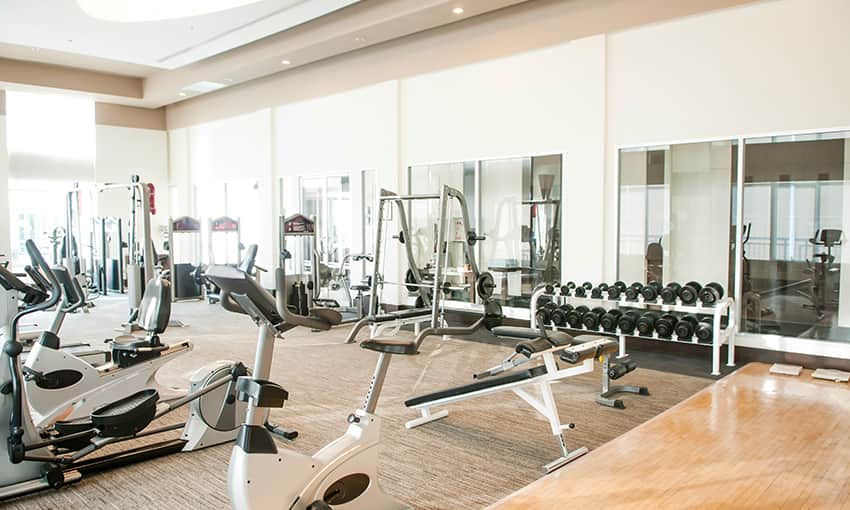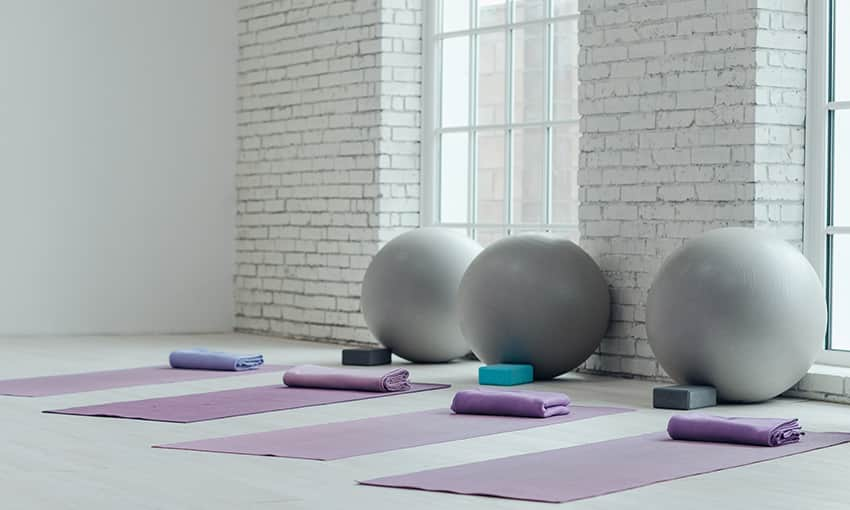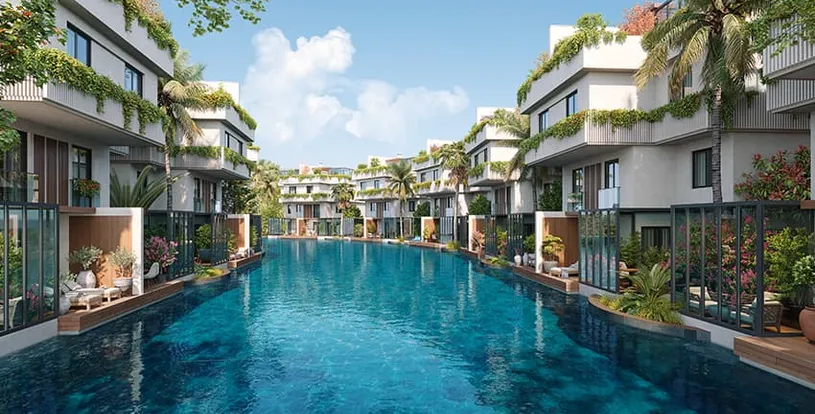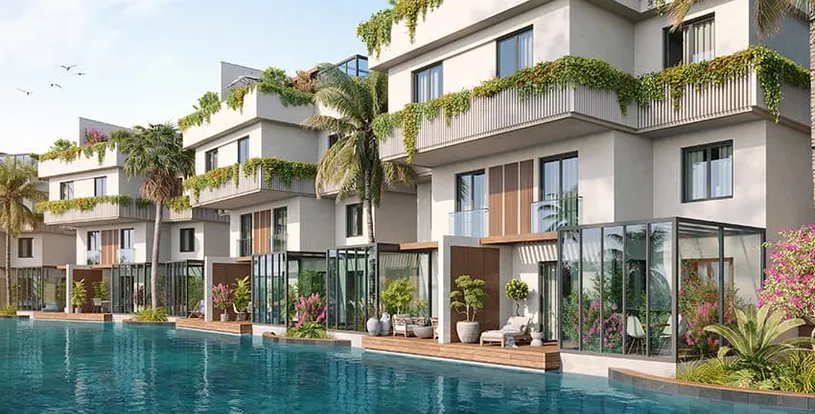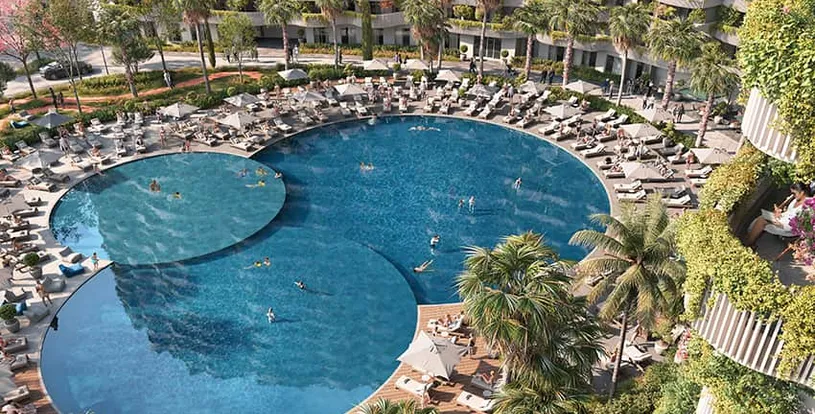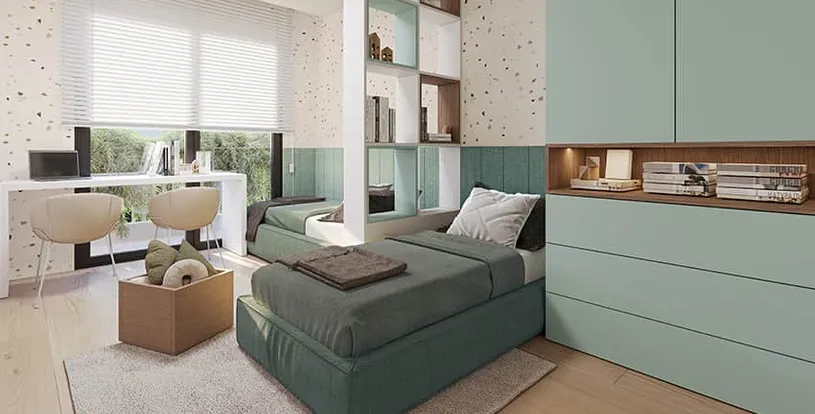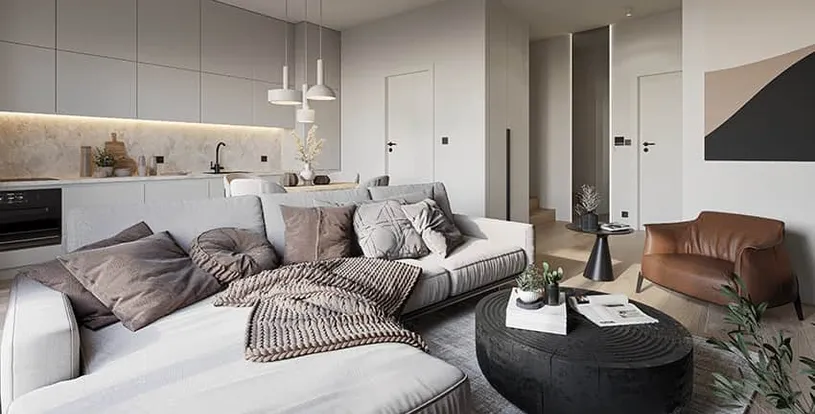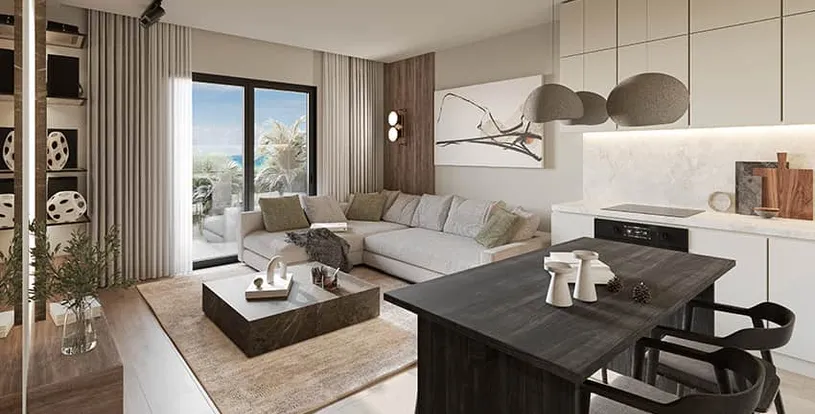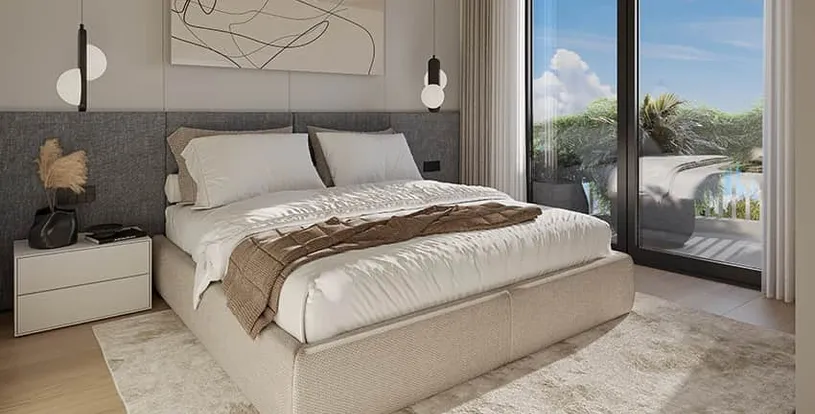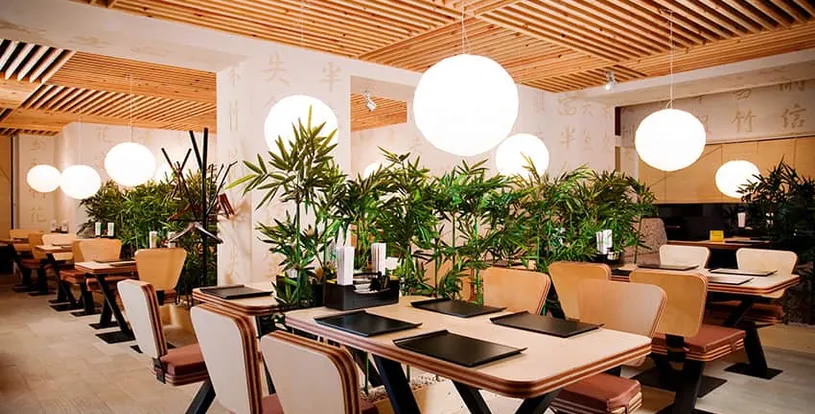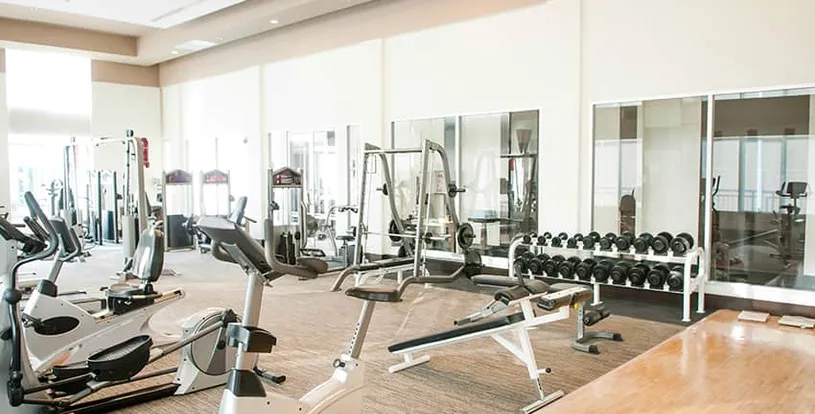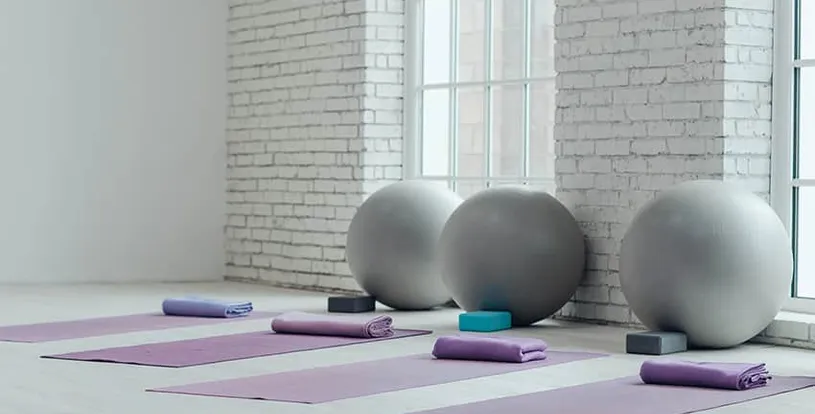 Expand
Back
Cheap Beachfront Apartments and Villas in Mersin, Turkey
Investment
Erdemli
Mersin

Lake View Sea View

Investment

up to 1
Bedroom

up to 1
Bathroom

Delivery 12-2025
Erdemli, Mersin

Lake View ,Sea View

Delivery 12-2025
up to 1
Bedroom

up to 1
Bathroom
What is Mersin Resort Tomuk in Erdimli, Mersin?
Mersin Resort Tomuk is an investment compound located in Erdemli, Mersin, Turkey. Erdemli Mersin is a popular tourist destination, the greenery and sea proximity make it a cheap vacation spot for tourists and locals.
The Mersin Resort Tomuk consists of a 5-star hotel, 544 residences, and 20 triplex lake house villas. The project is located on the shores of the Mediterranean Sea, just 75 meters from the beach.
The hotel part of this real estate project has 156 rooms, including 150 standard rooms and 6 suites. The residences range in size from 1+1 to 3+1 and duplex 3-bedroom apartments and the lake house villas are 4-bedroom dwellings. The real estate compound also includes a variety of social amenities, such as swimming pools, a spa, a fitness center, and a children's playground.
Mersin Resort Tomuk reflects Athena Yapı's commitment to excellence. This beautiful investment opportunity in Turkey is a stunning example of modern architecture and design. It also offers residents a unique lifestyle experience steps away from the Mediterranean Sea. Other projects from Athen Yapı are, Athena Premium, Athena Residence, Athena Panorama, Nixie, Athena Loft, and Poyraz Konaklari Houses.
Where is the Location of Mersin Resort Tomuk?
Mersin Resort Tomuk is a haven nestled amidst the picturesque Mediterranean coastline in Erdemli, Mersin. Immerse yourself in a world of unparalleled luxury and tranquility, where every detail is meticulously crafted to elevate your living experience.
Situated just 75 meters from the azure waters of the Mediterranean Sea, Mersin Resort Tomuk offers an unrivaled beachfront location, granting you direct access to the Mersin shores and breathtaking sea vistas. Indulge in strolls along the sandy expanse, bask in the warmth of the sun, or surrender to the gentle rhythm of the waves.
Beyond its idyllic seaside setting, Mersin Resort Tomuk boasts an exceptional address, conveniently located within easy reach of Erdemli's vibrant town center and the bustling city center of Mersin. This prime positioning ensures seamless connectivity to a wealth of cultural attractions and modern amenities.
This area boasts modern amenities such as shopping malls, hospitals, restaurants, and parks, including:
Erdimli Government Hospital 5 kilometers away from the compound
Talat Goktepe Milli Park, the biggest park on the sea in the area, is a 5 minutes walk away
1 minute to the D400 highway
Diners, malls, and eateries are all within 10-minute walking distance of Mersin Resort Tomuk
What are the Features of Mersin Resort Tomuk?
The key features of Mersin Resort Tomuk are:
The complex consists of 6 blocks: 4 residential blocks, 1 hotel, and a separate villa block.
The construction area covers 80,000 m².
The residential block offers a total of 564 apartments.
Versatile floor plans 1+1, 2+1, and 3+1 with duplex options, as well as 4-bedroom triplex villas.
Underground and above-ground parking spaces.
Sea, and green views with spacious balconies.
Inclusive facilities: Riding club, Restaurants, Hobby Area, several pools, gyms, kids play areas.
24/7 security services for a safe living environment.
What are the Reasons to Buy a Property from Mersin Resort Tomuk?
Below is a list of reasons why you should buy a property in Mersin Resort Tomuk:
Unparalleled Location: Mersin Resort Tomuk offers Sea View Apartments in Turkey at an affordable price compared to other states.
Luxury Living: Indulge in a lifestyle of refined elegance with impeccably designed residences, ranging from cozy one-bedroom havens to expansive three-bedroom retreats. Each residence features meticulously crafted interiors, adorned with premium finishes and contemporary furnishings.
World-Class Amenities: Embrace a lifestyle of endless leisure and recreation with shimmering outdoor pools, an invigorating indoor pool, a state-of-the-art fitness center, rejuvenating spa treatments, and a captivating children's playground.
Culinary Delights: Enjoy delectable Mediterranean specialties to authentic Turkish cuisine and the finest international fare.
Investment Potential: An exceptional investment opportunity in Turkey to invest in your future with Mersin Resort Tomuk, a unique blend of luxury, lifestyle, and location. With its unparalleled amenities, stunning surroundings, and proximity to many attractions, Mersin Resort Tomuk is poised to become a coveted address, promising high capital appreciation, excellent yearly ROI, and suitability for short-term letting.
For Whom is Mersin Resort Tomuk Suitable for Purchase?
Mersin Resort Tomuk's real estate options are suitable for:
Investors interested in capital appreciate gains,
Families that want to live with a Mediterranean vibe.
Individuals who are looking for a spa experience.
People looking for beach and lakefront villas in Turkey.
Is Mersin Resort Tomuk Suitable for Families with Children?
Yes, this compound offers your kids plenty of space to enjoy, as well as indoor fun, playgrounds, and vitamin D sources in a state with more than 300 days of sun per year. As well as being one of the most spacious apartments in Mersin.
Is Mersin Resort Tomuk Suitable for Single People?
Of course, the compound features many layouts including 1-bedroom apartments. As well as the full social facilities that are available inside the residential and investment compound make it easy for a single person to stay inside the compound for extended periods without having to go out for fun, drinks, dinners, or sports. On top of that, this investment project is located very close to the D-400 highway, making it easy for a single person to pack up and take the roads and travel across Turkey in a heartbeat.
What are The Payment Methods of Mersin Resort Tomuk?
The construction company Athena Yapı has extended Istanbul Property with several payment methods in Turkish Liras and US Dollars, making buying your dream home easier. We also offer great discounts for cash payments.
Property Options
| Number Of Rooms | Number Of Bathrooms | Spaces Start At |
| --- | --- | --- |
| 1 | 1 | 78 |
| 2 | 1 | 150 |
| 3 | 2 | 140 |
Property Features
Fitness and GYM
Garden
Restaurant / Cafe
Sandy Beach
Swimming Pool
Kids Playground
Shopping center
Shops
Terraces
Proximity to the Beach
Ready Title Deed
Malls