Exclusive Villas for Luxury Living in Dosemealti, Antalya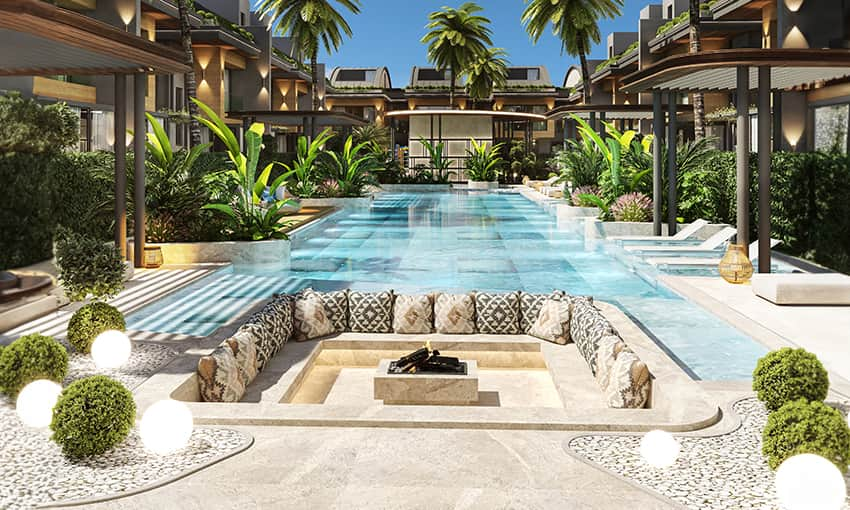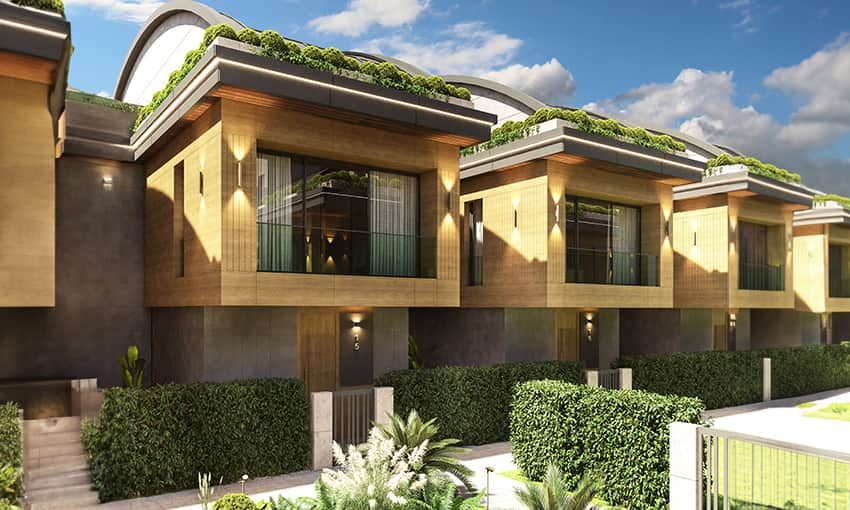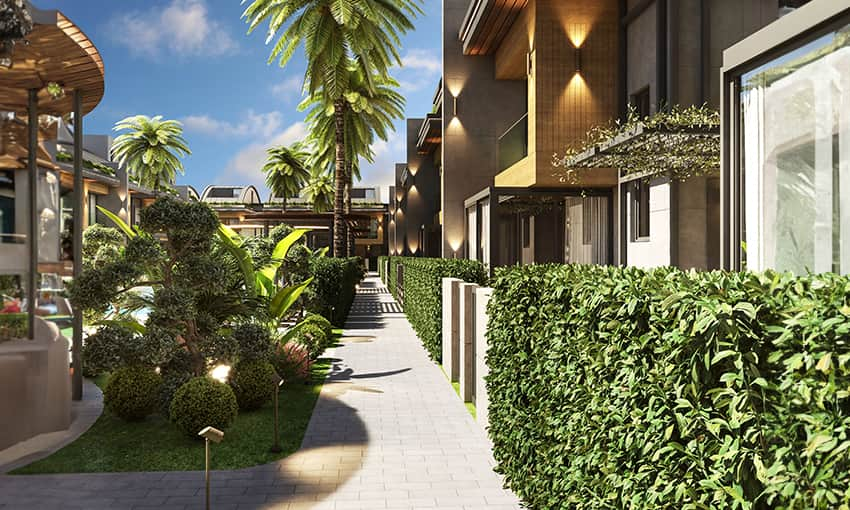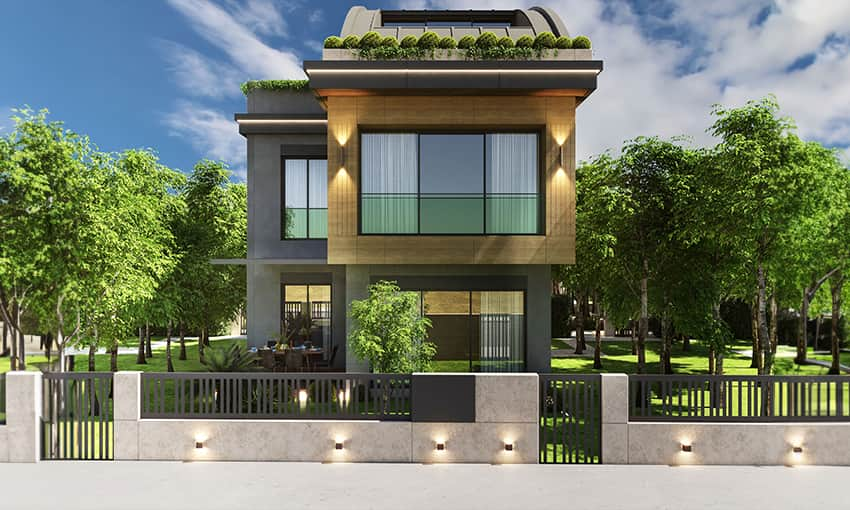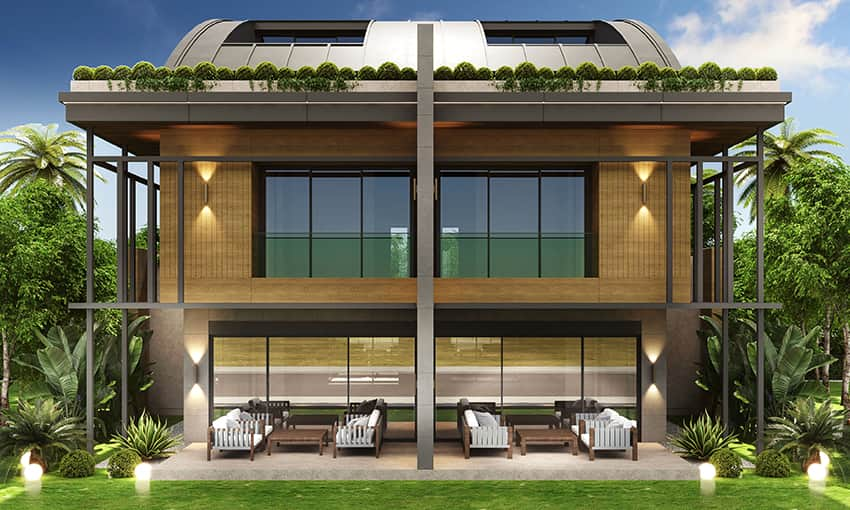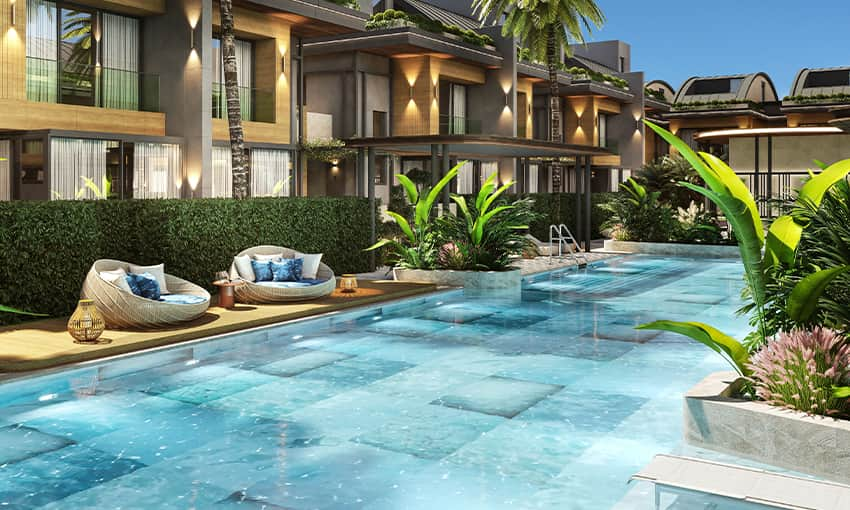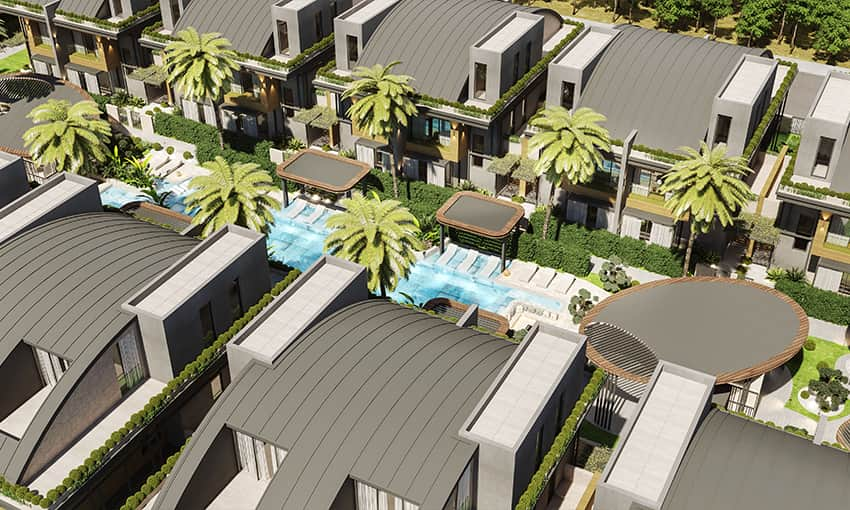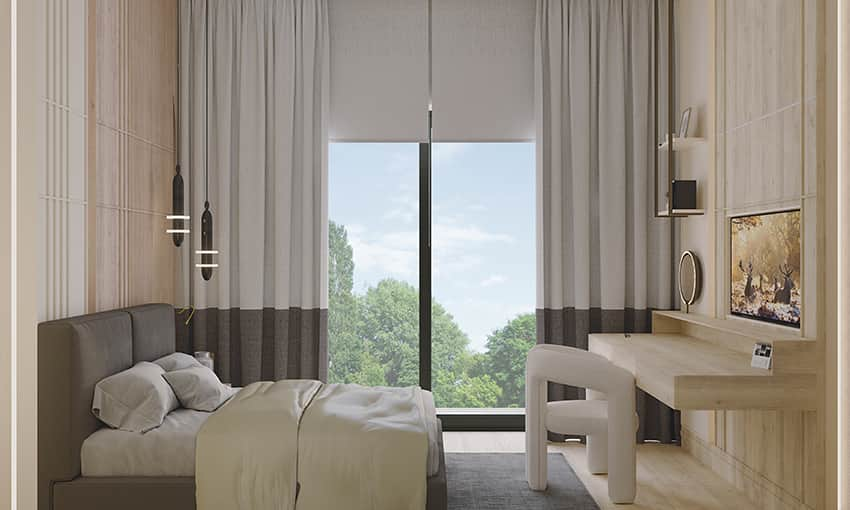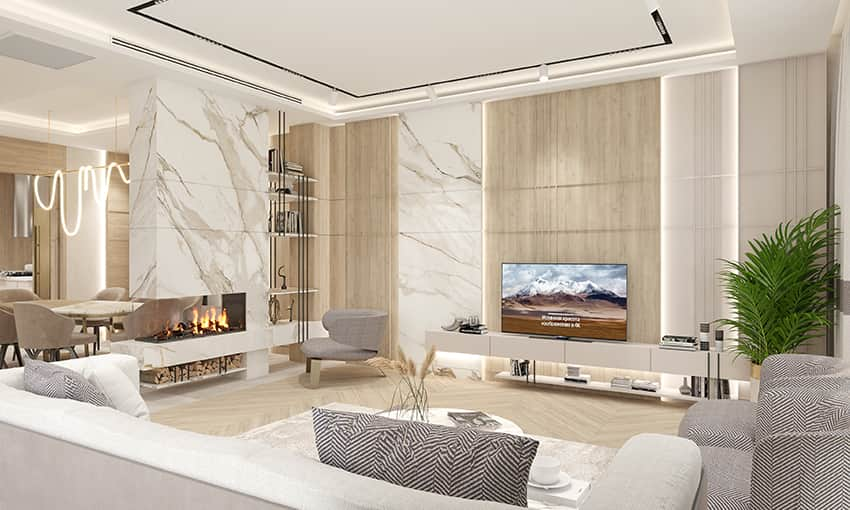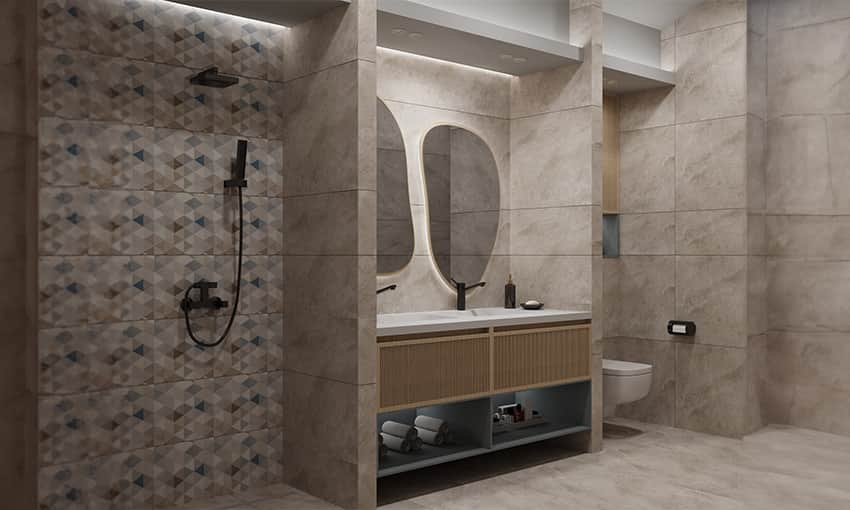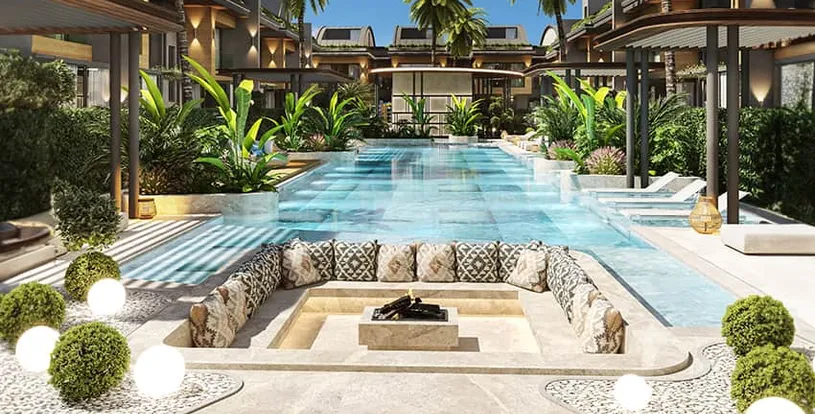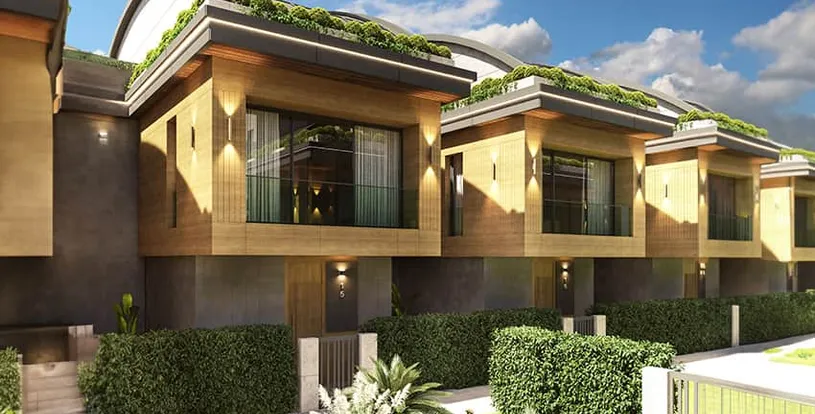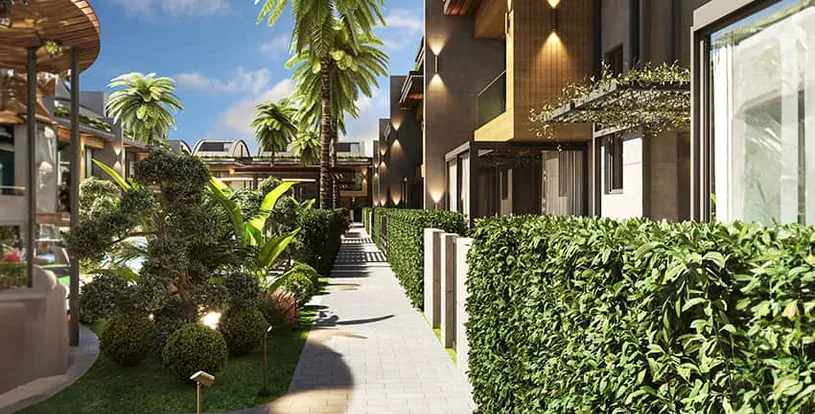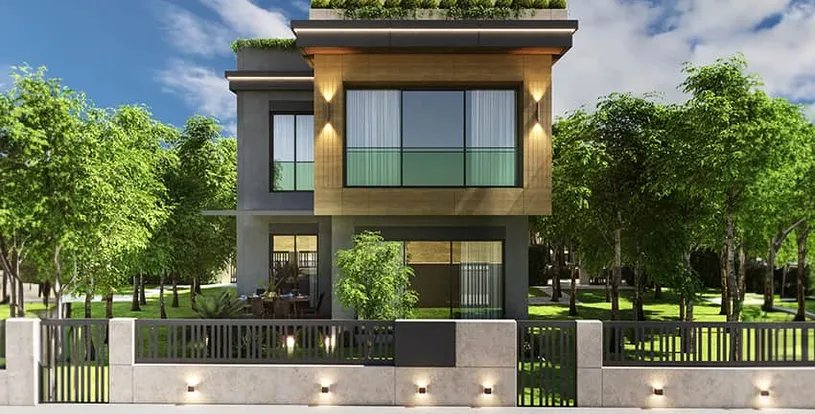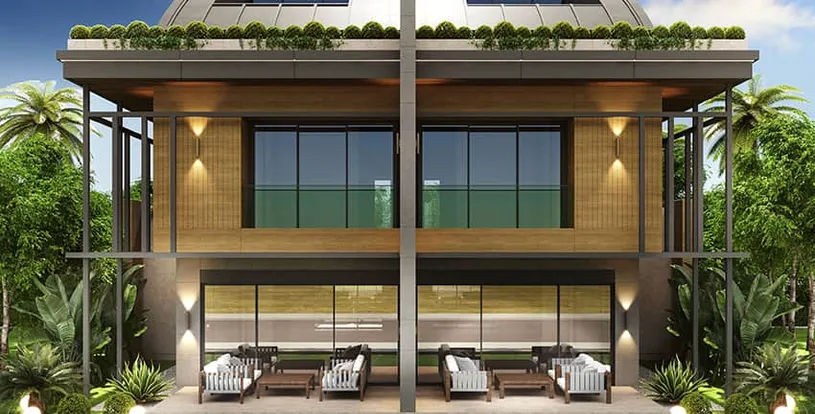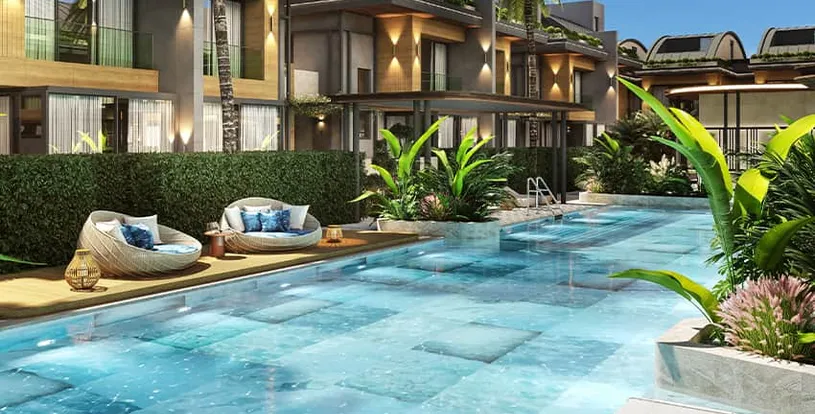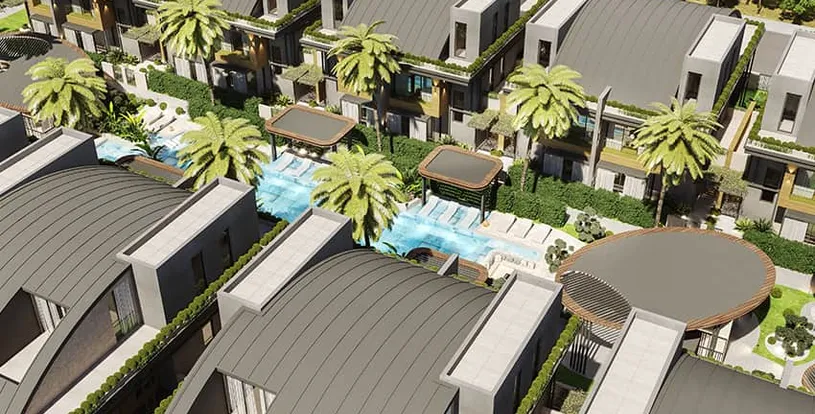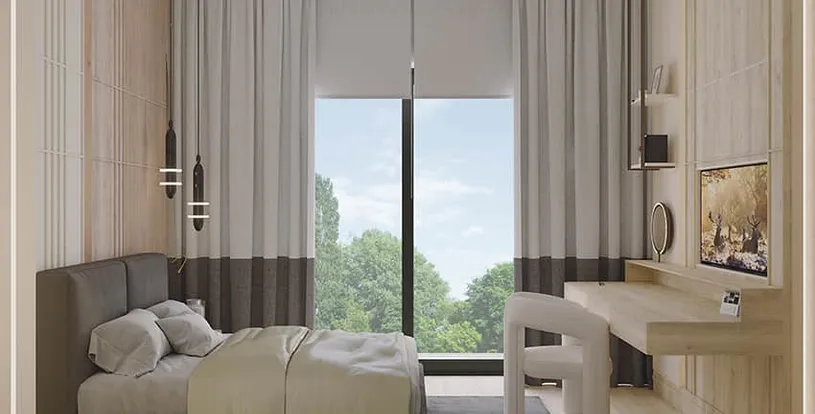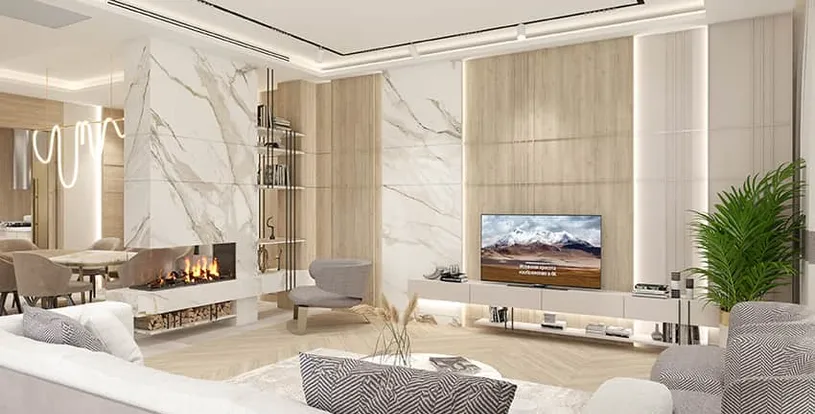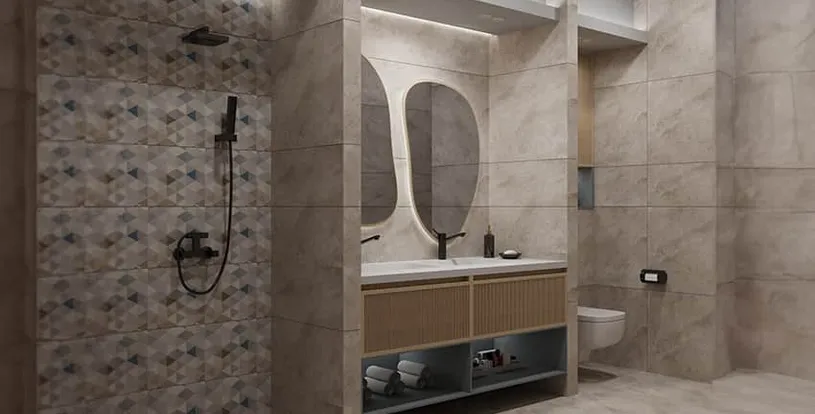 Expand
Back
Exclusive Villas for Luxury Living in Dosemealti, Antalya
Villa, Luxury
Dosemealti
Antalya

Green View

Villa, Luxury

up to 4
Bedroom

up to 3
Bathroom

Delivery 6-2024
Dosemealti, Antalya

Green View

Delivery 6-2024
up to 4
Bedroom

up to 3
Bathroom
What is Primus Bella 09 in Dosemealti, Antalya?
Primus Bella 09 is a luxury villa project in the iconic Dosemealti district of Antalya. This property seamlessly blends modern architecture with the historical essence of the area.
The development offers spacious stone homes, taking inspiration from Ottoman Empire layouts to create a link between the past and the future.
These villas provide spacious 4+1 floor plans with shopping facilities and a lush green courtyard. This peaceful spot is ideal for relaxing away from the city crowds. The villa offers sun-lit balconies, creating a calm atmosphere all day long.
Primus Bella 09 was initiated by Primus Yapi as an example of their commitment to customer satisfaction. The company has plans to develop similar structures in the near future.
Where is the Location of Primus Bella 09?
Primus Bella 09 stands in Dosemealti, Antalya, where turquoise waters meet lush greenery. It's a haven of sunshine, fresh air and tranquillity. The well-planned location of the villas in Altınkale combines peace and comfort for an exclusive lifestyle.
Distances from Primus Bella 09 to major amenities:
Supermarkets are just a 4-minute drive away.
Orfe Horse Farm is a quick 4-minute ride.
Bahcesehir College is a mere 10 minutes away.
Bilim University awaits in just 15 minutes.
For any medical needs, Termessos Hospital is only 9 minutes away.
Memorial Hospital is a 25-minute drive.
Ozdilek Shopping Mall is just 18 minutes away.
Antalya Migros Shopping Center is a 20-minute drive.
Dive into the city center, Kaleici, in just 22 minutes.
Relax at Lara Beach, only 28 minutes away.
For easy travel, the Airport is a 28-minute ride.
The proximity of these Villas in Antalya to major amenities ensures a well-rounded lifestyle, fostering a sense of community where everyone feels at home.
What are the Features of Primus Bella 09?
The key features of Primus Bella 09 include:
Spanning a vast land area of 8539 m², with a substantial 3500 m² dedicated to lush green spaces
Comprising 34 villas with generously designed layouts, offering roomy living areas.
the villas include 4+1 villas in two types, catering to various preferences.
The villas boast luxury architecture and high-quality interiors.
The construction utilizes top-notch materials, finishes, and space-efficient architecture.
Each villa is equipped with elegant bathrooms.
Earthquake resistance features, high-security external steel doors, and heat-insulated aluminum facade.
A wide range of amenities including indoor parking for 68 vehicles, a swimming pool, a sauna, a home theater, a gym, a game room, and a playground.
Quality Services: 24/7 security systems, smart home features, floor heating, water purification, VRF air conditioning, and high-speed internet infrastructure, ensuring a sophisticated and hassle-free living.
What are the Reasons to Buy Property from Primus Bella 09?
Below are the main reasons to buy property from Primus Bella :
Eligibility for Turkish citizenship
A prime location in Dosemealti, Antalya, where nature meets crystal waters.
Those expansive villas provide comfortable spaces for families.
Quality services ensure an upscale household with first-class amenities.
Modern facilities: 24/7 security, smart homes, and more.
For Whom Primus Bella 09 is Suitable for Purchase?
Primus Bella 09 is suitable for the following groups:
Investors seeking Turkish citizenship.
Nature enthusiasts and those desiring a serene living environment.
Families looking for spacious and well-designed villas.
Is Primus Bella 09 Suitable For Families with Children?
Yes, it is suitable for families due to: its spacious 4+1 villas, abundant green spaces, amenities, and family-oriented services.
Is Primus Bella 09 Suitable For Single People?
No, it may be less suitable for singles, due to its focus on offering spacious family-focused villas.
Is Primus Bella 09 Suitable For Who Wants to Be a Turkish Citizen?
Yes, by investing in this property in Turkey, you open doors to Turkish Citizenship and a range of benefits:
Visa-free access to 114 countries.
Potential eligibility for a European Passport in the near future.
Seamless business opportunities in a strategic location bridging Asia and Europe.
Quick Citizenship and Passport issuance in just 4 months.
Multi-nationality authorization without wealth disclosure requirements.
Access to comprehensive medical insurance and quality education for your family.
Safety, democracy, and free life in the Middle Eastern-European blend of Turkey.
What are The Payment Methods of Primus Bella 09?
Competitive payment terms with special discounts for Istanbul Property clients.
Property Options
| Number Of Rooms | Number Of Bathrooms | Spaces Start At |
| --- | --- | --- |
| 4 | 3 | 188.5 m2 |
Property Features
24/7 Security Systems
Fitness and GYM
Garden
Restaurant / Cafe
Swimming Pool
Water Purification System
Walking Tracks
Parking
Sauna
Green Views
Indoor Car Parking
Landscape
Kids Playground
Shops
Terraces
Turkish Citizenship
Smart Home System
Generator